Introduction:
Create an adorable gift wrapper with a  piece of toilet paper. Not only is it easy to make, but you're also doing your part in saving the environment through recycling. Once finished, you may decorate this gift box however you like. Wrap a gift with and give it to someone special!
Swipe up to Scroll
Tools
Supplies
1 toilet paper roll
1 strip of wrapping paper
Stickers, washi tape and other things to decorate.
Put Gifts Inside the Gift Box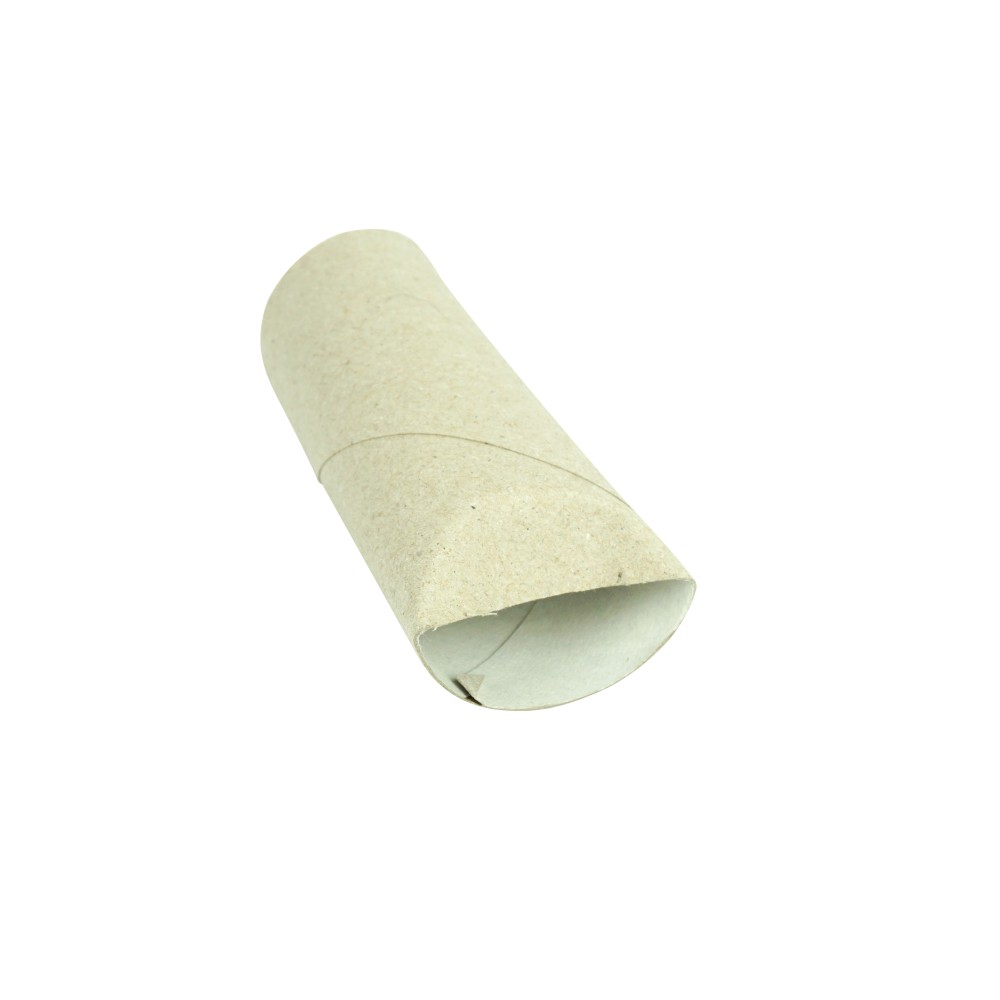 Get an empty toilet to roll. Fold the one side of the outer edge of the roll halfway up.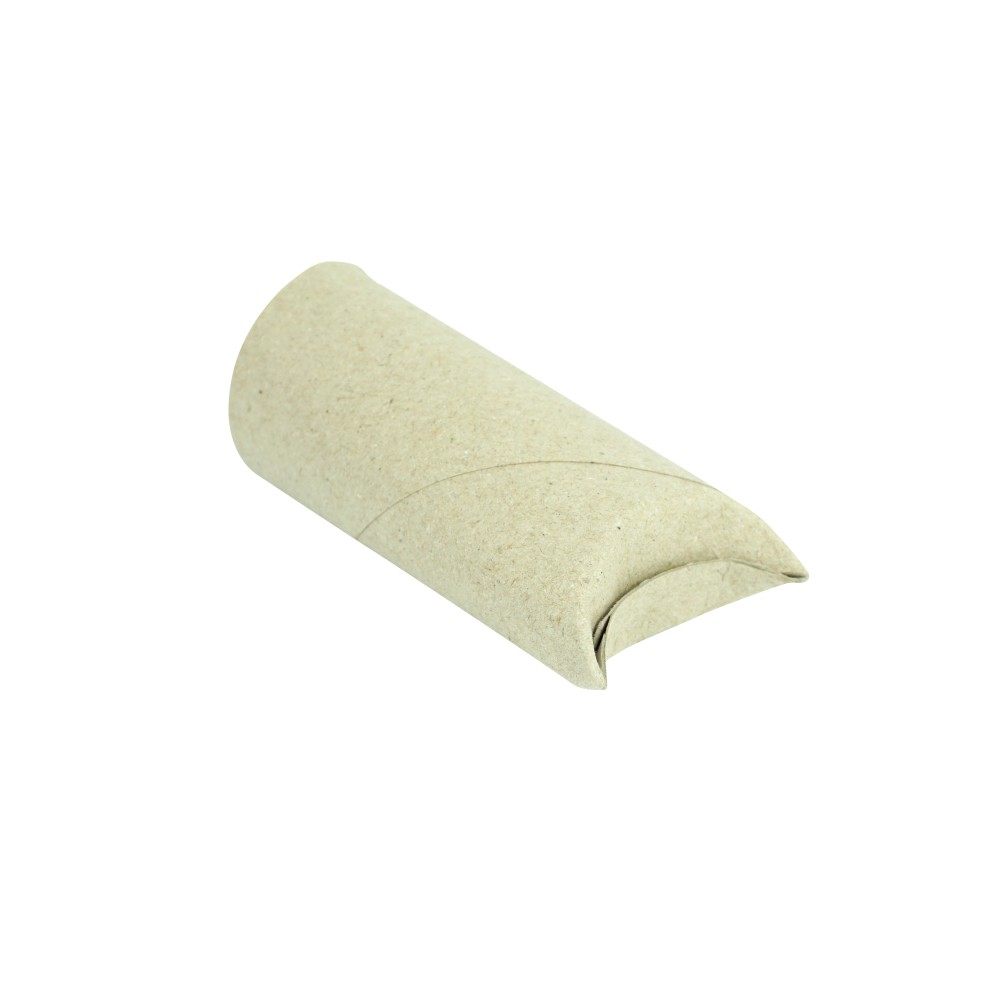 Insert some goodies on the open side.
Seal the Gift Box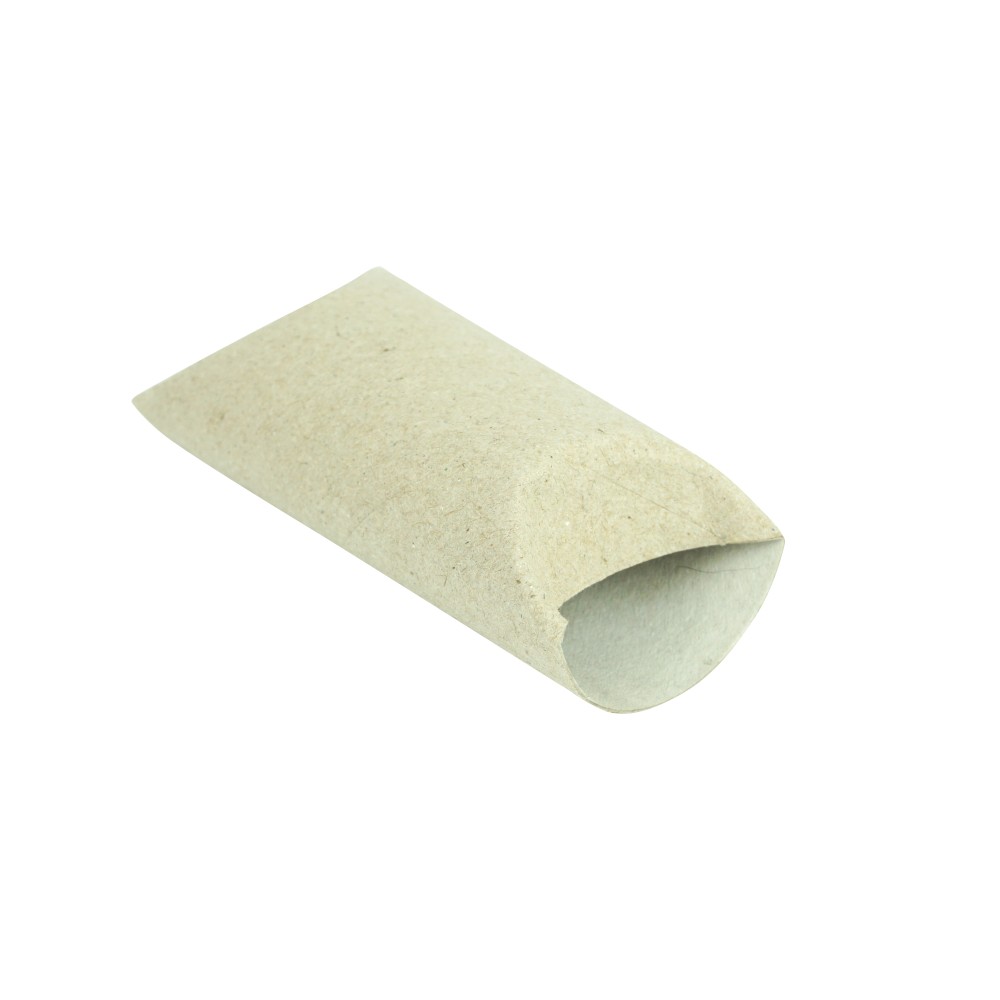 Seal the gift box up by folding the open part upwards.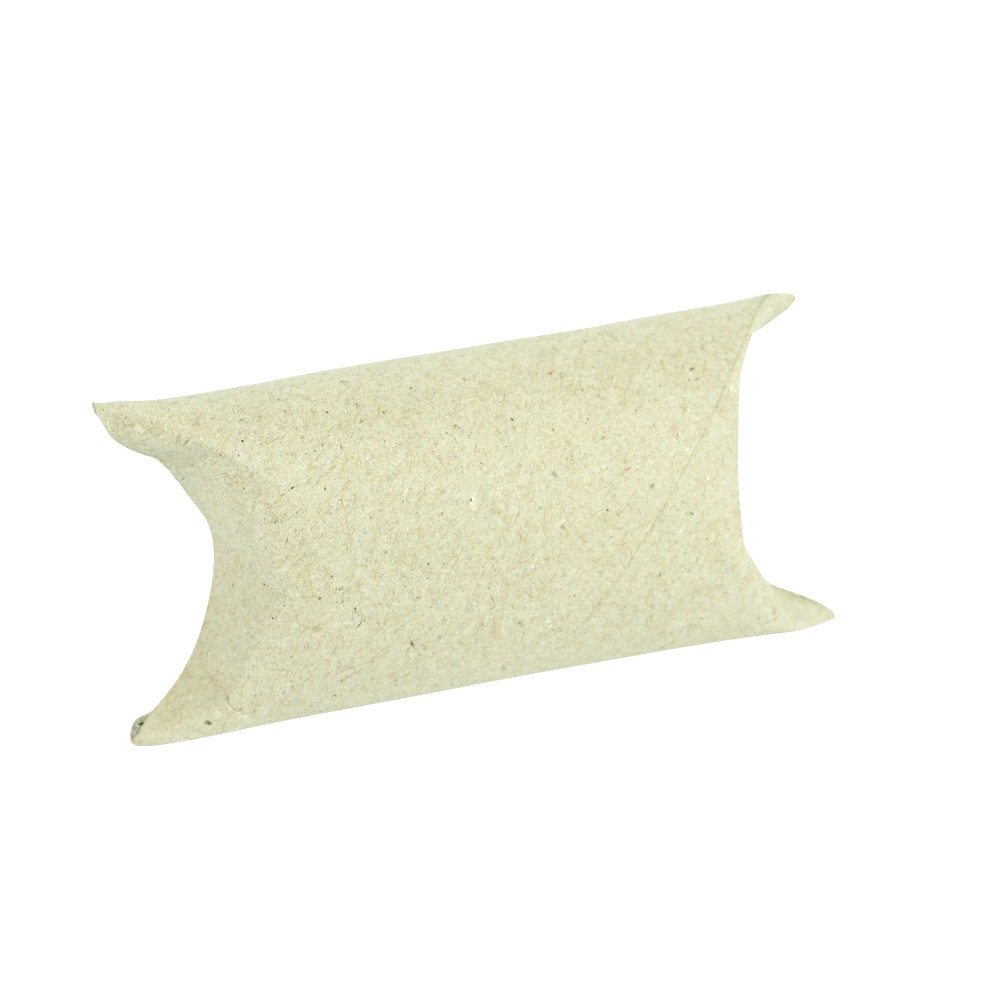 Seal it completely.
Time to decorate your gift box!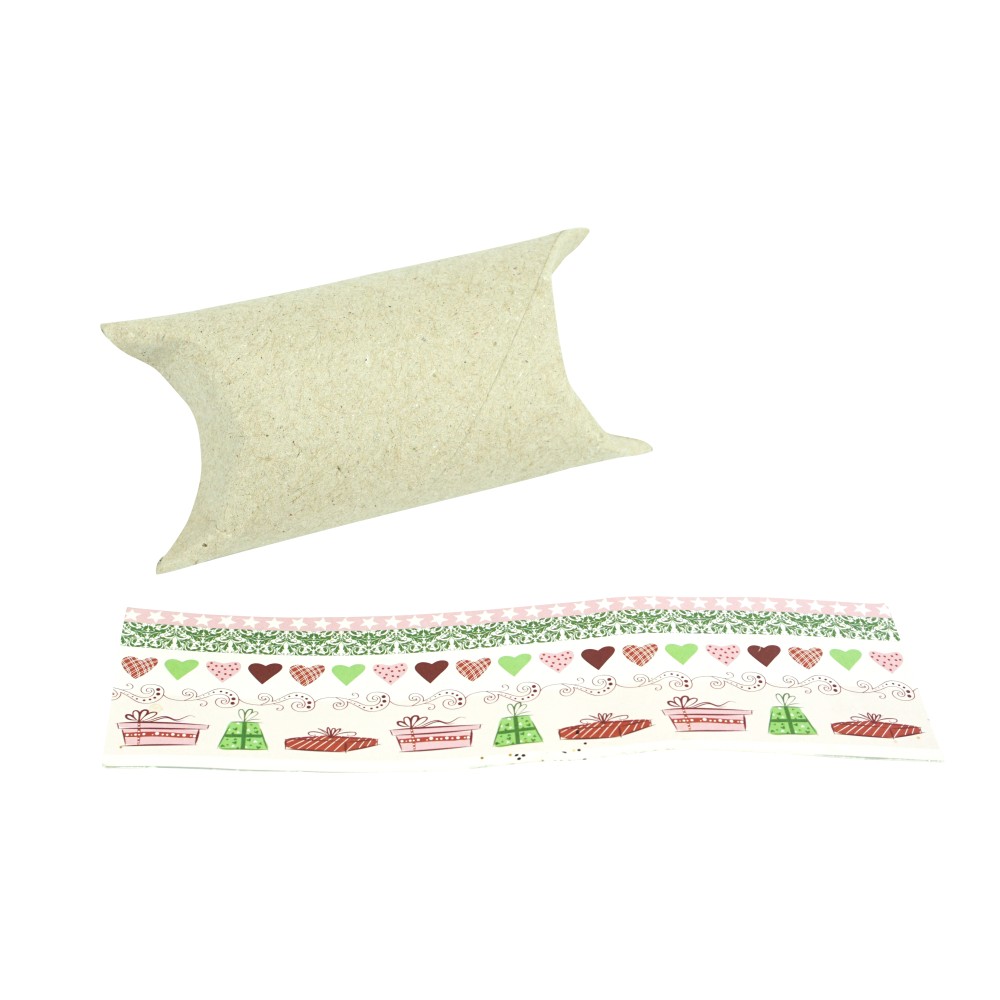 Now you can let your creativity run free! Try painting the roll or put some stickers on it. In the sample above, a strip of washi tape was wrapped around the toilet roll. Think out of the box and create your own masterpiece!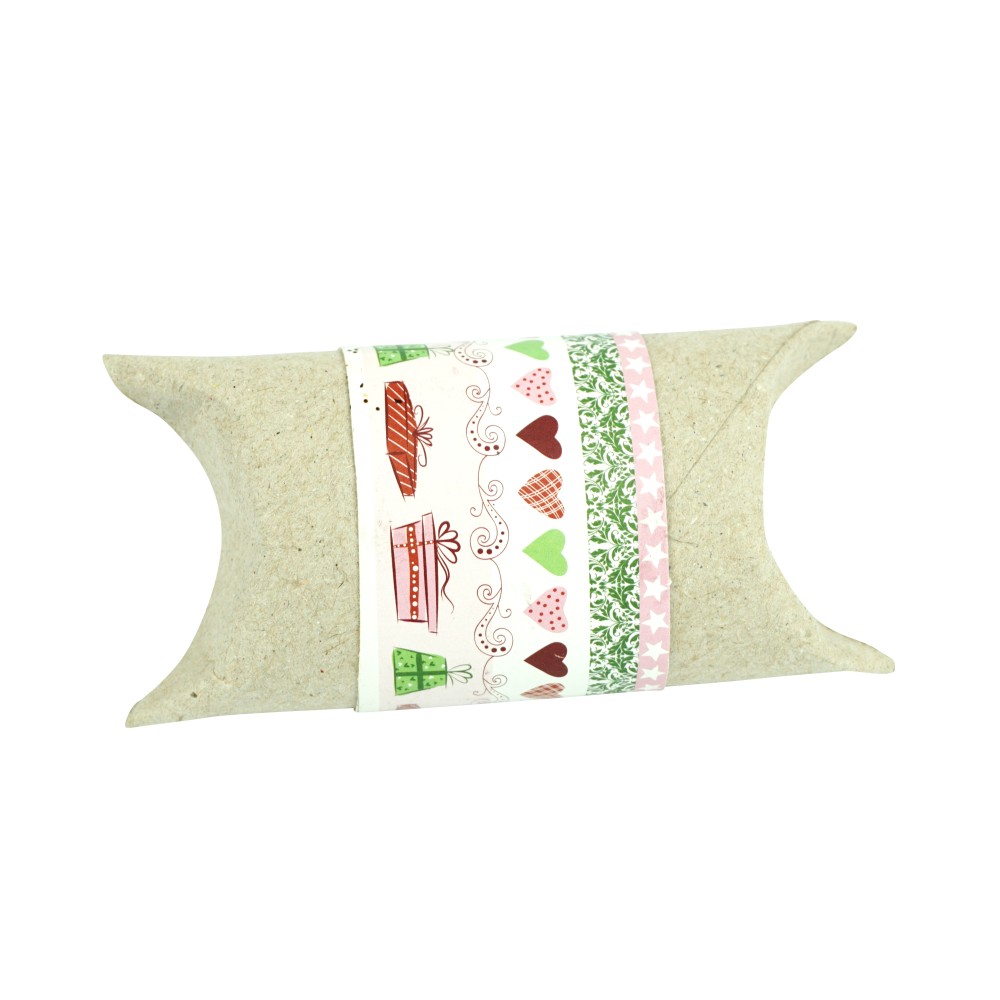 And your lovely gift packaging is done!
I hope the instructions were inspiring and helpful to you. If you liked the handicraft instructions, please comment down below and tell us what you think!
Click to rate this article
Click to rate this article