Introduction:
Make great festive decor on any dining table with this cute bunny napkin. What's great about this napkin folding is that it fits perfectly into any table setting especially during the Easter Season. I myself both use the rabbit as a napkin and as a decoration in the Easter basket, simply because this rabbit is such a beautiful piece. Grab a cloth napkin and let's start folding!
Difficulty Level: Easy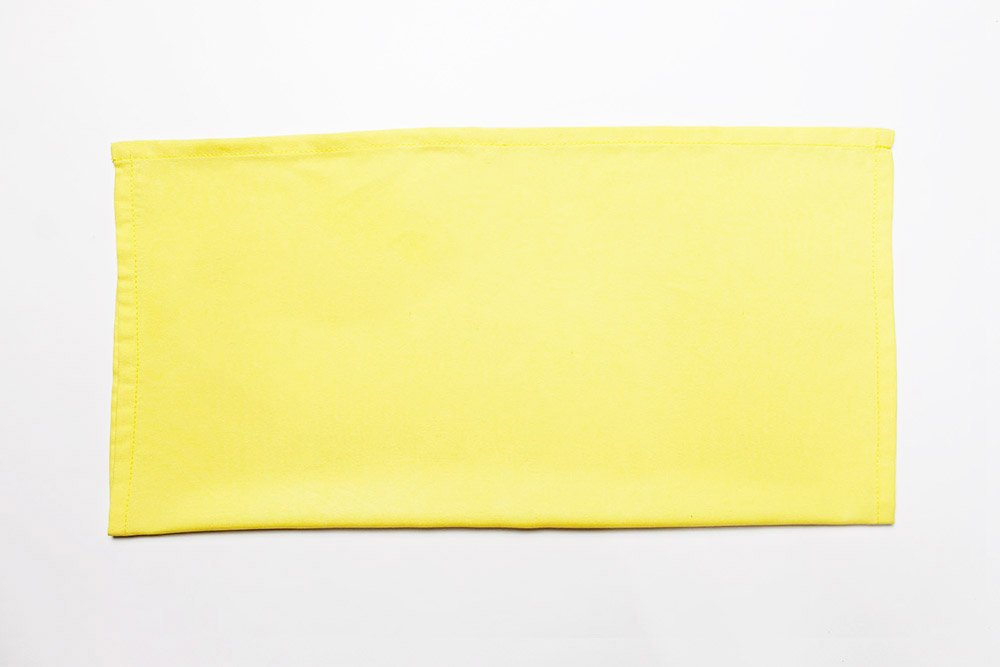 The first step is to fold the napkin lengthwise in half. Unfold it then fold it crosswise in half twice.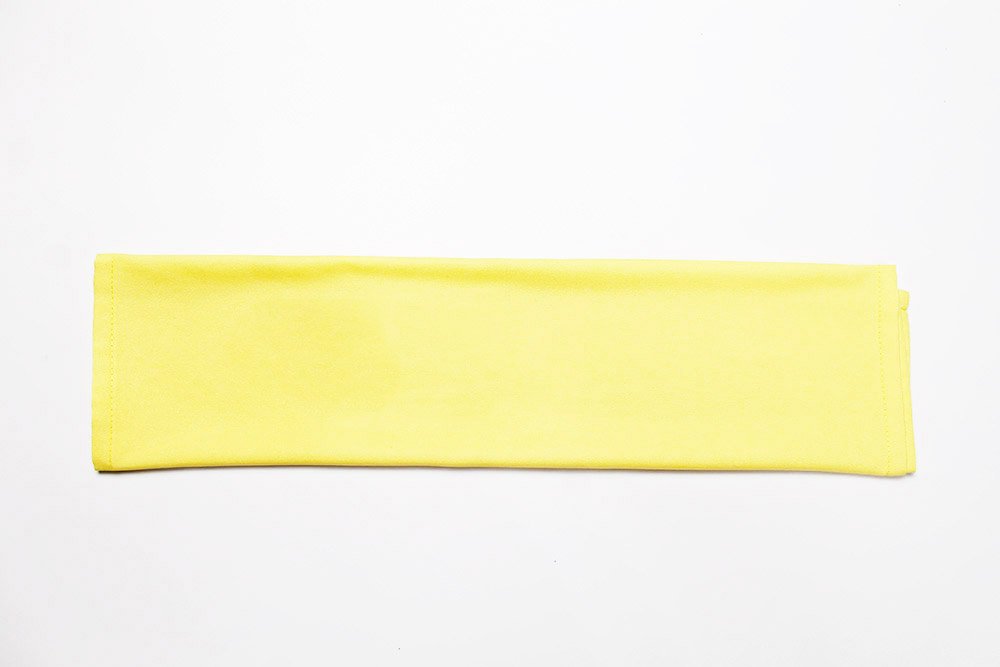 Bring the top righ corner downwards along the vertical crease line.
Repeat the previous step on the left top corner. Diagonally fold it downwards along the crease line as illustrated above.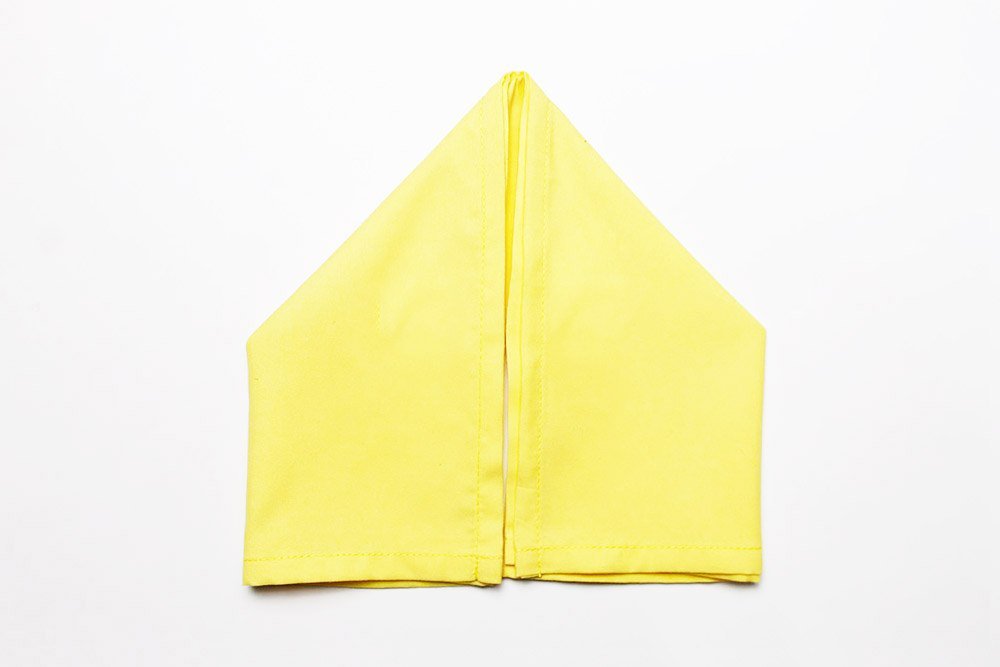 In the next step, fold the bottom left corner of the napkin towards the middle so that a point is created. Then, rotate it 180 degrees clockwise.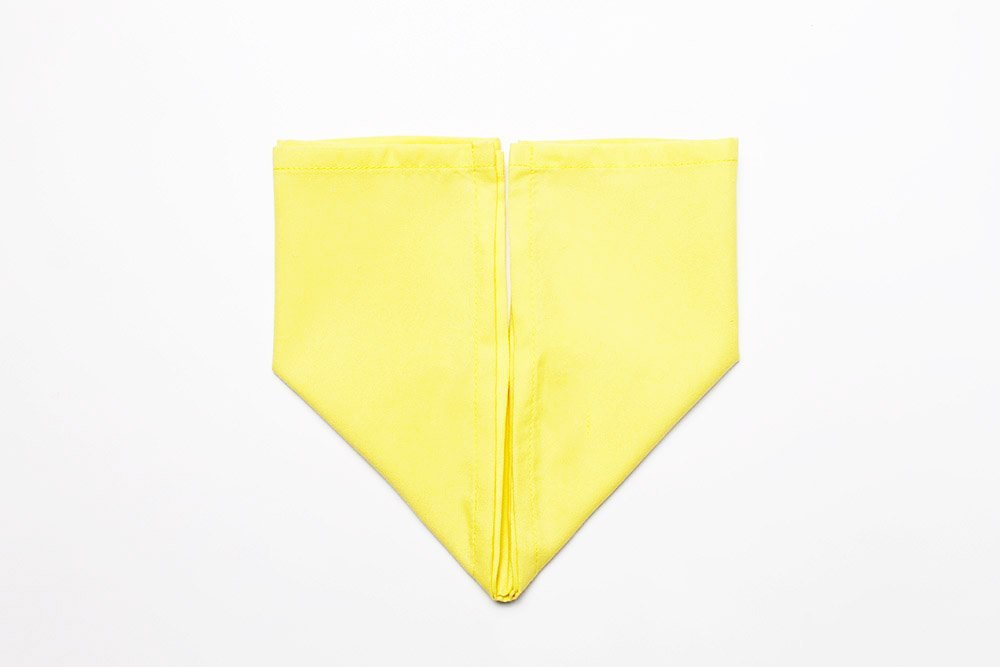 Repeat the previous step. Fold the left corner again to the center.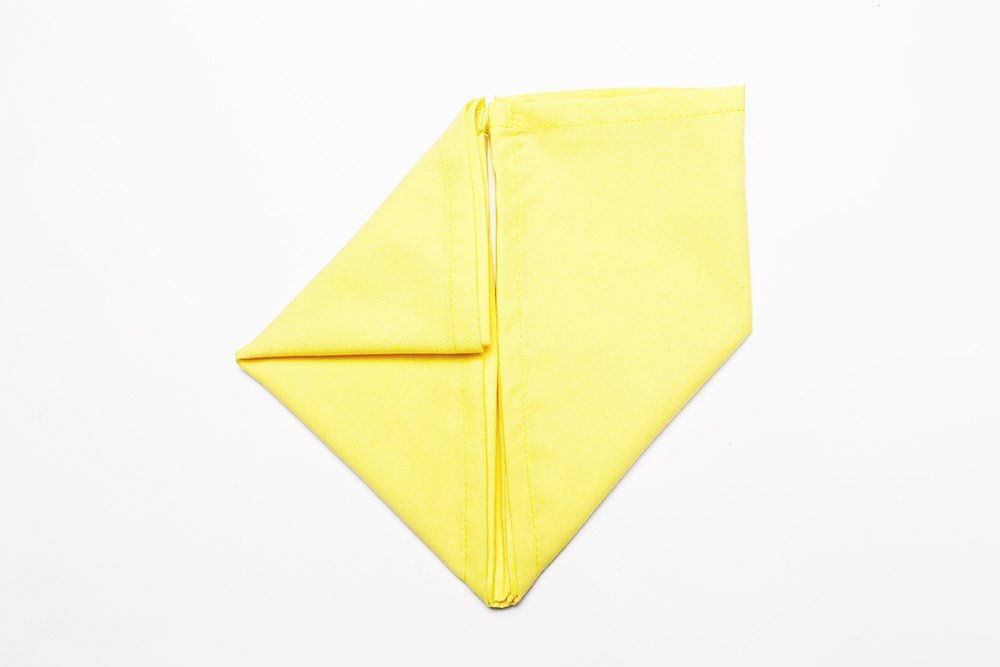 Bring the top right edge to the middle.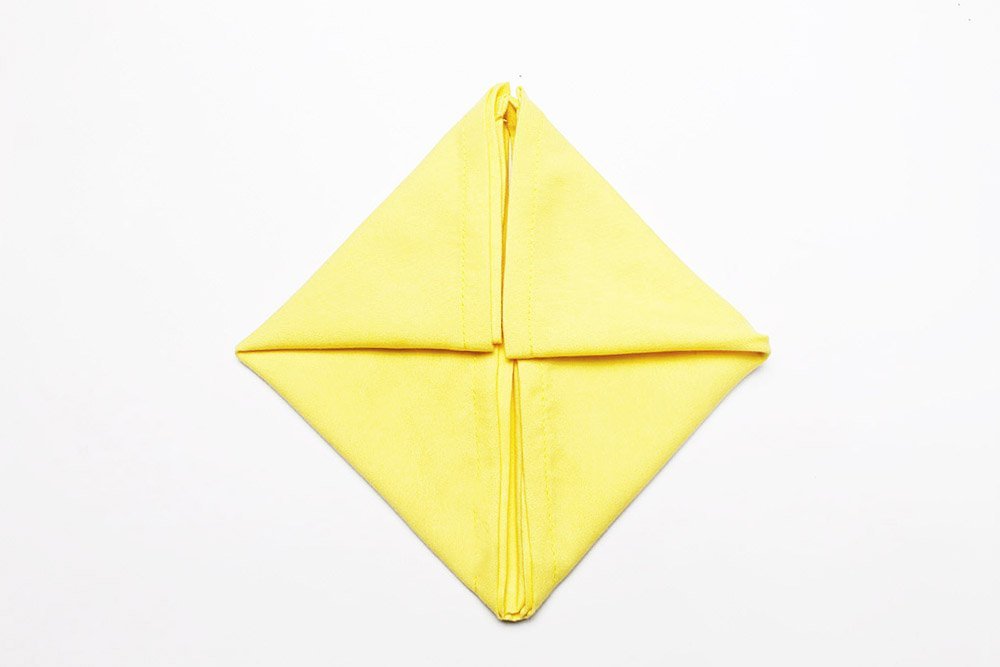 Do the same on the other side. Fold the left top edge to the middle.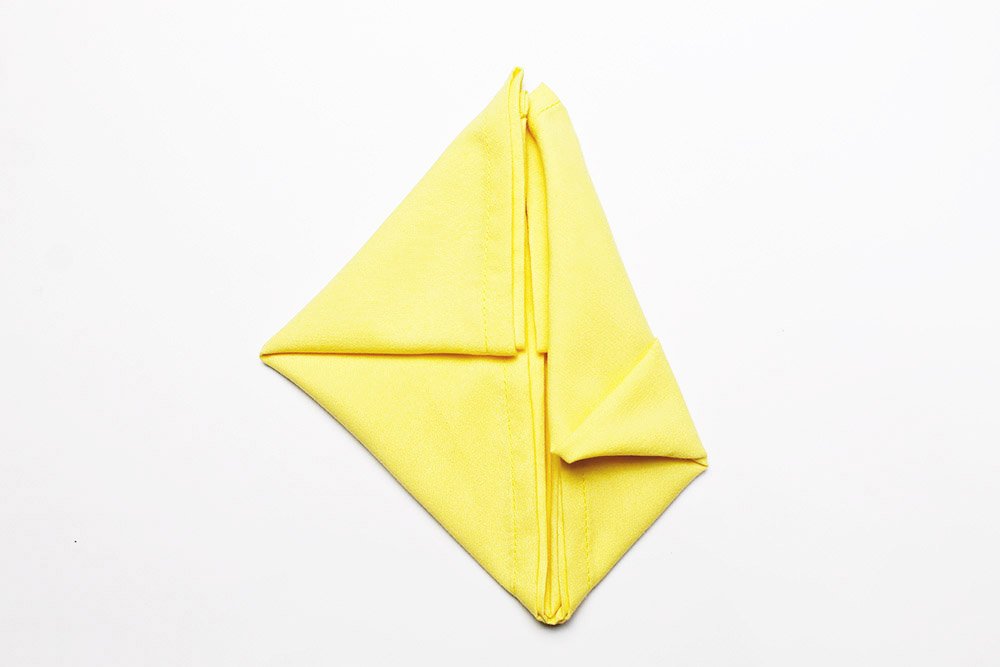 Turn the napkin to the other side.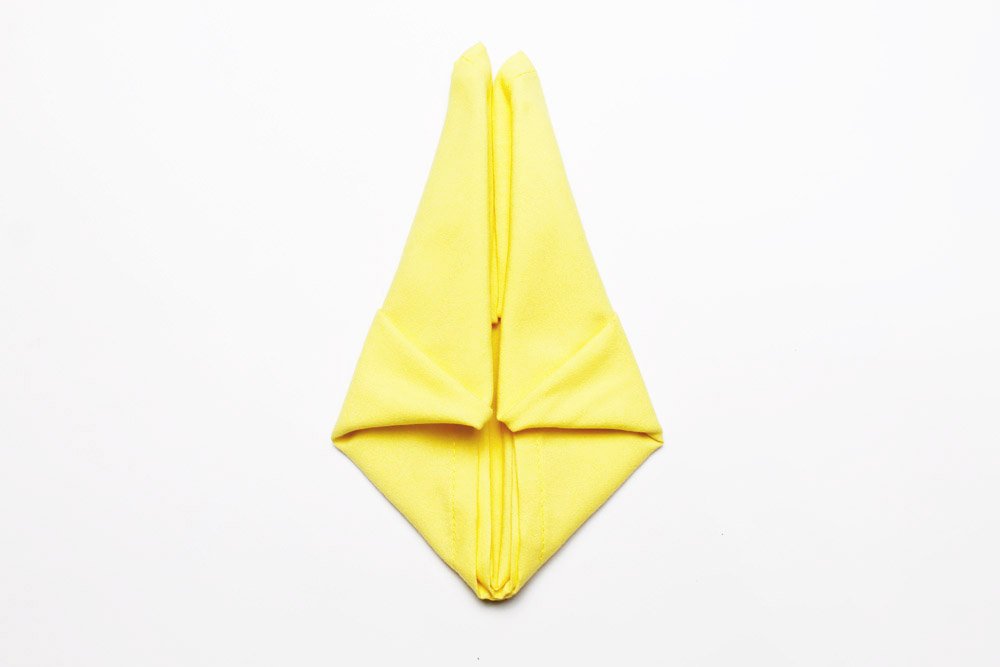 Fold the bottom tip upward.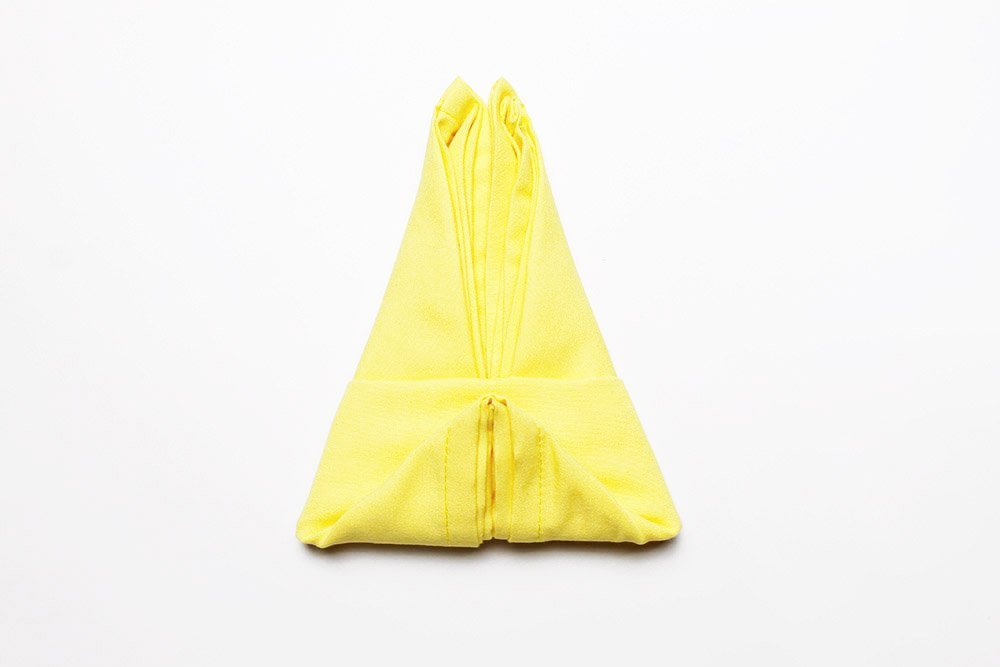 Mountain fold it in half.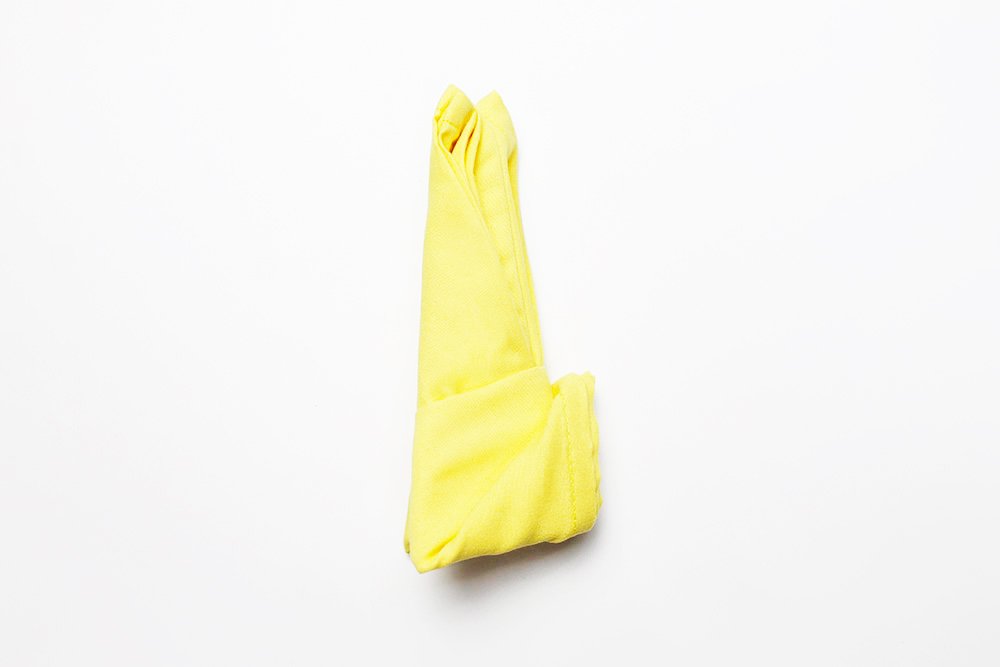 Now all you have to do is loosen the napkin a little and shape the ears of the rabbit.
 The perfect Easter decoration for your table is ready. Since the Easter bunny is on the small side, you may place it in the center of your dinner plate or on a smaller plate such as the dessert or bread and butter plate.
Click to rate this article