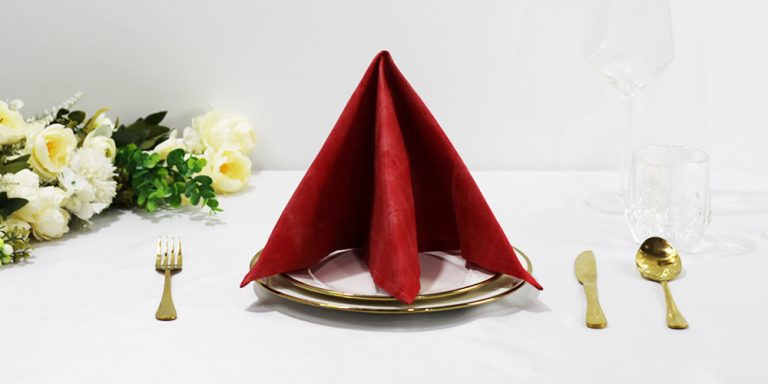 Introduction:
The Tafelspitz is a favorite dish in Austria – it's made out of beef that's been boiled with root vegetables and spices. The trifold veal dish napkin fo is called that because it has three supports, or stands, that make the napkin able to stand. It's also associated with the dish mentioned above.
It's a fold suited for beginners as it only takes around 30 seconds to make and the process is pretty simple. Word of caution though, depending on where you are from, this fold might not be applicable if you are serving other dishes.
Have fun learning this fold!
Fold the Napkin In Half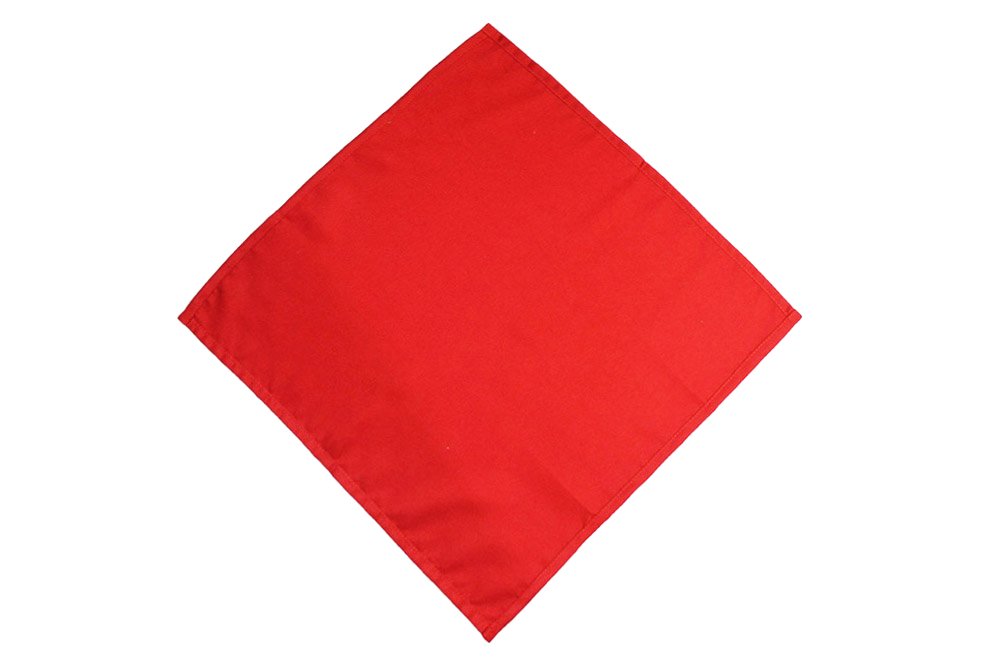 Lay a square napkin on a table. It could be a cloth or paper napkin. Orient the napkin in such a way that it resembles a diamond.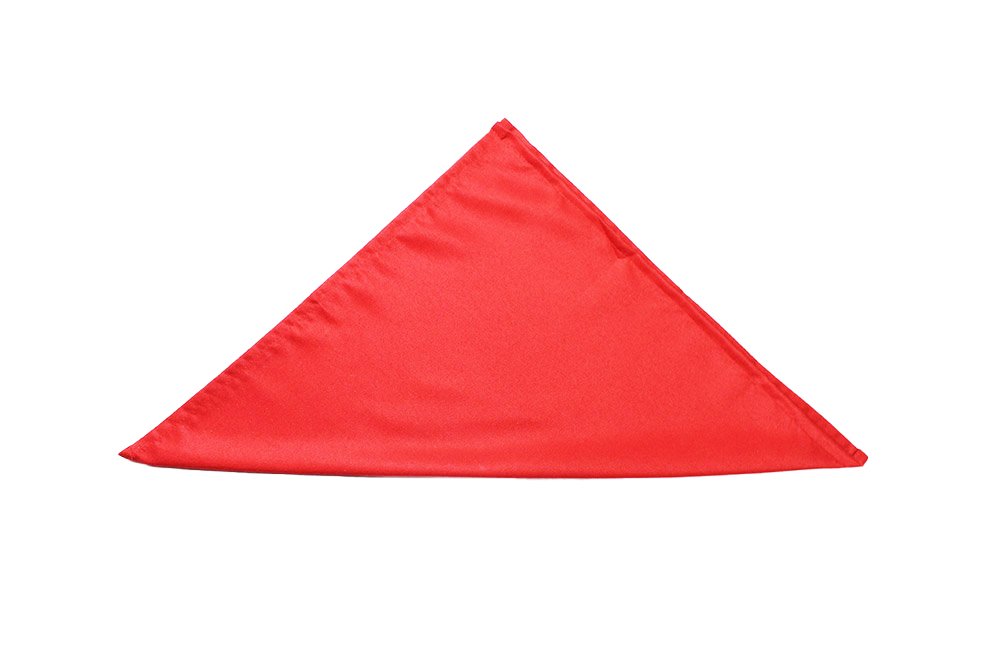 Then fold the napkin in half by folding the bottom corner towards the top.
Fold the Corners Towards the Top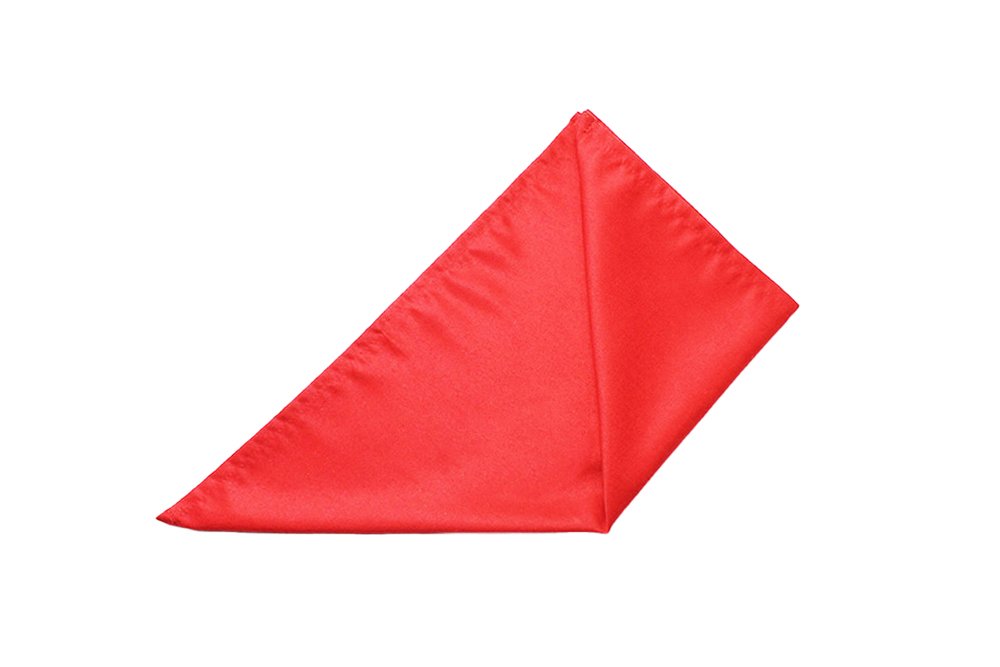 Fold the right corner towards the top.
And then do the same for the left corner. You should have something similar to the image above. Good job - this fold is on a fast track to being finished.
Make the Napkin Stand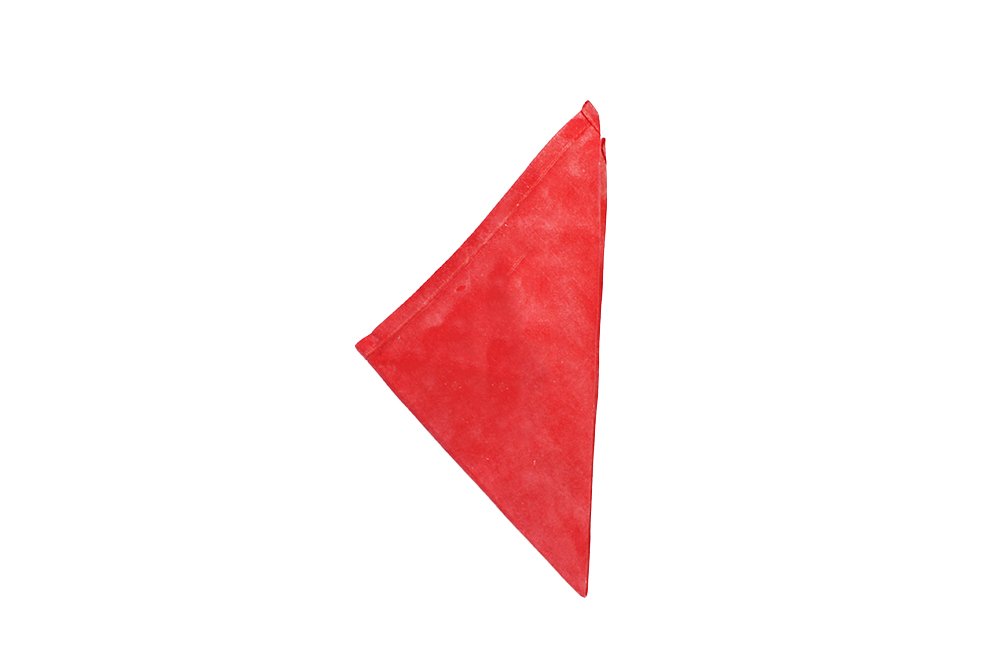 Fold the right edge to the left edge. And then there's just one thing left to do.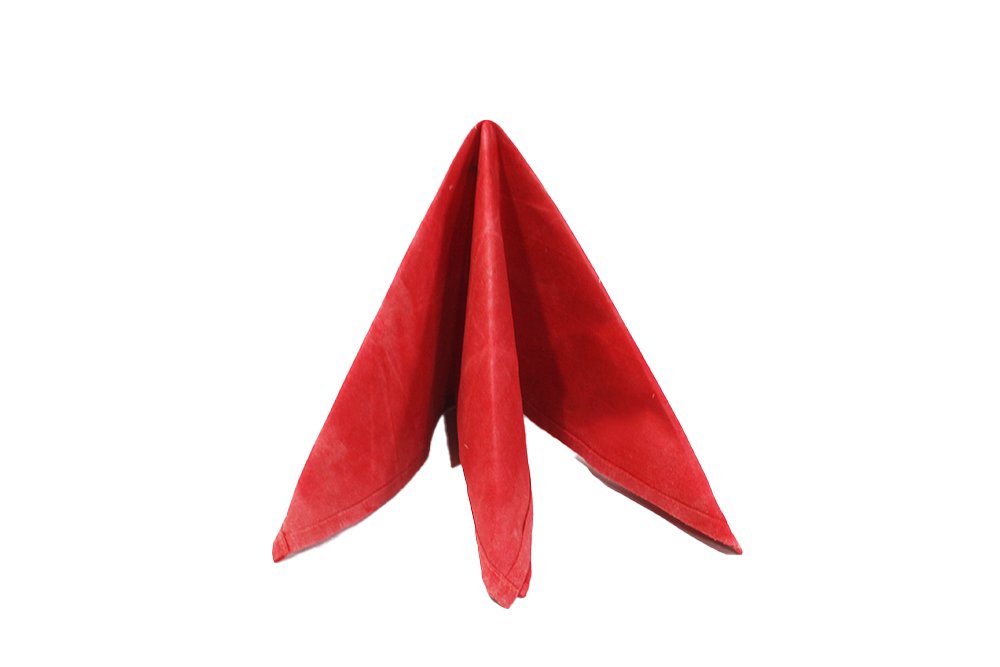 Make the napkin stand up by using the three flaps as supports. And that's it - congratulations on making the Austrian veal dish napkin! For more fantastic folding guides, check out the articles below.
Extra Tips
You can iron the napkin to make it look better. This will also help in improving the workability of the napkin.
Although paper napkins are alright - in a windy place, this will be problematic. Indoors are okay for paper napkins but outdoors might not be,
Enjoy folding! And remember, we have dozens of napkins for you to discover.
Click to rate this article
Click to rate this article