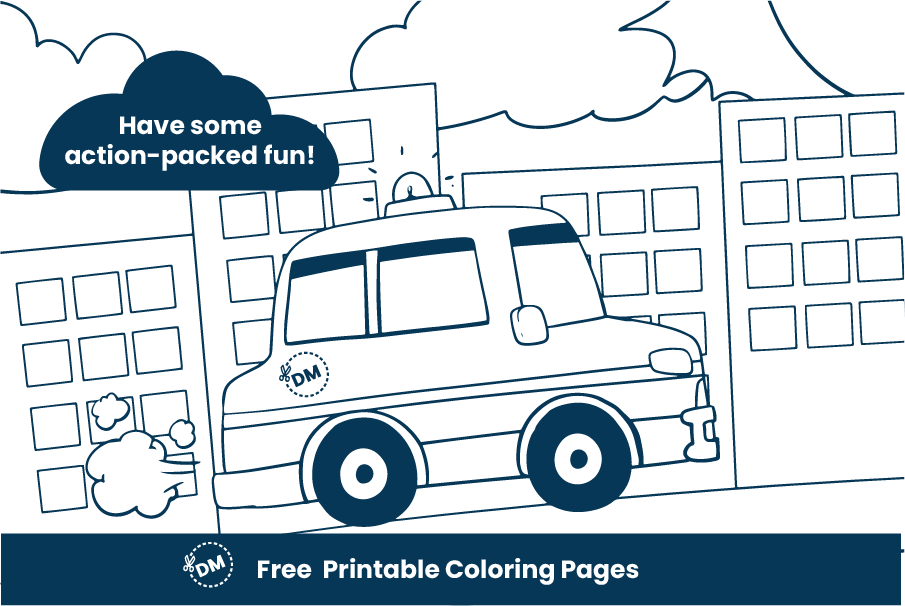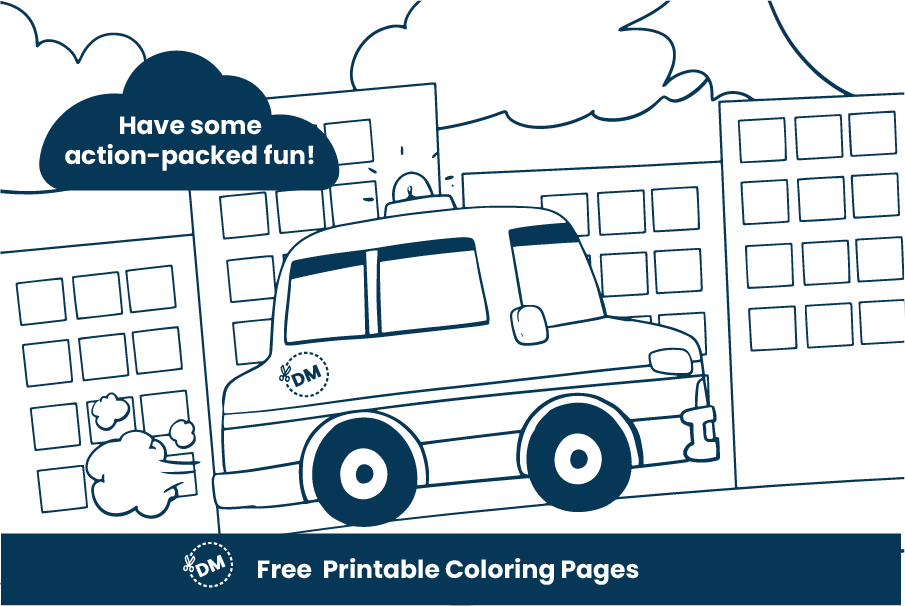 Let your kids enjoy some action-packed fun with these coloring pages that boys love!
Packed with drawings that boys usually like, this catalog is filled with awesome drawings of cars to animals that will give them hours of fun and creative learning. Each illustration is meticulously handpicked to be kid-friendly with thick-lined age-appropriate pictures. It is most suited for children ages 4 to at least 10 but anyone and everyone can color this absolutely free! Boys and girls will surely have fun coloring this!
What we offer:
simple mandalas that anyone can enjoy
assortment of vehicles from cars to planes
A wide variety of animals usually found in the savannah, forest, jungle, farm, and at home
Festive pages ranging from Christmas to Easter
How to get these free coloring pages?
Just download it here on our website for free!
Here's a detailed step-by-step instruction
To print this free printable coloring:
Step 1: Choose a wide array of drawings above. Click your chosen drawing to go to their respective page.
Step 2: Once you're on the page of your chosen coloring page, click the green Download button below. This will lead you to the printable download file.
Step 3: Download the pdf and print it on any paper of your choice. The illustration is sized at A4 paper. You may resize it on any image editing program if you want it to print it on a different-sized paper.
Step 4: You now have your own free printable that you can color any way you like. Print as many as you want and let your kids use any color materials they have to make your coloring page extra special!
Tip: What is the best paper to print coloring pages?
We recommend using thick bond paper (around 500 gsm). That way the colors will not bleed when coloring.
How do you make coloring fun for boys and girls?
There are many ways to make it a lot more than just printing and coloring it with crayons.
-A lovely present to your loved one(and it's free!)
-Turn it into a journal/ book cover
-No Gift wrapper? No problem! -Decorate plain gift bags using the printables
-Turn it into a coloring book T-shirt
– Experiment with various art materials besides crayons. Use colored glue or glitters to color or stick some beads to fill in the white lines.
Is there a benefit to let kids color these coloring pages?
-Help them distinguish various vehicles
-Improve with their creativity and motor skills
-Teaches Color Awareness, Recognition, and Discernment
-Improves Focus and Hand-Eye Coordination
-Builds up confidence and self-esteem
-Makes them have better self-expression
-Prepares them for school
-Makes them more appreciative
Term of use

This printable is for personal use only and cannot be used commercially or be resold/redistributed. You can print as many copies as you need for your own personal use.
How do you teach coloring skills?
It can be a bit tricky to teach kids to color within the lines especially to toddlers. To teach them proper grip and movement patterns, use the hand over hand method and keep them interested by offering them a variety of coloring tools.
Build your child's confidence, creativity, and spirit through these coloring pages. 
Have fun coloring!
Click to rate this article