Introduction:
Create this wonderful star made out of simple cardboard! This super stylish star would make an awesome decoration that you can hang with a string or turn into a mobile. Whether it's winter, spring, summer, or autumn, it is great to use in any season and in any festivities. Now let's start with the tutorial.
Swipe up to Scroll
Tools
Supplies
To create a lovely custom origami 3D paper star. You'll only need cardboard, scissors, glue stick, tape, pencil, ruler, and this tutorial with pictures.
Glue stick
Glue stick
Make Strips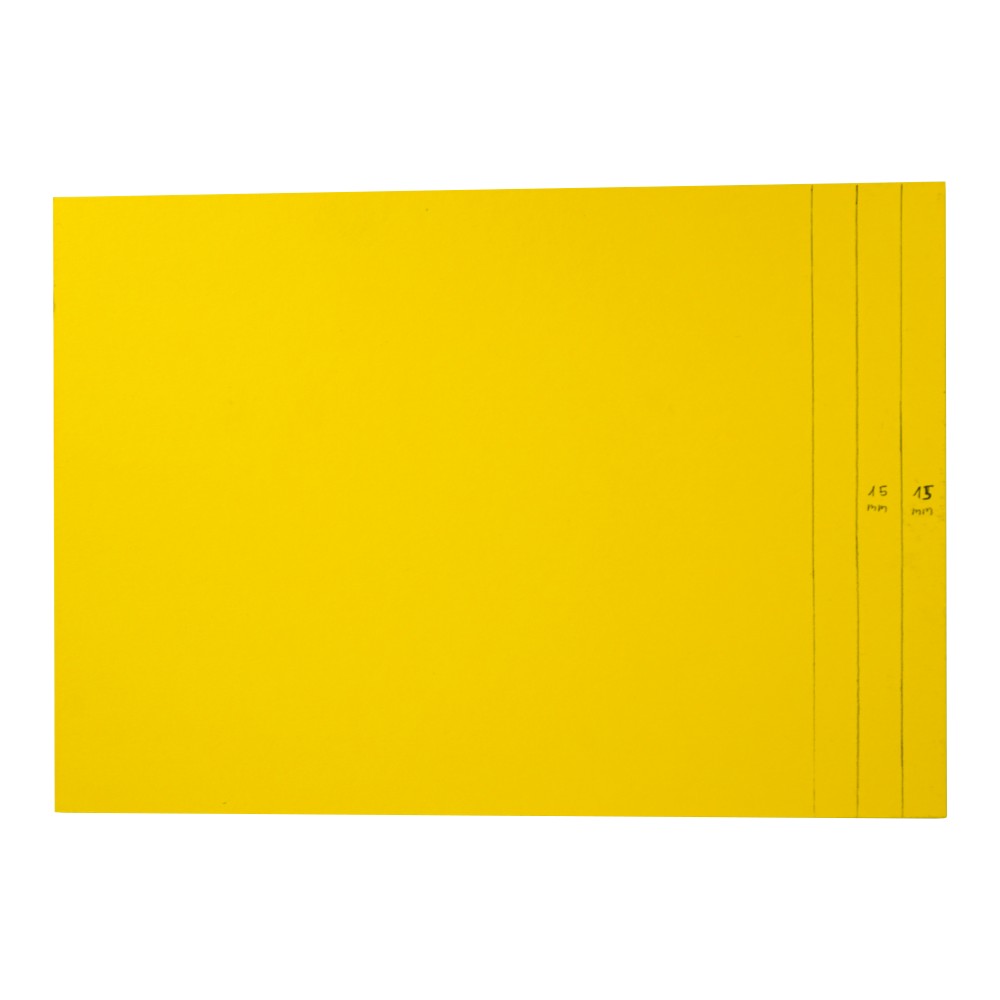 Draw lines on your cardboard based on the image above.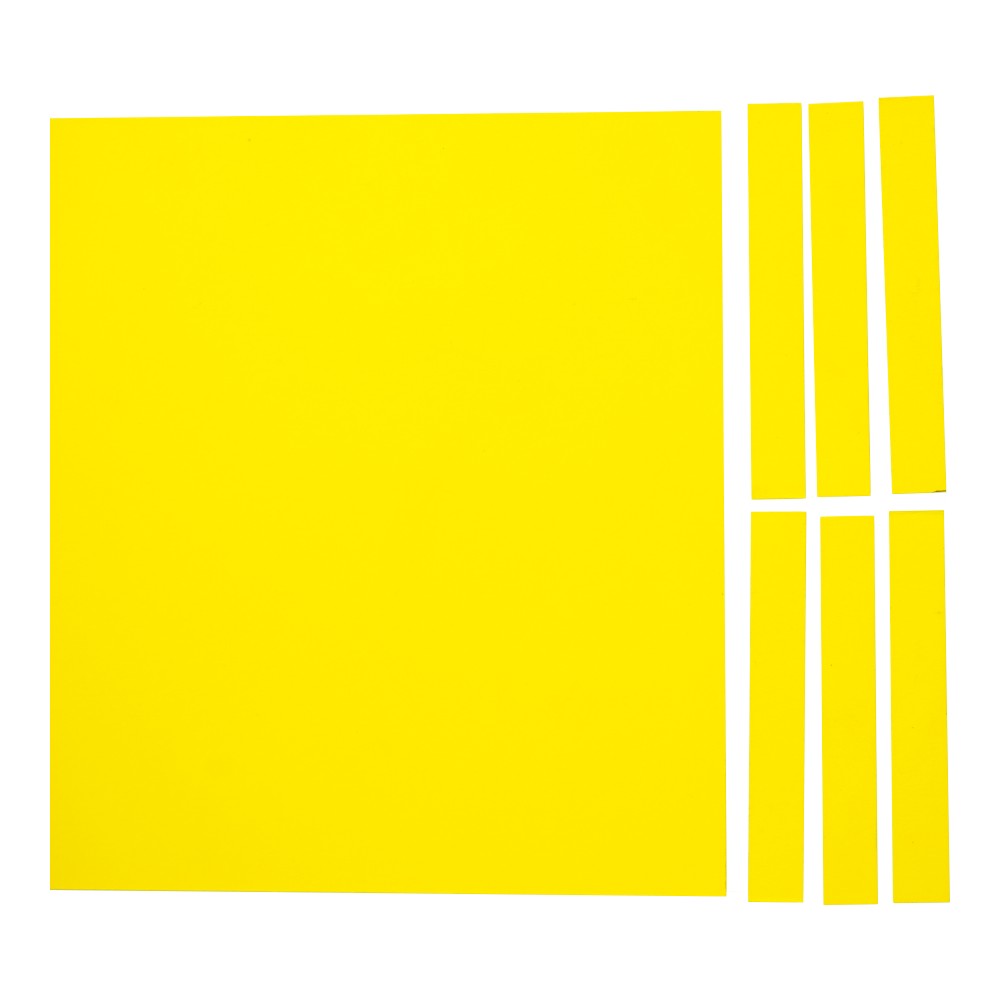 Take a piece of cardboard and cut it into six strips measuring 15 x 105 mm.
Bending the Strips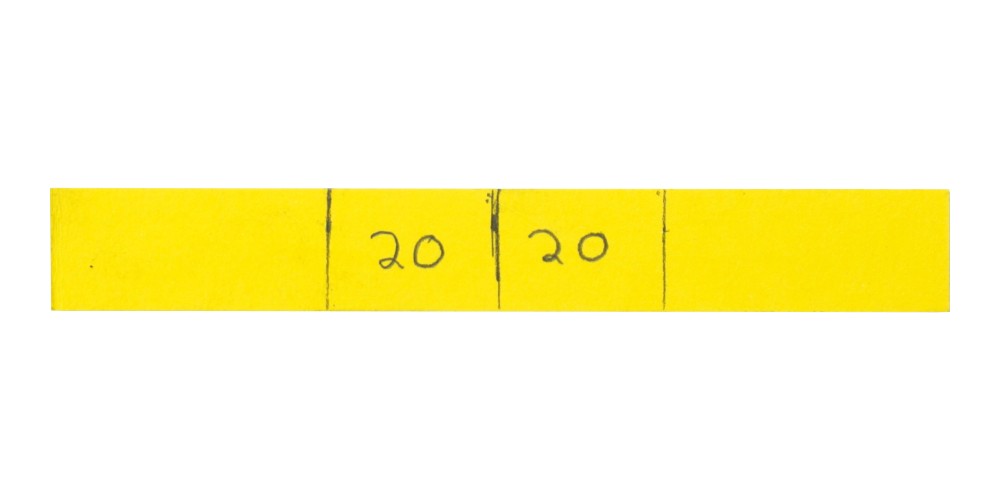 Now mark the middle of the stripes and make two more marks to the right and the left, the distance should be 20 millimeters from the middle. Bend the strips at these points and glue them together at the ends.
Almost There: Forming the Star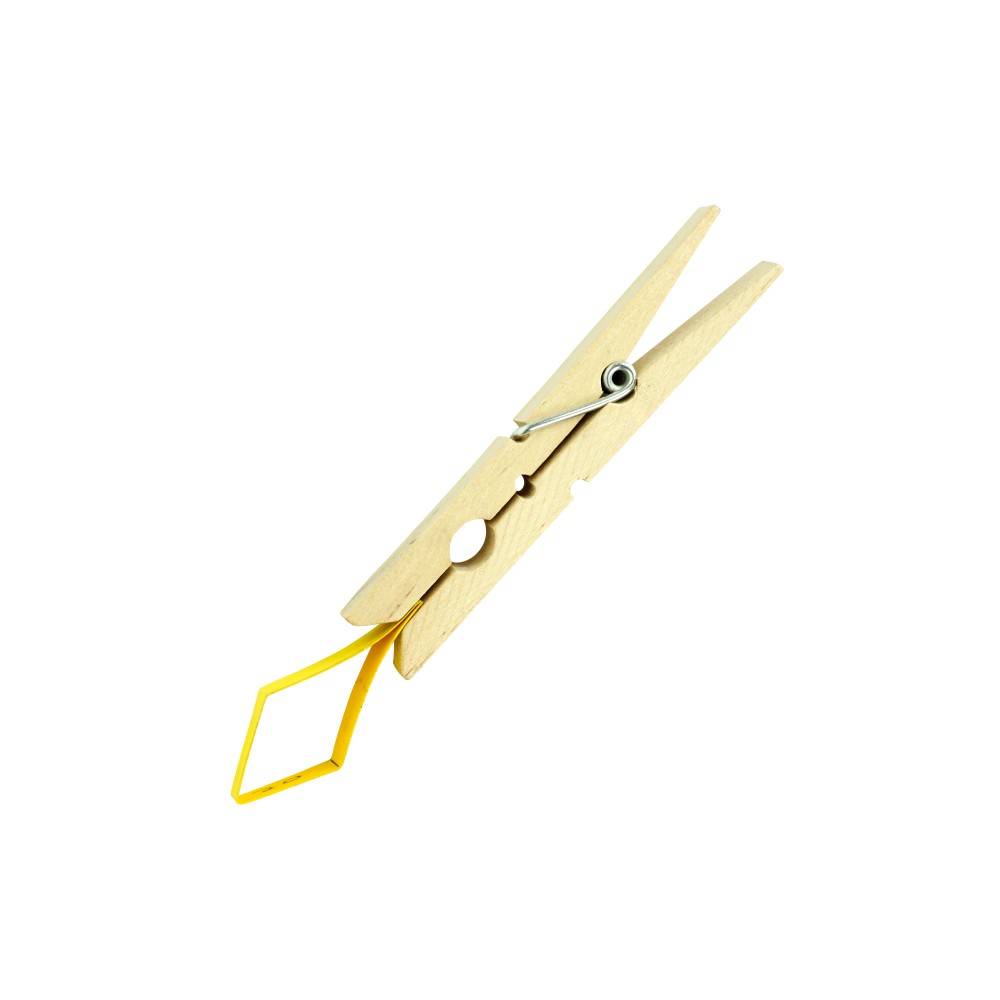 Hold it in place with a clothes pin.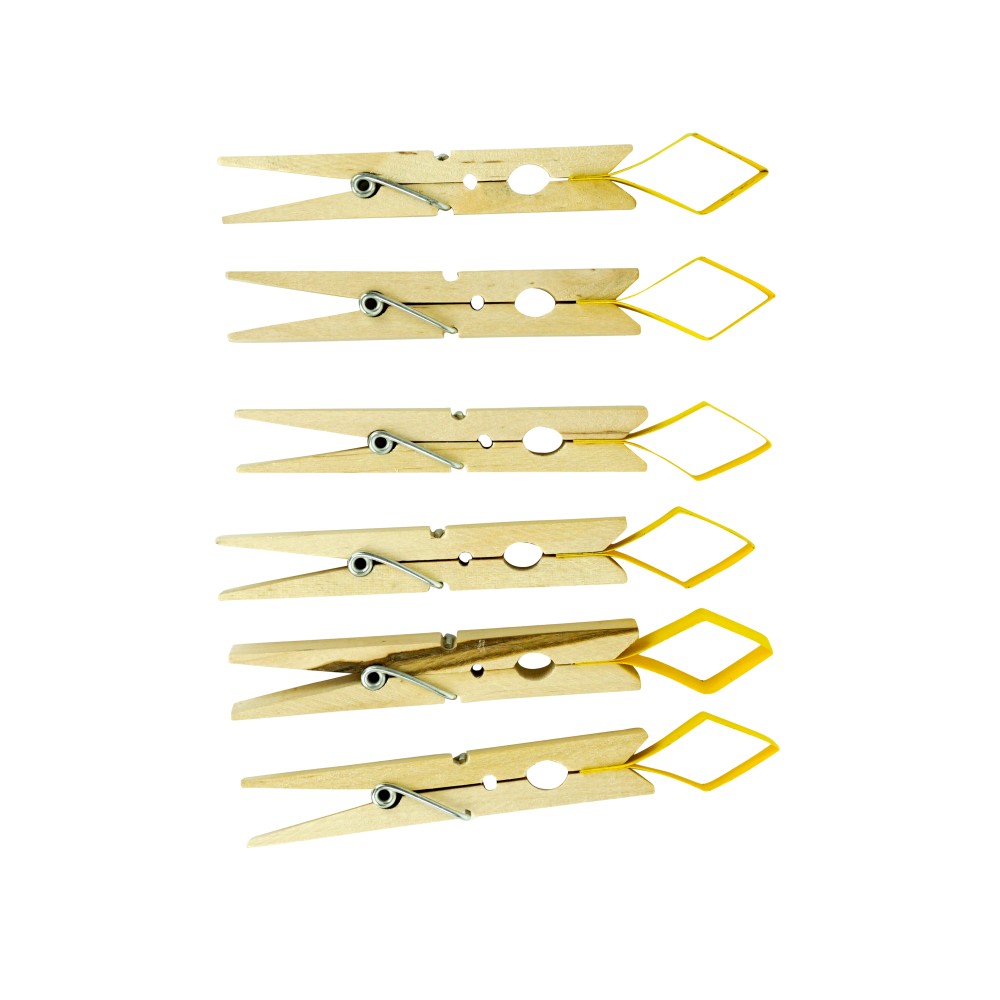 Make 5 more of these so that you have 6 pieces. Now take the shorter sides of the respective strips and apply glue to them as well.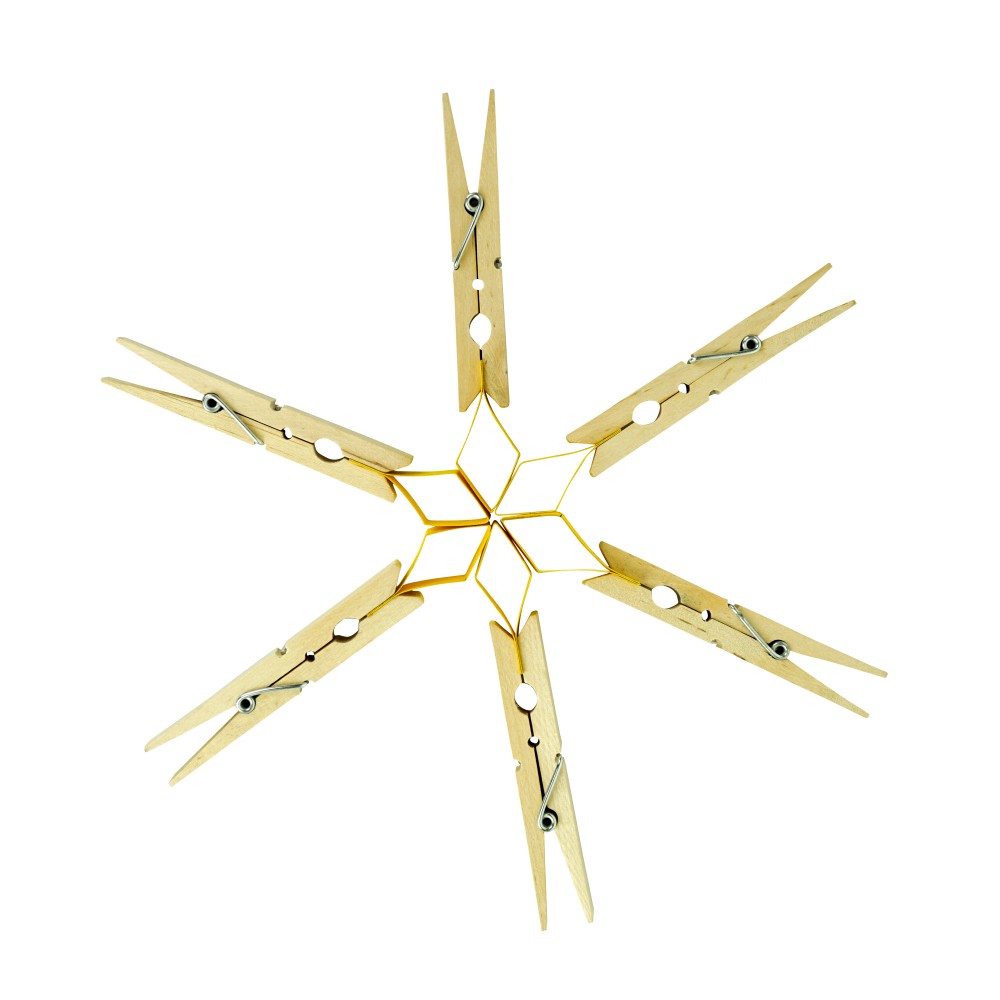 Let your star dry for a while and finally put a ribbon to hang it up.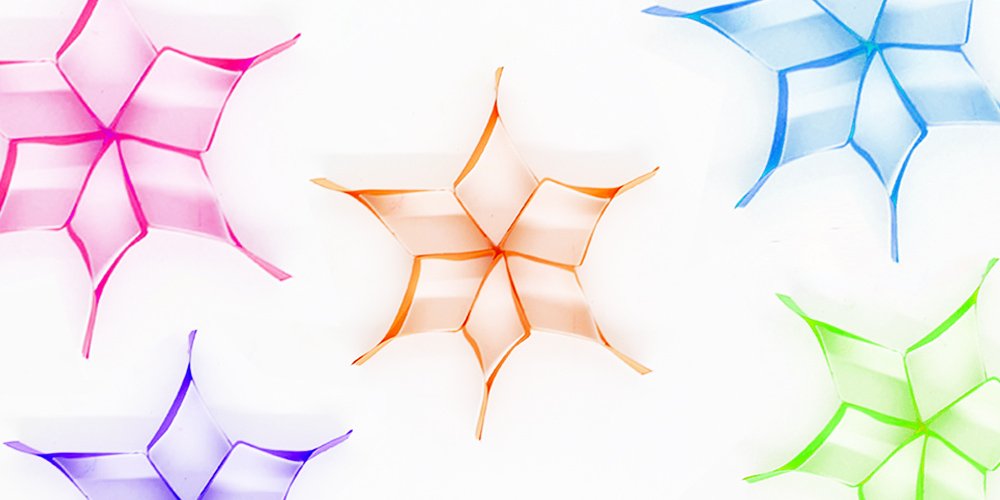 Your star is done!
Click to rate this article
Click to rate this article