Introduction:
If you want to create an easy DIY mask for Halloween then this tutorial is right for you! Make a spooky bat mask using a piece of cardboard. All you need to do is gather the materials needed and download the free printable template below by clicking the yellow button below.
Swipe up to Scroll
Tools
Supplies
Cardboard (21 x 5 cm)
Glue stick
Template (Click the yellow button)
Download then Print and Cut the Template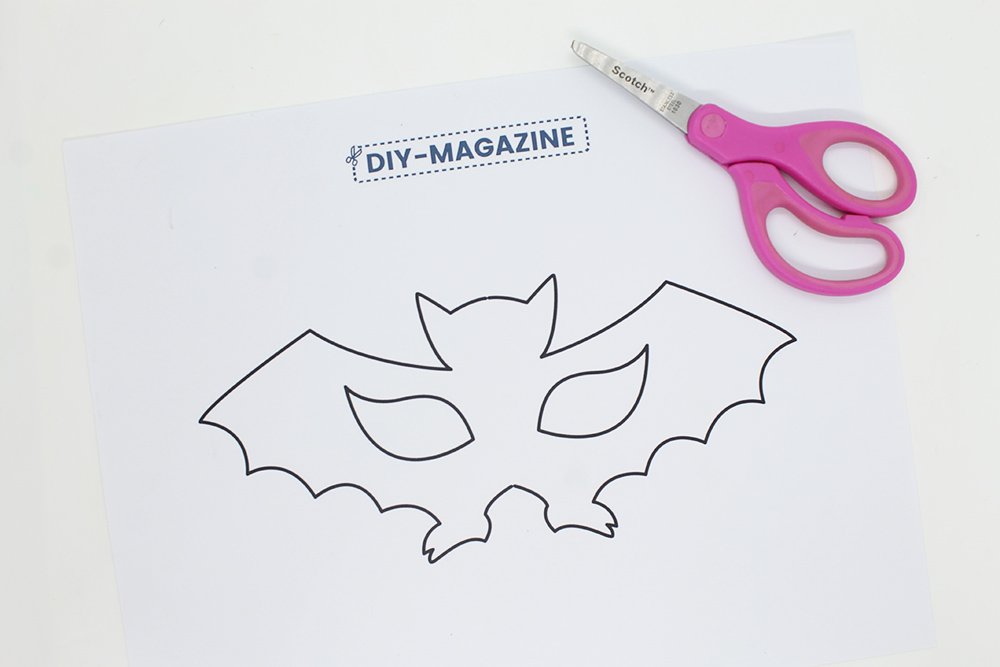 Print out the template of the mask and then roughly cut out the mask from the printed paper.
Create the Bat Mask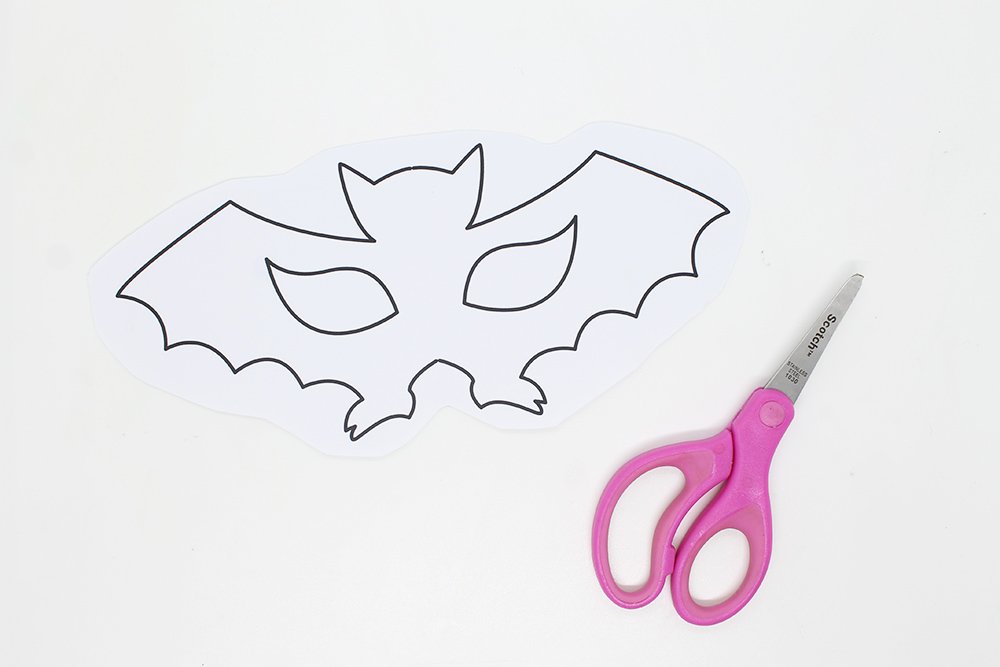 Glue the mask onto a cardboard box. It can be any color of your choice. For this tutorial, black was used because this color goes best with a bat mask.
Tips: It is important that no adhesive residue remains on the mask at the end. Make sure that the glue residue is in the template only, at the edges, and in the peepholes. This part is left out when you cut it out anyway and you can remove the template at the end without leaving any adhesive residue.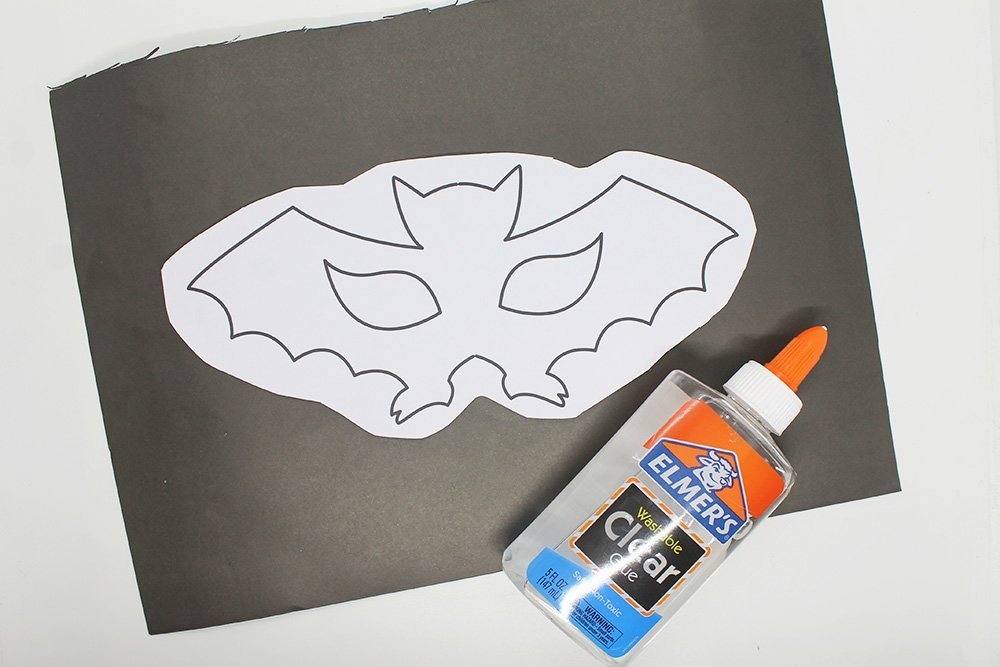 Once you have glued the template to the cardboard, cut along the outline of the template. Use a cutter for the outlines of the peephole to cut it nicely.
Attach String
Get a string or thread on the side of it. You can also use an elastic string or something similar.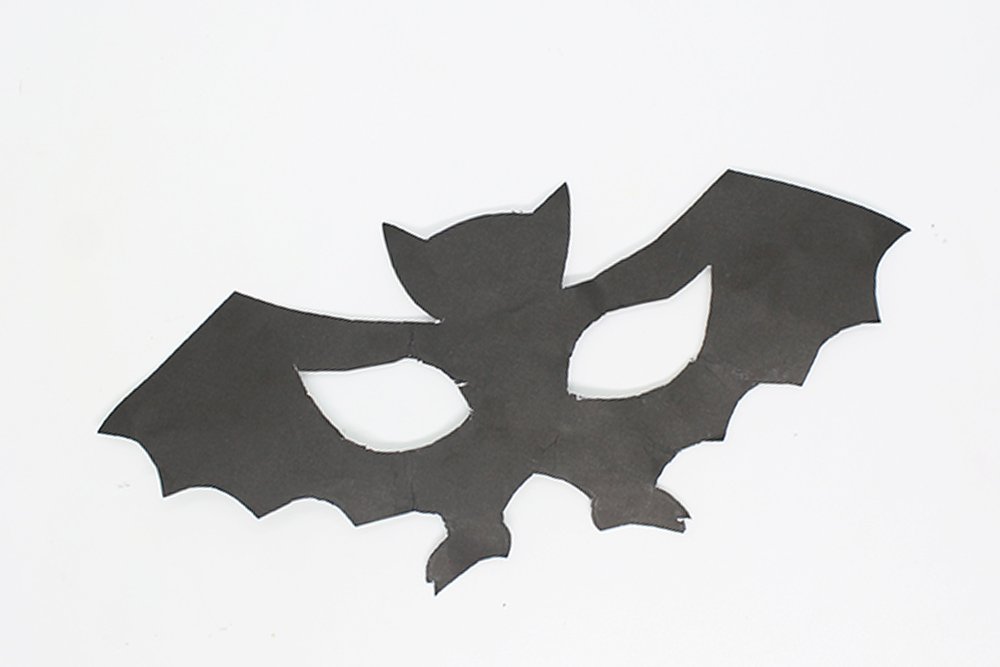 Attach the string using a stapler.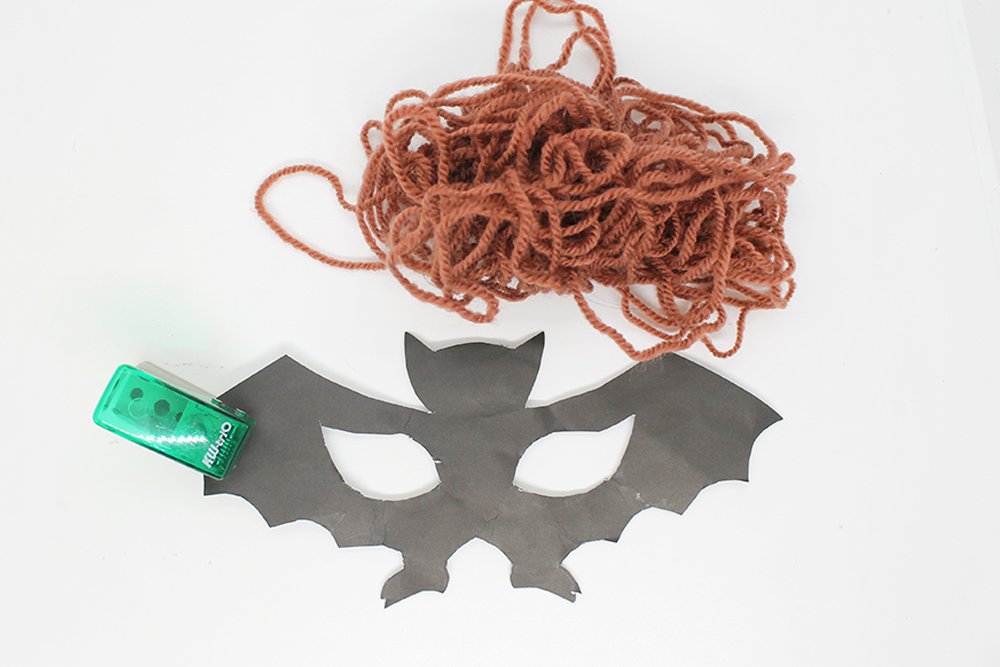 Congratulations!
Your mask is now finished.
Have fun dressing up with this Halloween mask.
Click to rate this article
Click to rate this article