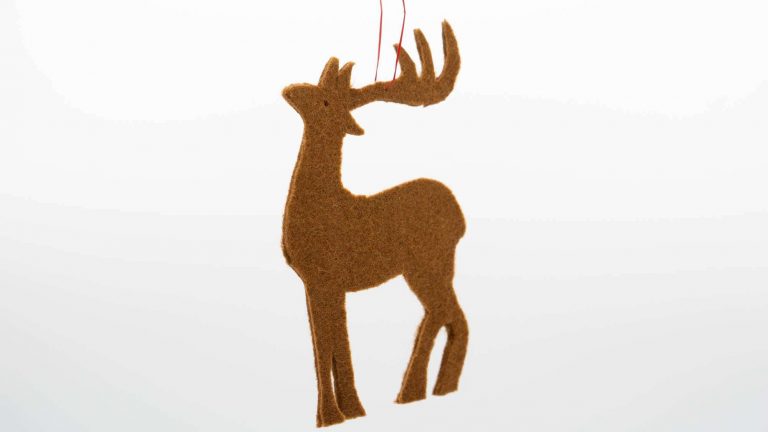 Introduction:
Using a printable stencil, you can decorate your Christmas tree with homemade decorations. Create beautiful trees, deers, and stars made out of felt. All you need to do is to print the free templates found below. Have fun!
Swipe up to Scroll
Tools
Supplies
Colored felt paper (3mm thickness)
Printable/Template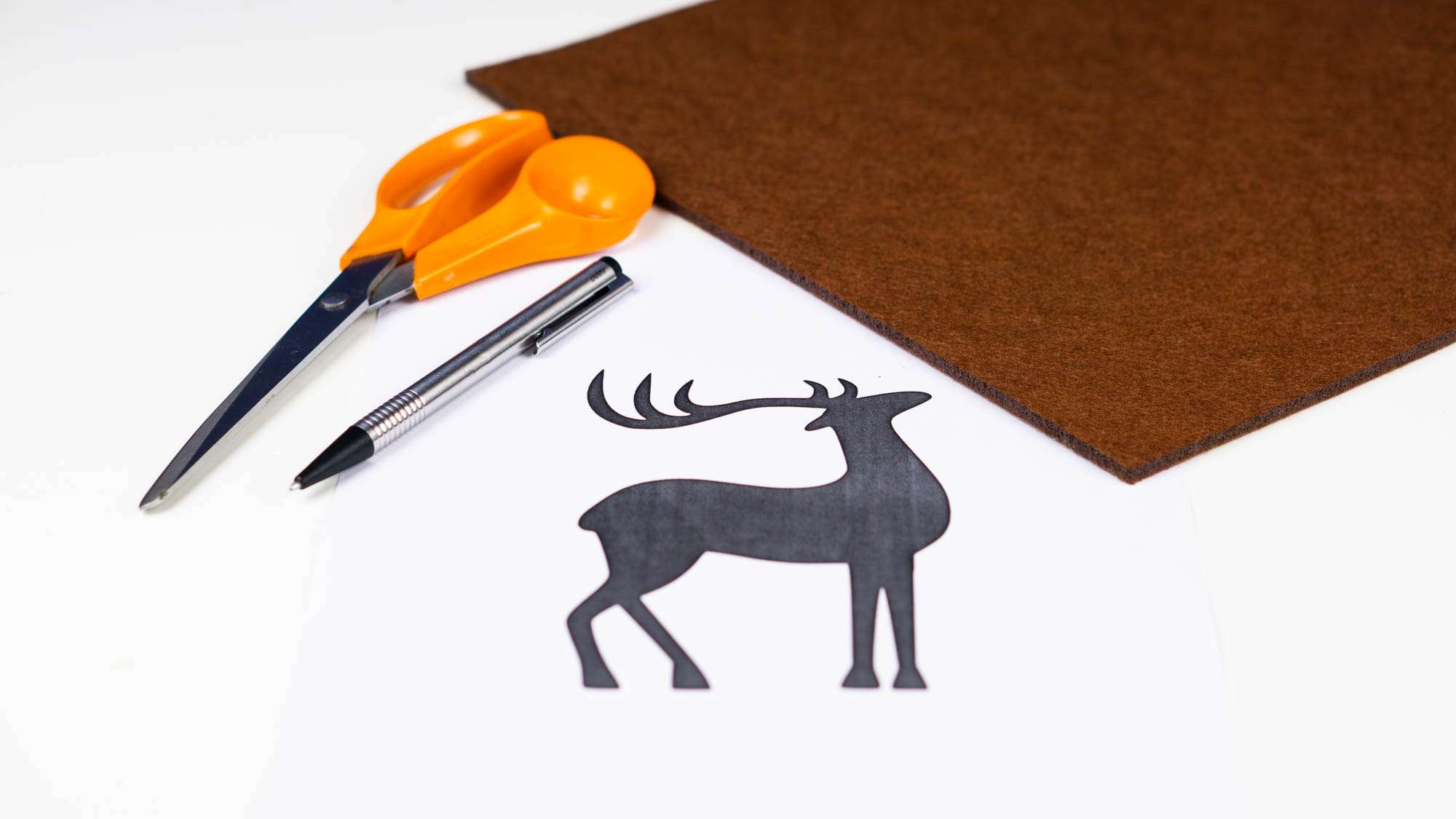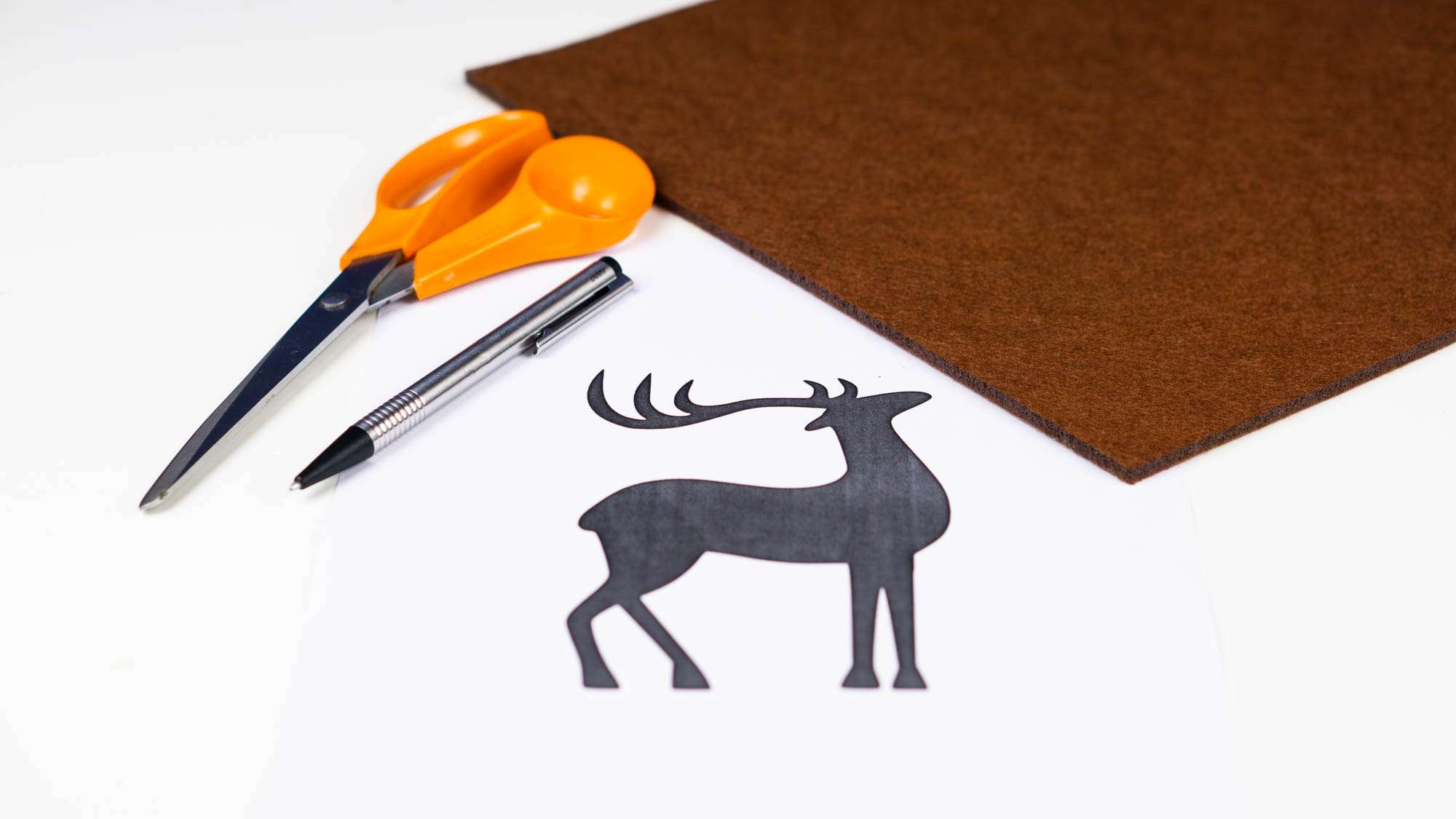 Download and Print the Template
For this tutorial, only the deer template was printed.
Cut Out the Template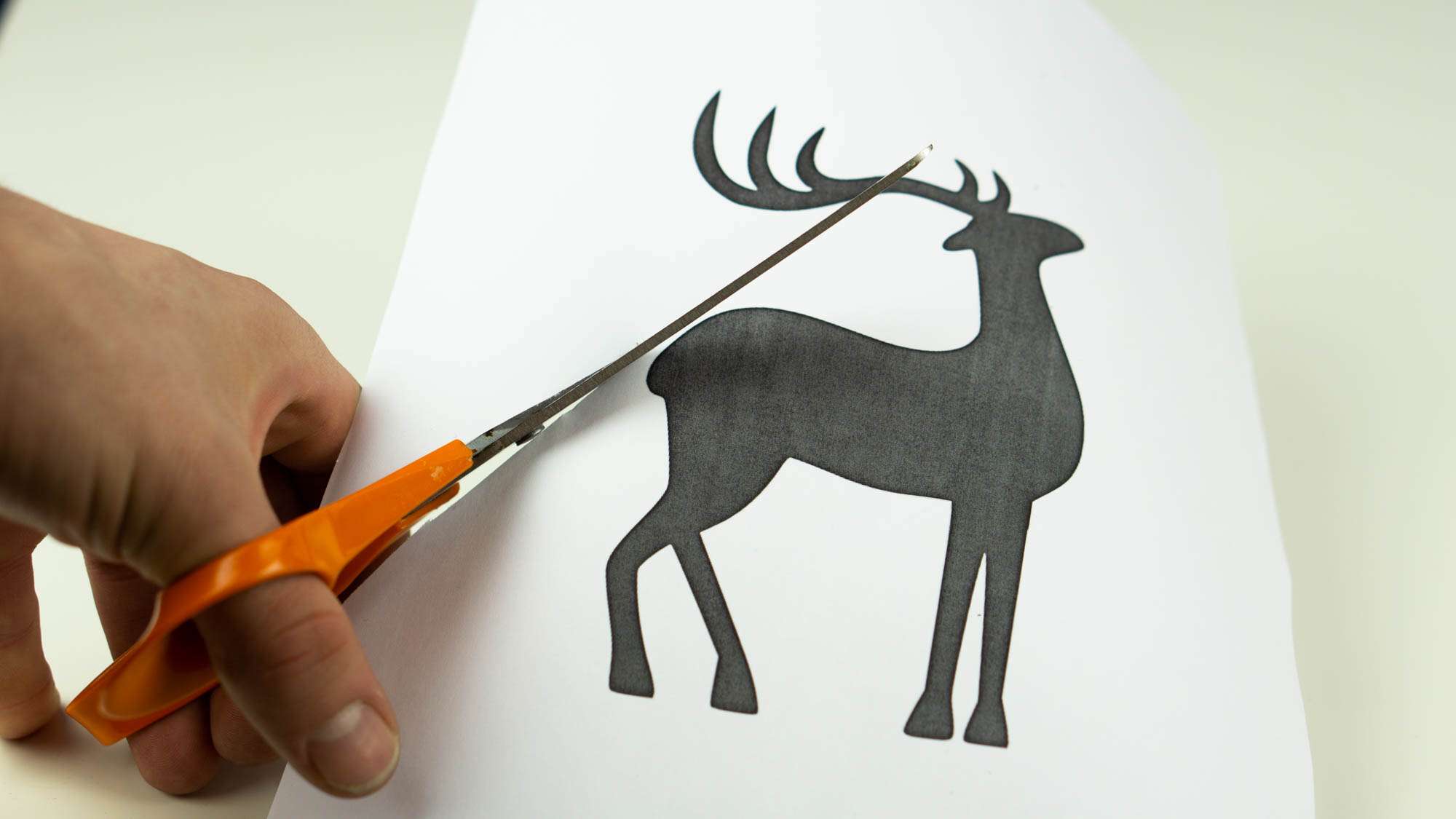 Cut along the shape of the silhouette to make the stencils for your Christmas decoration.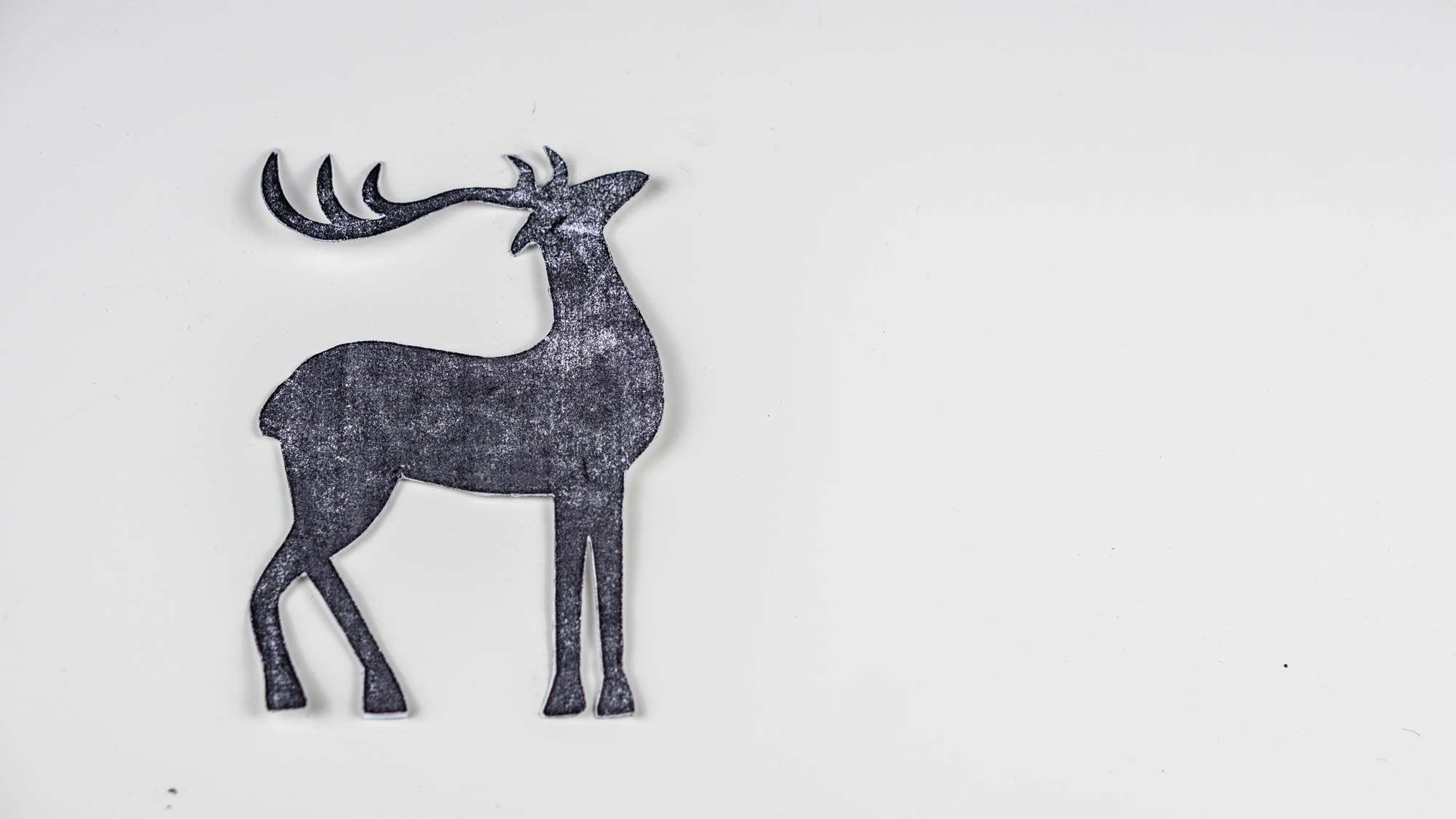 Once you have made the stencil, place it on top of the felt paper.
Trace the Stencil to the Felt Paper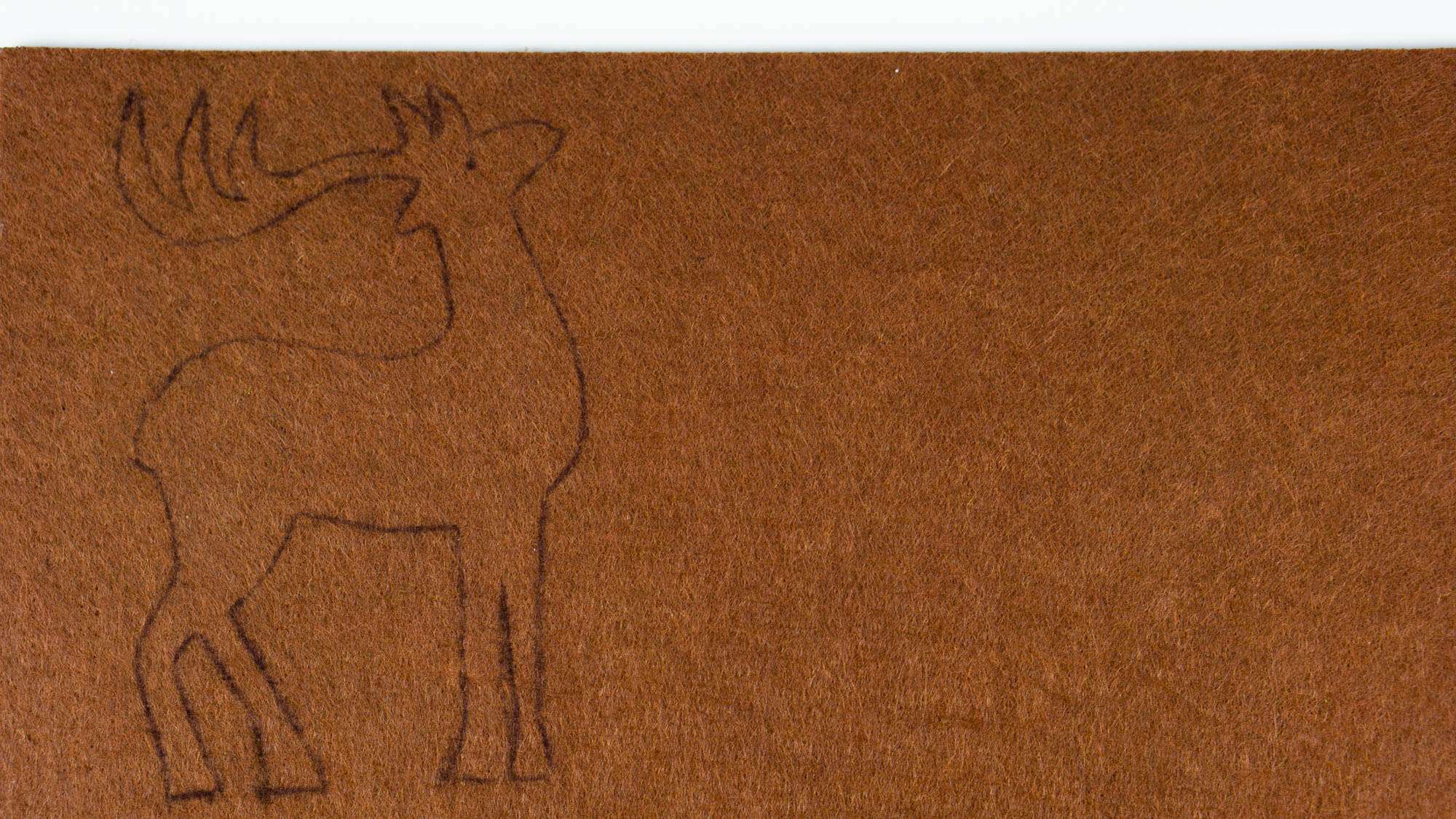 Now you have made the perfect outline for your Christmas felt decoration. The next thing to do is to cut along the outline.
Your Christmas tree decorations are ready!
Click to rate this article
Click to rate this article