Introduction:
Here's a creative idea to make a wonderful decoration for the Easter season! These bunny egg cups are fun and easy to make. And this guide will show you how to make them.
Every year, we use these egg cups on the table during Easter. These cute bunnies are guaranteed to please everyone at the breakfast table.
In addition, the materials used are usually available in every household. So, if you are looking for an activity to do with the kids in easter then continue reading our tutorial. Have a great time making the easter cups!
One last thing before you start making the cups: let your imagination run free and wild. These cups are highly customizable so you could definitely go for the looks that captures your fancy.
Swipe up to Scroll
Tools
Scissors
Black marker
Egg (optional)
Supplies
Construction paper (brown and pink),
Glue
Printable
Googly eyes (optional)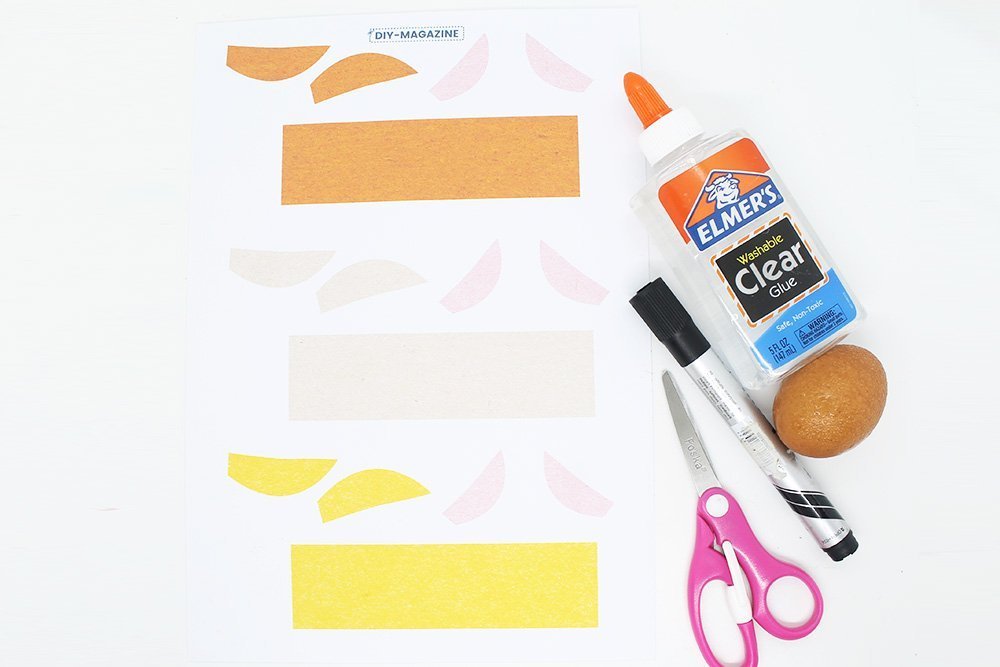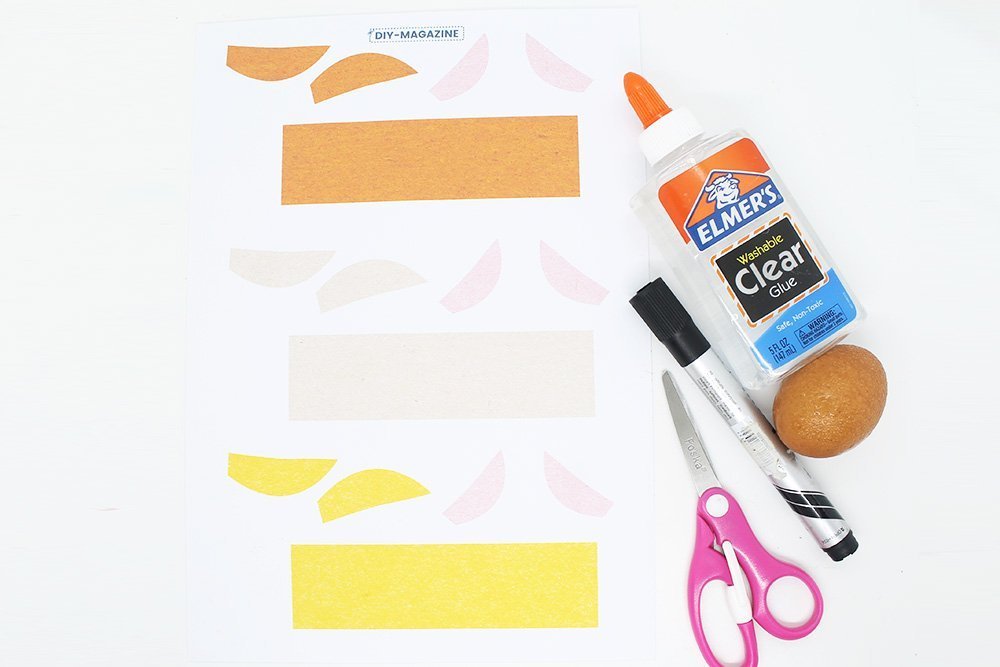 Make the Head and Ears
The first step is to print out the downloadable found above. This will make things easier and quicker. You could base the color that you want - brown, white, or yellow. It's up to you but you can also make use of all three.
The next thing that you should do is to cut out the printable to get the ears and the body of the cup. That rectangular strip will need some work before we can turn it into a cup.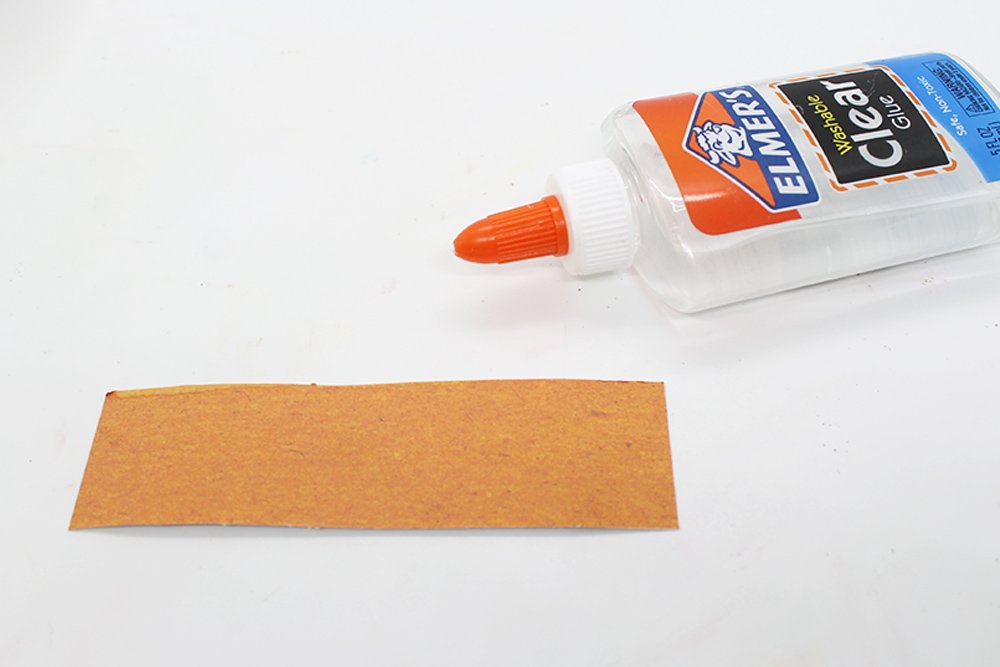 Now, you'll have to work with the rectangular strip. So get your clear glue and strip. And it's time for the next step!
Turn the Strip Into a Ring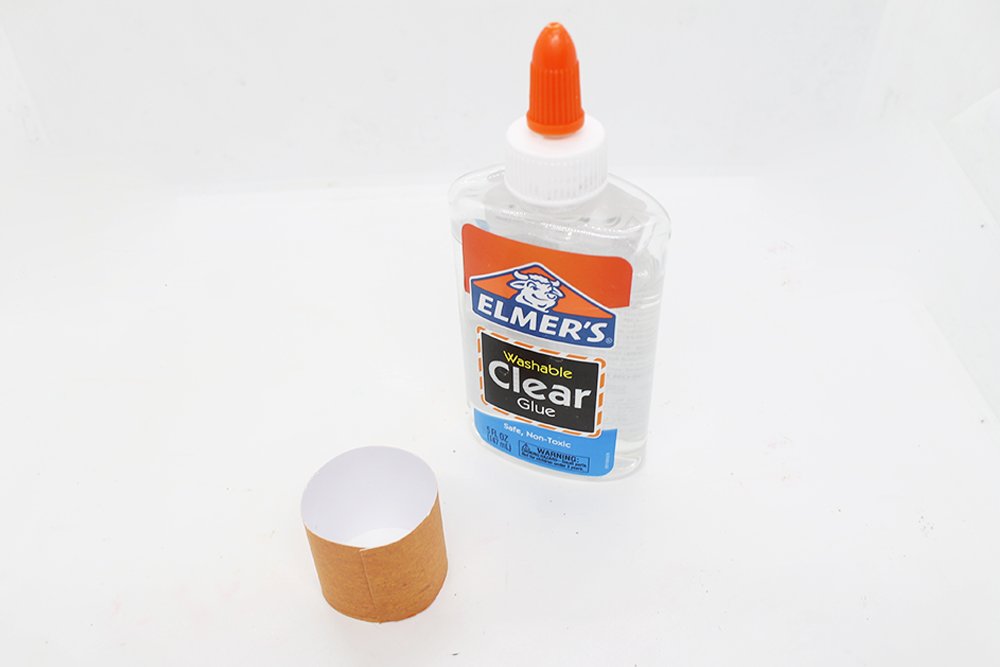 Shape the strip into a ring then glue the ends together. Apply a generous amount of glue but you don't need that much. However, don't make the strip too long or to short - remember that you'll be putting the eggs in there.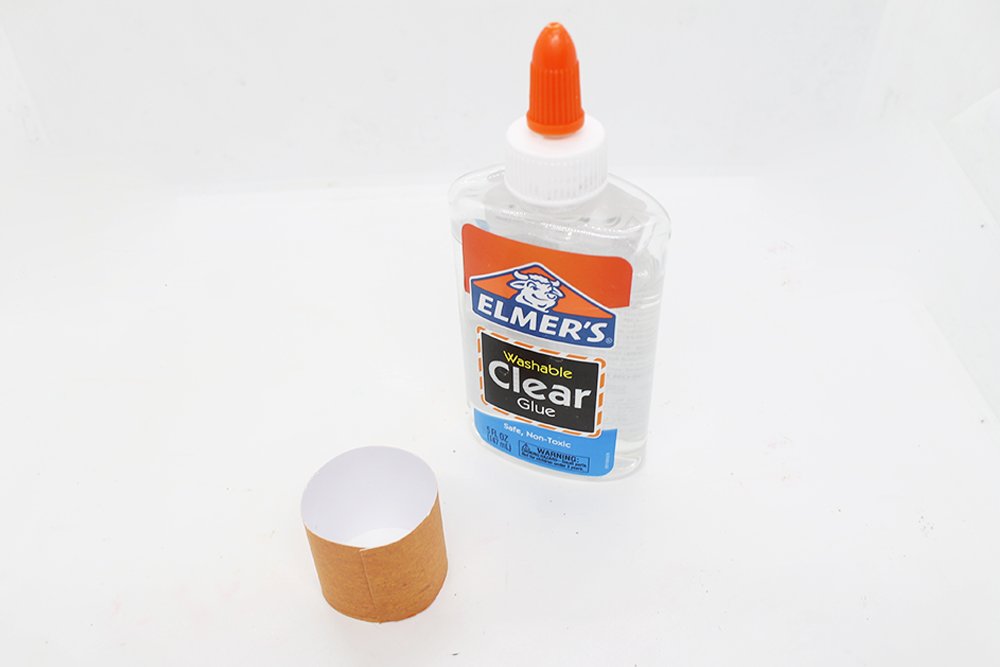 And wait for the glue to dry, If it needs clamping, clamp it with your fingers. As much as possible, leave it undisturbed.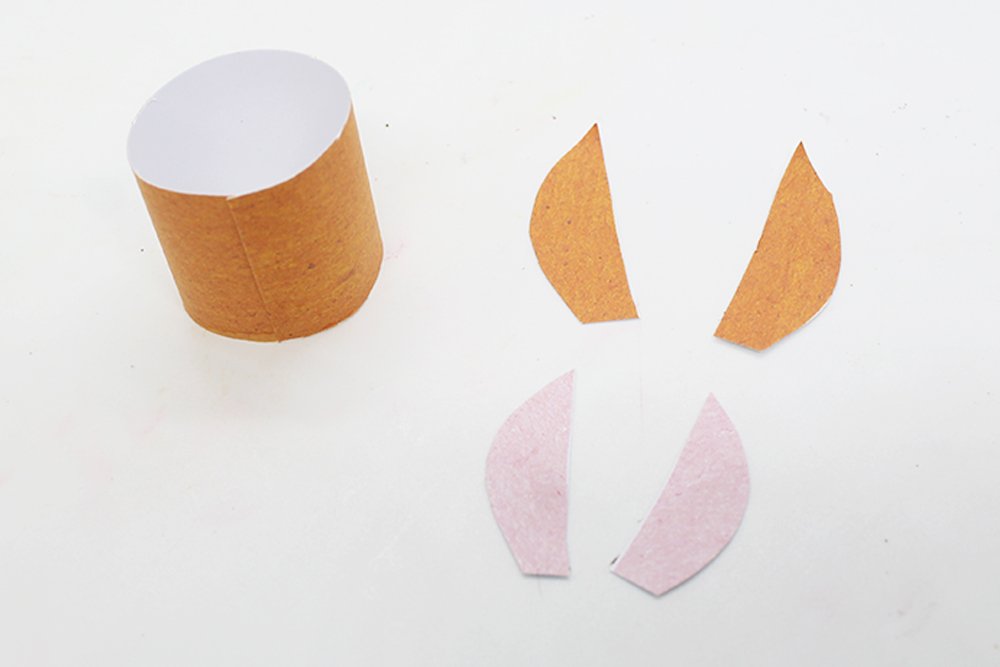 Next, get the ears. The outer ears are colored brown, yellow, and white - choose one pair. Then get one smaller pair.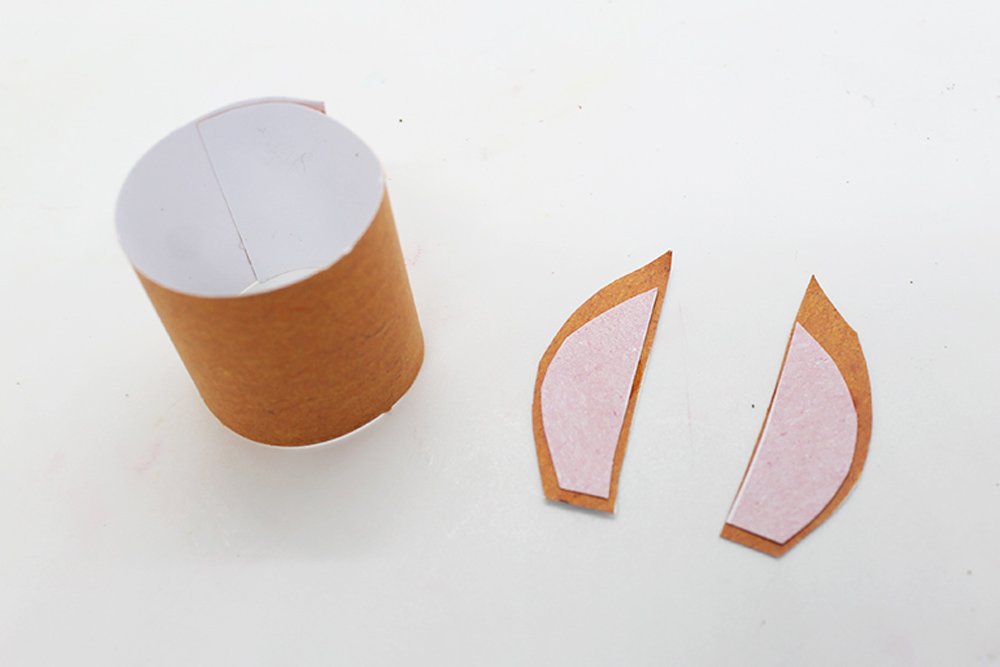 Continue the art project by gluing the smaller pair of ears into the bigger ones. Don't just they look? Another thing you do is to add details on the ears.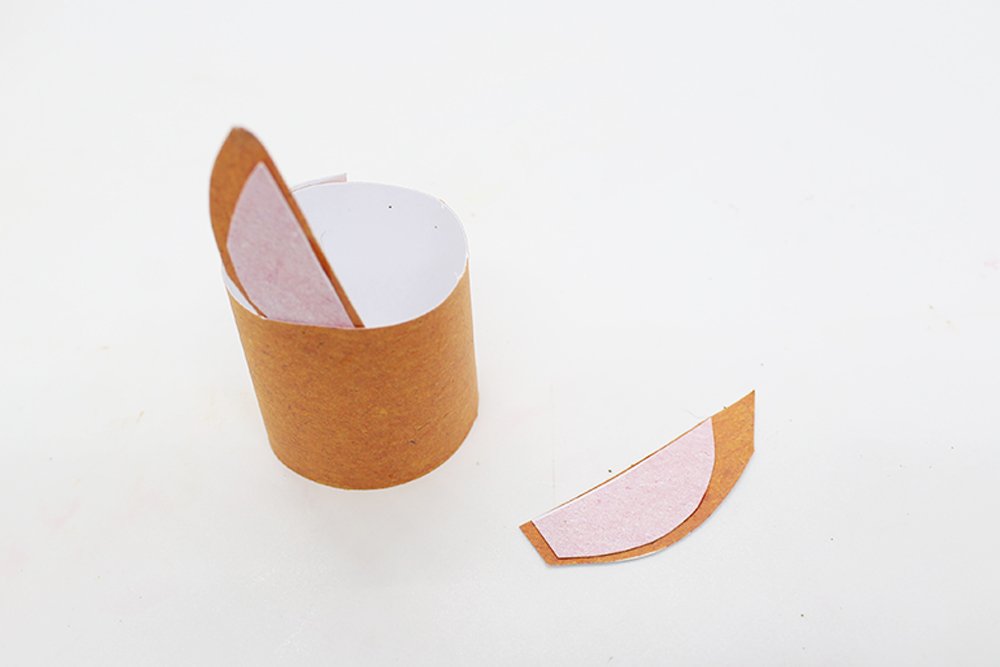 After the glue has stiffened connect the ears into the inner side of the cup. After this step, the ears are done.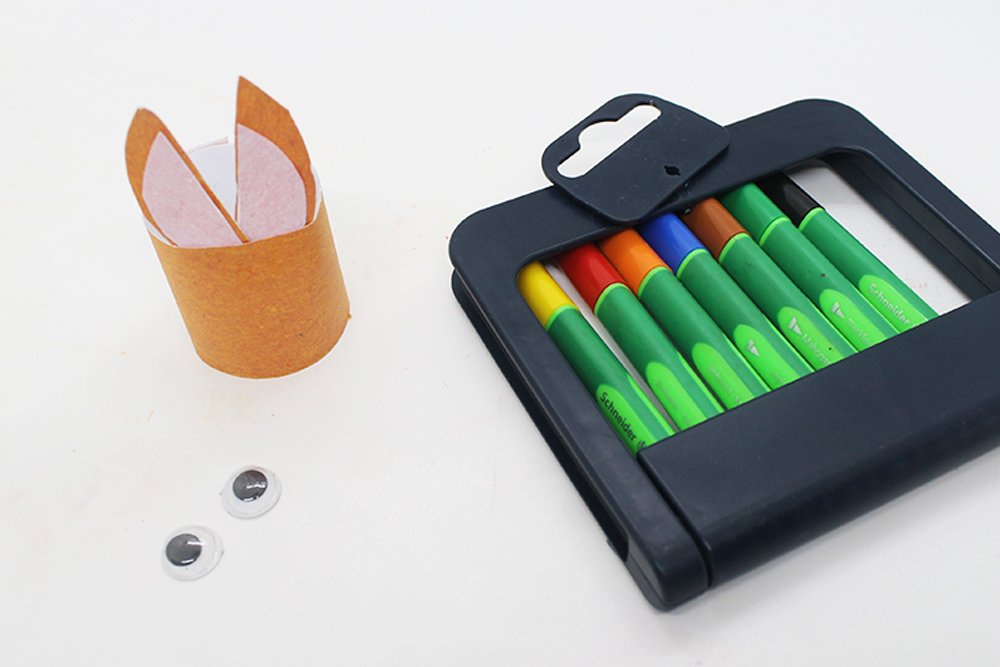 Now you have made the head of the bunny, next is to draw the face of the rabbit. Googly eyes are great but you can do without them. In this example, googly eyes and color pastel were used.
Draw a face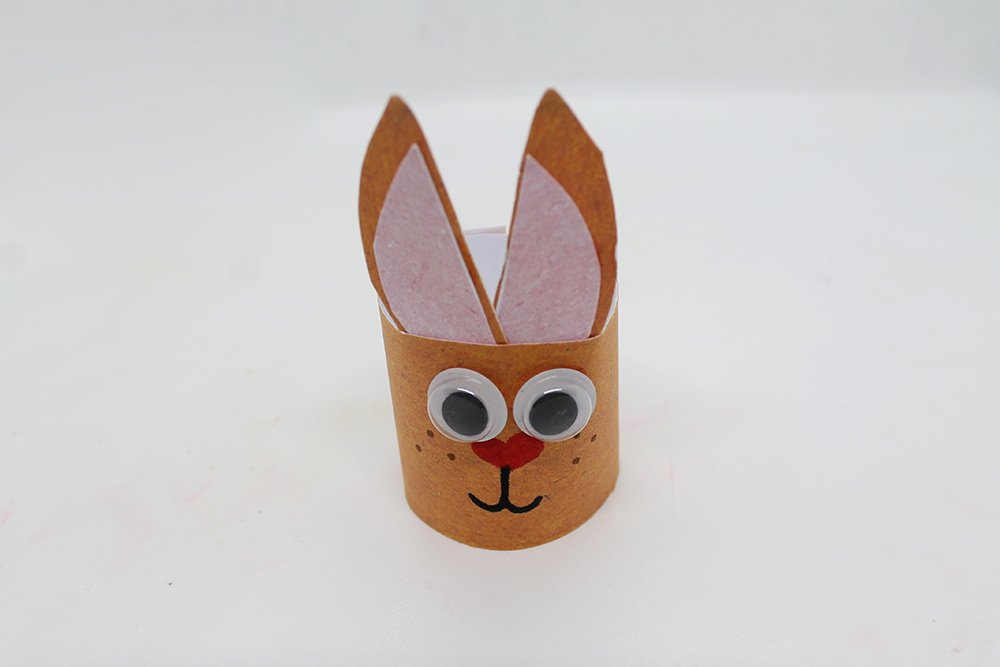 For the final step, draw the face of the bunny. Make the nose and the mouth then add the googly eyes. And don't forget facial details like freckles. Your Bunny Egg Cup is done!
If it's not Easter, or if you want to make your egg cups a bit different, use a different colored paper besides brown. Try making it with yellow cardboard to make an egg cup shaped like a bee. Our printable is only for making easter bunny cups though.
That's the nice thing about this type of handicraft, you can be completely creative and make up your own handicraft. Now you know how to make a basic egg cup. Experiment on different kinds of paper to make your own special egg cup!
Here's an image of an origami homemade egg cups with an actual egg.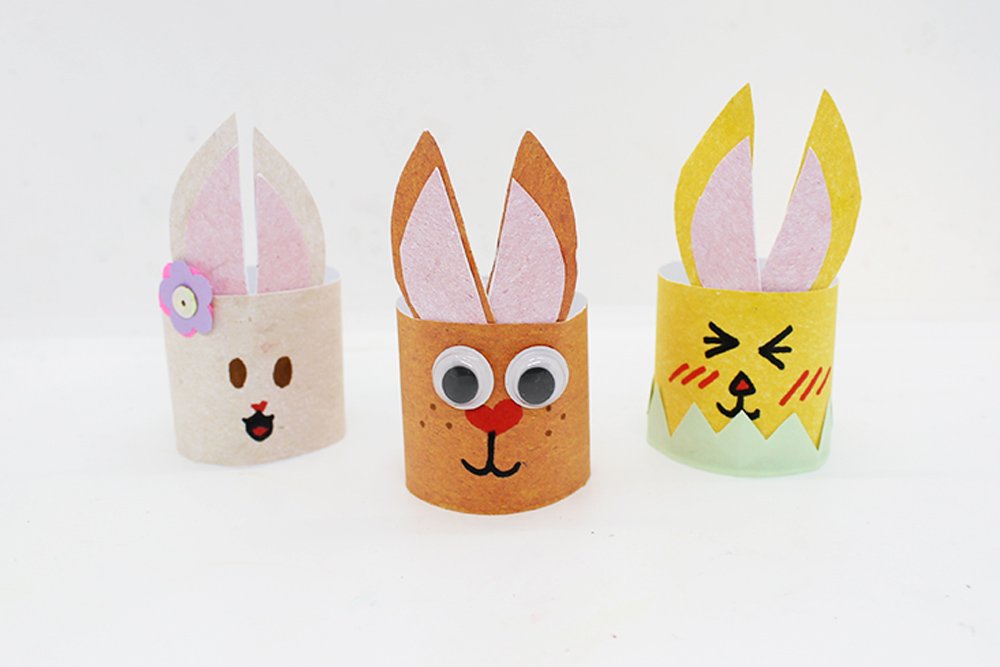 And this is an image of three easter cups that we hope can be a source of inspiration to you. We have tons of other guides, and we want to hear from so drop a comment kindly, will you?
Extra Tips
There's so many designs that you could make. Take a pause and decide what you want to make. Visualize and then make it!
Young kids should be taught how to use scissors first and should only be given blunt-tipped scissors to minimize danger.
You could probably makes tons of these easter cups with our guide. Just have fun, and make sure you have enough time before the easter celebration!
Click to rate this article
Click to rate this article