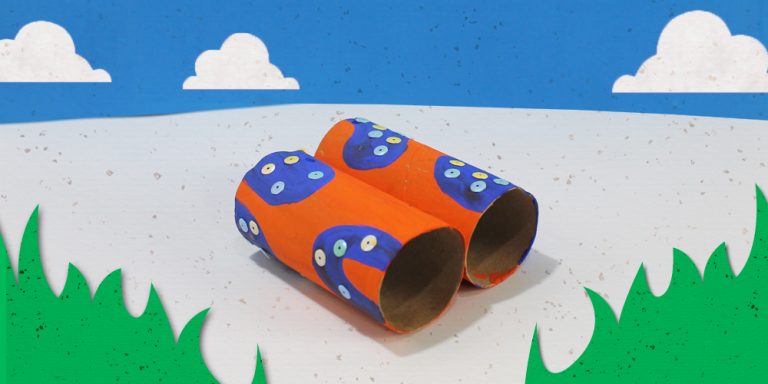 Introduction:
Making these lovely binoculars is a great activity for little explorers. What's great about this DIY arts and crafts is that kids can choose the color and design of the binoculars themselves. It enhances their creativity as well as develops their choice-making activities.
Swipe up to Scroll
Tools
Stapler or hot glue
Art materials
Supplies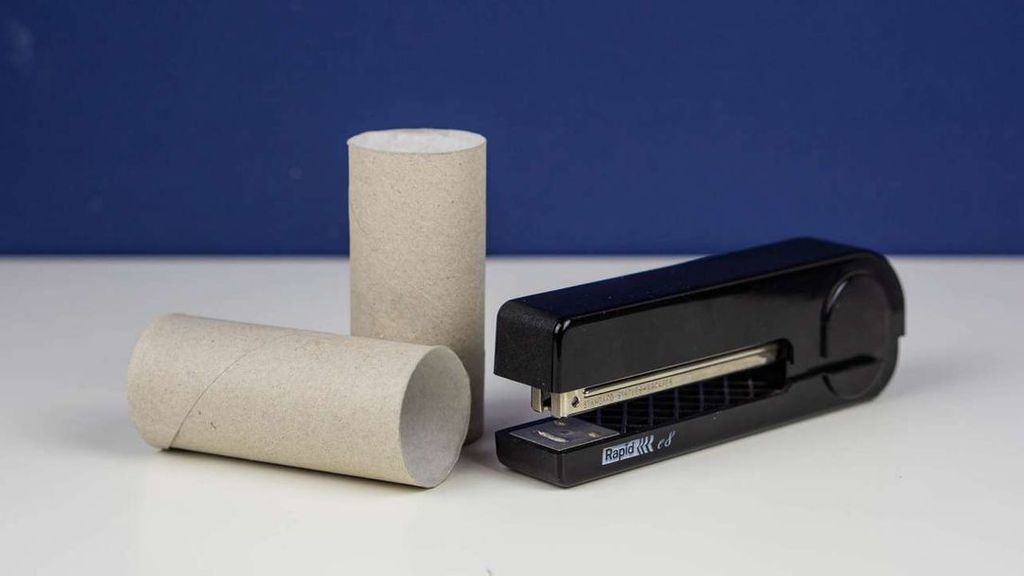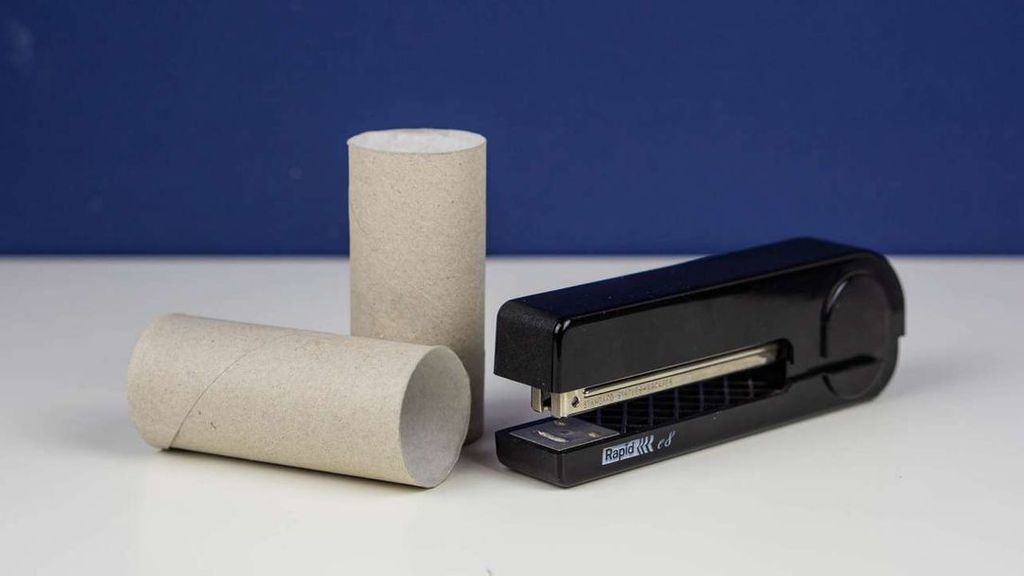 Stick the Two Tube Together
Place the toilet rolls parallel to each other, making sure that both rolls are the same length. Then, use the stapler or hot glue to attach the toilet rolls together.
Paint the Binoculars
Time for your kids to paint!
Set up a craft table for them by lining up the table with some newspaper scratch papers. That way, they won't leave a mess when they're painting.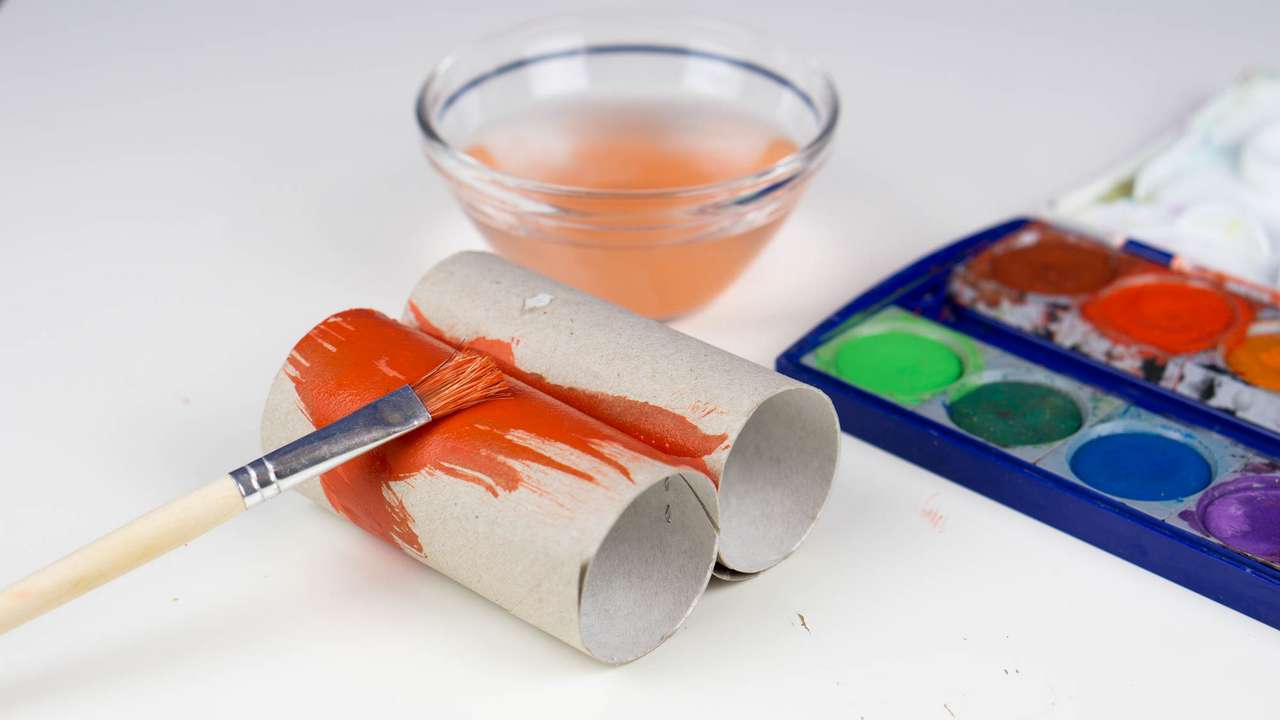 Gather the art materials and start painting with your kids. In this sample, red was painted as the base color of the binoculars. Then it was sprinkled by flicking the brush with various colors of mixed paint.
Finishing Touches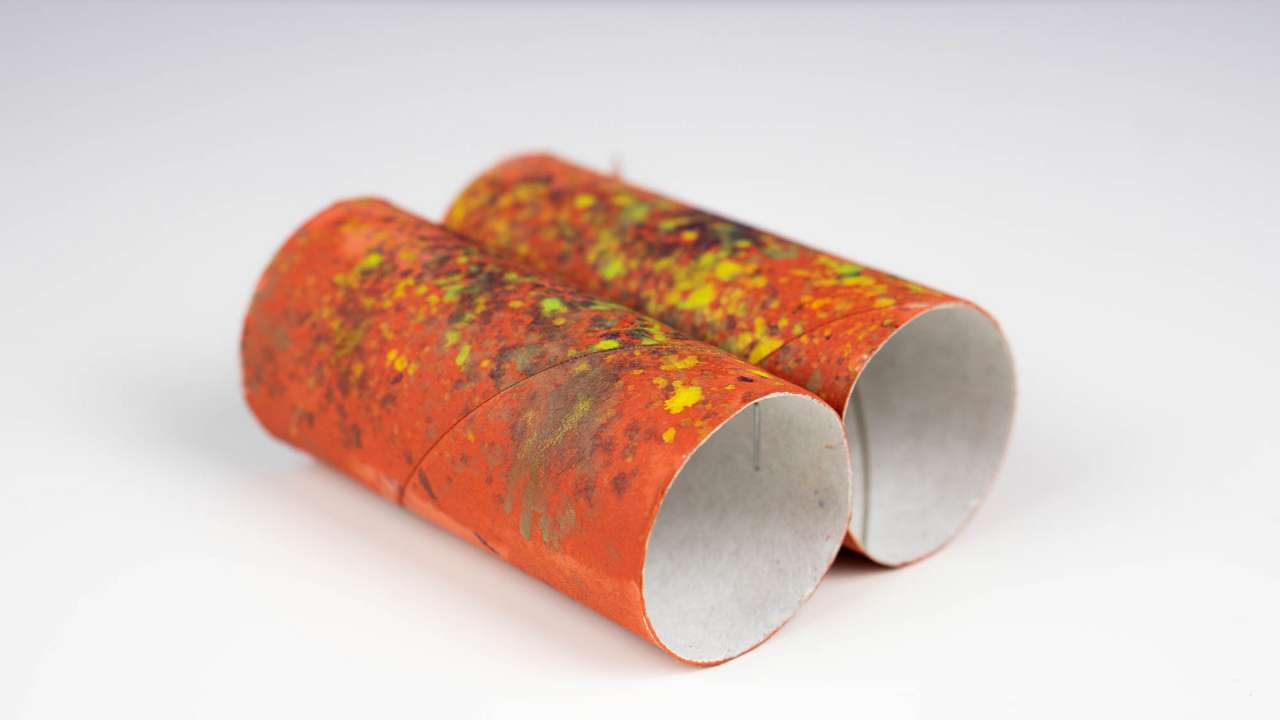 The binoculars are now finished!
Attach a string on both sides and then tie it together in a loop. That way you can hang the binoculars around your neck.
Have fun doing handicrafts with children. You can find more craft ideas for children on this page. Check out the other DIY craft ideas we have in store for you on the website.
Extra Tips
When painting, make sure that the colors always dry before applying the next layer of paint, or else the colors will mix unintentionally.
Try Splattering different colors of paints.
Use different shades of green to make it look camouflage.
Paint it black to make it look like actual binoculars.
Put some glitter or stick some stickers or cut out shapes
Click to rate this article
Click to rate this article