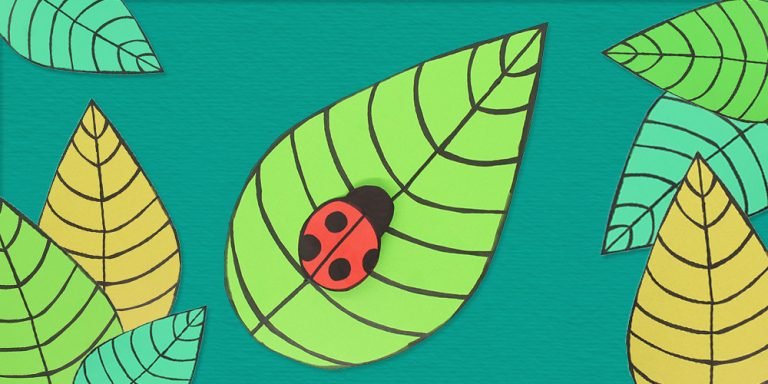 Introduction:
Create this super cute craft idea that children will surely love. If you want to come up with something that the little ones can also have fun with, then I recommend this ladybug that sits on a leaf. It's not just easy to do, the ladybug is also fun to play with.
With the downloadable template below of the ladybug and leaf, making this DIY project will be a breeze! Most of the materials needed to make this leaf are usually available in a house. Have fun crafting!
Swipe up to Scroll
Tools
Supplies
2 small pieces of cardboard (red and green)
Template (Click the yellow button to download)
Glue stick
Download the Ladybug on a Leaf Template
The first thing to do is to click on the yellow download button below and print out the template. Cut along the lines to make the shape of the leaf and the ladybug.
Place the template on top of the red (ladybug) and green (leaf) paper. Trace the shape and cut it out. The middle strip on the leaf must also be cut out.
Draw Details with A Marker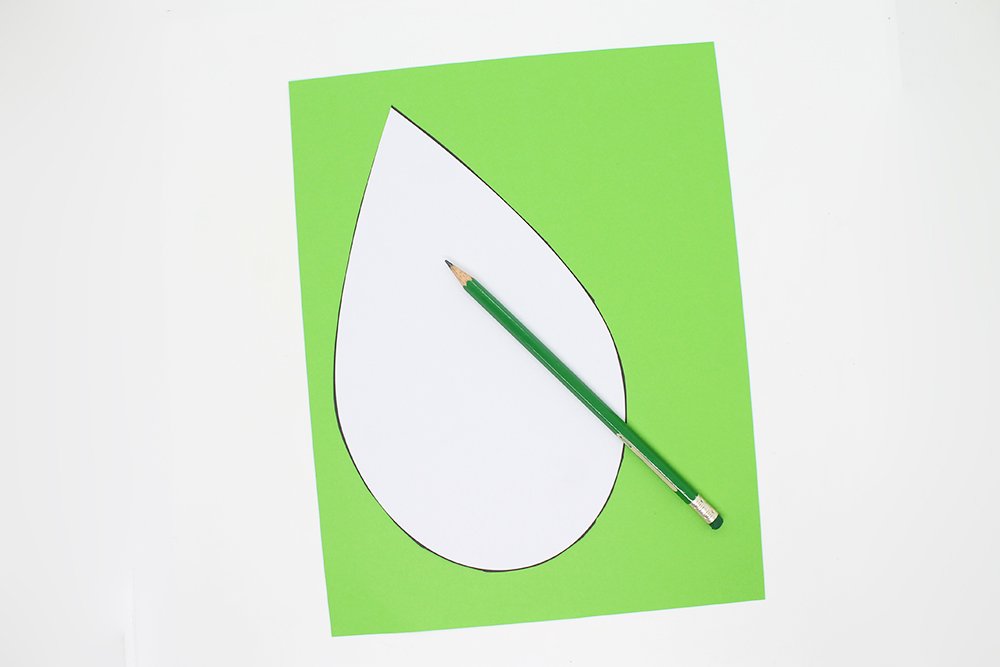 Your green and red paper should now look like this. Almost done!
Form the Guide/Handle
Now take a small piece of leftover cardboard and cut out a small strip of cardboard.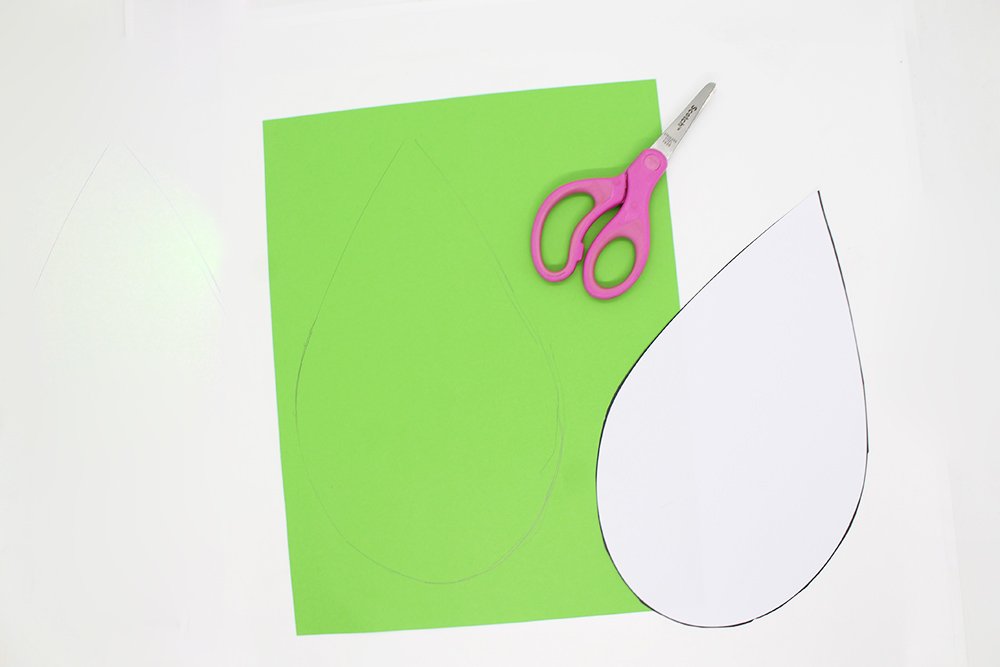 You have to bend this cardboard strip into a T-shape as sampled in the image above. The strip later serves as a guide for the ladybug to move up and down the leaf.
Put it all together
Now glue the T-piece to the underside of the ladybug using a glue stick. Slip the t-piece of the ladybug through the middle cut out of the leaf.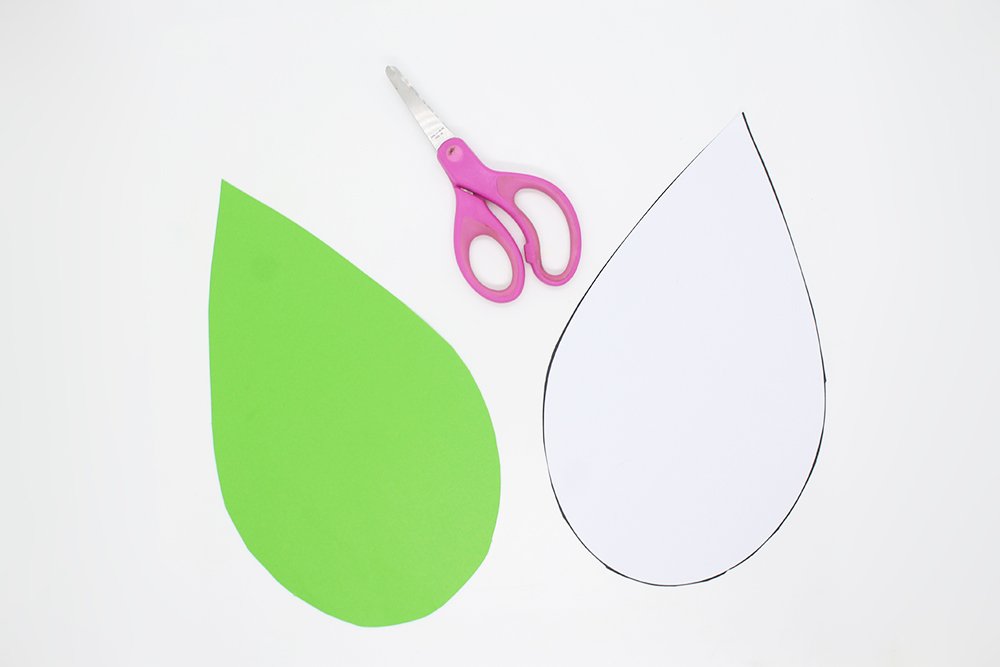 Your ladybug project is done!
Now drag the T-piece of the ladybug up and down to make it move on the leaf.
We wish you and the kids lots of fun with this little handicraft. We hope you like this DIY tutorial and that you were able to follow the instructions easily. If you are looking for more interesting handicraft or folding instructions, then take a look around the website!
Click to rate this article
Click to rate this article