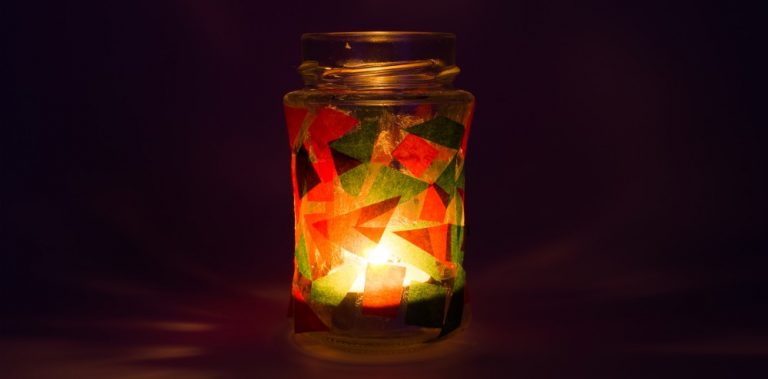 Introduction:
One of the best ways to make a DIY Lantern is from a jar. Simply because it is the best way to attractively set up tea lights without looking at a glowing aluminum shell all the time. This lantern is intended to be used indoors. If you want it as a decoration outside, then it's best to use stronger adhesive glue that is waterproof.  That way the lantern is a lot more durable to withstand the harsh winds and rain when placed outdoors.
Difficulty Level: Easy
Swipe up to Scroll
Tools
Scissors
Lighter / matches.
Supplies
Mason Jar
Tracing paper (different colors)
Tea light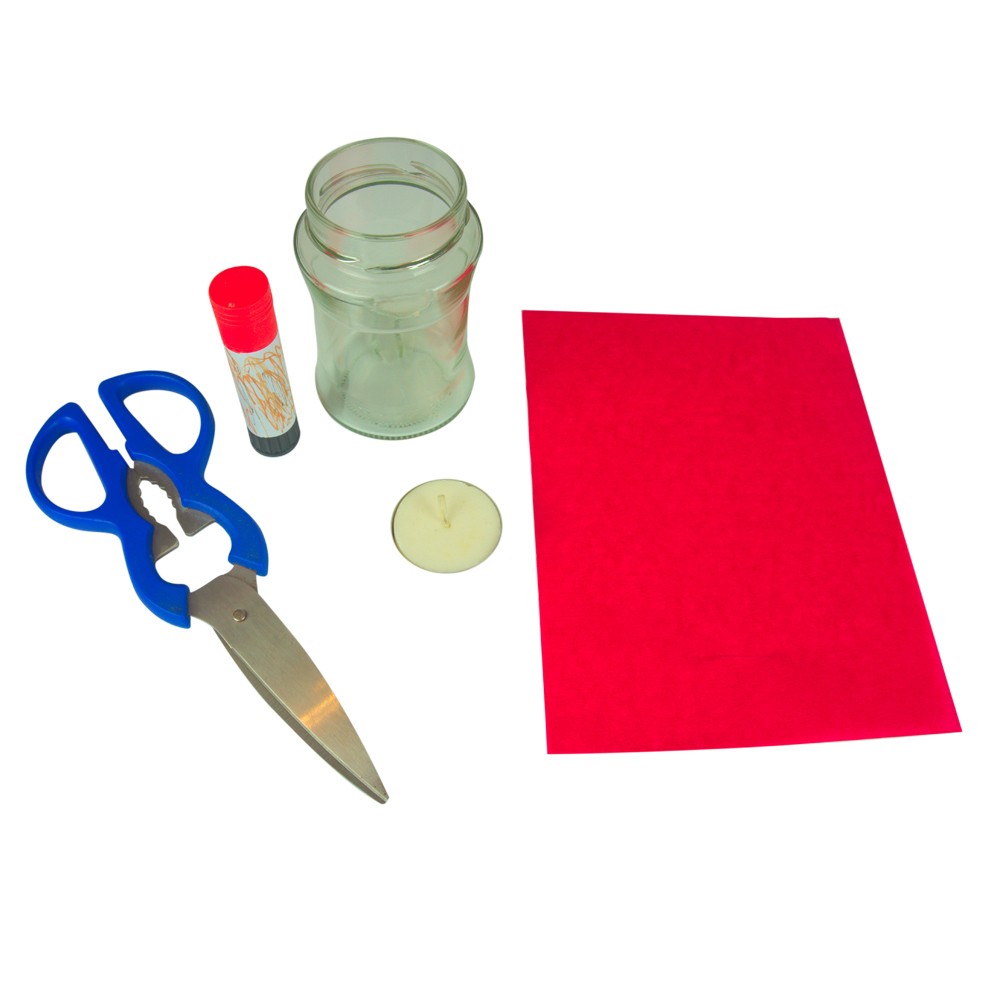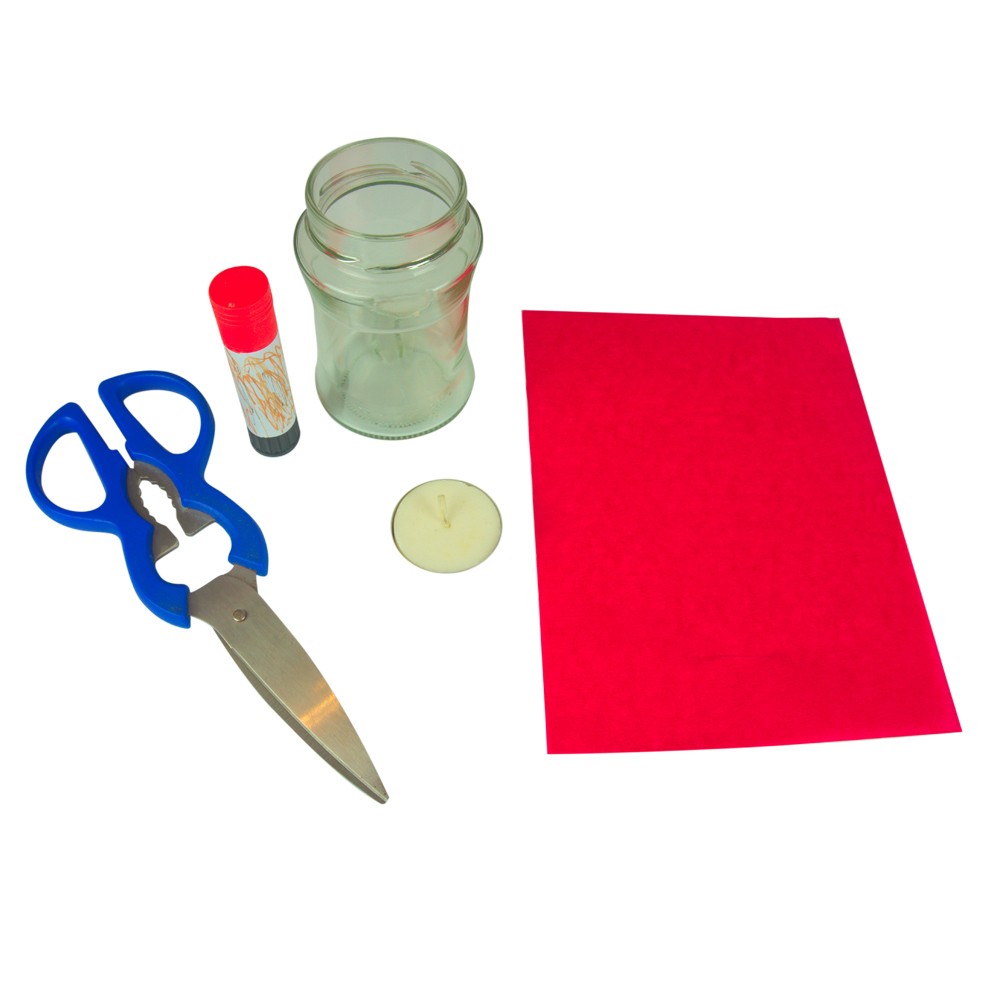 Draw and Cut Shapes
Take the tracing paper and cut any shapes out of it. Here there are red and green geometric shapes such as triangles and squares.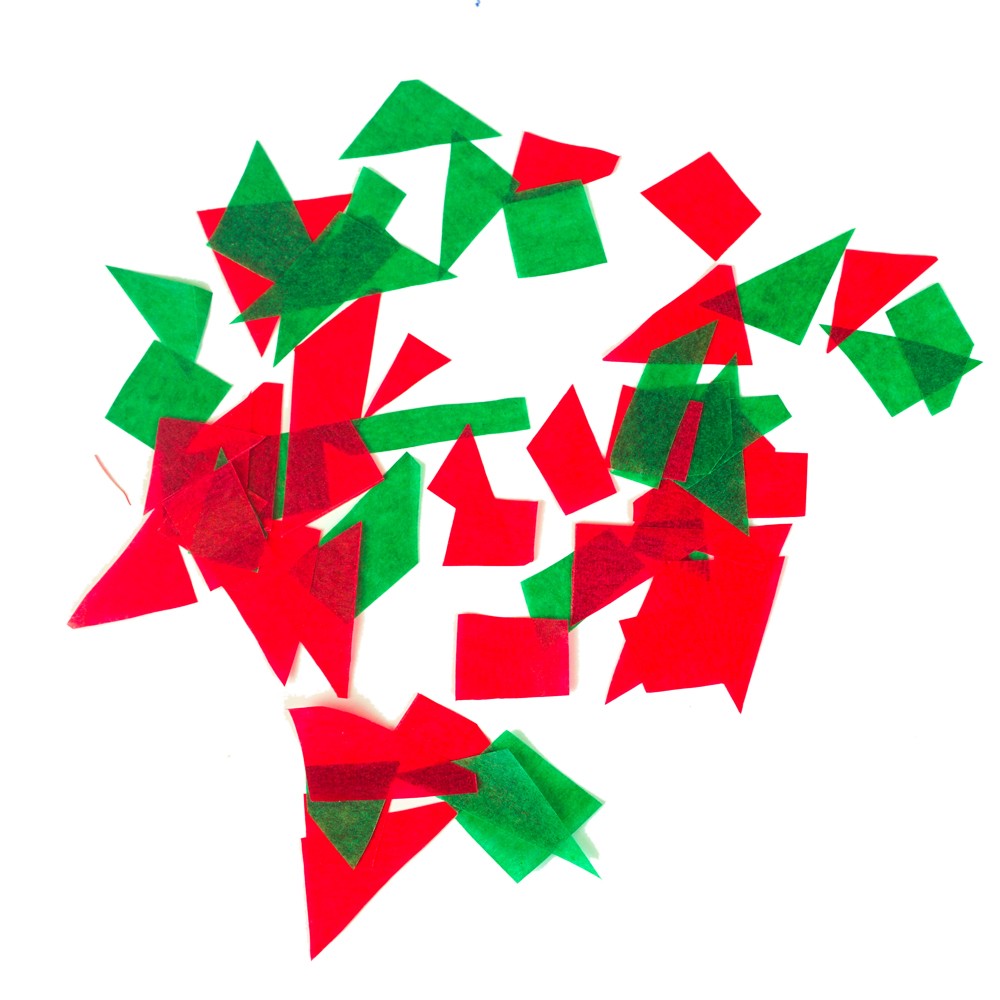 You can be creative with paper shapes that you want to decorate for your lantern, be it hearts, stars, or even letters. You may cut any shape that you like.
Glue the Shapes to the Jar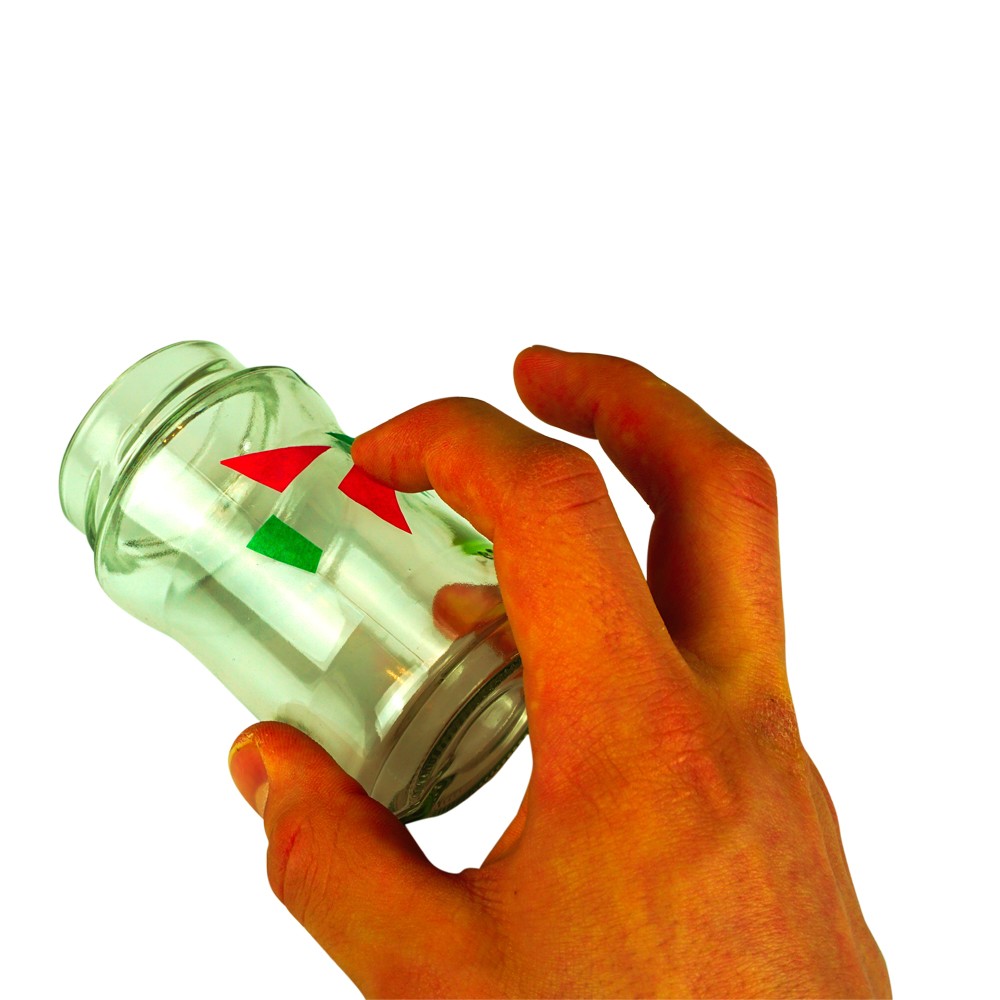 After you've made tons of paper shapes, glue all the shapes onto the glass one after the other. I would recommend sticking the snippets very scattered manner on the mason jar. Try scattering and overlaying the shapes to make it a one-of-a-kind lantern design.
Put the Tea Light Inside
Insert the tea light inside the jar.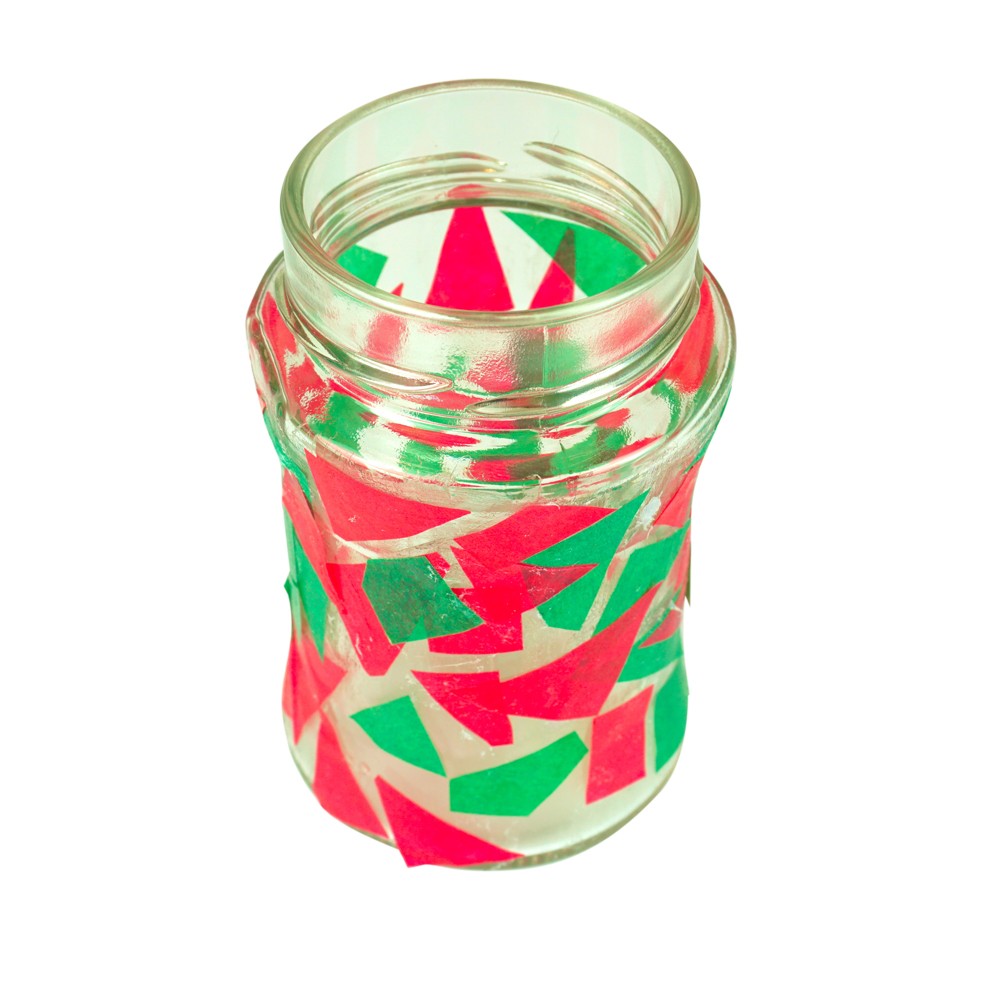 Your DIY Mason Jar Lantern is done!
If the jar you are using is too narrow to fit your hand, use a stick lighter to light up the tea light.
Click to rate this article
Click to rate this article