Get Crafty This Christmas With Origami
Create Christmas Origami fit for the Holidays!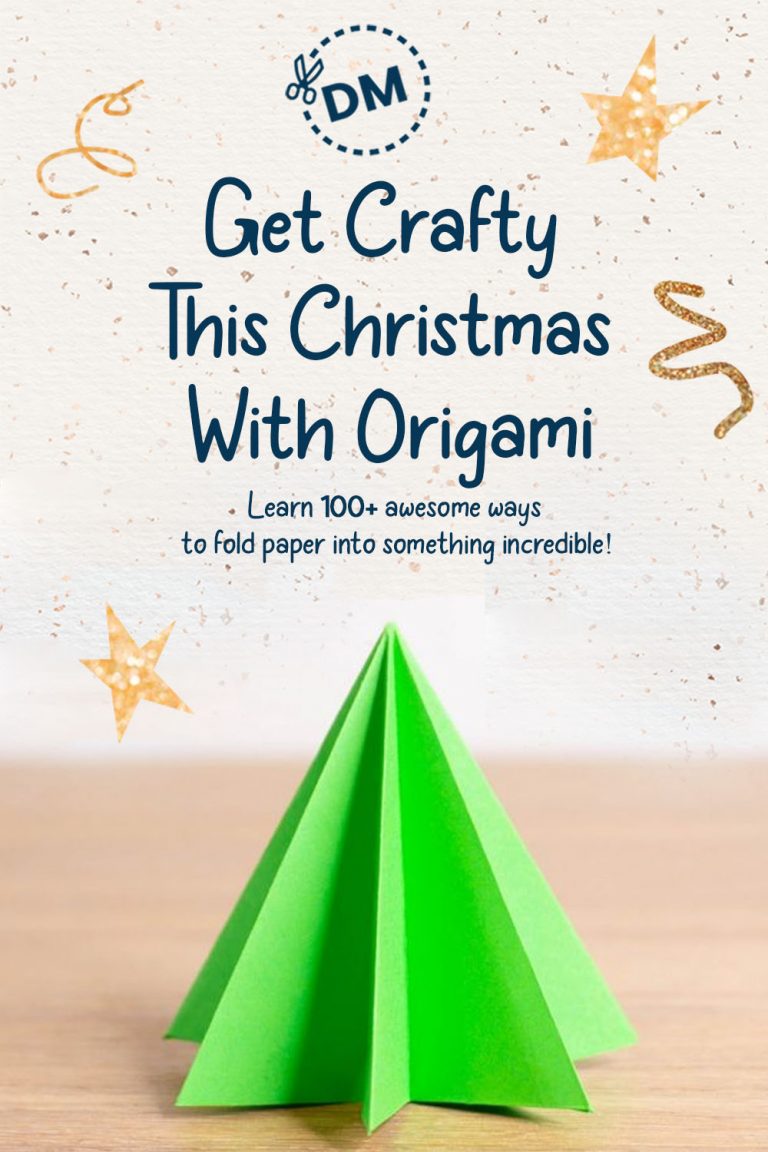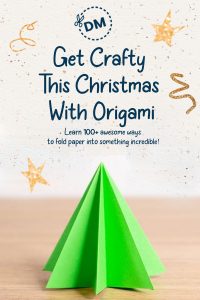 Create adorable and festive-themed origami this holiday season! Christmas is just around the corner and a great way to celebrate it is by making some crafts. Origami is a wonderful way to create decorations and gifts for all seasons.  You're not just crafty but also being reasonable. It is not that costly to make decorations and gifts using paper.
There are many ways to make Christmas origami. Here on our site, we made things easier for you. We have provided you with various holiday-themed origami tutorials that you can check out here! From easy and simple ornaments to boxes you can make as gifts, we have different kinds of Christmas goodies that you can make. Suited for all ages, we have various origami tutorials suited for your skill level.
To make things simpler for you, each step has hand-drawn illustrations. Each of them is clear and concise so that any age group would not have a hard time. Now grab your paper and have a merry good time making origami.
What is so important about origami?
Learning this craft is so great because you can create various things with a piece of paper.
What's great about this folding method is that you only need the various instructions we have prepared for you and your imagination to make something useful
!
Learning how to make Christmas origami can be beneficial to anyone. It is an affordable alternative to give a gift and a cost-efficient way to make decorations.  Crafts such as this origami help in stress relief. It has a relaxing effect when you fold a piece of paper into a sculpture.
What can you do with these projects of Christmas Origami?
Learning how to make origami is such a handy skill! Here are some ideas on what you can do for the holidays:
1. Turn it into a gift box for your special someone
2. Transform it into a holiday treat box (like a stocking stuffer)
3. Hang it on a Christmas Tree
How do you make Christmas Origami?
The first step is to choose what paper you want for the origami.
The tutorials we have are mostly square-shaped paper. For these projects, it's best to use thick and sturdy paper so that it doesn't tear easily and is durable for anyone to give as a present.
How do you make your origami more festive?
Nowadays, there are different kinds of paper to choose from. To make your origami flashy and festive, try to use different types of paper.

Some crafts stores sell shiny and glittery paper while some sell paper with Christmas patterns. From cute Santa clause to poinsettia designs, choose any that you fancy. 

Use a themed designed paper if you're planning to use it as a gift. Try something bright and playful for kids.

Be eco-friendly. You may even use

recycled paper such as newspapers or old magazines to not waste paper.

There are many paper materials to choose from, from something textured to something glossy. Experiment with various materials to make your one-of-kind Christmas ornament/wrapper.
Have a Merry Good Time Folding!
Click to rate this article