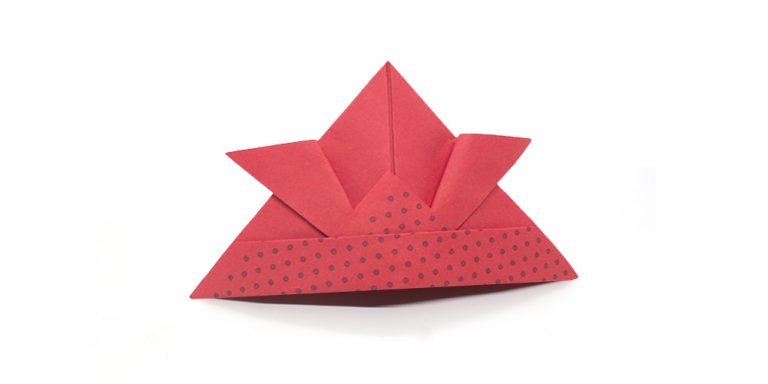 Introduction:
A very quick paper hat to do is this origami samurai hat. This origami is very easy to do and requires only a piece of paper to make. What's cool about this origami is if you use a big piece of paper, you can wear this samurai hat once finished. Also, it would be better to use a paper that has a different appearance on each side. That way, the design features of the samurai hat are distinct and it will be easier to follow the instructions illustrated below.!
Form the base of the samurai hat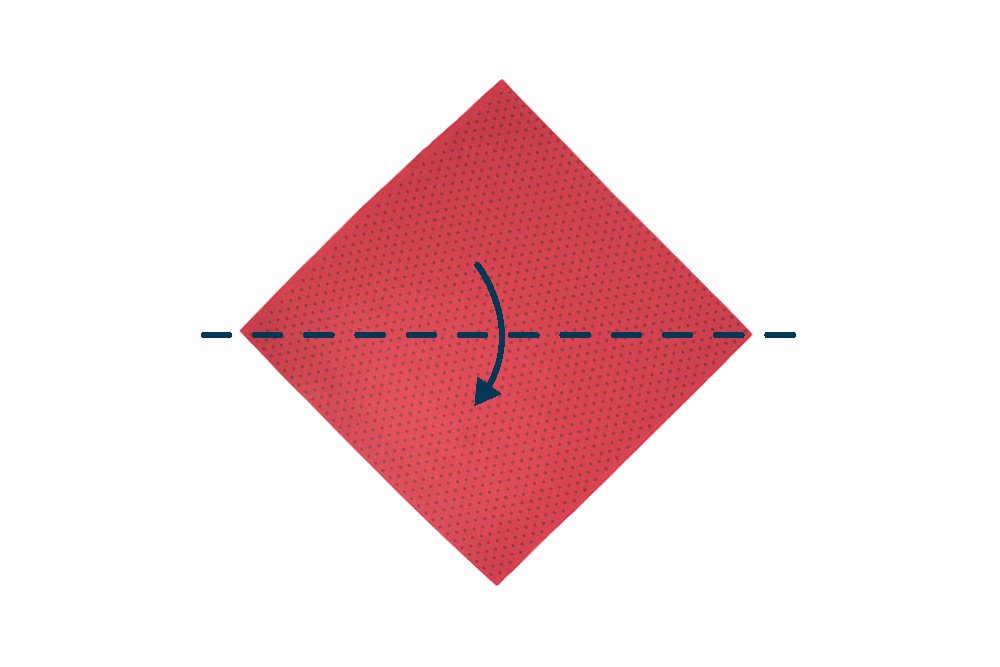 Start with a square piece of origami paper and then rotate it into a diamond. Fold the paper downwards in half.
The next step is to bring the left and right corners to the bottom corner. Crease it well and unfold.
Rotate it 180 degrees as shown in the image above. Bring the right and left corner to the top corner.
Bring the flaps of the outer layer upward. Make sure to fold the top layer ONLY. This will be the base of the origami samurai hat
Shape the origami samurai hat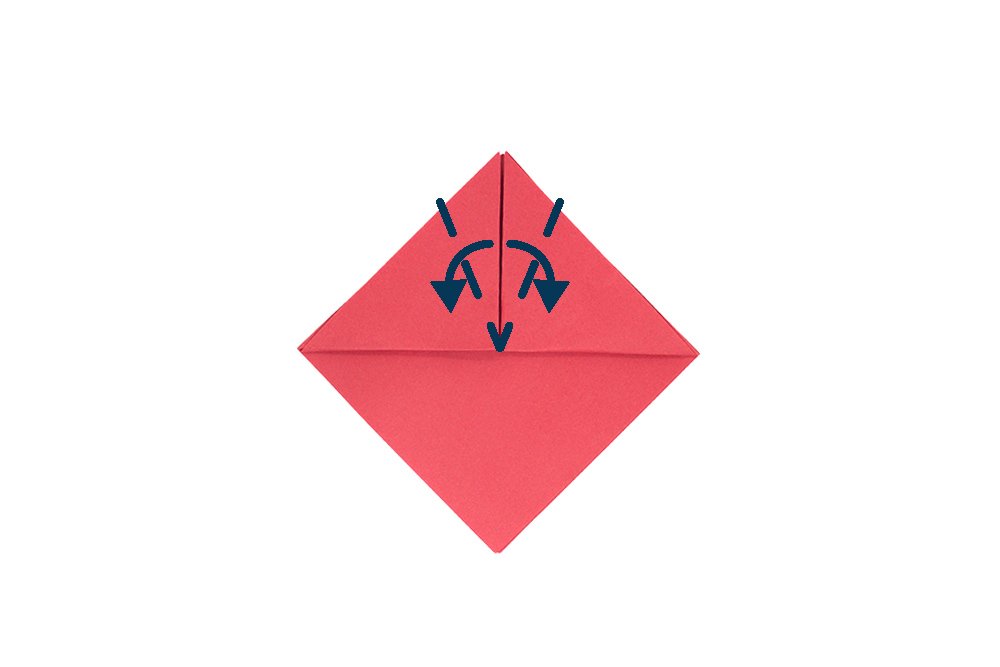 Fold the top layer along the dashed lines as shown. Make sure to fold the top layer ONLY and to follow the direction of the arrows. This will give the distinct design of a samurai headpiece.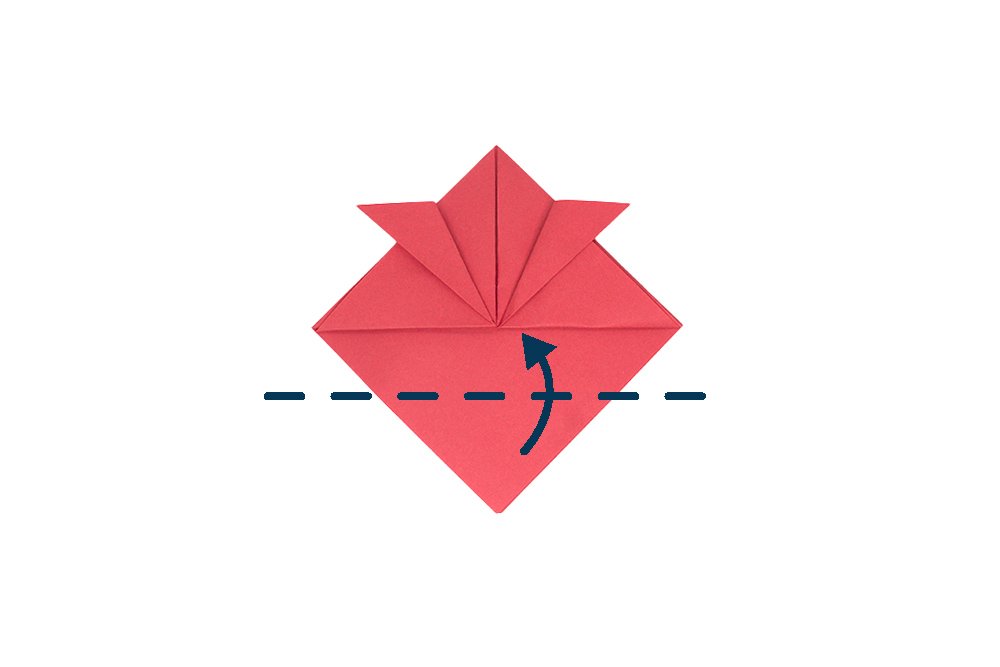 Bring the top layer of the bottom part upwards. Fold it along the dashed line as illustrated above.
Again, fold the top layer of the bottom part as illustrated above. Make sure to fold the top layer ONLY.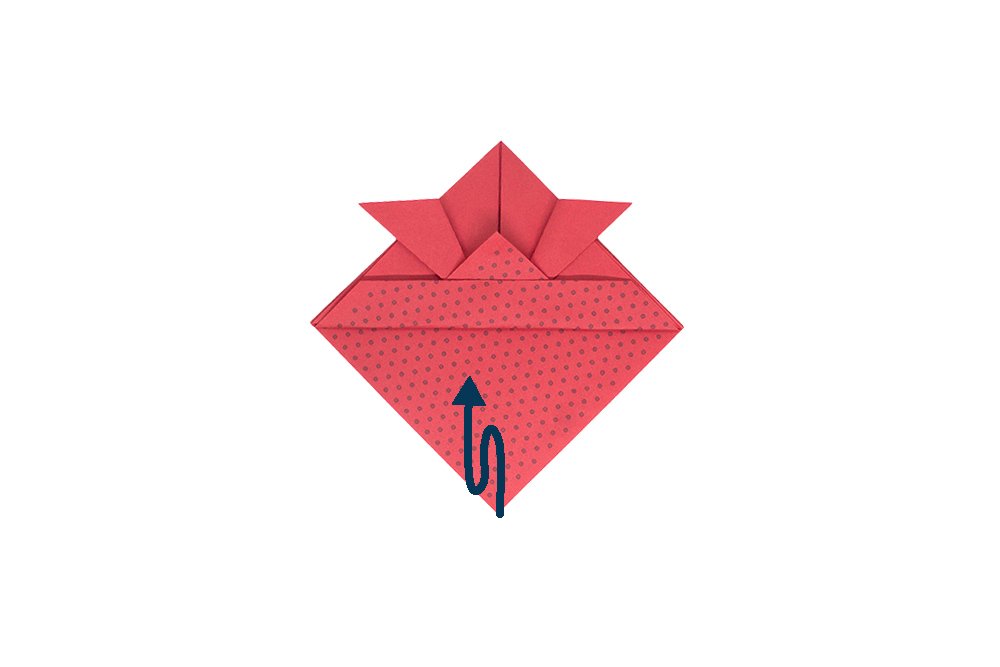 Insert the extra bottom flap in the pocket of the top part of the origami paper.
The samurai hat is finished!
Extra Tips
There are two kinds of samurai hat. This one which is a samurai helmet and the Kasa which is a pointy shape hat usually made from bamboo.
There are many ways to make a paper hat! Learn how to make various ways to make DIY hats here!
Do you have a pet cat or dog? Create a cool costume for them! Use a smaller piece of paper to make this DIY hat for your cat, dog, hamster, or bird!
Besides a plain origami paper, opt to try different kinds of materials to make your paper hat. Newspapers and magazines cut into squares are great options to make super cool hats! Another cool options are old gift wrappers you have available. This would make an awesome pattern design to any hat!
Make two or three origami hats while reading this instruction then you can make the craft from heart!
Click to rate this article
Click to rate this article