Introduction:
A very quick paper hat to do is this origami samurai hat. This origami is very easy to do and requires only a piece of paper to make. What's cool about this origami is if you use a big piece of paper, you can wear this samurai hat once finished. Also, it would be better to use single-sided colored paper. That way, the design features of the samurai hat are distinct and it will be easier to follow the instructions illustrated below.
Difficulty Level: Easy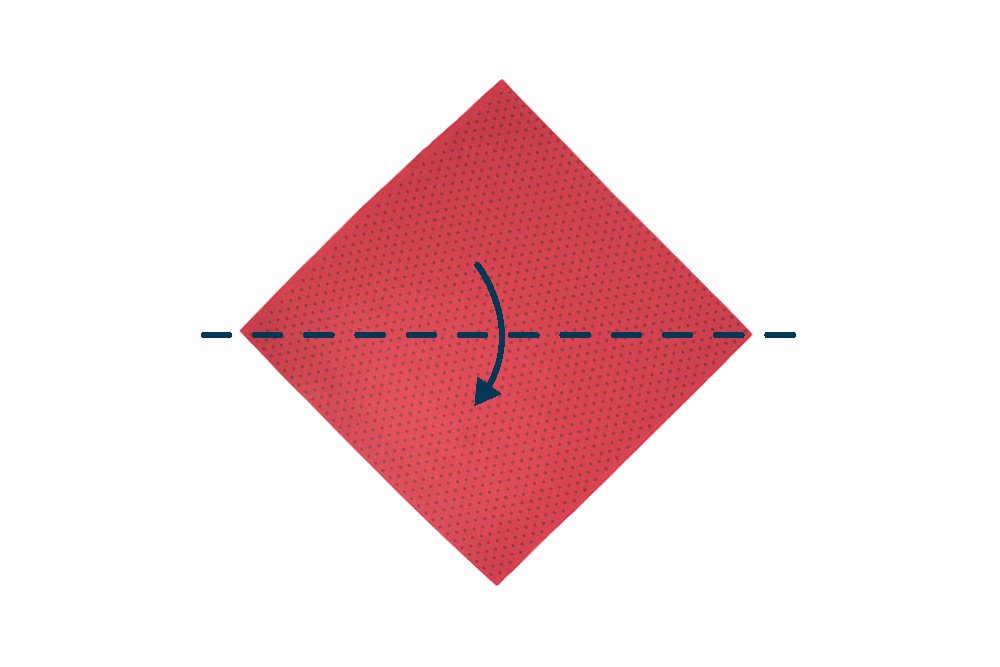 Start with a square piece of origami paper and then rotate it into a diamond. Face then the colored side downwards and then fold the paper downwards in half.
The next step is to bring the left and right corners to the bottom corner. Fold the right corner first.
Do the same on the left corner. Bring the left corner to the bottom corner by folding it diagonally.
Bring the flaps of the outer layer upward. Make sure to fold the top layer ONLY.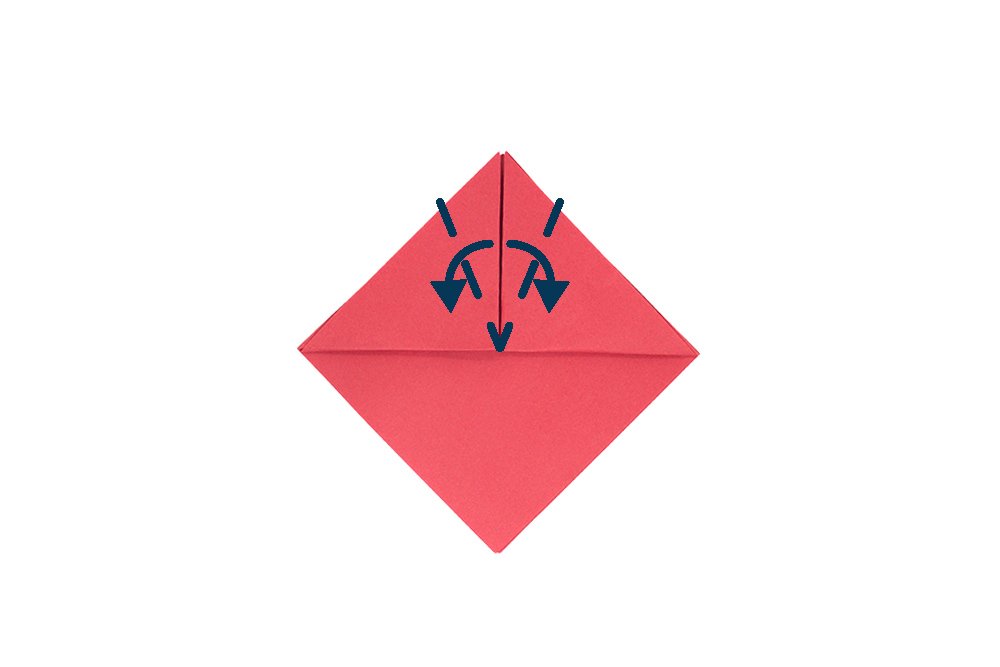 Fold the top layer along the dashed lines as shown. Make sure to fold the top layer ONLY and to follow the direction of the arrows.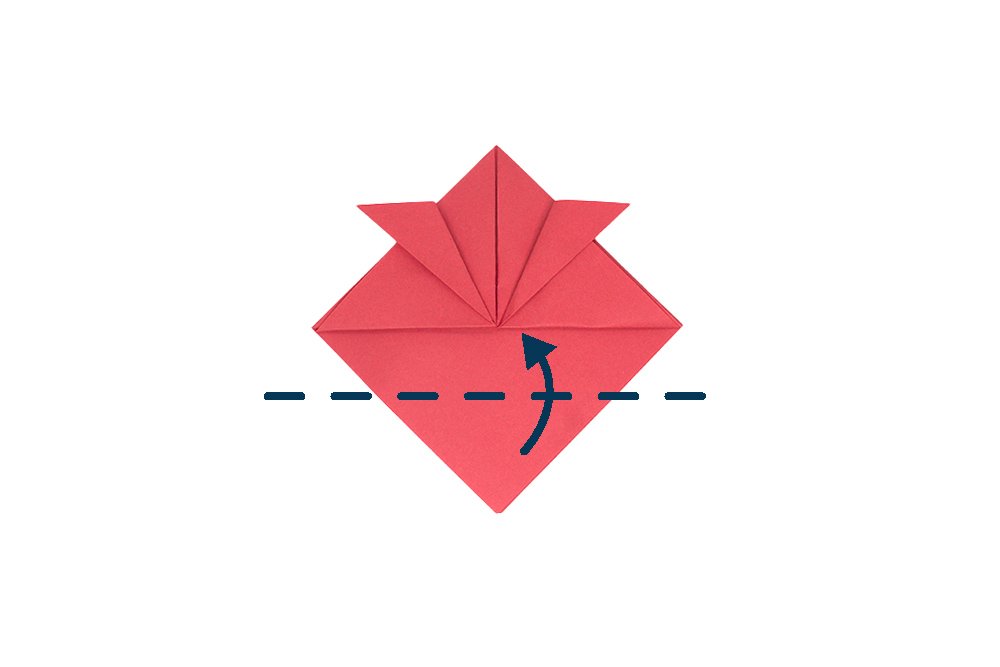 Bring the top layer of the bottom part upwards. Fold it along the dashed line as illustrated above.
Again, fold the top layer of the bottom part as illustrated above. Make sure to fold the top layer ONLY.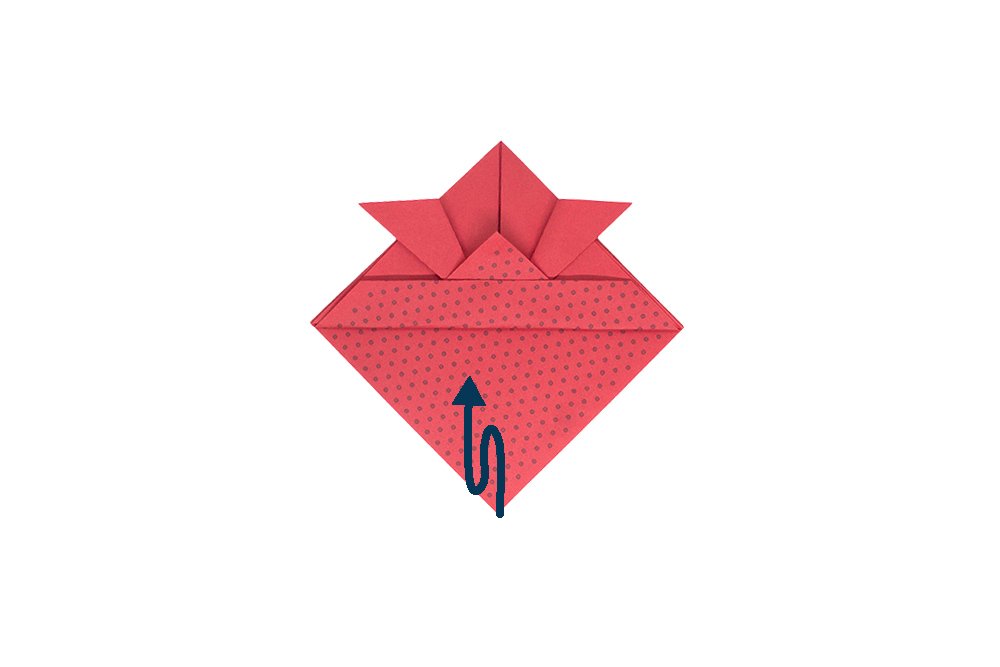 Insert the extra bottom flap in the pocket of the top part of the origami paper.
This is what it would look like when folded halfway. Keep inserting the bottom triangle to the inner pocket of the hat.
Your samurai hat is finished!
Click to rate this article