Introduction:
A great festive craft to make is this origami Christmas Tree. Also, known as an origami pine tree, this origami would make an awesome décor anywhere especially during the Yuletide Season. To make this paper tree you will be needing a sturdy piece of paper to make it stand on its own once finished.
Make a square base to make an origami tree
Get a square piece of origami paper. Diagonally fold the paper along the dashed lines. Crease the paper well and unfold.
The second step is to make crease marks horizontally and vertically. Mountain fold the paper crosswise and lengthwise in half. Crease well and unfold.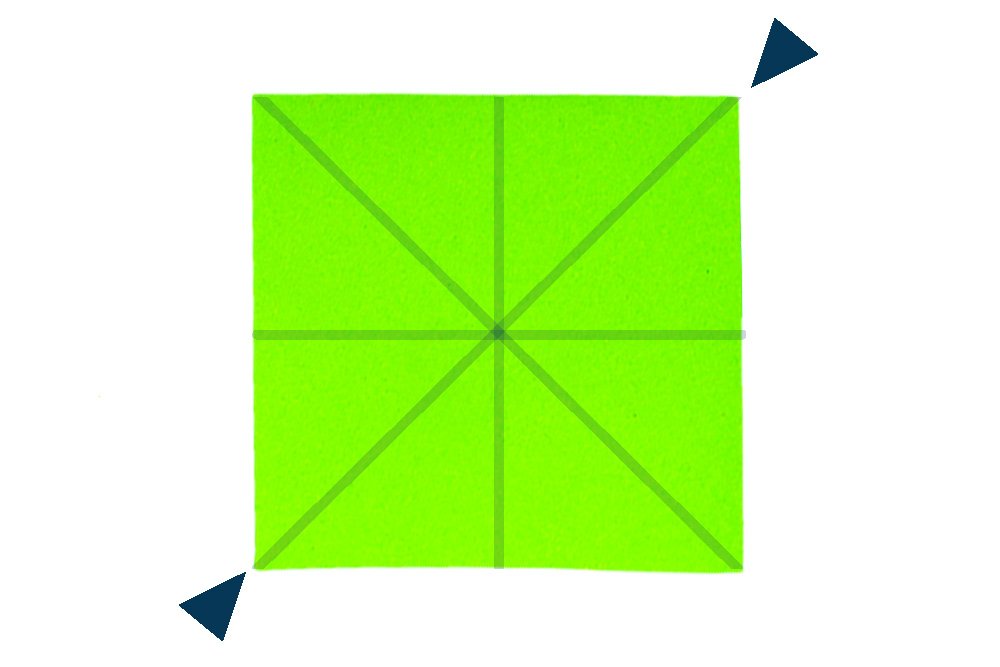 Using the crease marks made from step 1 and 2, you will need to form a square base to make the origami Christmas Tree. Hold the top right corner and the bottom left corner. Bring these two corners together.
Make it 3D by making a squash fold on all four sides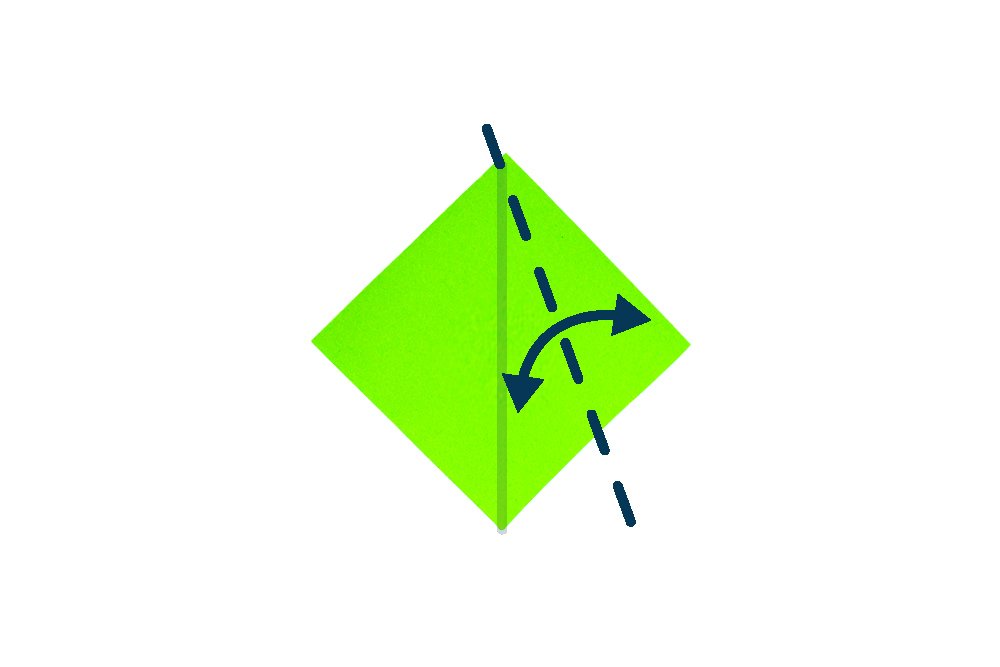 This is the square base. Now rotate it into a diamond like the image above. Fold the right corner of the outer flap top the center. Crease well and unfold.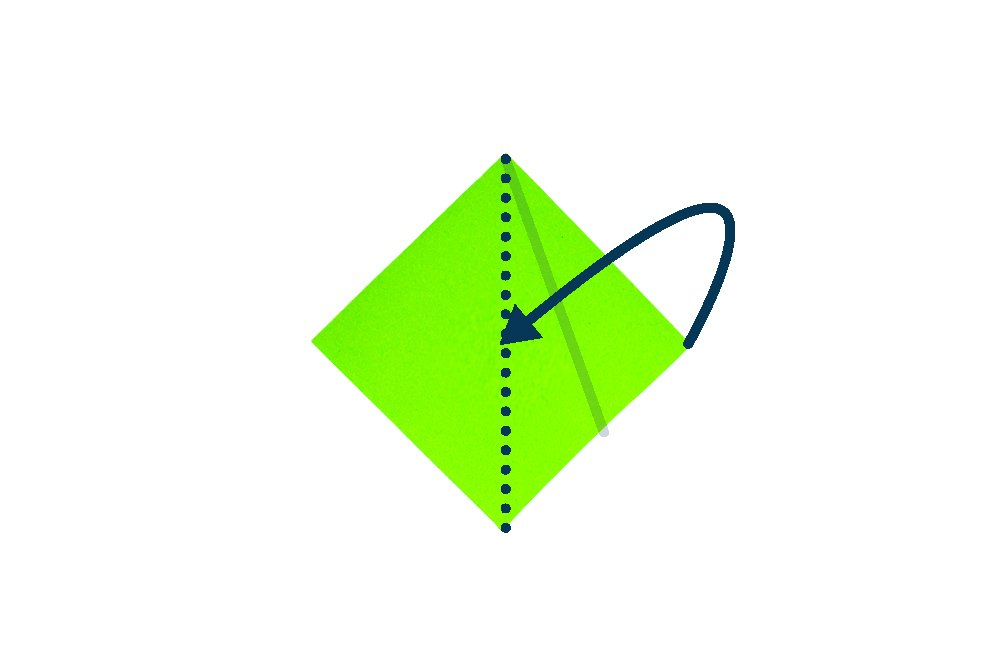 Using the crease made in the previous step, lift the right flap to the center. Make sure to lift the top flap ONLY.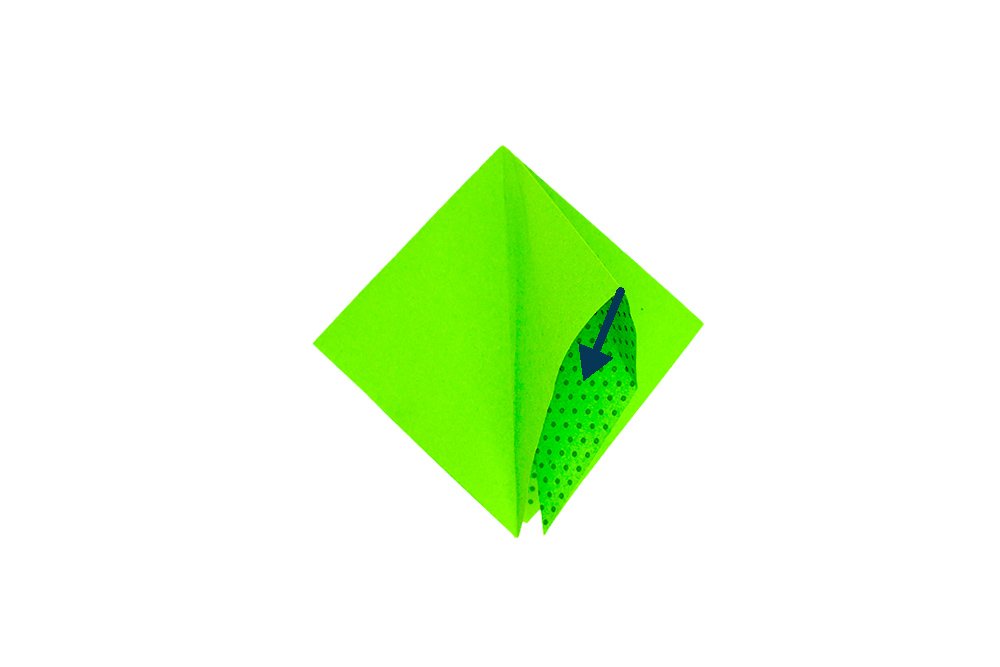 Squash the lifted lap from step 7 to flatten.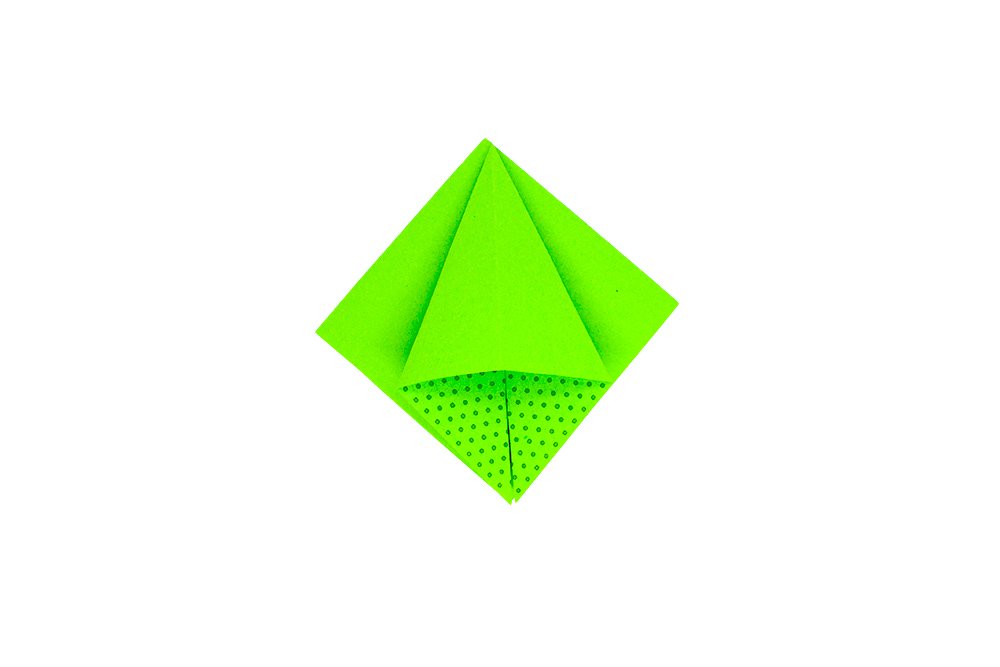 Repeat the squash fold on the left, right and back layer of the origami paper.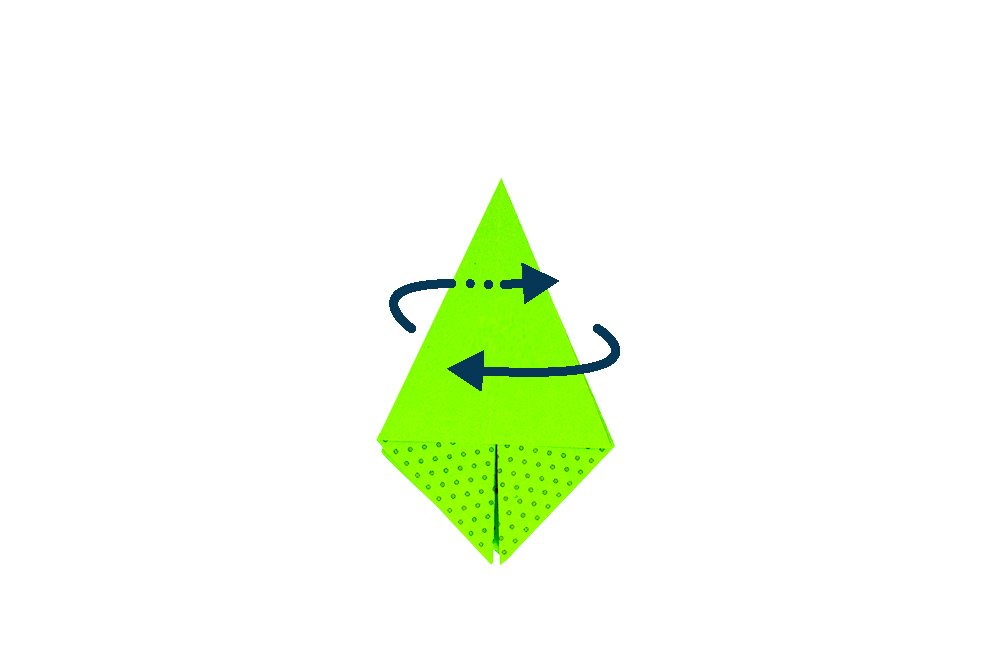 Like flipping a page of a book, turn the "page" of the front and back flaps. Make sure there are equal flaps underneath the model.
Make it stand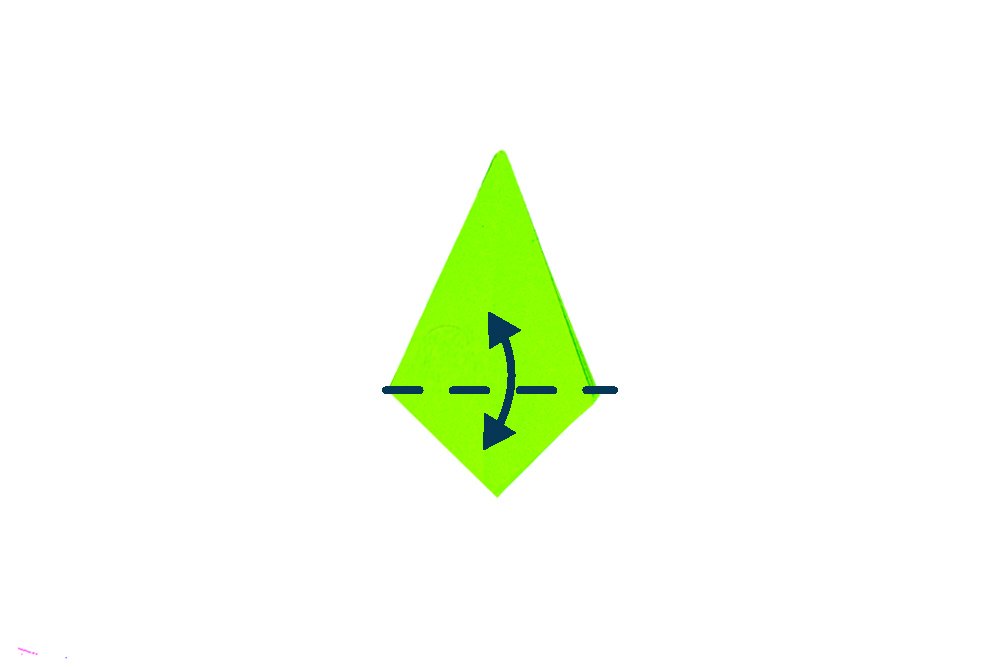 To make the origami tree stand, it needs a flat base. Flip the bottom corner of the outer flap upward. Crease well and unfold. Do this on the right, left and back sides as well.
Bring the bottom corner flap backwards underneath itself Do this on the right, left and back sides as well.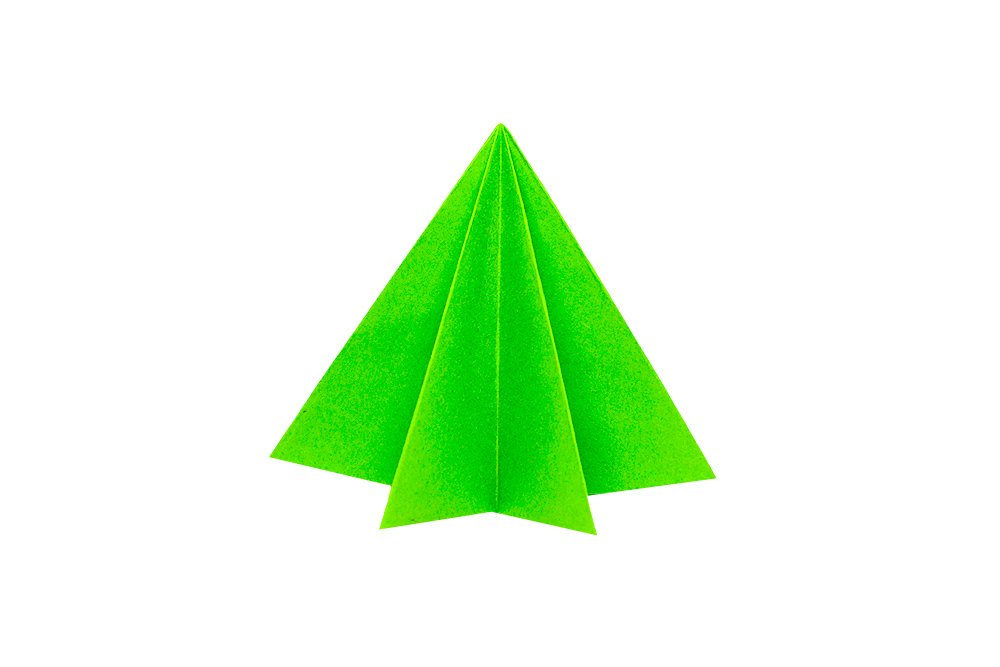 Flare it open and your origami Christmas tree is done!
Extra Tips
You may decorate the paper pine tree however you like putting a star on top of it.
For the Christmas balls you can out circular pieces of paper or use some pompom balls instead.
It does not necessarily have to be a green Christmas tree, create your own version of an origami tree.
Besides a green piece of paper, use a different color of paper like, pinks and blues!
Use recycled paper instead such as old newspapers and gift wrappers.
Click to rate this article
Click to rate this article