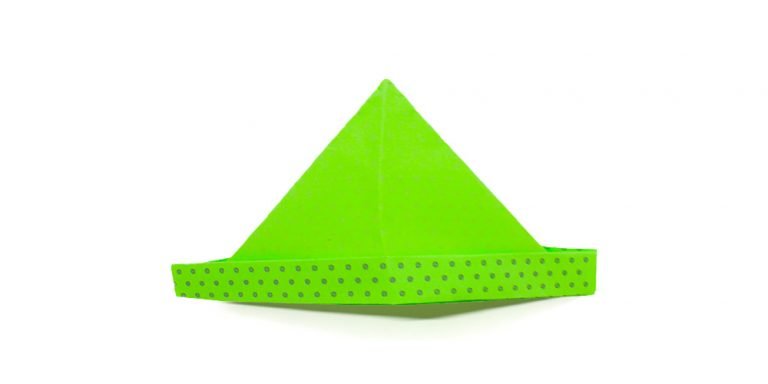 Introduction:
Learn how to make a simple origami hat by following the instructions below. This paper hat is very easy to make and only takes a short amount of time to finish. Once you have finished making the hat, you may decorate it with any coloring materials you have lying around.
Form the base of the hat
To make this origami hat, use a rectangular piece of origami paper. If you're using a single sided colored paper, face the white side upwards. Fold the paper lengthwise in half and then unfold.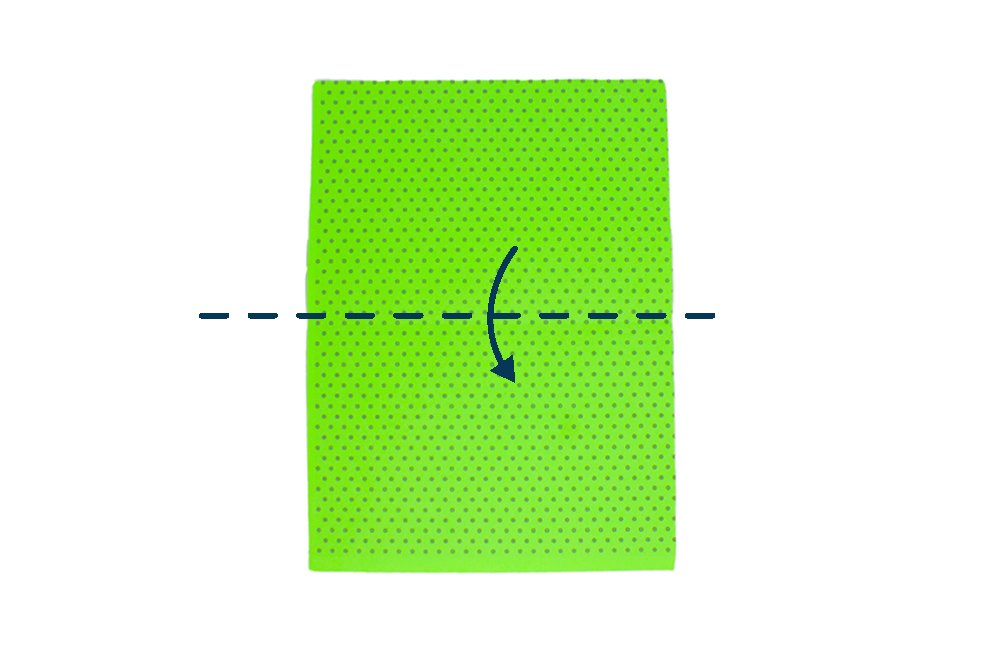 The next step is to fold the paper downwards in half.
Diagonally fold along the dashed line as illustrated above.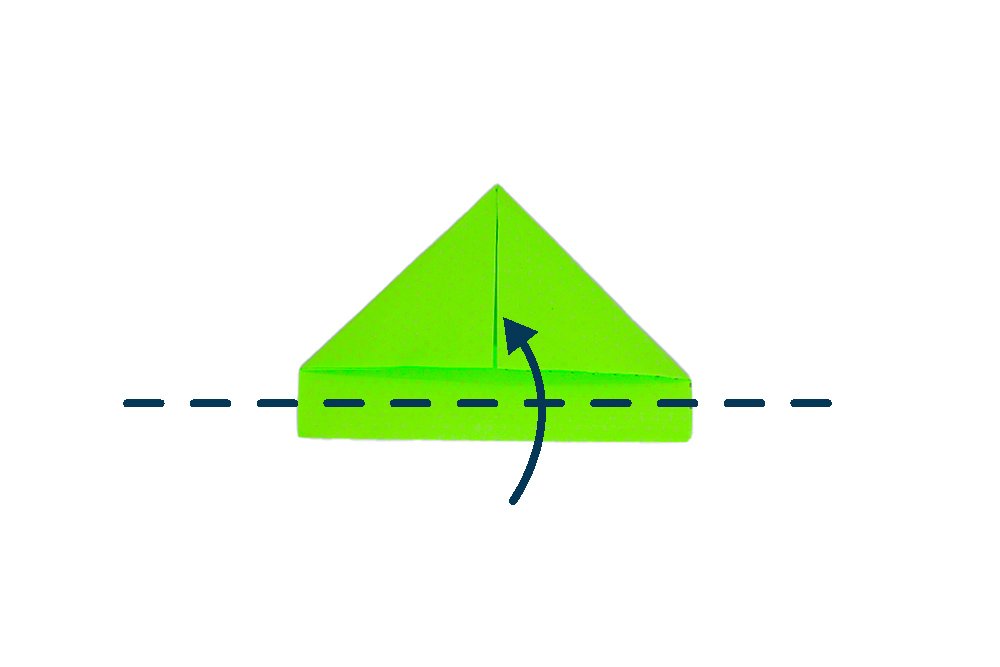 Fold the paper along the dashed line as illustrated above. Make sure to fold the outer layer ONLY. Once done, yu have now made the base of the hat!
Secure the base of the origami hat
So that we can securely shape or wear this origami, we need to secure the edges of the origami hat.
Fold the flap upwards along the dashed line again.
Turn the origami to the other side.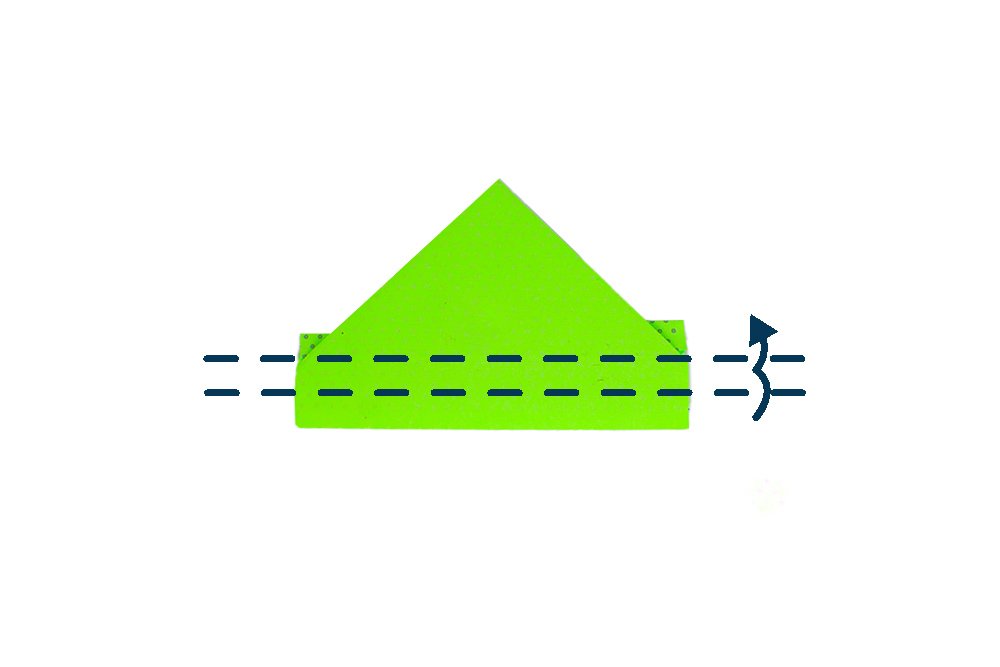 Repeat steps 4 and 5 on this side of the origami piece.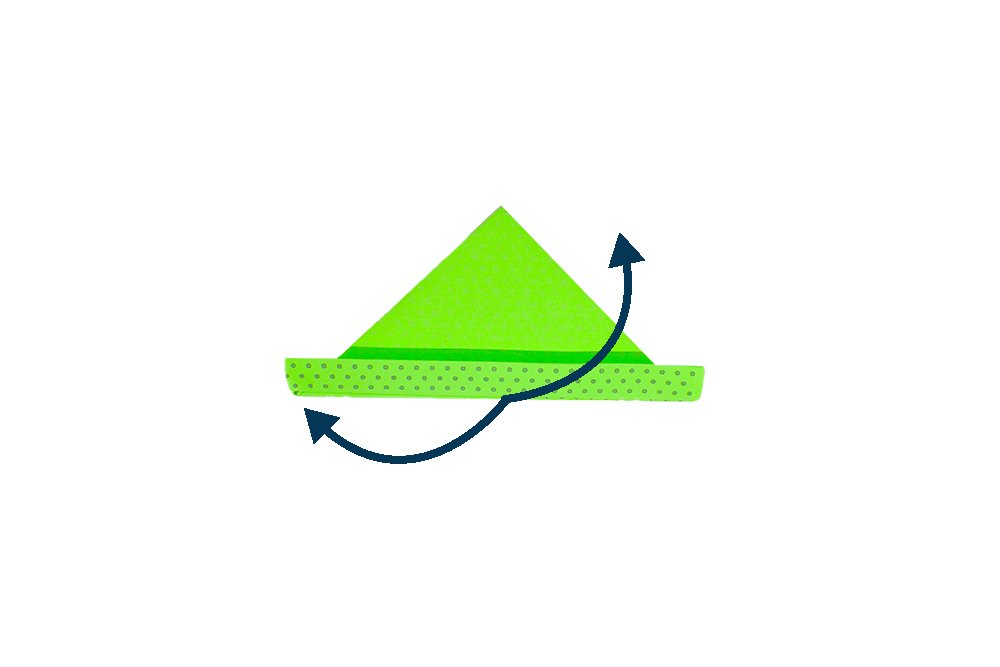 Lastly, pry open the layers on the bottom side.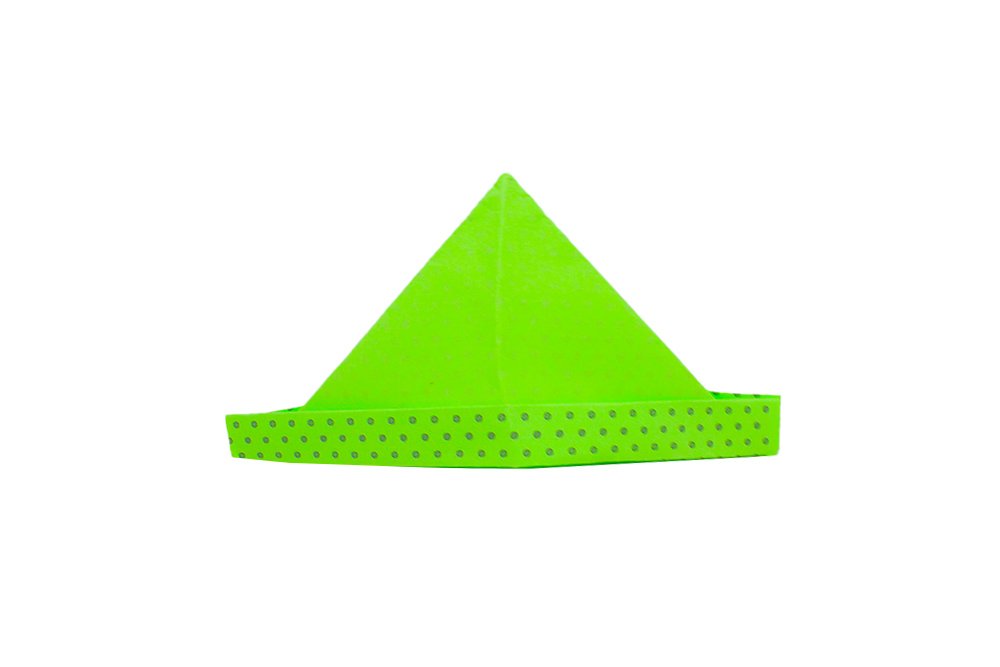 Your origami hat is done!
Extra Tips
You may personalize it by decorating it however you like.
A piece of square paper and your hands is all you need to make a paper hat! It's best to use a 15cm-by-15cm sized paper with a 60 to 63 gsm thickness. This will make the paper thick enough to withstand folding, bending, and creasing
Use a larger piece of paper if you want it to wear it in your head.
Do you have pets? Create a costume for them! Use a smaller piece of paper to make cute decorative hats for your cat, dog, hamster or bird!
Besides a plain origami paper, opt to try different kinds of materials to make your paper hat. Newspapers and magazines cut into squares are great options to make super cool hats!
Make a Santa hat : Create this paper hat using a red piece of paper! Grab some cotton balls and stick one at the top corner. Don't forget to cover the bottom edge of the hat with cotton as well! Perfect for the Christmas season!
Create a pirate hat: Use a black piece of square paper and follow the tutorial above. Draw or paint a skull in the middle after making the hat and you're done! This project would make an awesome Halloween costume especially if you're in a pinch!
Click to rate this article
Click to rate this article