Introduction:
Learn how to make a simple origami hat by following the instructions below. This paper hat is very easy to make and only takes a short amount of time to finish, Once you have finished making the hat, you may decorate it with any coloring materials you have lying around.
Difficulty Level: Easy
To make this origami hat, use a rectangular piece of origami paper. If you're using a single sided colored paper, face the white side upwards. Fold the paper lengthwise in half and then unfold.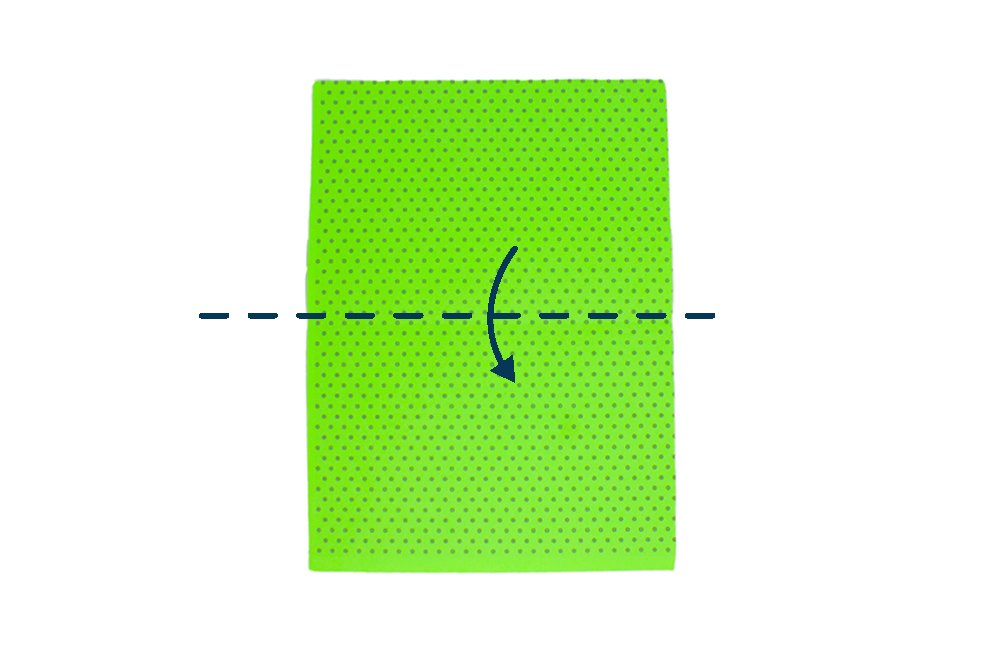 The next step is to fold the paper downwards in half.
Diagonally fold along the dashed line as illustrated above.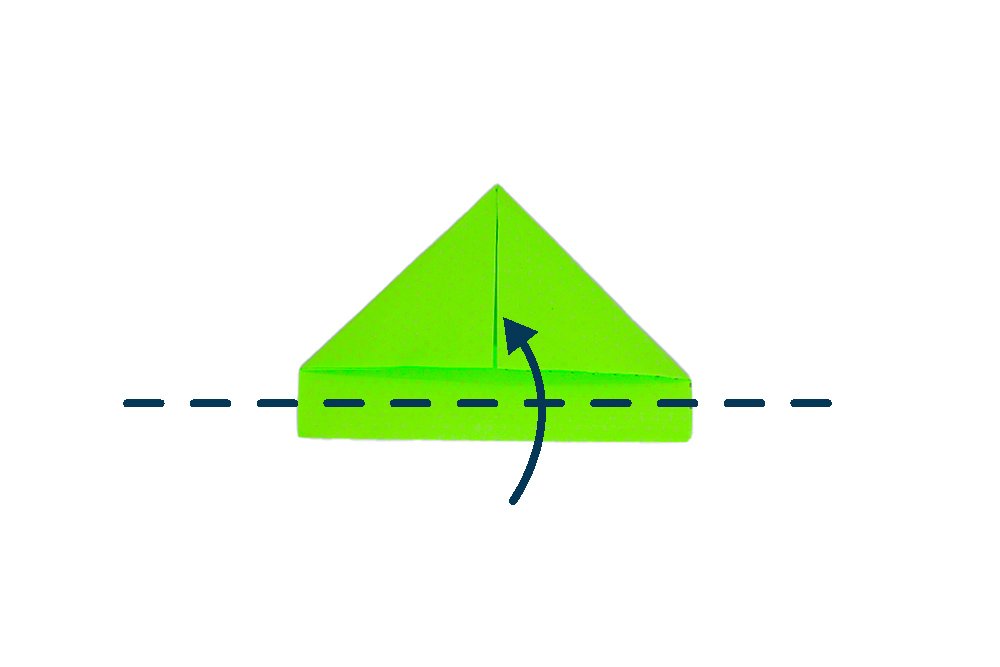 Fold the paper along the dashed line as illustrated above. Make sure to fold the outer layer ONLY.
Again, fold the flap upwards along the dashed line.
Turn the origami to the other side.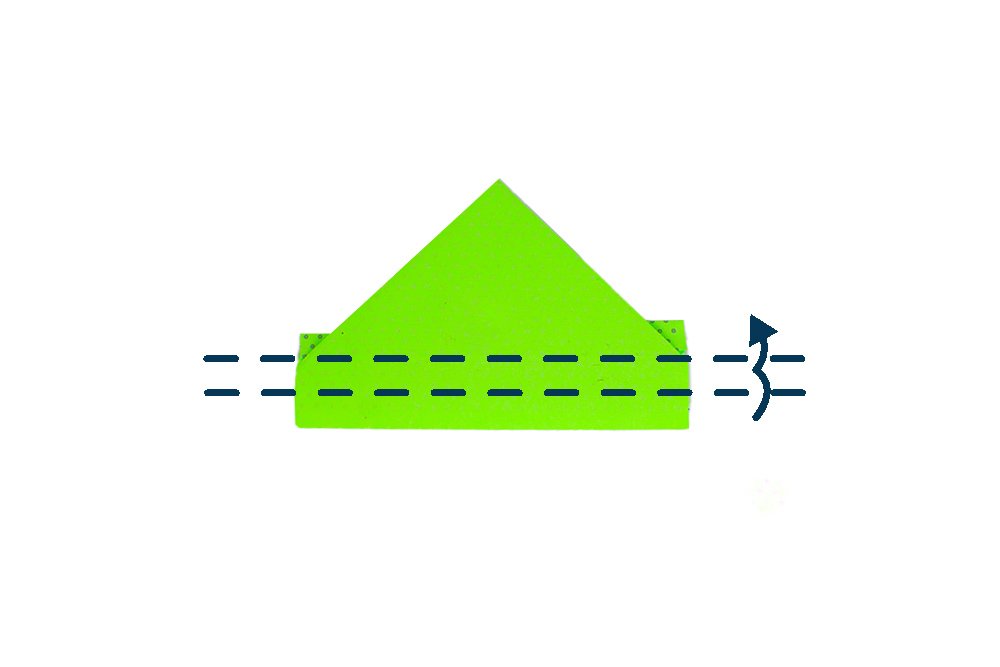 Repeat step 4 and 5 on this side of the origami piece.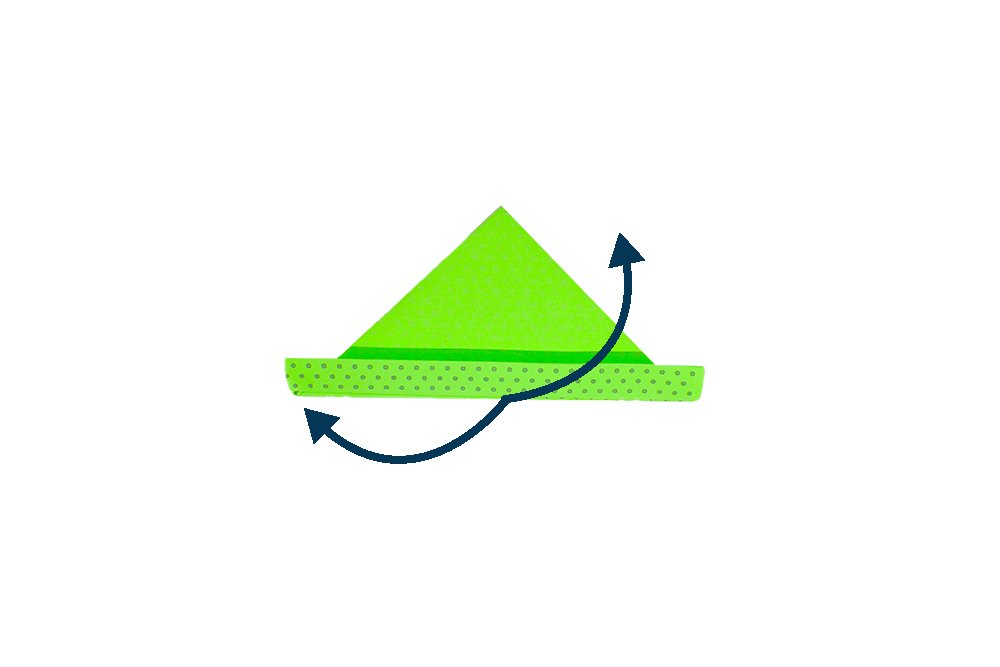 Lastly, pry open the layers on the bottom side.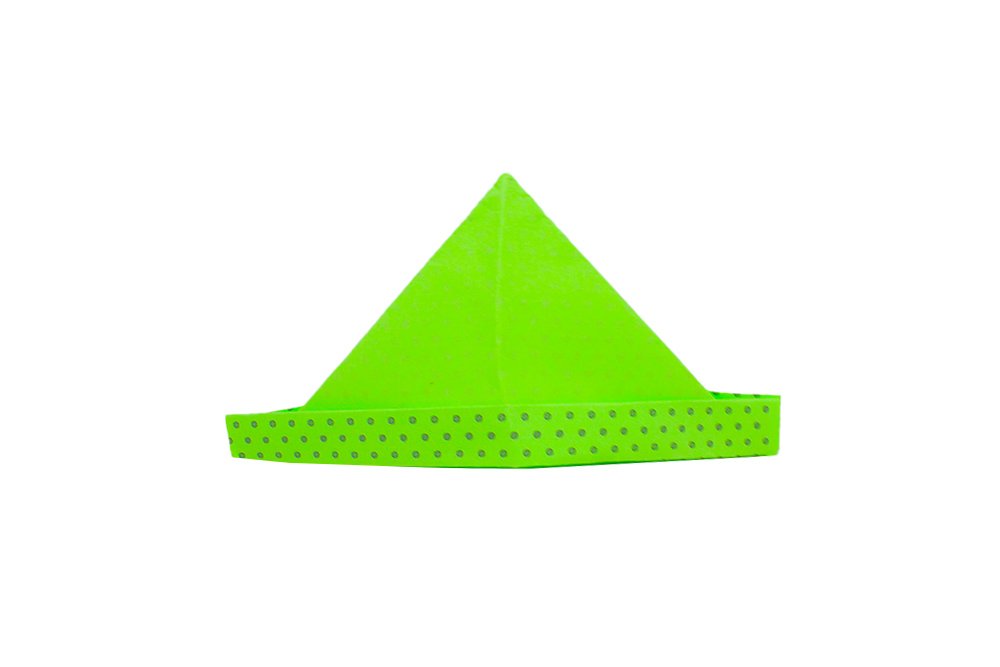 You origami hat is done! You may personalize it by decorating it however you like. Use a larger piece of paper if you want it to wear it in your head.
Click to rate this article