Introduction:
Modular origami is a paper procedure in which more than one piece of paper is used to make an origami piece. This modular origami star may look a bit difficult to make, but it is actually very simple to do. The folds in this paper activity are easy to make and the assembling of each unit is uncomplicated. You will be needing 6 pieces of origami paper to make this. Any color of paper is fine to use, but it is recommended to use different colored papers to make the modular piece nicer. Also, you may use a single-sided colored paper such as the one illustrated below. That way, the instructions are a lot easier to follow.
Difficulty Level: Intermediate
Get a square piece of origami paper and face the colored side up. Fold the paper crosswise and lengthwise in half. After that, crease the paper well and unfold.
The second step is to flip the paper to the other side.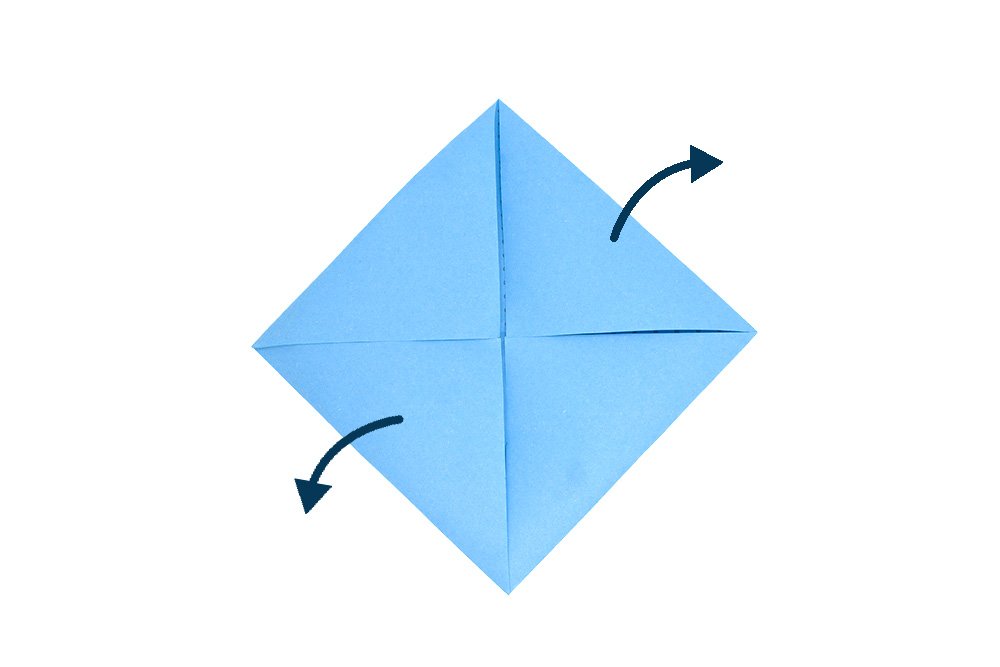 Diagonally fold along the dashed lines as illustrated above.
After making the crease lines from steps 1 and 3, make a waterbomb base by pushing the paper from both sides as shown by the arrows.
As you push the sides in, the background triangle should form. Hold it down as you continue to bring both sides together.
Flatten the paper down. You now have a water bomb base.
Fold the left and right corners upwards to the top corner. Crease the paper well and unfold.
Make 5 more water bomb bases. All in all, 6 waterbomb bases are needed to make this origami.
In order to join each piece, slip one set of "legs" into another set of legs.
The two units of origami paper should look like this. Pry open as illustrated on the next step.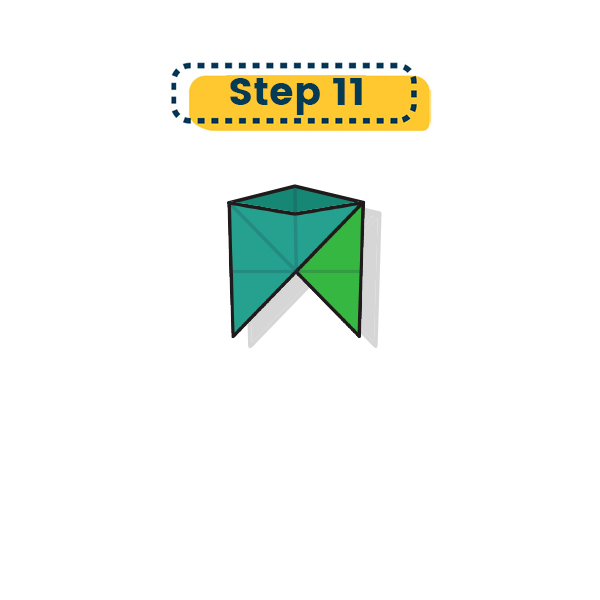 Continue to add each piece until it forms into a star.
Once you have assembled all the 6 paper units, it should now look like this!
Your modular origami star is done!
If you want a simple version of the origami star, try this one!
Click to rate this article