Introduction:
This paper plane resembles the B2 stealth plane due to its large triangular wings. Another characteristic of this aircraft is its large and blunt muzzle. The shape of the wings and the structure of the muzzle makes the paper airplane fly in a medium range. Even so, this plane flies much faster than other paper planes.
Make the Body of the Plane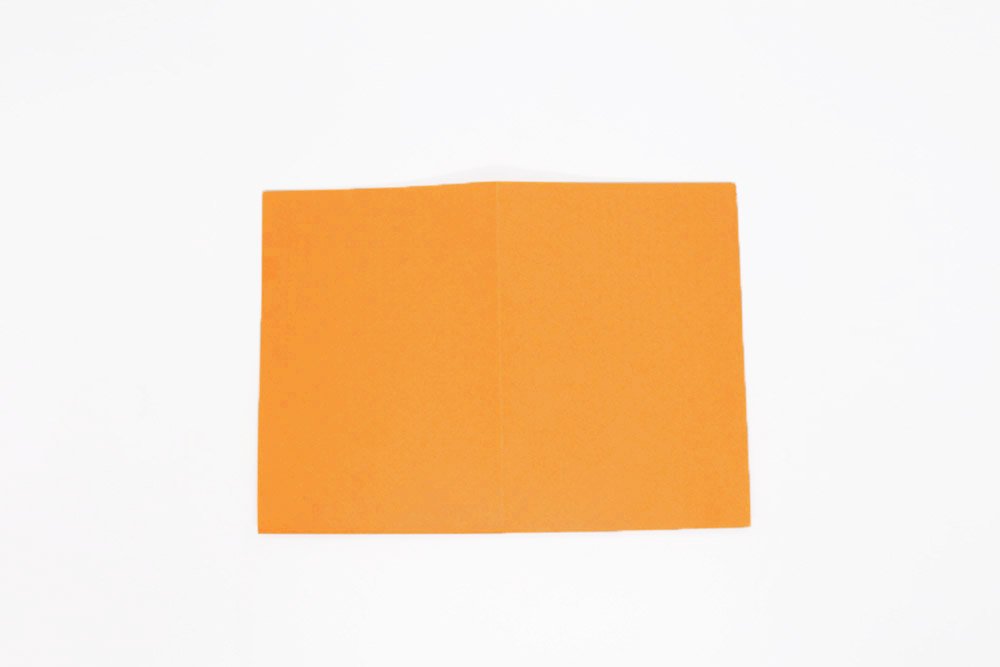 Lay the A4 paper in front of you in landscape orientation and fold it in half by bringing the top edge downwards.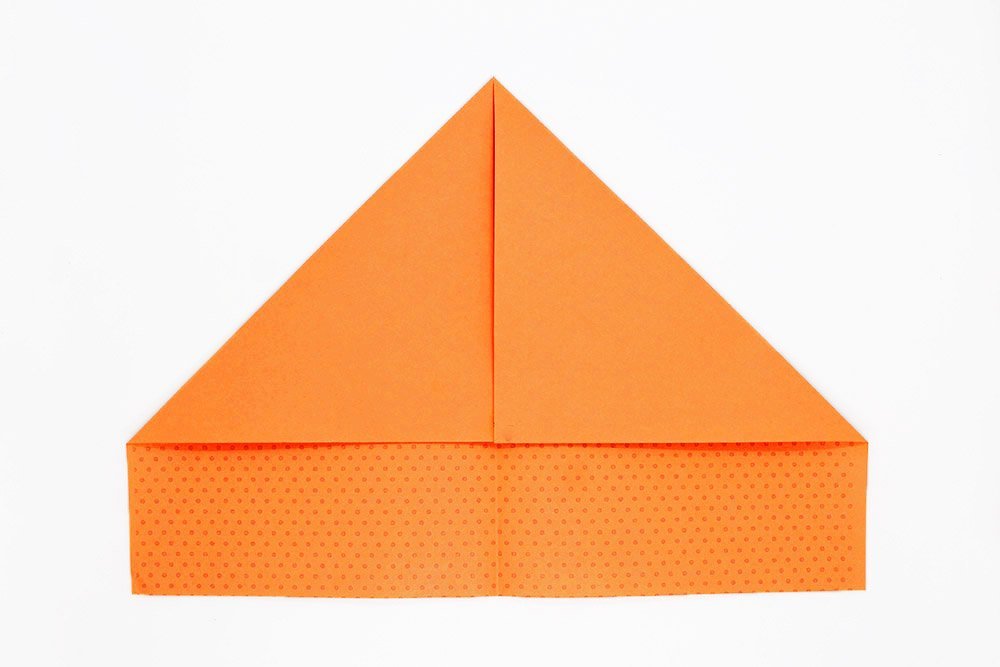 Then fold the top corners into the middle fold.
Then fold the top corner downwards.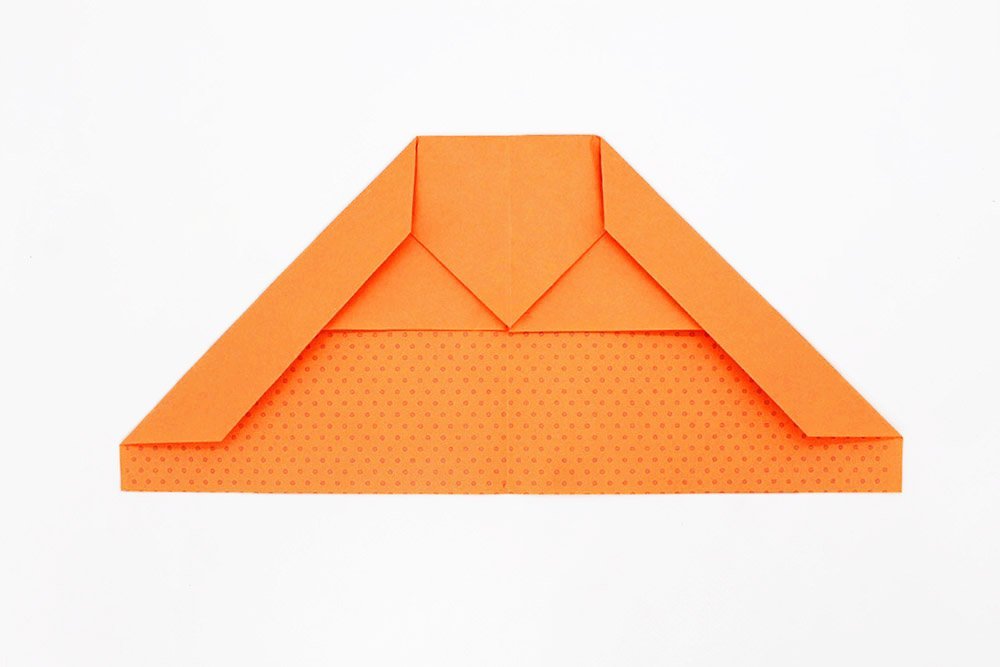 In the next step, you need to fold the left and right sides of the top edge to the center. Don't fold the edges all the way to the center. Leave about two inches of space on each side.
Make the Wings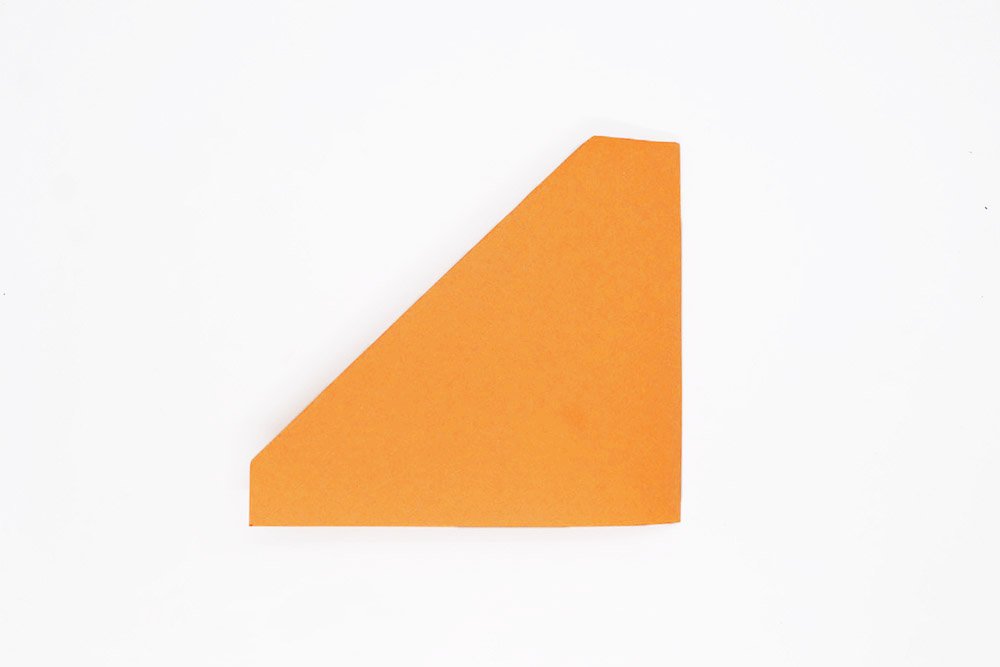 Fold the paper plane vertically in half.
Bring a big portion of the top layer to the right. This will be a wing of the B2 plane.
Mountain fold a big potion the bottom layer to make the other wing.
Make the Winglets of the Bomber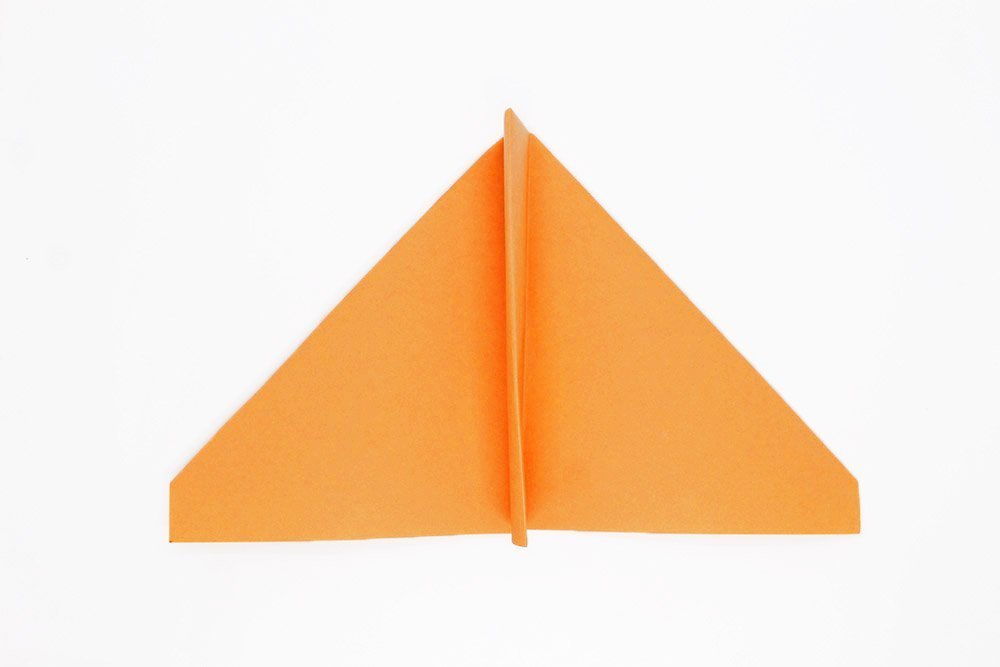 Flare out the wings of the paper airplane.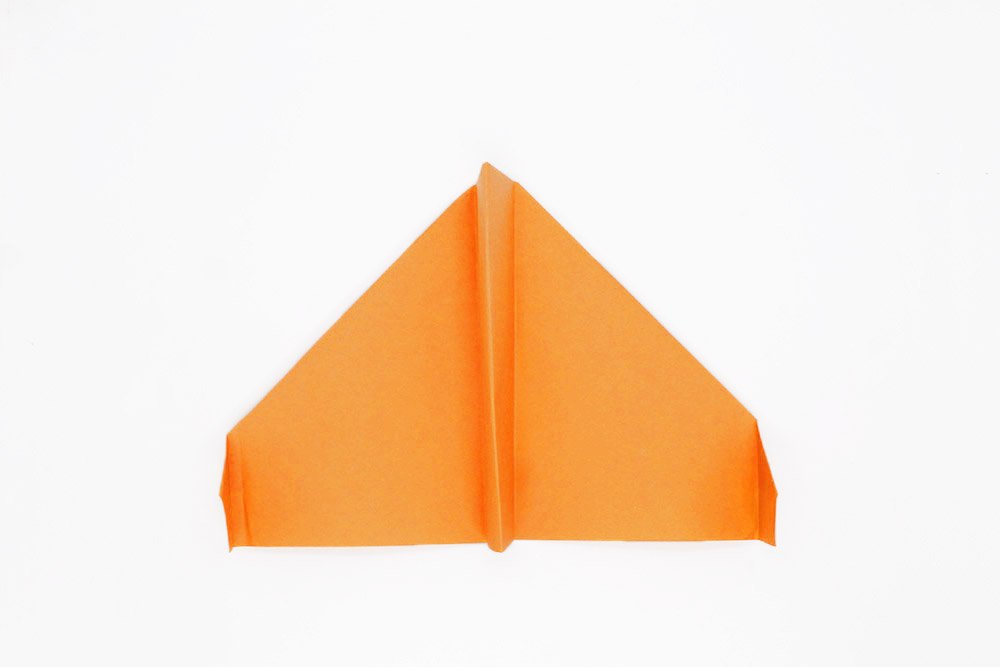 Bend a portion of the outer wings inwards.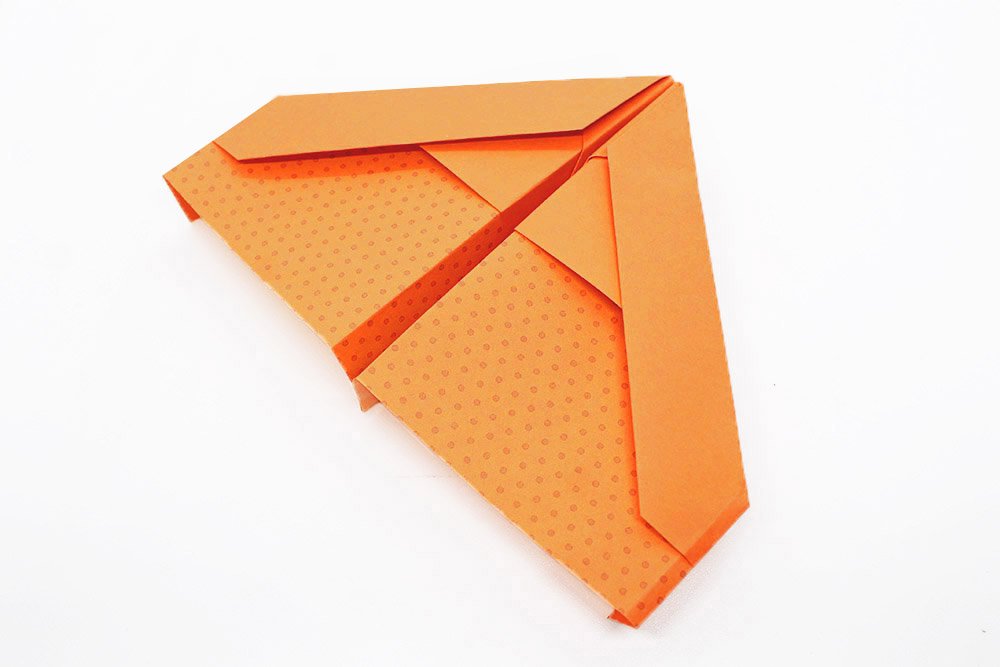 Flip the paper airplane to other side.
As you can see, this paper airplane resembles the stealth bomber.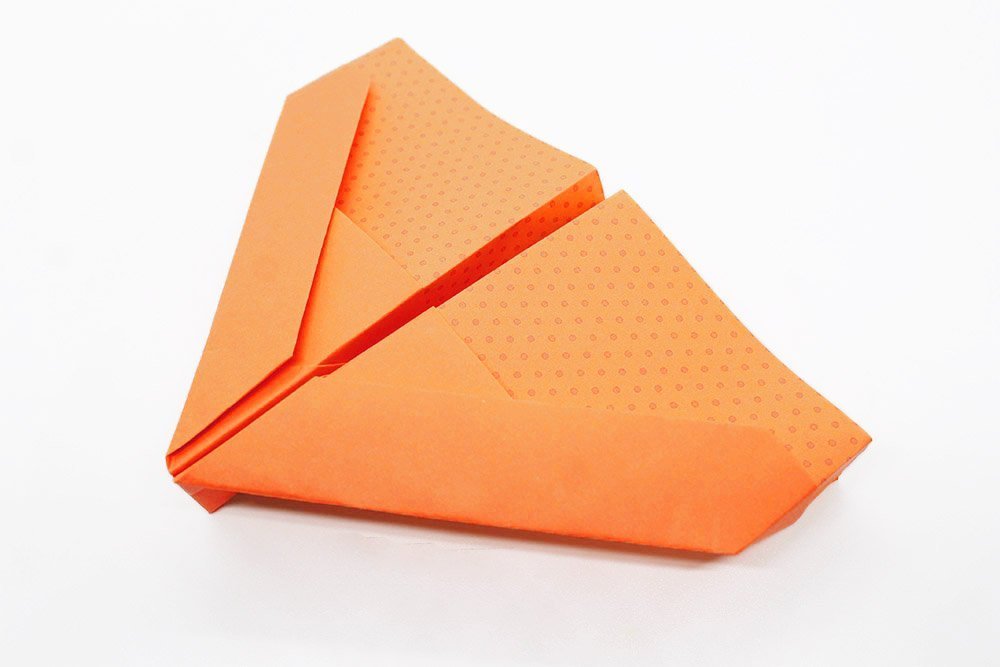 And your paper plane is ready! Have fun flying!
Extra Tips
Use a long strip of scotch tape and stick it under the fuselage of the paper airplane.
Paint your plane with cool details like stars on the wings, a flight number plate, and a cockpit.
If you want your paper airplane to fly even better, use another strip of scotch tape. Connect both wings with the strip so that they stay together in flight. If the wings stop falling apart, the air resistance is lower, and the arrow flies faster through the air.
Click to rate this article
Click to rate this article