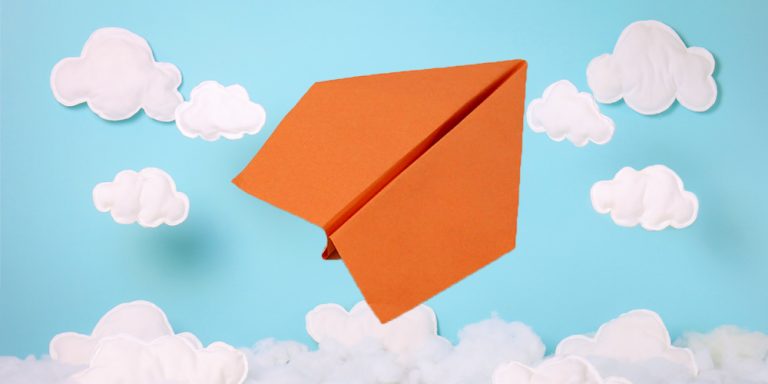 Introduction:
A top-class glider, this paper airplane flies very well and is a world record holder. In this tutorial, the paper airplane has been optimized a little to have ingenious gliding features that makes it fly longer.
Make Creases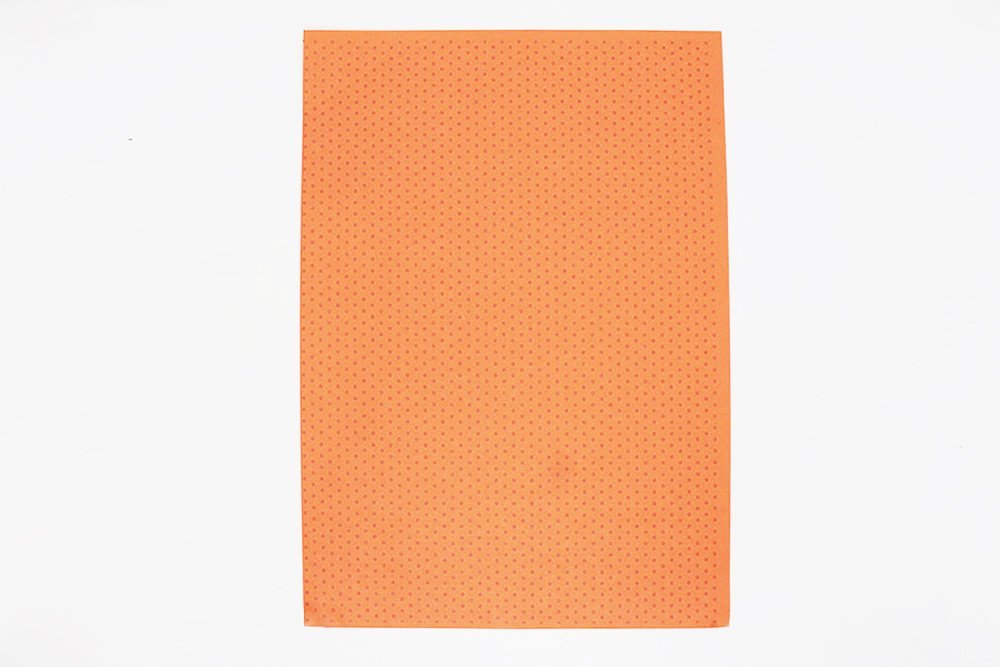 Lay your A4 paper upright.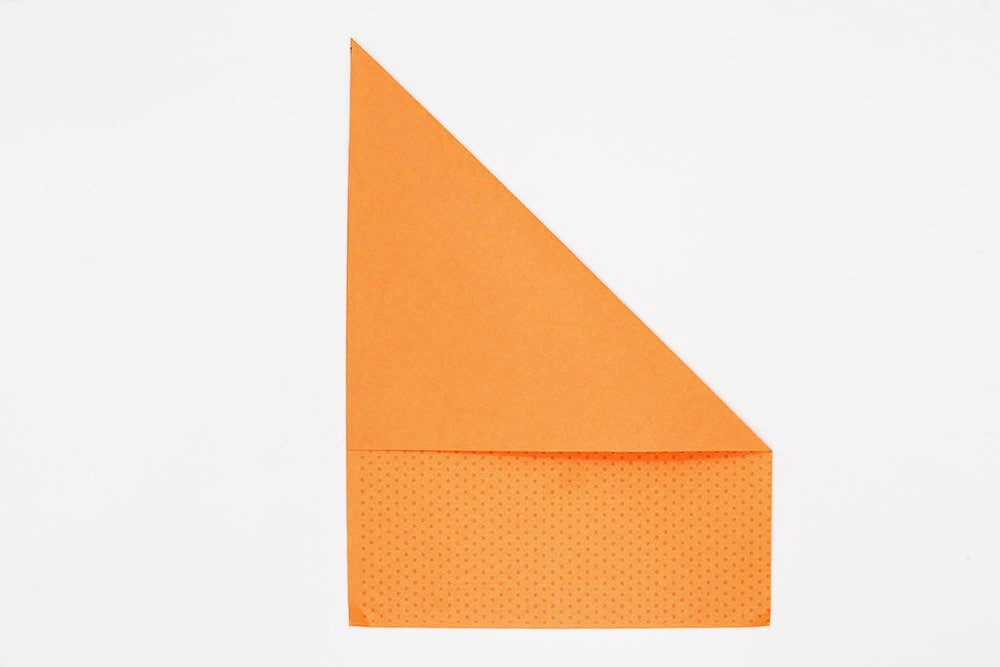 . Fold the top right corner to the left edge. Then crease it well and then unfold.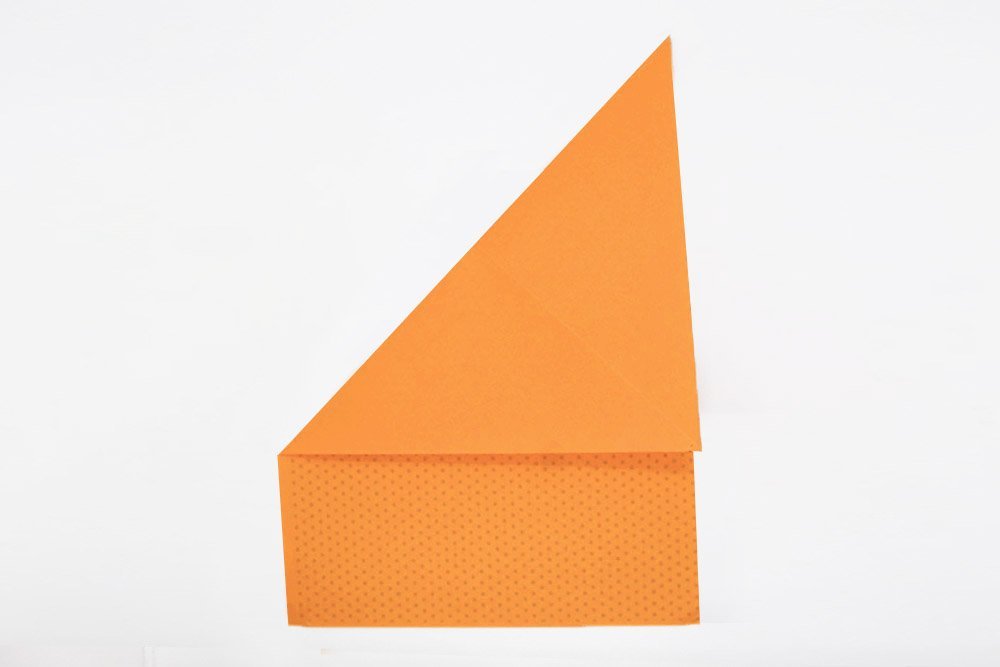 Fold the left corner to the right edge.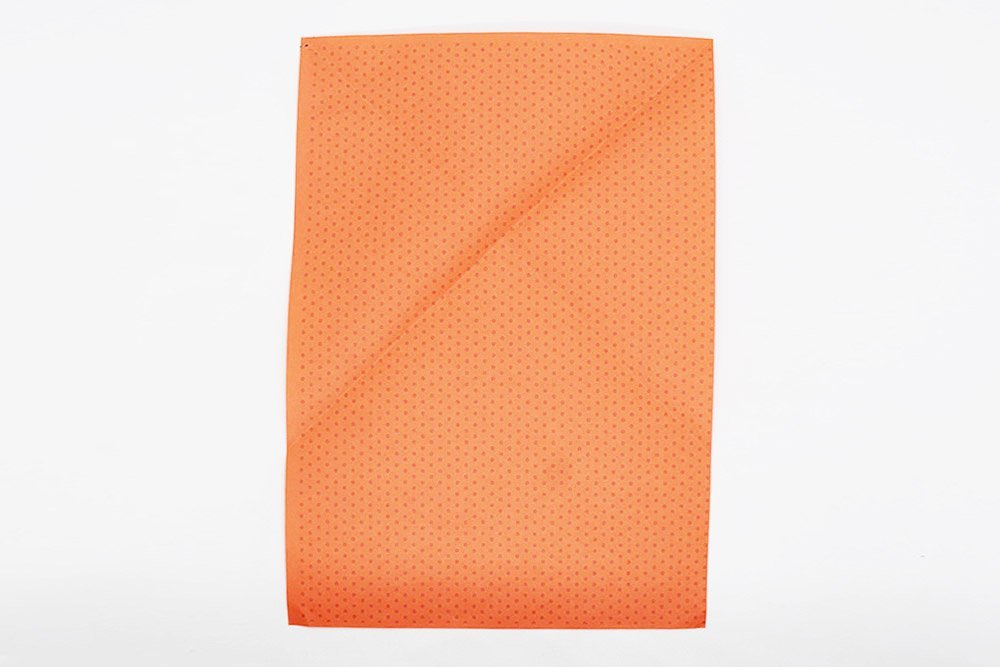 Unfold, and you will have a nice x-shaped crease mark.
Continue to Fold the Airplane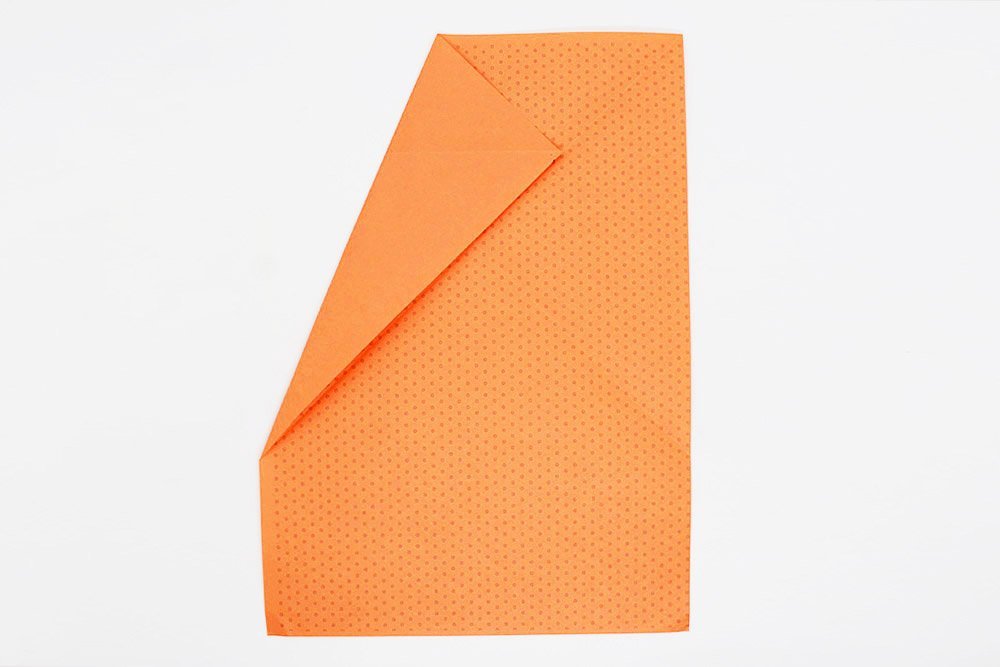 Then bring the top left corner to the right diagonal crease line.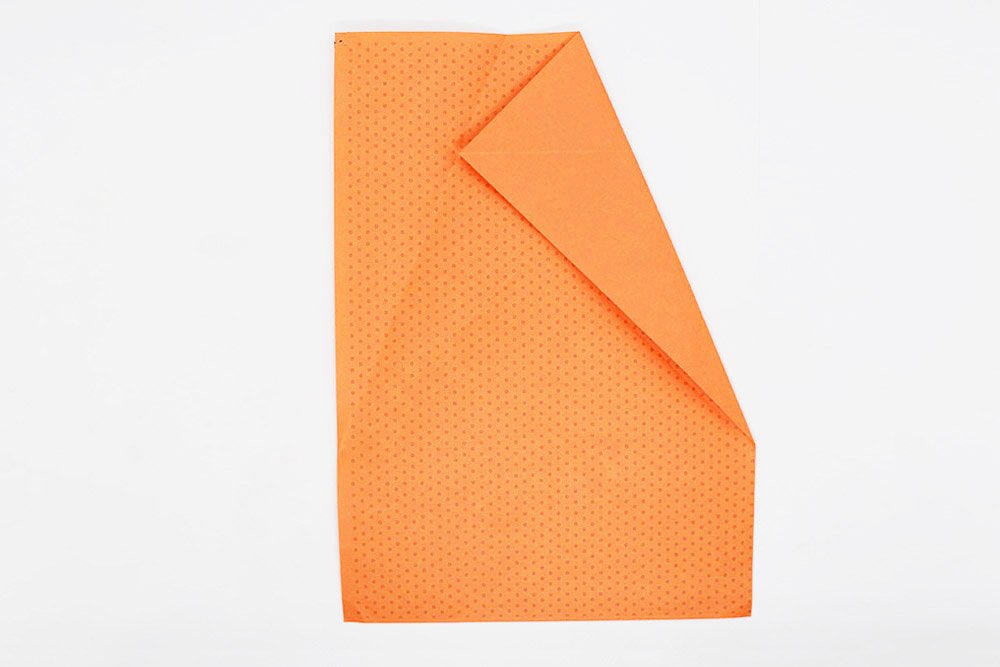 Unfold the top left layer and fold the right corner to the left diagonal crease line.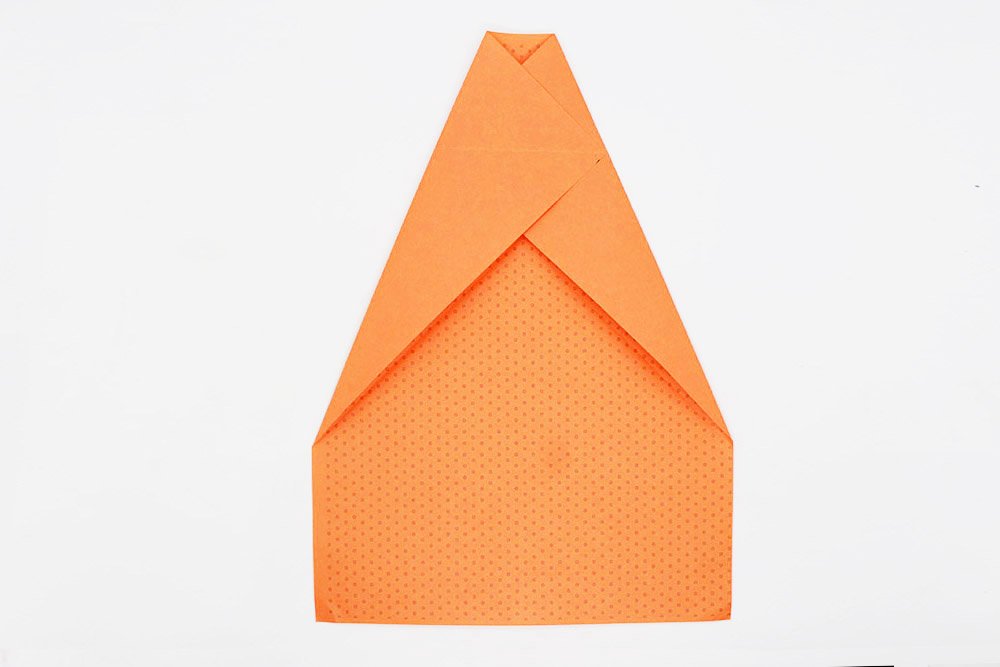 Fold the left corner towards the right diagonal line.
Bring the top edge downwards.
Diagonally fold the top left corner to the middle.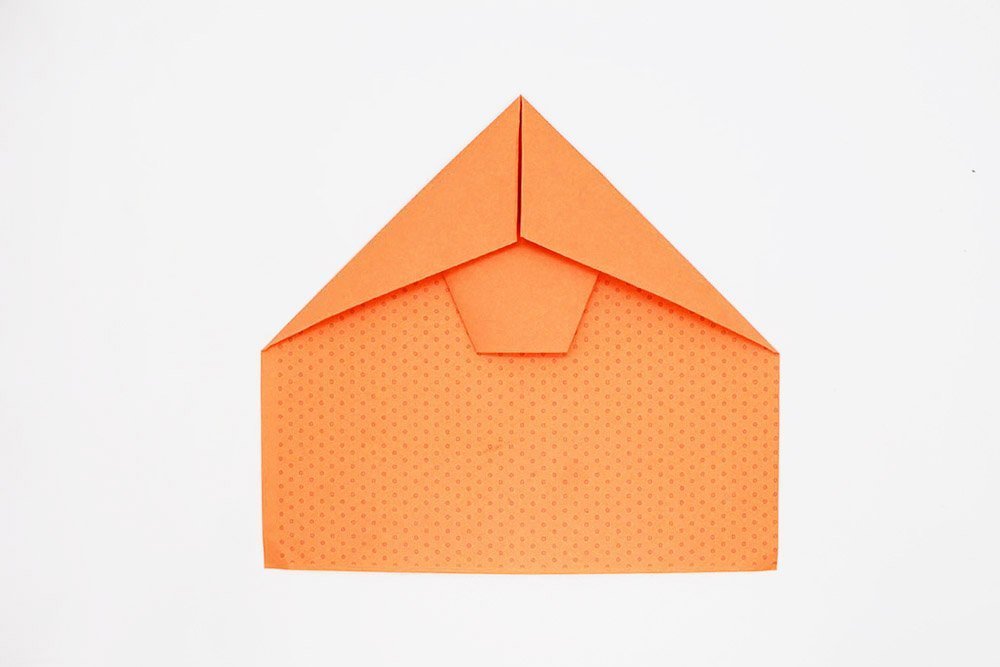 Repeat the previous step to the top right corner.
Follow the Last Steps of the Farthest Paper Airplane
Mountain fold in half.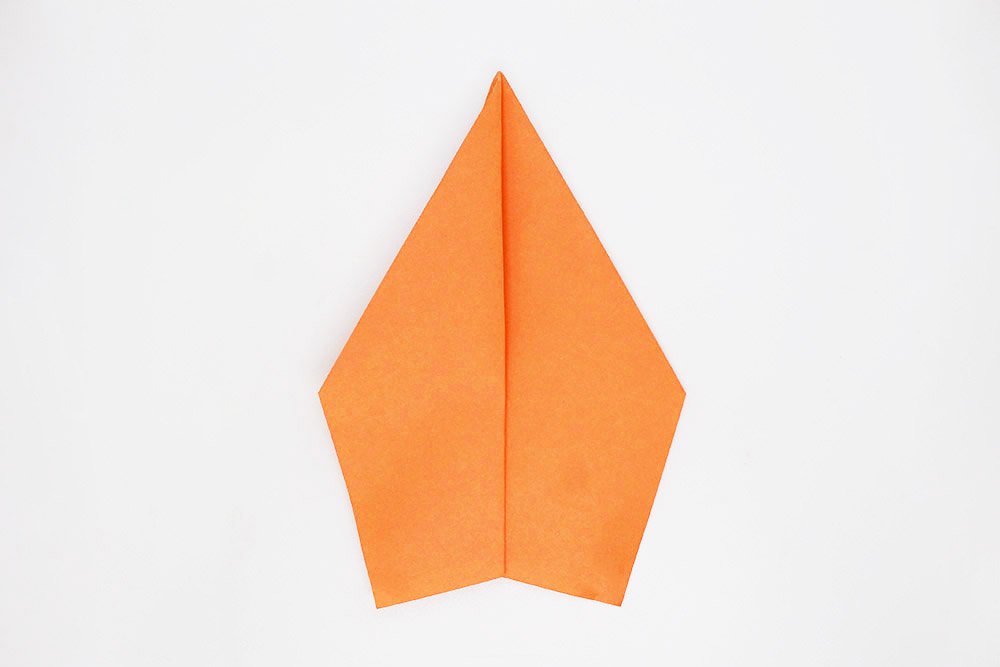 Make a wing of the plane by folding a large portion of the top layer to the left.
Make another wing by folding the bottom layer to the back.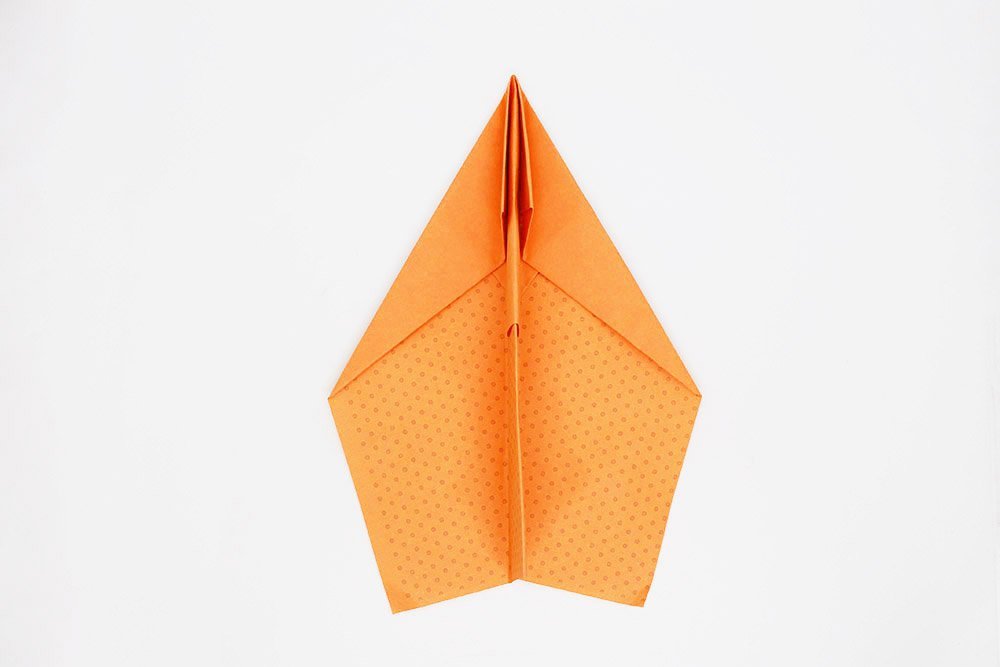 Flare out the wings at a 90-degree angle like the image above.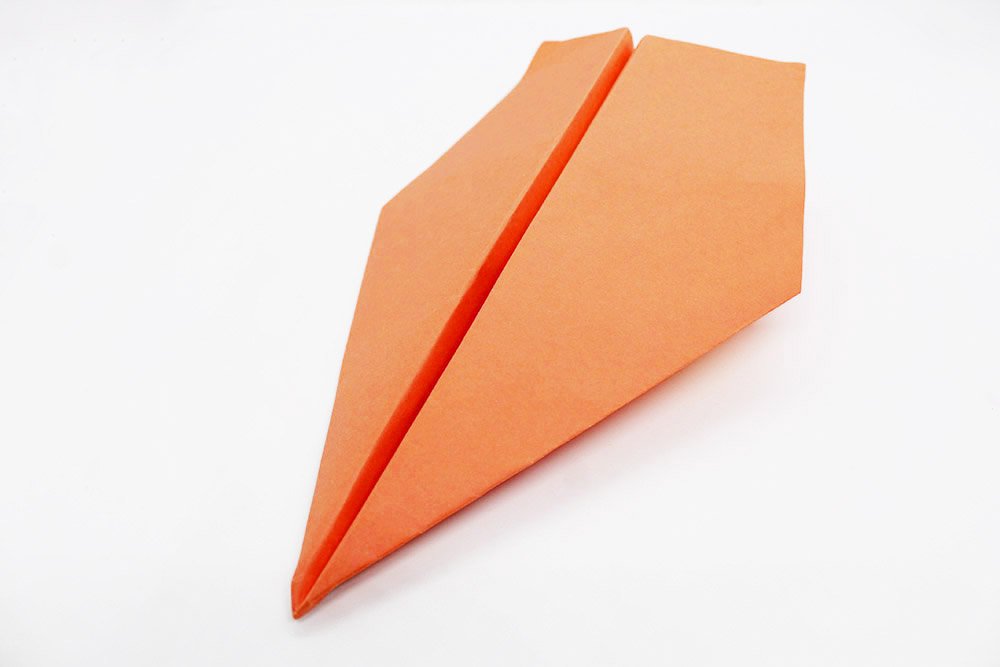 Unfold your paper plane and fix the protruding wing halves to the wing using only small strips of tape. The world record paper airplane is now ready. Have fun flying! Let me know how far your paper aplane went. Comment down below!
Extra Tips
Paint your plane with cool details like stars on the wings, a flight number plate, and a cockpit.
If you want your paper airplane to fly even better, use another strip of scotch tape. Connect both wings with the strip so that they stay together in flight. If the wings stop falling apart, the air resistance is lower, and the arrow flies faster through the air.
Click to rate this article
Click to rate this article