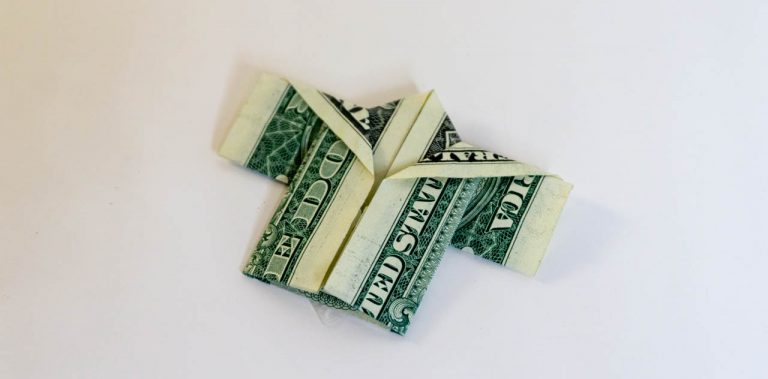 Introduction:
If you're exploring various cultures, then this dollar bill origami may be right for you. Inspired by Japan's traditional clothing, a kimono is an elegant T-shaped garment that is still worn and depicted in various art forms. One way is by forming the distinct shape of the kimono from a piece of a dollar bill.
Difficulty Level: Easy
The first step is to position the dollar bill vertically and then fold 1/3 of the bottom part upwards.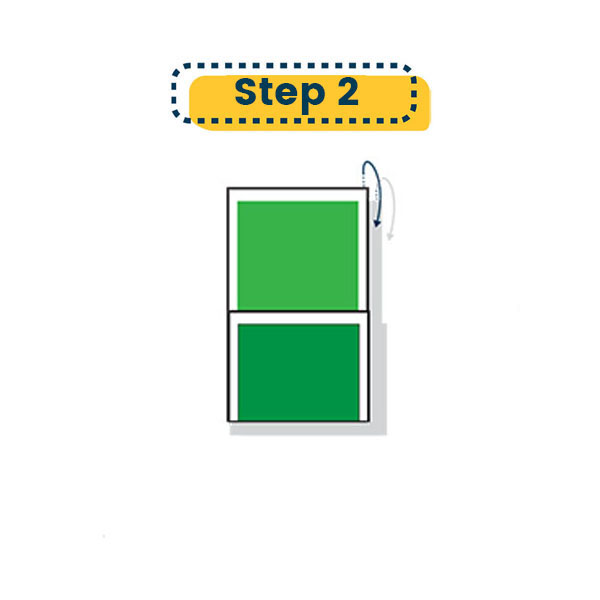 Next, mountain fold 1/3 of the top part to the back.
Diagonally fold the two top corners to the middle. Make sure to fold the top layer ONLY.
This part can be a bit tricky. Bring the right edge of the middle layer to the center. Make sure to lift the middle layer of the dollar bill ONLY.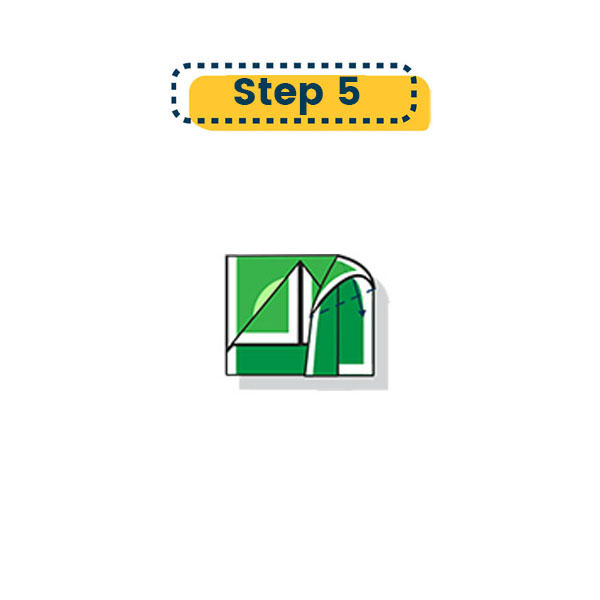 Once you have lifted the middle layer on the right side, squash down the top right corner part. It should now look like some form of collar onmce squashed.
Repeat step 4 on the left side.
Squash it down like the instruction on step 5.
This is optional: Slip the top layers to the inside.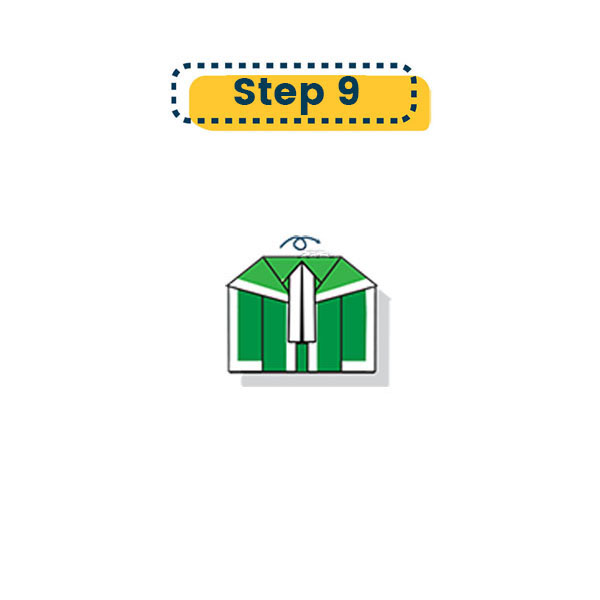 Flip the origami dollar bill to the other side.
Bring the top part downwards along the dashed lines.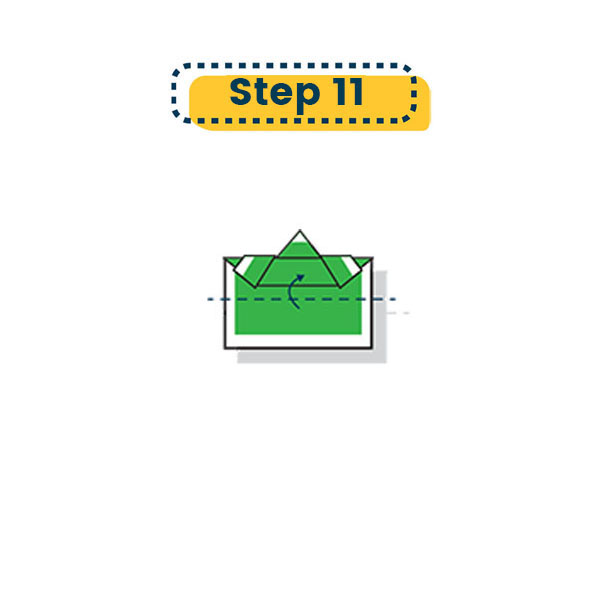 Bring the bottom part upwards along the dashed line. This will form the sleeves of the kimono.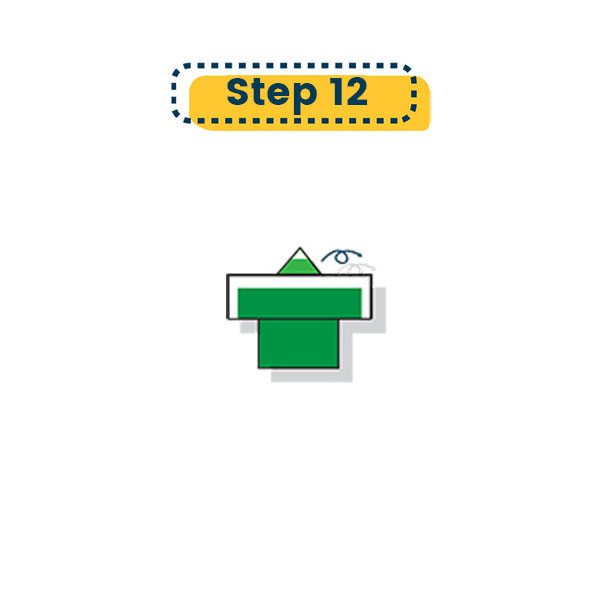 Lastly, flip the dollar bill to the other side.
Well done! You have now made an origami kimono out of a dollar bill.
Click to rate this article