Introduction:
Make this fun and cool origami snapper by following the instructions below. Also known as origami snapping mouth or Pacman, kids will surely love making this snapper puppet out of a piece of paper.
You can get a pair of googly eyes and some art materials to decorate after it's done. Doing so would make the snapper look cooler and not to mention, more personal.
This is a great origami activity for beginners, this paper snapper is easy to make and only takes a short while to do.  Now let's start folding!
Fold the paper into a hat
For this origami, you will need to use a rectangular piece of paper. If you're going to use a single-sided colored paper, face the white side downwards. Fold the paper in half as illustrated below. Crease it well and unfold.
The next step is to fold the paper downwards in half.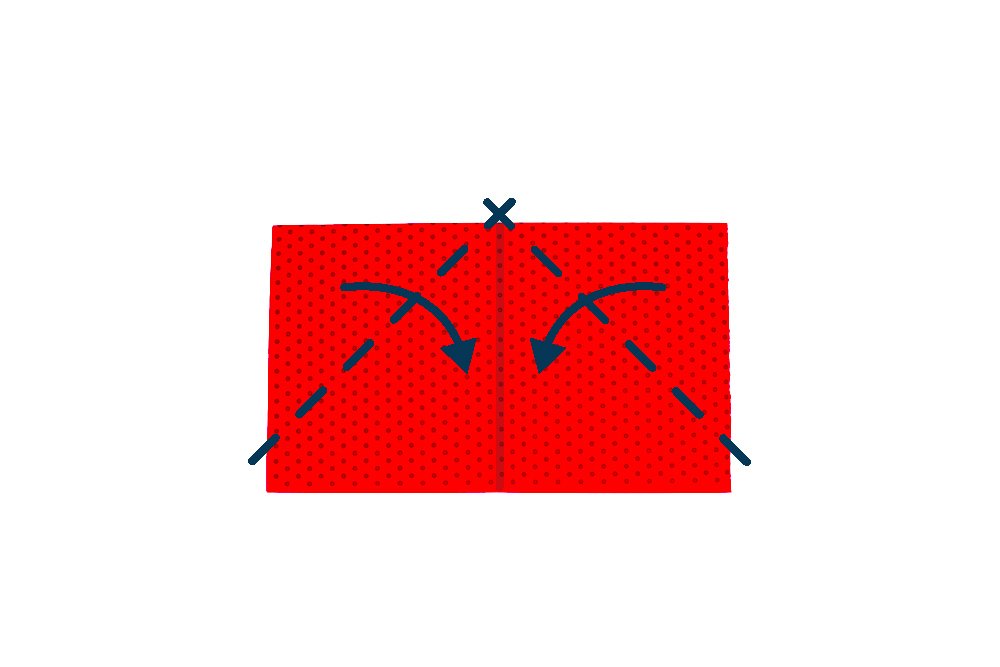 Diagonally fold along the dashed lines as illustrated above.
There will be extra flaps on the bottom side of the paper. Fold the front and back flaps upward.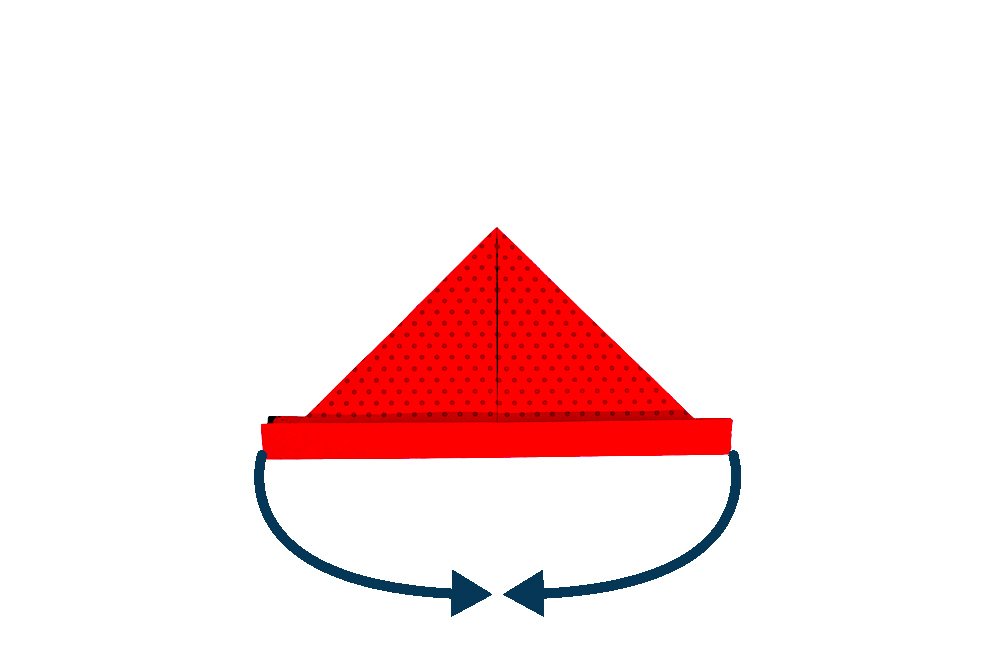 Bring the left and right corners together.
Gently pull the origami paper apart
Gently bring the two corners together.
Fold the top layer upwards in half. Repeat the step at the back.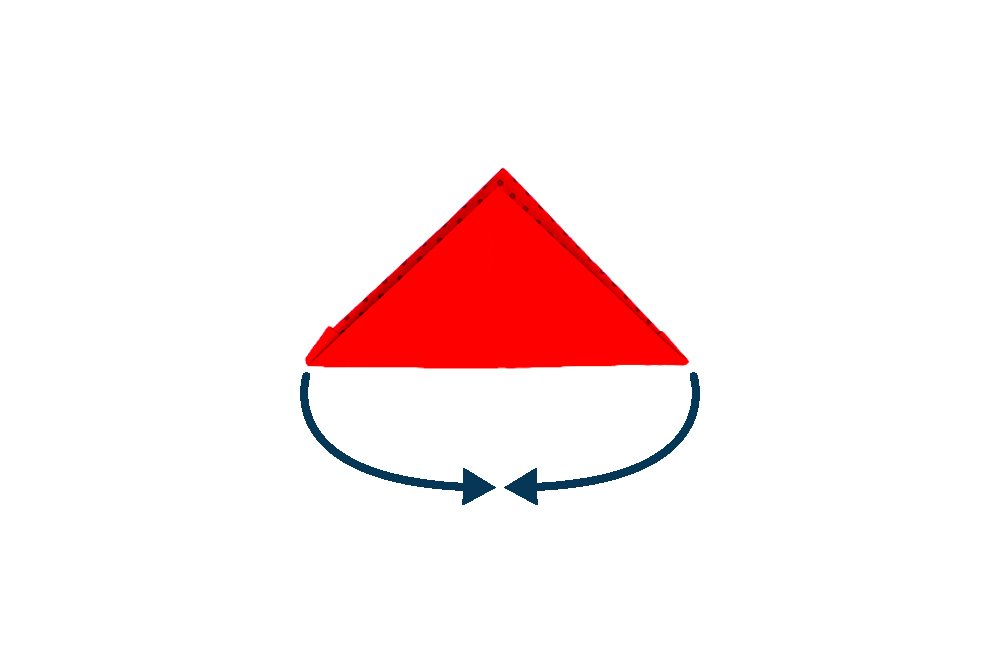 Gently pull the sides together and flatten.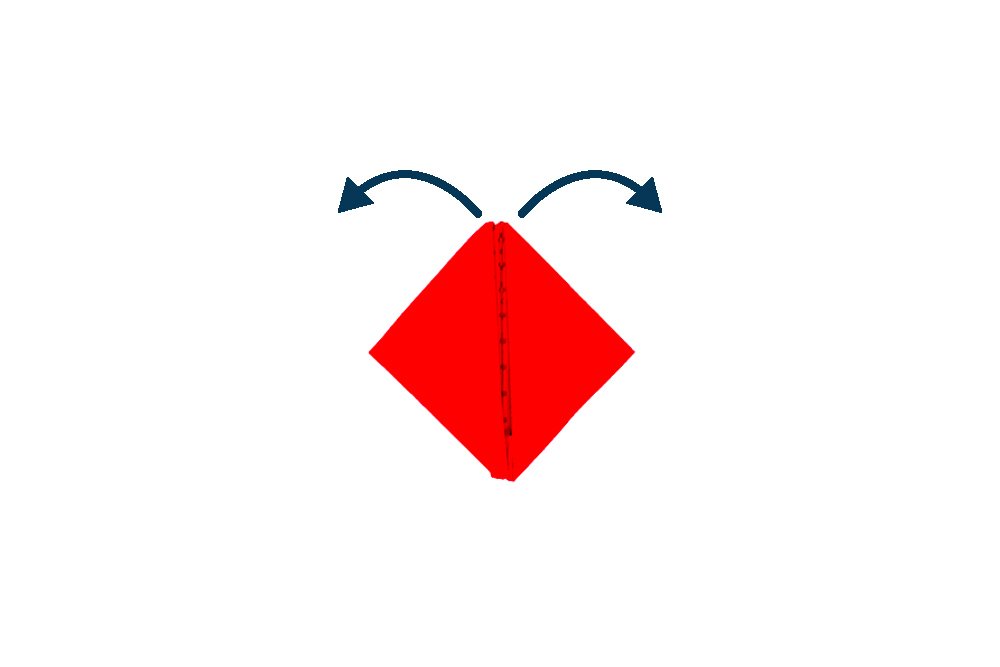 Pull apart the top parts of the model outward, making a boat shape.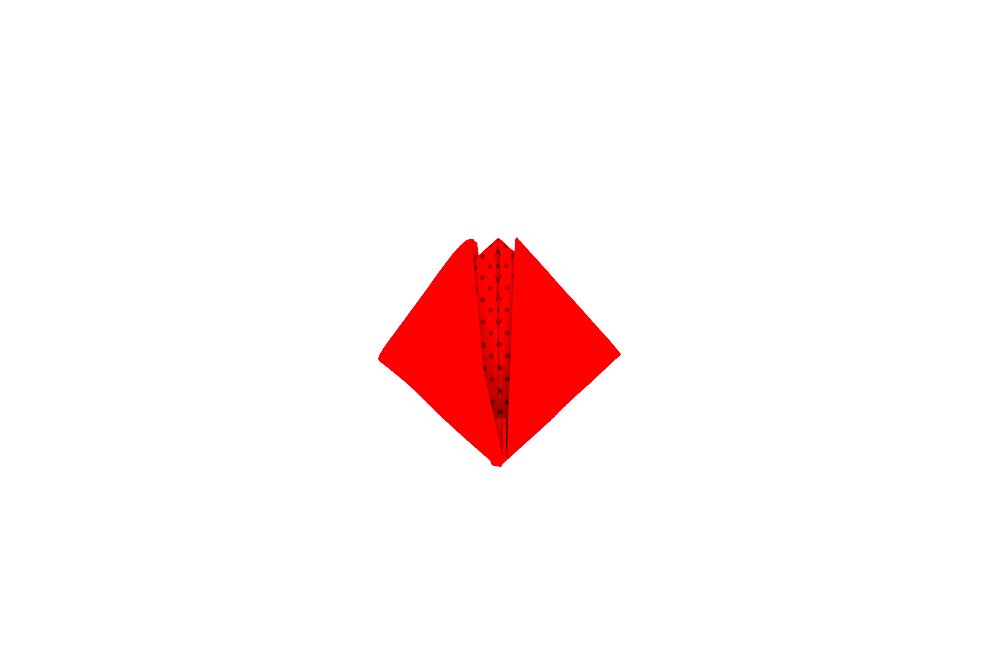 Good, this is what your origami paper should look like as you begin to pull it apart. Time for the last set of steps!
Shape the paper into an origami snapper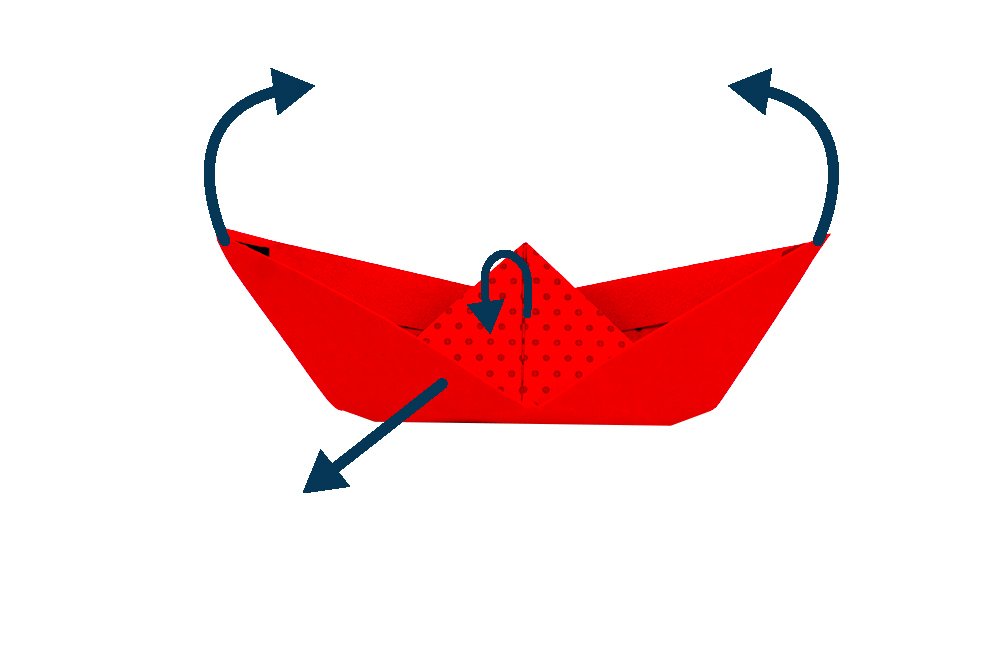 Tuck the triangle on one side. Bring the left and right corners inward, then pull the sides apart.
Keep bringing the left and right corners inward till it forms a mouth.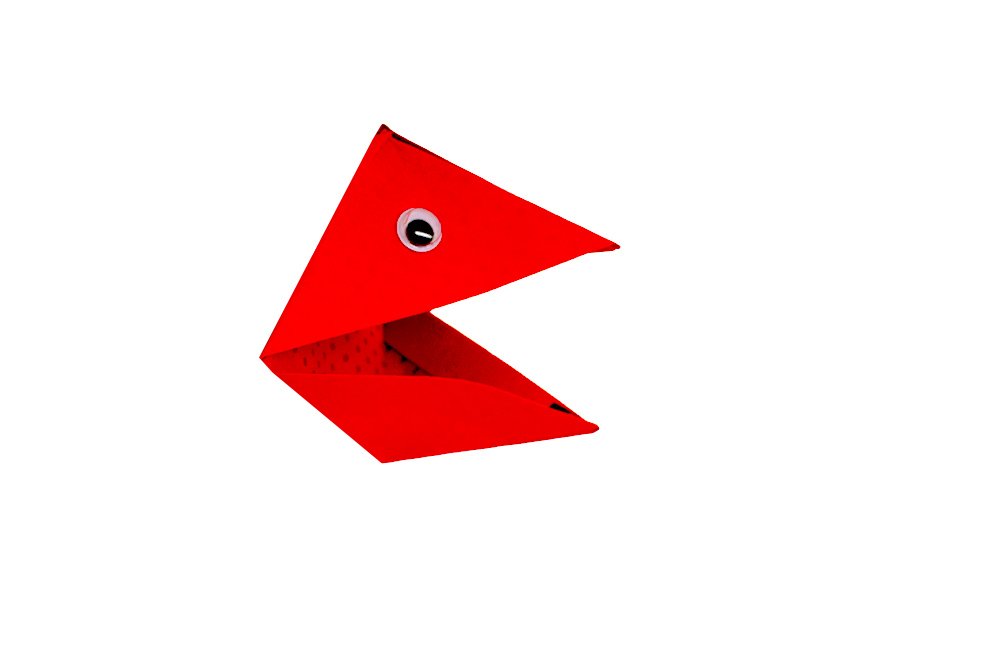 Lastly, draw the eyes of your snapper. You may draw the eyes in any way you like or you may trace along the dotted line as illustrated above. Or even better, you can use googly eyes and glue.
Your origami snapper is done! To make it snap, hold the top and bottom side with one hand and then press the opposite sides together.
Extra Tips
Make sure to fold properly. Apply enough pressure and fold accurately.
Follow the steps closely but don't forget to have fun. Also, have patience when you make mistakes - it's alright, you will get better.
Check out our other cool origamis.
Click to rate this article
Click to rate this article