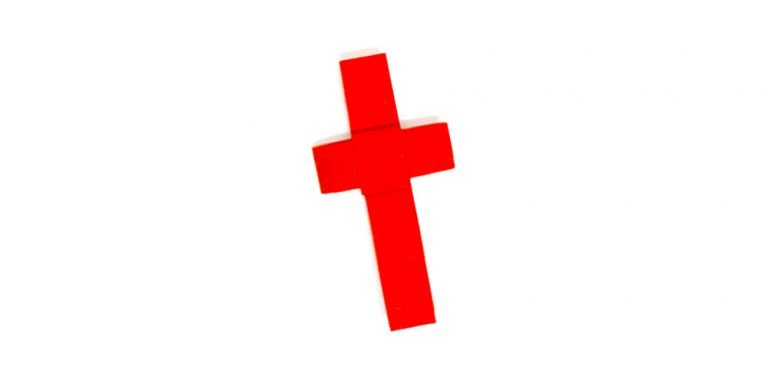 Introduction:
A simple paper craft that you can make using a strip of paper is this origami cross. Once finished, you may decorate it however you like or you may attach a string on it so can hang it anywhere. Use any strip of paper of your choice, preferably with a 1:30 proportion. Any length is actually fine, the final product will just look slightly different from the images below. To prevent confusion for this instruction,  the colored side will be the front side and then the patterned side will be the backside.
Make the arms of the paper cross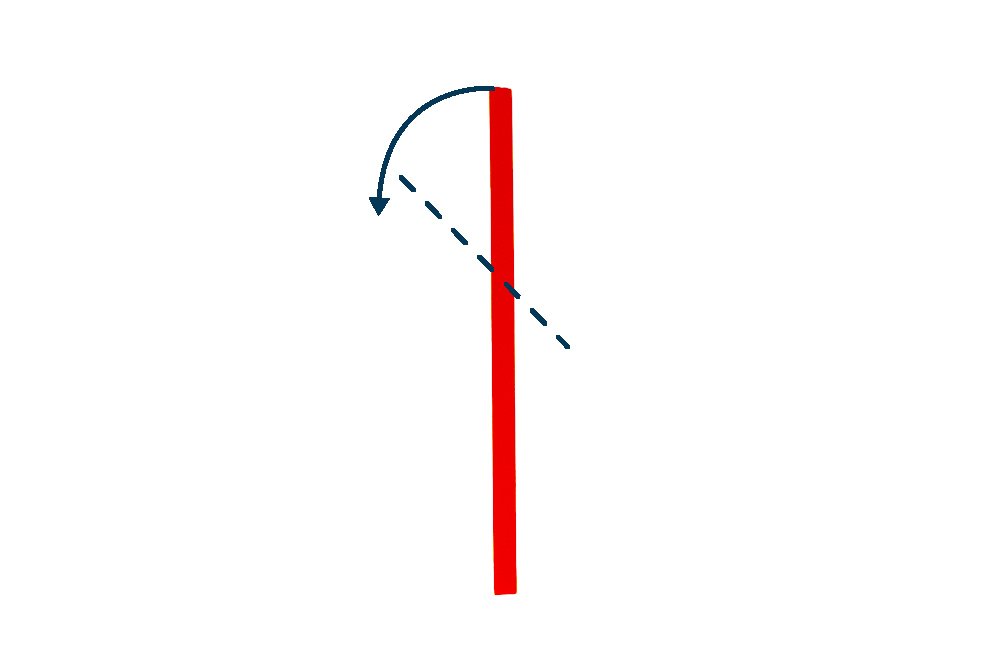 Start with a long strip of paper and then fold one third of it downwards diagonally.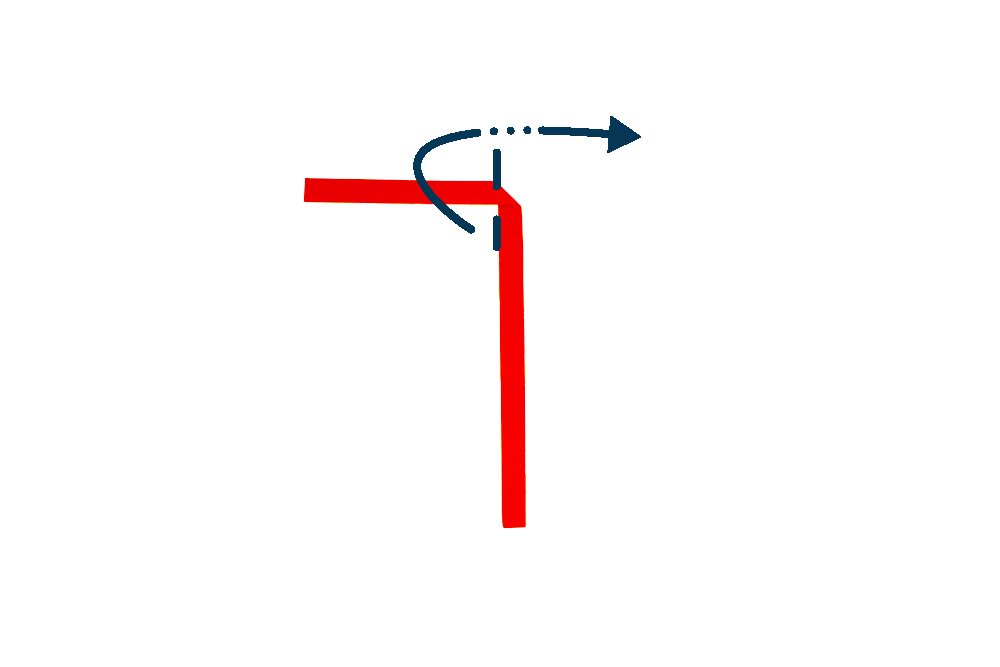 The second step is to fold the top end around backwards.
Bring the end towards the front.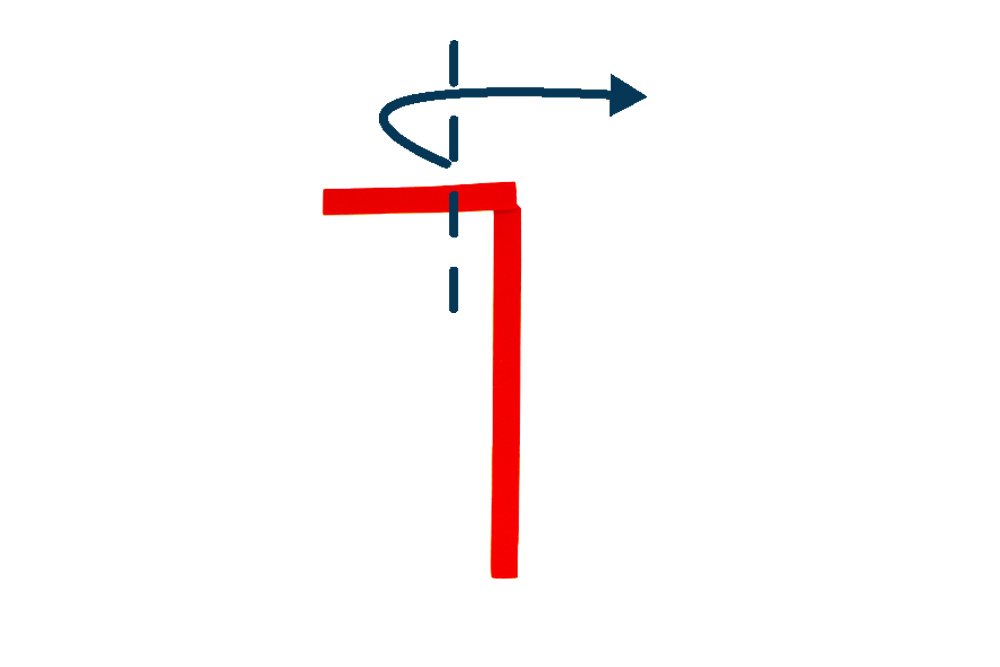 Bring the left strip to the right side.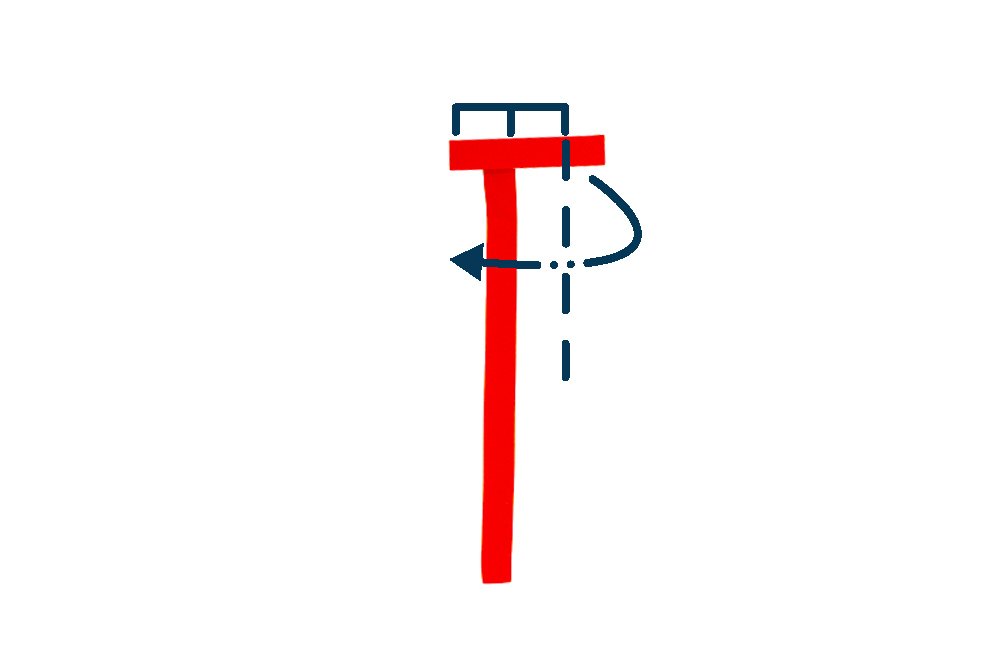 Fold the end to the back. Make sure both the left and right sections are the same size.
Shape the vertical pillar of the cross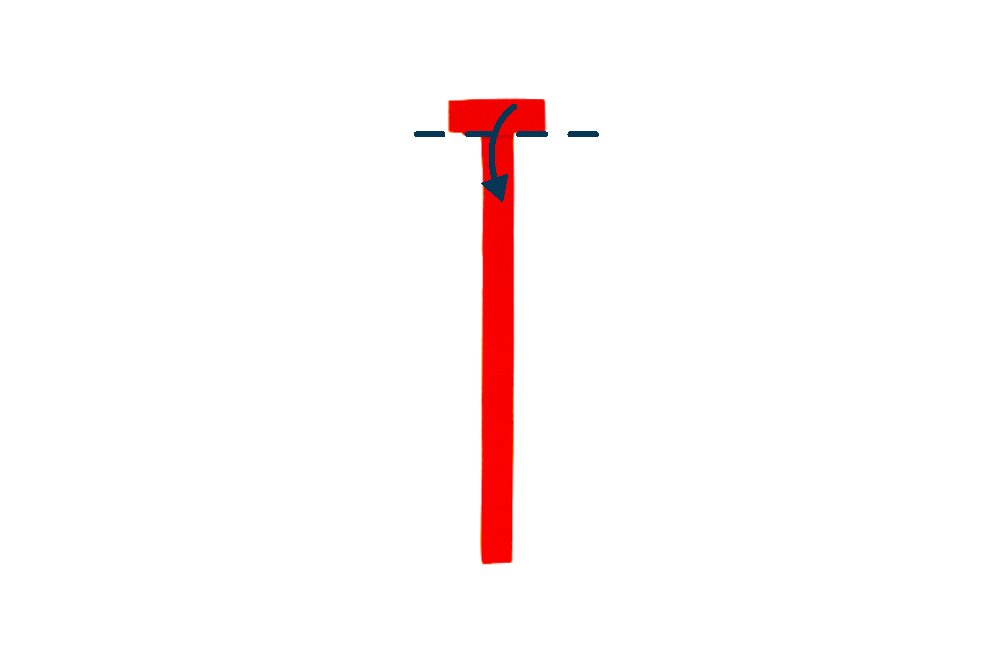 Bring the top part of the strip of paper downwards.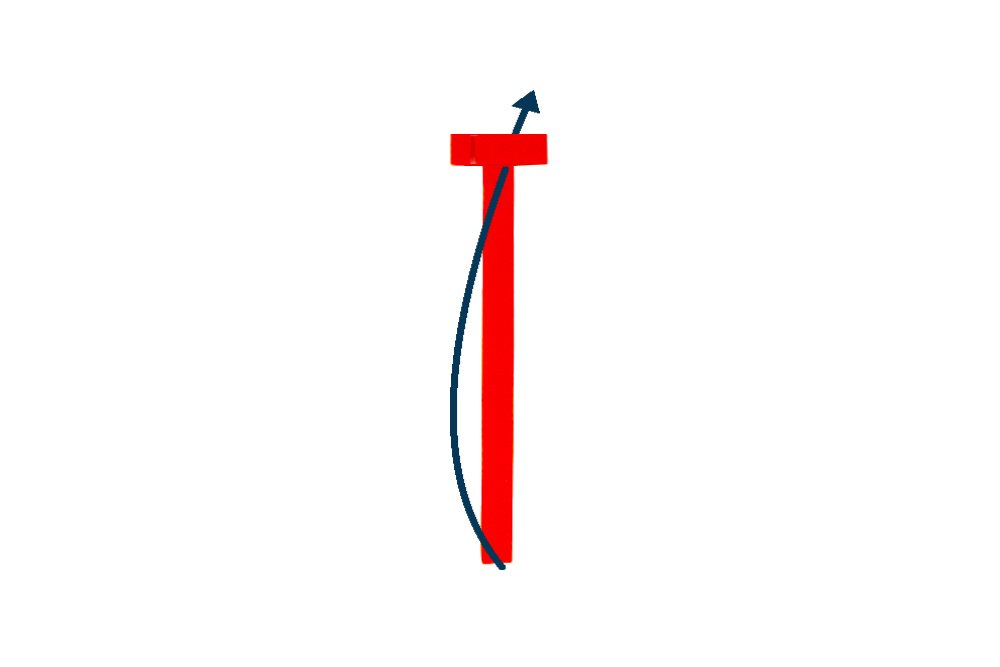 Insert the bottom end of the strip of paper to the center of the cross.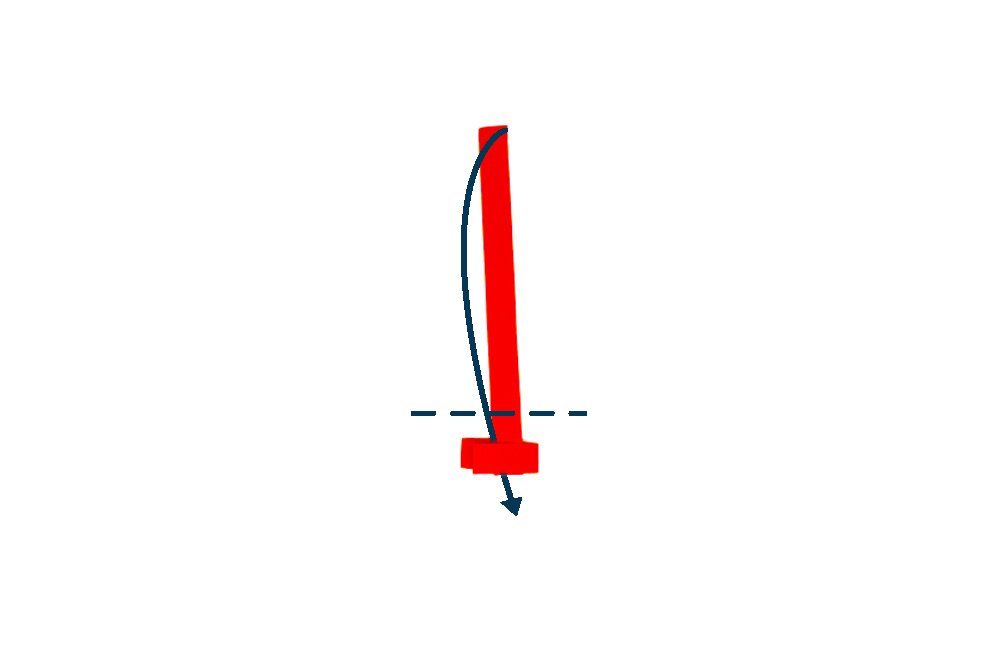 Fold downwards along the dashed lines and insert it to the center section.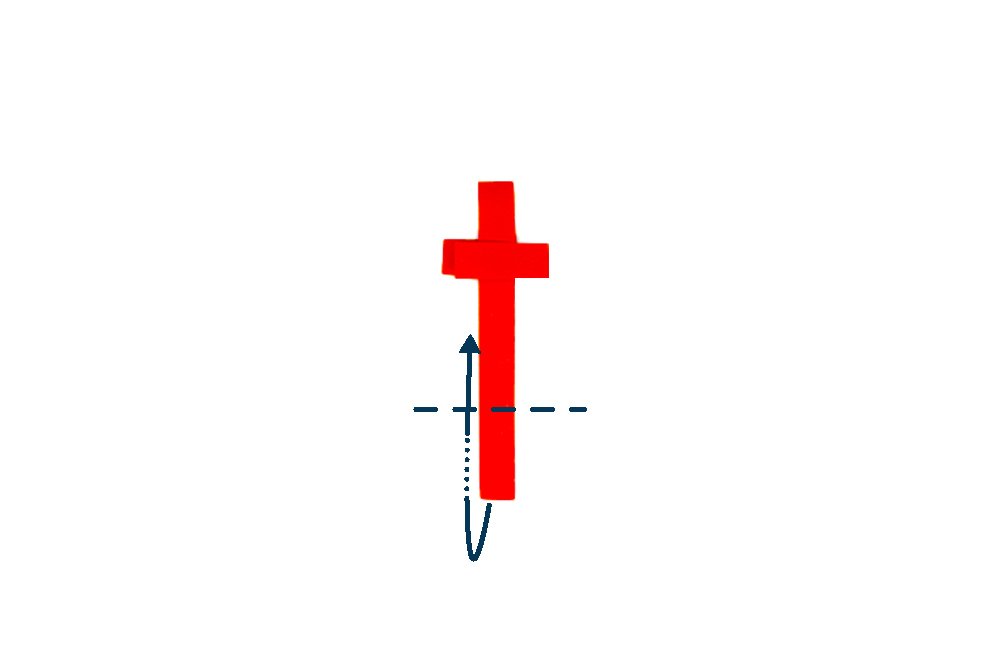 Bring behind the bottom end upwards, then tuck it to the center.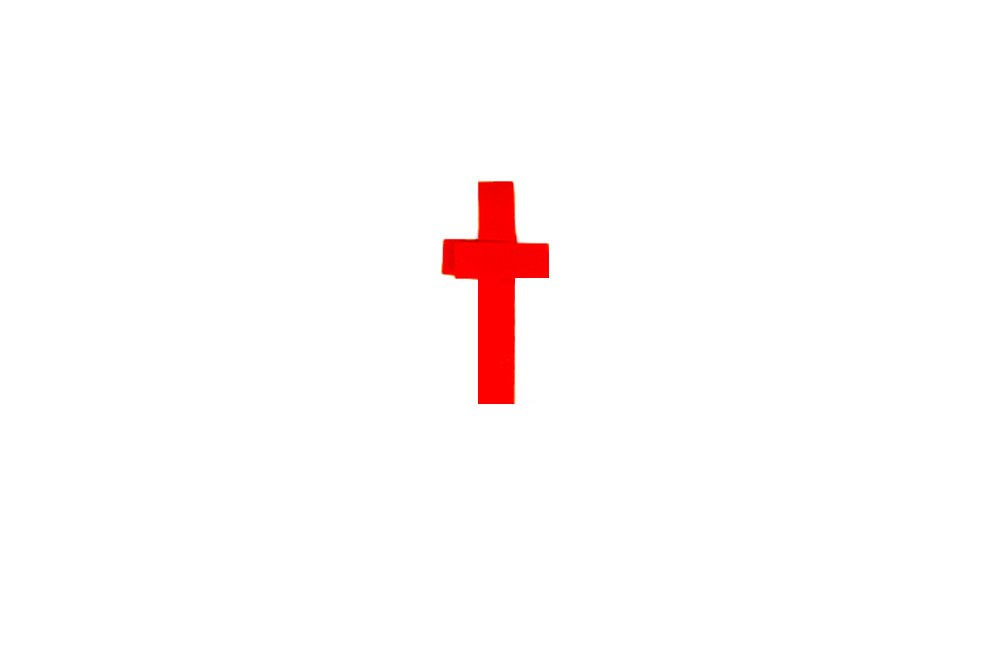 Lastly, flip the paper to the other side.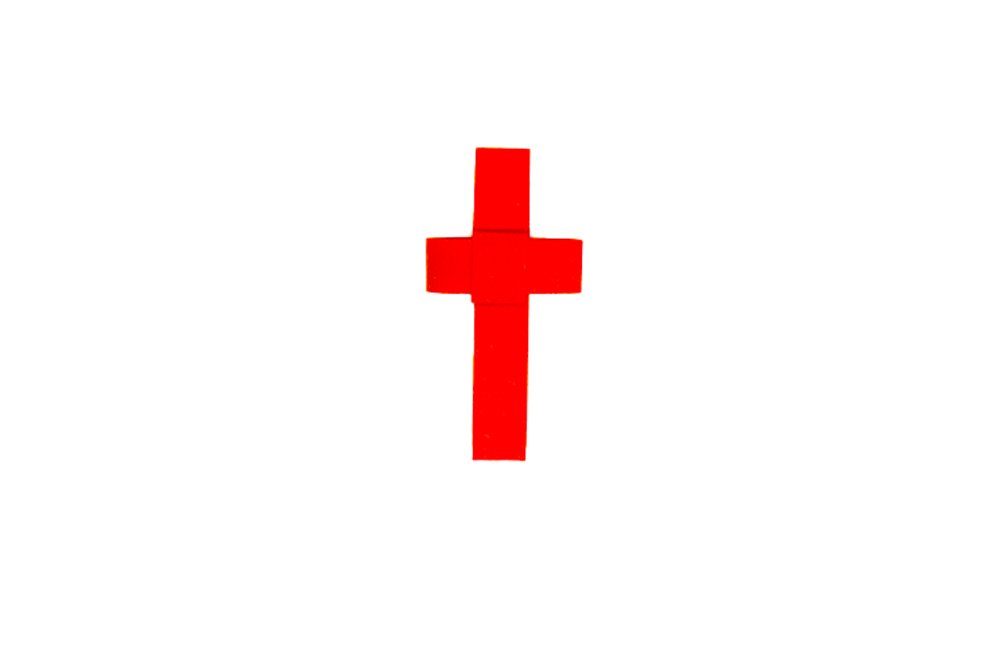 Your origami cross is done!
Extra Tips
The best kind of paper to use for this craft is origami paper used to make paper wishing stars. The paper is sturdy enough to be folded multiple times and the length and size are just right!
Make sure to fold properly. Apply enough pressure and fold accurately.
Follow the steps closely but don't forget to have fun. Also, have patience when you make mistakes - it's alright, you will get better.
Check out our other cool origami instructions.
Besides a strip of paper, you can use a thick piece of cardboard to make it extra sturdy. Just make sure that it can withstand folding.
No origami paper? No problem! You can use many types of specialty paper; some have cool designs decorated in them. You may use a strip of foil paper or a patterned gift wrapper to make it extra fancy.
Did you know you can make an origami cross with a dollar bill? Learn how to make a paper cross with money here at our website! Check out here.
Click to rate this article
Click to rate this article