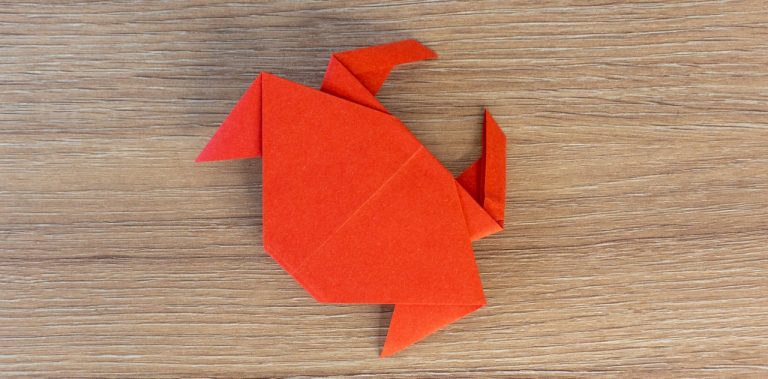 Introduction:
In this origami activity, we are going to make a fantastic origami crab. Crabs are known for their pincers and their thick exoskeleton. This instruction will teach you how to make an origami that resembles the crab's shape and form. The instructions for this origami are relatively easy. It is excellent for beginners who want to know more about paper origami.
Difficulty Level: Easy – Intermediate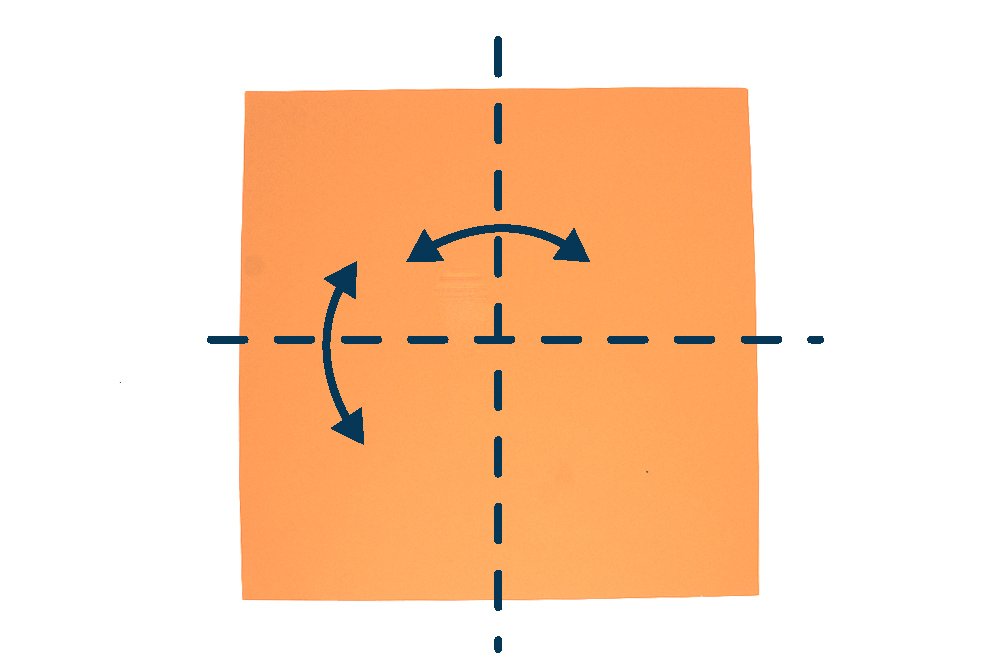 Start with a square piece of origami paper. It is better to use paper that has color on one side. Face the colored side upward and fold the paper in half crosswise and lengthwise. Crease the paper well and unfold.
The origami paper should now have crease marks like the illustration above.  Now turn the paper around.
Diagonally fold the paper on both sides. Follow the dashed lines for guidance.
Start pushing the paper from both sides, as shown by the arrows. The crease marks will help you push the paper into a waterbomb base fold.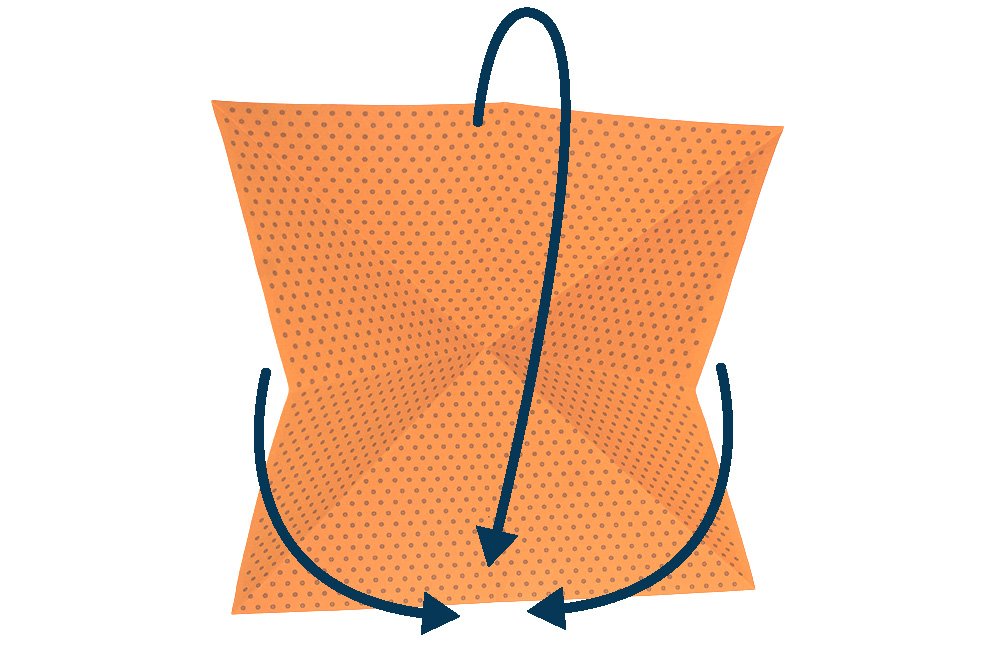 As you push the sides in, the background triangle should form. Hold it down as you continue to bring both sides together.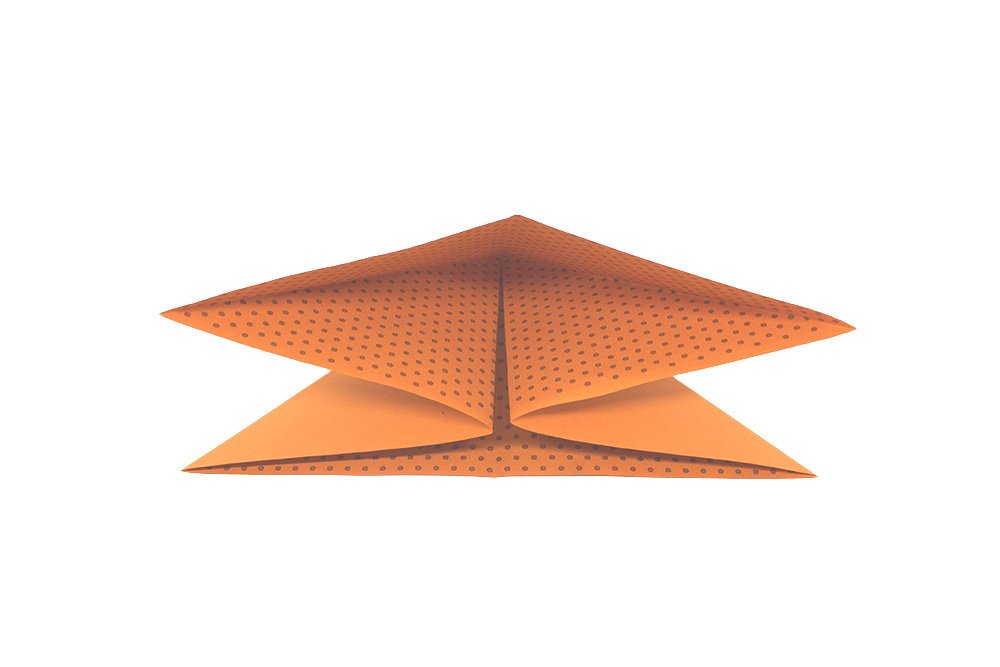 Squash the paper to flatten it. You have now made a waterbomb base.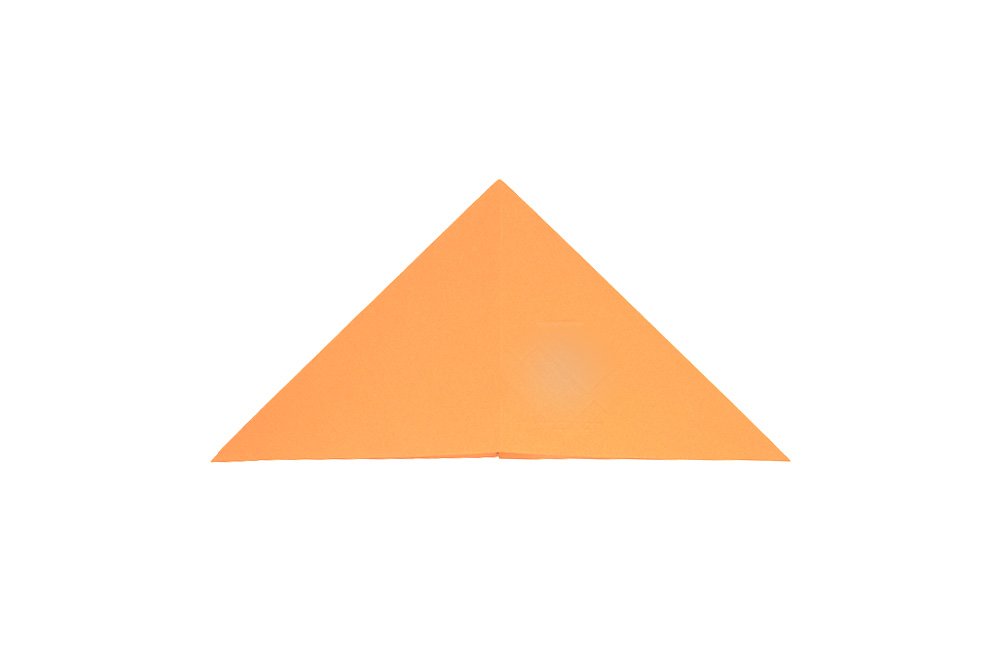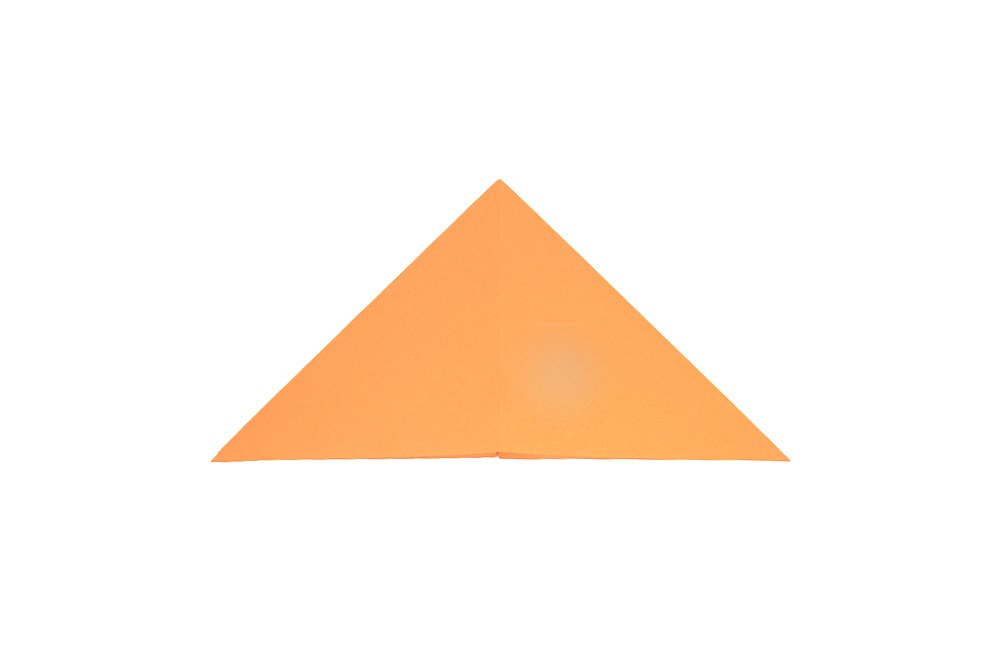 Rotate the origami paper 180 degrees counter-clockwise.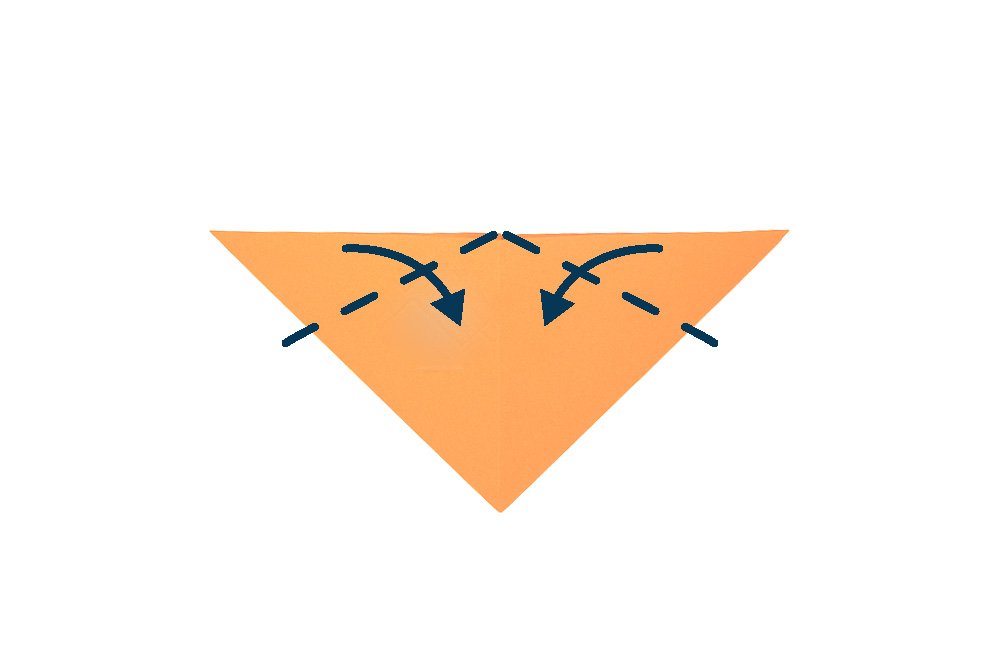 The origami crab should now look like an inverted triangle once rotated. Fold the top layer of the right and left corner downward as shown. Fold the top layer of the paper ONLY.
Mountain fold the left and right flaps to the insides made in step 8. A mountain fold is when you fold the paper backward or away from you.
Turn the origami crab to the other side.
Fold the bottom corner upwards. Follow the dashed lines for guidance.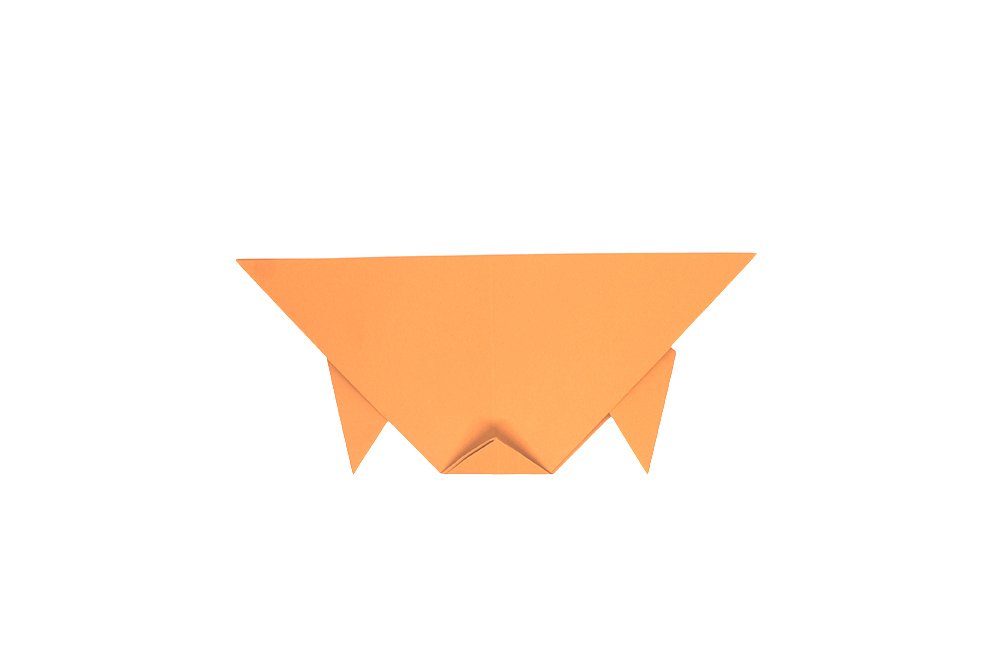 Bring the top edge of the origami paper crab downwards.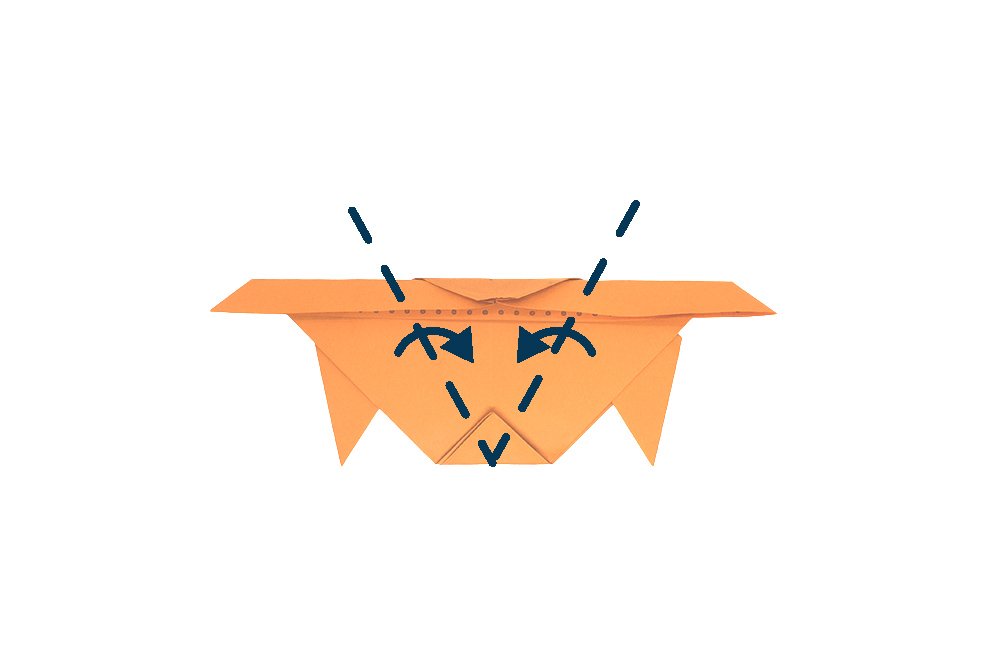 Make the origami crab's arms/pincer by folding along the dashed lines.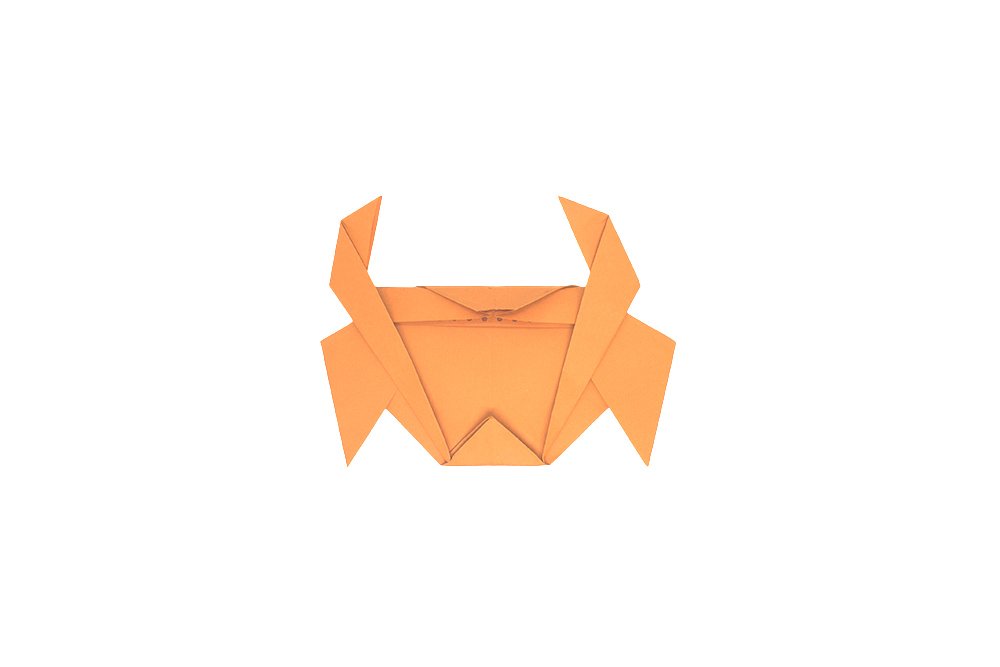 You're almost done! Turn the origami paper to the other side.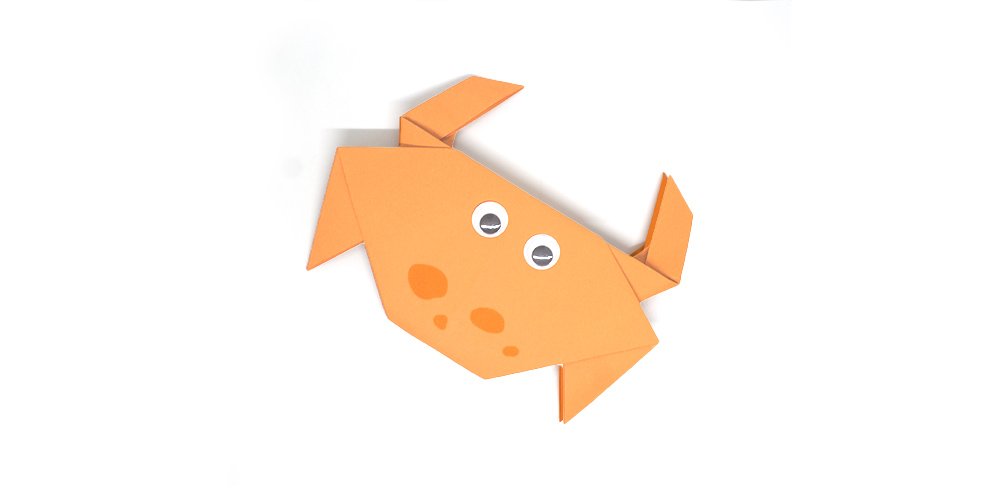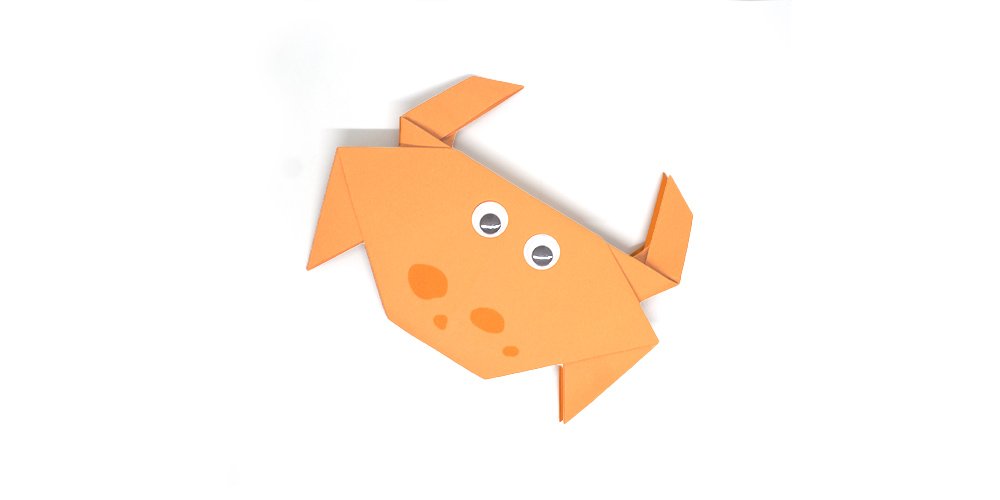 Your origami crab is done! This would make an awesome décor anywhere.
There's another version of this crab origami, try it yourself!
Click to rate this article