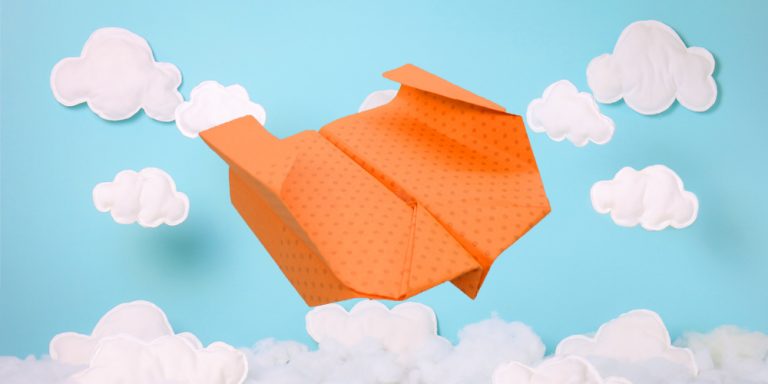 Introduction:
Challenge yourself with this one-of-a-kind aircraft. This extraordinary paper airplane resembles a spaceship from a science fiction film. To make this cool paper airplane, the tutorial below will teach you how to make it.
Here's a Tip!: Make sure that you fold the plane properly so that it flies well in the end!.
Difficulty Level: Easy – Intermediate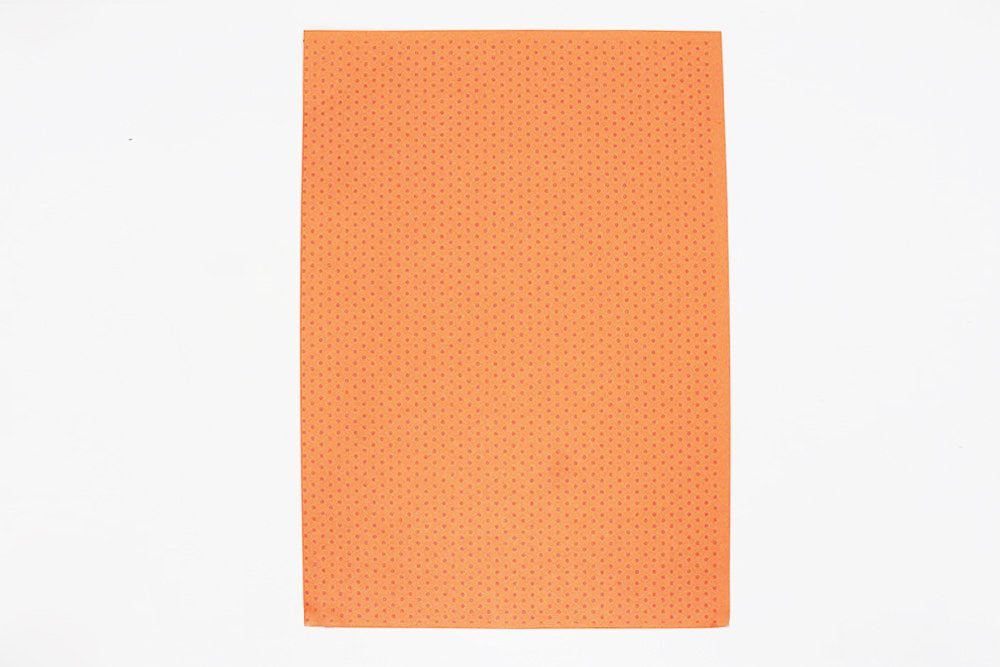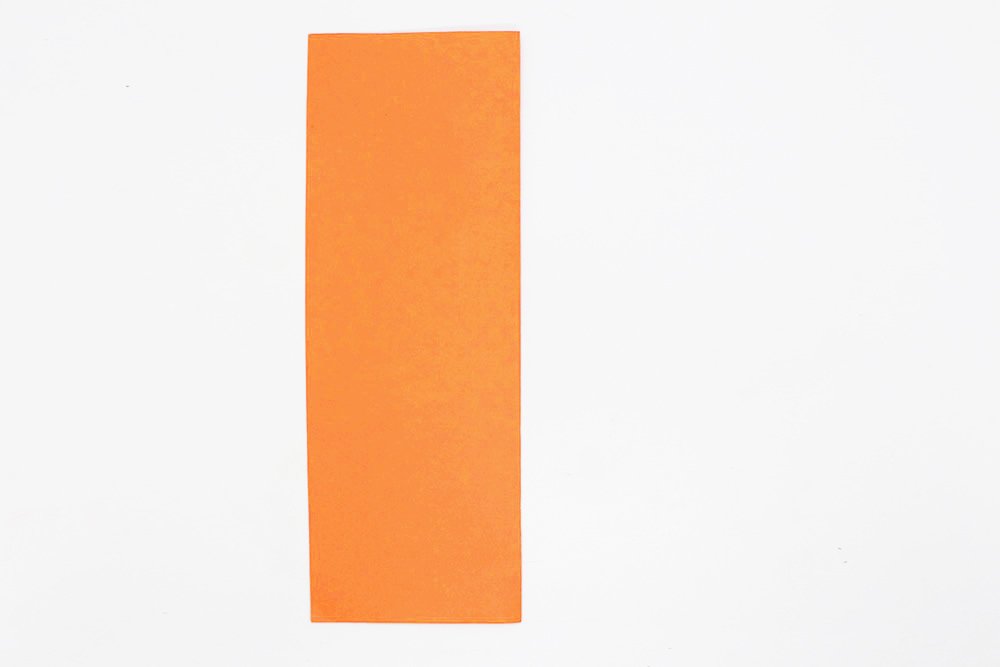 Fold the paper lengthwise in half.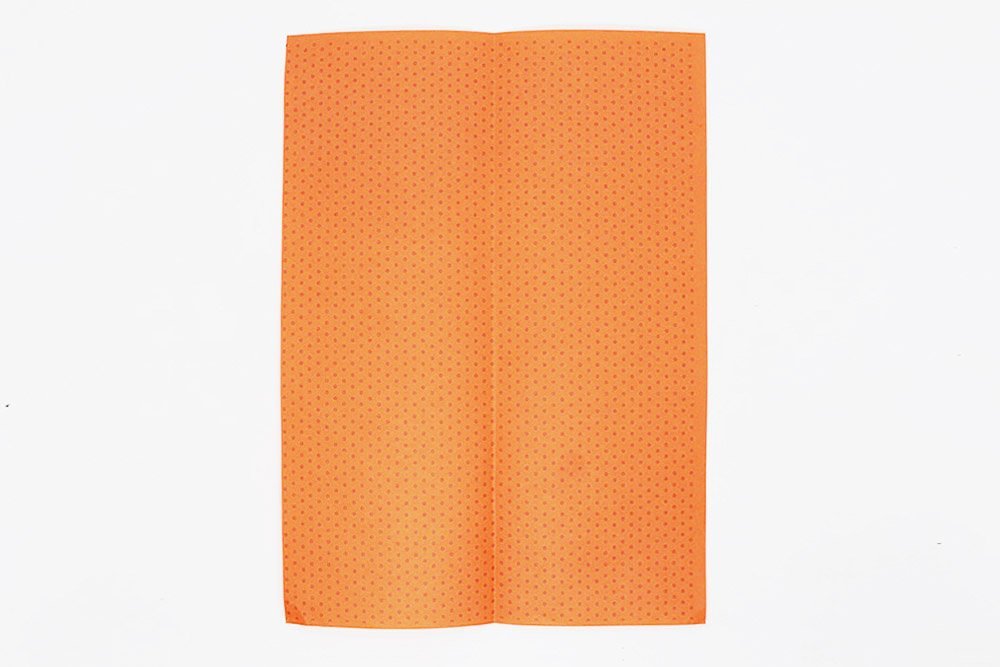 Unfold the paper and then fold it crosswise in half.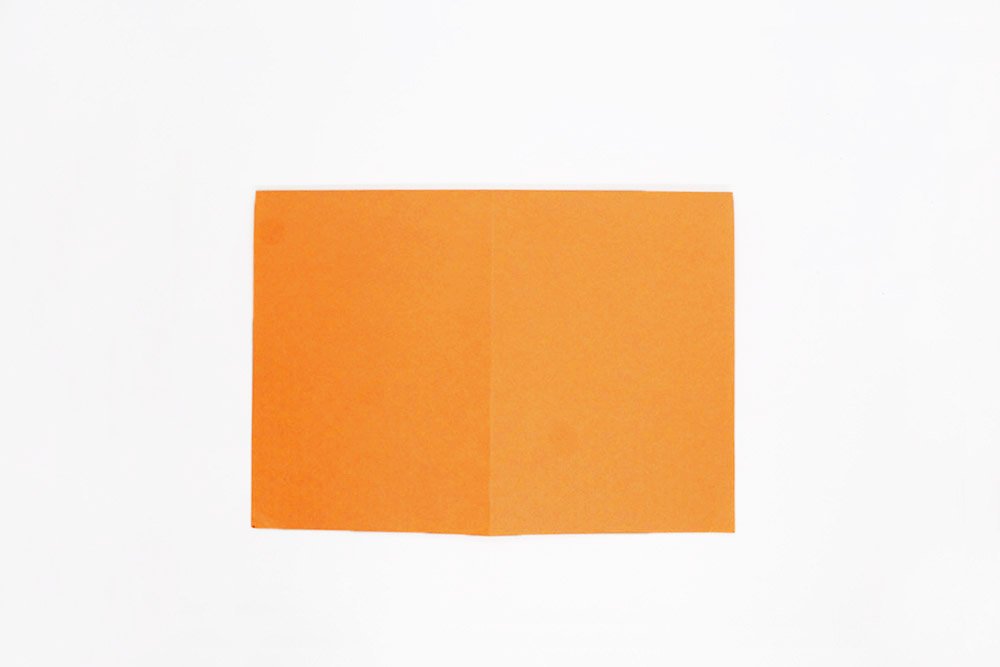 Bring the top left and right corner to the middle crease line.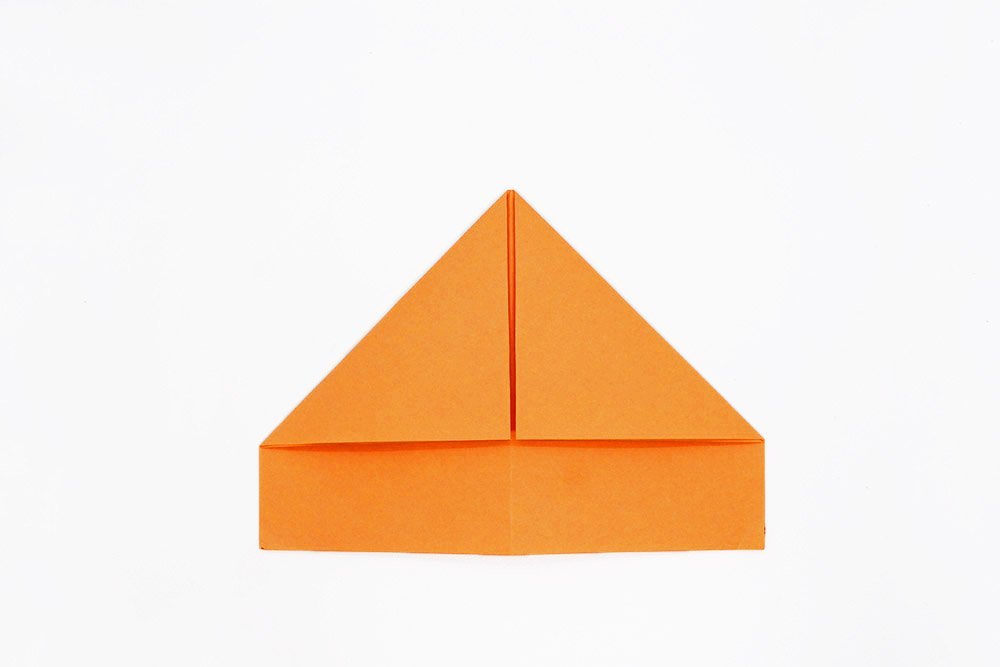 Unfold your paper airplane again.
The paper should now have crease marks as the image illustrated above.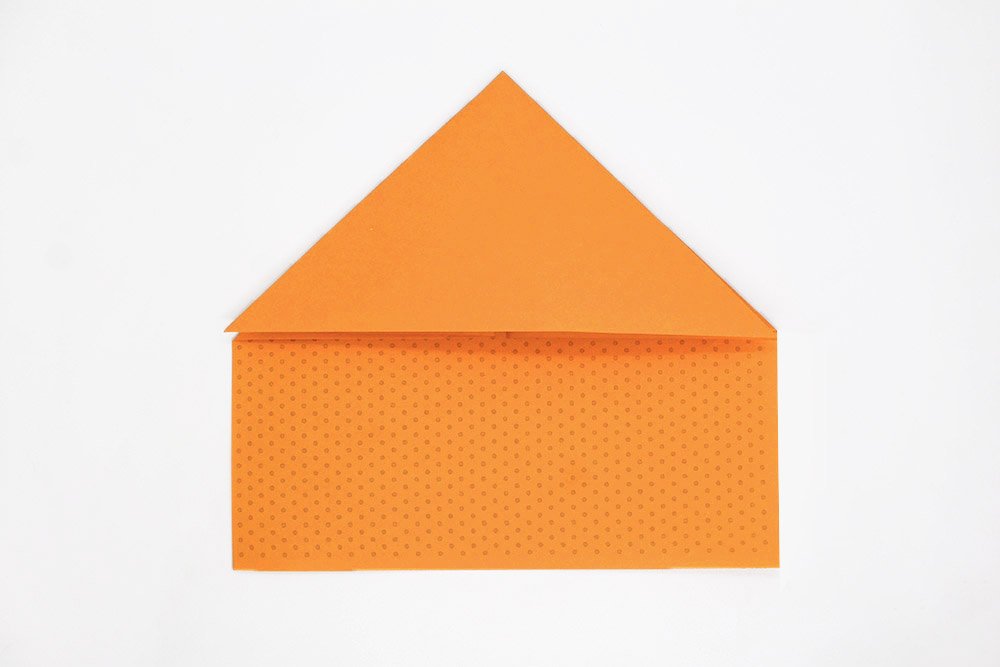 Bring the top edge to the middle bottom. Take the paper and crease it at these edges so that a long, straight strip of paper sticks out vertically (see pictures).
Flatten down the protruding flap, it should form into a triangle when squashed.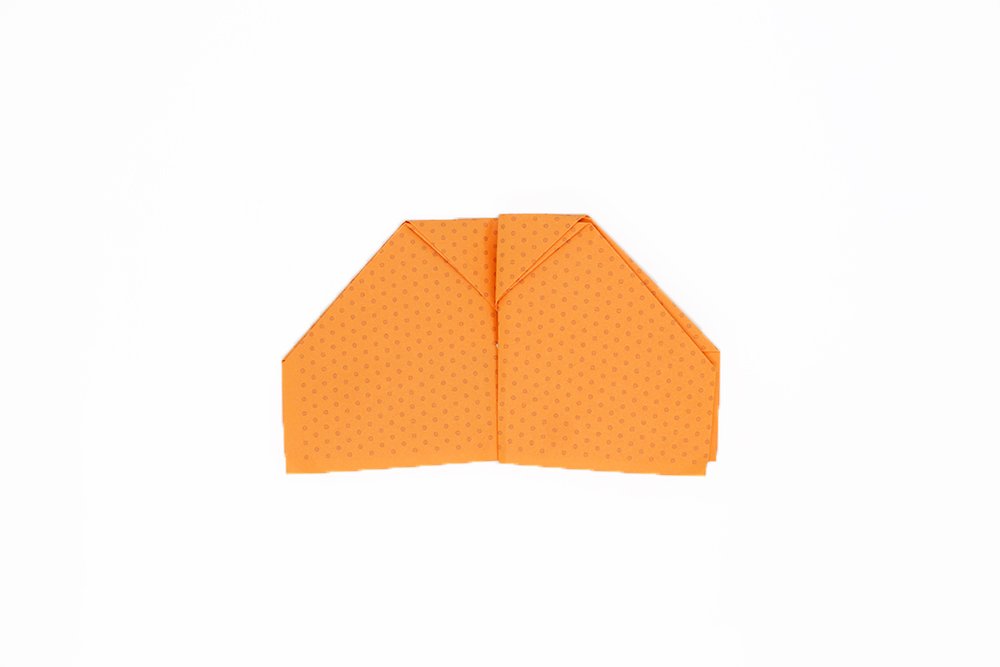 Bring down the top corner to the center.
Now the plane is already taking shape. Just fold it lengthwise in half.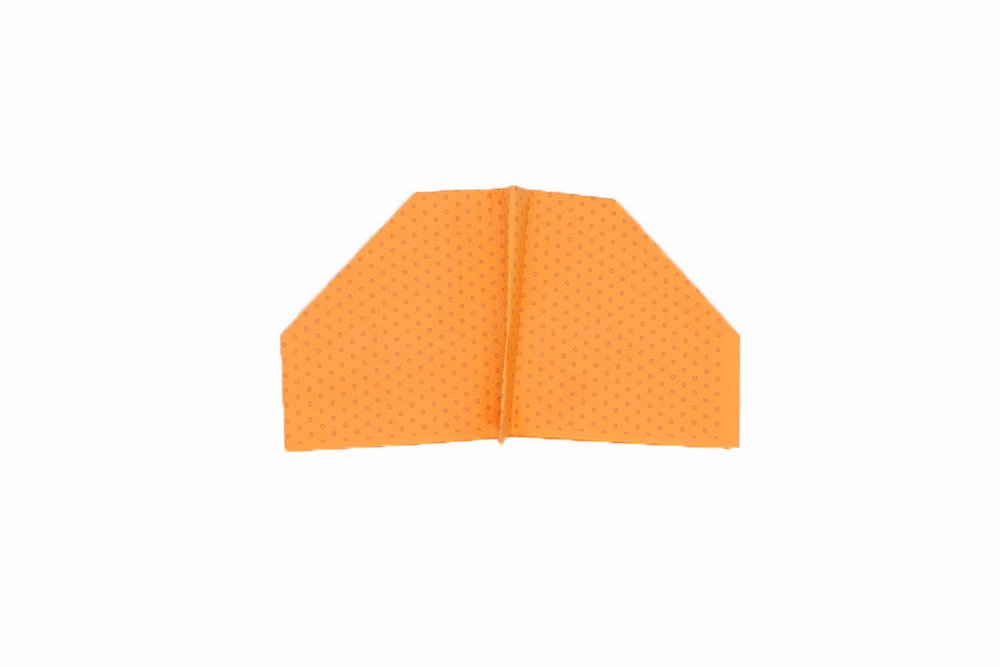 Create the first wing of your flyer by folding the first side (double-layered) downwards at a distance of about 1.5 centimeters from the lower edge.
Repeat this step on the other side of the paper plane as well.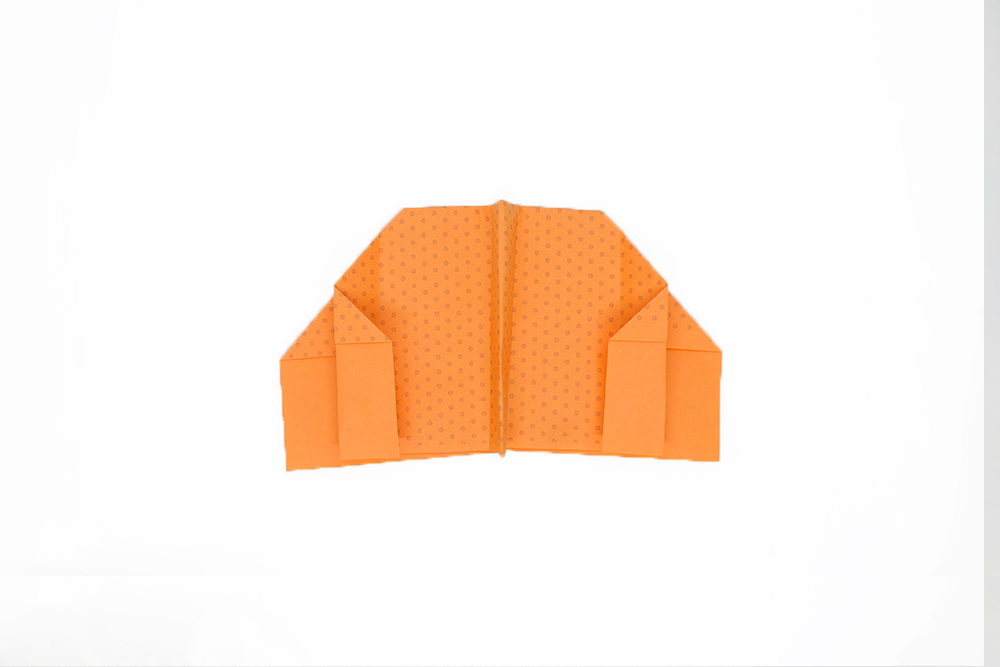 Now you have to unfold the wings.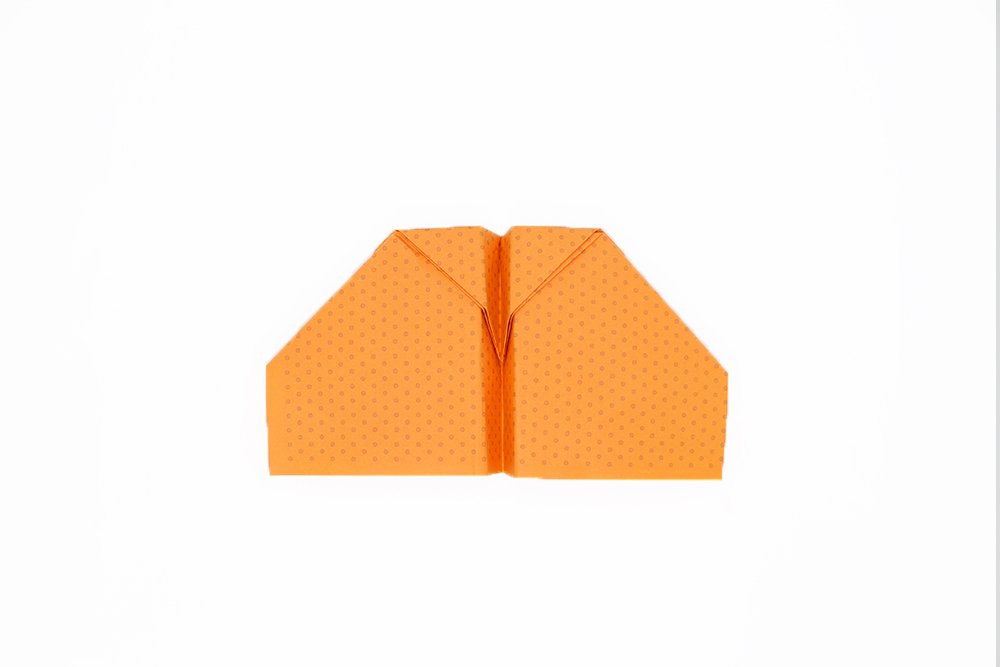 Since the wings of your plane have two layers, you can now fold the first layer up to the middle section of the paper plane.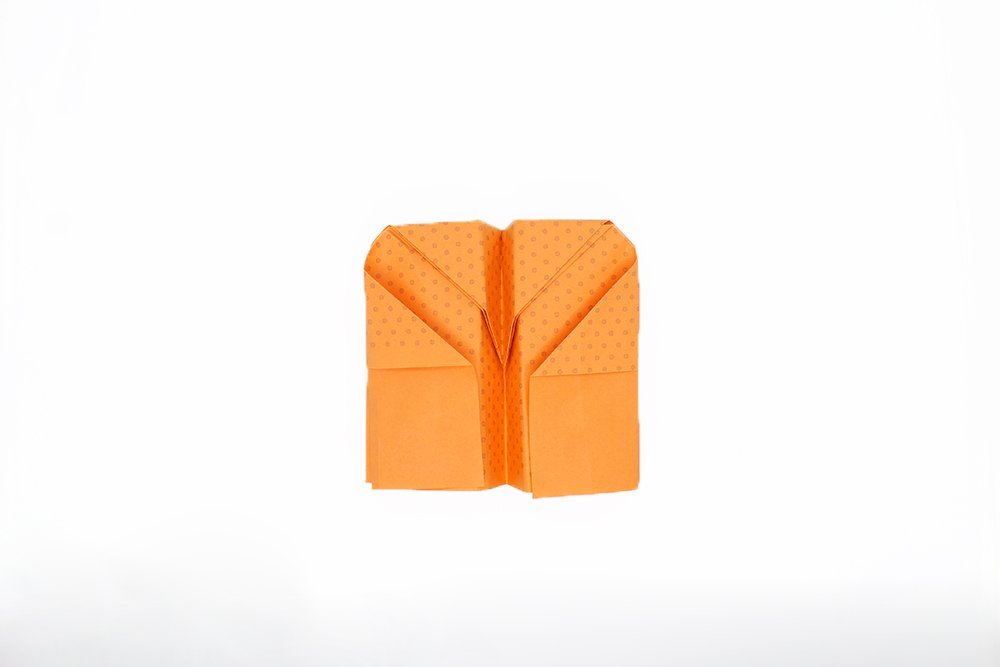 Open the folded wings again and fold the outer sides towards the folded edge.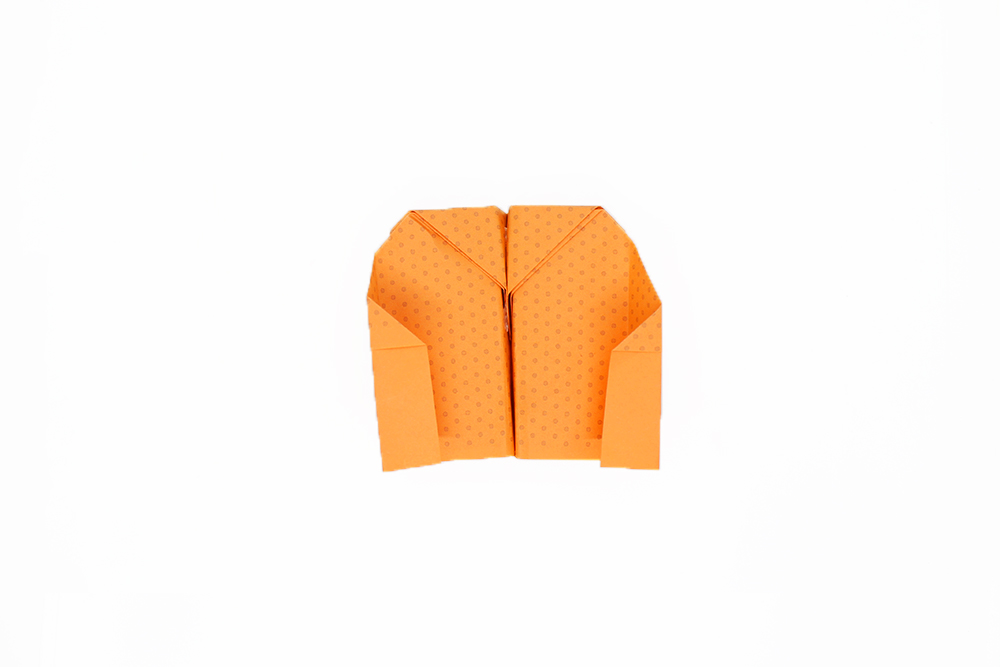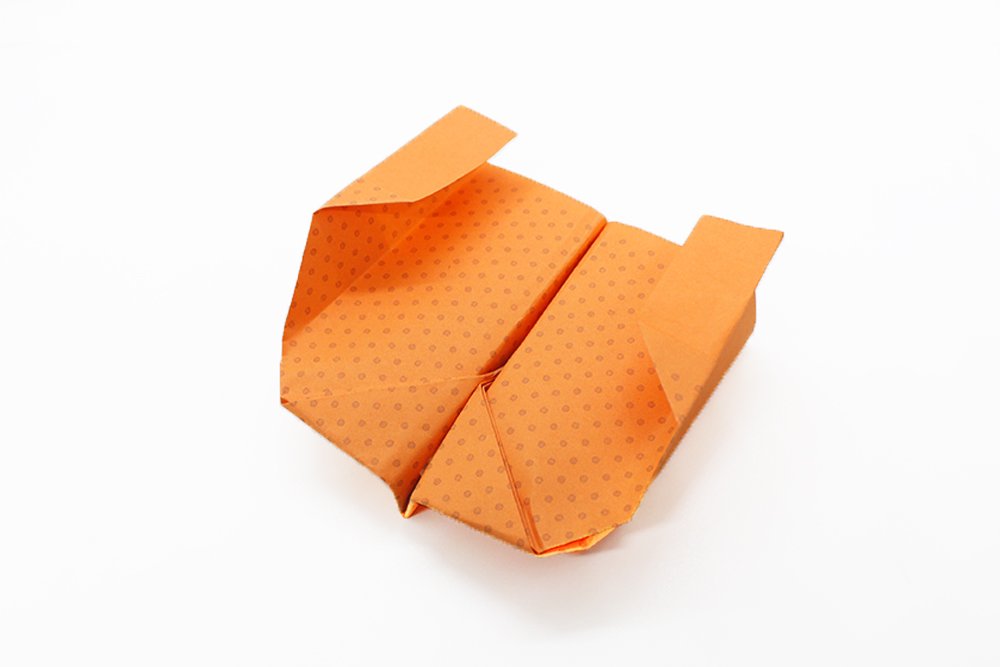 Open the folded wings again and fold the outer sides towards the folded edge.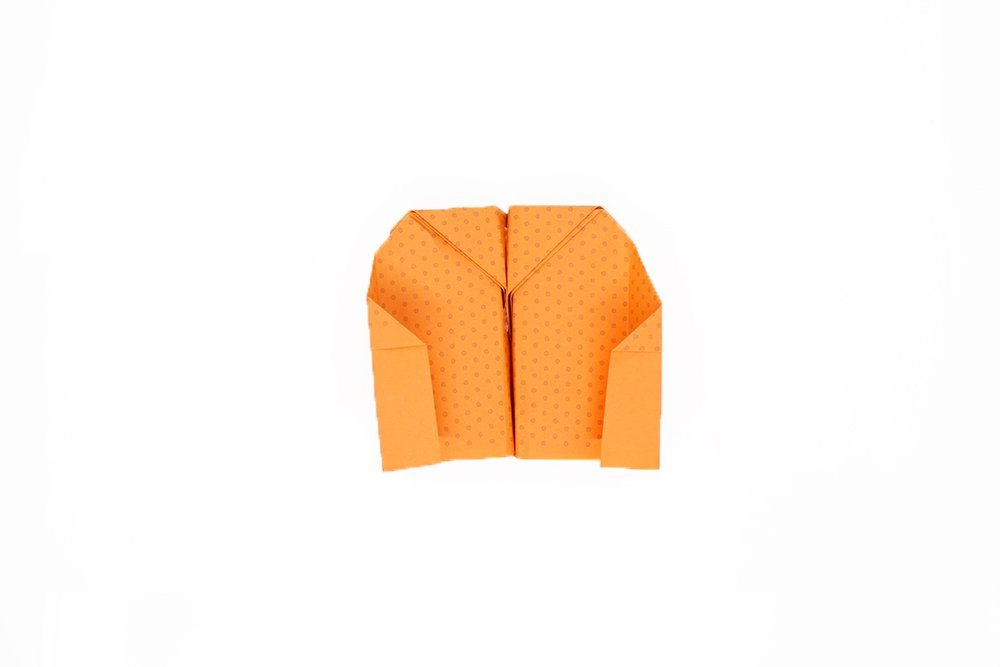 Now you have finished folding the winglets of the paper plane. All that remains is to align these so that they look something like this.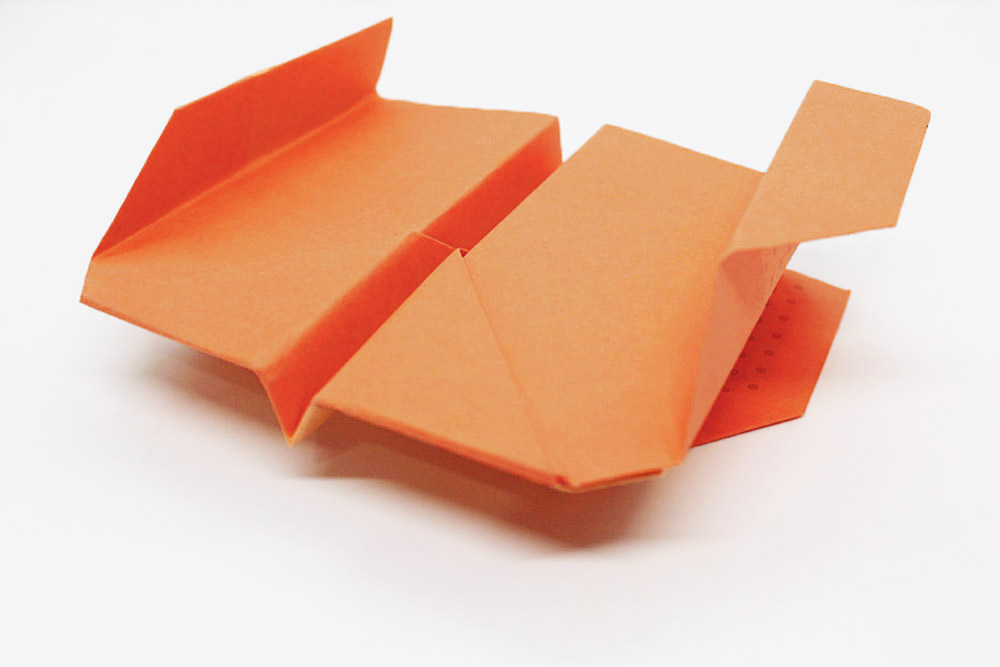 Your plane is now ready. Have fun trying!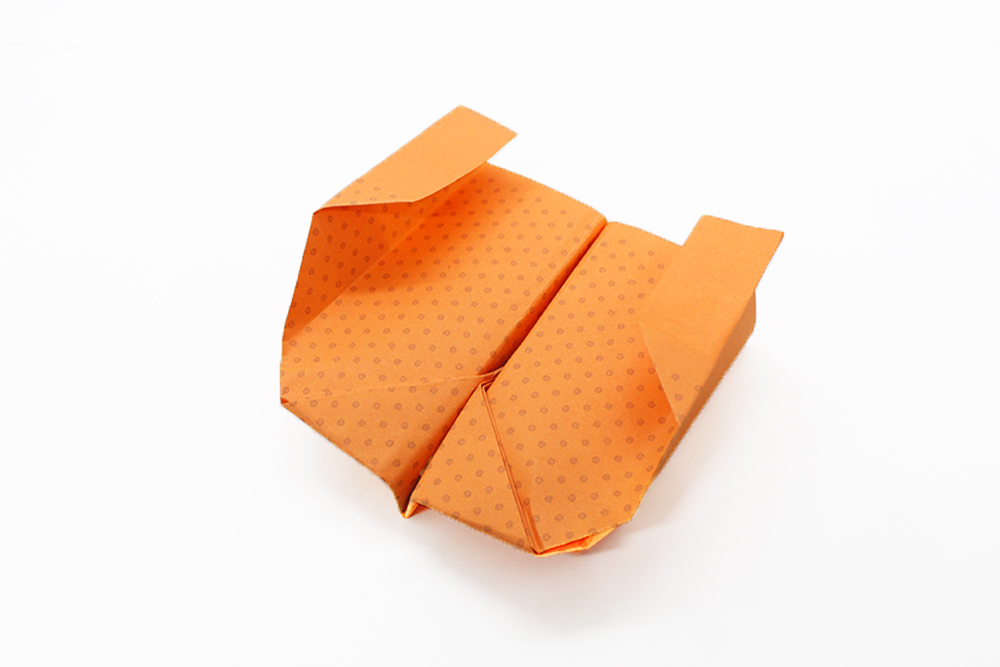 Since the paper plane has small wings, you have to throw the plane stronger and faster than other planes. Tilt the X-Wing slightly upwards when throwing it.
Have fun flying!
Tips and tricks:
If you want to fly your paper airplane outside, then try this:
Use a long strip of scotch tape and stick it under the fuselage of the paper airplane.
Paint your plane with cool details like stars on the wings, a flight number plate, and a cockpit.
If you want your paper airplane to fly even better, use another strip of scotch tape. Connect both wings with the strip so that they stay together in flight. If the wings stop falling apart, the air resistance is lower, and the arrow flies faster through the air.
Click to rate this article