Introduction:
This creative DIY gift of converting a clothes peg into a small love letter should definitely be given to your special someone.  Found the idea on the internet and just had to put this wholesome activity on this blog. This DIY gift is small and one-of-a-kind. Anyone will truly appreciate the effort put into when given this gift as a present.
Swipe up to Scroll
Tools
Scissors
Pen
Art materials (e.g. colored markers)
Supplies
Clothes peg
1 piece of paper
Glue stick
Make an Outline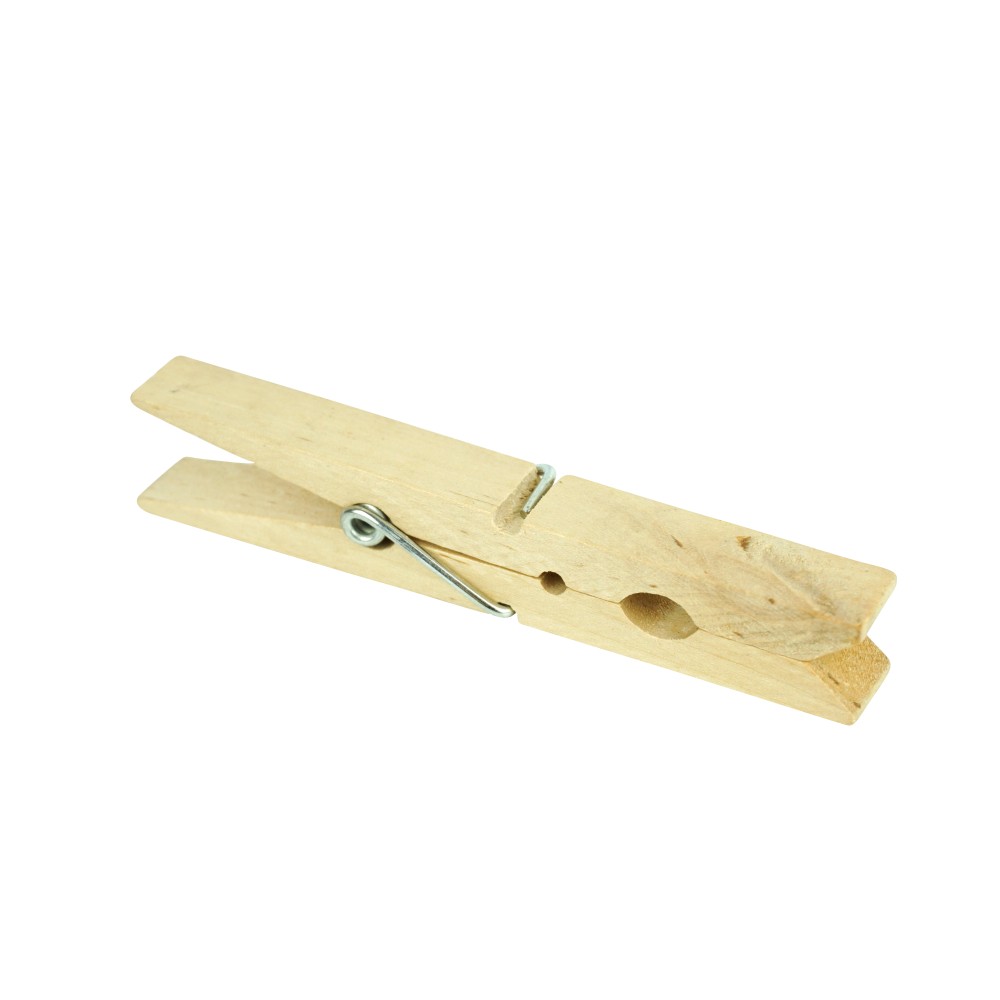 Take a wooden clothespin and place it on a piece of paper. Now draw around the top of the bracket with a pencil. Connect the two sides of the bracket with a straight line.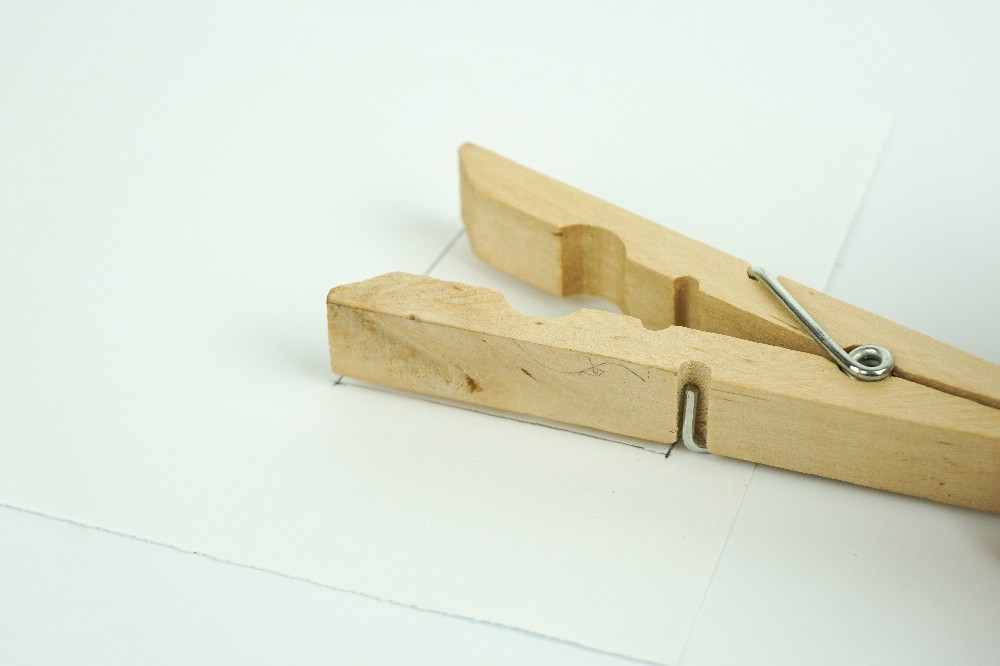 Cut out the drawn outline with scissors and stick the small piece of paper using a glue stick on the opened clamp.
Stick the Drawn Outline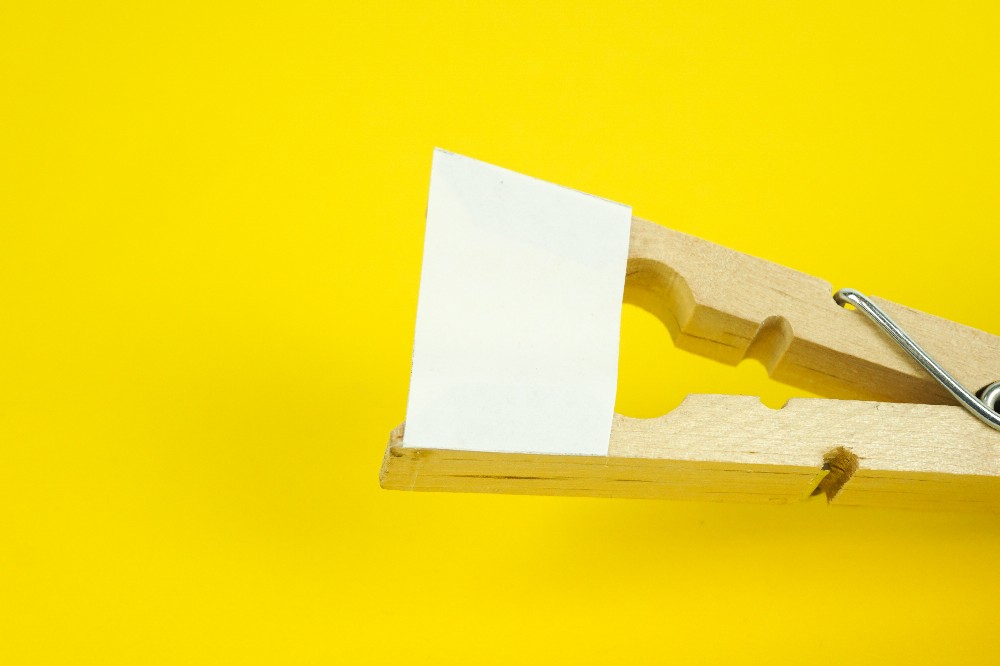 Close the clothespin and wait till the glue is dry.
In order to draw a square letter on the clothespin, you should straighten the left and right edges with a sharp knife or scalpel.
Use a marker to draw the letter.
Write the Message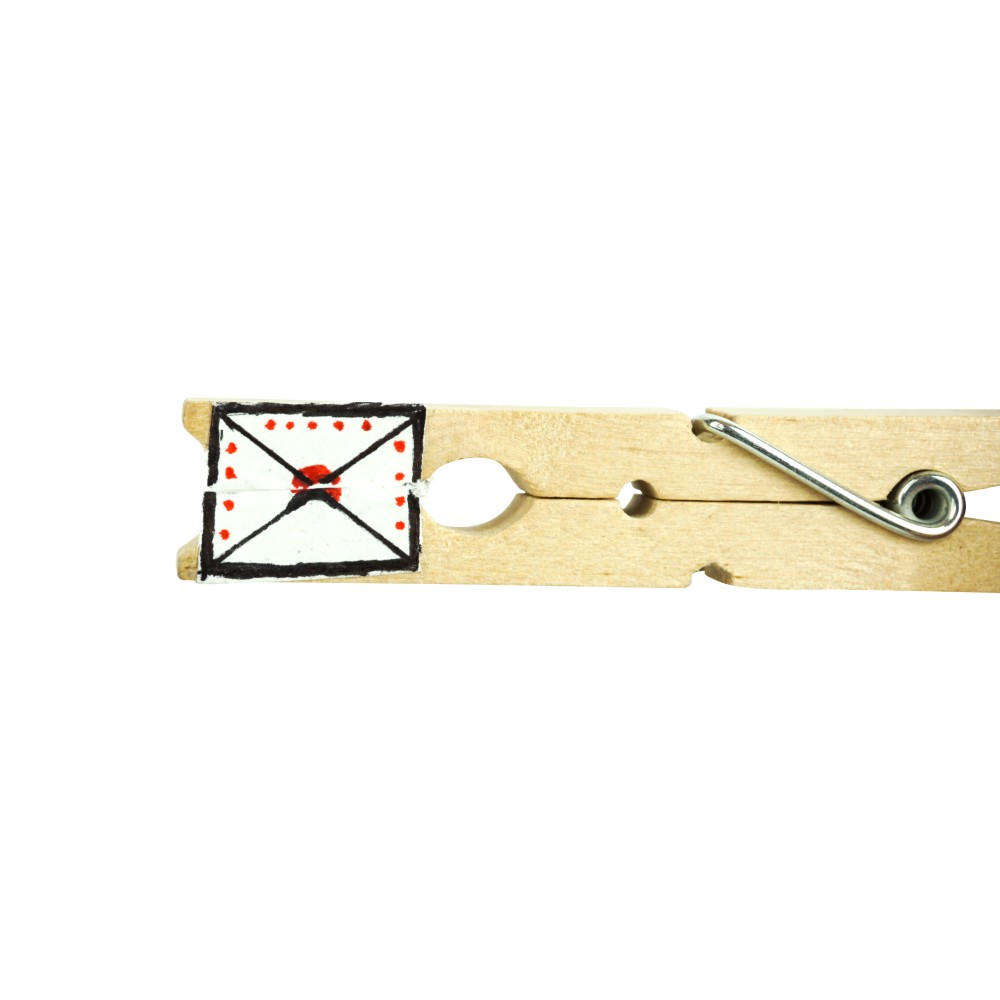 Now think carefully about what message you want to put.
Write a nice saying in the clothespin or stick something like a heart sticker in it.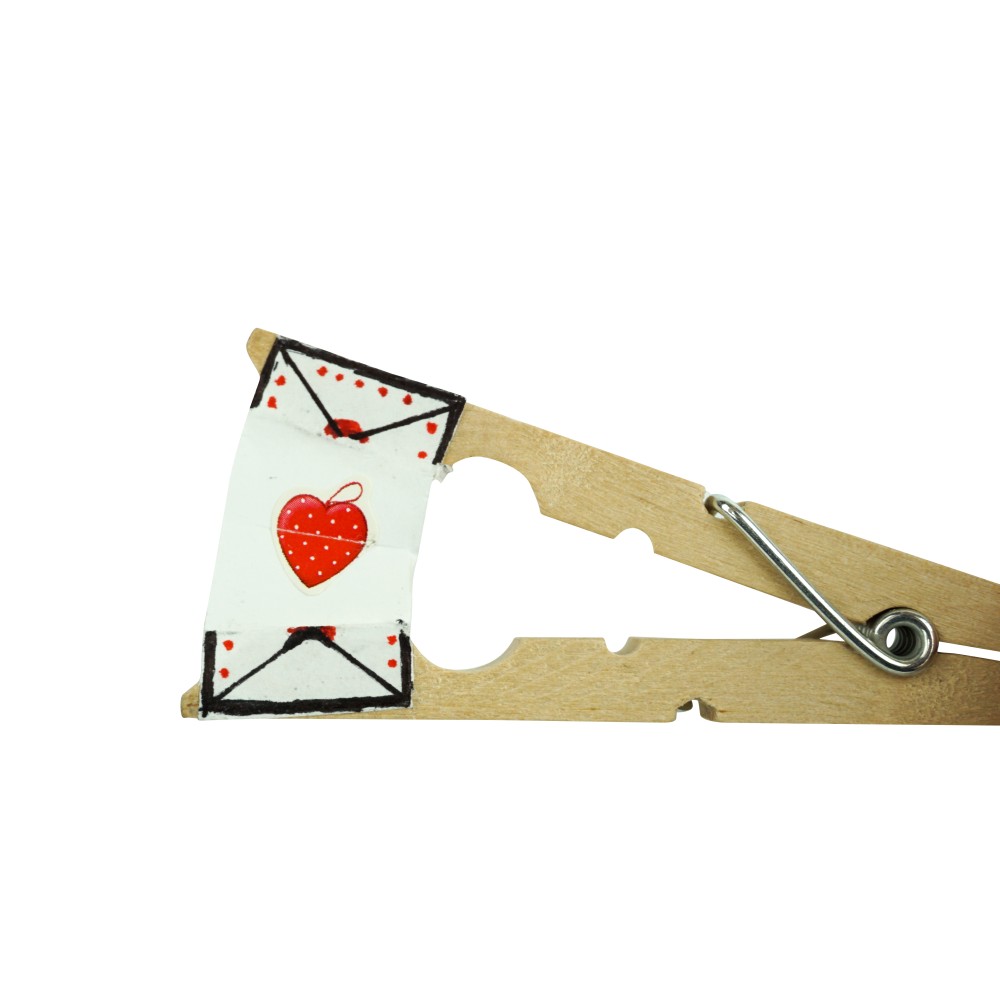 Your lovely DIY gift is ready!
If you really want to make it extra special, add another gift along with this DIY gift.
Click to rate this article
Click to rate this article