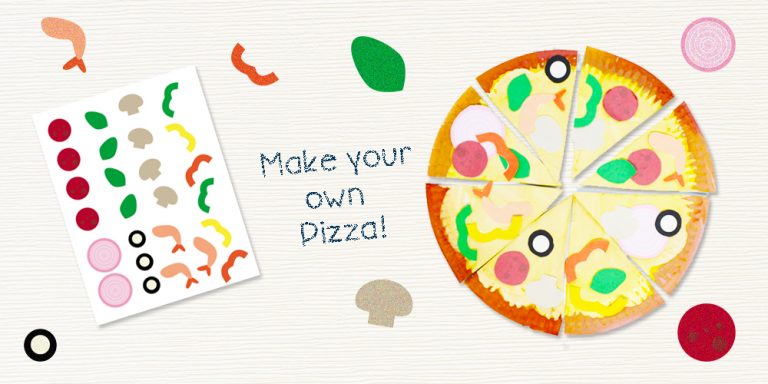 Introduction
Want a really fun activity you could do with just a few simple materials? We got you covered with our paper plate pizza guide.
Our  Kids paper plate crafts are easy to do especially when it comes with a free printable. Gather a few stuff and you are ready to start making your own pizza paper plate.
This activity will remind you of actual pizza making. You need to only paint, cut and paste, and have fun!
Swipe up to Scroll
Tools
Supplies
Paper plate
Poster color (Red, White, and Yellow)
Glue
Free printable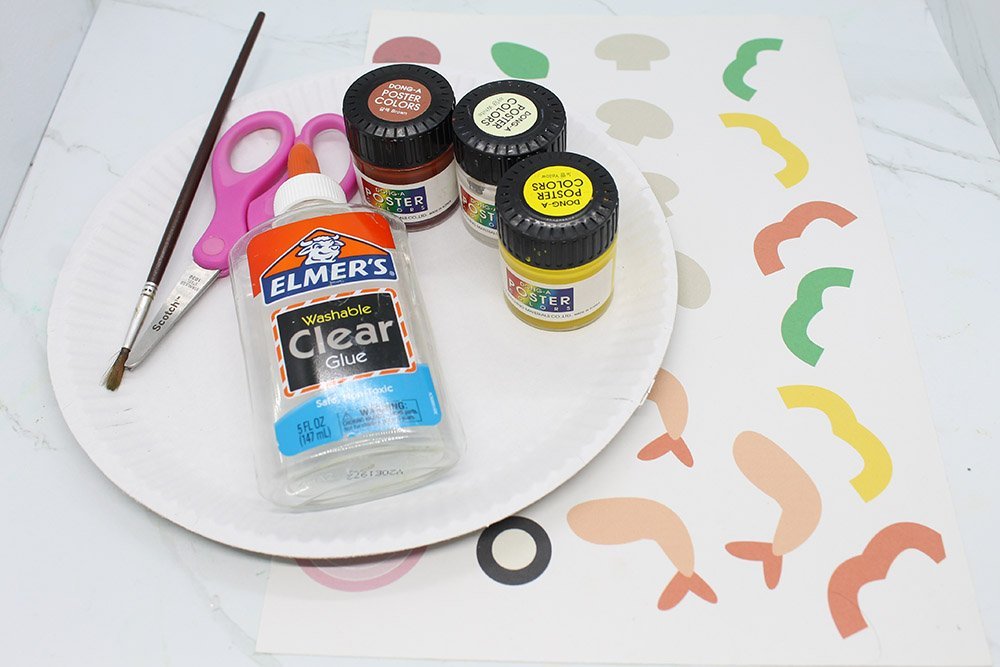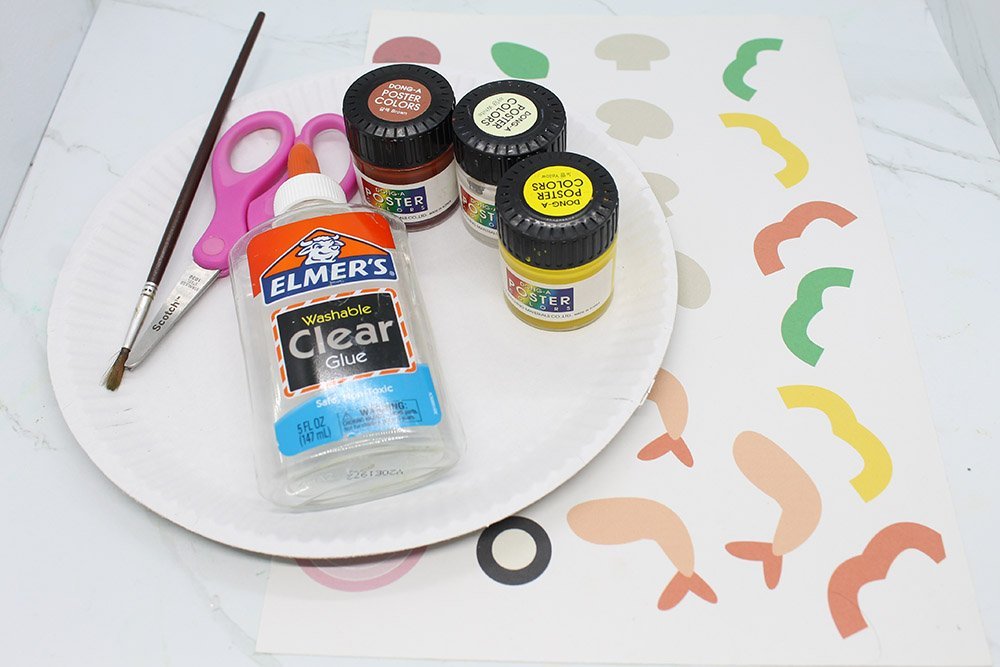 Ready the Printable for the Pizza Paper Plate Craft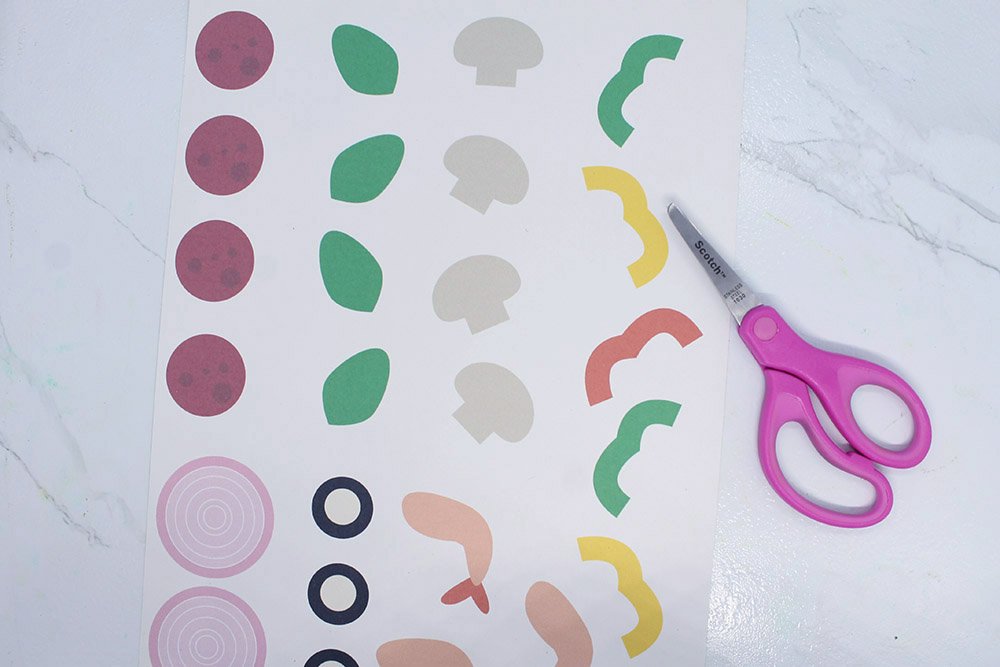 The first step is to download and print the toppings.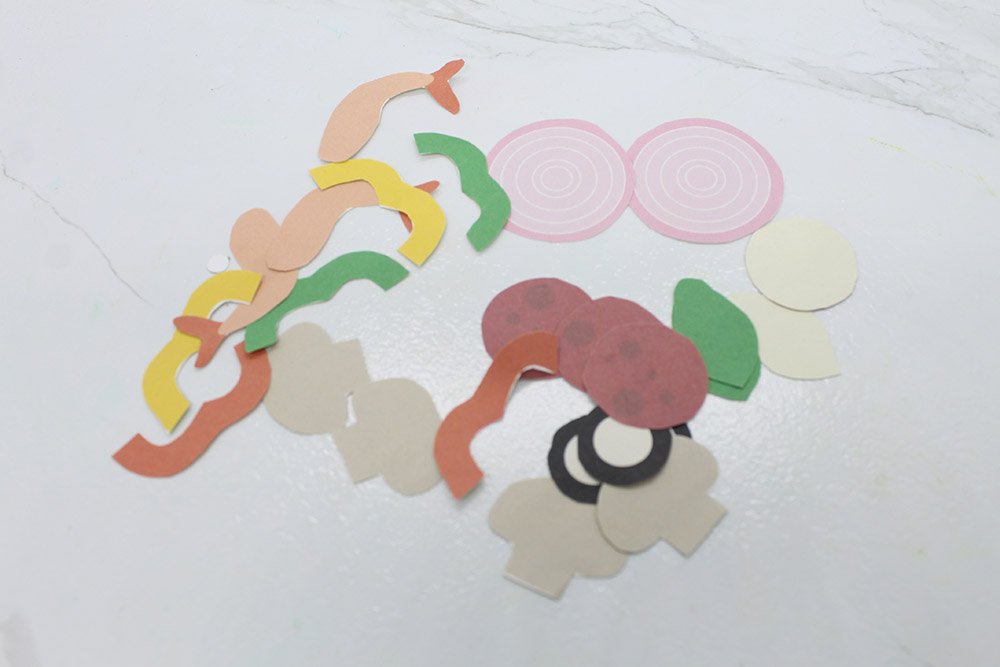 We then proceed with cutting the individual pieces out of the paper.
Paint Your Pizza Paper Plate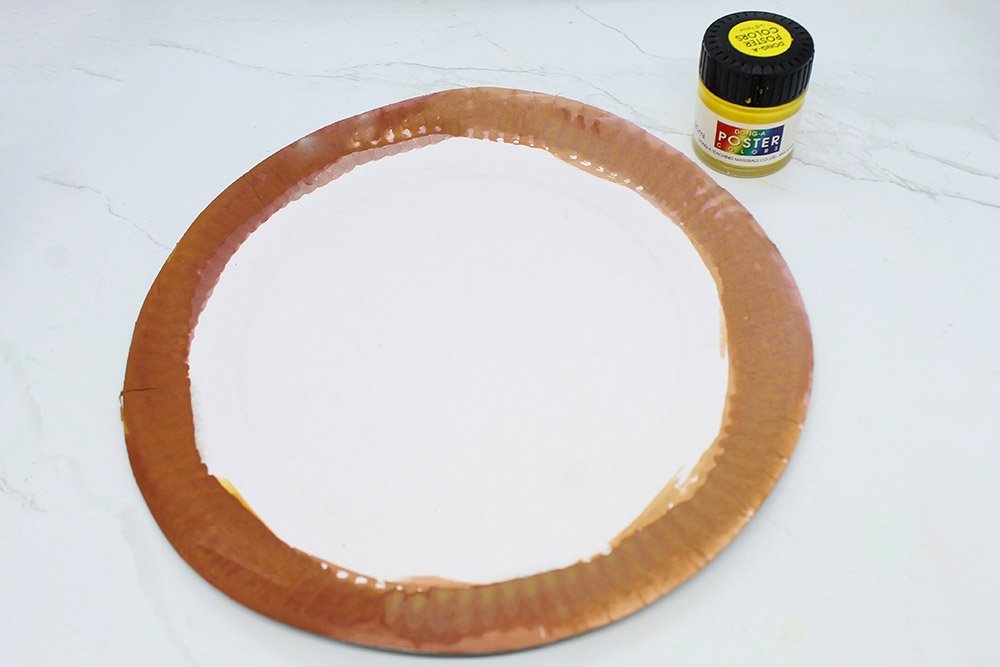 We'll make the crust first with brown paint. Make a thick brown ring like shown in the image above.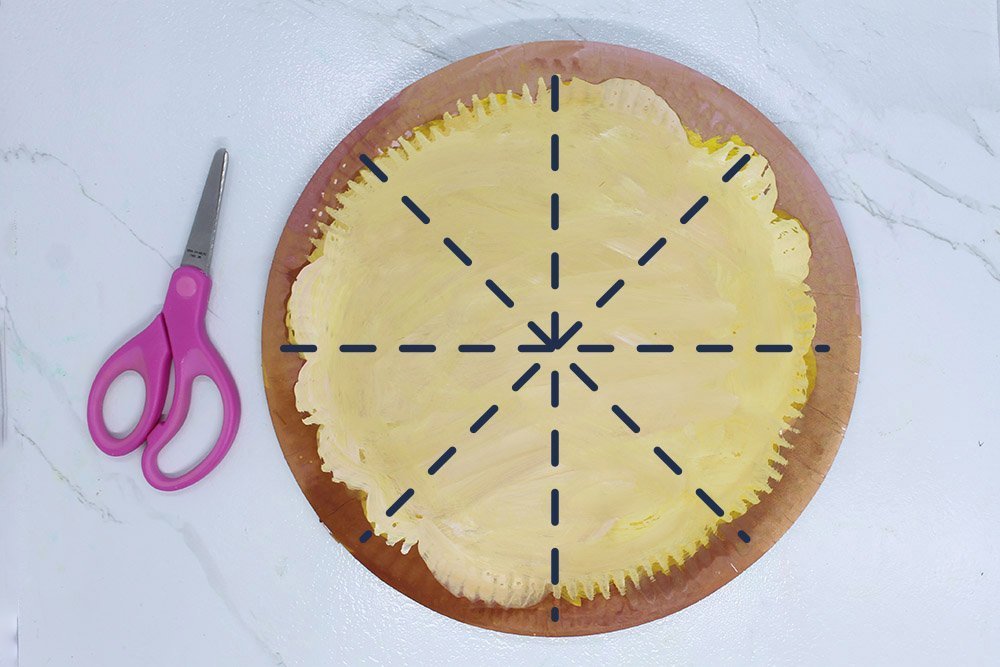 Paint yellow the rest of the pizza.
Try to paint the paper plate so that it would look as if you were putting cheese all over a real pizza.
Time to Put the Toppings on the Pizza
Ready all the pieces in one place.
Now, here's the really fun part. Arrange and paste the toppings on top of the paper plate,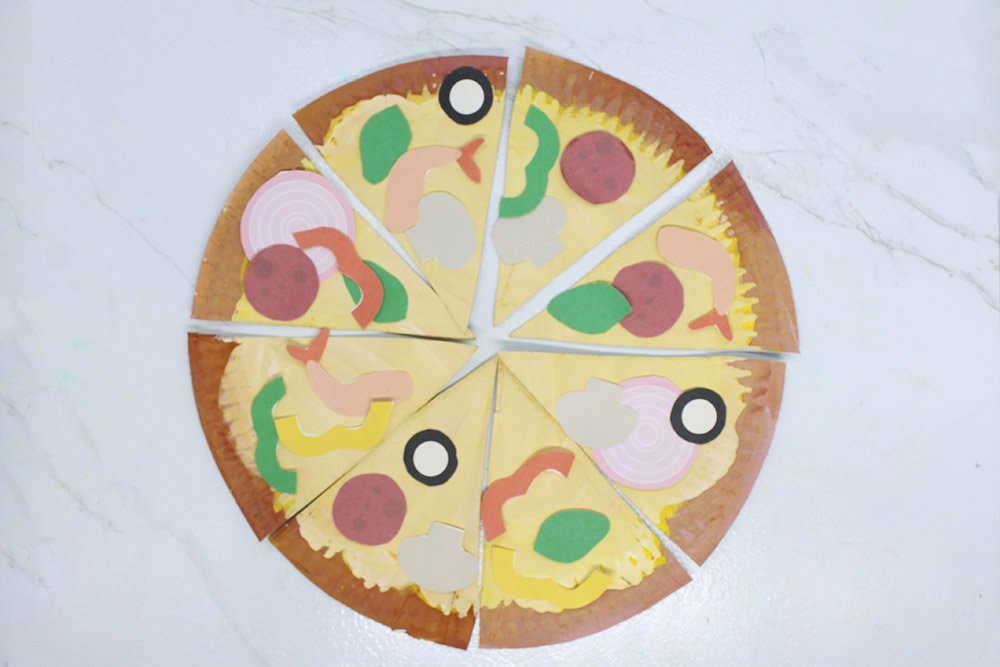 And you are done. Congratulations on making your own pizza!
Click to rate this article
Click to rate this article