Introduction:
There are many ways to make a rectangle napkin fold and one of them is the mini envelope letter. The envelope letter napkin is ideal for quick table settings and occasions with numerous guests. The napkin folds are very easy to do and only take a couple of seconds When unfolded, it works as an elegant place setting. They can be used as napkins for weddings, dinners, barbeques, and brunch celebrations.
Form the base of the rectangle napkin fold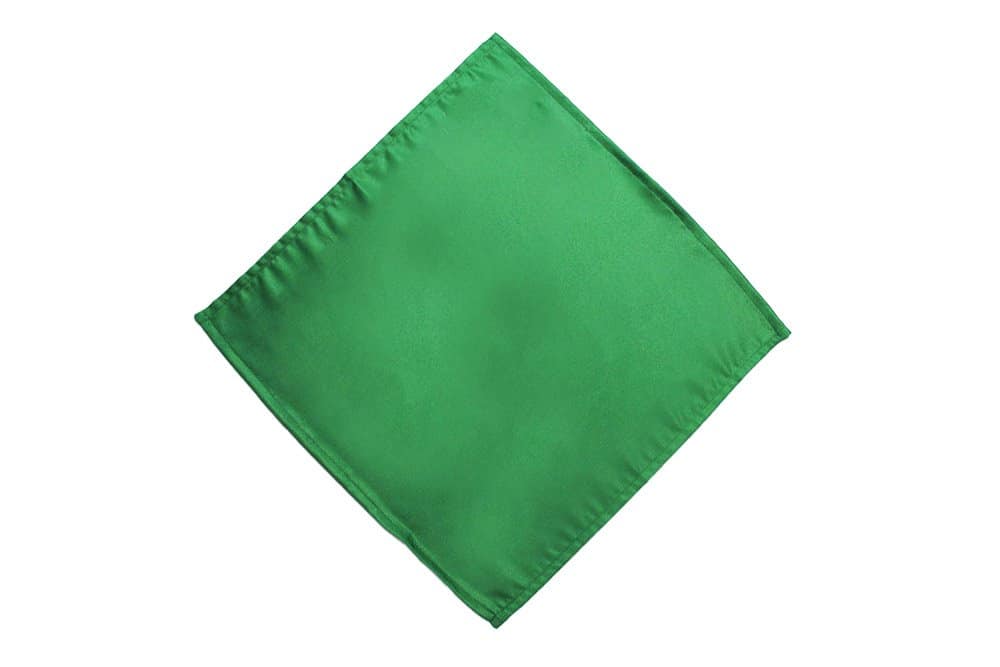 To make the base of the envelope napkin, get a square piece of napkin. A cloth or paper napkin will do! Place it on a flat surface and orientate it into a diamond.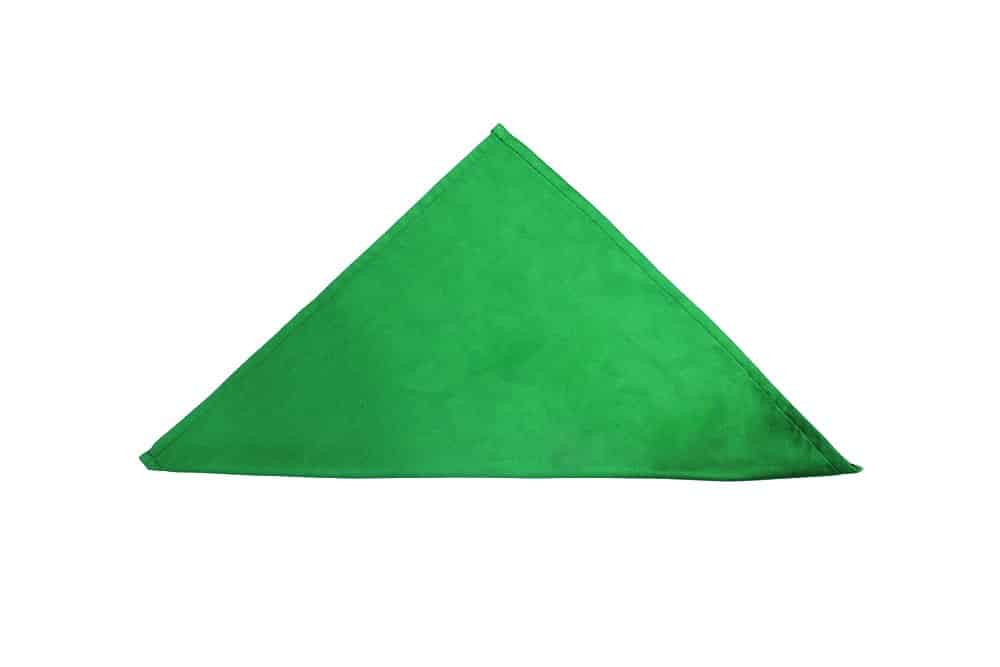 Bring the bottom corner to the top corner to make a triangle.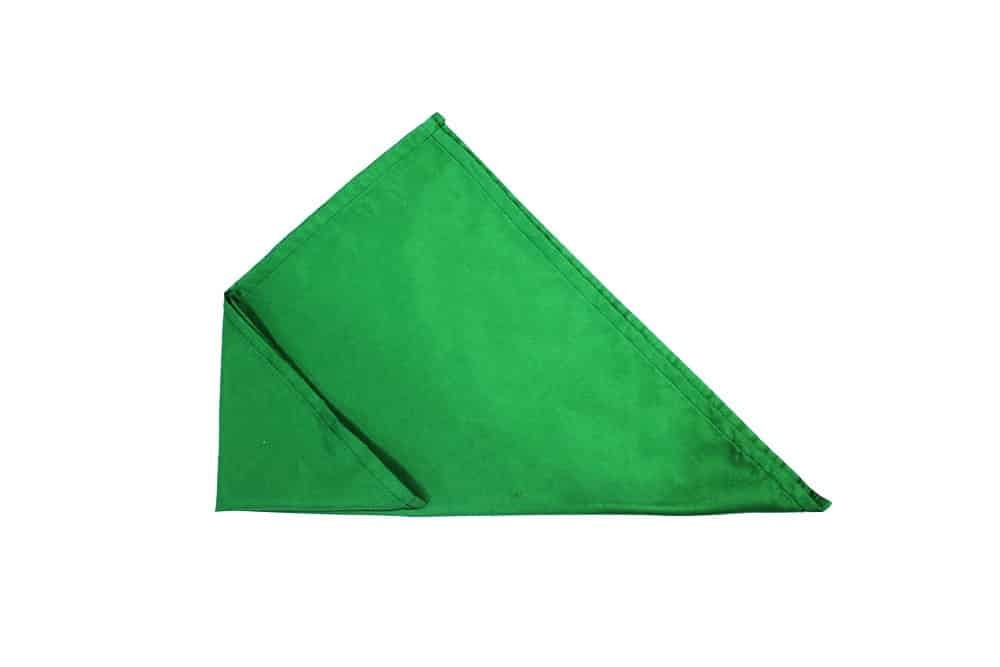 Fold the left corner to the middle of the bottom edge. See the image above for a guide.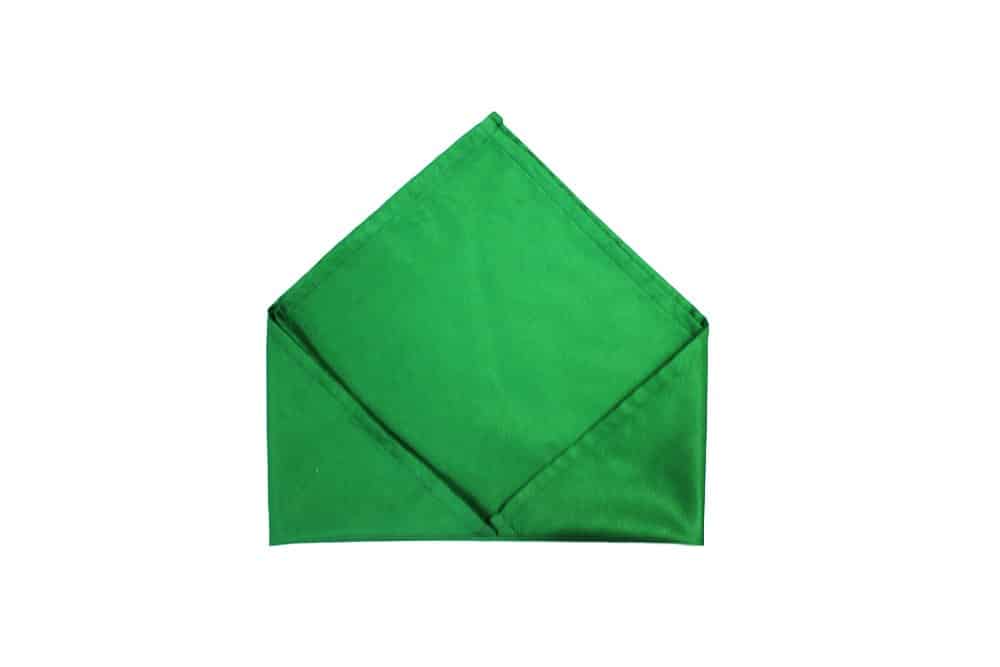 Repeat the previous step in the right corner as well. The base of the rectangle napkin is done! On to the next set of steps!
Shape the base into a mini envelope napkin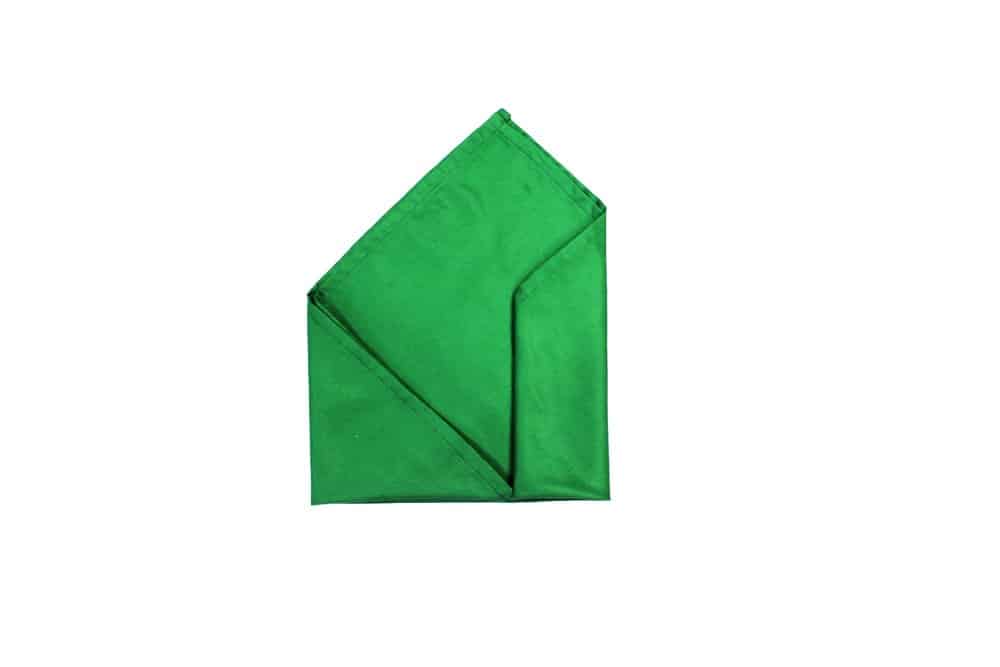 Bring the right edge to the middle. See image above for reference.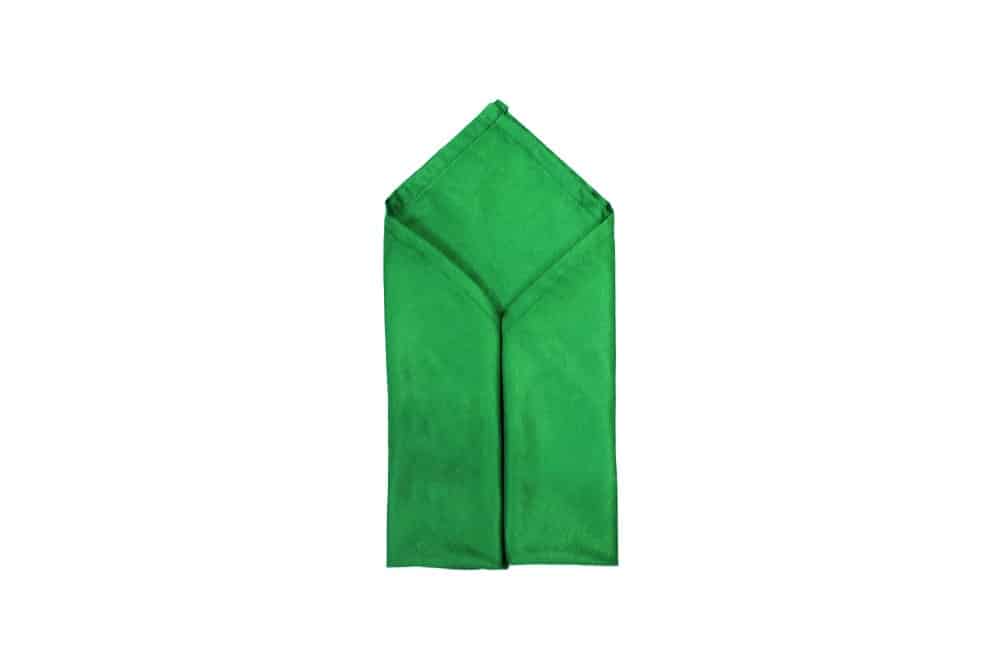 Repeat the previous step on the left edge as well. it should now look like the image above.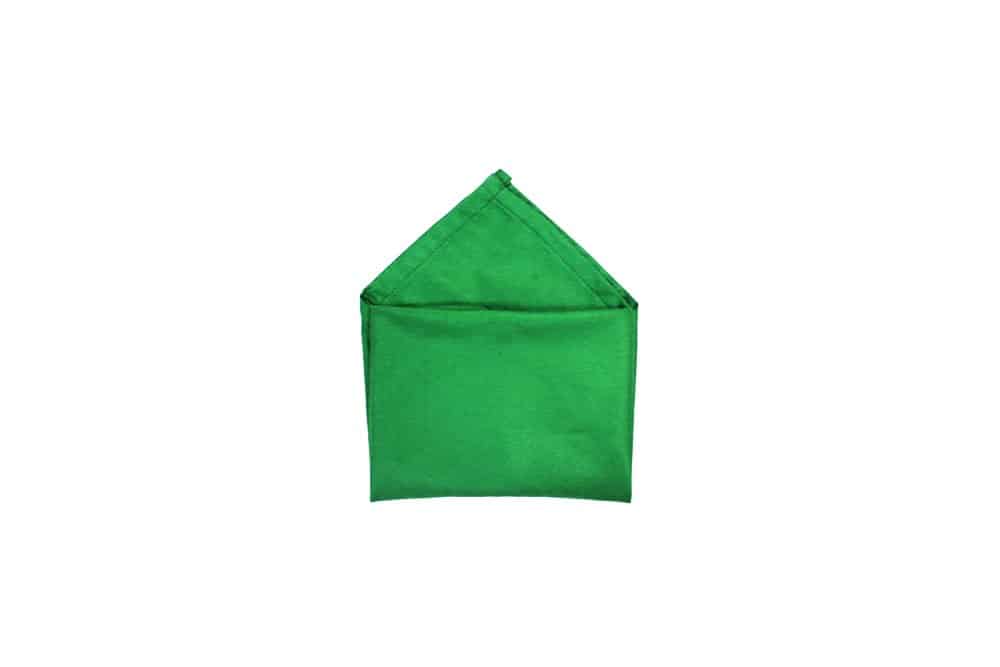 Bring the bottom edge at the top left and right corner level.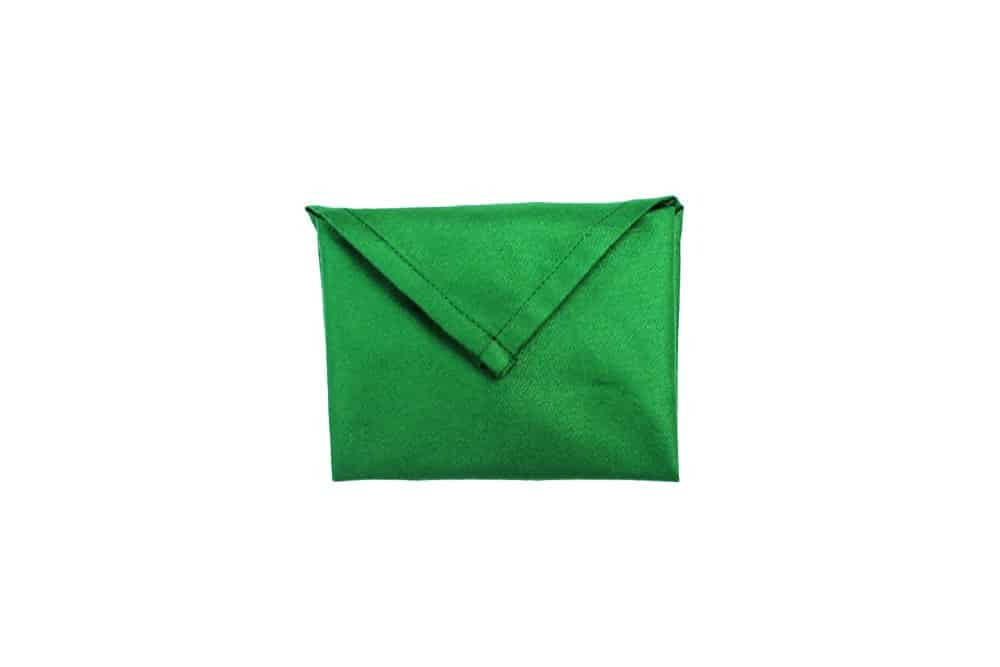 Fold the top corner downwards and the envelope-style rectangle napkin fold is done!
Extra Tips
What's great about this napkin is that you can insert a menu, invitation, or note like a letter envelope.
There are many ways to display a napkin on a table setting. Like other folded napkins, it's best to place the napkin in the center of the plate. You must make sure that the napkin placed is symmetrical and are at the same height and point toward the viewer. If a large food or menu card is placed in the center of the main plate, you could put the table napkin at the top left side.
Ironing your table cloth napkin is the first step in preparing for a good dining experience! If you don't have time to iron table napkins, use pre-packed paper napkin instead. Not only it it crisped and wrinkle-free, it comes with many design as well.
There are many ways to make an envelope style rectangle napkin: Check out Envelope Napkin Folding and Double Envelope Guide !
Click to rate this article
Click to rate this article