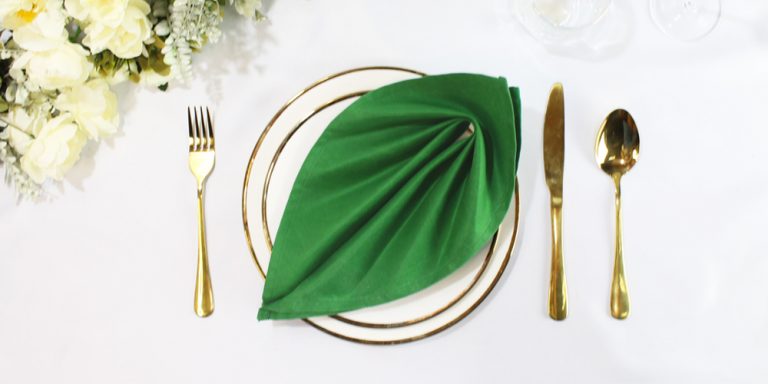 Introduction:
Folding a napkin into a leaf is very easy. Not only it is effortless to do, but it also makes a great statement to any dining table. The leaf can be used on any occasion, such as a wedding, Easter, Christmas, birthday, and even casual occasions like brunch.
For this fold, you'll need a square paper or cloth napkin. The leaf fold is easy and fast to make which makes this a good choice for beginners. What makes the leaf napkin amazing is that you can personalize it using colors!
For example, you can use a a red napkin to signify Christmas time or an orange napkin to convey the autumn. Have fun learning the steps of the leaf napkin!
Fold the napkin into a triangle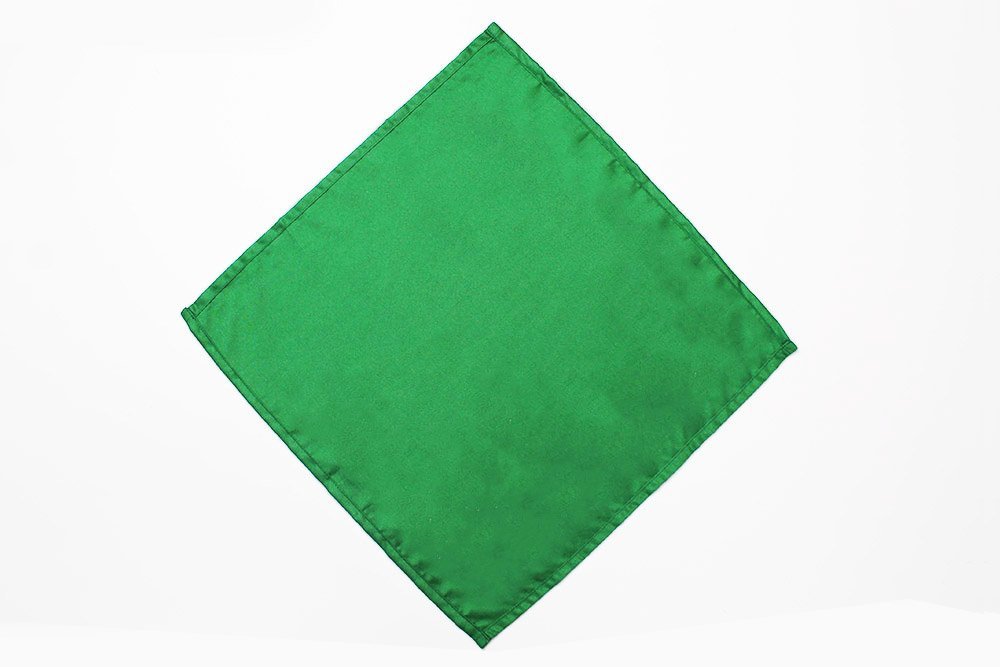 To make this napkin leaf fold, lay a napkin in front of you on a table you are comfortable working with. Your napkin should be a square one.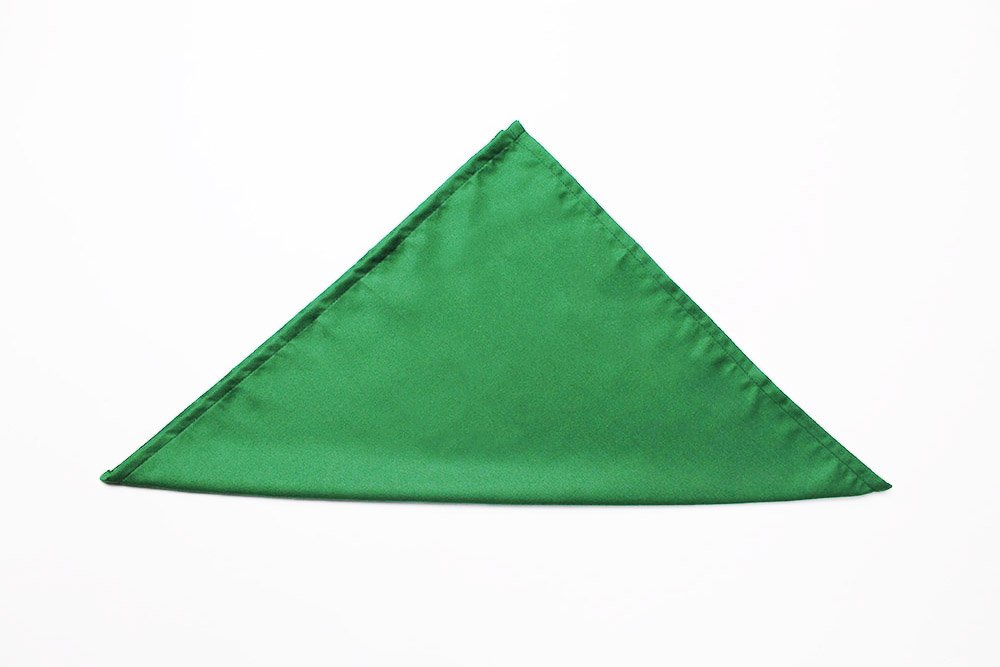 Make a triangle by folding the bottom corner to the top corner.
Create the ridges of the origami leaf napkin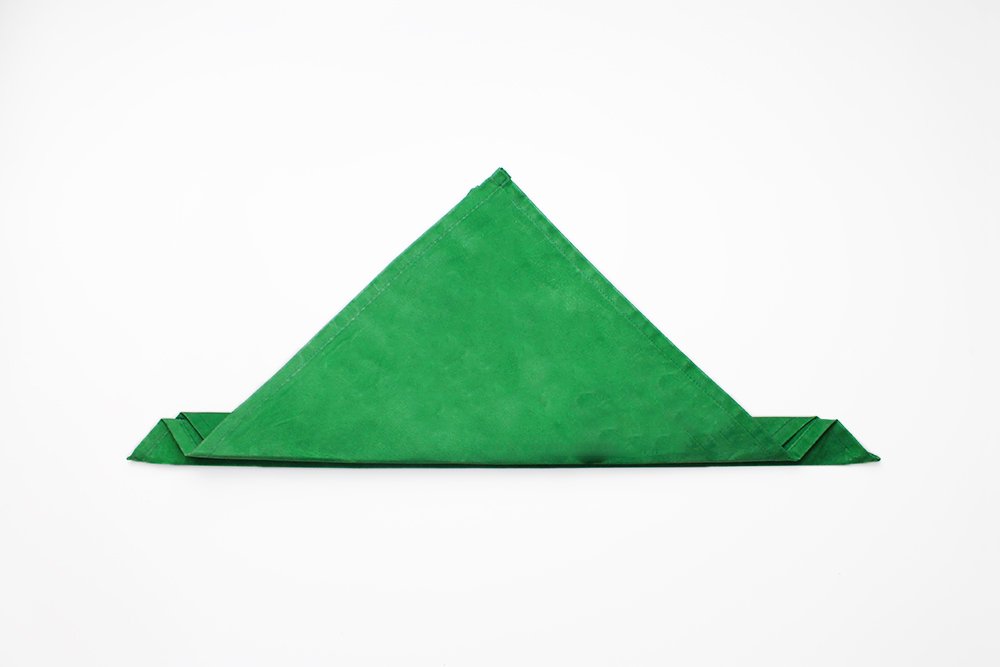 To mimic the ridges of the leaf, fold back and forth the lower edge in an accordion pattern over and over again. Start by folding a small portion of the bottom edge towards the top.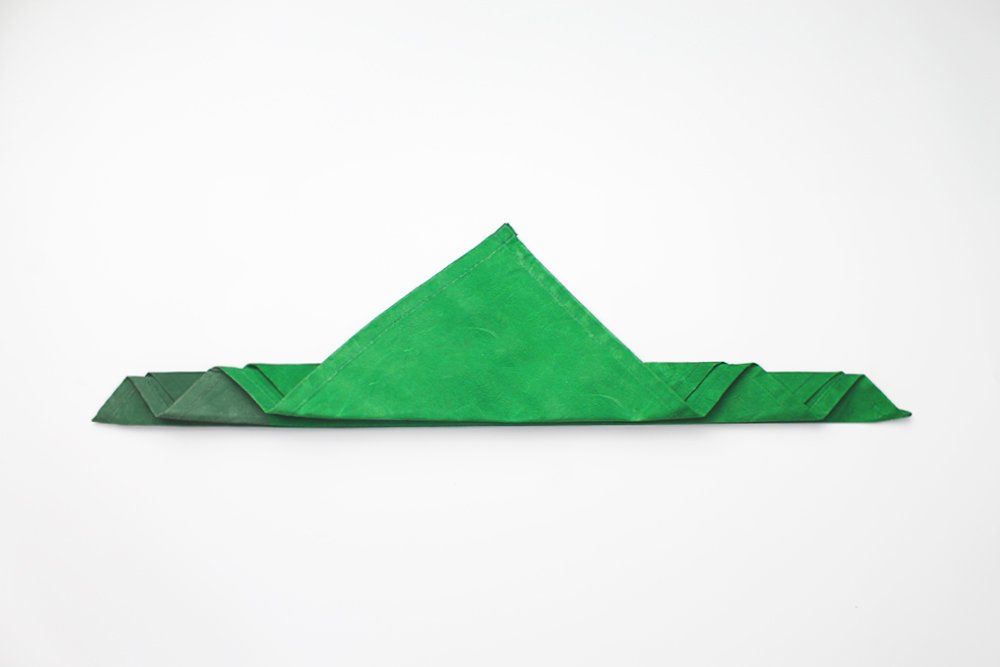 Keep folding the napkin until it get slimmer.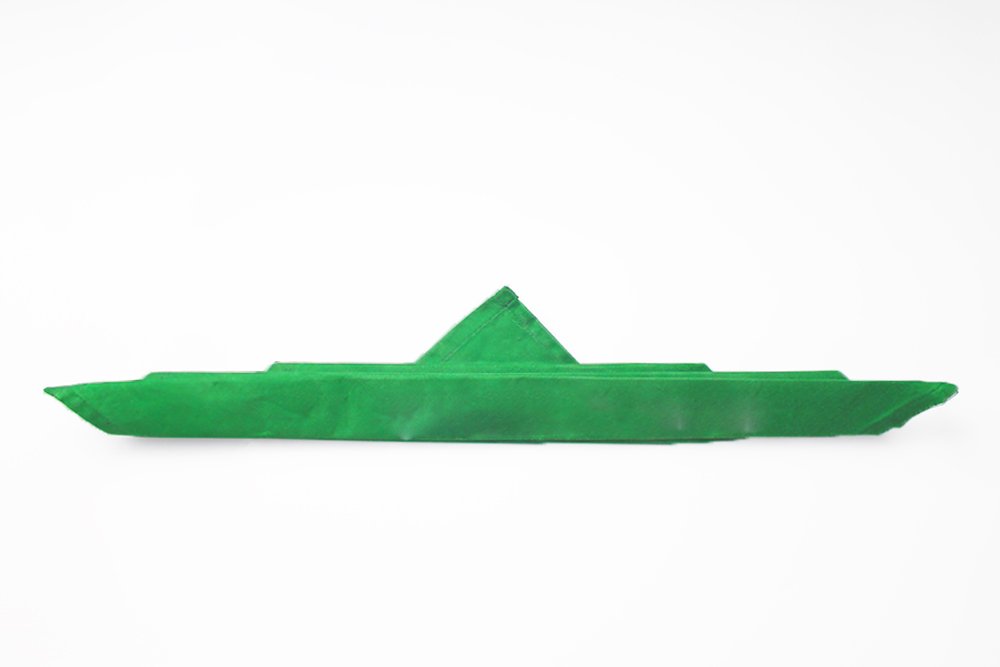 Leave a small portion unfolded like the image above. Crease the accordions really well so that the ridges will form.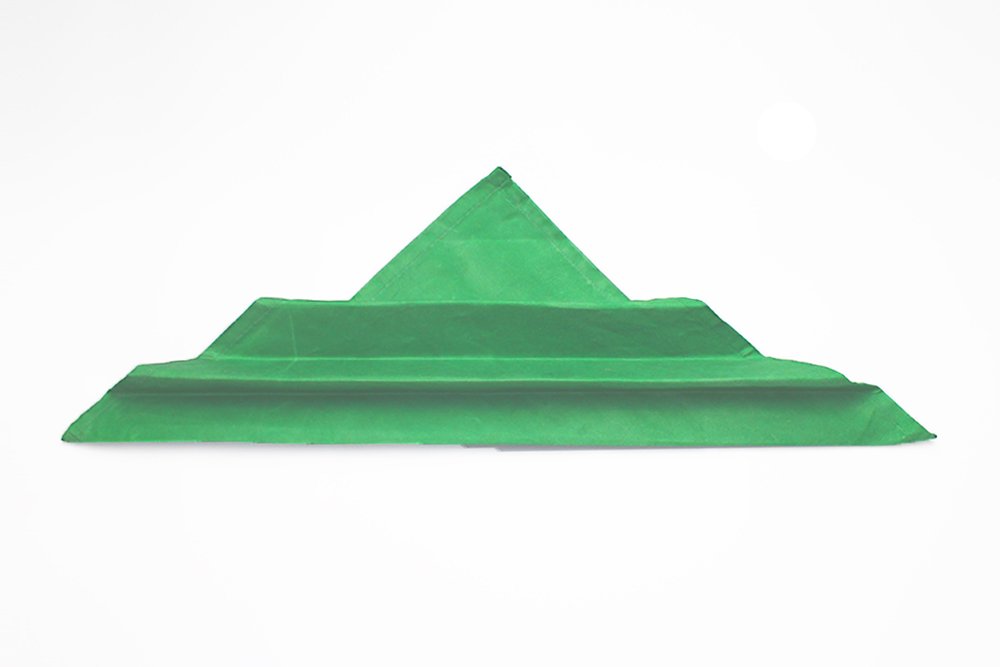 Once you're done creasing the ridges, gently unfold the triangle. Do not unfold it completely. By doing so, you have folded the bottom part of the napkin like the ridges of the leaf.
Shape the napkin into a leaf.
To shape it into a leaf, bring the left and the right corner together in the middle.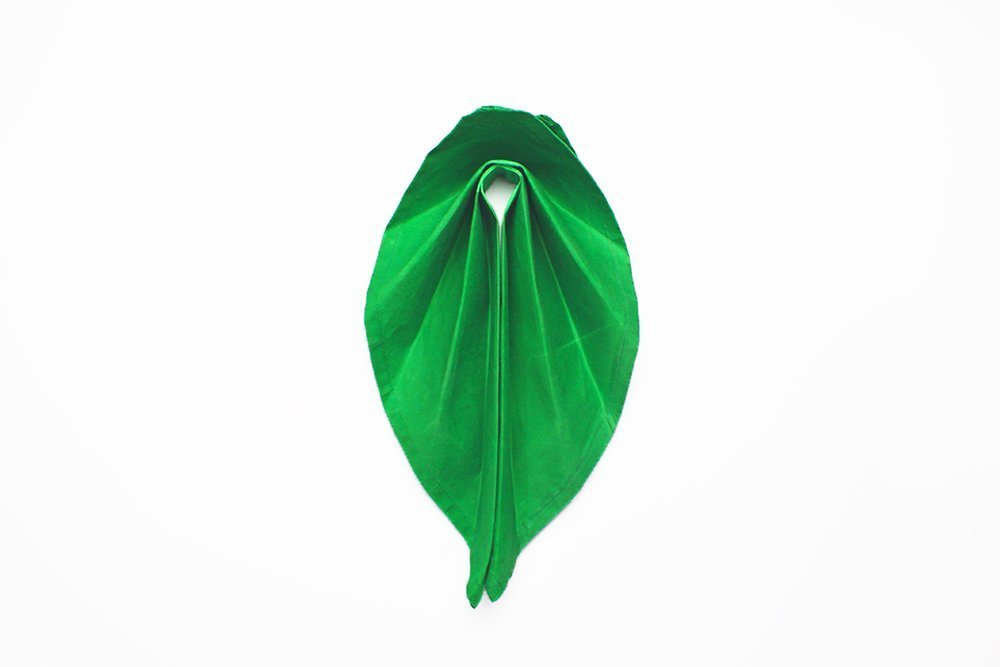 Put the napkin down and fan it a little. Your leaf napkin is ready!
For more beautiful napkin folds, check out the suggested articles below.
Extra Tips
Napkin too soft to make ridges? You can iron, and even starch, your cloth napkins to make it stiffer. If you don't have thick napkins to fold a leaf, use tissue paper napkin instead. You could also turn it into a leaf origami by using plain paper if you want!
It is best to present the leaf on the plate and not to put the cutlery next to the napkin.
A beautiful table starts by folding a napkin into something stunning. Check out our other napkin folds that are super easy to do like this leaf napkin here!
Click to rate this article
Click to rate this article