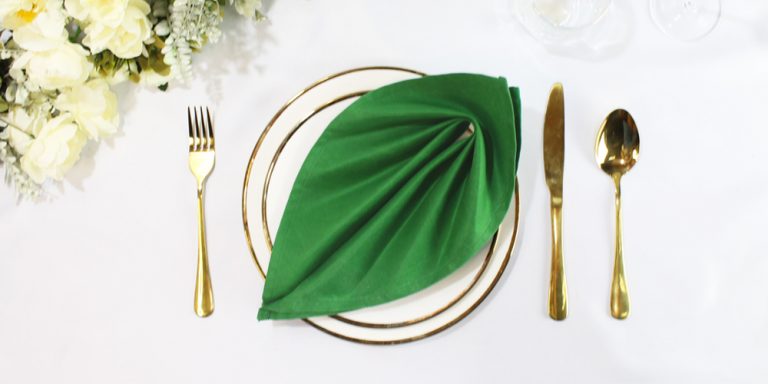 Introduction:
Folding a napkin into a leaf is very easy. Not only it is effortless to do, but it also makes a great statement to any dining table. The leaf can be used on any occasion, such as a wedding, Easter, Christmas, birthday, and even casual occasions like brunch.
Difficulty Level: Easy
Place the napkin in front of you as follows.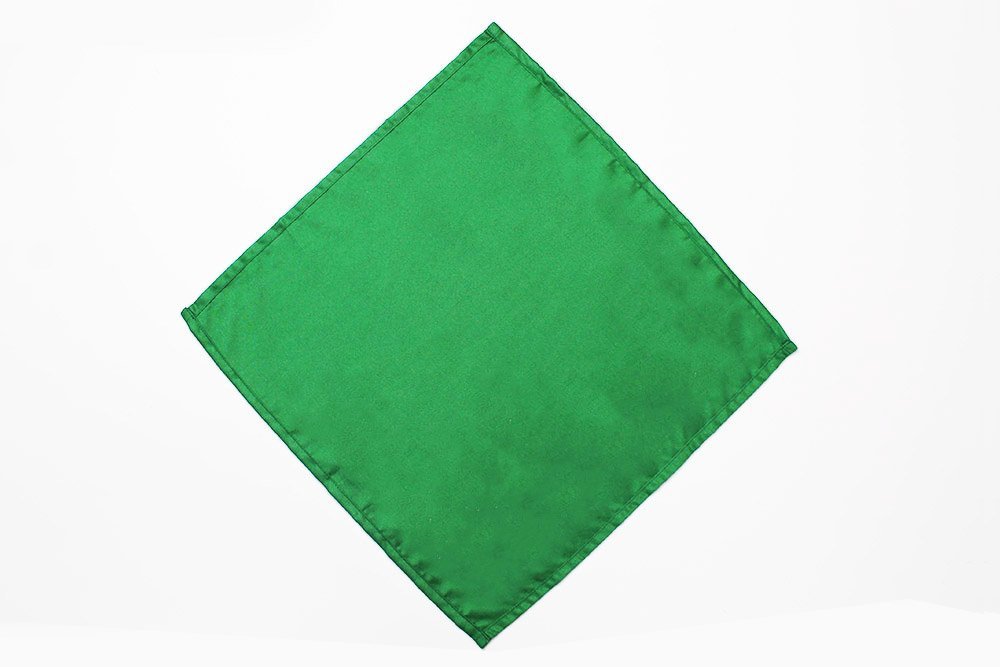 Fold the bottom corner to the top corner.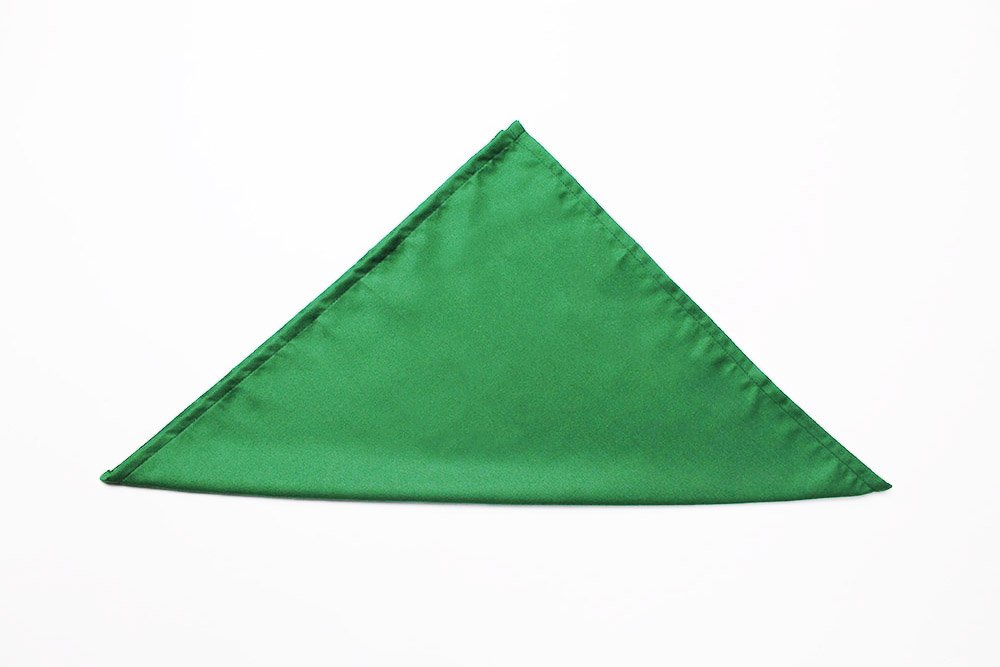 Then fold back and forth the lower edge in an accordion pattern over and over again.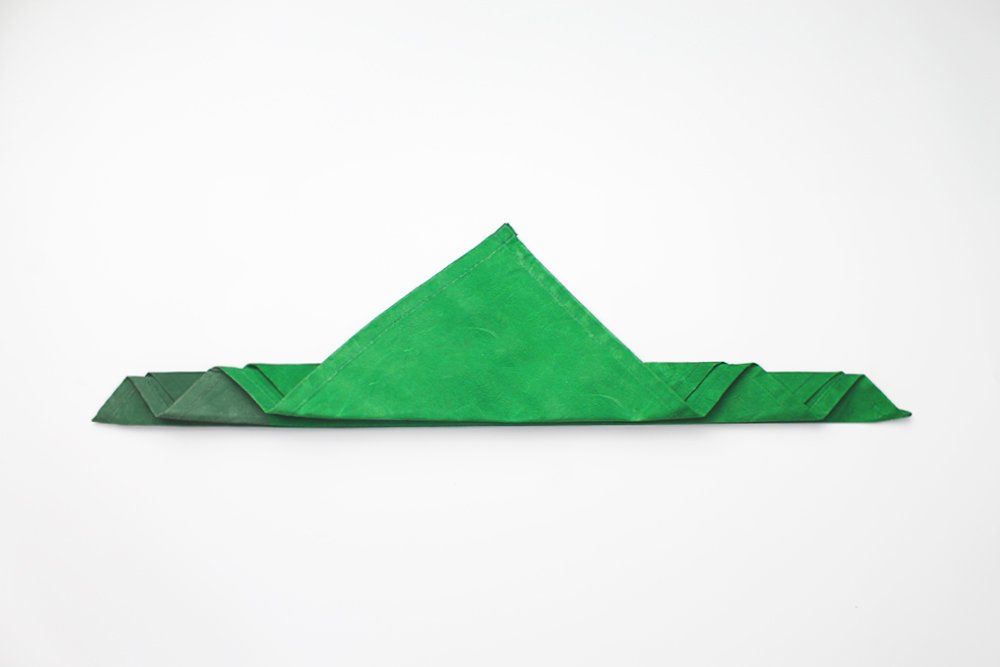 Leave a small portion at the top corner.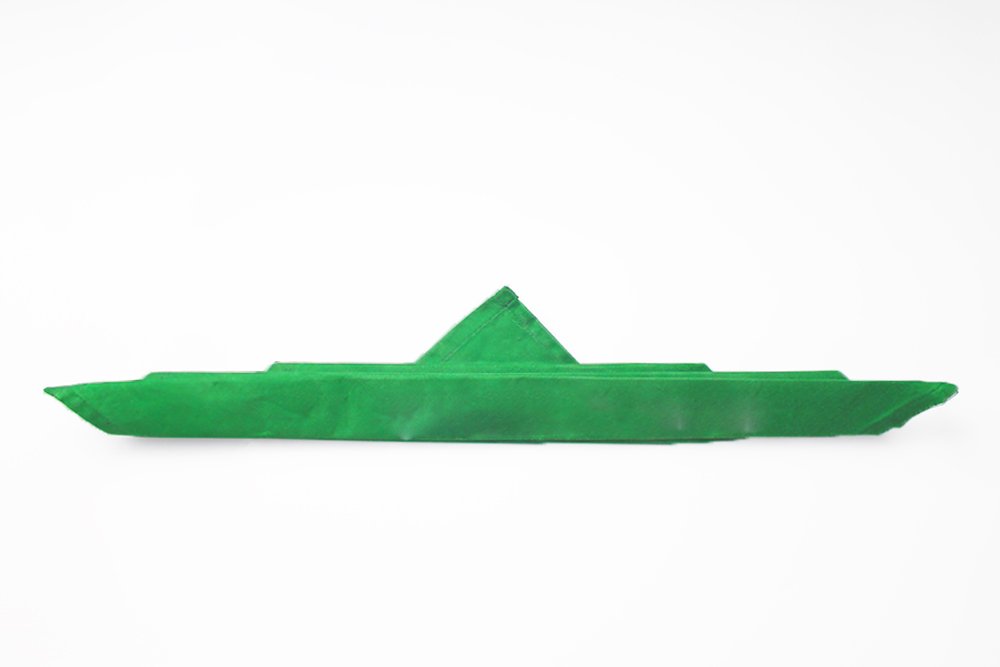 Bring the left side to the right.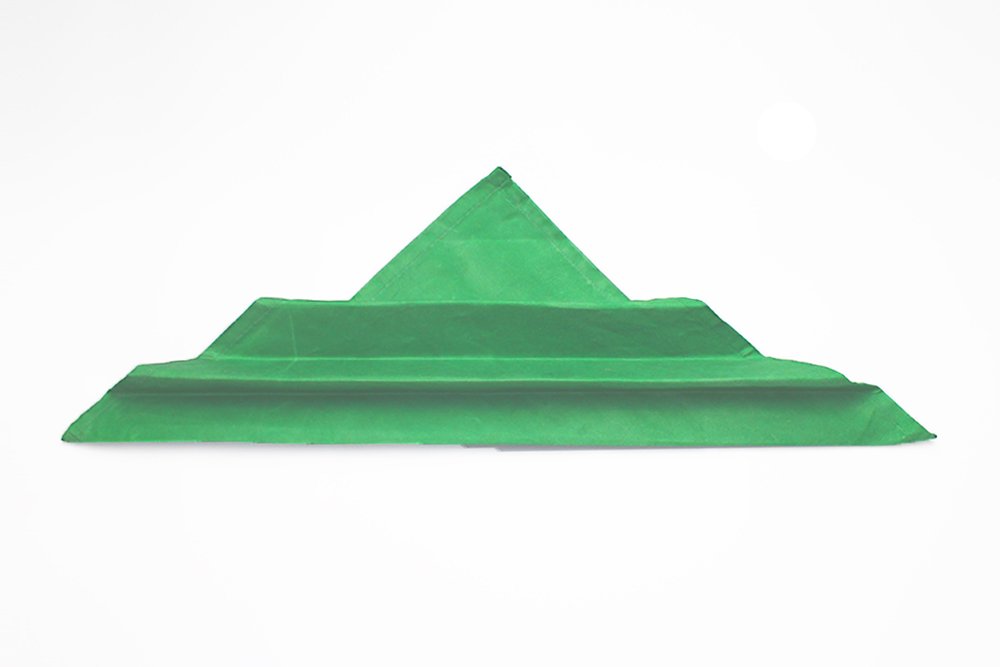 Put the napkin down and fan it a little.
And your leaf napkin is ready!
It is best to present the leaf on the plate and not to put the cutlery next to the napkin.
Click to rate this article