Introduction
Welcome to the ice cream napkin fold guide! We will show you all the steps so you could make this fold easily and quickly. For this particular fold, you will need two napkins, preferably of different colors, and it could be either paper or cloth.
What's great about this single pocket napkin fold is that it conveys fun – perfect for a light atmosphere type of occasion such as a kid's birthday. Being a single pocket fold, it can hold cutlery. Also, it uses two napkins which, if you think about it, is a good idea if there are lots of deserts.
The steps are easy to remember, and are perfect even for beginners. So what are you waiting for? Go get your napkins and let's start making the fold
Combine both napkins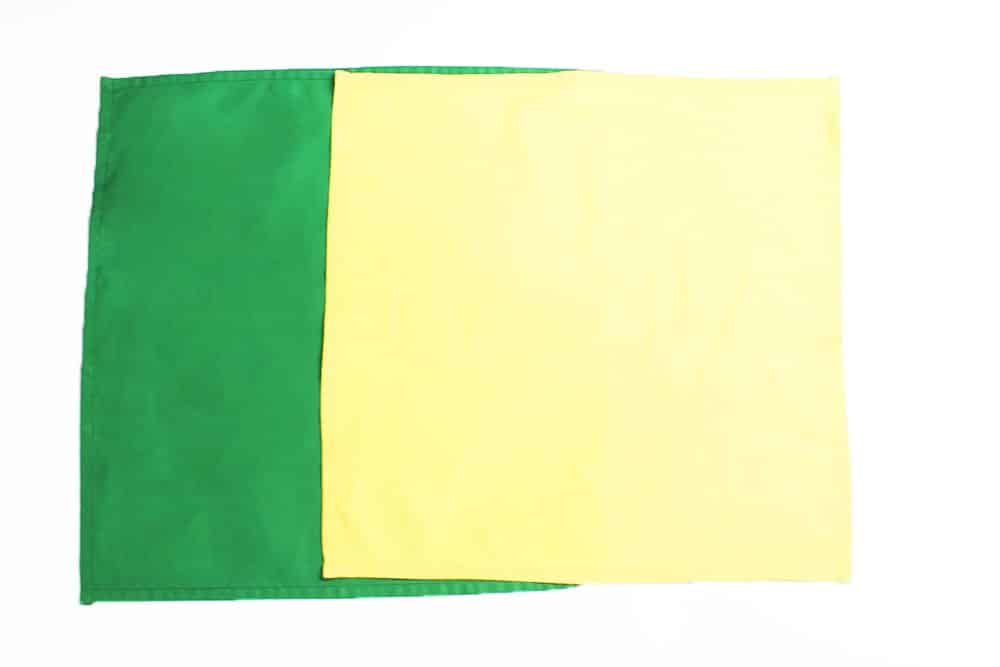 The first objective of the single pocket napkin fold is to fold the napkins until they are 1/4 in size. Grab two pieces of square napkin.
Place one napkin at the bottom (yellow). Fold the second napkin (green) lengthwise in half. Place the green napkin's left edge on the yellow napkin's vertical crease line.
Fold the left edge of the yellow napkin towards the right. You should cover the green napkin by doing so. Then fold it in half crosswise.
Fold the Top Layer Diagonally of the Single Pocket Fold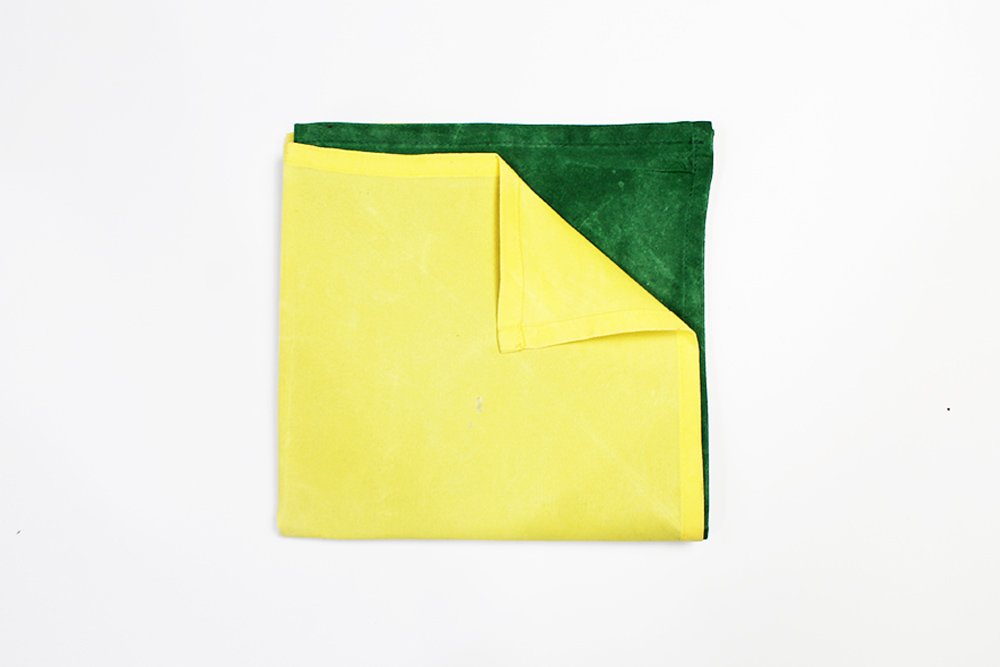 Fold the top right corner of the yellow napkin towards the bottom. It should be noted that this single pocket napkin fold uses yellow for the cone and a green napkin for the ice cream. And you can choose whatever color that you want - green & yellow is cool but there are other great color combinations out there!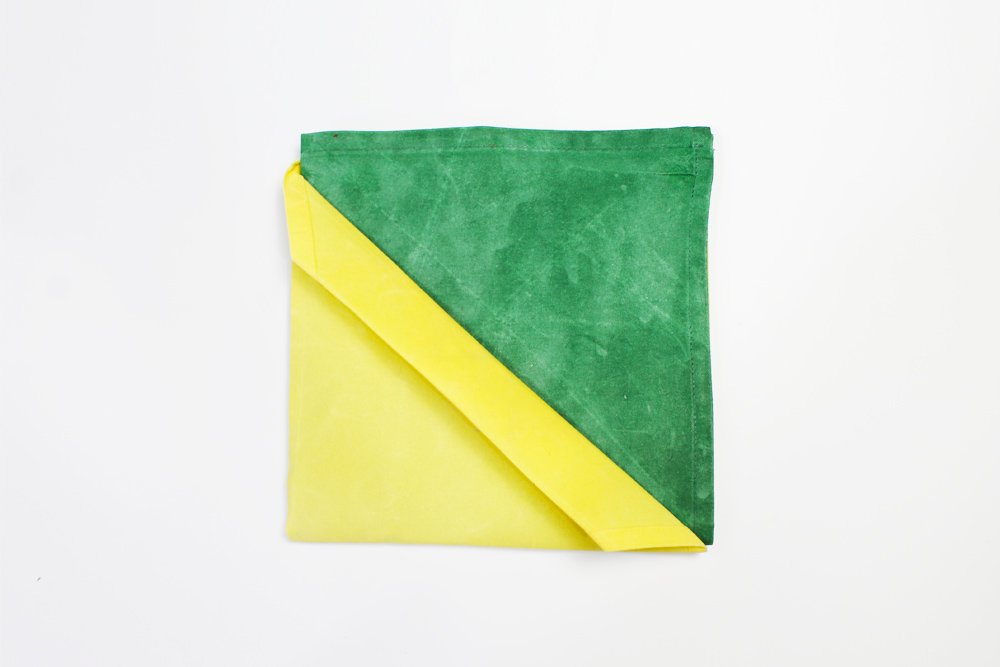 Diagonally fold about three or four times until you have something like the image above. Great job! Your ice cream single pocket fold is almost done.
Fold the Edges Towards the Back
Fold the left edge towards the back.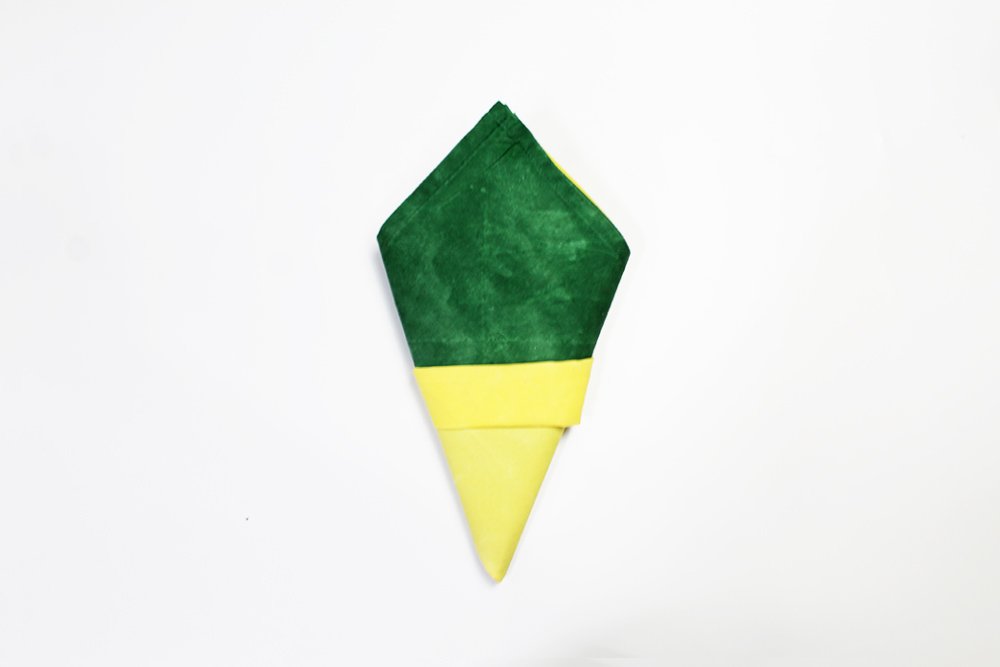 Finally, fold the right edge towards the back. Congratulations, your ice cream napkin fold is done! We have tons of napkin fold guides so check them out.
Drop a comment down below so we could know your thoughts.
Extra Tips
Try out other color combinations, and consider the theme of your setting.
Think of napkin folding as a fun activity when folding the napkins so that way you could create something beautiful for your tables while having a good time.
You might want to starch or at least iron your cloth napkins first.
Click to rate this article
Click to rate this article