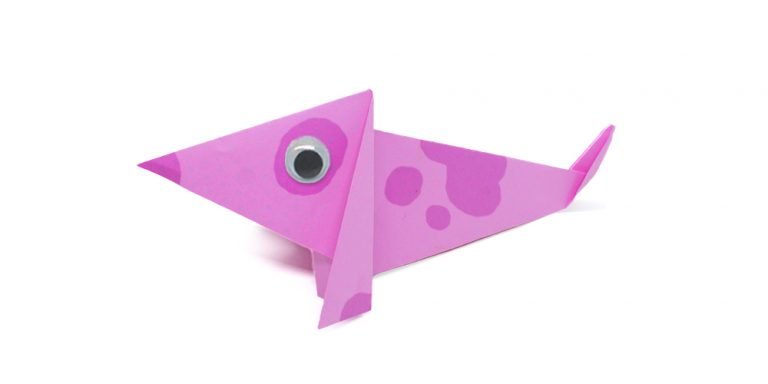 Introduction:
The dachshund origami is an easy activity for children and adults to do. A dachshund or some people call it a "wiener dog," is known for its distinct long body and floppy ears. That is why in this origami, the paper dog has a long body and floppy ears.
Children will love making this cute dachshund origami. It would make a nice gift for anyone, especially for a dog lover. Decorate it after to give your dog some personality.
Create the base of the origami Dachshund
Get a square piece of origami paper. Orientate it into a diamond and then fold it lengthwise in half.
Crease it well and unfold.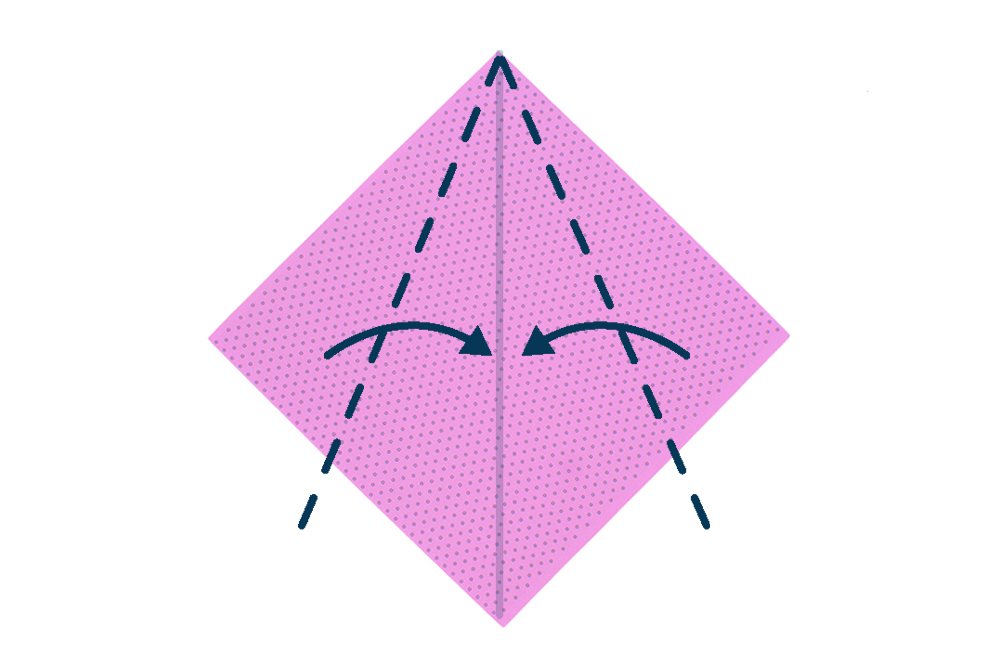 Fold the left and right corners to the middle crease line made in the previous step.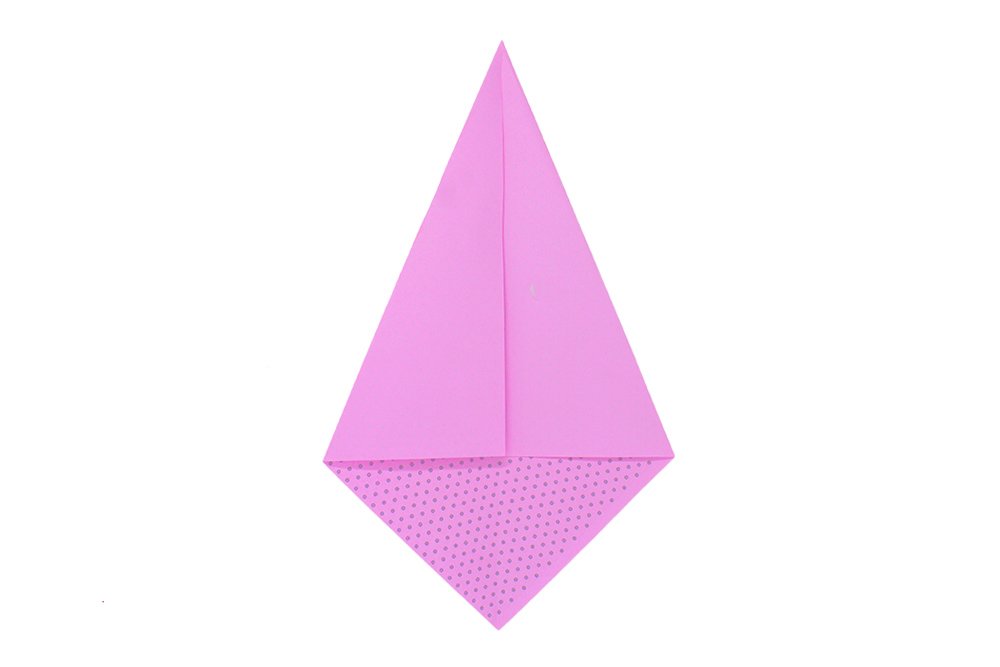 The base of the origami dog is done. This will be the body the wiener dog.
Build the head of the origami dachshund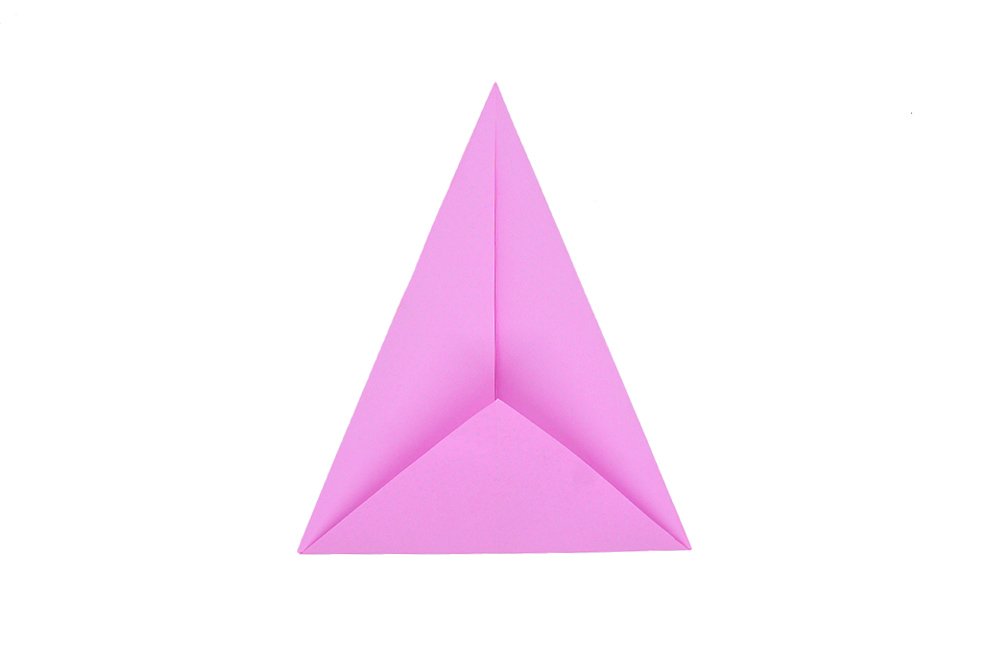 Now that the base is made, fold the bottom flap upwards as shown in the image above.
Create the ears by diagonally folding the bottom corners upwards.
It's up to you how much to fold. The bigger the fold the larger the ears. the doggy will be!
Flip the origami Dachshund over and then fold the bottom corner upwards along the dash line.
Once done, the head of the dog is formed.
Lastly, don't forget the tail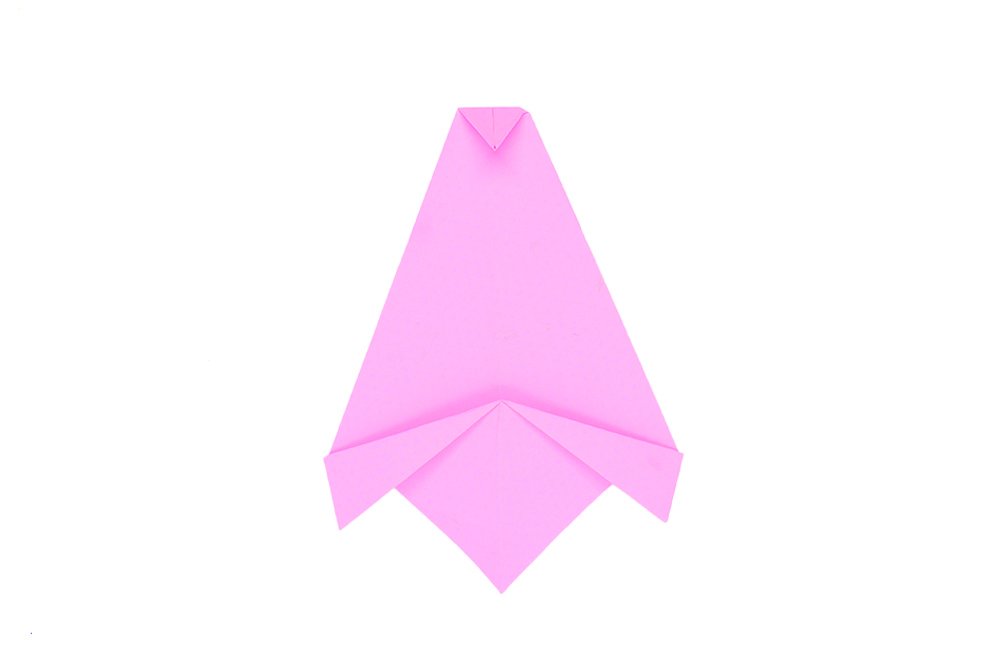 Fold the top corner downwards to form the tail.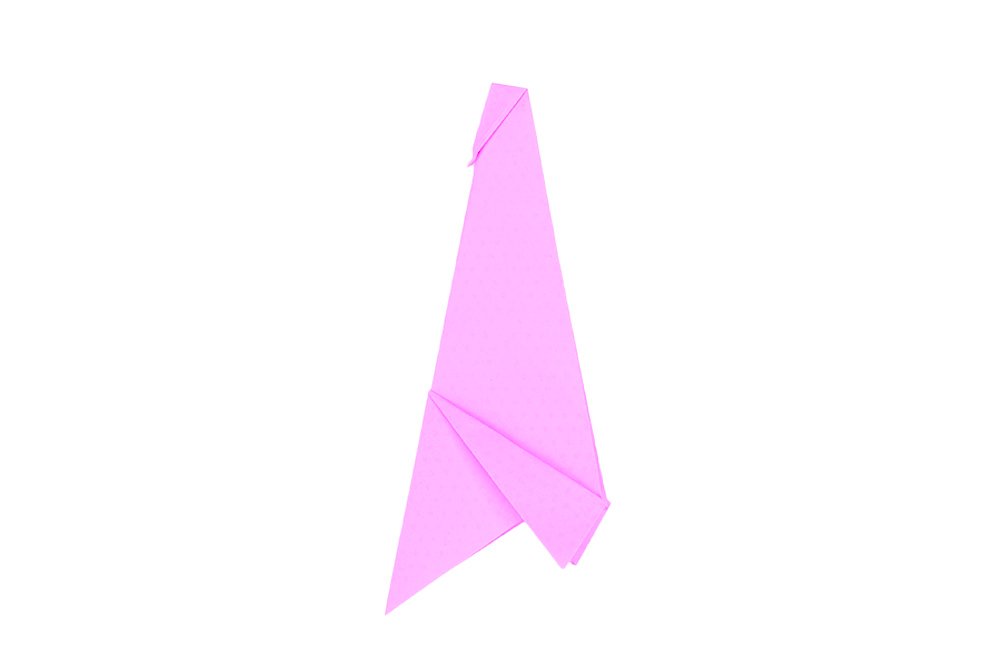 Last but not least, fold it lengthwise in half.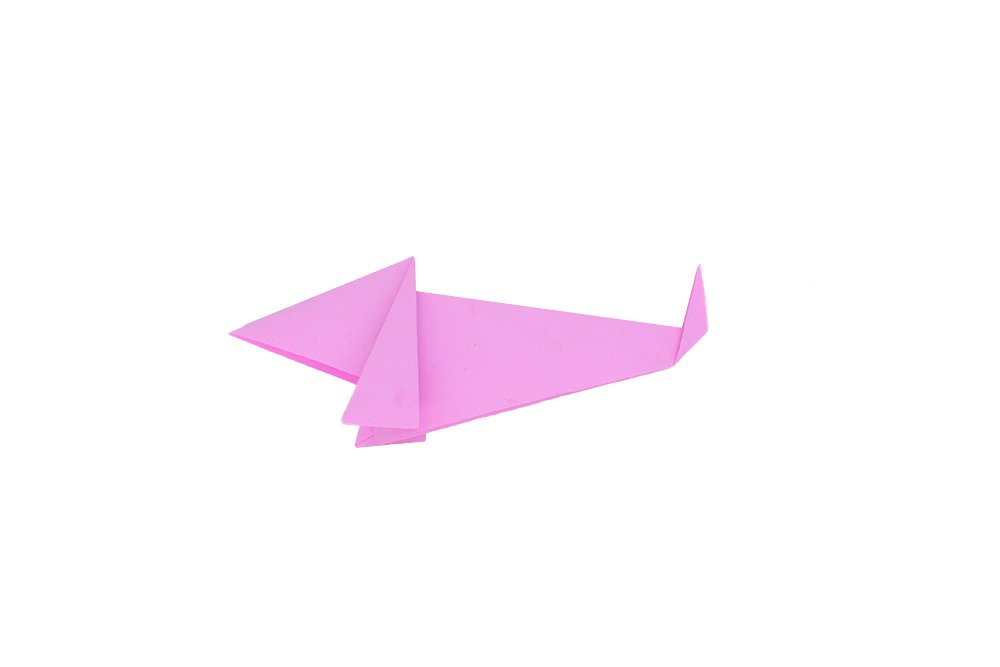 The 3D origami dachshund is done!
Extra Tips
Add some googly and decorate its fur however you like!
Dachshund comes in different types of coats. Some are smooth, wirehaired and long haired. To mimic the appearance of hair, draw some line strokes on the paper dog. Doxies also comes in various patterns, some are spotted, patched or striped. Use any coloring materials to mimic the pattern of their fur.
Decorate it after to give your dog some personality. You may draw some clothes or stick some stickers to make the paper dog snazzy!
Did you enjoy making this origami dachshund? We have tons of origami dogs that you can learn here! Check out Origami Dog From Scratch and Scottish Terrier Dog.
No origami paper? No problem! You can use many types of specialty paper; some have cool designs decorated in them. Try using a square piece of art paper or a gift wrapper to make your little friend extra special and unique!
Click to rate this article
Click to rate this article