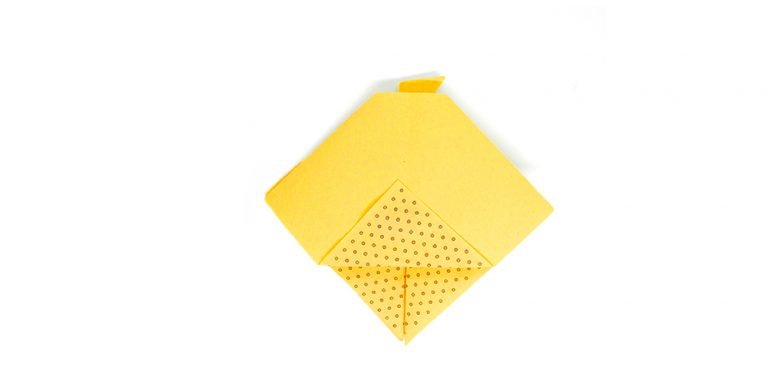 Introduction:
Children and origami enthusiasts will surely enjoy making and playing with this origami monkey mountain. Also known as a monkey climbing a mountain, the goal of this game is to lift the monkey to the top of the paper mountain. A piece of paper and a pair of scissors will be needed to make this.
So, after making this origami you can expect a lot of fun especially if you have a buddy to play with or compete with. Get your paper and scissors and let's start folding that paper monkey!
Collapse the paper into a square base for the paper monkey mountain
Get a square piece of origami paper. Diagonally fold the paper along the lines and the crease well and unfold.
The second step is to fold the paper backwards along the dashed lines as illustrated above. Crease it well and then unfold.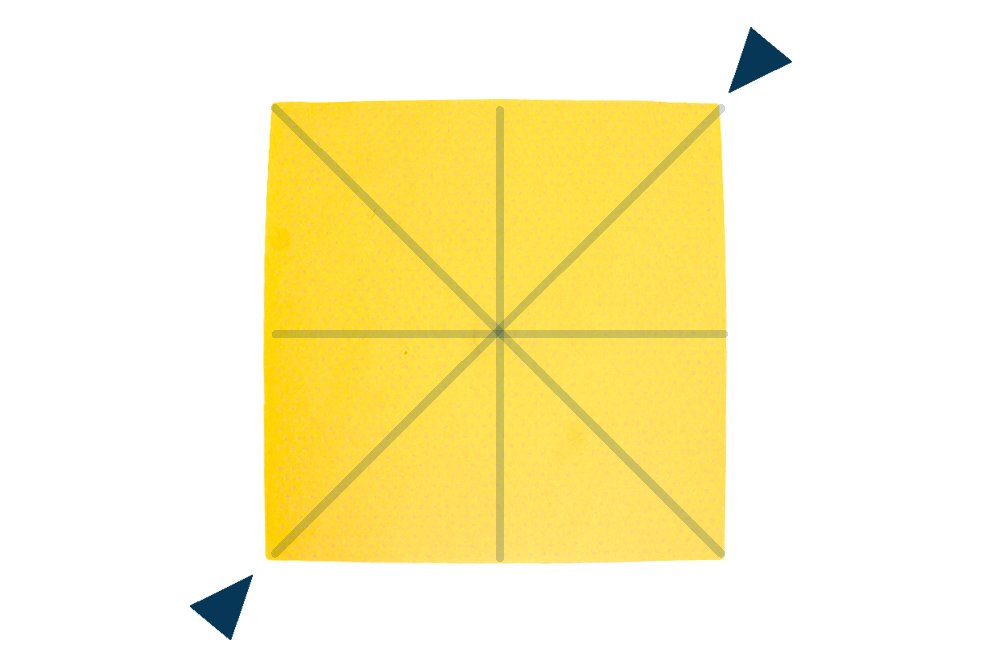 Collapse the paper along the crease marks made. It will also help if you bring the top left and bottom right corners together. This will form a square base. Now rotate it into a diamond.
Create the monkey and the mountain.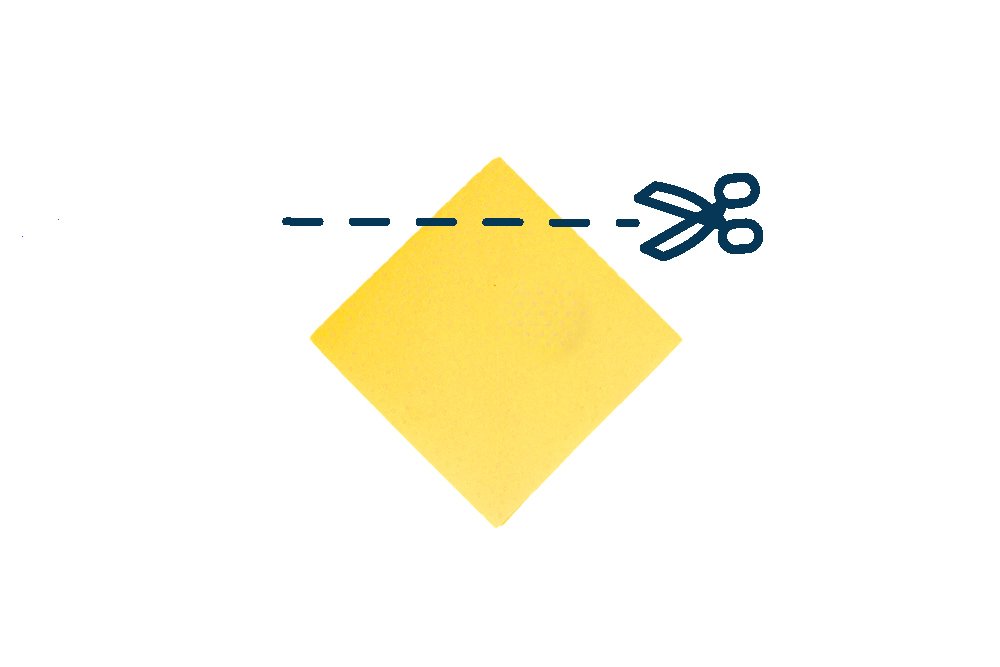 Cut off the top part of the piece of the origami paper. The small triangle will be the origami monkey.
Fold the outer flaps of the front and back side upwards. This bottom piece will be the mountain. The origami is done! Time to play!
Learn how to play the origami Monkey Climbs the Mountain Game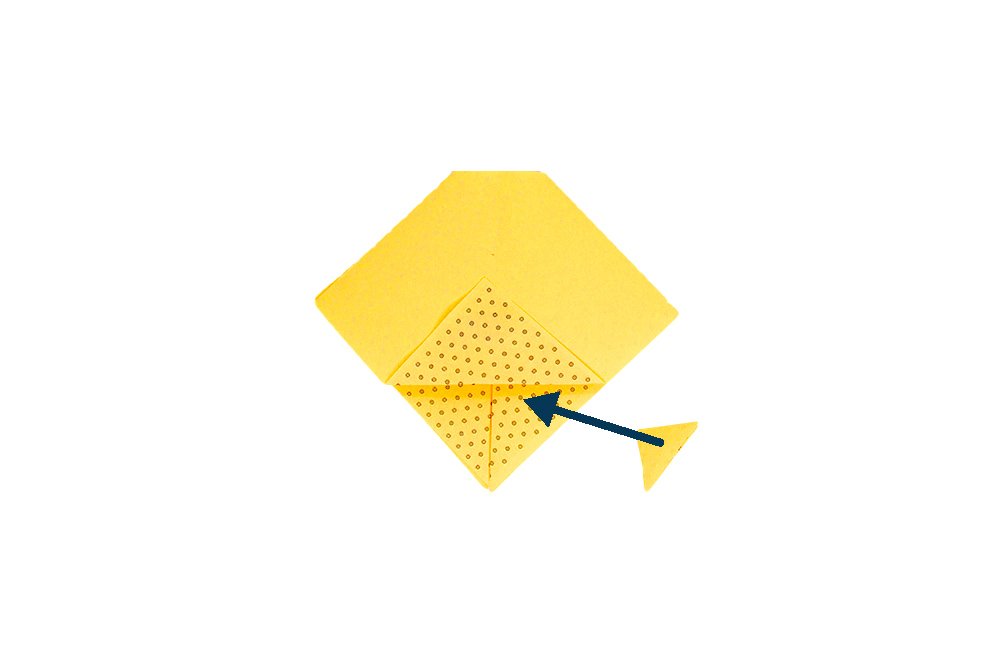 As illustrated above, you now have the monkey which is the small triangle and the mountain which is the rest of origami piece. Place the monkey on the two bottom triangles.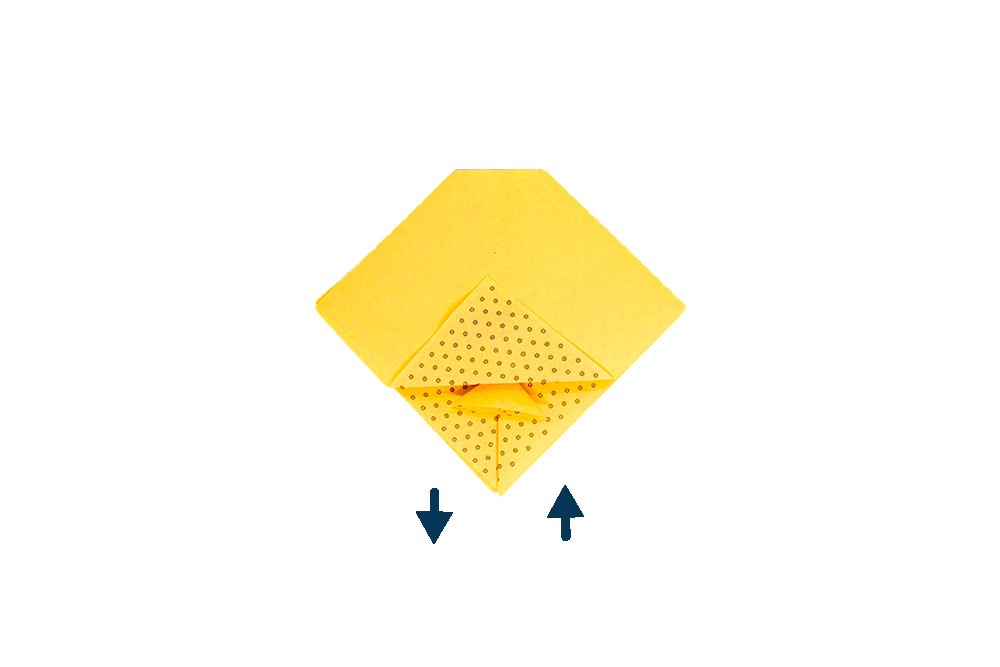 To get the origami monkey to climb, pull the bottom triangles up and down.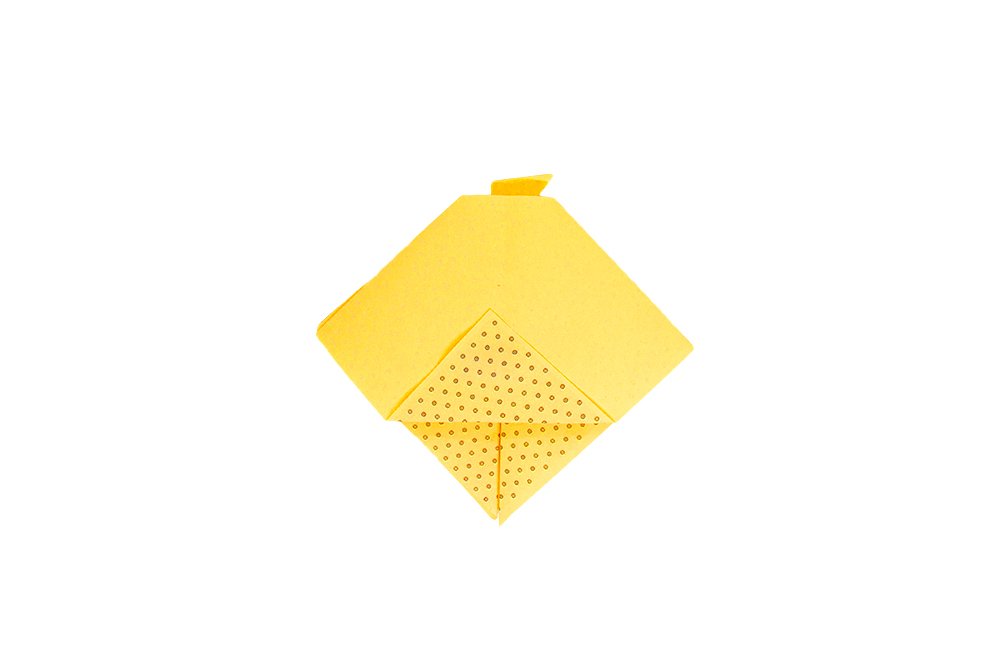 The goal of this game is to make the monkey climb the top of the mountain. Once the monkey reaches the top, then you succeed!
Extra Tips
What's great about this monkey mountain craft is that you can personalize it after you're done making it. You may draw some details like trees on the mountain to make it look nicer. Add some decorations like stickers to make it one-of-a-kind!
Make some more and compete with your friends on who's the fastest to make the monkey reach on top.
Make sure to make the creases properly, and kids should be reminded to be careful with using the scissors.
If you don't have square origami paper, any paper will do as long as it's durable enough to withstand folding. Be resourceful, use old gift wrappers of thick magazine pages to make this craft.
Did you find the Monkey climbing the mountain paper game amazing? We have other cool origami instructions that you can try. Check it out here.
Click to rate this article
Click to rate this article