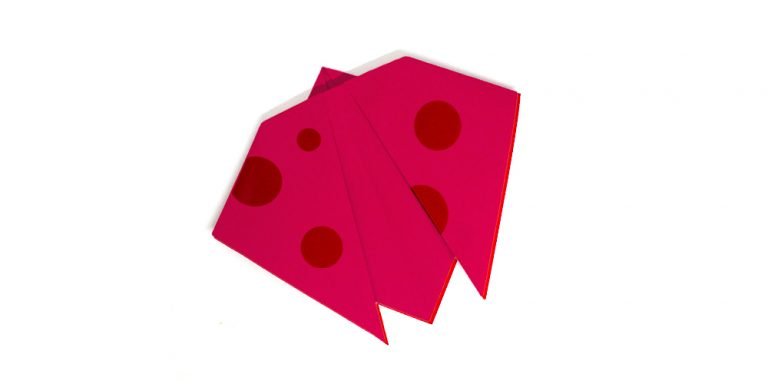 Introduction:
This easy-to-make origami ladybird is a great paper activity for kids and beginners. You only need to use the basic folds and use a piece of origami paper to make this.  Once finished, you may draw the ladybug's iconic spots to make it look more cute and realistic
Create the body of the ladybug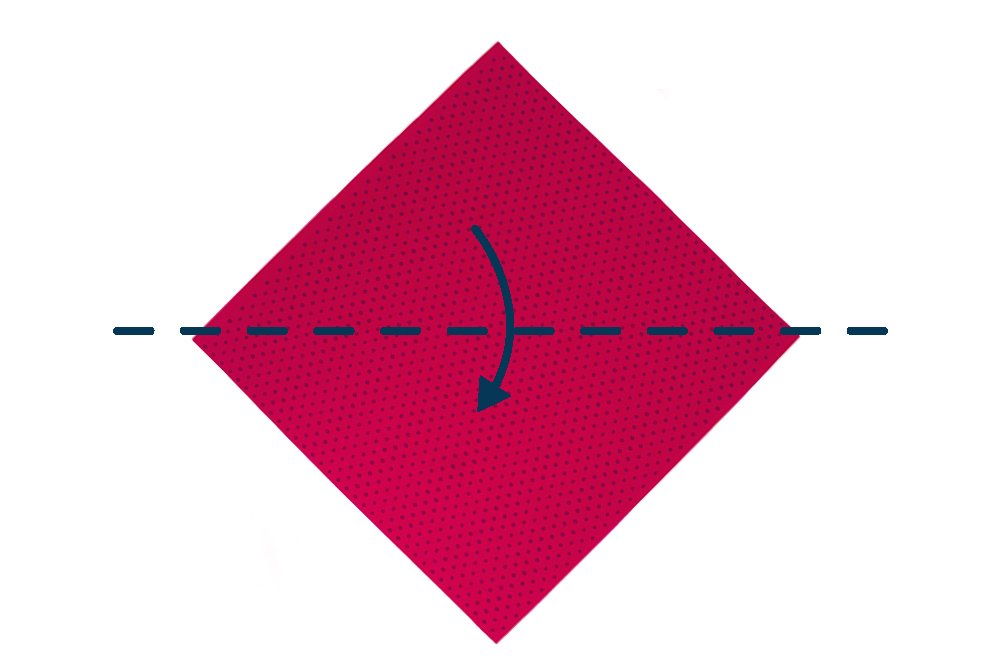 To make this ladybug origami, get a piece of square origami paper, preferably paper with different sides. Turn the paper 45 degrees, so it looks like a diamond as shown in the image above. Fold the paper lengthwise in half in a downward direction.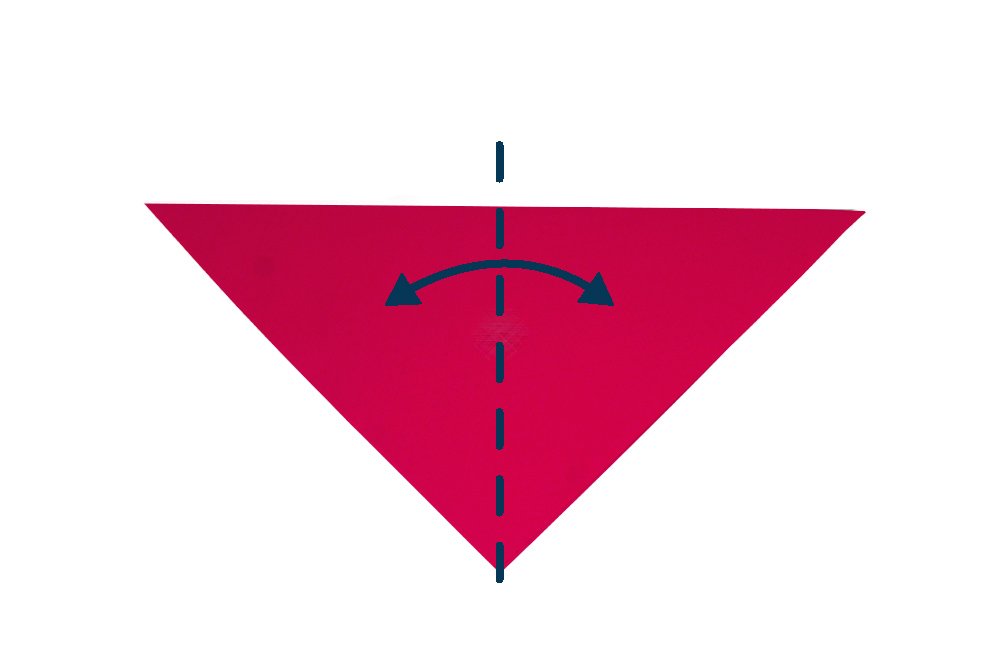 The second step is to fold the left corner to the right corner by folding it lengthwise in half. Crease the paper well and unfold.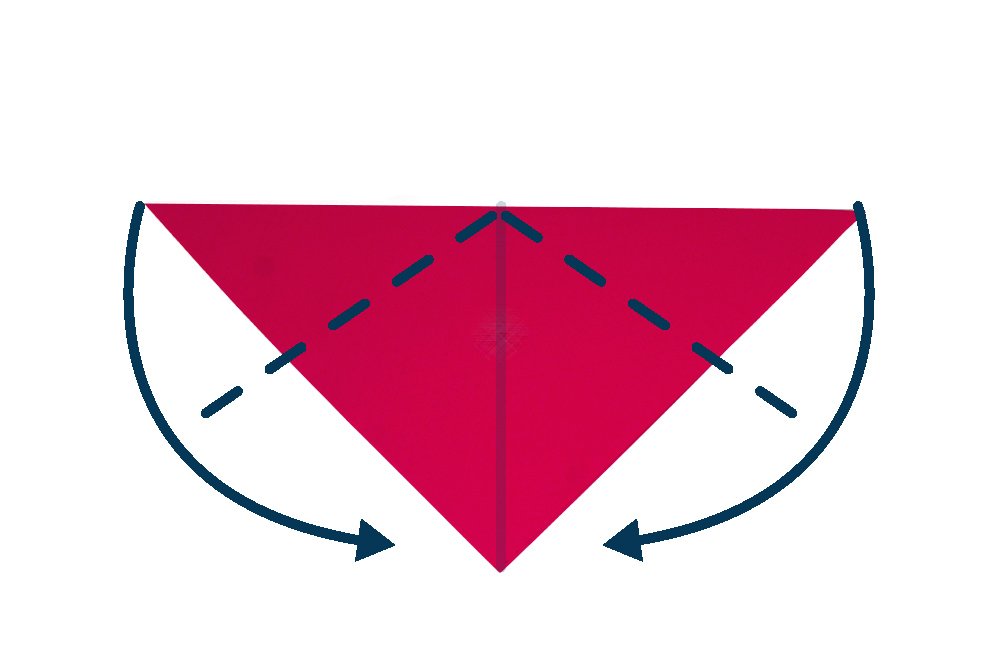 Fold the left and right corners of the origami paper downwards along the dashed lines.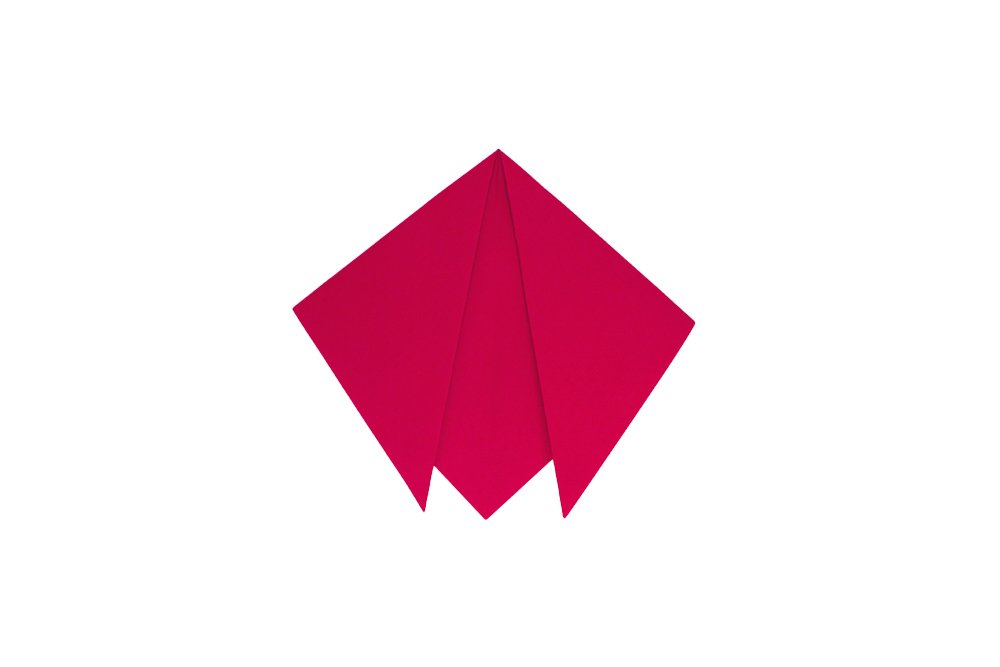 Turn the paper top the other side.
Form the head of the ladybird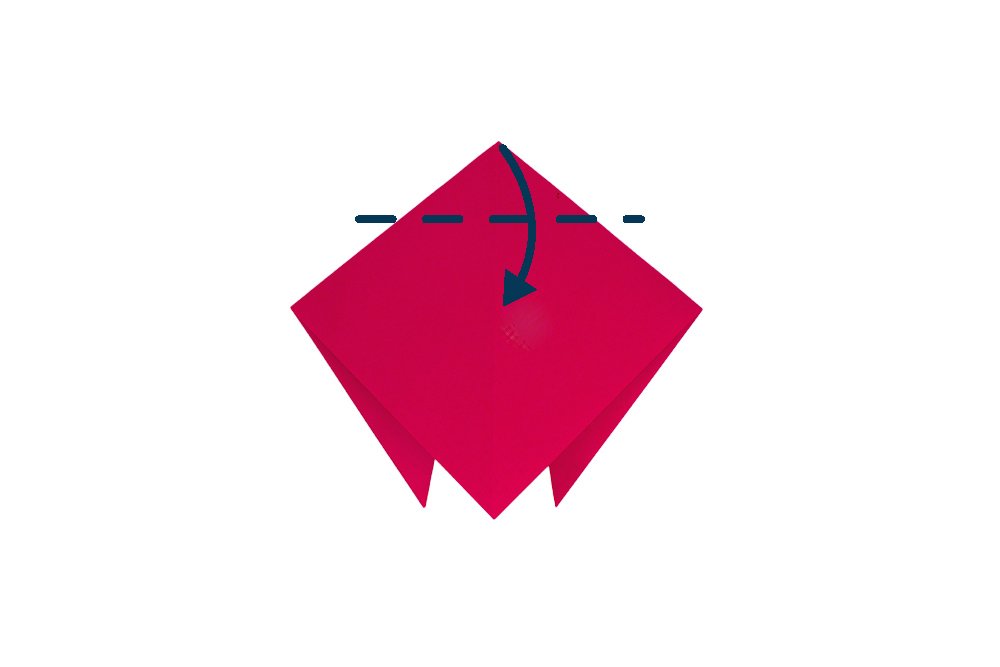 Bring the top corners downwards. Follow along the dashed line as shown.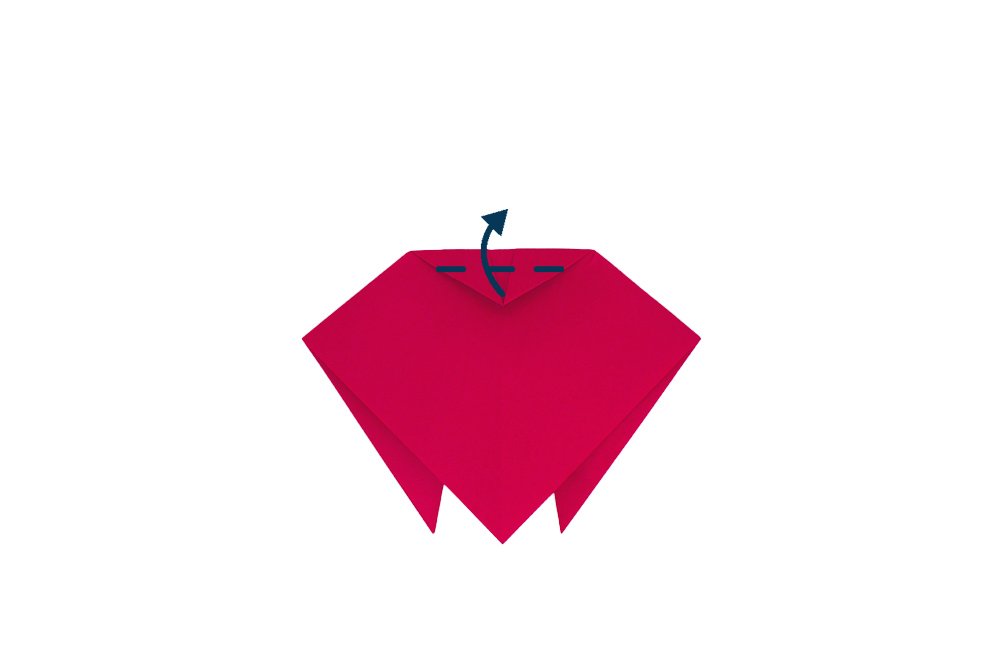 Bring the tip of the front flap upwards. Follow along the dashed lines.
You're almost done! Turn the origami ladybug to the other side.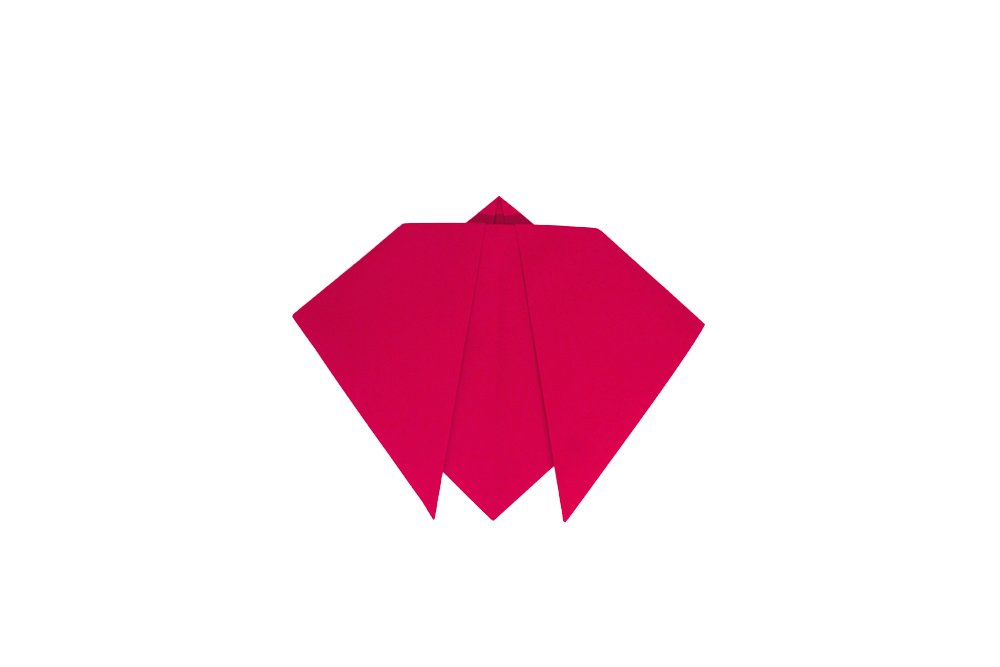 Your origami ladybug is done! You may draw some spots on its wings to make it look nicer.
Extra Tips
Do you know that ladybugs (or ladybirds) have different patterns on them besides black spots? Some beetles come in stripes while some have a different color besides red. It's up to you how you want to decorate your little bug or what color this little beetle would be. Make it as uniquely yours for you to appreciate or to give as a gift!
Click to rate this article
Disclaimer
This free ladybug instruction is made available to you by the paper folding community at large. If you have a diagram you would like to share, or if your diagram is listed here and you wish to have it removed, please Contact Us. Diagrams are intended for personal use.
What paper to use?
The best paper you can use to make this ladybird is origami paper which you can usually find in a craft store or the Japanese specialty store. If you can't find one then no problem! You may use any paper like bond paper or construction paper and cut it into a square. Be resourceful! You may use old newspapers, gift wrappers, and magazine pages to make this origami. Not only are you being creative, but you are teaching kids to be sustainable!
Click to rate this article