Introduction:
Also known as wishing stars, the origami lucky star is a fun and easy activity you can do on your spare time. The reason why it is called like that is because it is believed in some Asian countries that making a specific amount of these can bring you good fortune. For example, making 365 pieces of stars can bring a prosperous year and creating 999 stars can mean everlasting love for couples.
To make a piece of this, you will need a thin strip of paper.  You can  buy these strips of paper from a craft store or you can make your own. Make sure that the strip should have a width and length ratio of 1:13. Once you have finished one origami lucky star, you can make a lot more and store it in a bottle for a nice decoration!
Difficulty Level: Easy
Start with a strip of paper and loosely tie the strip into a knot.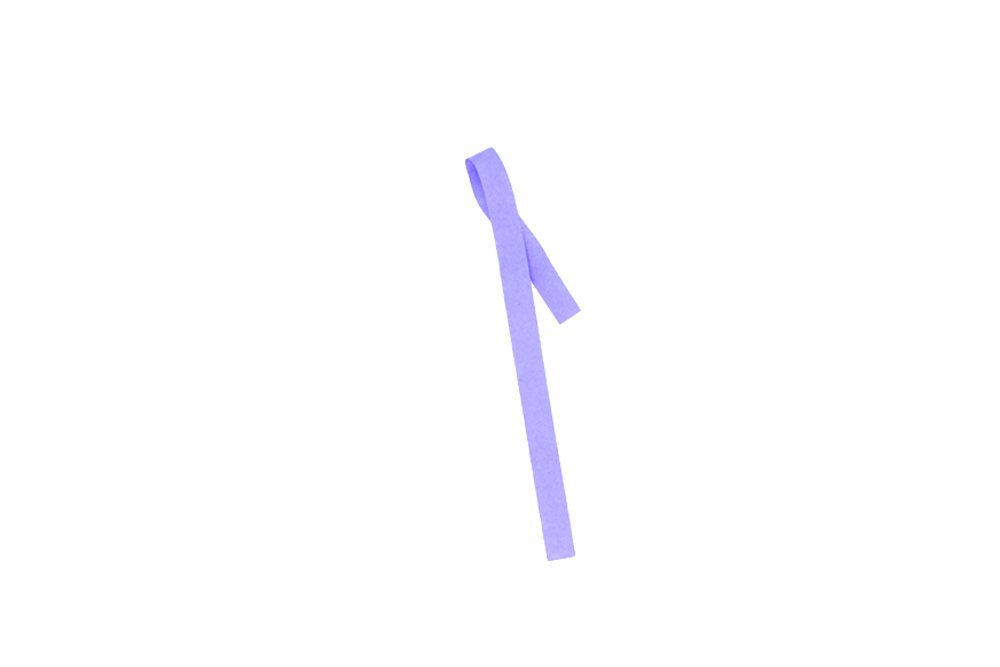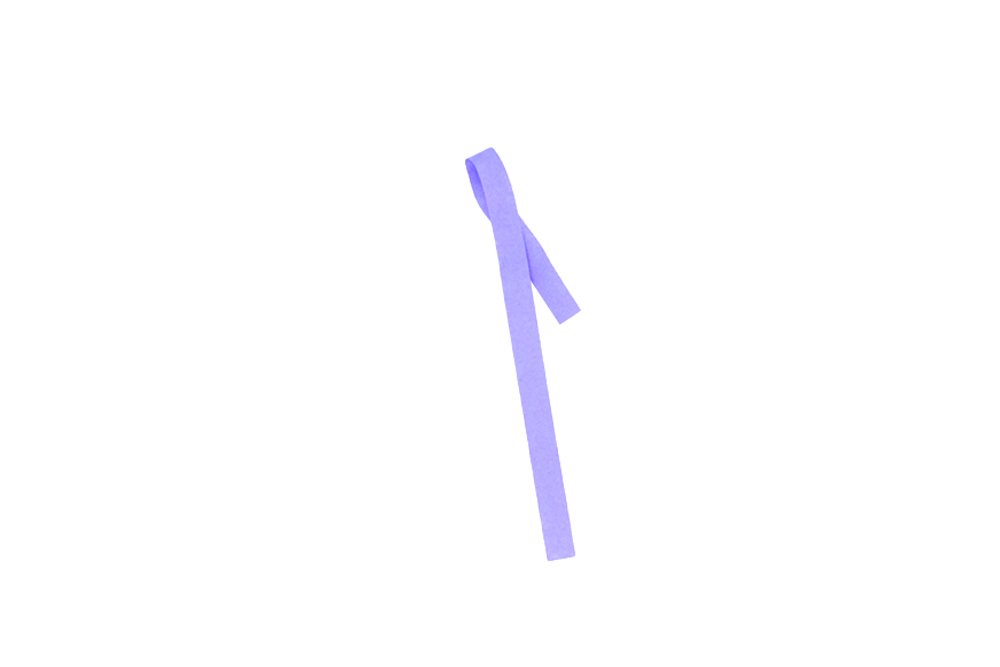 Pull both ends of the paper gently and then flatten the knot that was made.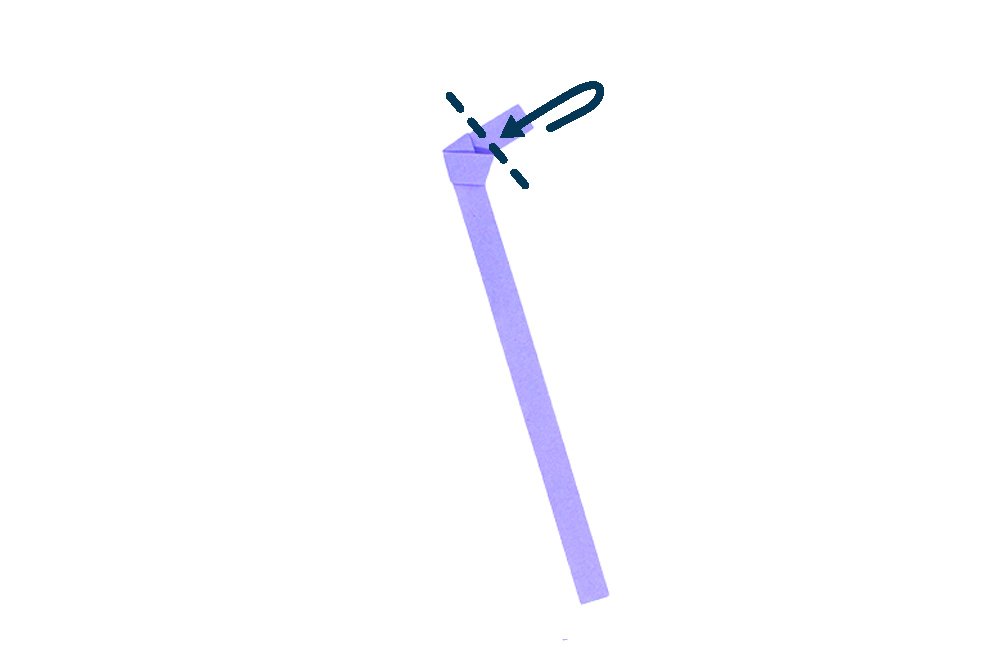 Fold the end along the dashed lines. Crease the paper well and insert it inside the knot.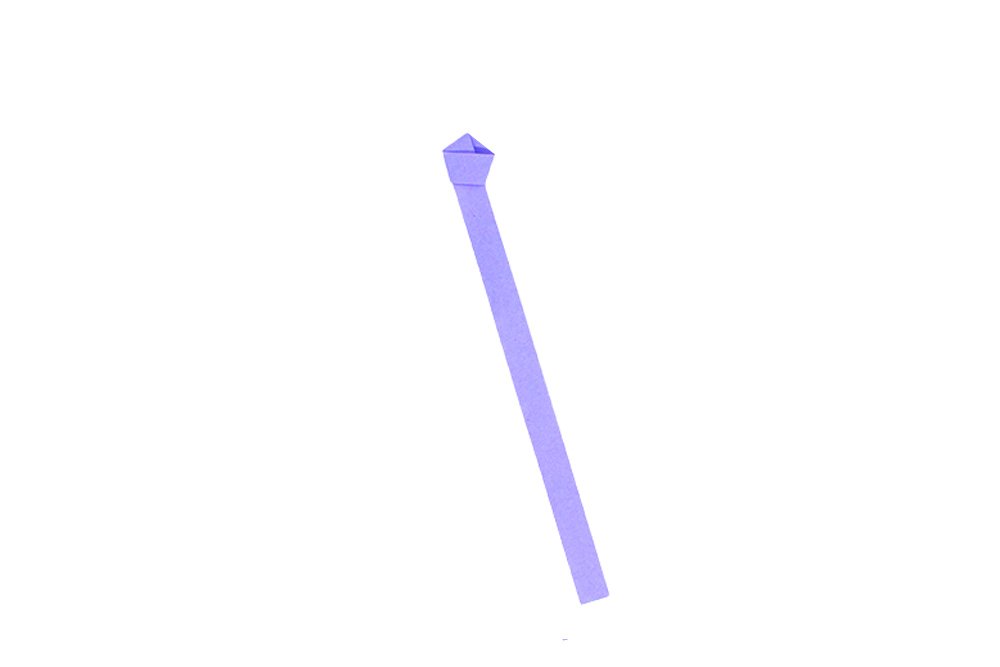 Bring the other end around the knot.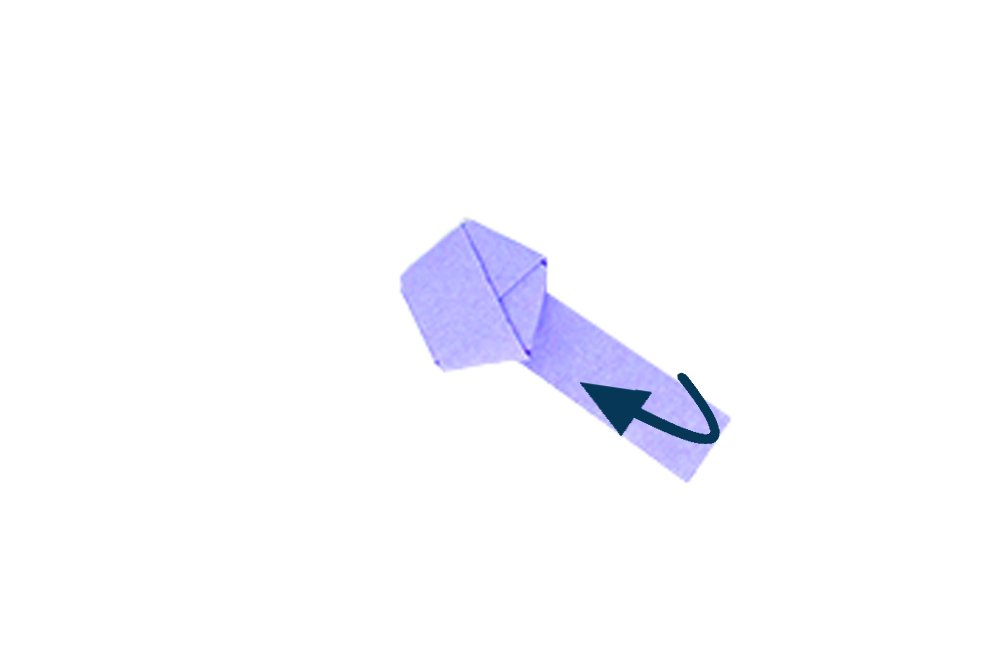 Wrap until you get the end of the strip, Insert that end inside the "pocket" of the knot.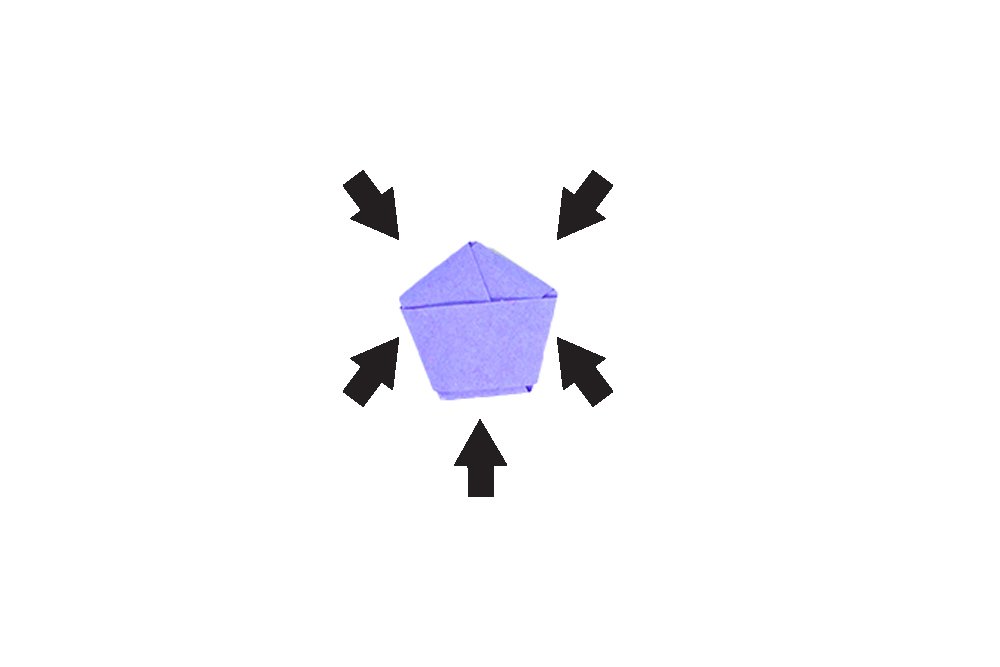 Insert the end strip inside the "pockets".
Push the middle of each edge with a fingertip. This will form the shape of the star.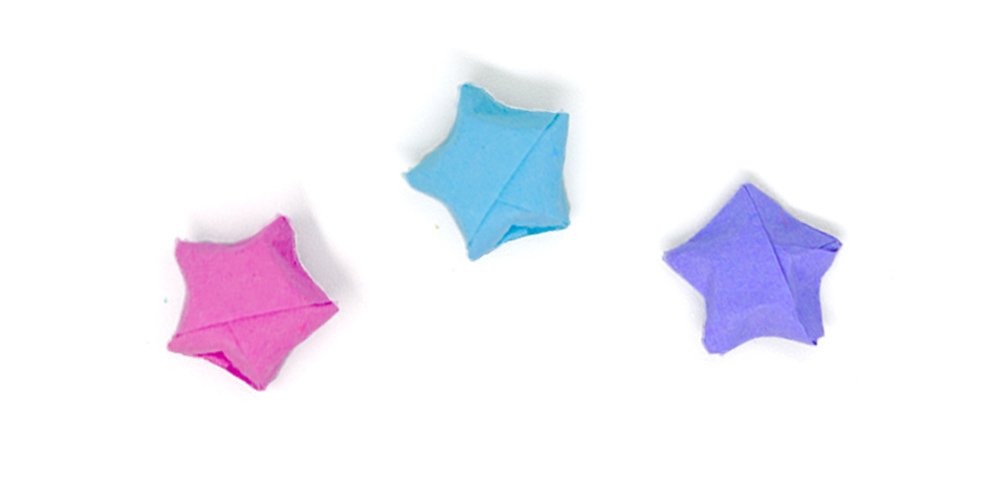 Once finished, make lots of these wishing stars and make your intentions come true.
Click to rate this article