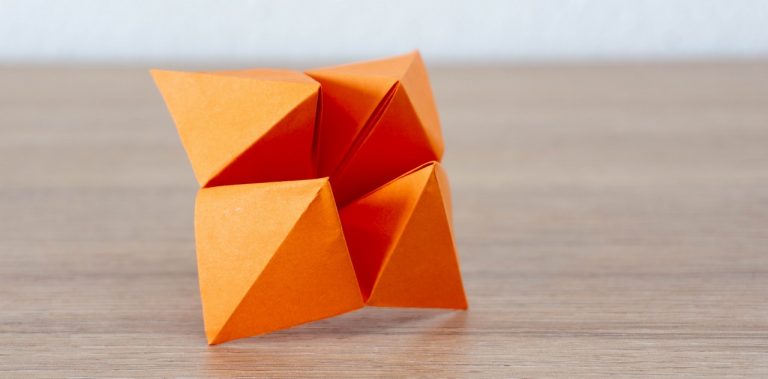 Introduction:
A fun game to play using paper is an origami fortune teller. A paper fortune teller is an origami piece where you can "predict" someone's future by shuffling the paper. It is very easy to make, and once finished, you will need a pen or pencil to write on the paper.
Difficulty Level: Easy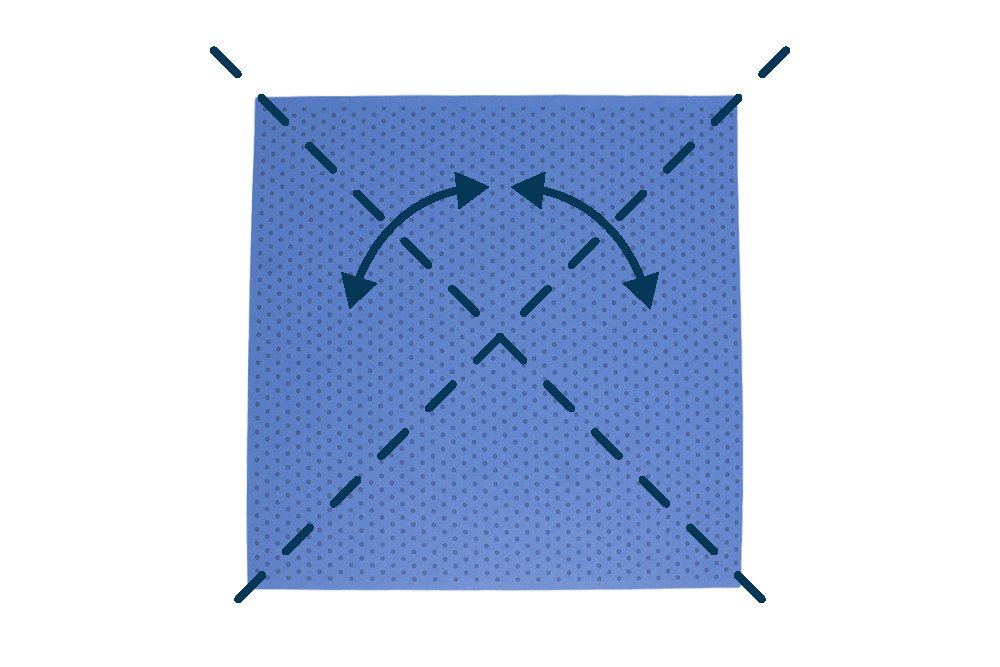 To make this paper fortune teller, get a square piece of  paper . If the paper your using is a single sided colored paper, face the colored side down. Fold and unfold the diagonal lines as shown.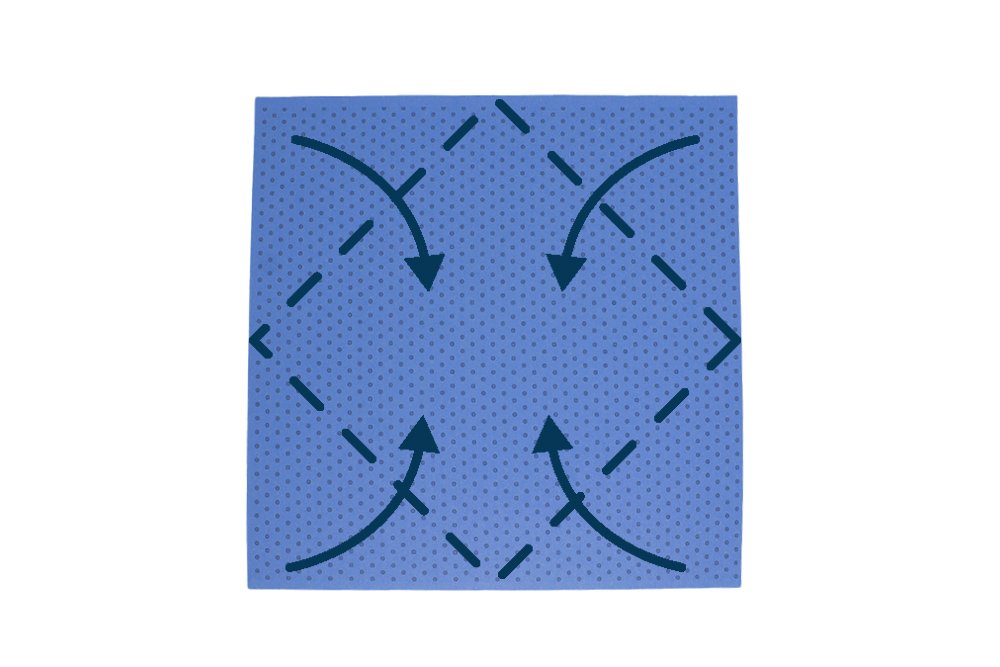 The second step is to bring all the 4 corners to the center. The center is where the  diagonal crease lines made in step 1 meet each other.
Flip the origami piece to the other side.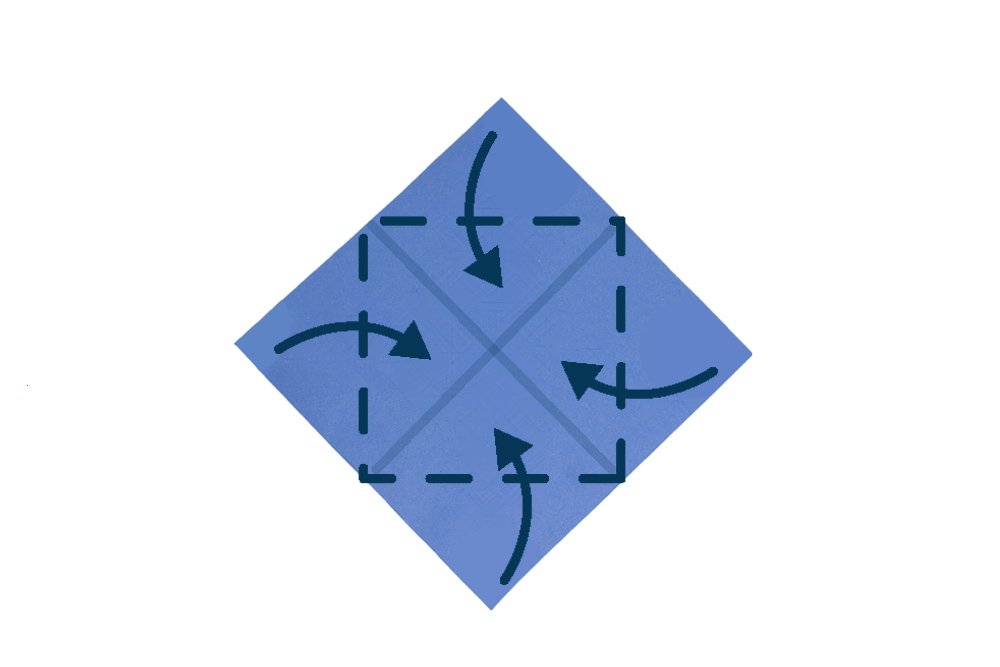 Fold all the four corners to the center of the paper.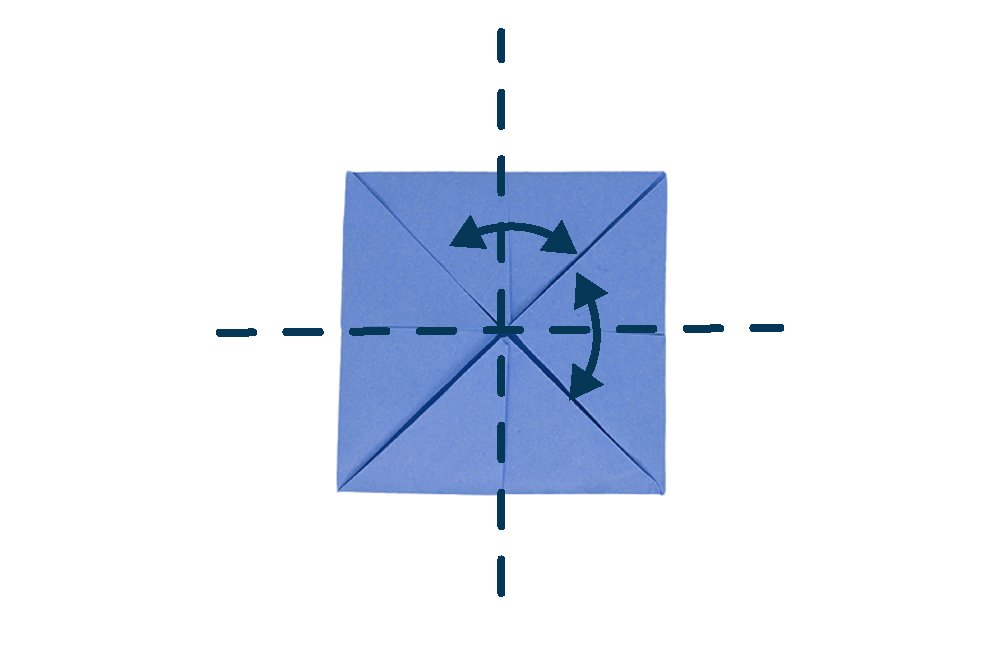 Horizontally and vertically fold the origami piece in half.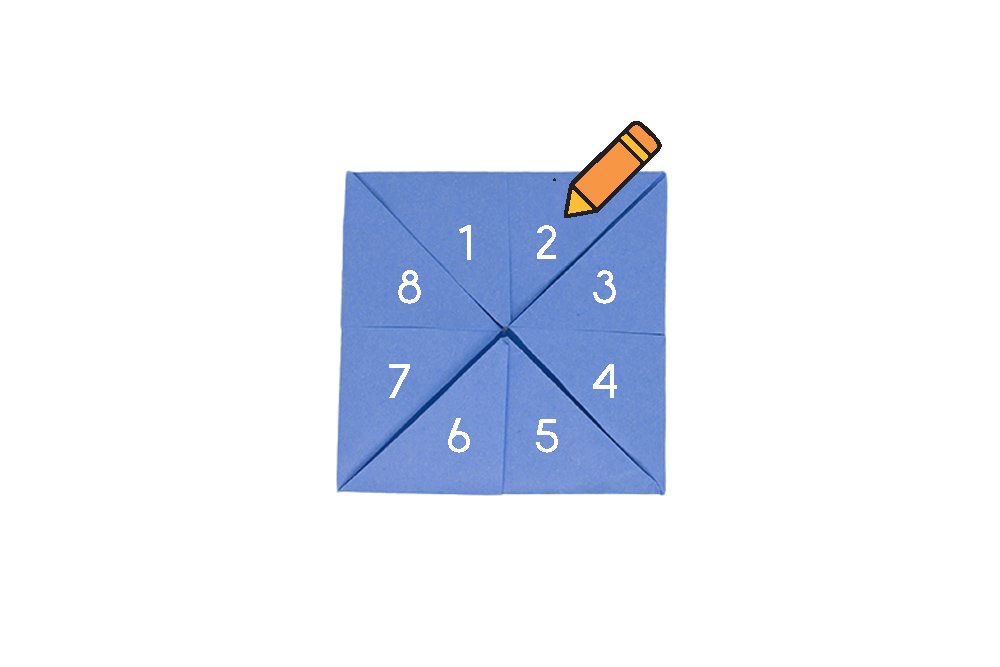 Assign and write each segment numbers 1-8.
 Open up each flap and write a fortune(x) in each segment.
Assign a color and write it down on each segment then turn it over.
Fold the origami paper in half.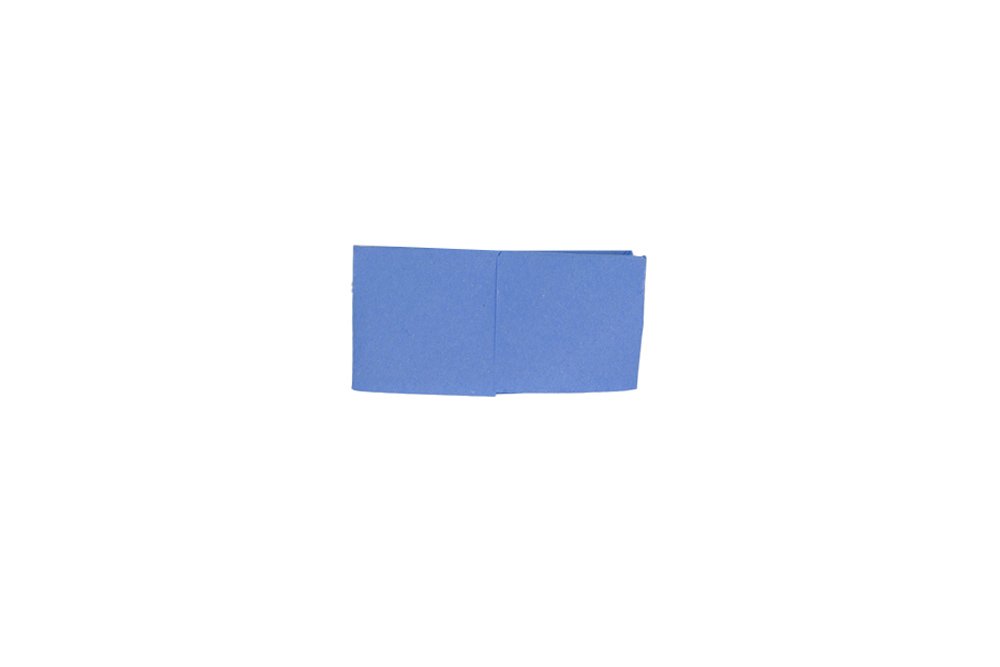 Slightly push the 4 corners of the origami paper to the middle.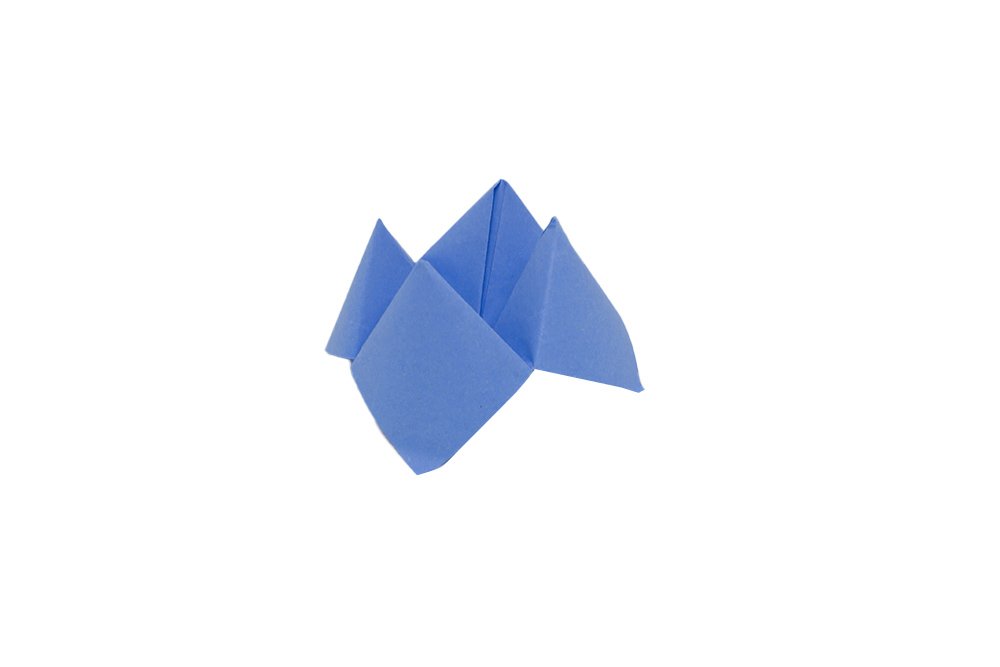 To use this paper fortune teller in a game, insert the thumb and index finger of both hands in the four pockets at the bottom. Then, alternately pinch and pull the origami piece.
Click to rate this article