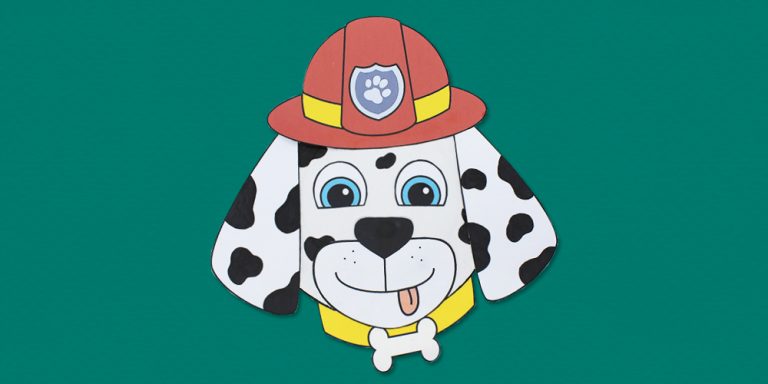 Introduction:
Learn how to make a paper plate dog with some help from our instructions below. What's great about this project is that it's a cut-and-paste activity where kids can develop their scissor skills and learn how to visualize and assemble. Nobody can resist the adorableness of dogs! Print this free printable dog sheet for you and your kids to have fun and enjoy. We made it extra adorable by making a dalmatian fireman for this printable!
Swipe up to Scroll
Tools
Supplies
Paper Plate
Glue
Printable We recommend downloading the printable in an A4 thick vellum board but a regular bond paper will do!
Prepare the paper plate dog printable
Print the free printable by clicking the yellow download button above.
Use this activity to practice scissor cutting.
Cut along outer outline of each shapes. Once cut, it should consist of 5 elements.
Cut the elements of the second page as well.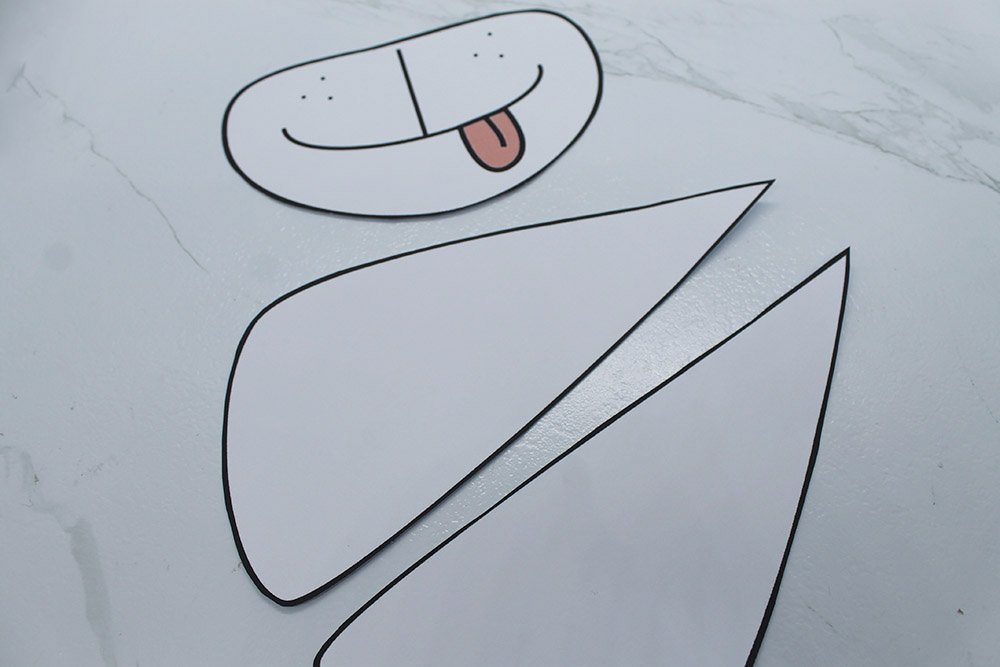 The other page consist of 3 cutouts.
Decorate the ears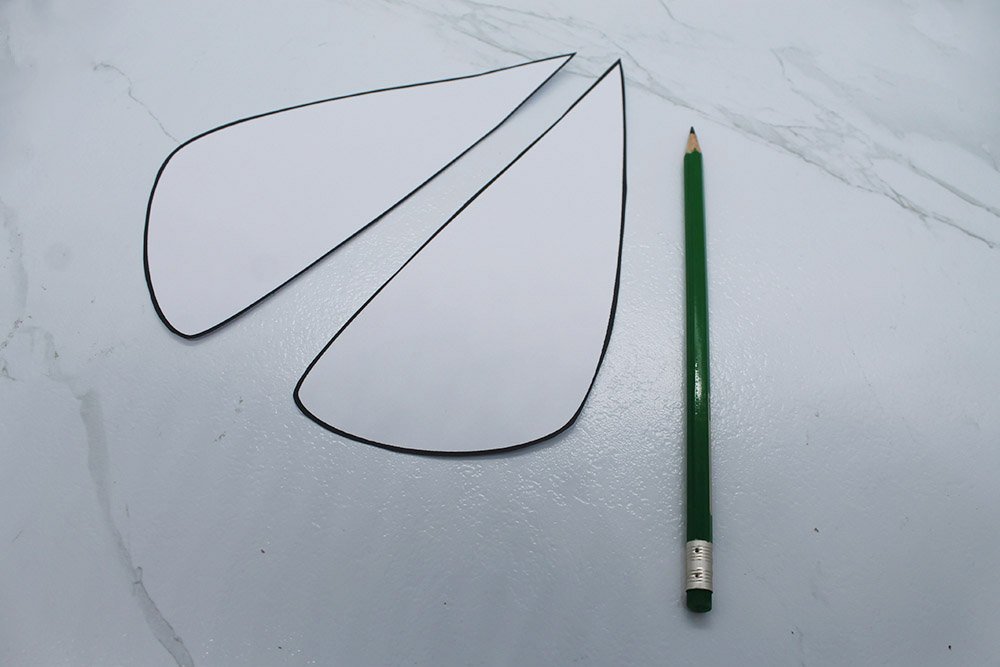 Grab the ear cutout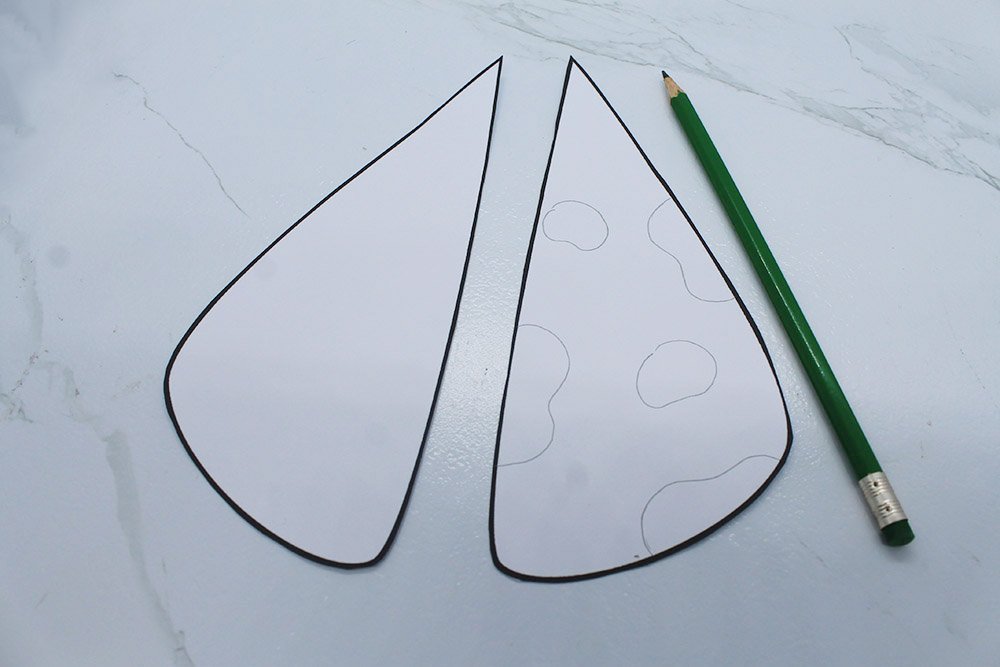 Draw some Dalmatian patterns on the ear like the sample image above.
It does not have to be copied exactly like the sample image. Make your own pattern and get creative!
Do the same on the other ear. Draw some irregularly shaped spots likes what you usually see in Dalmatian.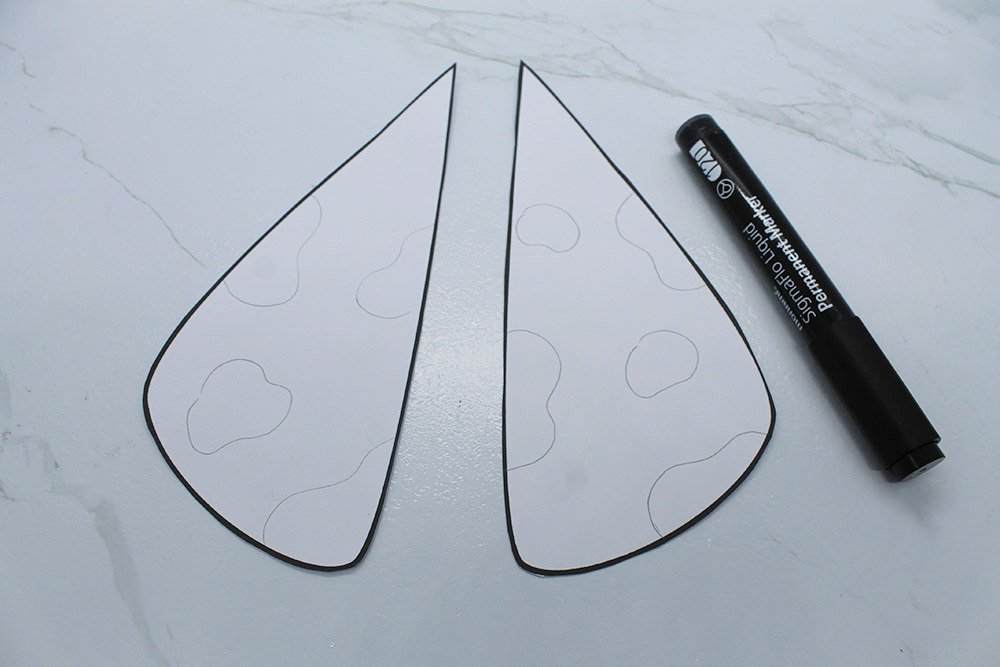 Fill each spot with black using a marker, crayon, or paint.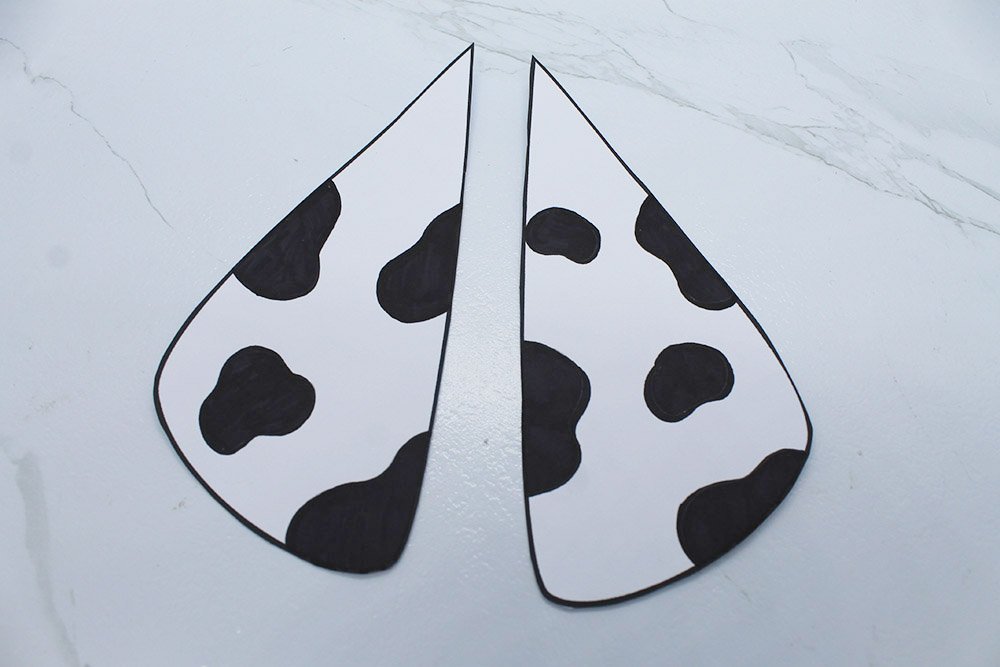 The Dalmatian's ear is now done!
Assemble the ears and hat of the paper plate dog
Grab the cutouts made from the printable and a piece of a paper plate.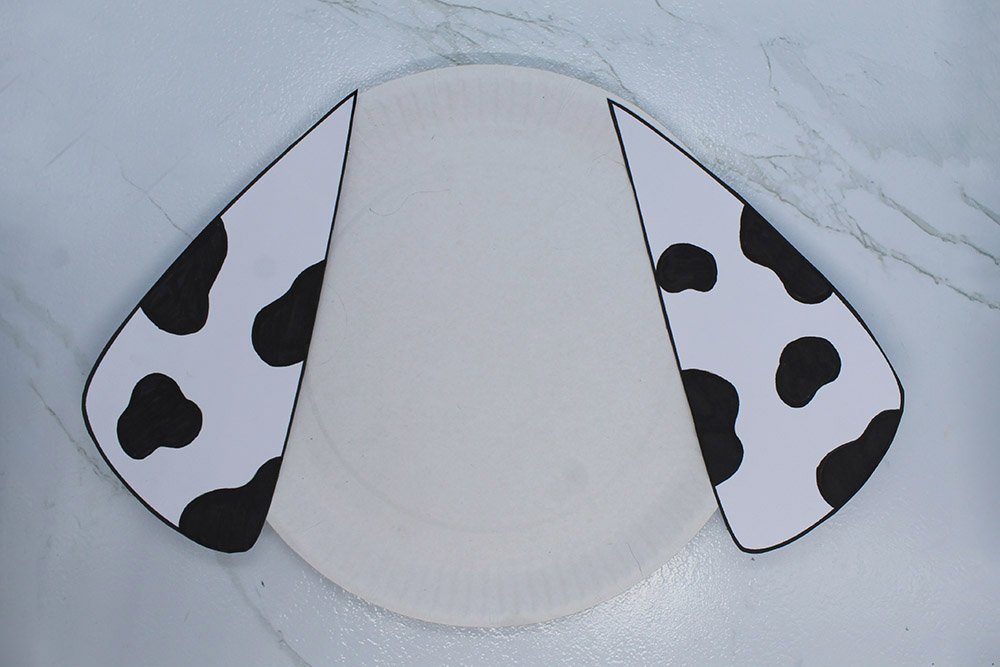 Stick the ears on the upper left and right sides. Position it at a slightly diagonal angle like the sample image above.
Stick the fireman's hat on the top edge of the paper plate.
Attach the eyes, mouth, and nose of the paper plate dog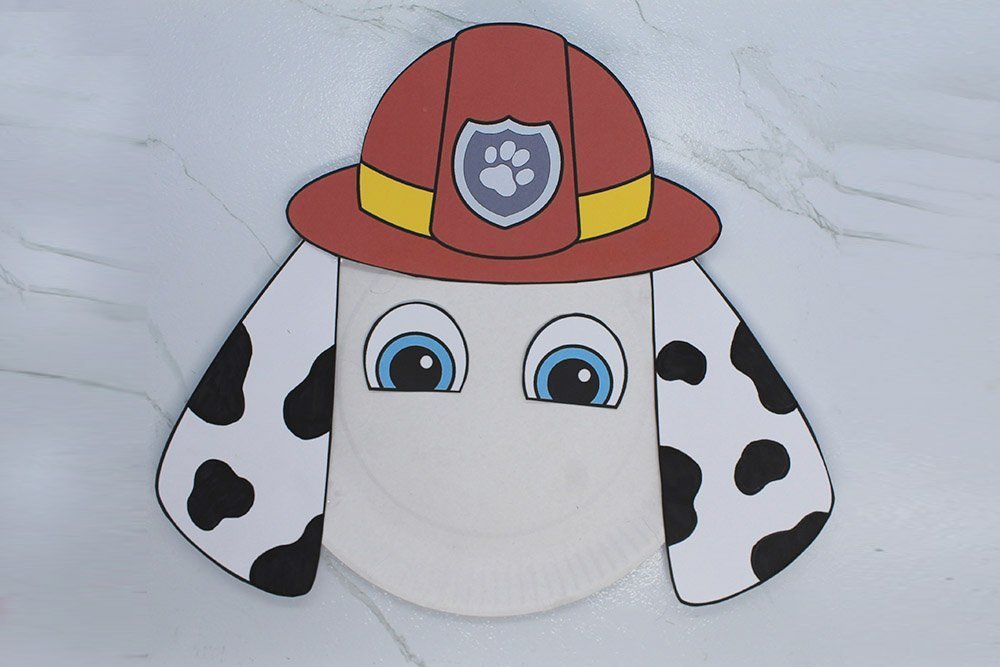 Position the pair of eyes below the hat.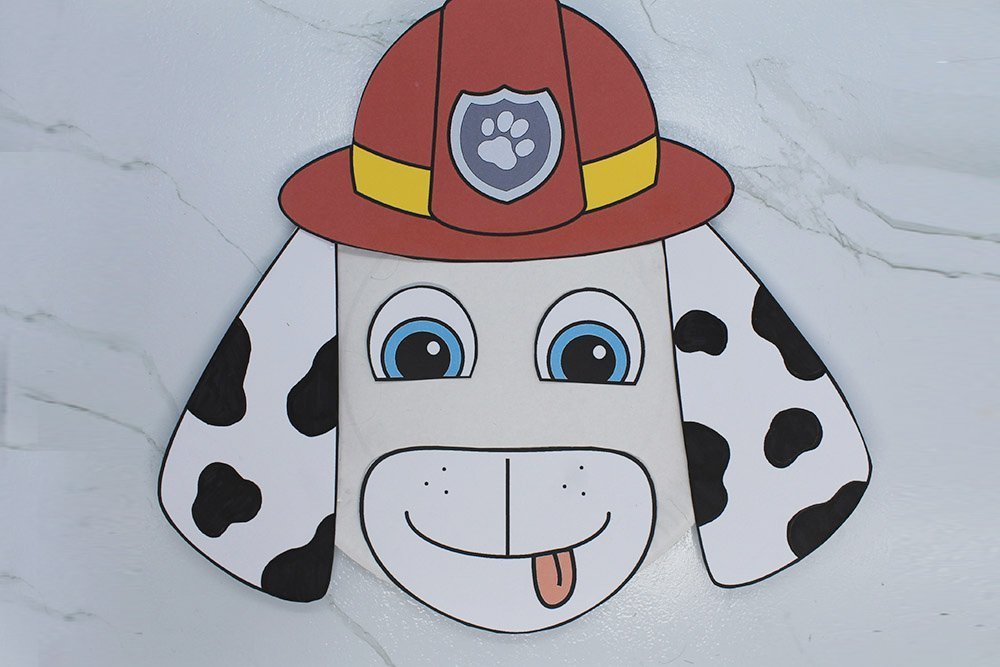 Stick the mouth at the bottom part of the paper plate.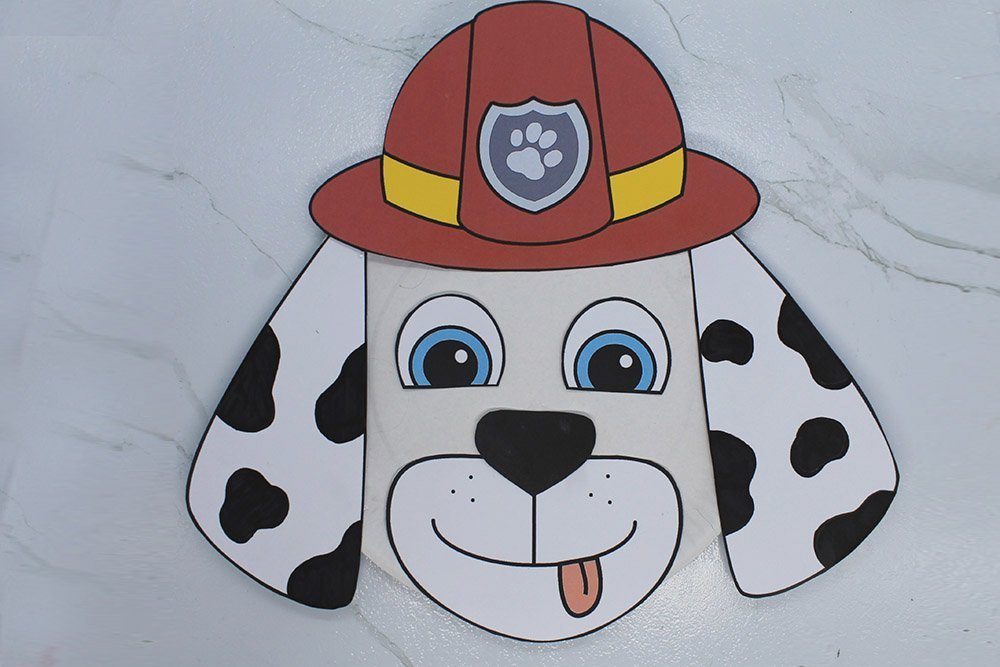 Stick the nose at the center. It should slightly overlap the mouth cutout. Lastly, stick the collar at the bottom backside of the paper plate.
Draw some Dalmatian spots on the dog's face.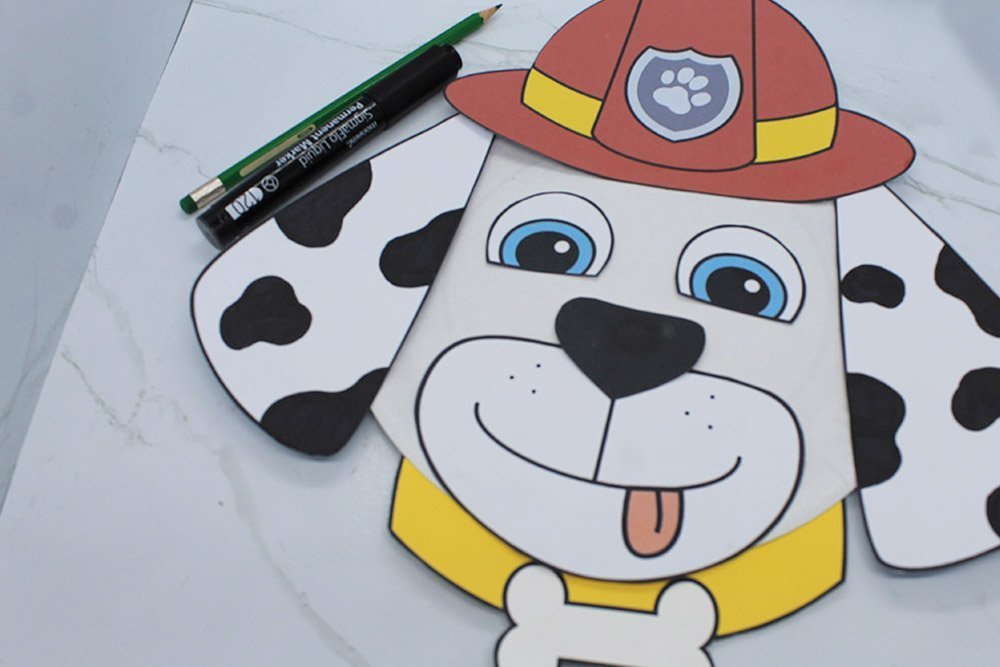 Once all the cutouts have been assembled, add some Dalmatian spots on the paper plate.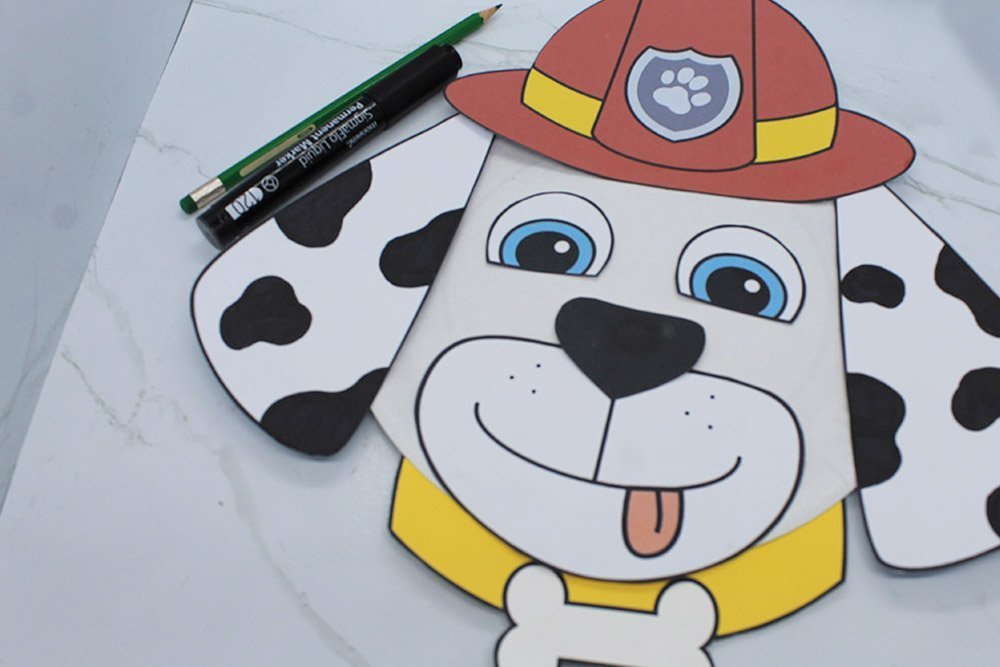 Optional: Give your dog a name! Write on the bone tag what name you'd like this dog to have.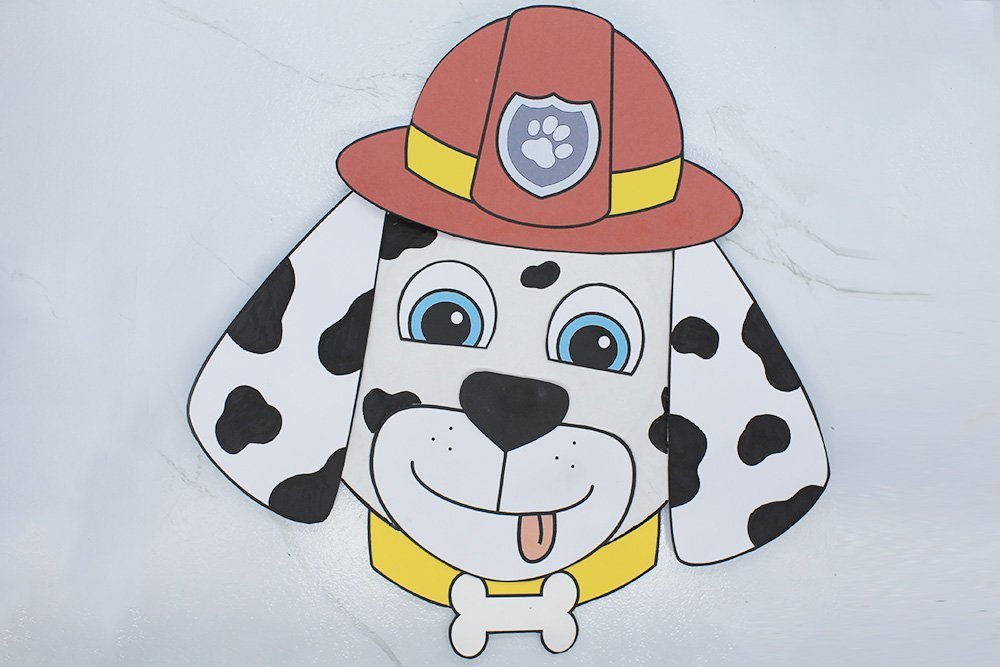 The paper plate dog is done! We hope you had fun making this cut-and-paste dalmatian!
Click to rate this article
Click to rate this article