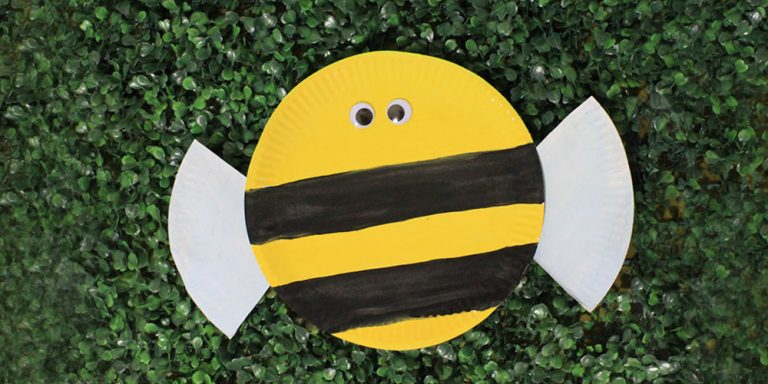 Introduction:
Making a paper plate bee can be super easy with the help of our step-by-step tutorials. A great activity for preschoolers and toddlers, this activity is easy for kids to make at home with minimal parent/guardian supervision. All your need is to gather a few materials and follow the instructions down below.
Swipe up to Scroll
Tools
Supplies
2 pieces paper plate
Yellow, blue, black, and white poster paint
Glue
Googly eyes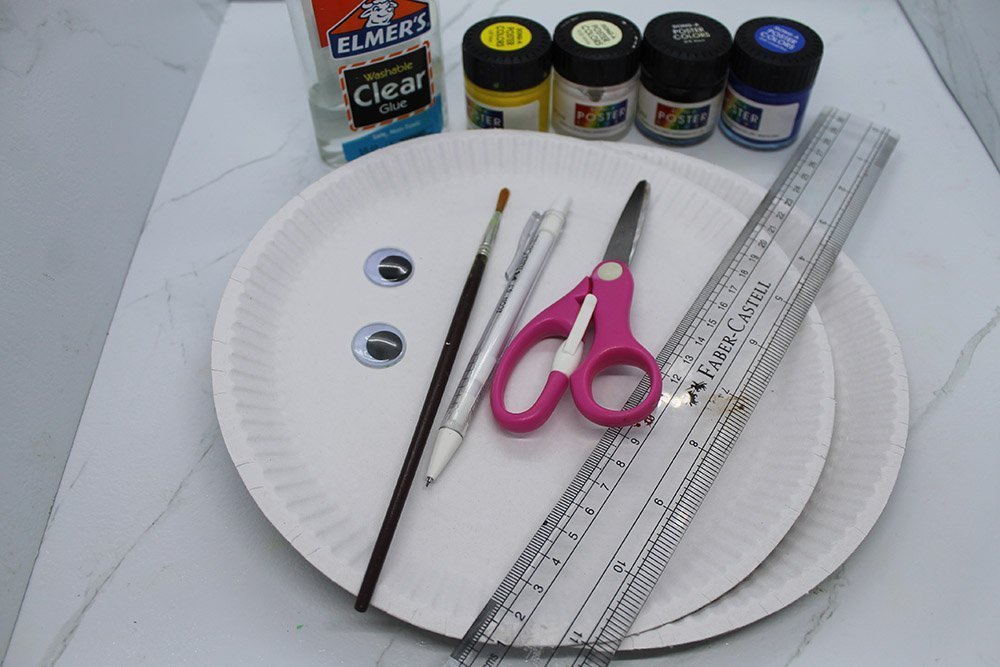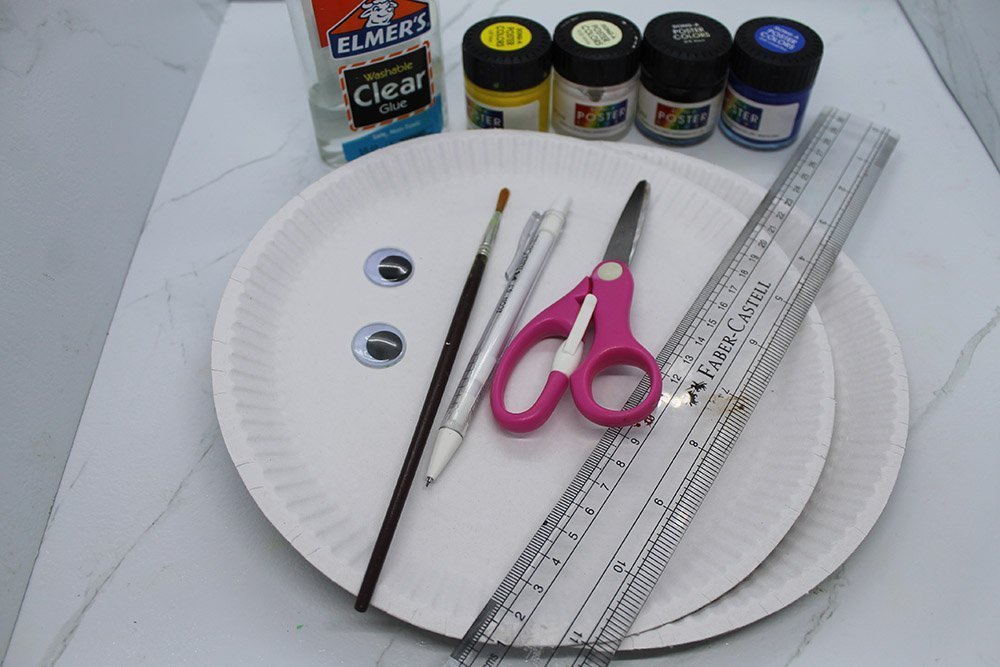 Cut out the wing from a paper plate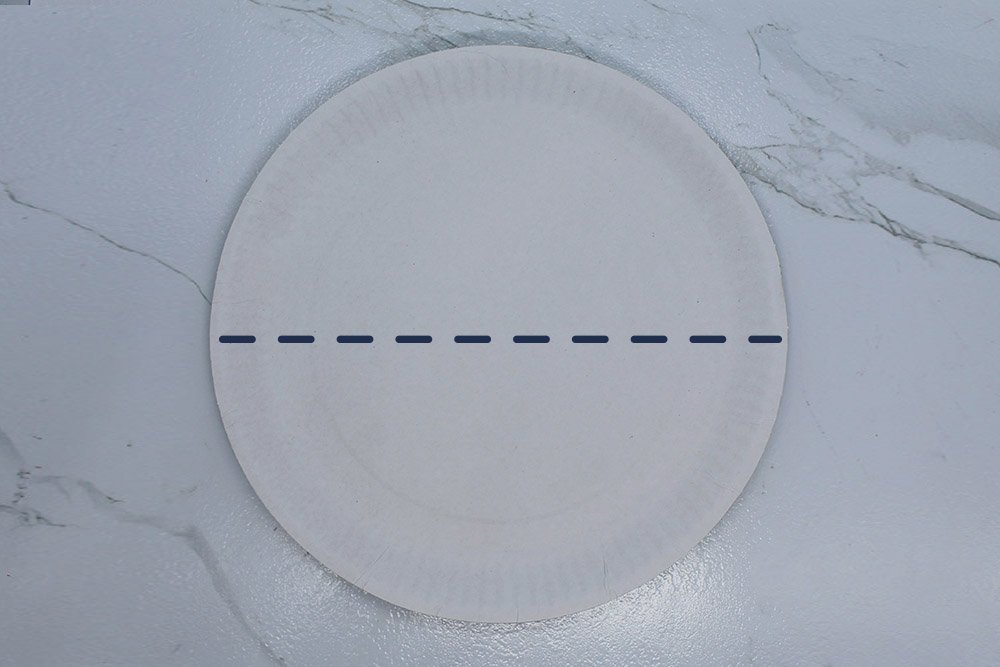 Grab a paper plate and cut it in half using a pair of scissors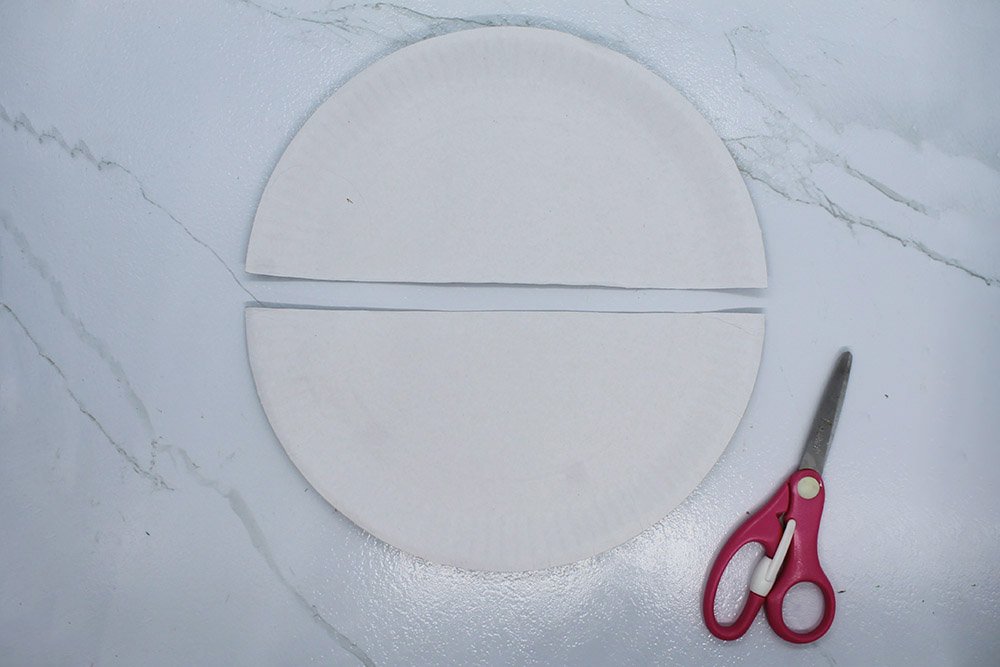 For the wings, we're only going to use one-half of the paper plate. Set aside the other half, or you may use it on another paper plate craft.
Paint the wings of the paper plate bee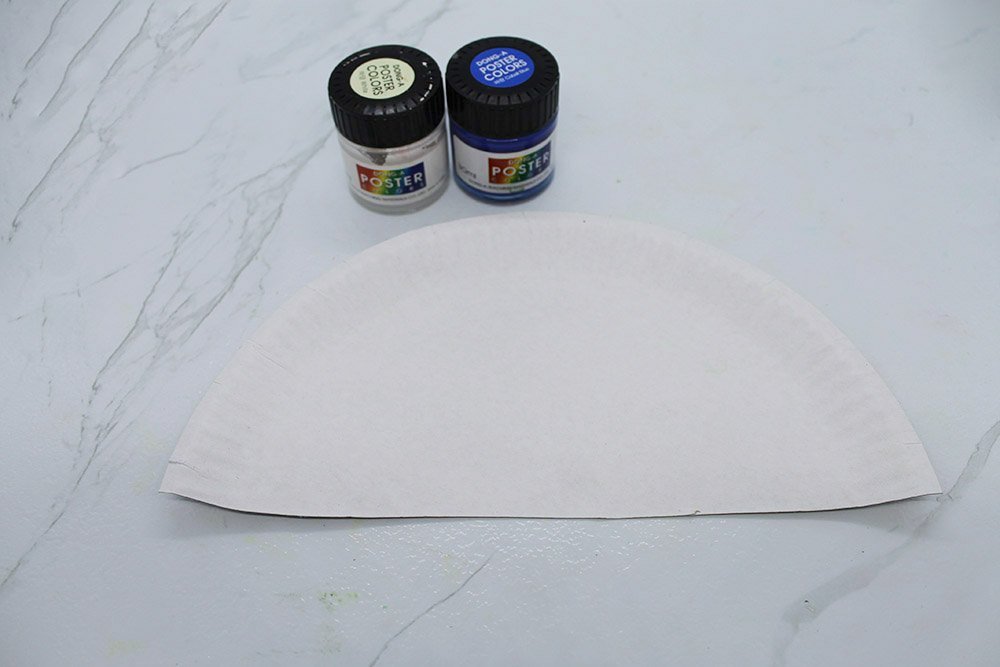 Paint the wings with light blue paint by mixing blue and white colors.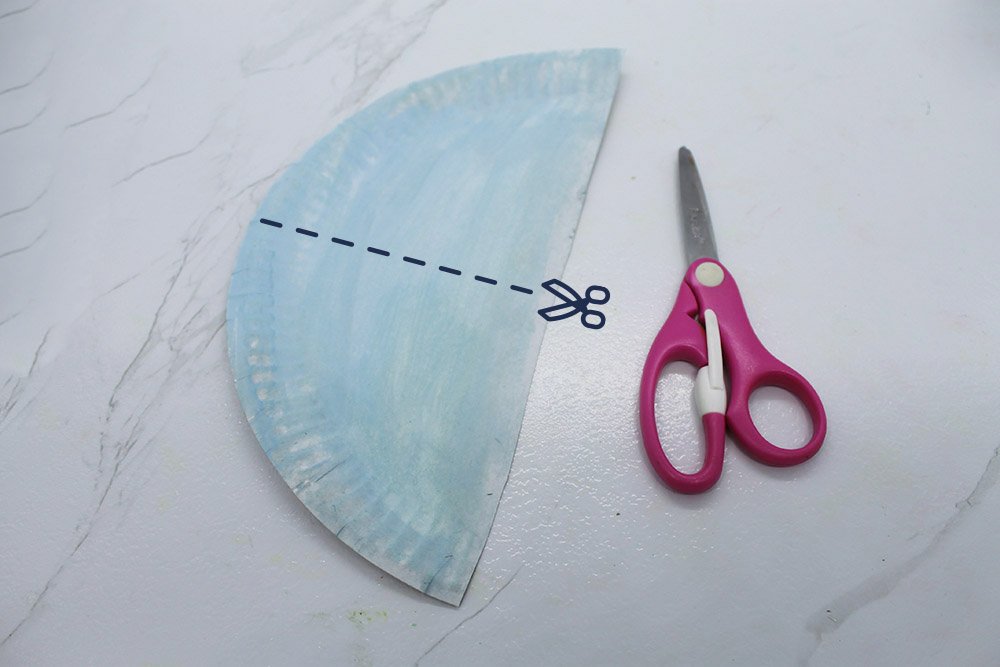 Let it dry and cut it in half by following the dashed line illustrated above.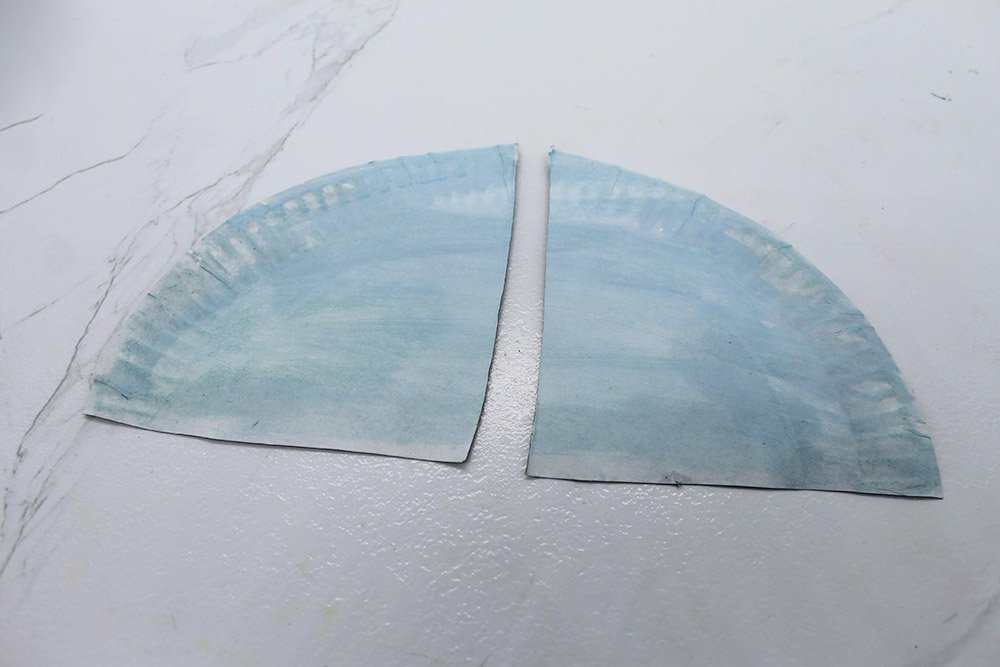 We now have a pair of wings for the paper plate bee.
Draw outlines to make the stripes of the body of the bee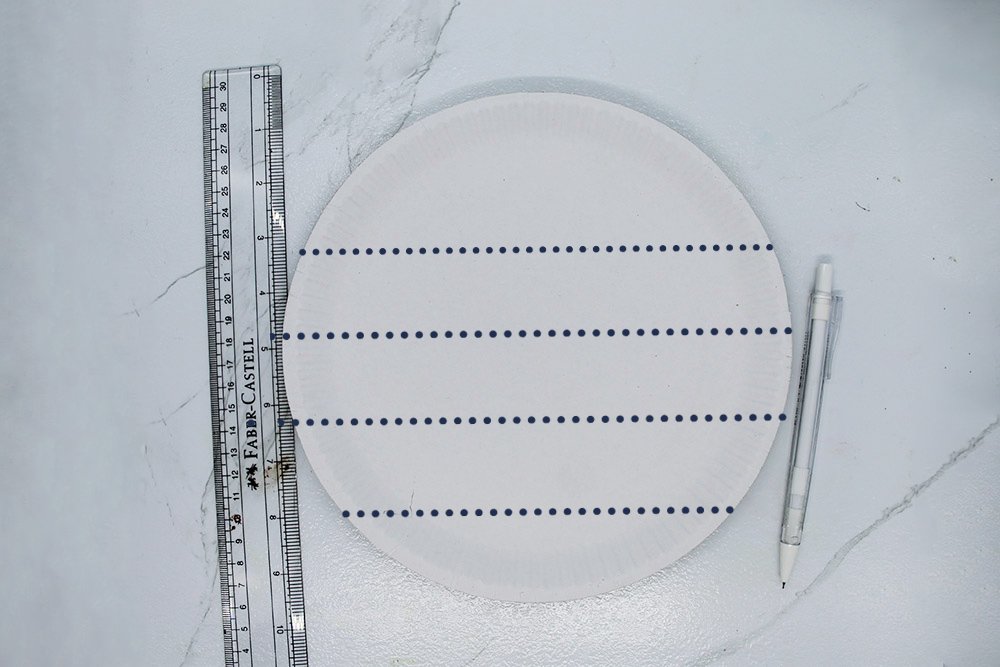 Grab another paper plate and draw straight horizontals lines on it using a pencil and a ruler. Use the dotted lines as a guide on where to draw the stripes.
Paint the body of the bee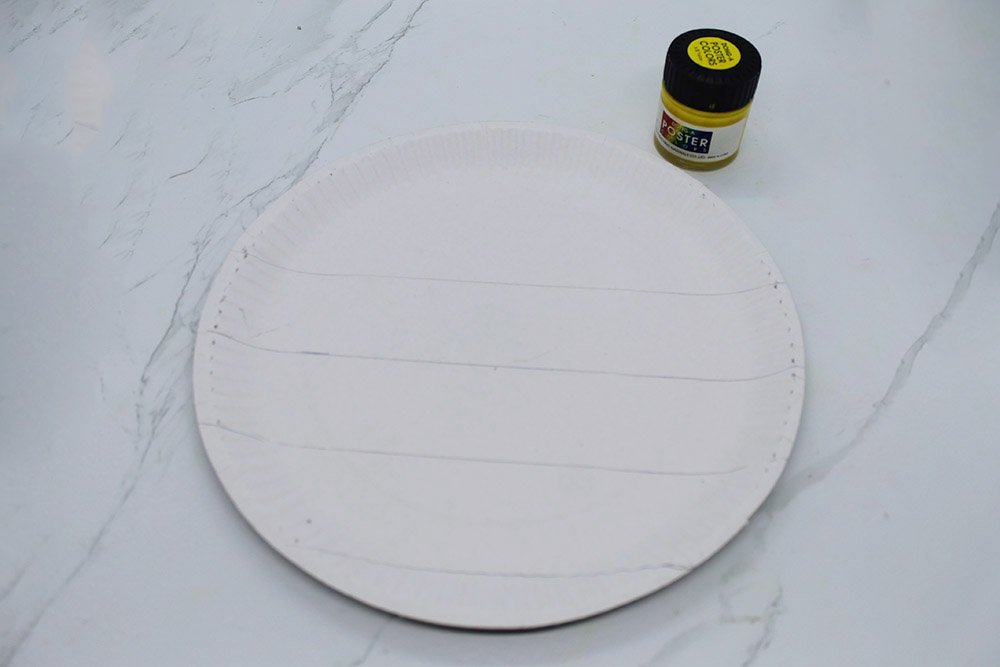 Now that the paper plate is divided into five parts, paint the bee with black and yellow paint. Paint the top, middle, and bottom with yellow color.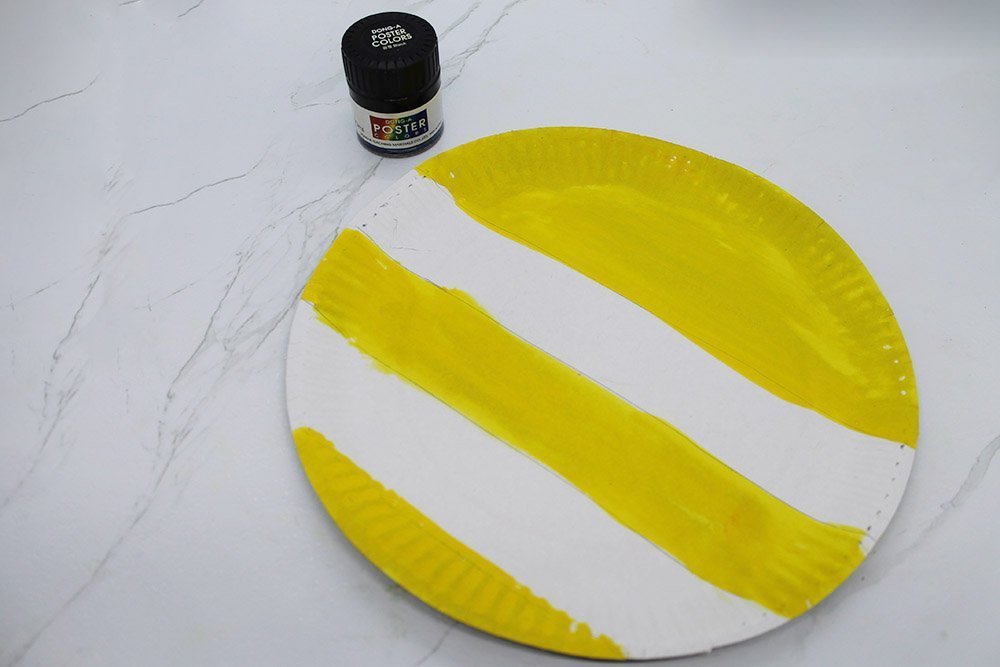 Now paint the stripes with black paint.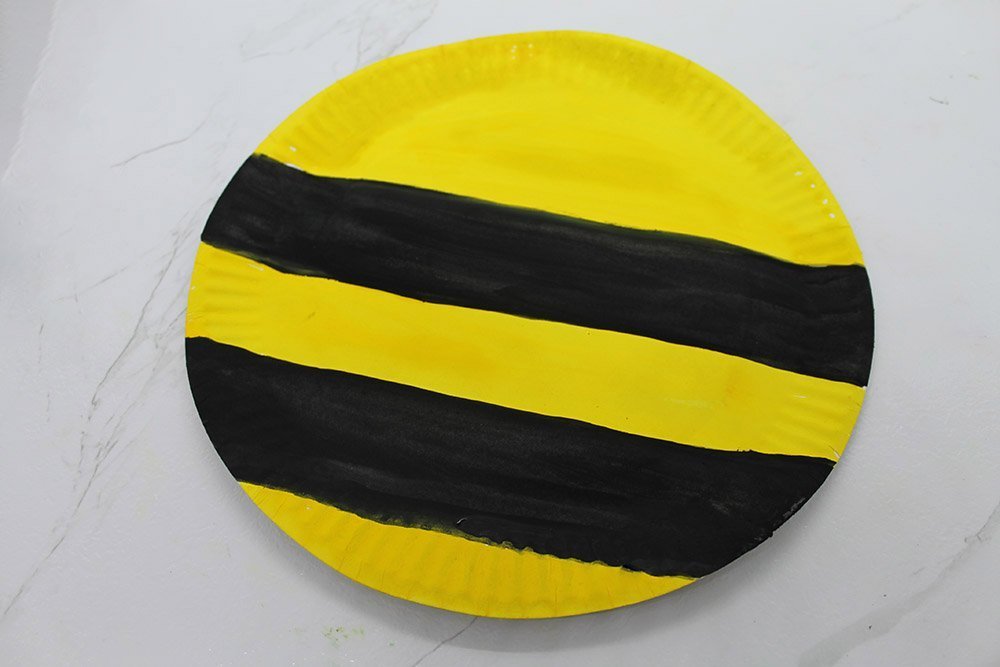 The base of the paper plate is done!
Give the bee some eyes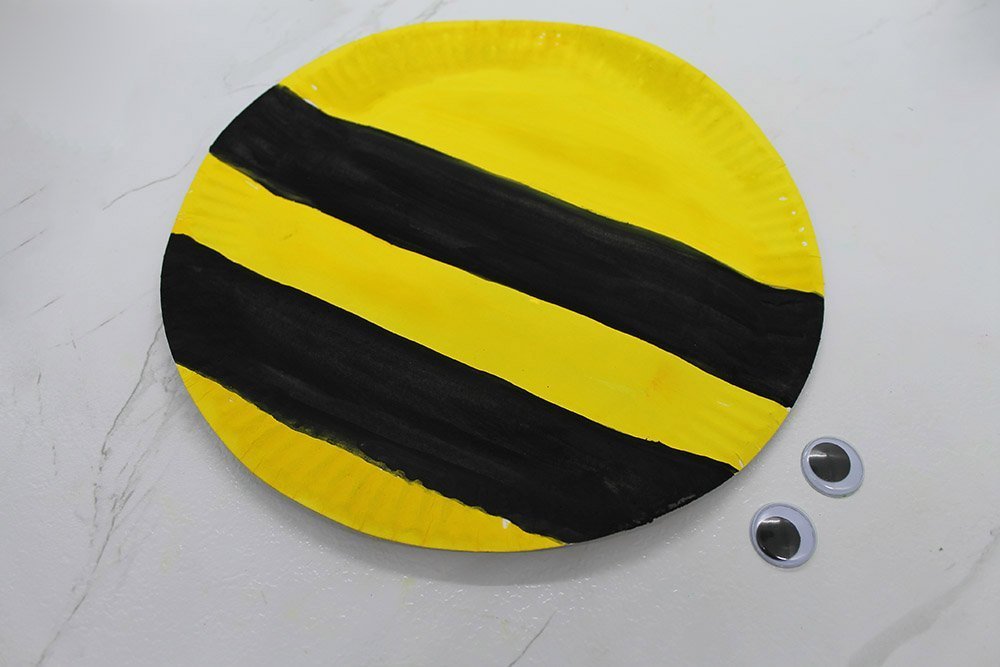 Glue the googly eyes to the bee's head.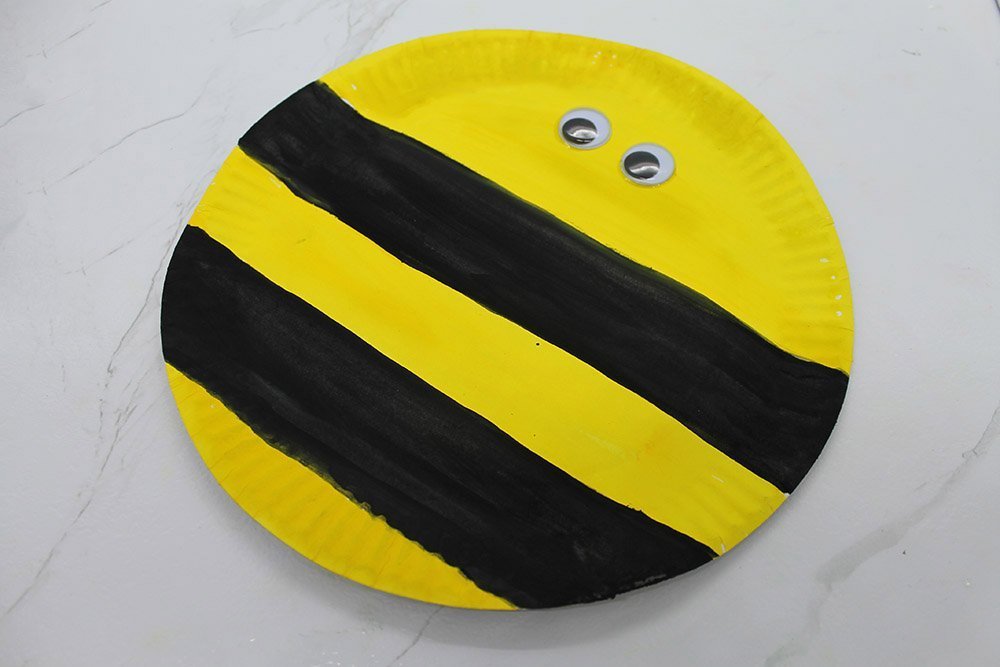 If you don't have googly eyes, use white and black paints and paint the eyes.
Attach the wings of the paper plate bee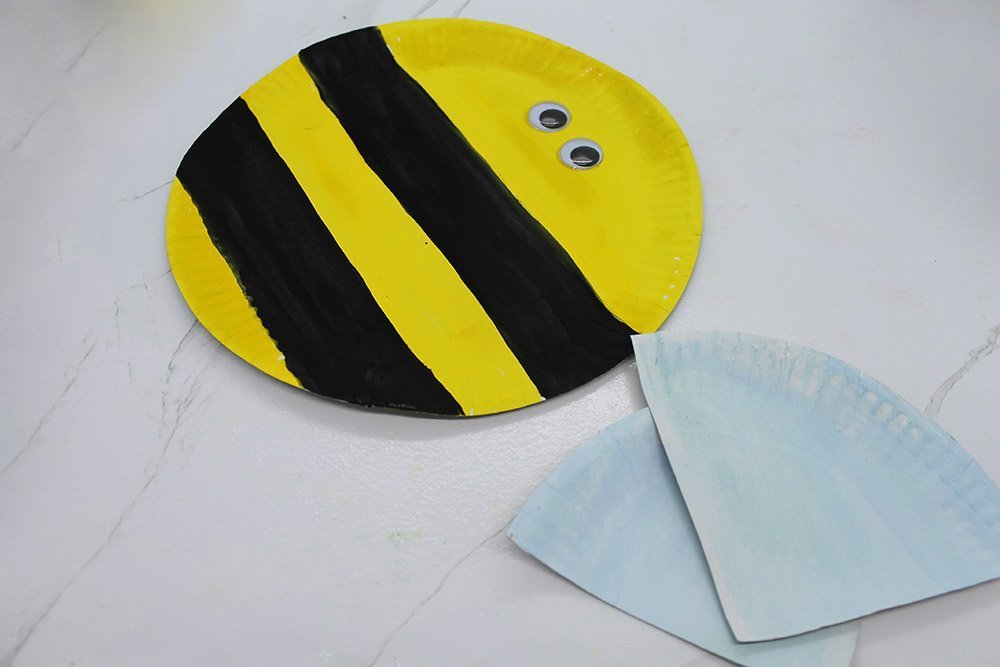 Stick the wing at the middle back part of the bee.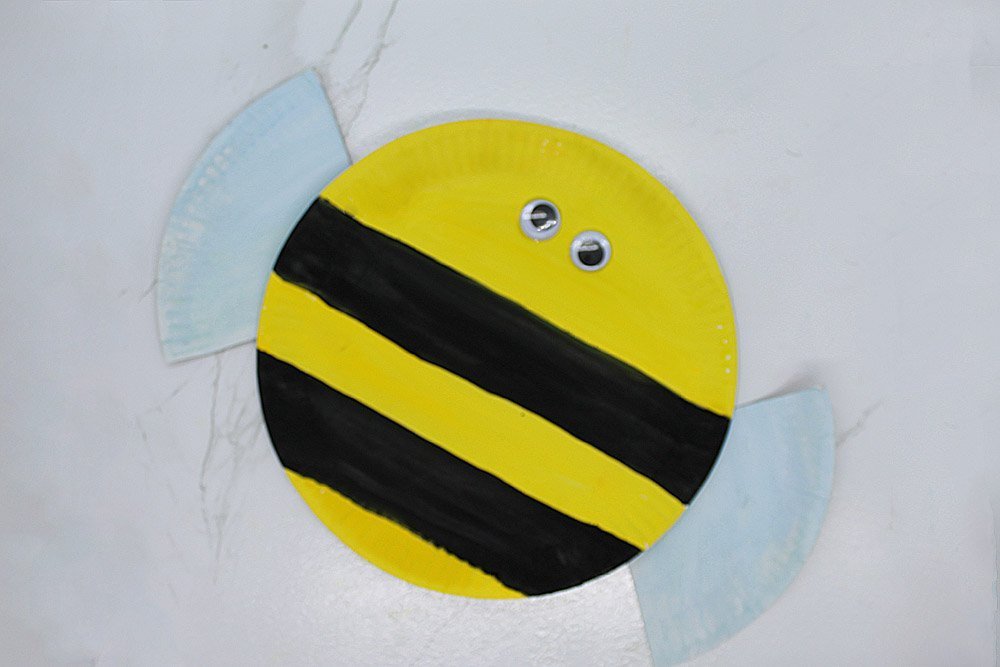 The paper plate bee is now finished!
Click to rate this article
Click to rate this article