Introduction:
Using dollar bills, you can make your own origami flower. A simple paper activity for kids and beginners, this tutorial is quick and easy to follow.  Grab three dollar bills and a piece of string, wire, or a twist tie. If you don't have any dollar bills on hand, you may use any rectangular piece of paper with the same proportions as a dollar bill.
This is an easy yet beautiful origami. So, grab three clean dollar bills and read the guide to create the flower money origami. Enjoy!
Crease the dollar bill to make a petal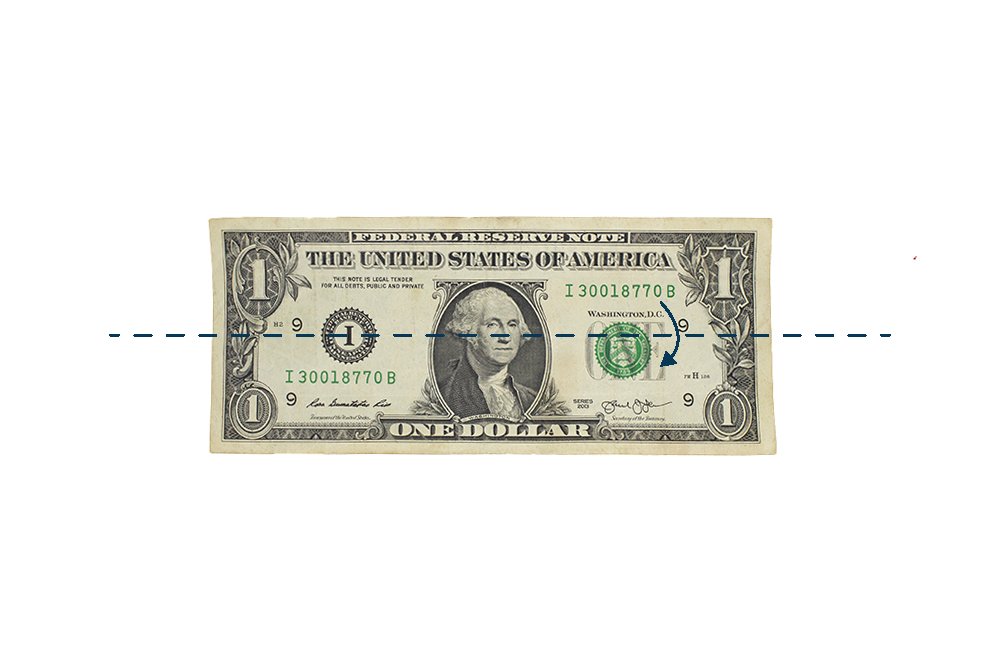 Lay a dollar bill in front of you. It should be in the landscape format.
Then fold it in half crosswise in half by bringing the bottom edge to the top.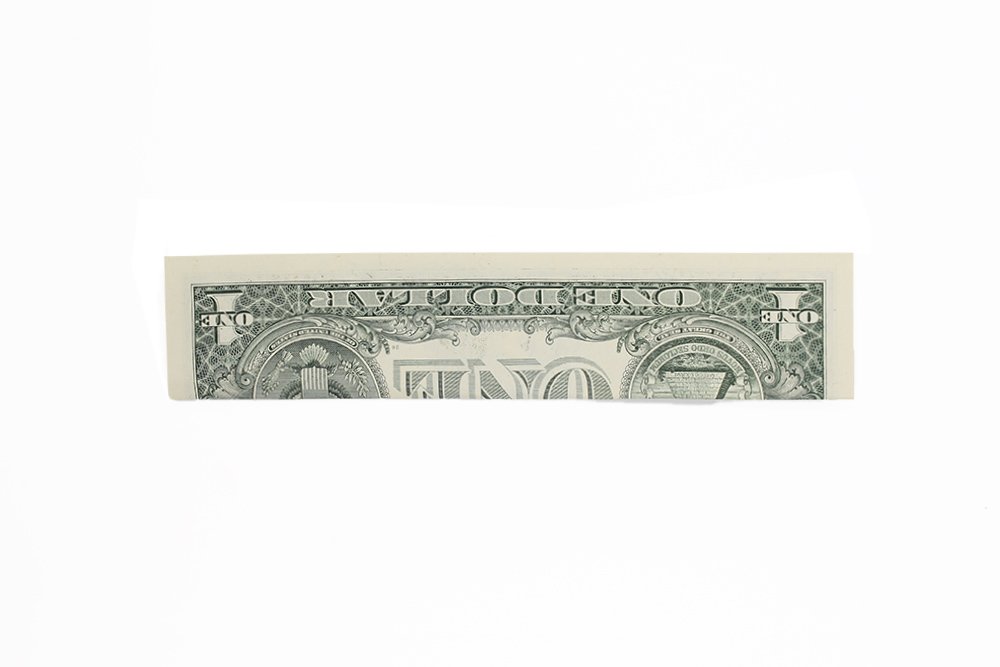 Unfold the bill. You should have a nice horizontal crease mark.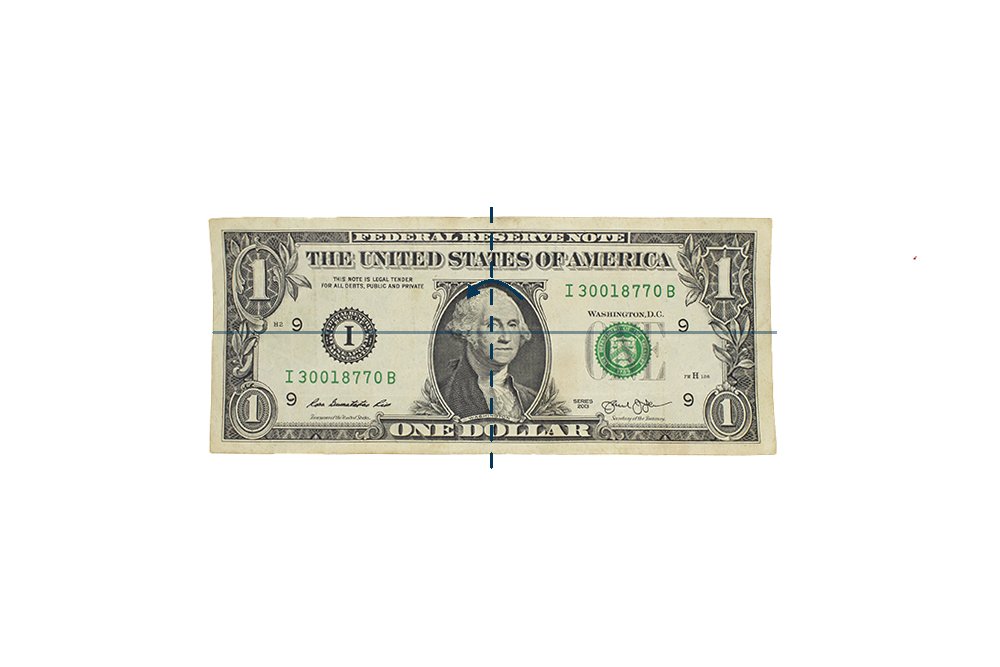 Fold the paper in half again. This time, fold ot lengthwise.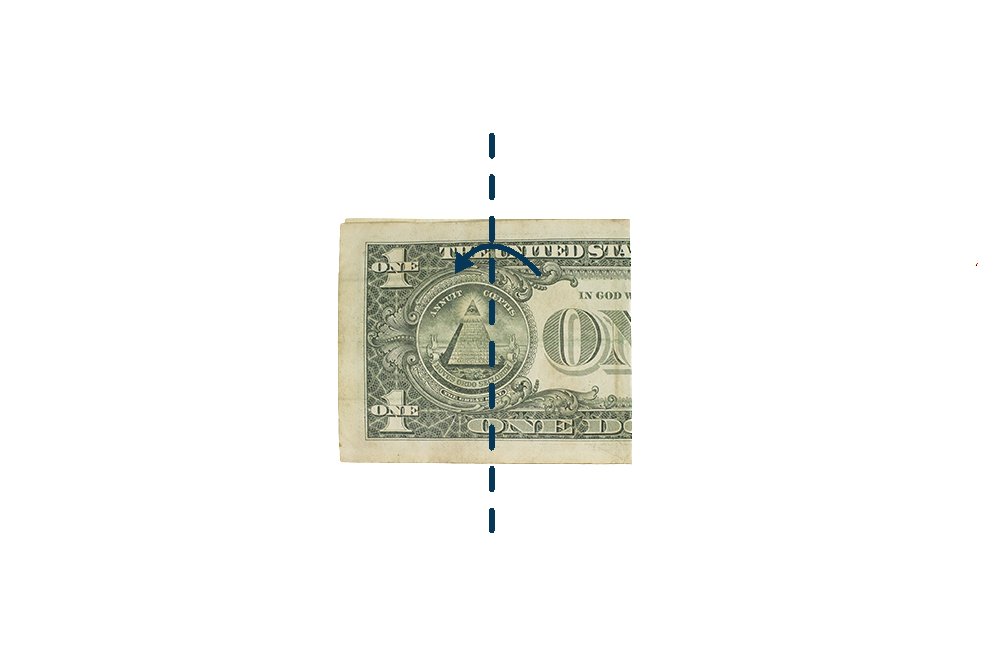 Fold it once more in half. Doing so would mean that you have divided the dollar bill four times.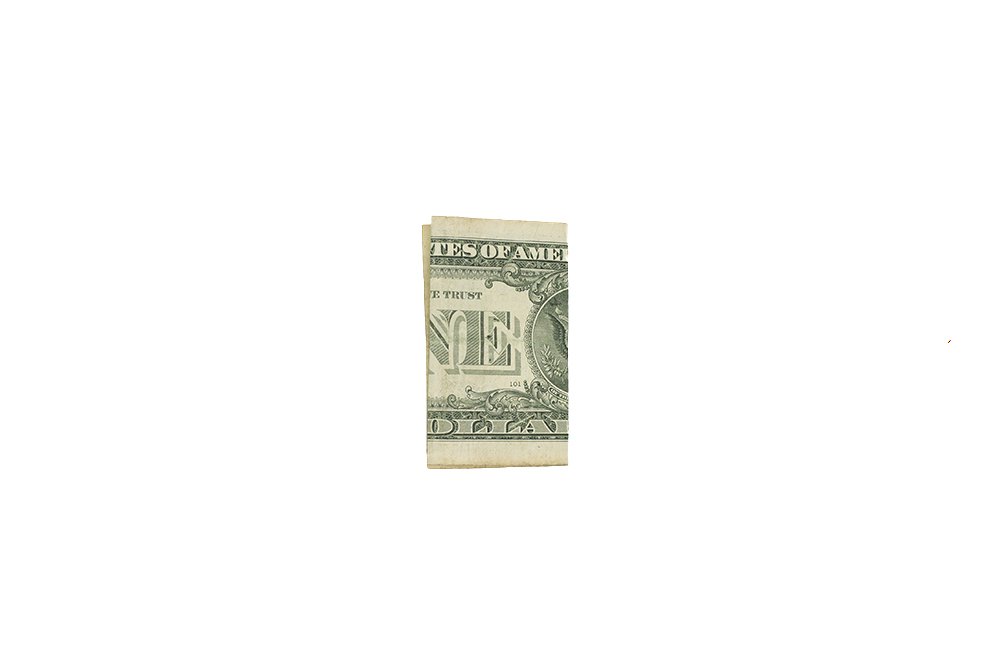 Unfold the dollar bill.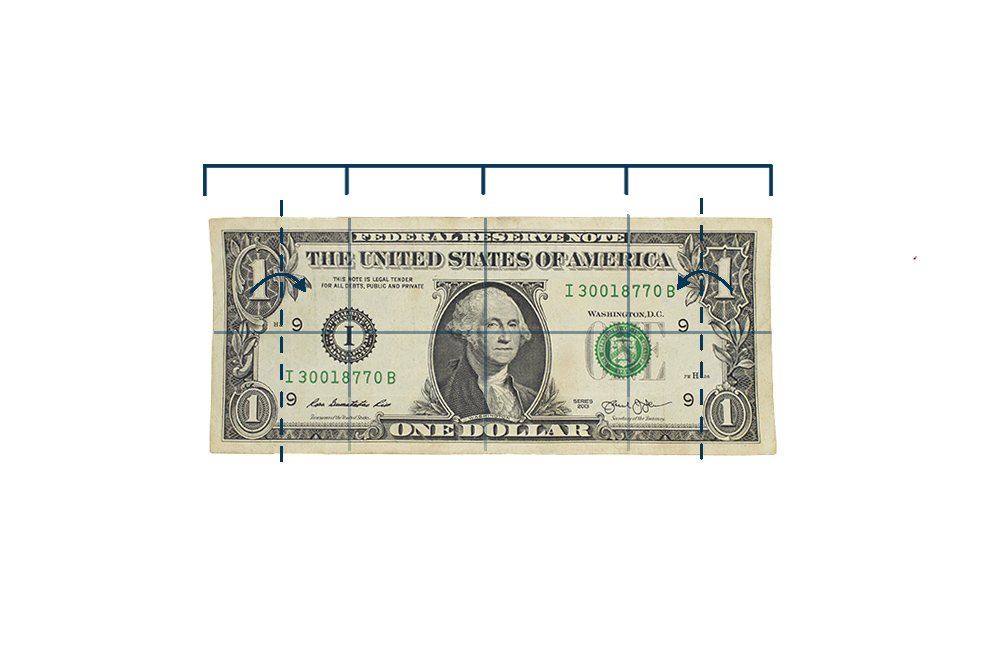 You have now made the necessary crease marks to make two flower petals. Fold the left and right edges so that they would each meet their respective closest vertical crease mark.
Create the petal of the money origami flower.
Then fold all four corners towards the middle.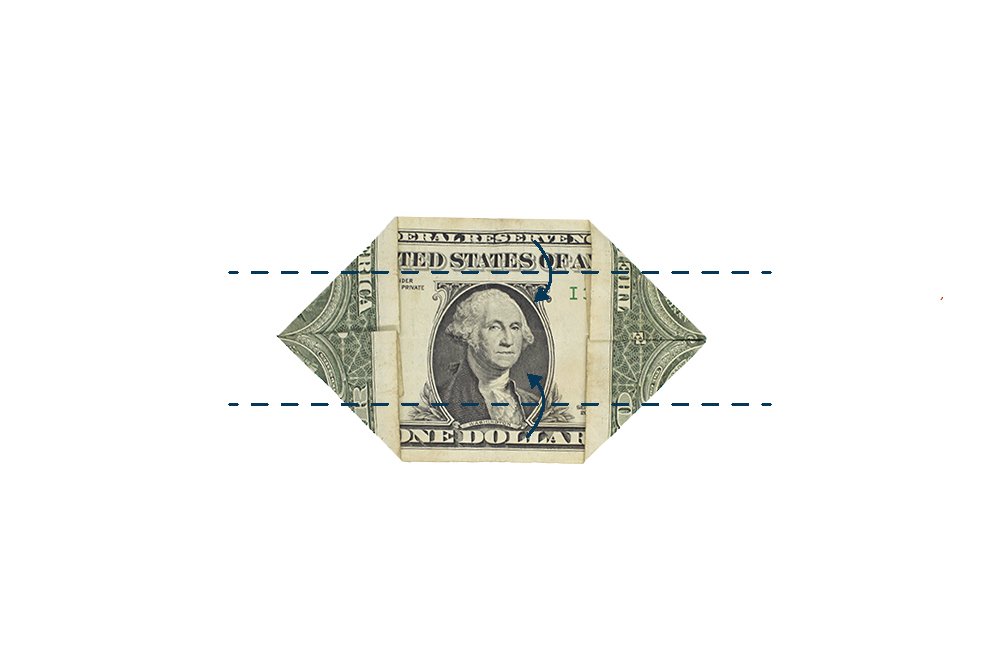 Fold the top and bottom edges towards the center crease line.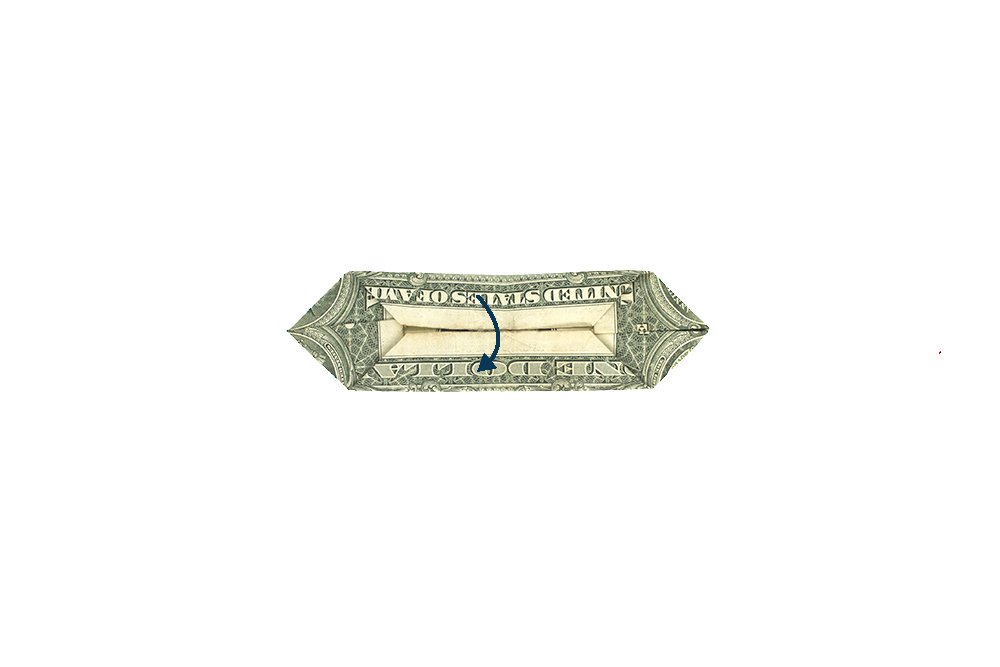 Fold the dollar bill in half crosswise. Bring the top edge towards the bottom.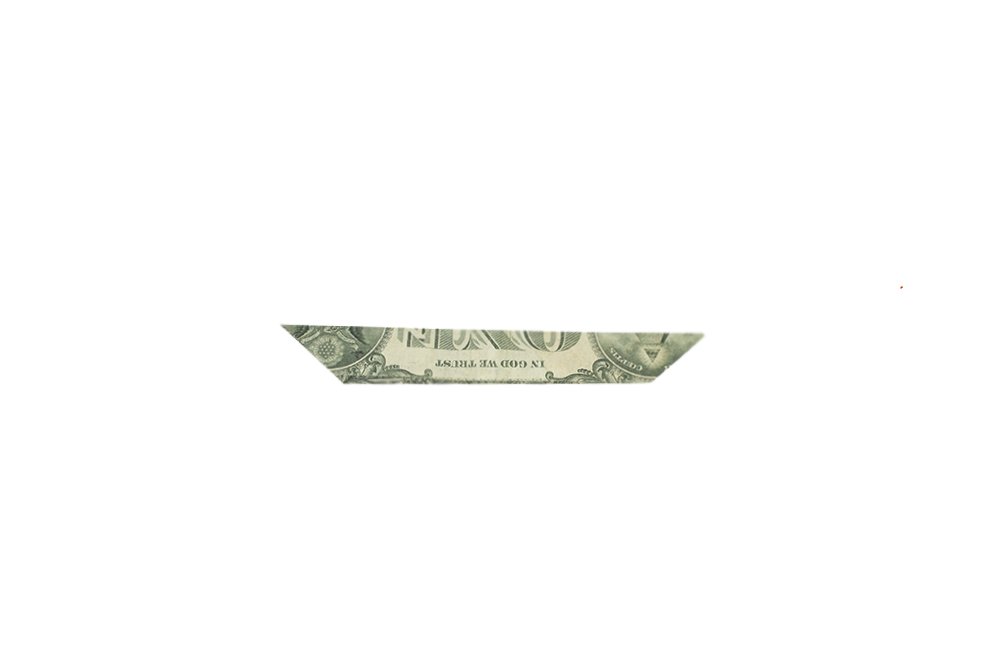 This will be one petal unit.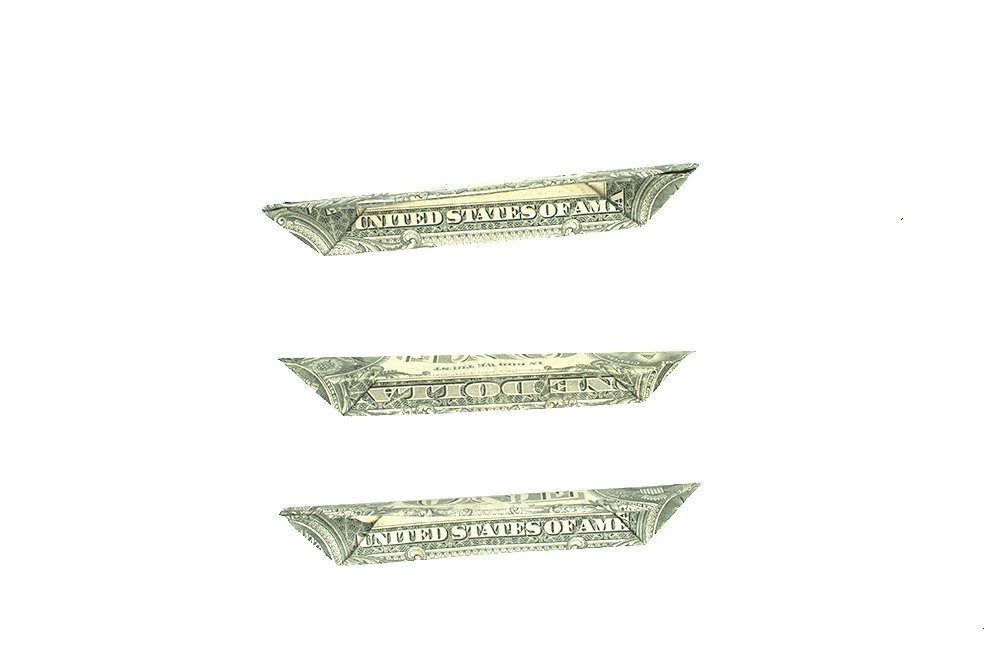 Make two more petal units. Each petal unit makes two flower petals of the flower origami.
Combine all petal units to make a flower
Get a twist tie, pipe cleaner or any type of clasping device. A length of yarn is also acceptable.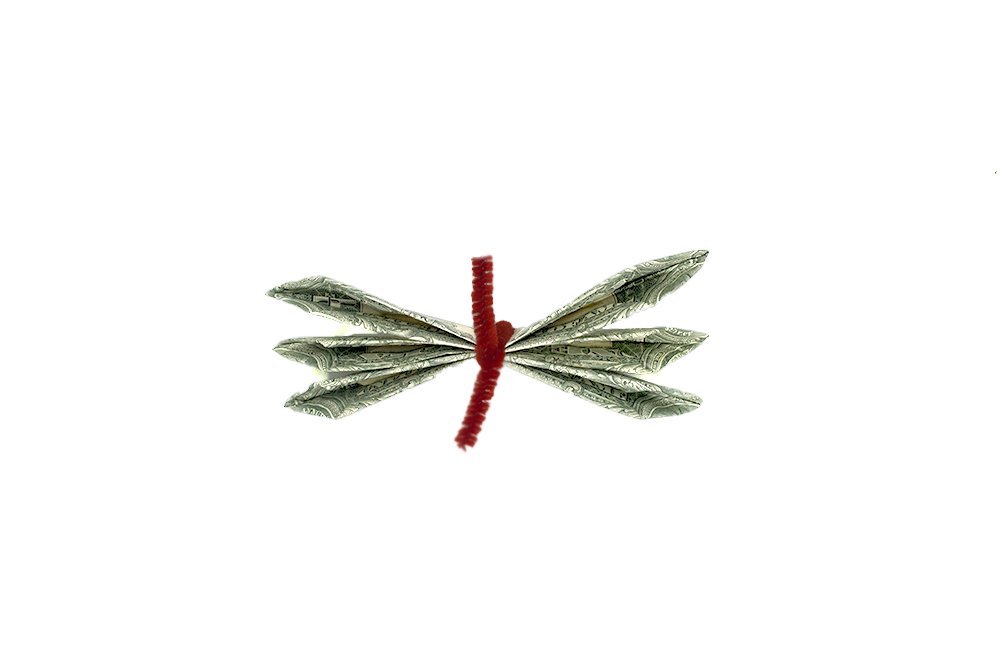 Stack the bills three side-by-side and tie them together with the pipe cleaner.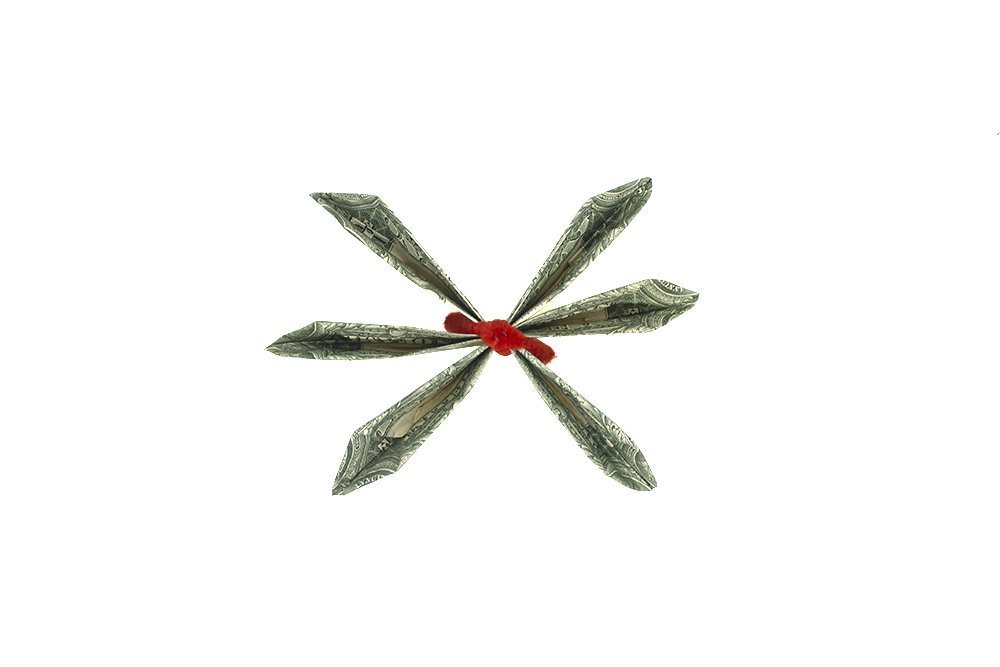 Flare open the unit so that it would look like a star. You can use your thumbs to pry apart the layers.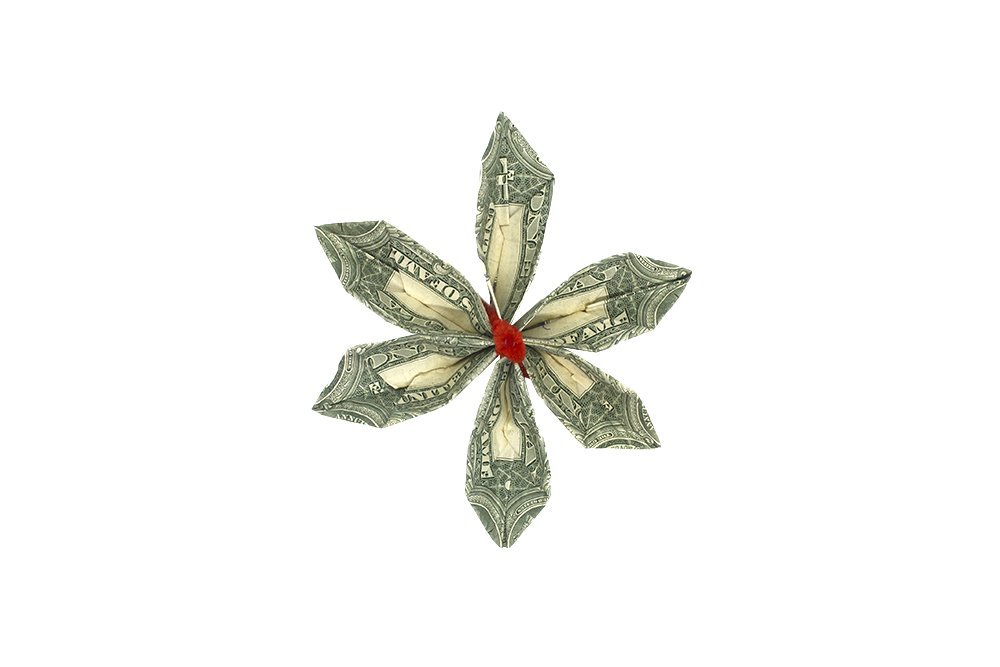 Symmetrically shape them up, and voila! Your Dollar Bill Origami Flower is done!
Extra Tips
Don't have a dollar bill on hand? No worries! You can use any paper bill currency available in your country. What's great about most paper money is that it's durable to be folded and turned into anything.
Besides paper money, you may do this on origami paper or any paper that can withstand folding multiple times. Cut a piece of paper with a 1:2.35 ratio, and you're good to go! Have fun folding!
Remember, it is highly advisable that you should not cut, burn, staple, and/or iron banknotes. Handle it with care .
You could add more petals by adding more dollar bills to make petal units.
Click to rate this article
Click to rate this article