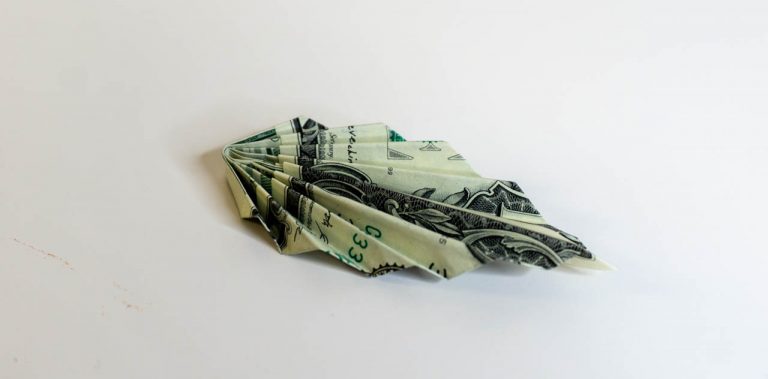 Introduction:
Making an origami leaf from a dollar bill is easy. A great paper activity for kids and beginners. One can make this with the help of the 8-step tutorial below. If you don't want to use a dollar bill for this tutorial, then that's fine. You may use any piece of rectangular paper that you like.
Difficulty Level: Easy
Diagonally fold the paper along the dashed lines. Follow the direction of the arrows.
The second step is to fold along the dashed lines of the dollar bill. Crease it well and then unfold. Flip over to the other side.
Make four more crease lines on the side of the dollar bill. Do so by folding and unfolding along the dashed lines.
Once you have made the necessary creases, flatten from the top to the bottom. Bring the left and right to the center as you compress the dollar bill.
Turn the dollar bill to the other side.
Tuck one of the inner flap to the other inner flap to secure the shape of the leaf.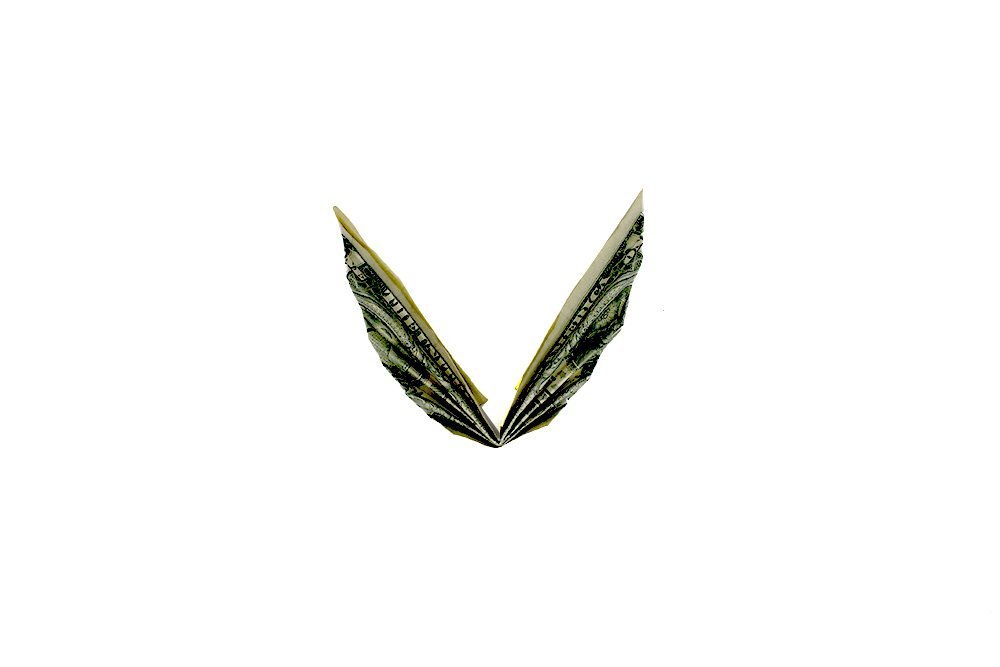 Enhance the crease folds by pressing the sides inwards
Open it up to widen shape the leaf.
Click to rate this article