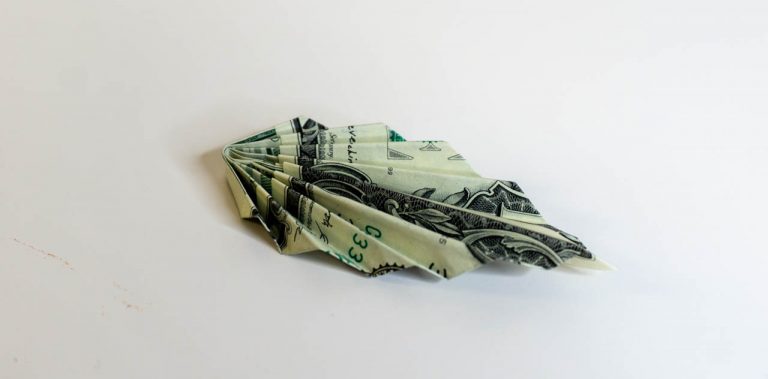 Introduction:
Making an origami leaf from a dollar bill is easy. A great paper activity for kids and beginners. One can make this with the help of our quick and easy guide below. If you don't want to use a dollar bill for this tutorial, then that's fine. You may use any piece of rectangular paper that you like so long as the ratio and proportions of the sides are the same.
This beautiful fold is fast and easy to make. Kids will surely love to see how the origami money leaf is made. So, enjoy this guide!
Make the base of the dollar bill leaf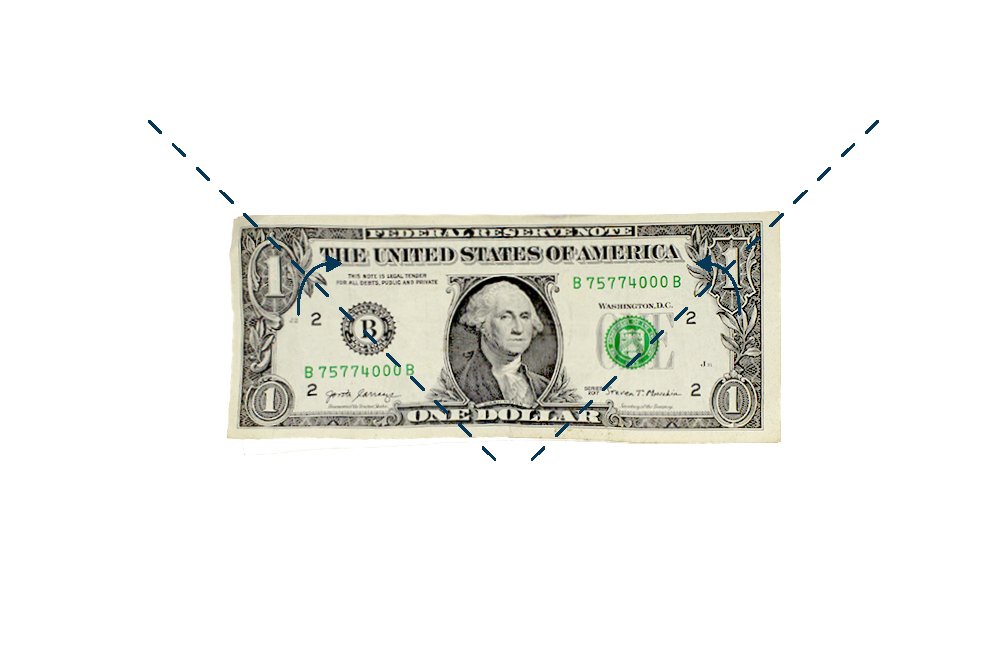 To make this money leaf, lay a dollar bill in front of you on a table. Fold the lower corners towards the upper edge to make the leaf base.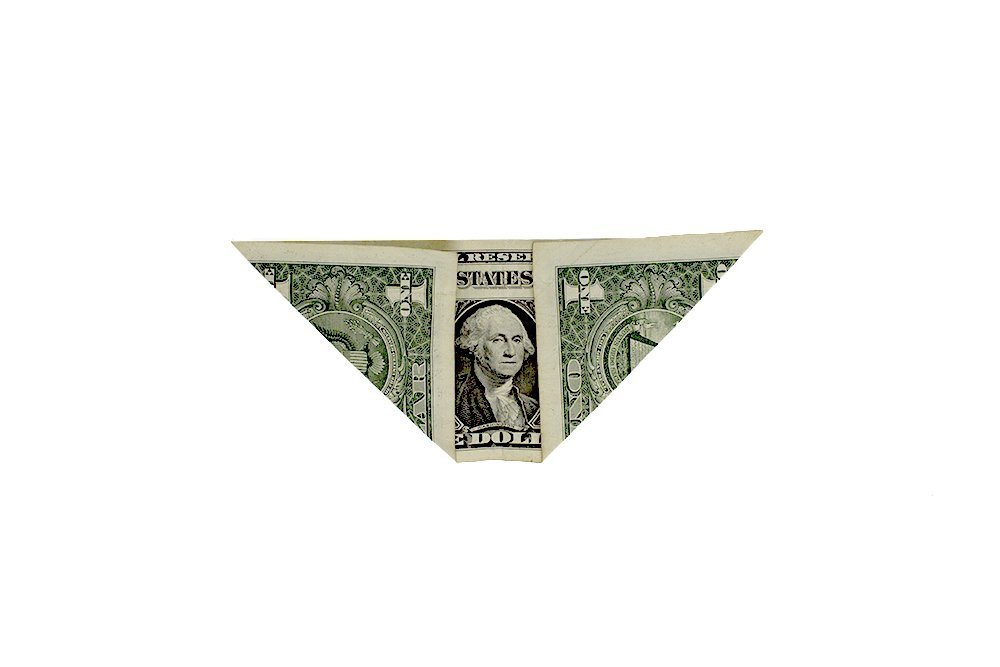 Good job; now it's time to move on to the next set of steps.
Fold the dollar bill like an accordion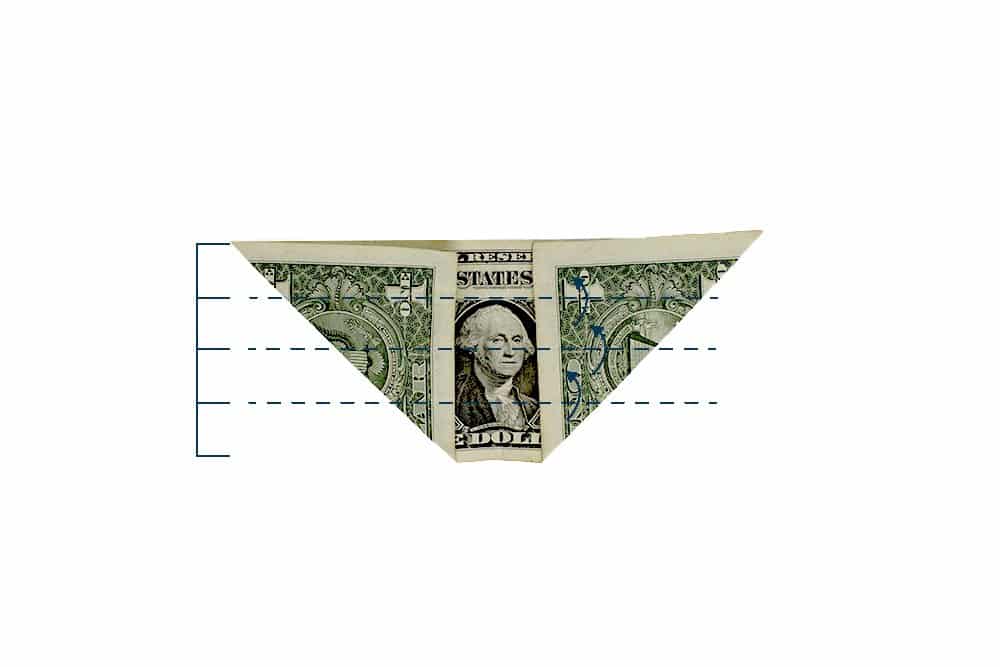 The next step is to fold the dollar bill like an accordion. It should be folded four times at equal intervals.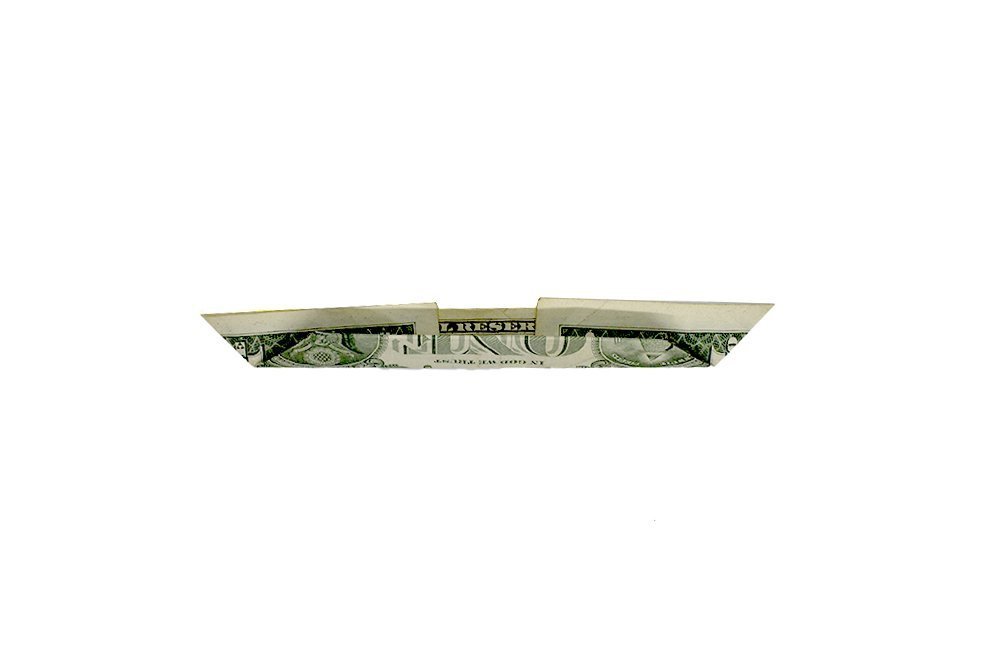 Compress the dollar bill to crease it well.
After compressing, unfold it gently, so the crease marks are still there. Flip it over to the other side.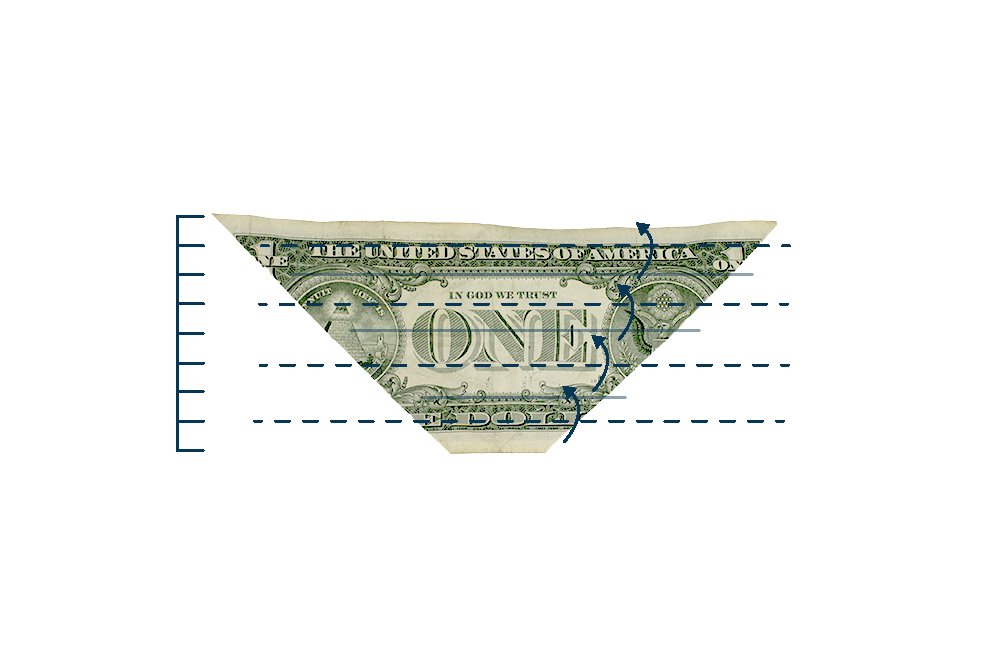 Make four more crease lines on the side of the dollar bill. Do so by folding and unfolding along the dashed lines.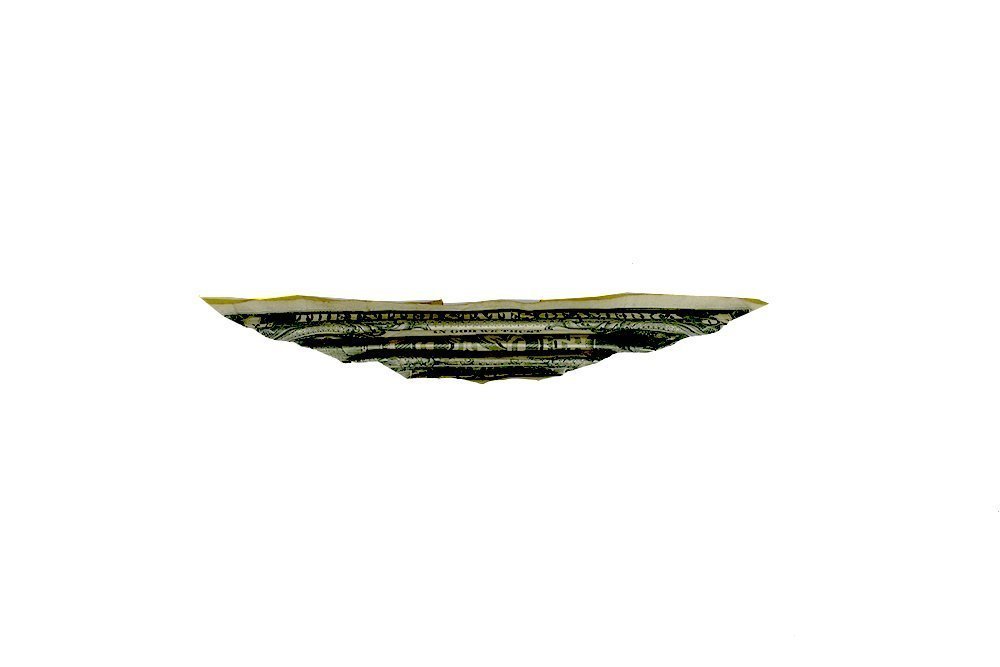 Once you have made the necessary creases, flatten from the top to the bottom. Great job! You can now proceed to the next set of steps.
Connect both sides to shape the origami leaf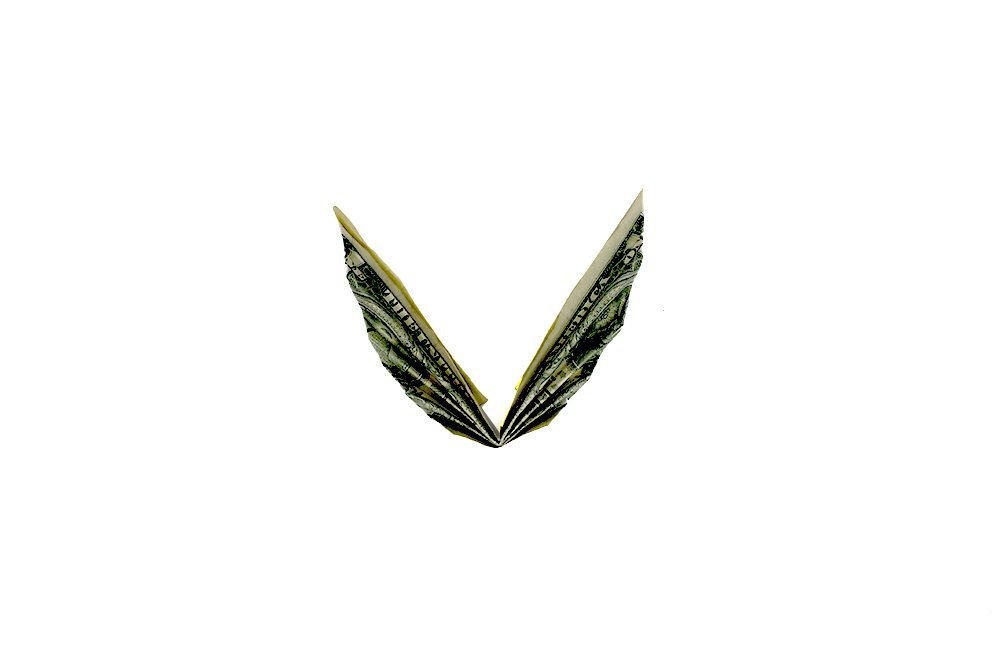 Connect the left and right sides to the center as you compress the dollar bill.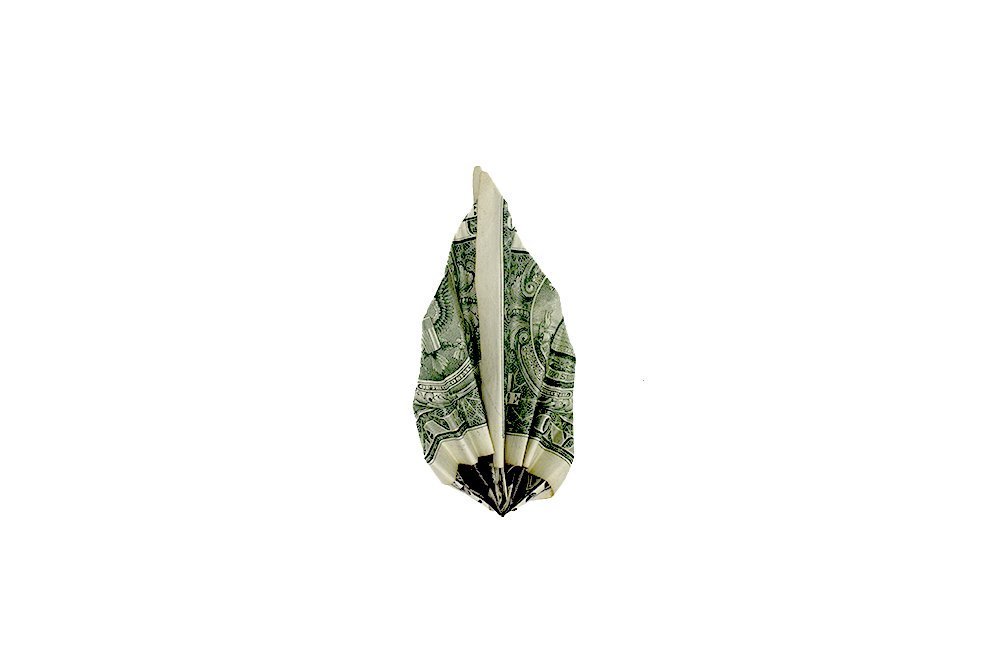 Tuck one of the inner flaps to the other inner flap to secure the shape of the leaf.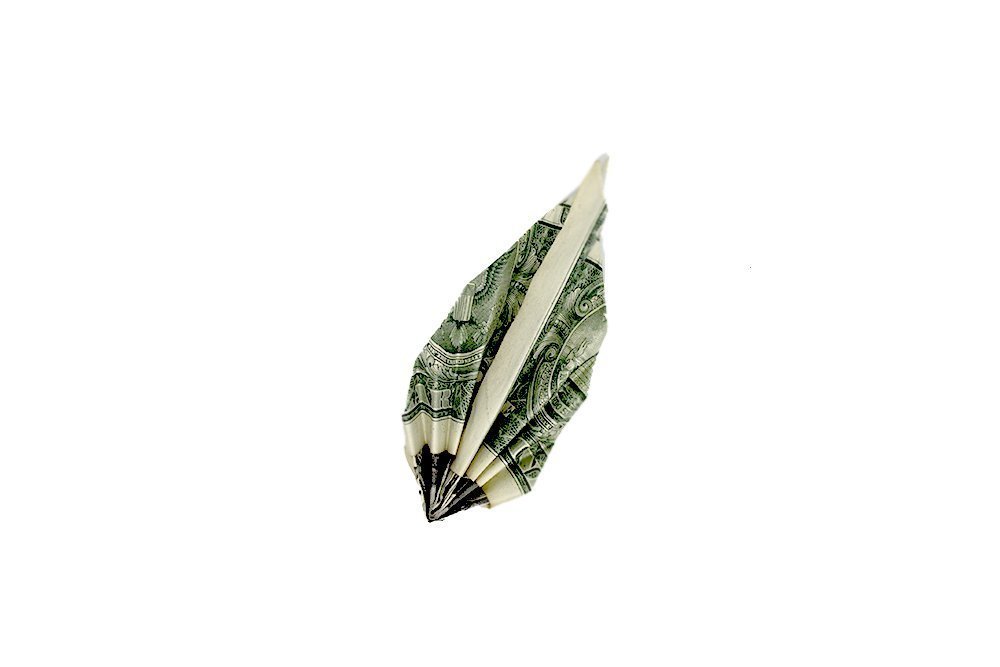 Flare it up to widen the shape of the leaf. The origami money leaf is done!
Extra Tips
Make sure to apply enough pressure when making creases and folds. A dollar bill is quite thick.
Money does not tear easily but it is prone to get crumpled. Practice with fake money or a rectangular piece of paper first if you're planning to give the bill/s as a gift.
Remember, it is highly advisable that you should not cut, burn, staple, and/or iron banknotes. Handle it with care.
There are so many ways you can shape a dollar bill! From animals to plants, to boxes and ornaments, the list is endless! Discover numerous ways to make origami from dollar bills here on our website!
Click to rate this article
Click to rate this article