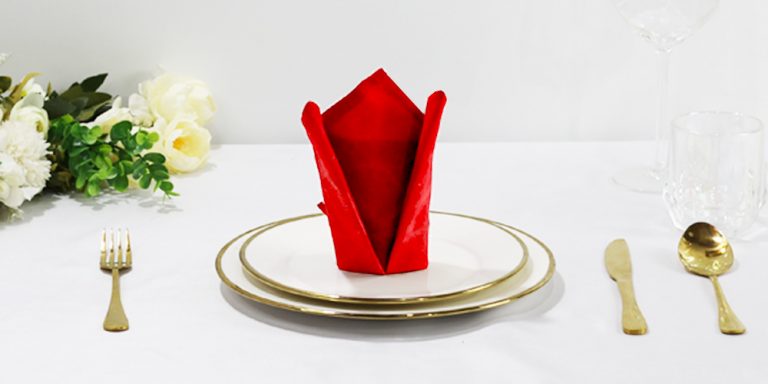 Introduction:
This Cardinal hat napkin fold is perfect for fancy dinner parties or small lunches on the go. If you are fond of the Bishop's hat napkin fold, you might enjoy learning how to fold a napkin into a cardinal's hat! Fold your napkins into a shapely hat and add a sophisticated touch to your table settings! The cardinal is easy and looks super fancy, so it works well with both fancy and casual occasions.
Make a cardinal napkin fold by making a diamond base first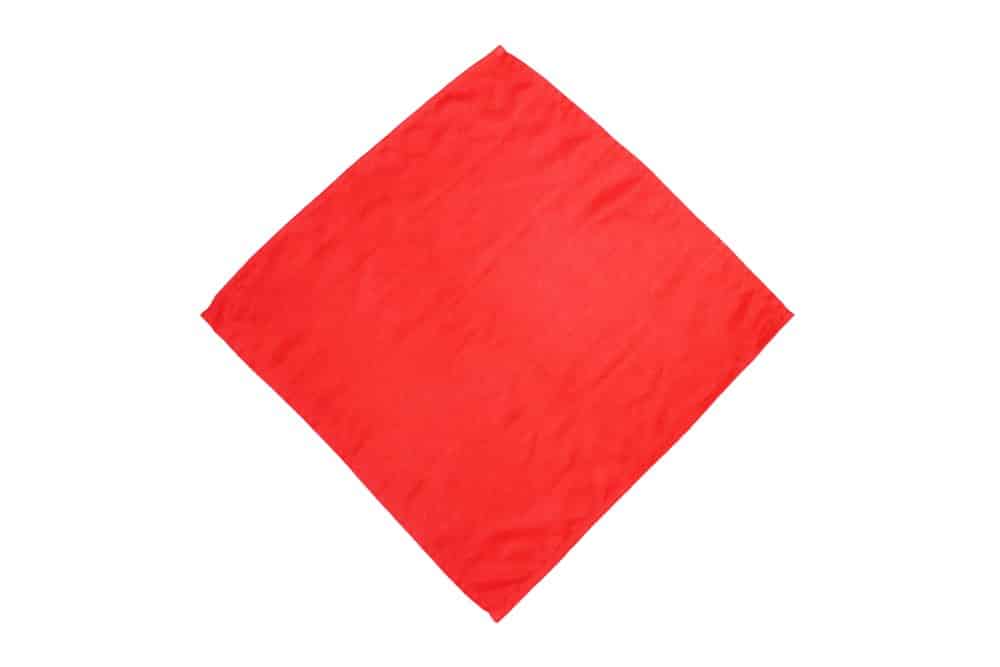 To make this cardinal hat, start with a square piece of table napkin. We recommend using a linen or cloth napkin that is red. Place it on a flat surface and orientate it into a diamond.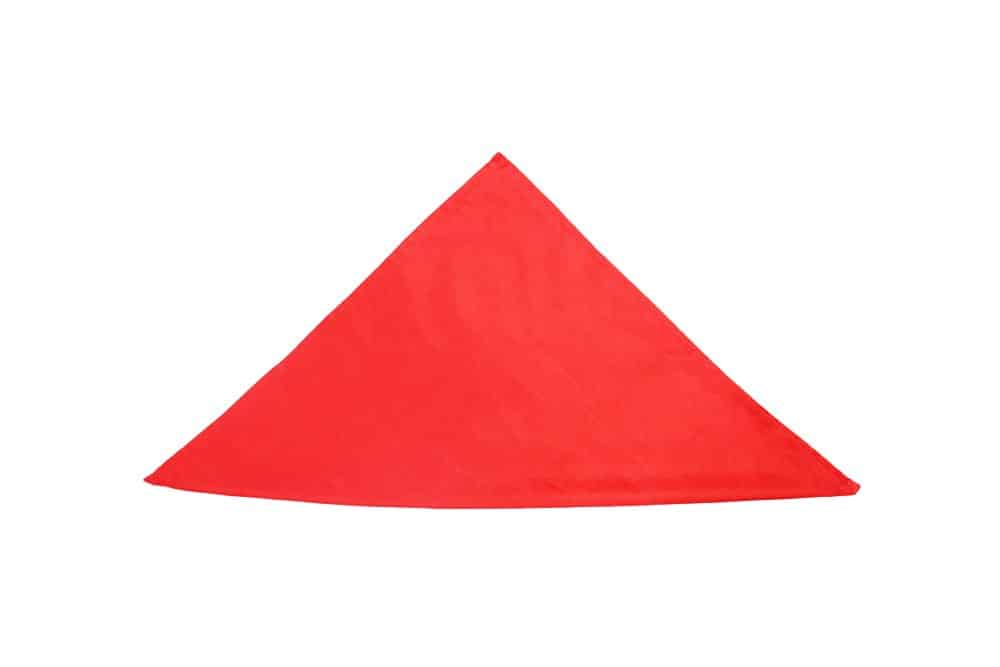 Fold it into a triangle by bringing the bottom corner to the top.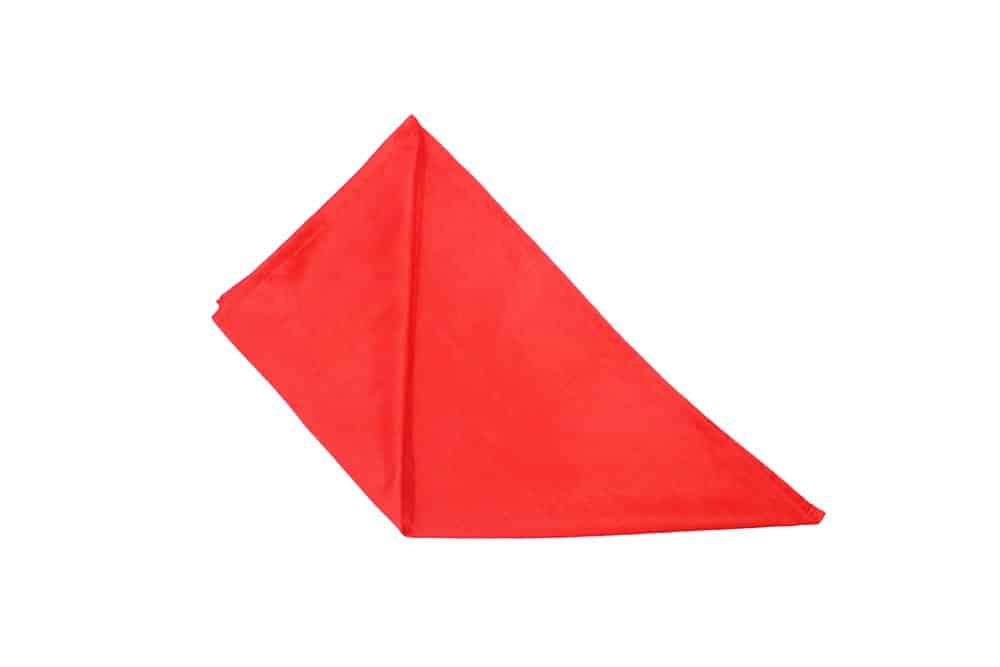 Bring the left corner to the top corner. See image above for guide.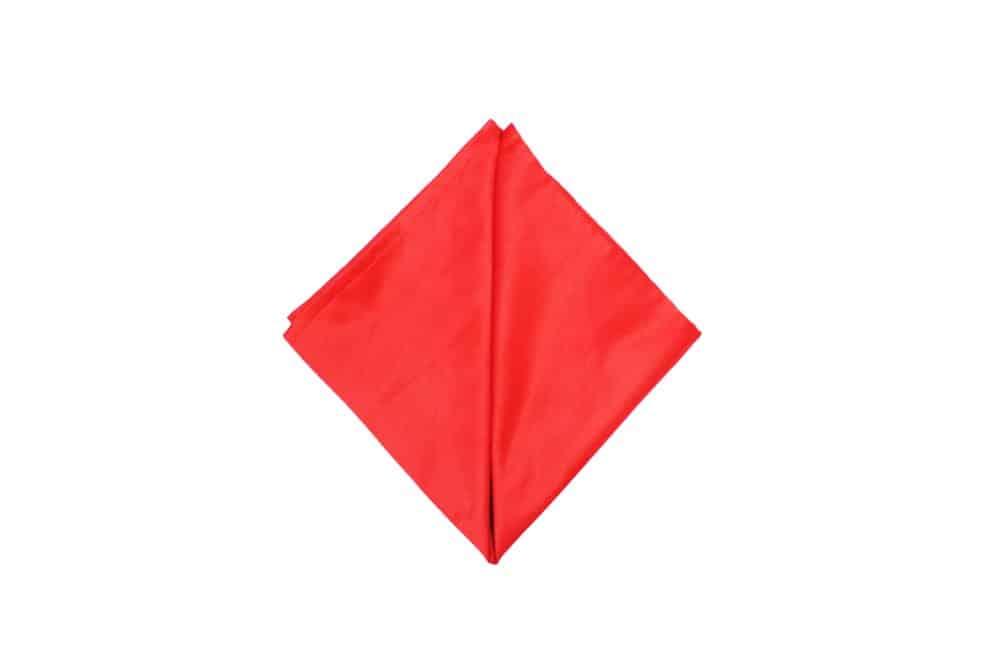 Do the same on the right side. Diagonally fold the right corner to the top corner. this will be the diamond base of the hat napkin.
Bring the bottom part upwards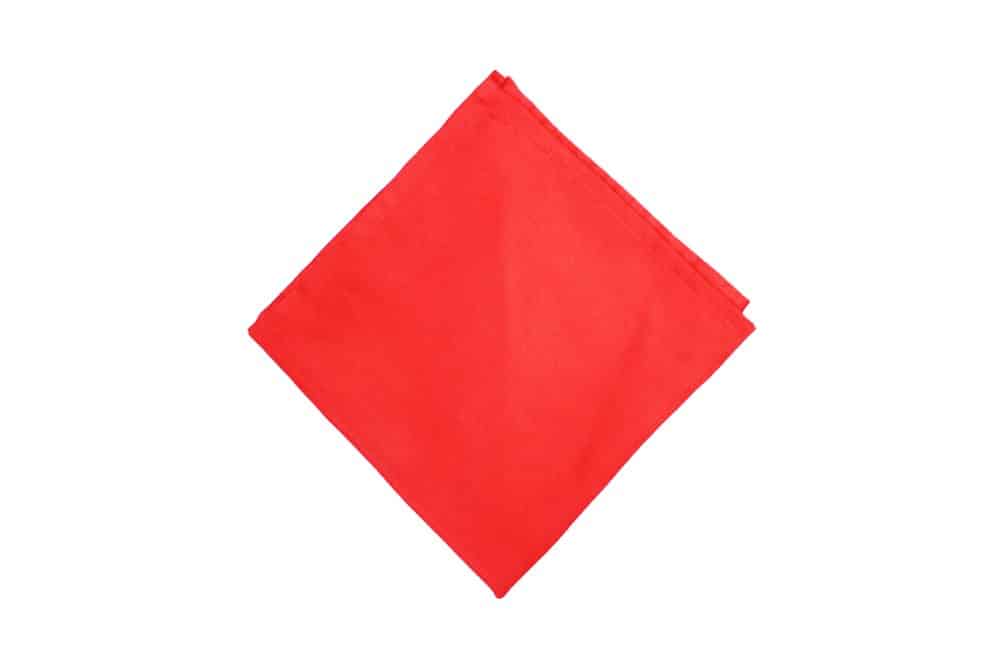 Flip the diamond folded napkin to the other side.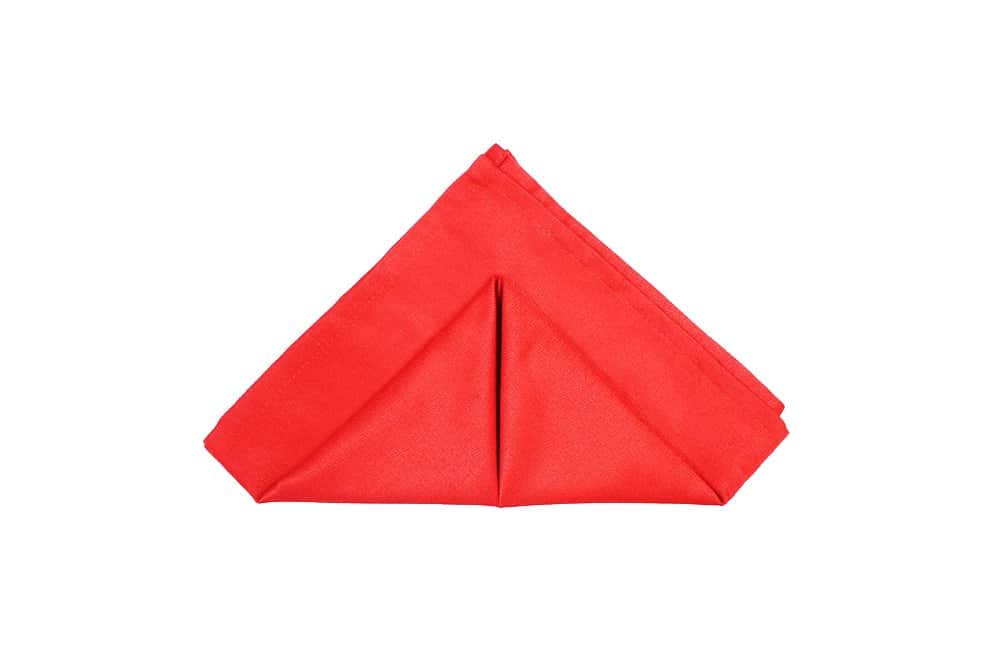 Fold a part of the bottom to the top. It should look something like the picture above.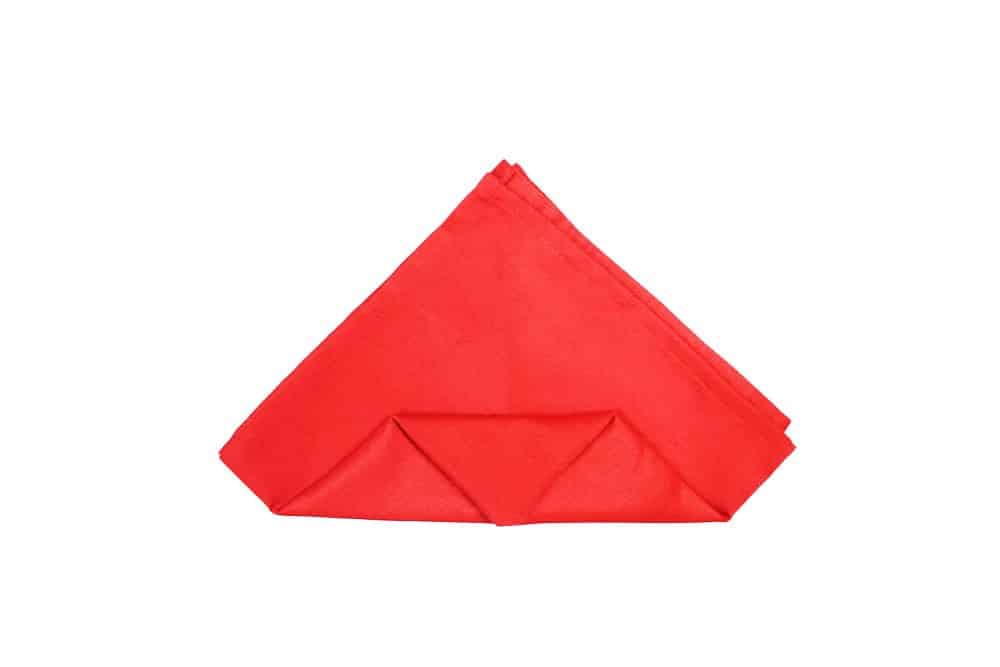 Next, fold the topmost flap in half by bringing its top corner to the bottom edge.
Shape the napkin into a Cardinal hat
To create the hat shaped napkin, bring the right side to the middle.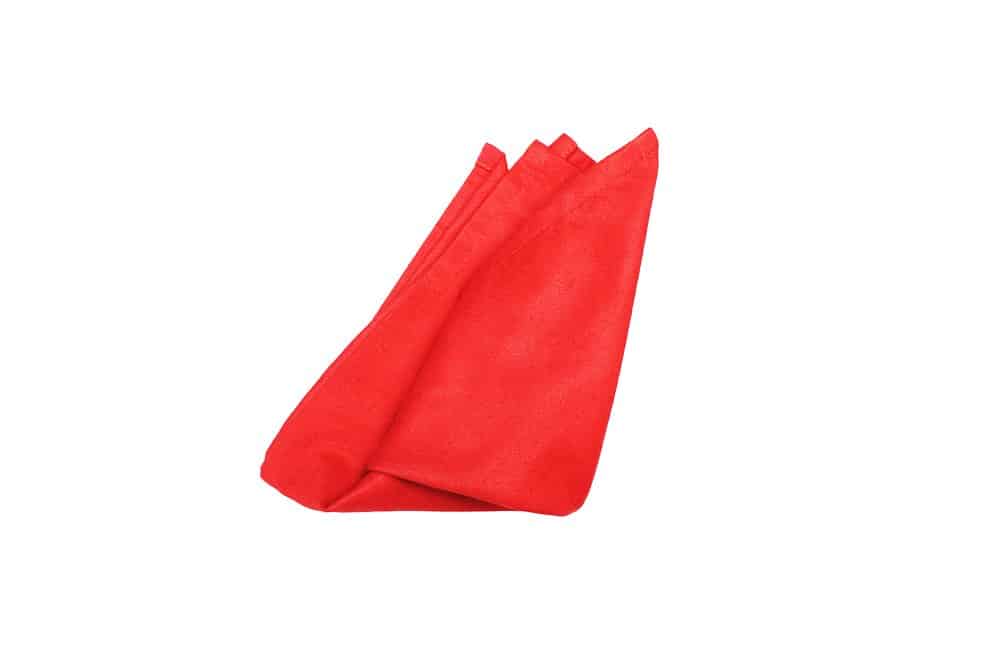 Form a cylinder by bringing the right side to the left.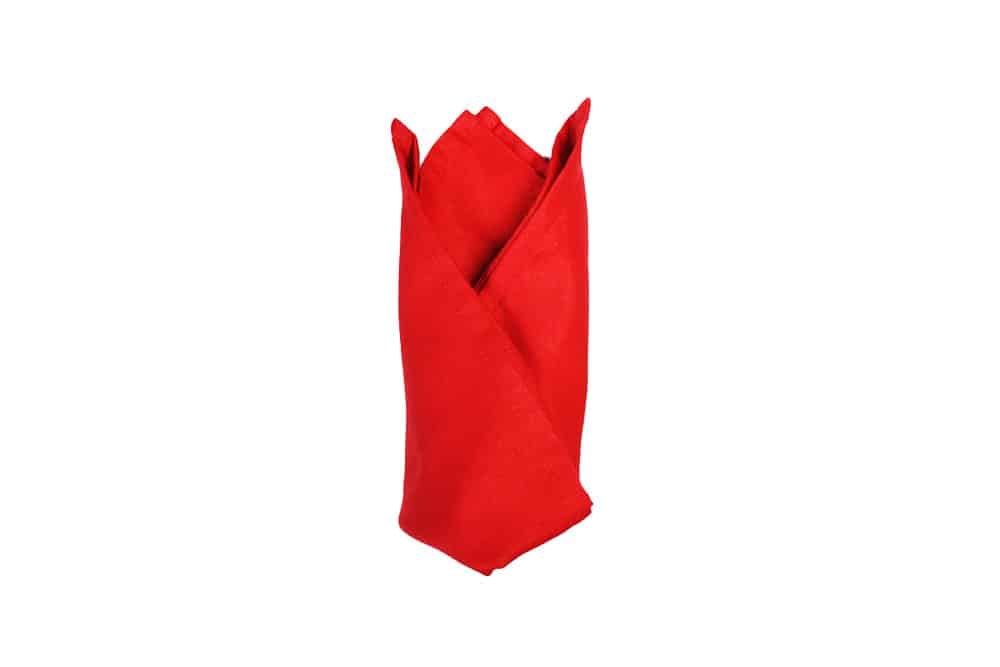 Insert the right side flap into the inside pocket of the left side flap. This will secure the fold of the hat napkin.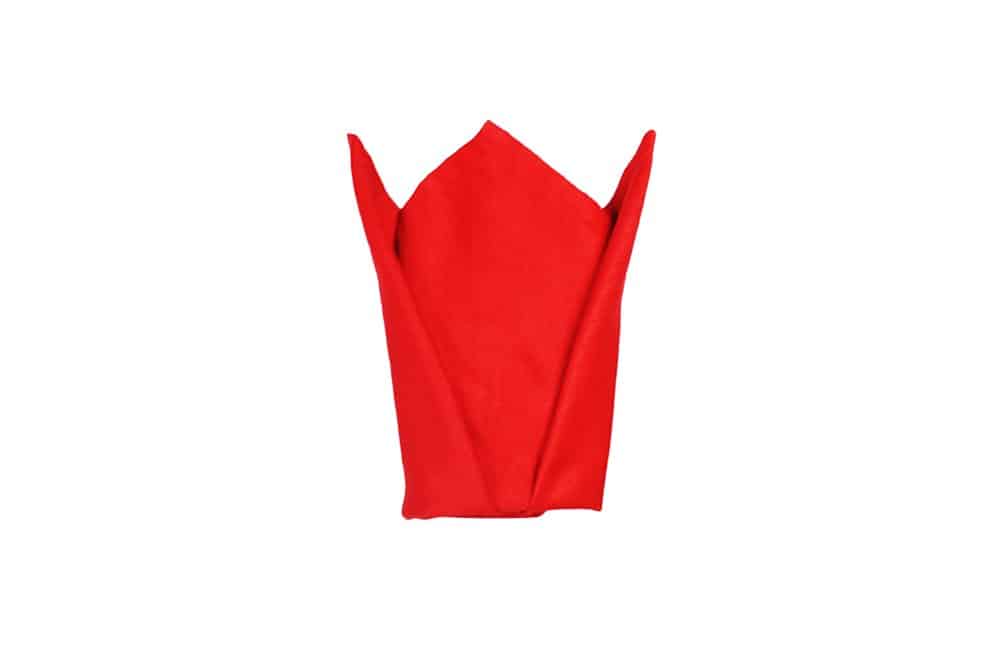 Turn it over to the other side, and the Cardinal hat napkin fold is done!
Extra Tips
There are many ways the Cardinal hat napkin folding on a table setting. Like other folded napkins, it's best to place the napkin in the center of the plate. You must make sure that the left and right tips are at the same height and point toward the viewer. If a large food or menu card is placed in the center of the main plate, you could put it at the top left side.
We hope you enjoyed learning how to make this cardinal hat napkin fold! If you're interested in learning how to make a similar hat napkin fold, try checking out Bishop hat napkin fold
Click to rate this article
Click to rate this article