Introduction:
The kimono napkin fold is inspired by the  Japanese robe that dates back to the olden times.  In modern times, the kimono is still popular and a symbol Japanese culture.
Anyways, the kimono napkin fold is so easy to make that you can do the steps with one hand! It can be folded quickly yet it still looks nice. Continue reading this guide to learn how to fold a napkin, cloth, or paper, into a robe.
Have fun!
Make the triangular base of the kimono napkin fold
Get your square napkin and find a suitable place to start folding. It's better to orient the napkin so that there would be one top corner and one bottom corner.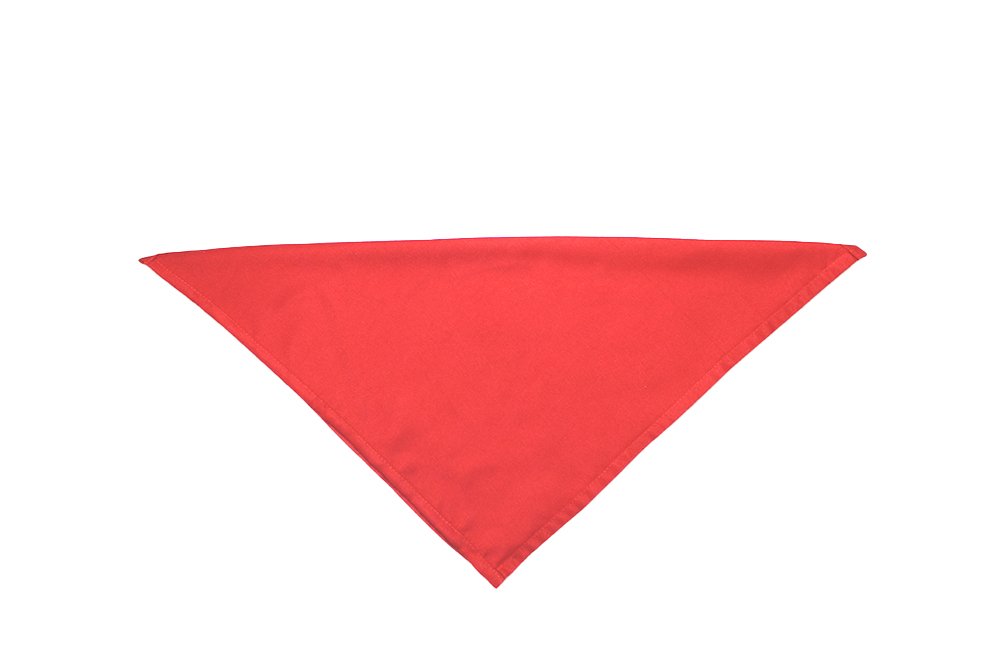 Then fold the napkin in half. Fold the top corner towards the bottom corner.
Make a strip at the top side
Fold the top edge of the napkin towards the bottom. The strip that you'll make doesn't need to be thicker than one inch. Good job so far! You are close to finishing the fold.
Make the sleeves of the kimono
Diagonally fold the top right corner towards the middle.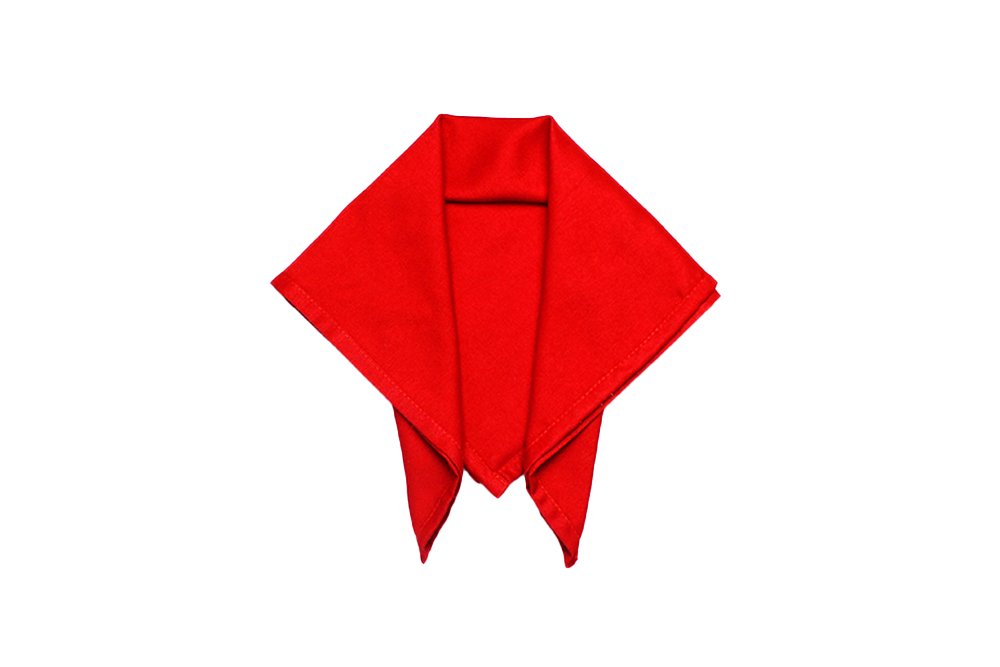 Then do the same for the left side. Congratulations! You have finished making the kimono napkin fold and if you like to learn more folds, check out the articles below 😉
Extra Tips
You could iron the napkin first. Starching is also an option. Ironing your table cloth napkin is the first step in preparing for a good dining experience, but it's not all that simple. No guest would want to be presented with a wrinkled napkin on their plate.
The color of your napkin is important. So consider the theme and event.
There are many ways to display a napkin on a table setting. Like other folded napkins, it's best to place the napkin in the center of the plate. You must make sure that the left and right tips are at the same height and point toward the viewer. If a large food or menu card is placed in the center of the main plate, you could put it at the top left side.
This is a simple and quick fold. If you like something more intricate, check out our other napkin fold guides.
Was this too easy? If you want to learn a bit more challenging way to fold napkins into clothes then we have a lot more in store for you! Check out how to make a fancy T-shirt by clicking here!
Click to rate this article
Click to rate this article