Introduction:
Welcome to the guide that will teach you how to fold a napkin fold that will wrap a menu. The size of the menu card that can fit in the napkin will depend on the size of the napkin. This is a handy napkin fold to know especially if you have a restaurant.
This is an easy guide, fit for beginners, and it will take approximately one minute to make. It will require two cloth or paper square napkins. There are other good napkin folds that can hold menu cards but this is truly simple and beautiful in its own right.
Anyways, enjoy this guide!
Fold the Corners towards the Middle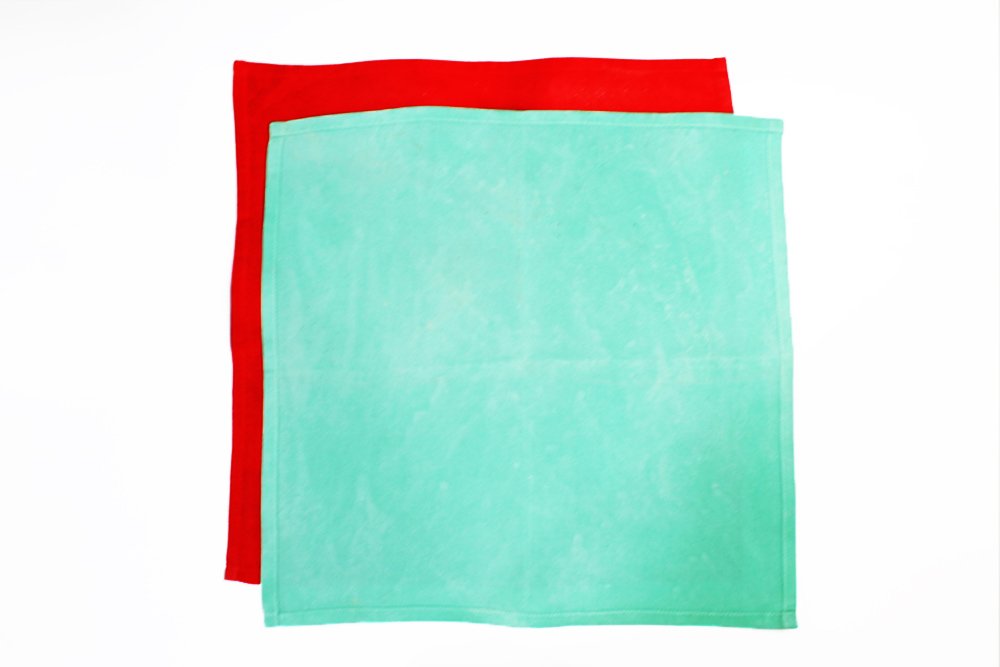 For this napkin fold, you must first get two different colored napkins. Then find a comfortable place for you to work in.
Before folding the corners of the napkin towards the middle you must place one napkin on top of the other perfectly. In this example, the aqua napkin is placed on top of the red.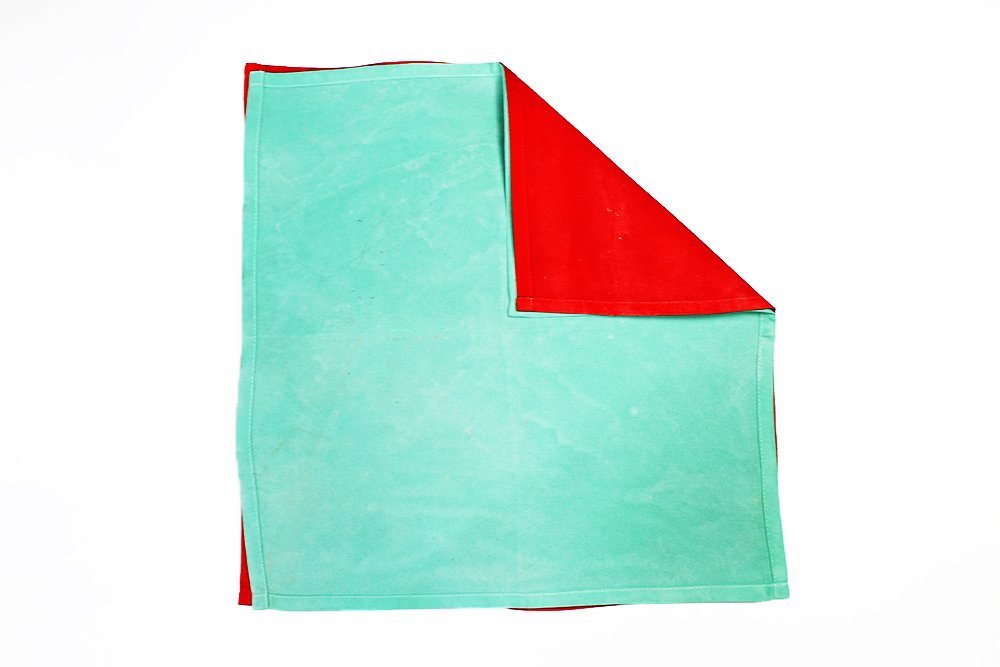 Then fold the right corner towards the middle of both napkins.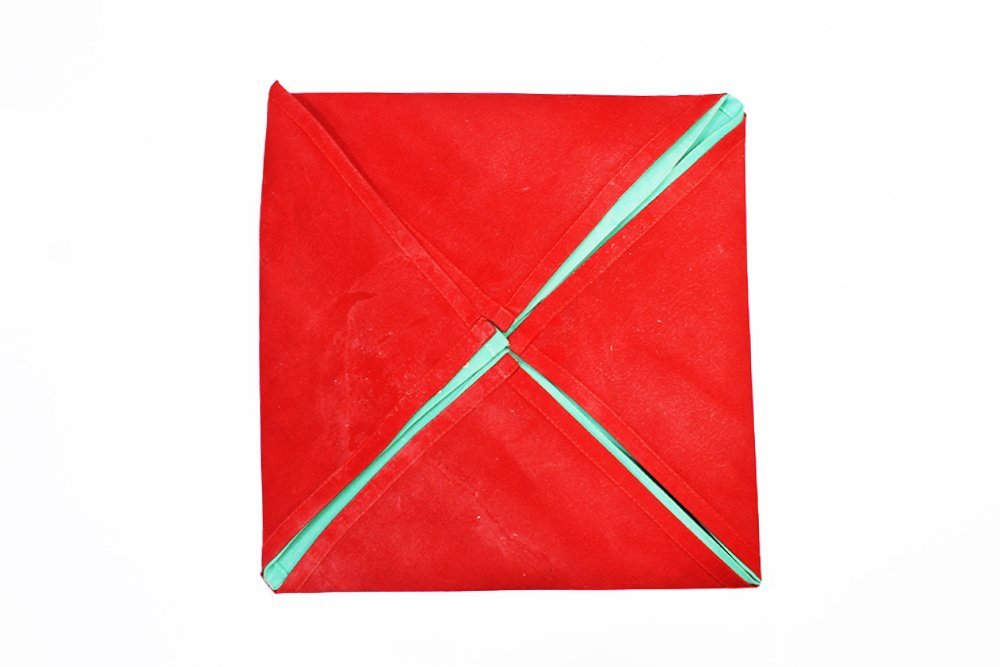 And then fold the rest of the napkins' corners towards the middle. There you have it for this part. Now it's time to move to the next steps!
Fold an Envelope
So in this part, you will be folding the napkins so that they will look like an envelope. Flip the napkin/s so that that you could see the other side.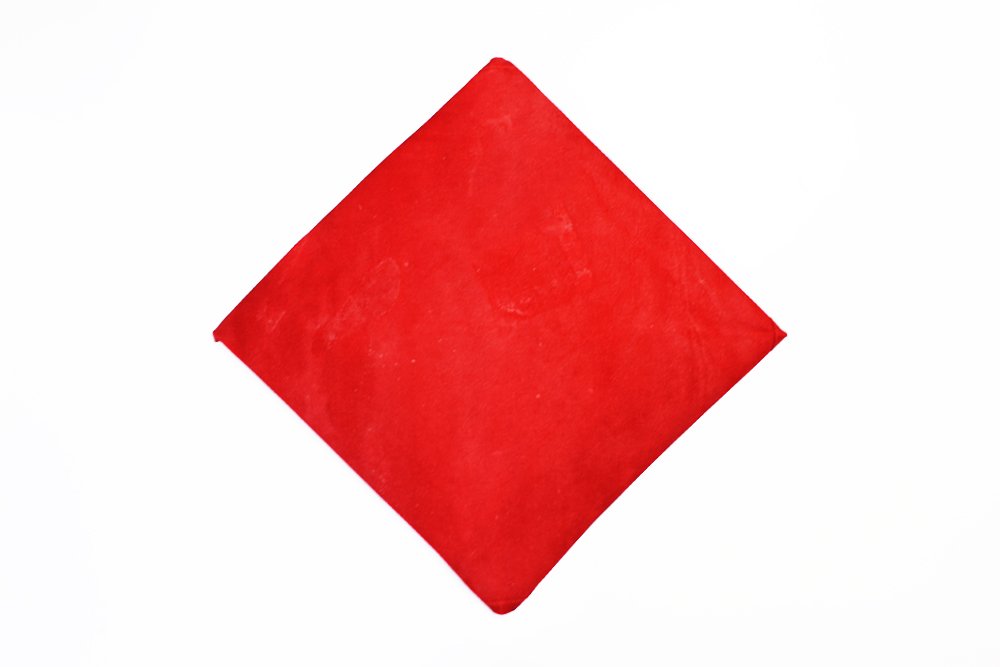 Then what you are going to do is change the orientation of the napkins. Rotate it so that you'll have one like in the image above.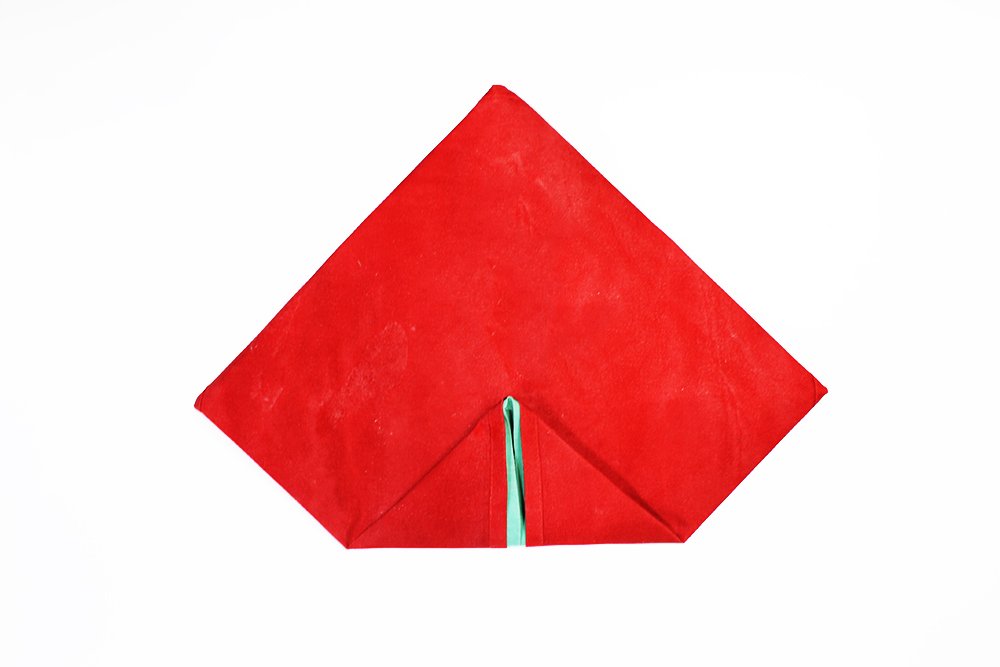 And then fold the bottom corner towards the middle again.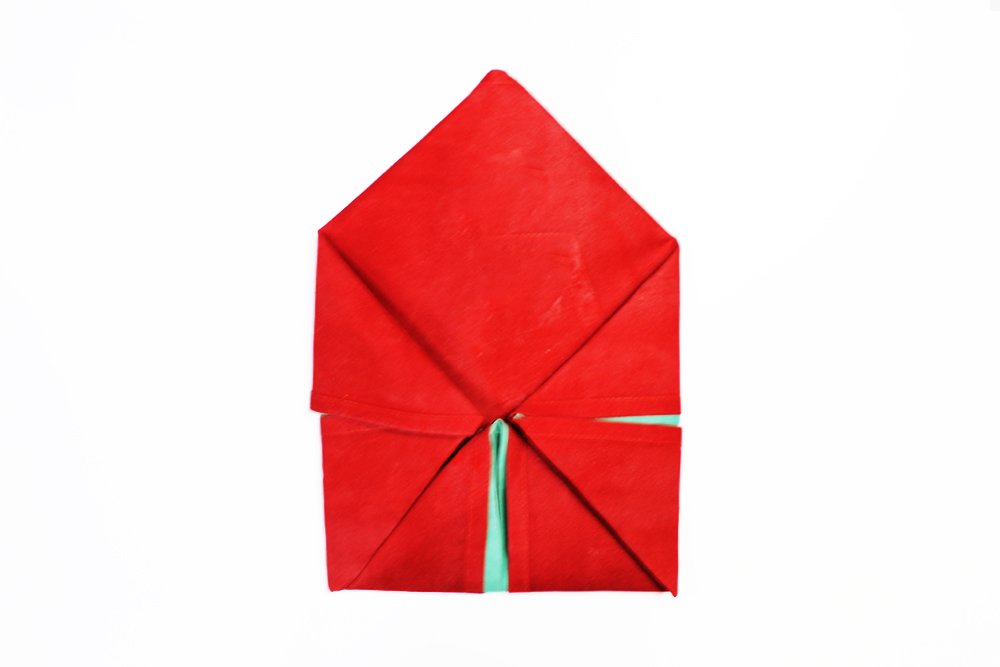 Unlike like last wherein you folded all the corners towards the middle, you'll leave the top part unfolded. Great job so far! This fold will be finished in no time.
Diagonally fold the Sides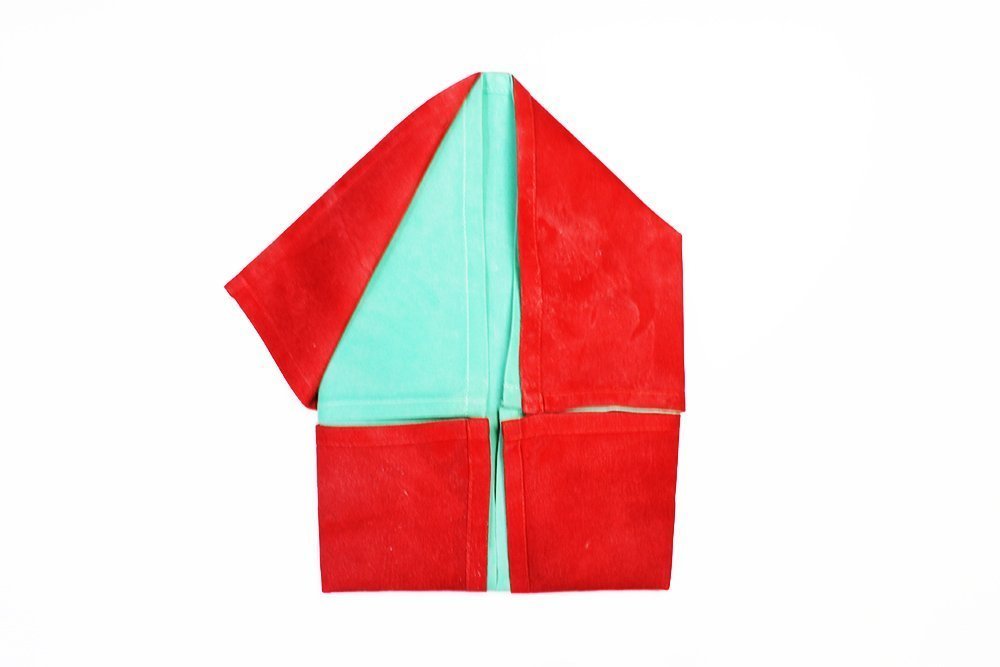 Flip the napkin over. Then, diagonally fold the left upper side towards the outside.
Then fold the right lower corner towards the outside but fold it in a way such that the corner would be hidden from view. Take a close look at the image above.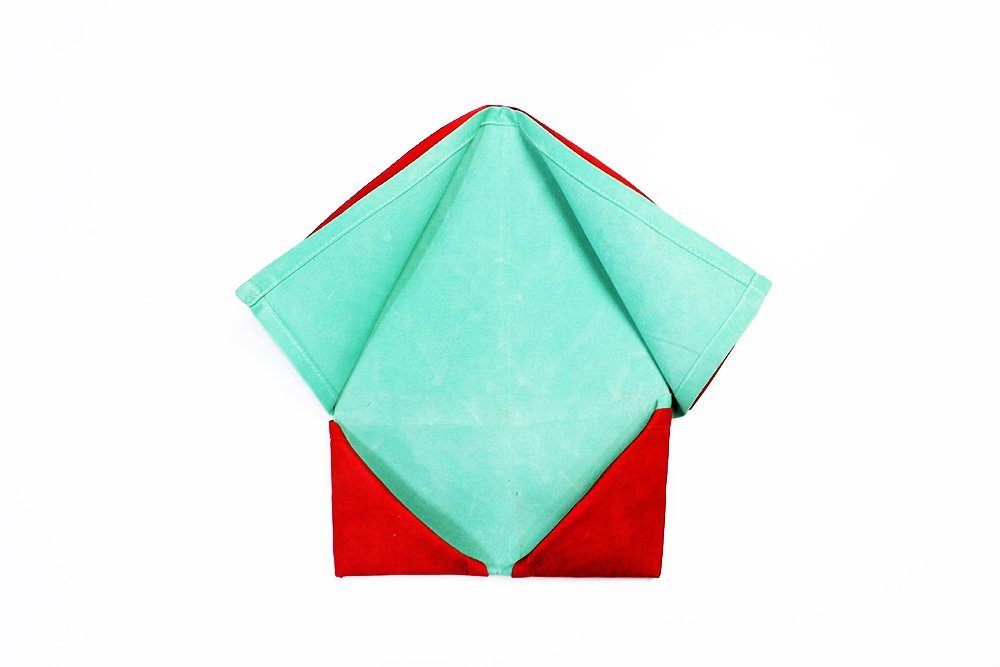 Lastly, repeat the process on the right side of the napkin. And that's it! You have successfully made a menu napkin fold.
We hope that you've enjoyed this guide. If you like more napkin tutorials, just take a look at the articles below.
Extra Tips
Ironing the napkin first is always a good idea. Starching can also be done to improve the appearance.
Color combination is important. The colors of the napkin must look together. Besides that, you must consider the overall theme of the setting.
And as always, have fun. But please, be precise with the way you fold. Execution is important.
Click to rate this article
Click to rate this article