Introduction:
There are many ways you can turn a napkin into a rose. The rose is an impressive napkin folding technique that will impress both family and friends. For this tutorial, we'll teach you how to make a simple rose that is also shaped like a fan! The rose fan napkin folding technique is quick and easy yet very elegant to use in any table setting, whether it's a romantic dinner, a sophisticated brunch, a wedding reception, valentines, or a weekend picnic.
Make an accordion fold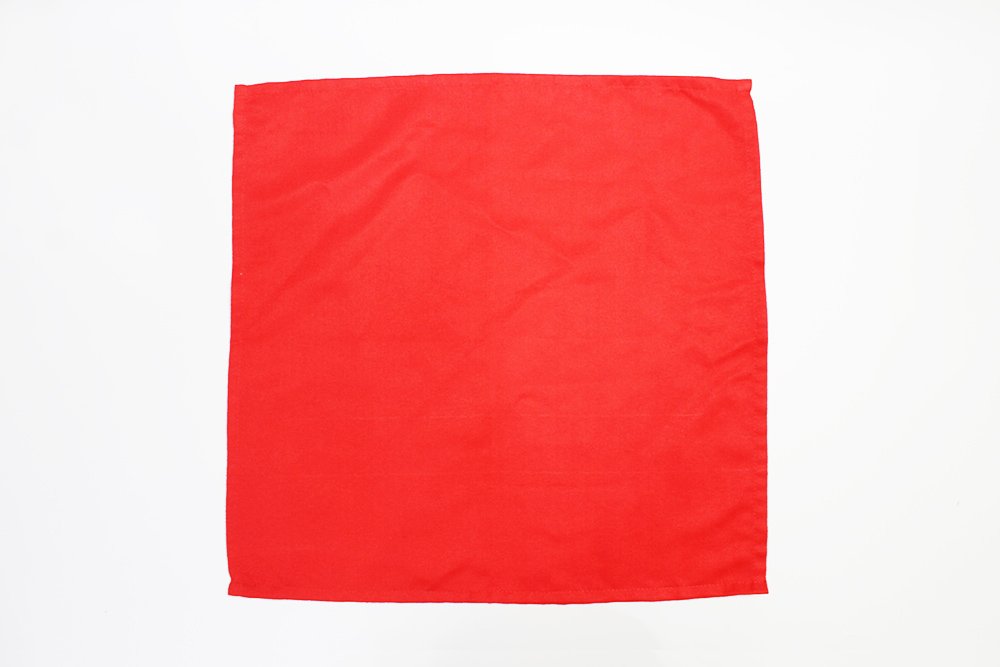 To make a napkin rose fan, get a square napkin and lay it on a flat surface.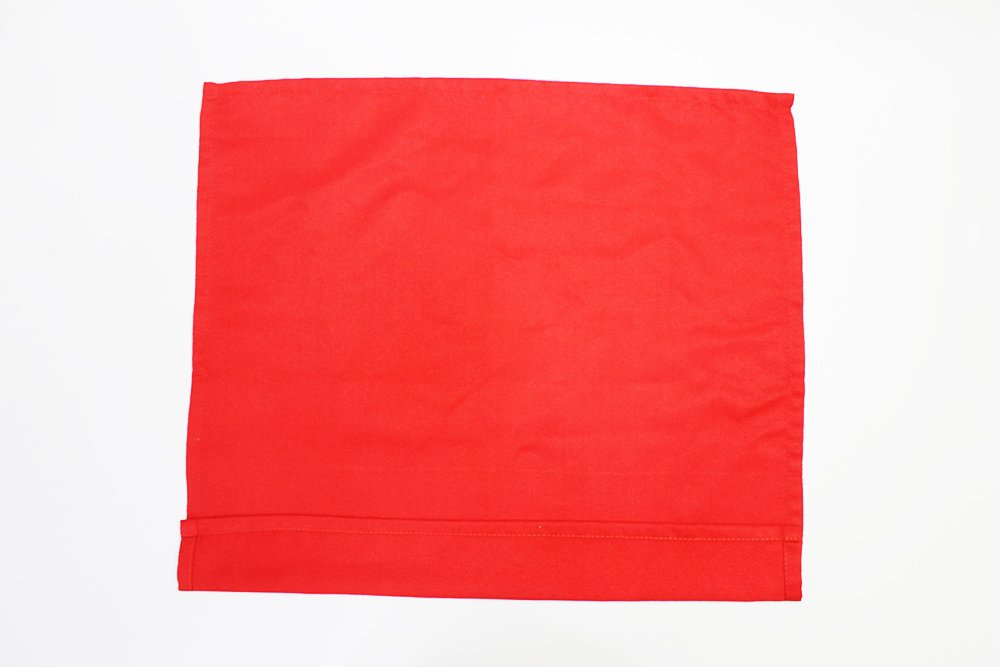 Fold the bottom edge towards the top. You should fold it around an inch.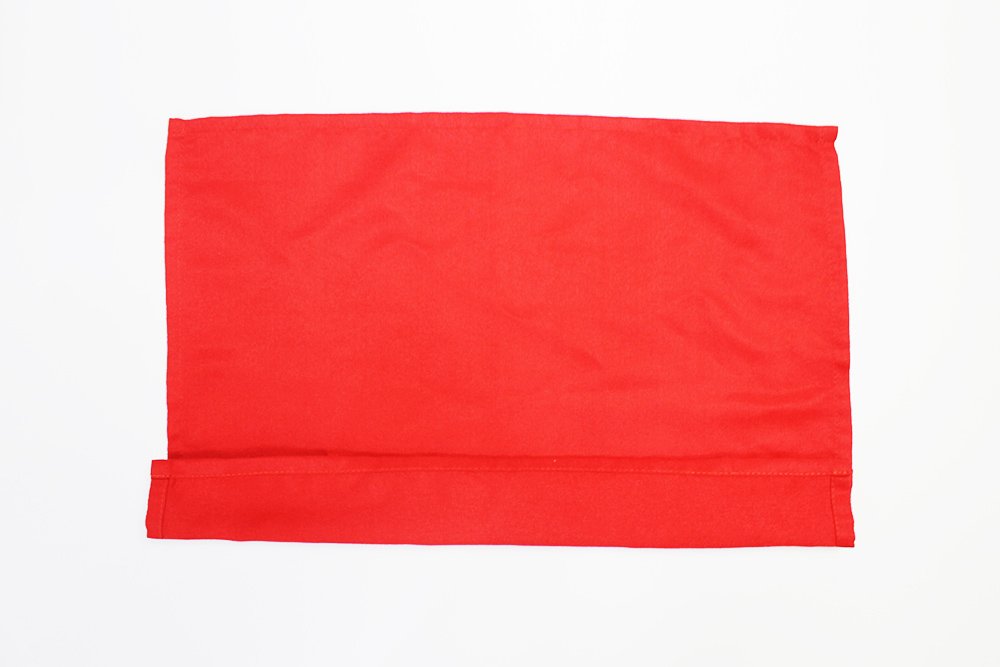 Then fold the bottom edge to the back,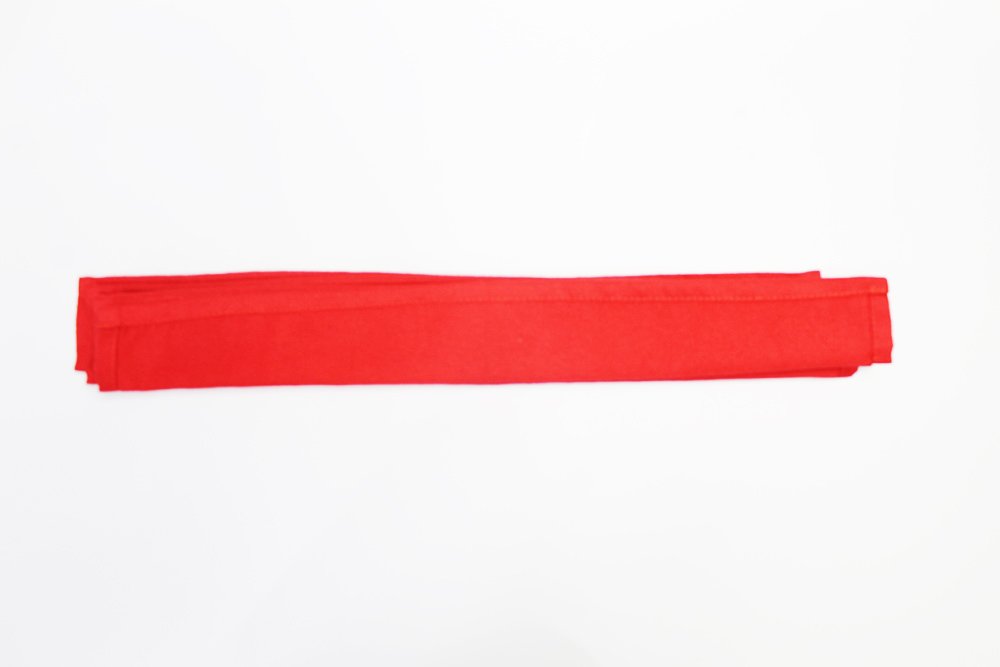 Keep folding the paper napkin to the front and then back until you reach the top. This series of folds will result in a thin strip. Good job so far!
Roll one end to form the napkin rose.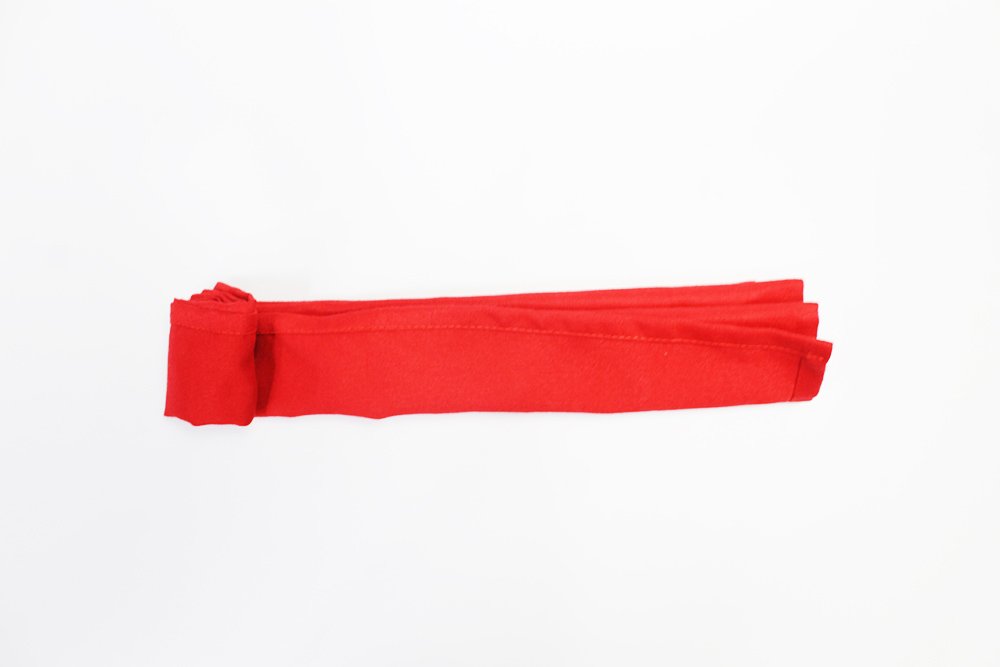 Your next objective is to roll one end of the napkin strip. It should look like the image above.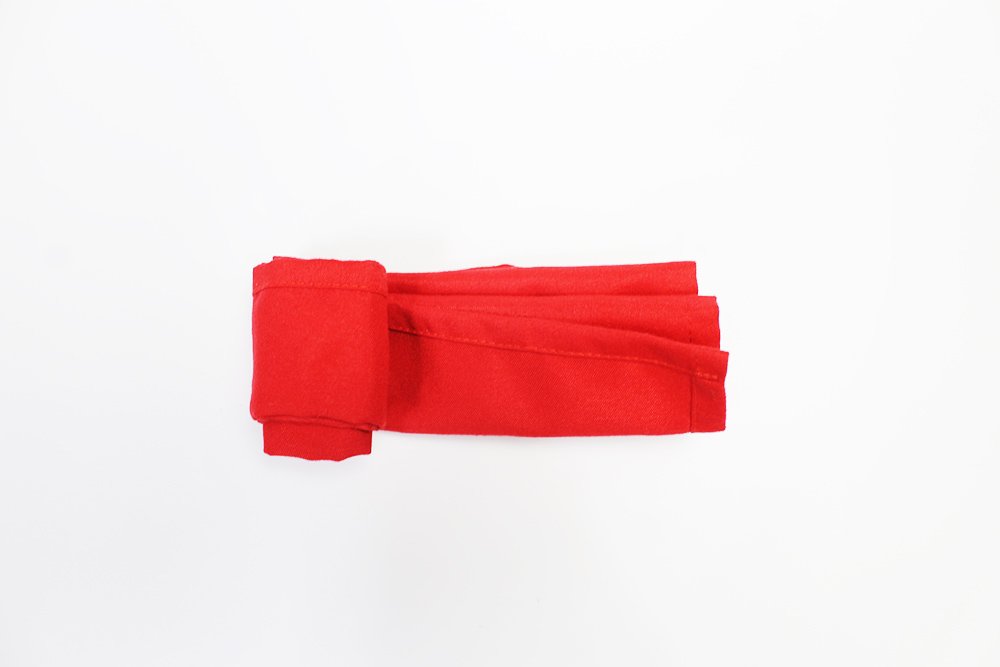 Continue rolling until you reach the middle of the strip,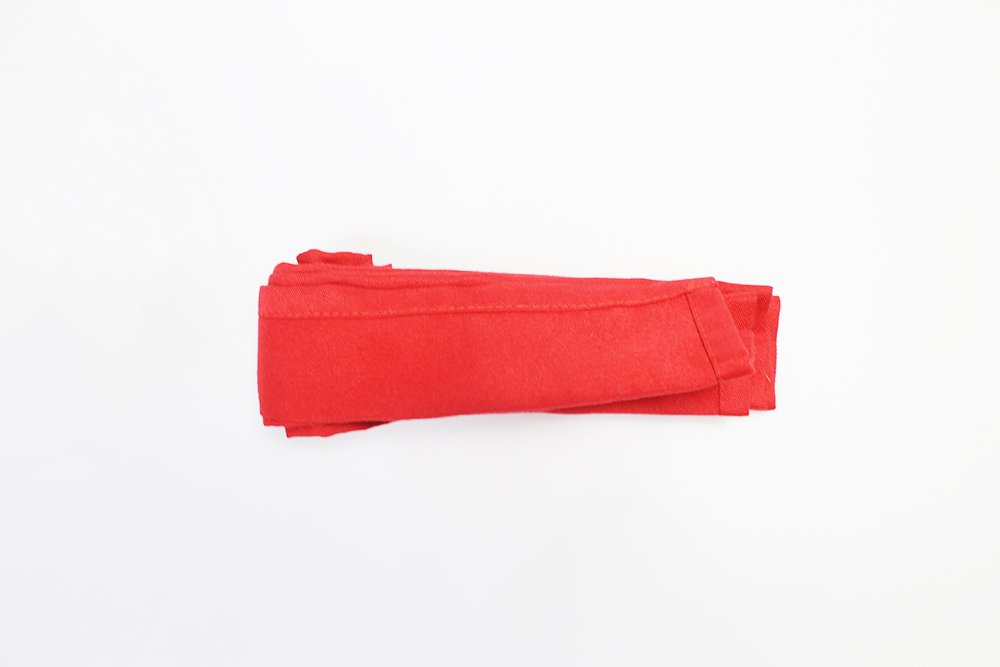 Flip it over and you should see that your napkin look like this. This part right here is what you will fold to make a fan shape. Let's call this side the top side.
Uncurl the rose napkin to fold the fan
Place the napkin such that the top side faces the ceiling.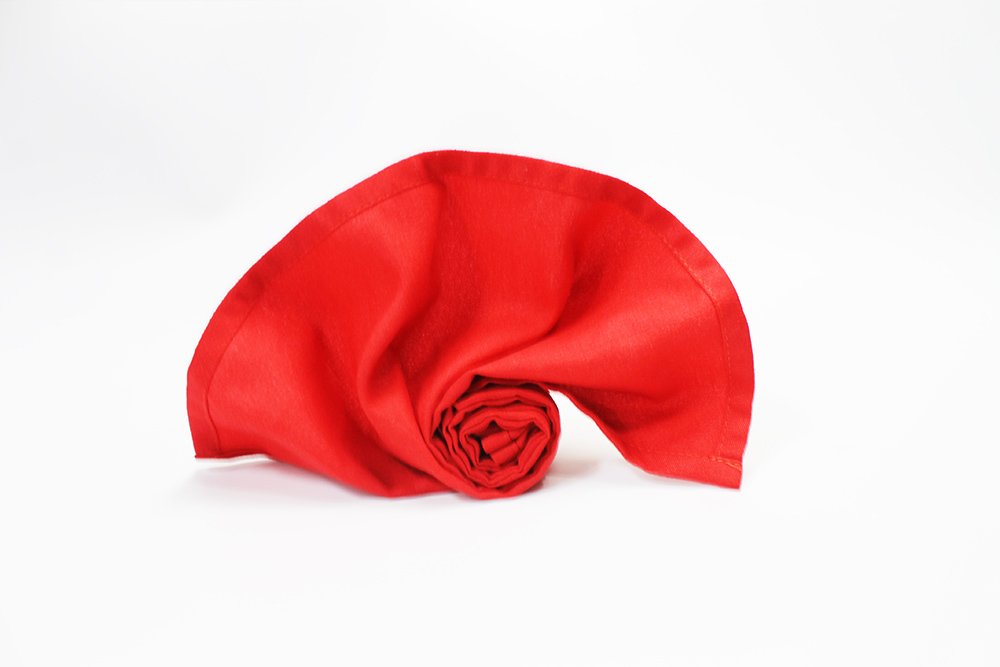 Pull the right part of the napkin gently towards the left.. What you want is to expand the napkin and you could do that by pulling the strip towards the left. You are done with the napkin rose fold.
Extra Tips
There are many ways to display a napkin on a table setting. Contrary to what you might think, placing a napkin in the middle of a plate is one of the best ways to showcase its individual design. For example, if you plan on placing the food at the top left side of your main plate, it's best to place the napkin at the top left of your plate too. If you have lots of guests at your table and are using deep plates, then make sure you fold them so they are easily accessible by guests.
Iron your napkins first to remove unwanted creases. Ironing your table cloth napkin is the first step in preparing for a good dining experience, but it's not all that simple. No guest would want to be presented a wrinkled napkin on their plate. Here is a quick and easy way to prepare without having to invest in expensive and time consuming tools. Store your napkins on a clean hard case with a book pressed on top. That way, you don't have to iron them before using.
You could use a pin as a support so that the napkin will easily retain its shape.
Have fun folding! If you think that this particular fold is not right for the occasion then check out some of our other articles below.
Click to rate this article
Click to rate this article