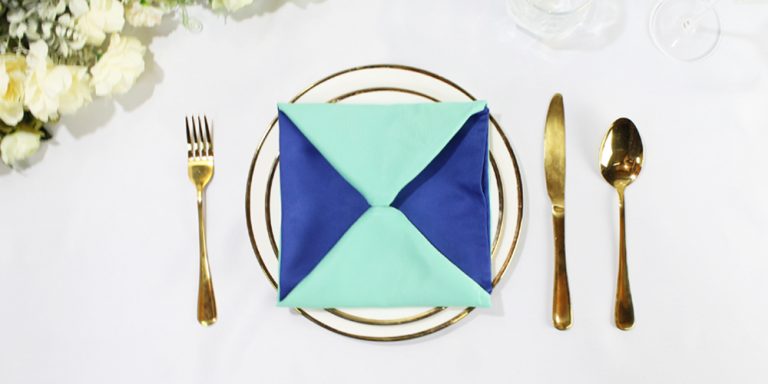 Introduction:
The hourglass napkin fold uses two napkins and can be made quickly. It's simple too so if you are already interested in learning how to make this fold for a meal with the folks or as a fresh napkin fold with your restaurants, then let's get started!
By the way, this fold requires two napkins. And you can use a cloth or paper napkin. Enjoy making it.
Lay One Napkin on Top of Another
You will have to get two napkins for this fold. In this example, blue and aqua were chosesen. They have to be square napkins.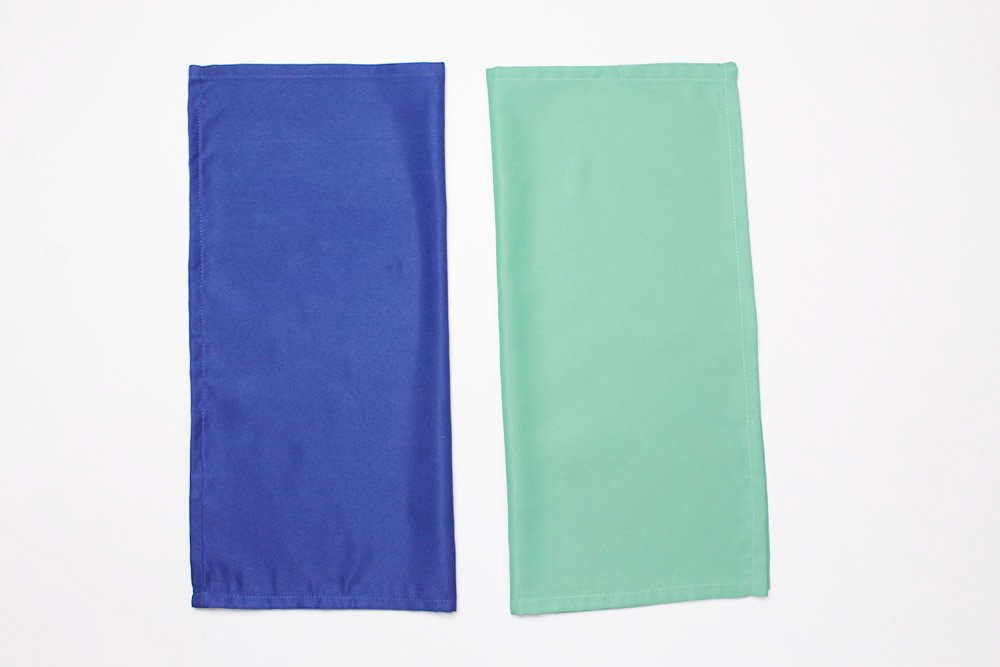 Next, fold the napkins in half vertically.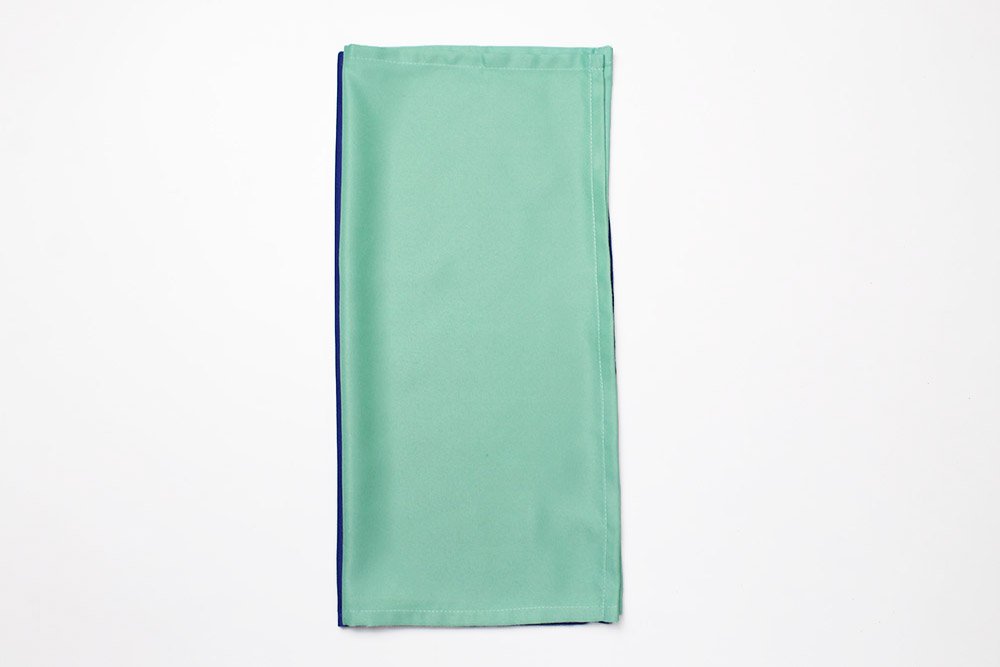 And then put one on top of the other. Make sure to stack them up perfectly. Good job. Now it's time to move to the next steps.
Fold the Corners to the Middle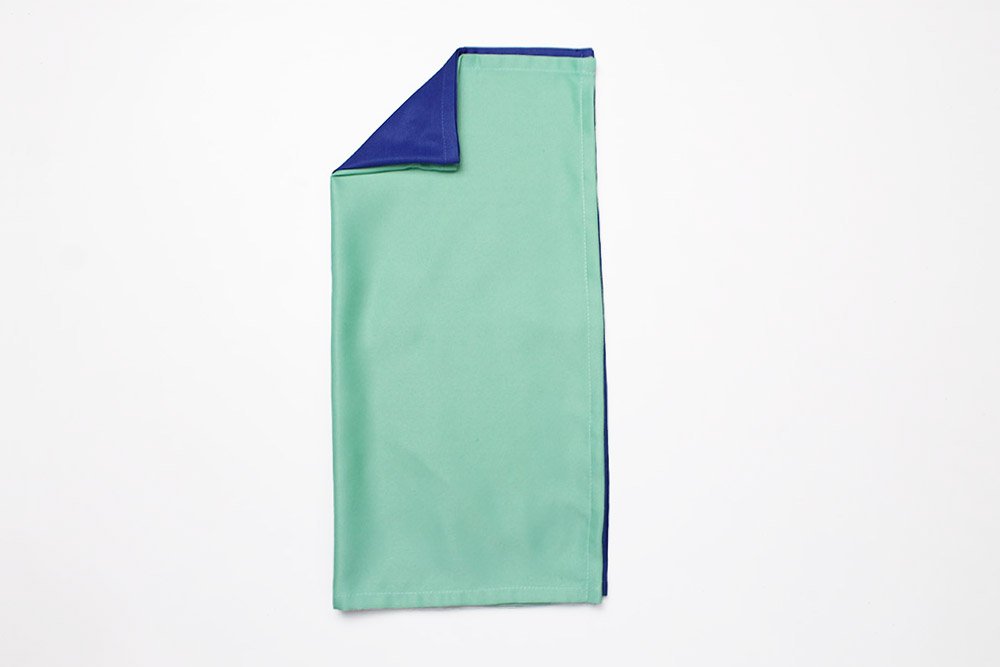 Fold the left corner to the middle.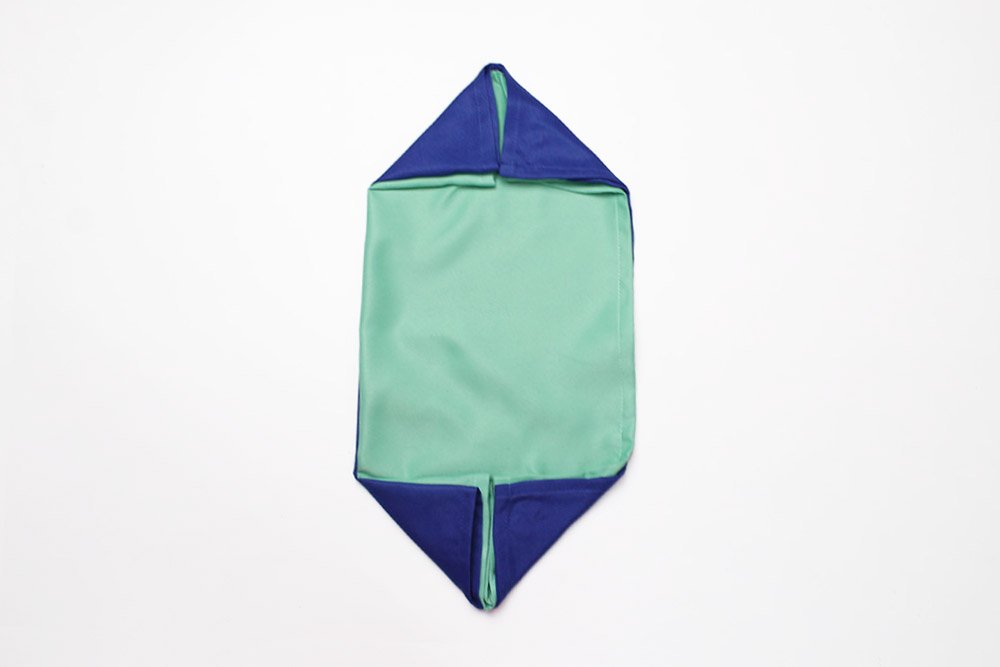 And do the same for the rest of the corners. You are almost done in creating your hourglass napkin.
Fold the Corners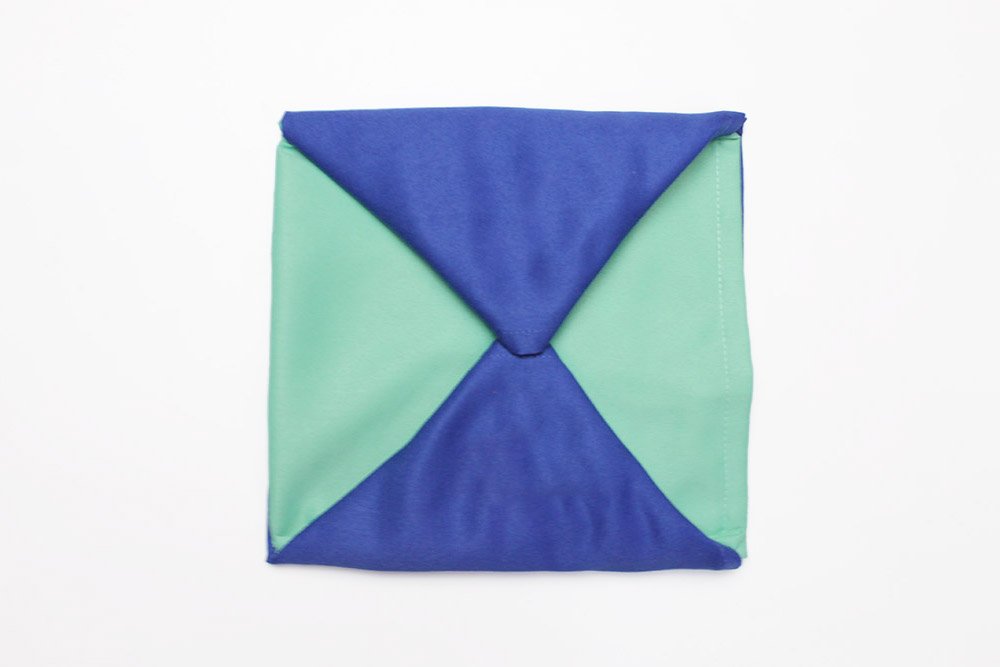 Fold the top and bottom corners towards the middle to create the napkin fold you see in the image above. And that's it! Congratulations. For more napkin folds, check out our guides below.
Extra Tips
You could iron the napkin first. Even starch them.
Enjoy the process. Napkin folding is relaxing.
If you ever need nice napkin fold guides, just visit this site anytime.
Click to rate this article
Click to rate this article