Introduction
So perhaps your husband is into suits and his group of tuxedo-loving friends are coming over for dinner. And you decide that a fitting napkin would be none other than the tuxedo napkin fold. But you don't know how yet.
Jokes aside, this fold is a bold choice but certainly a viable option for Christmas, New year's eve, or any occasion. It's also simple to make and doesn't take too long to do.
In this guide, we'll show you all the jacket napkin fold steps so you could try this fold yourself!
The quality of the napkin does matter for this fold considering the idea behind a suit. But if you have a neat and stiff napkin you're good to go to have this set up on your dinner table.
If you feel like you don't have the perfect cloth for the Tuxedo fold then consider using a paper napkin. The tuxedo can look surprisingly good with paper due to the sharp lines that paper naturally will have.
Fold a Triangle Out of The Napkin
You'll need a square napkin for this fold. Lay it front of you with one of the points towards you.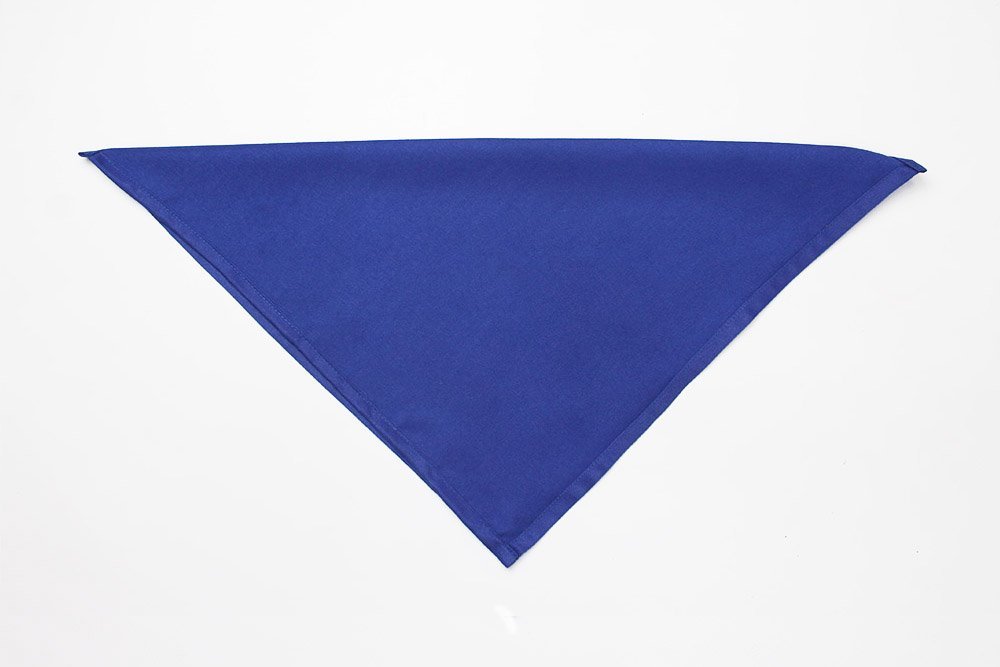 To make a triangle, bring the top corner to the bottom corner.
Form the Napkin into a Tuxedo
Fold the top edge downwards and fold it towards you. About half an inch should be good depending on the size of the napkin. You are forming the collar by doing this step.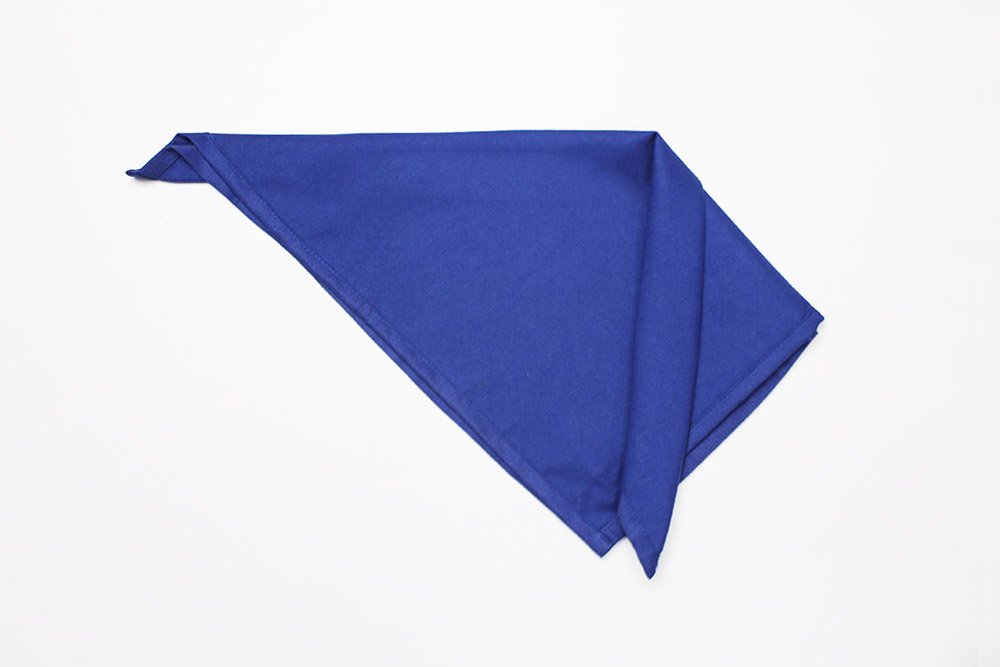 Fold the right part towards the bottom. You would be amazed how quickly the tuxedo table napkin folding is done.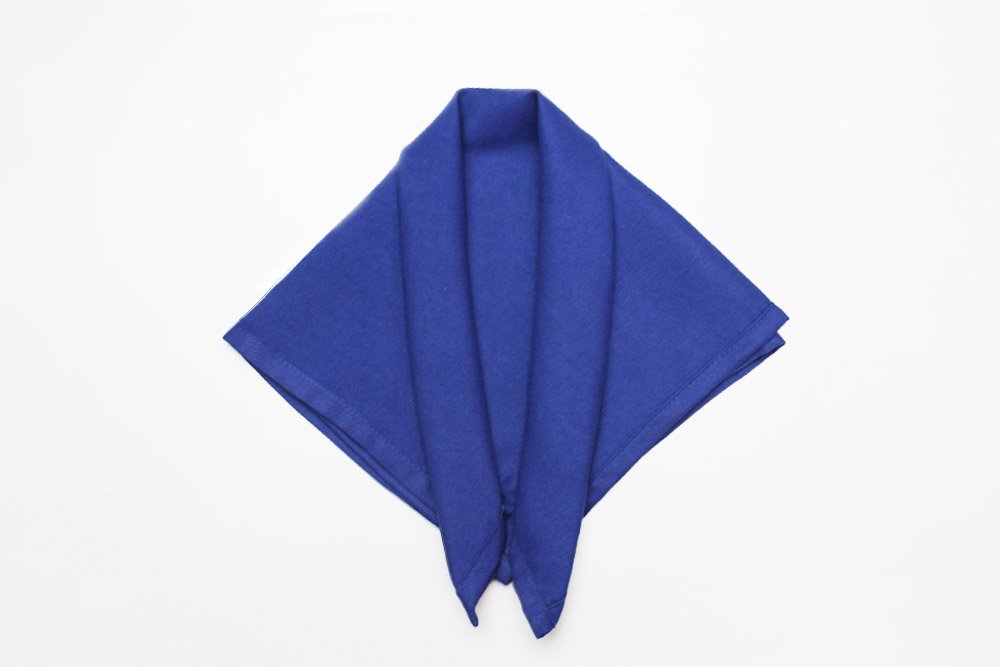 Do the same for the other side. What makes this fold pretty easy is that it's symmetrical.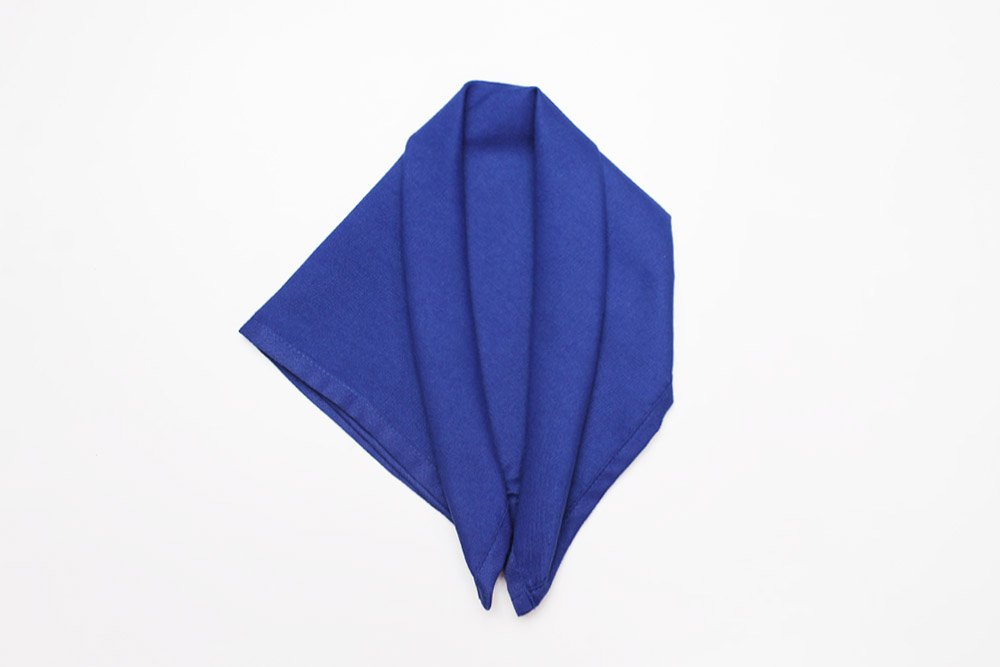 There is a point on the left and right sides of the napkin. You'll need to fold this towards the back so that you'll have a vertical edge on both sides. Start with the right side.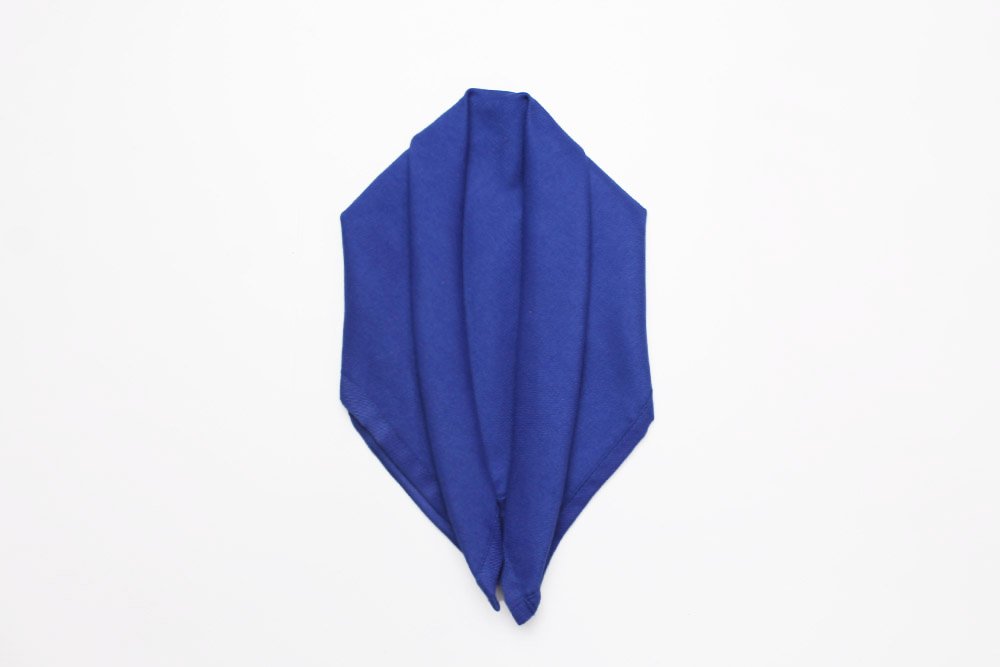 Do the same for the left side. Remember, the steps are simple but symmetry means you have to adjustments here and there.
Add a Bowtie to the Tuxedo Napkin Fold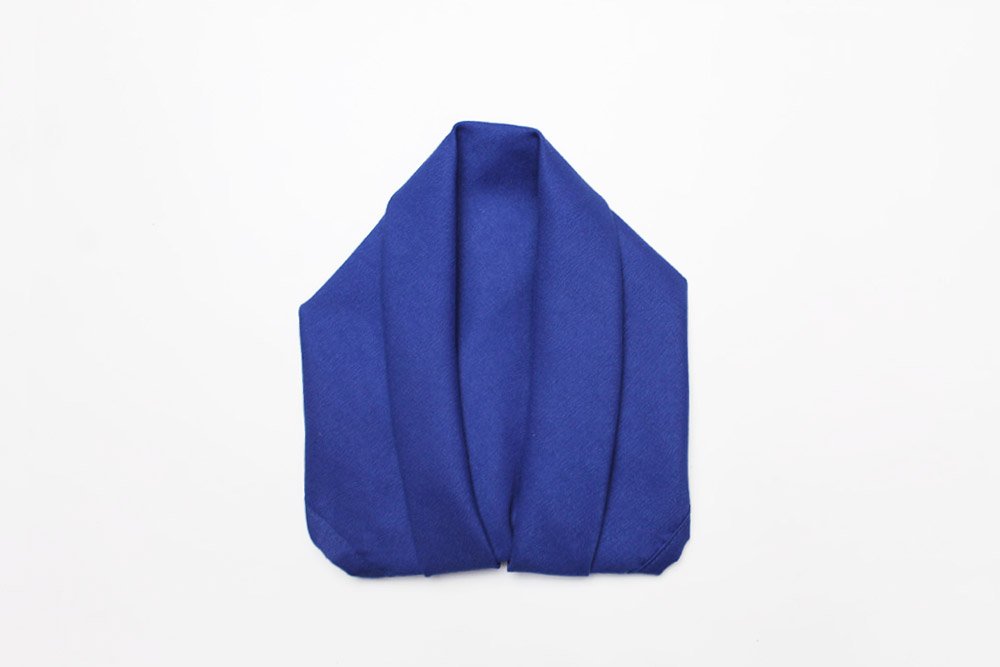 To complete the dinner jacket napkin fold we'll just add a small but powerful prop. But first, fold the bottom part towards the back.
Place a nice bowtie on the tuxedo napkin. And you have successfully learned how to make this fold! Be sure to check out our dozens of other napkin folds for your dinner table setting needs.
Extra Tips
You would want a slightly stiff napkin cloth to imitate a real tuxedo. So maybe you'd want to iron or starched your napkin.
Precision is not that important but uniformity is in a table setting. So you could have a narrow tuxedo napkin or a wider one but there shouldn't be any extremes.
Always have fun while folding the napkins. Also, you could add names to the bow tie to make it more personalized.
Click to rate this article
Click to rate this article