Introduction:
Making a beautiful origami lotus can be an easy task with the help of this origami instruction. This lotus origami is simple and quick to make, and once finished, this would make an eye-catching decoration anywhere or any event.
Use a thin piece of origami paper to make this origami. Also, it would be better to use a single-sided colored paper such as the illustration below. That way, it is easier to curl the paper, and the instructions will be a lot simpler to follow.
Difficulty Level: Easy – Intermediate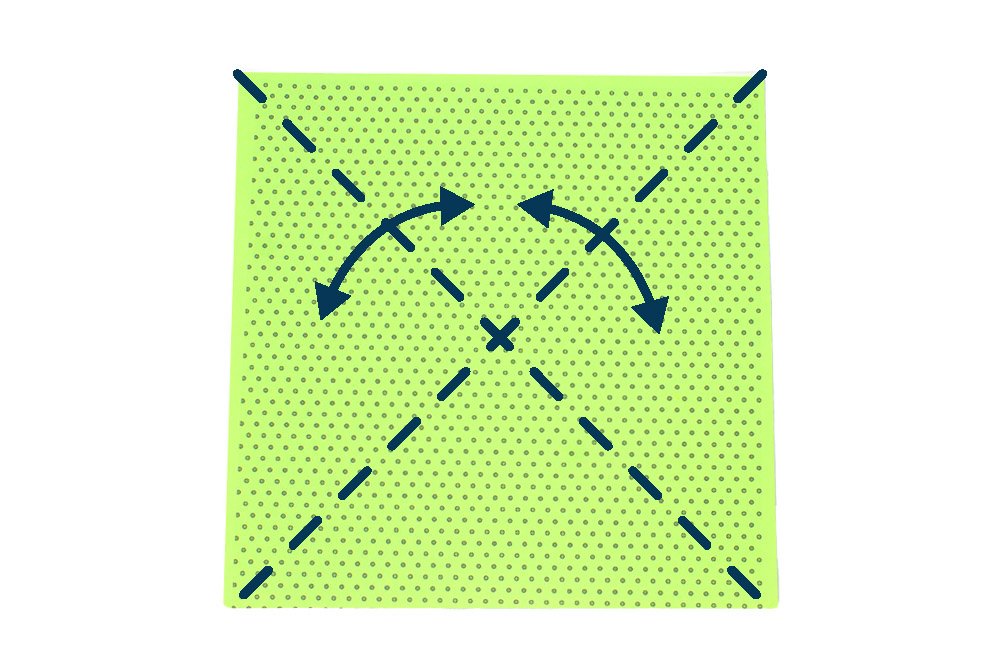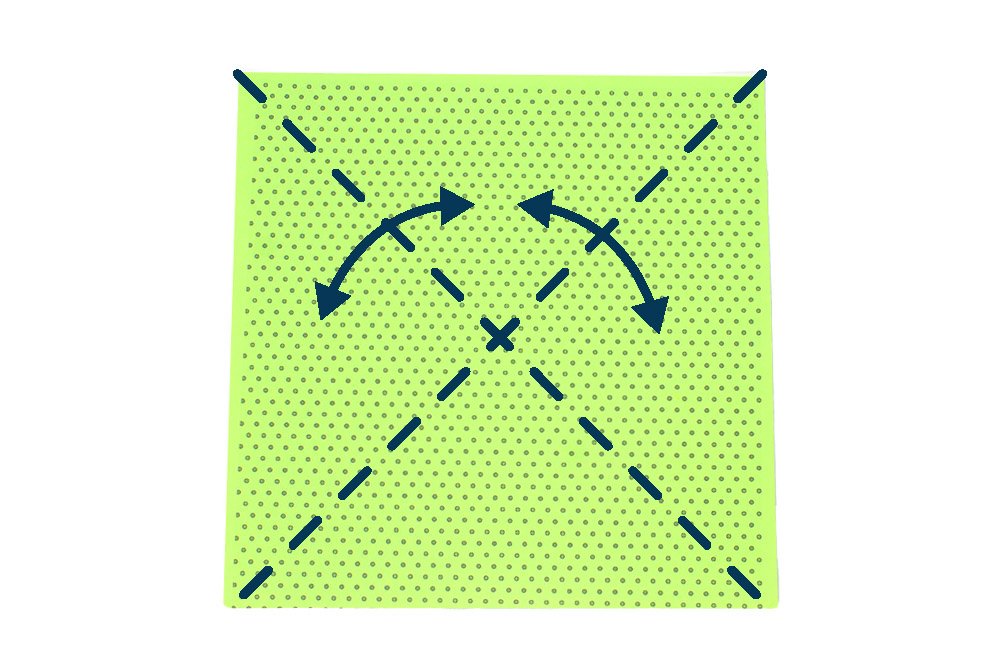 Start with a square piece of origami paper. Face the colored side down and then fold along the dashed lines as shown. Crease the paper  well and unfold.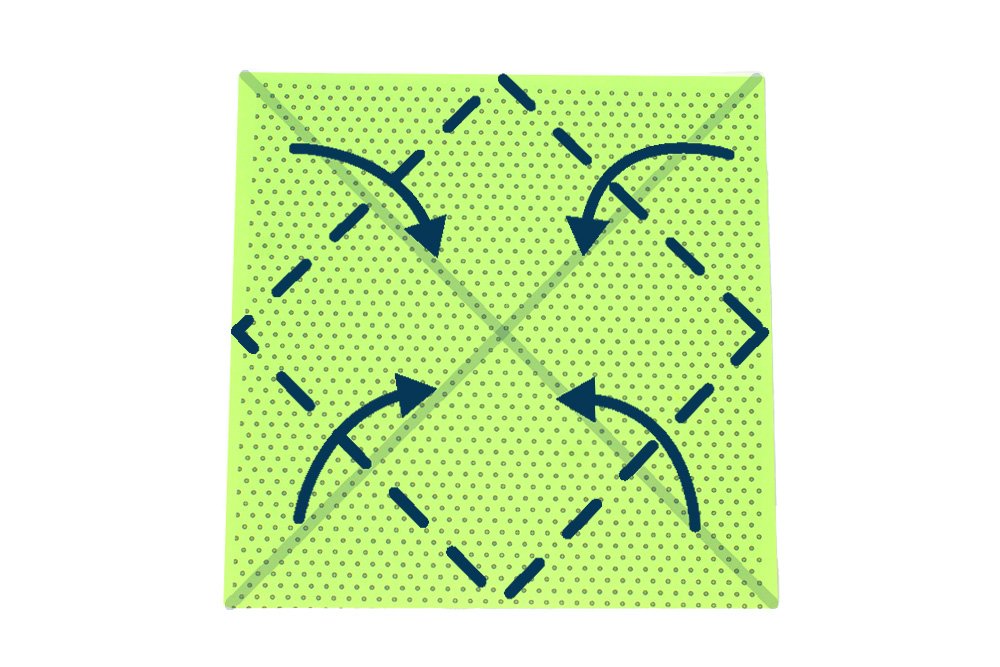 Bring all the four corners to center. The center of the paper is the intersection of the crease lines made in step 1.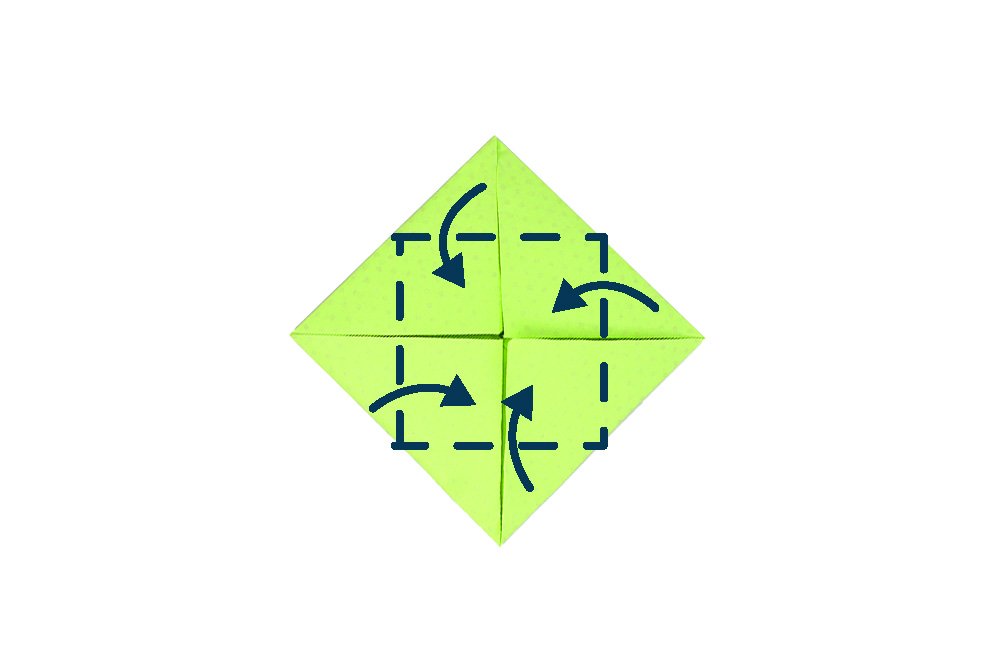 Repeat the second step on this instruction. Bring all the four corners to center.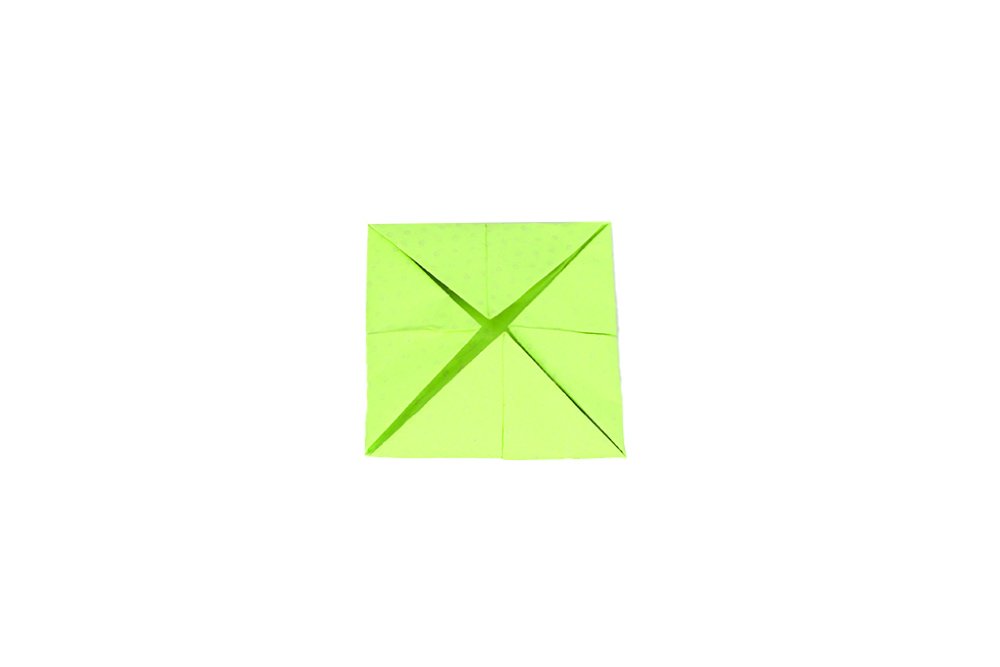 It now looks like a smaller square. Now, turn the paper to the other side.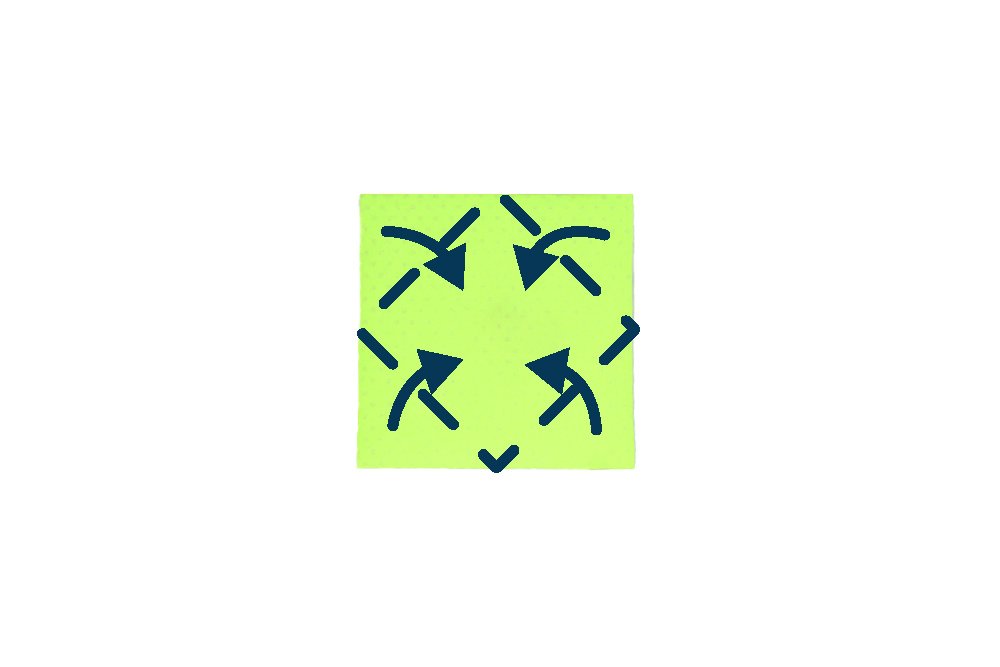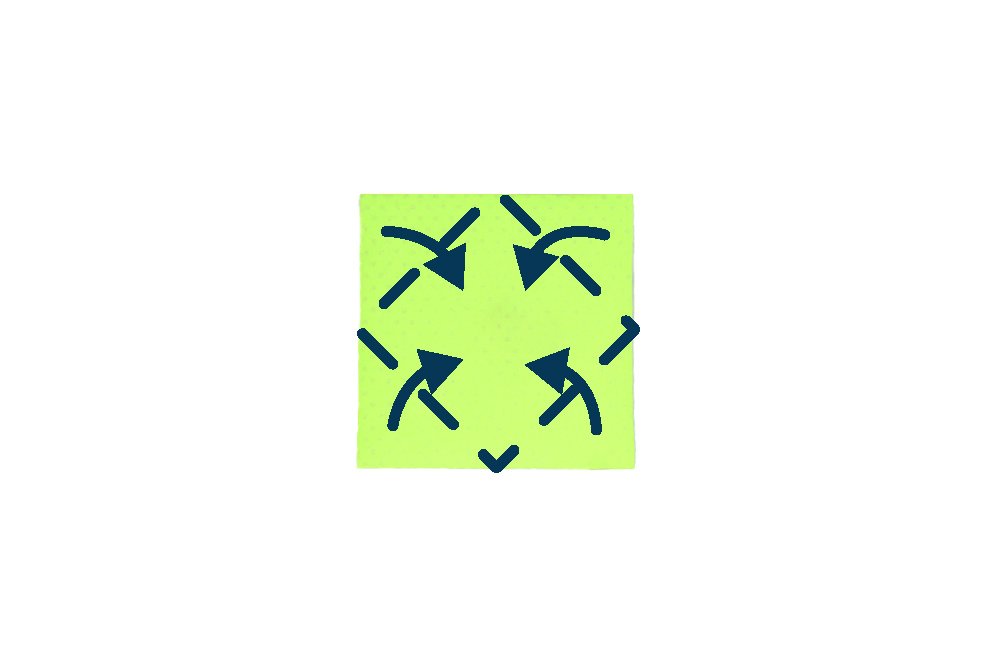 Bring all the four corners to center.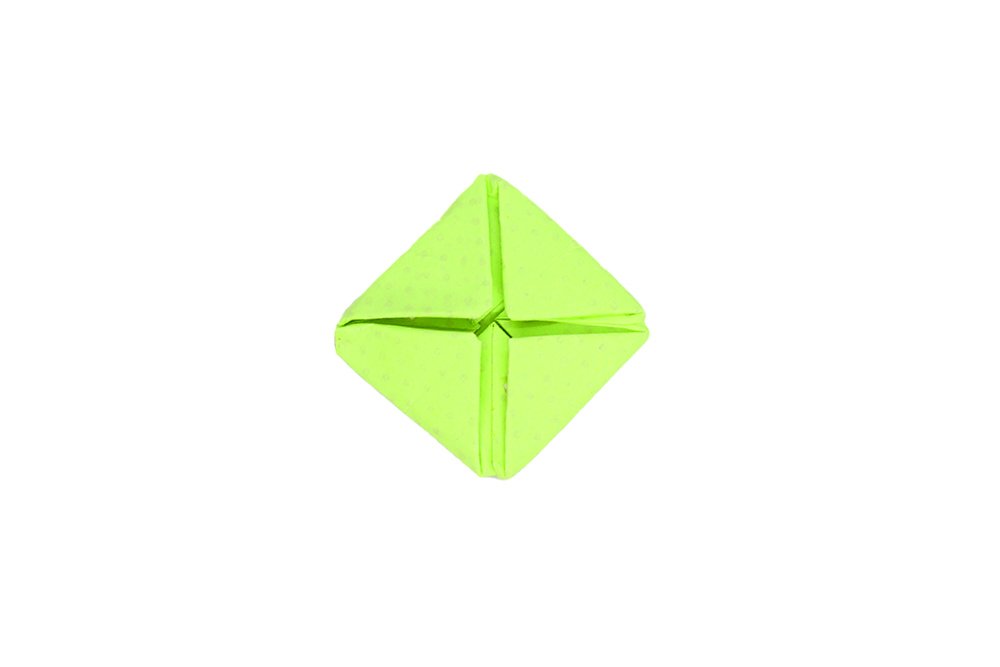 Rotate the origami paper 45 degrees counter clockwise.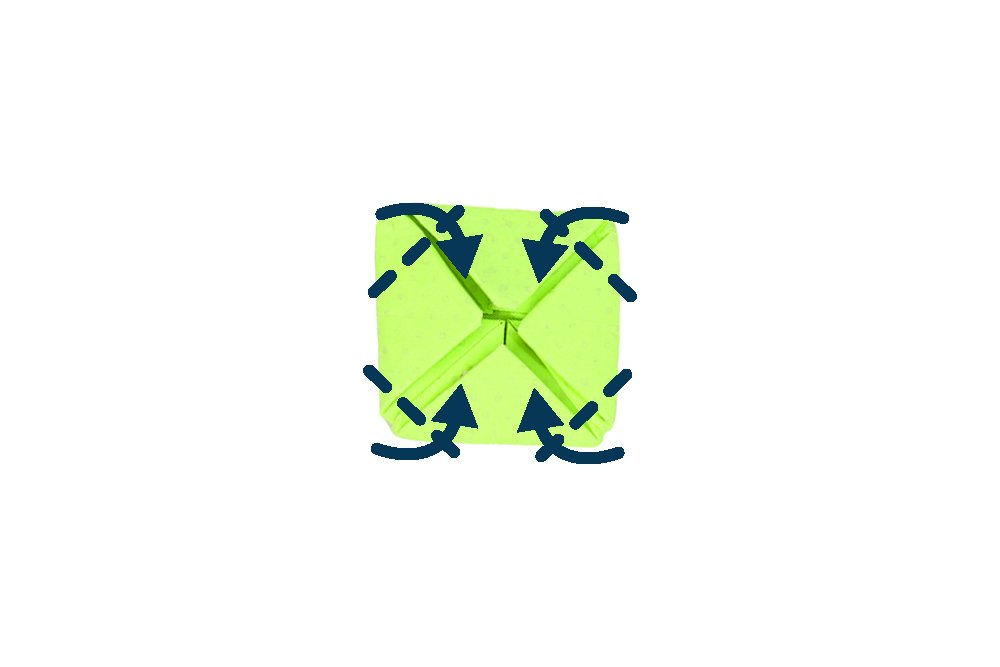 Follow along the dashed lines and fold inwards a small section of each corner.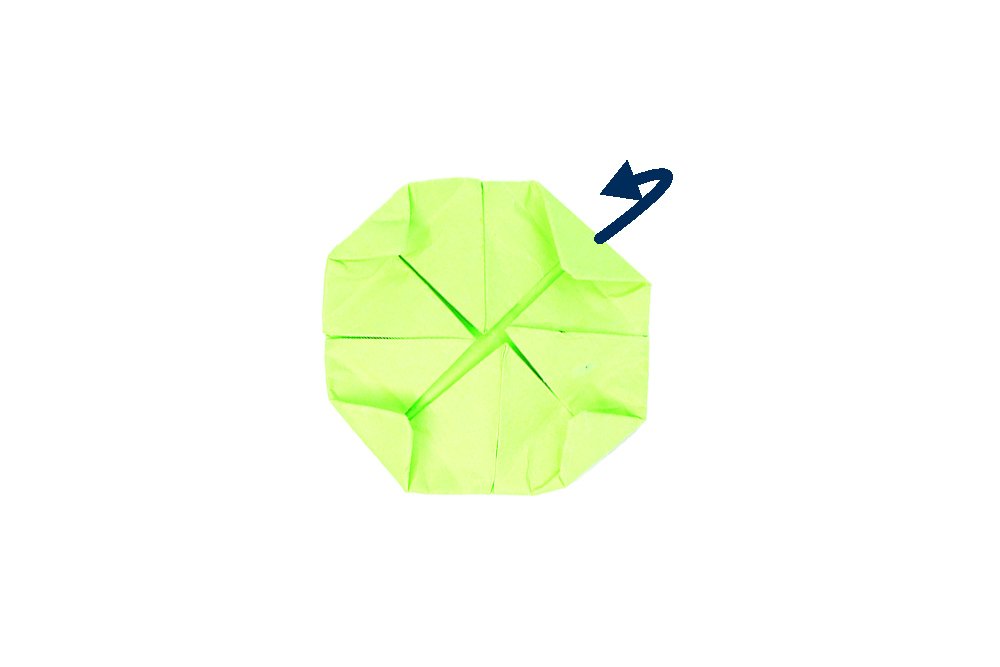 To make a petal, hold down the small triangle (yellow dot) while pulling the  back flap outwards to the front.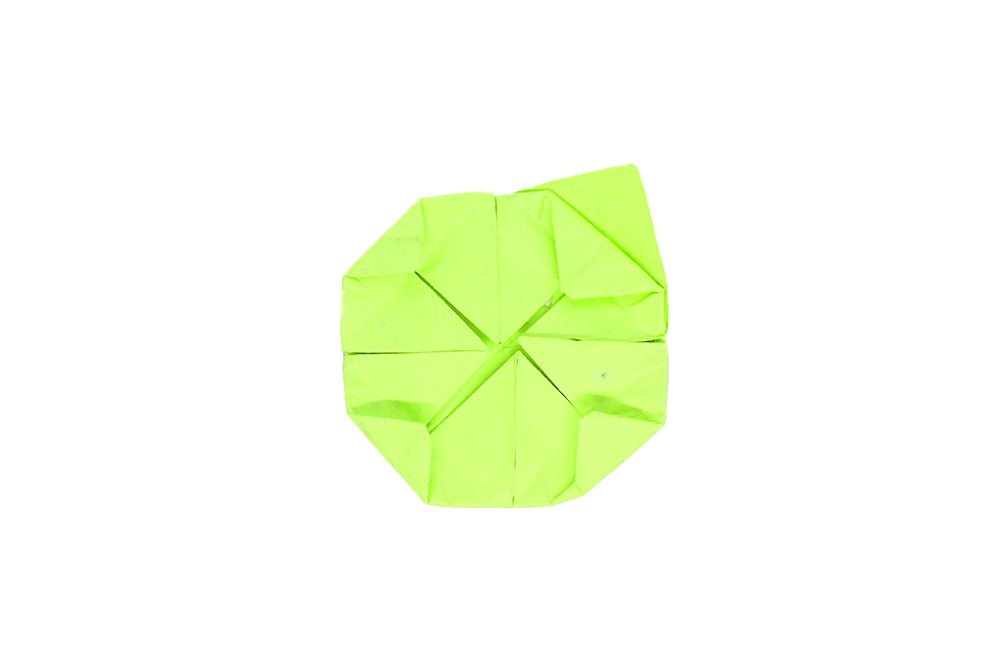 Repeat the same to the other triangles to make the flap.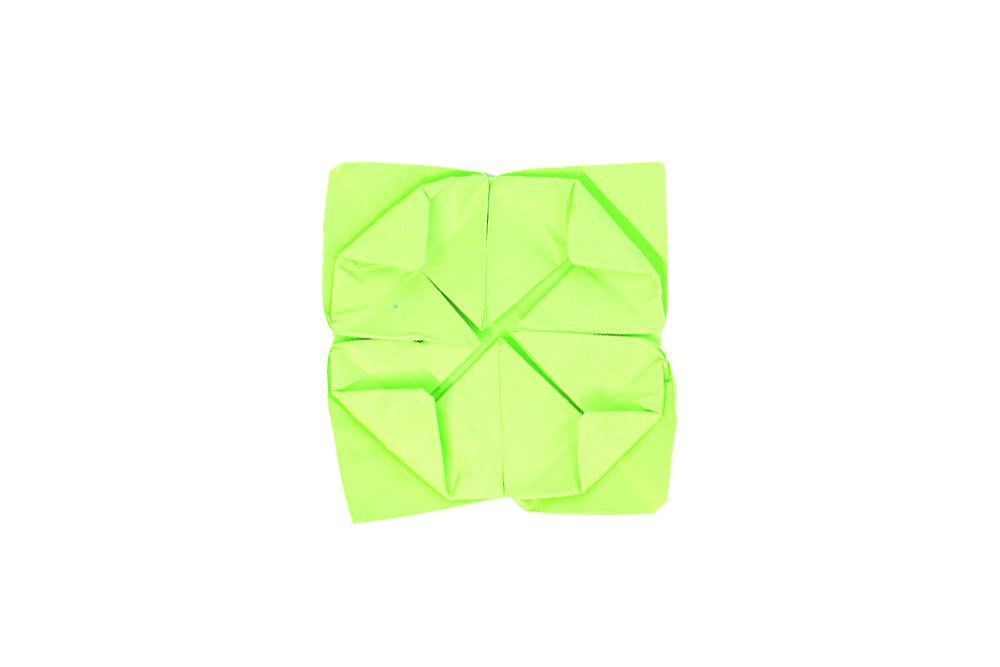 There should be 4 flaps at the back of the model. Pull it outwards to the front.
Lastly,mold each petal inwards like a ball.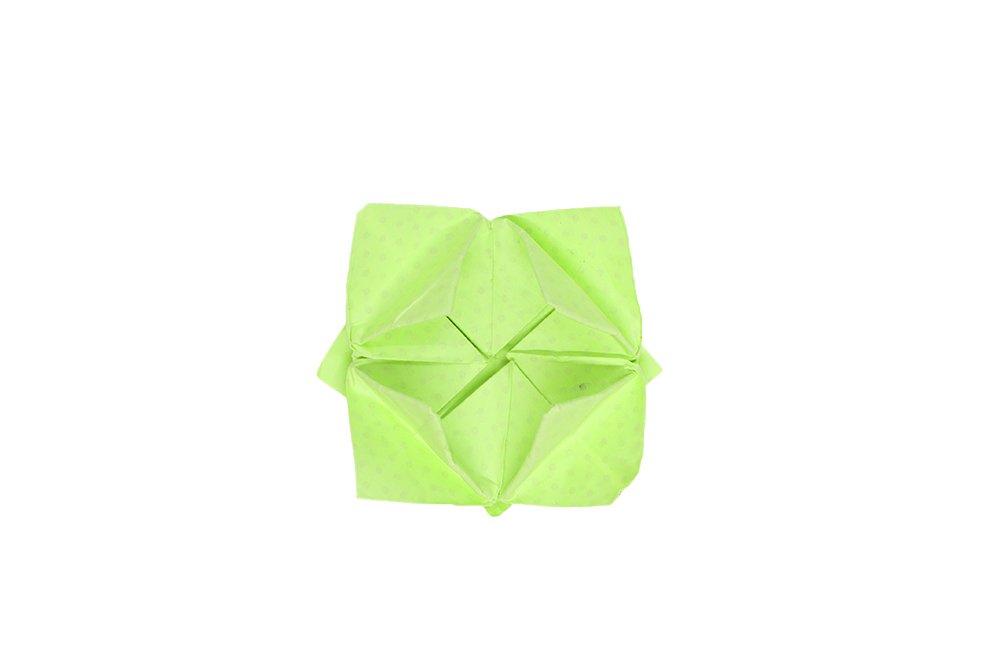 Your traditional origami lotus is done! You may use this  paper flower as a beautiful décor in any event and place.
Click to rate this article