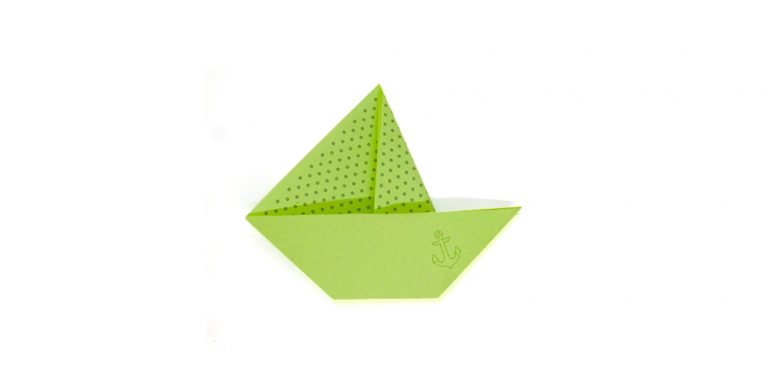 Introduction:
In this origami tutorial, we are going to make an origami boat. There are various ways to make a paper boat. One of them is this 10 step origami boat. The folds in this instruction are easy to do, and you only need a piece of square origami paper to make this paper boat. It is better to use paper that has color on one side. That way,  the finished origami boat looks nicer, and it's easier to follow the instructions. Have fun, and let's start folding.
Get a square piece of origami paper and then face the colored side downwards. Fold the paper lengthwise in half. Crease the paper well and unfold.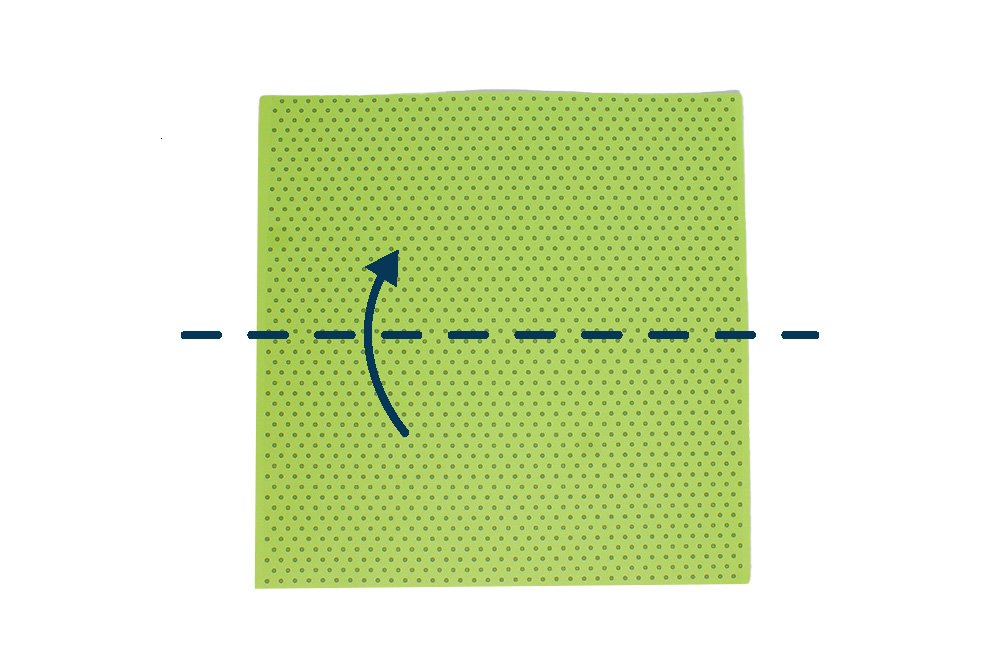 The next step is to fold the paper crosswise in half. Crease the paper well and unfold.
Make a diagonal fold starting from the bottom right corner, then bring it upwards. Crease the origami paper well and unfold.
Unfold the paper by following the direction of the arrow.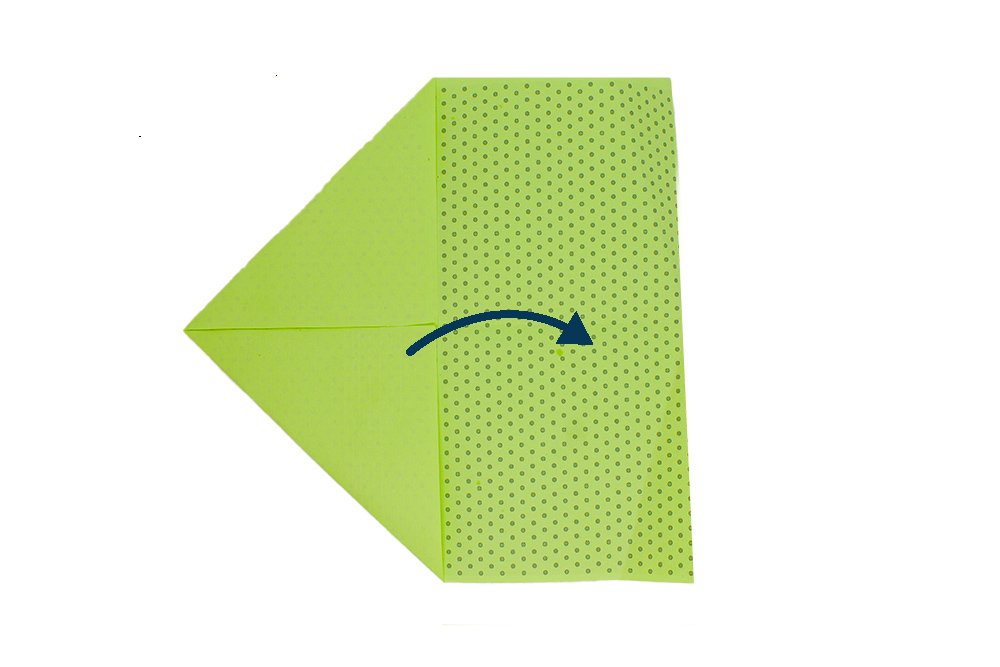 Bring the top and bottom left corners to the horizontal crease line. Follow the dashed lines for guidance.
Fold the left half part of the origami paper to the other side.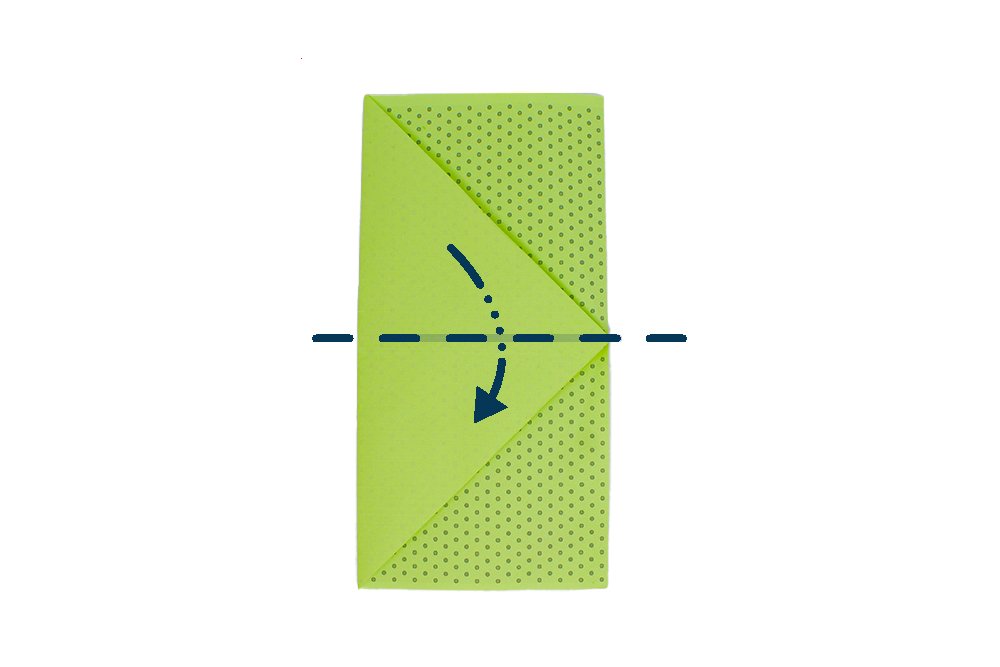 Bring the bottom half part to the back. Mountain fold it along the dashed line.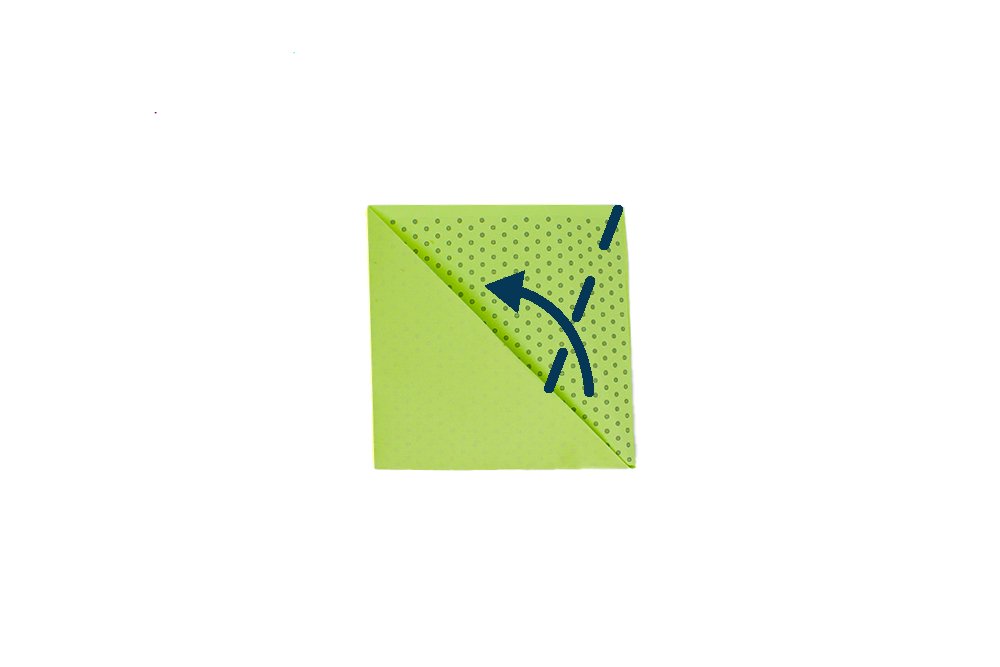 Diagonally fold the second layer along the crease line made in step 3. Make sure to fold the second layer inside ONLY.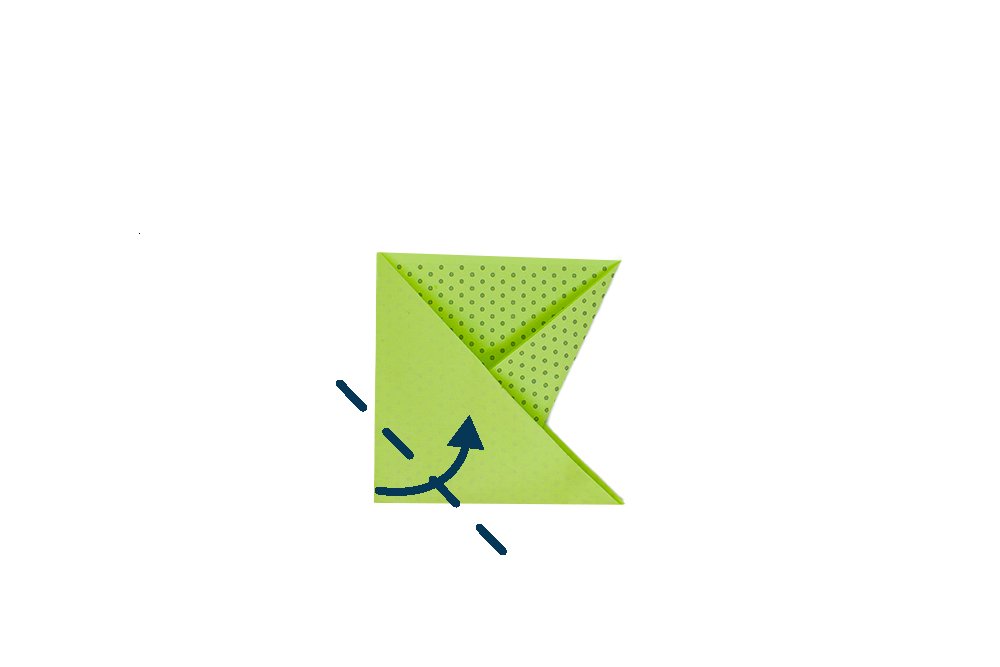 You may fold the paper diagonally or make an inside reverse fold along the dashed line, so there is no extra flap sticking out. To make an inside reverse fold, crease the paper along the dashed line, then push the corner inside.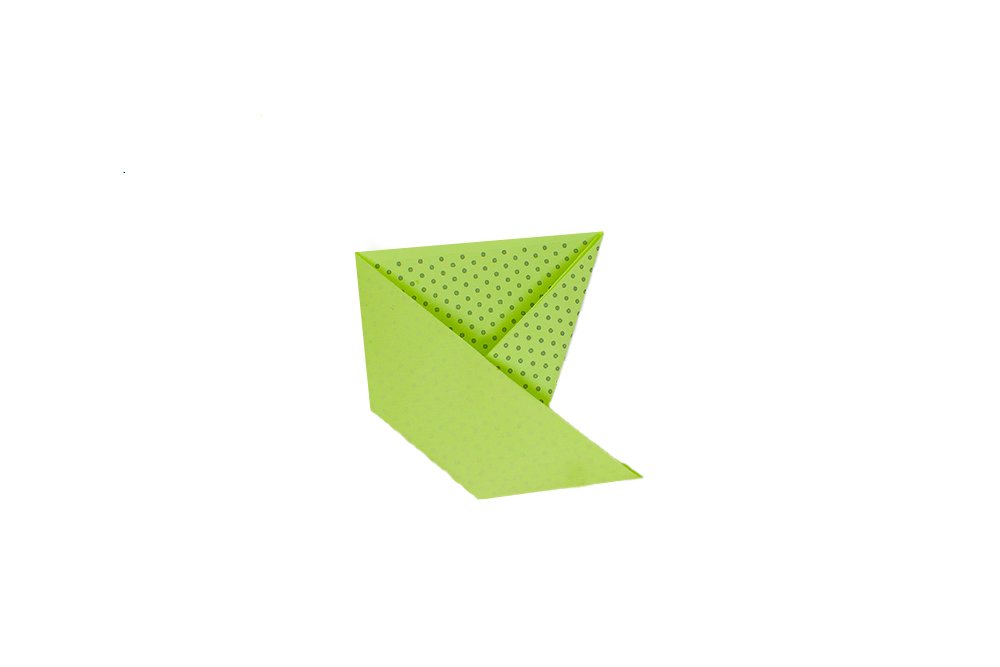 Almost done! Rotate the origami paper 90 degrees counterclockwise.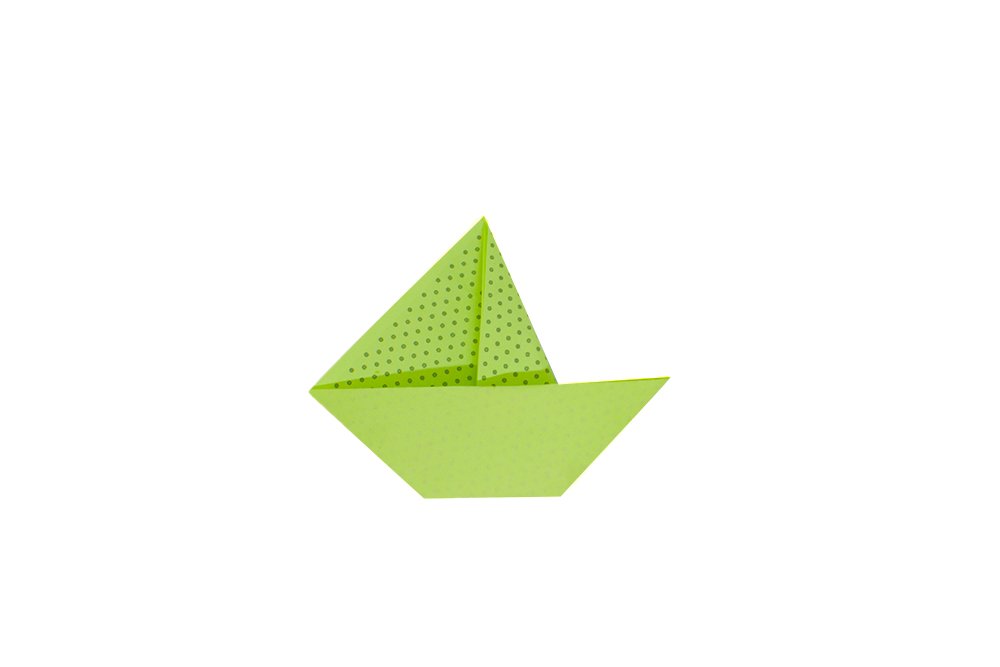 Your origami easy boat is done! Make different types of origami boats and have a great time!
Click to rate this article