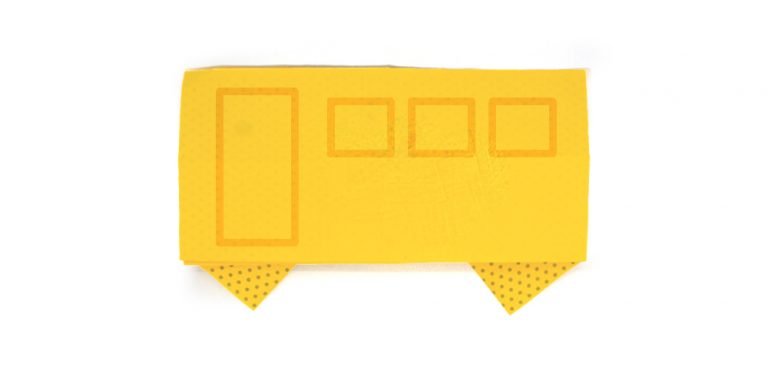 Introduction:
A great origami activity for kids and beginners is this simple version of an origami bus. You only need to make easy folds and use a square piece of origami paper to make this origami. It is optional to use origami paper that has color on one side.
That way, the instructions below are easier to follow. If you want to put windows on your origami bus, get any drawing materials like a pen or pencil.
Have fun! And don't be shy to share this fold with other people.
Fold the Origami Crosswise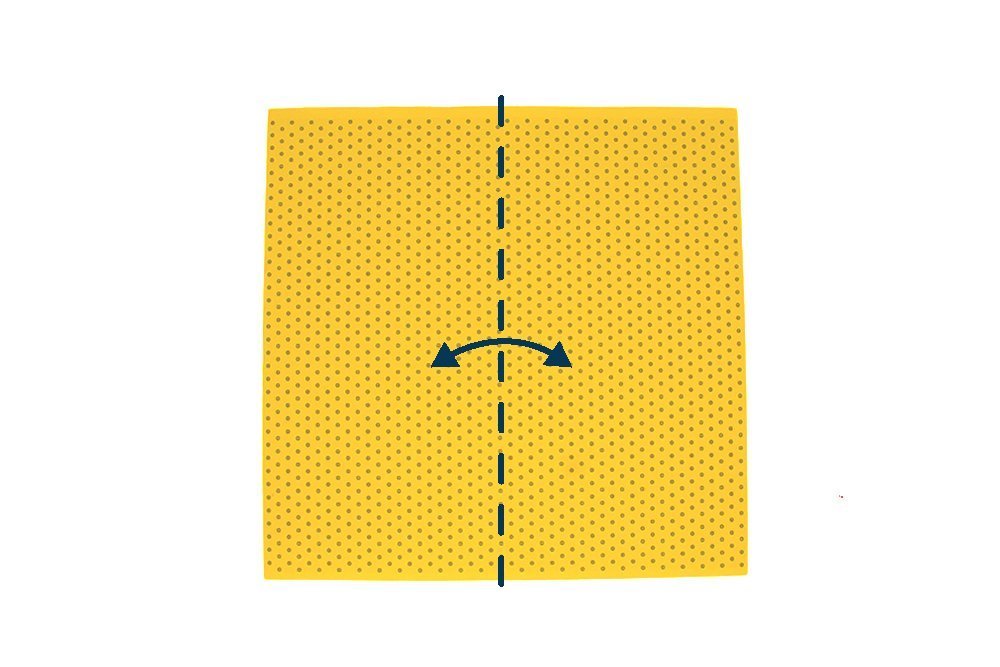 To make an origami bus, get a square piece of origami paper. Face the colored side of the paper down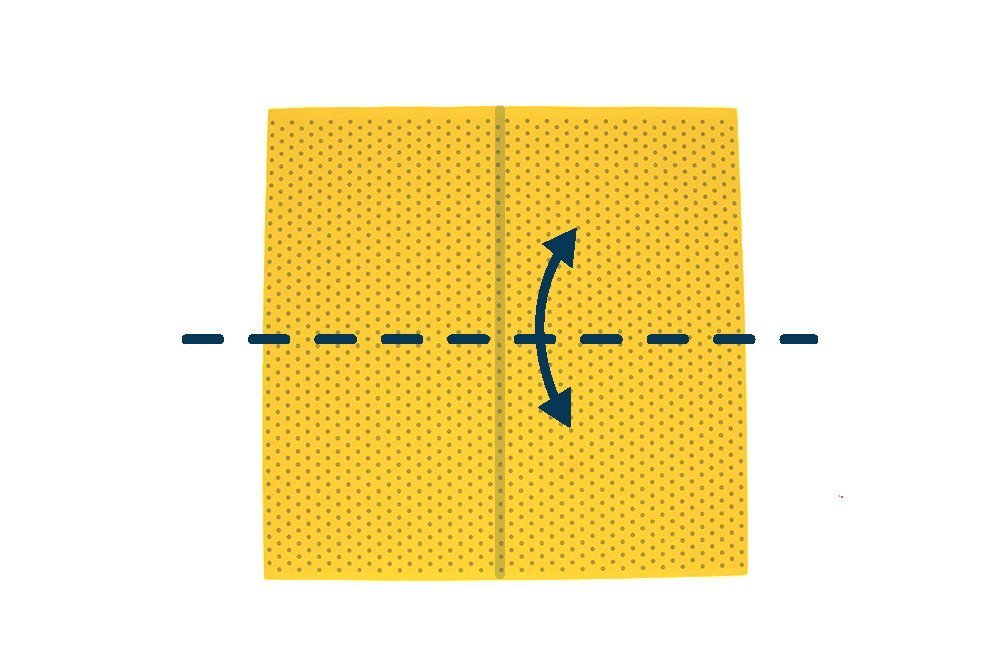 And then fold the paper lengthwise in half. Crease the paper well and unfold.
The next step is to fold the origami paper in half.
Diagonally fold the Top Flap
Fold the top layer of the origami paper downwards in half. Make sure to fold the outer layer ONLY.
Fold along the dashed lines. Make sure to fold the top layer only.
Draw Details to Your Origami Bus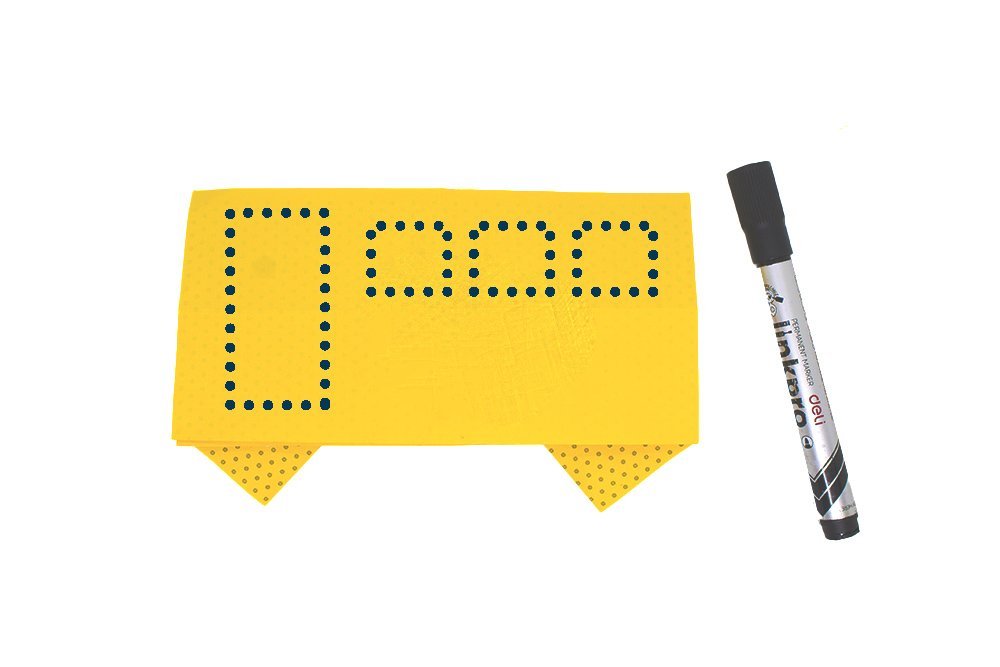 You have now formed the shape of a bus. Now, turn the paper to the other side.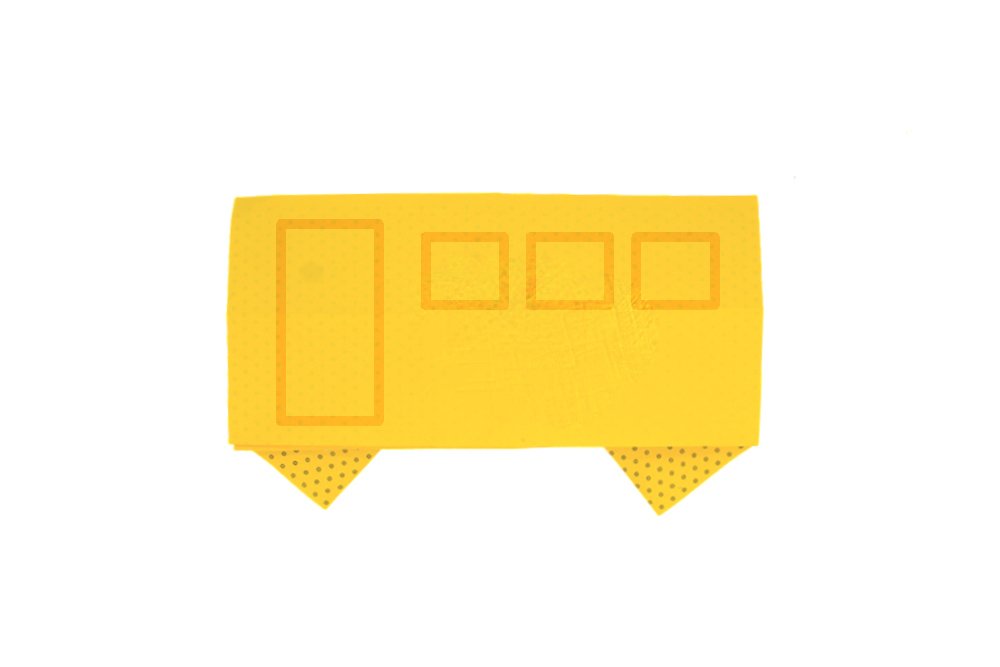 Almost done! With a pen or pencil, draw the windows and the door of the origami bus. You may draw the windows and door anyway you like or you could trace along the dotted lines.
Your vehicle is done! Discover various vehicles on our catalog!
Extra Tips
Make sure to fold properly. Apply enough pressure and make it straight.
What can you do to decorate your origami bus?
Have fun, and show this fold to other kids.
Click to rate this article
Click to rate this article