Introduction:
Creating this origami cup is easy and it'll take way less than a minute. You will only be needing a piece of paper and this short step-by-step instruction. It cannot be used to drink or store water since it is made out of paper but you can store small accessories or candies if you would like.
There are only seven steps in creating the origami cup. So, if you want to add your first origami to your memory bank then this paper fold is a good origami.
Get a piece of paper, and let's start the fun!
Create the base of the paper cup origami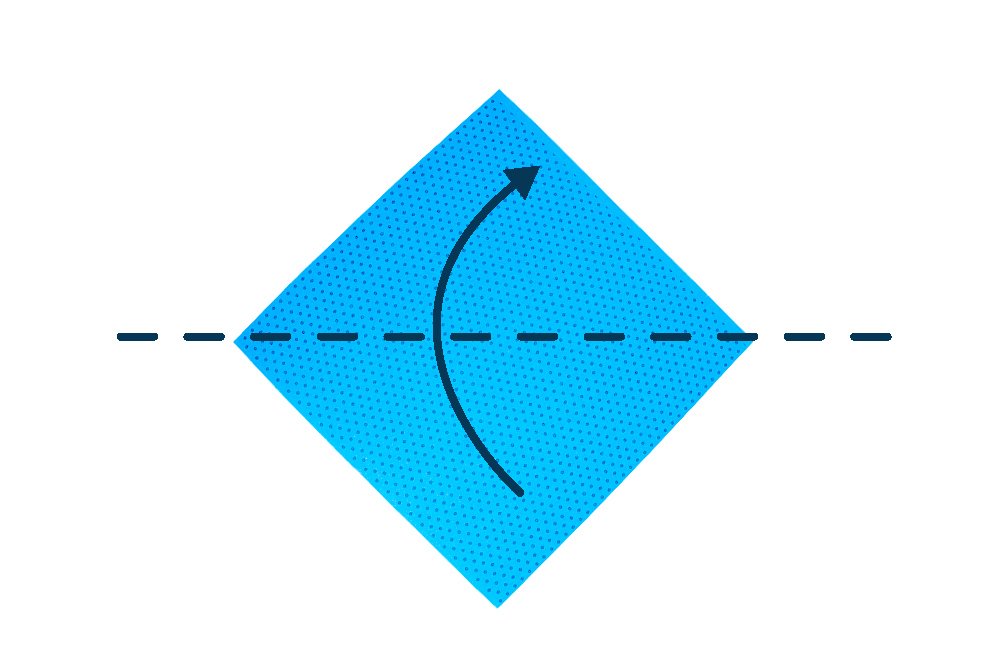 Get a square piece of paper and then rotate it into a diamond. Fold in half crosswise.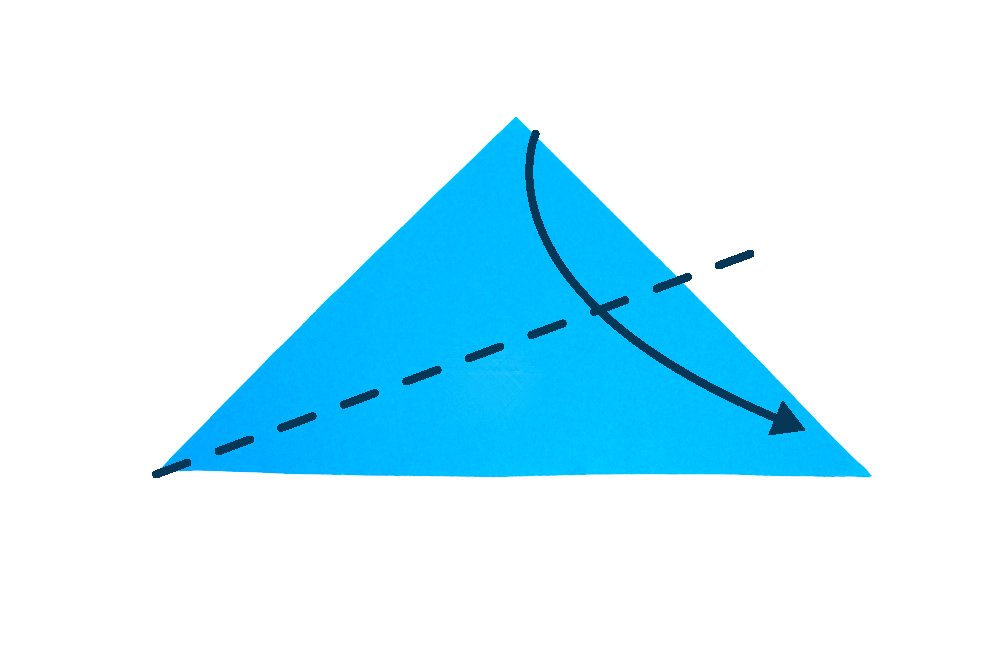 The second step is to fold the top corner to the right corner. Follow along the dashed line and the direction of the arrow as shown above. Crease the origami paper well and unfold.
Shape the base into a pentagon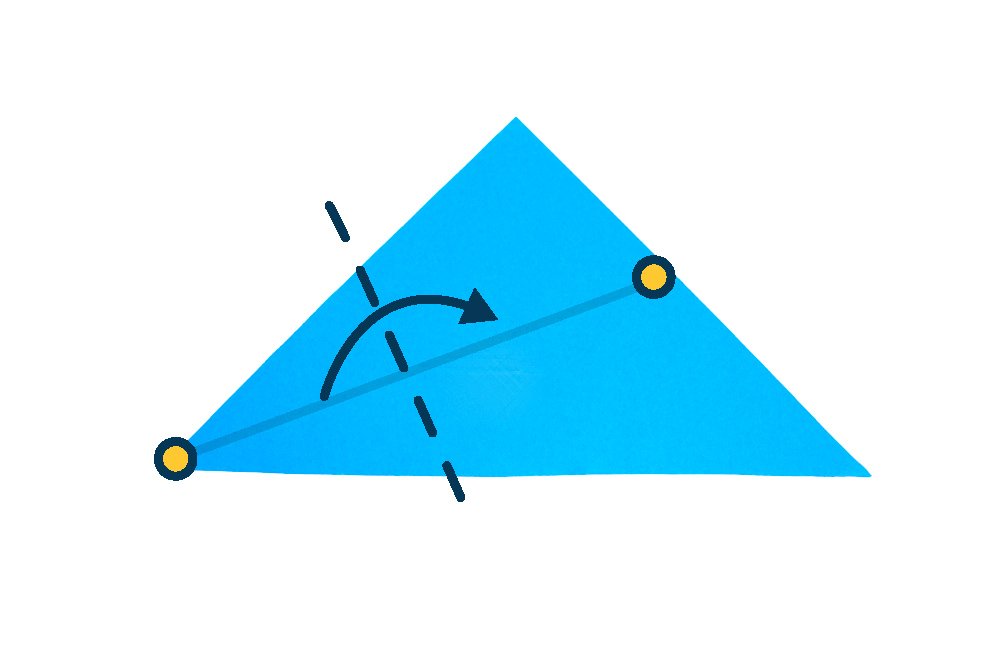 Diagonally fold the left corner (left yellow dot) to the middle of the top and right corner (right yellow dot)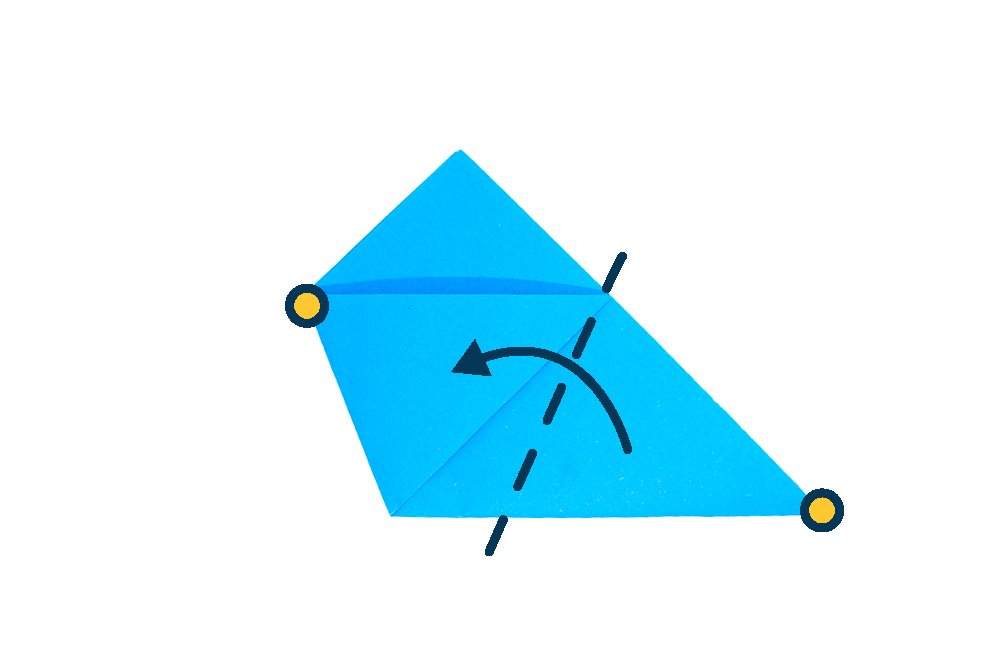 Repeat previous step on the right side. Diagonally fold the right corner (right yellow dot) to the middle of the top and right corner (left yellow dot)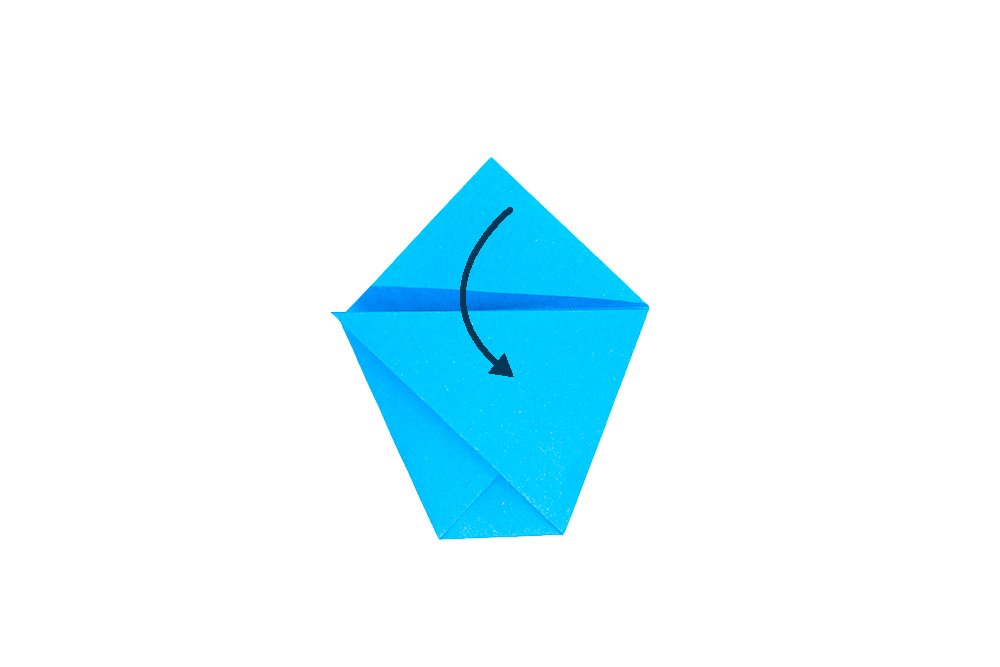 Fold downward the outer top flap.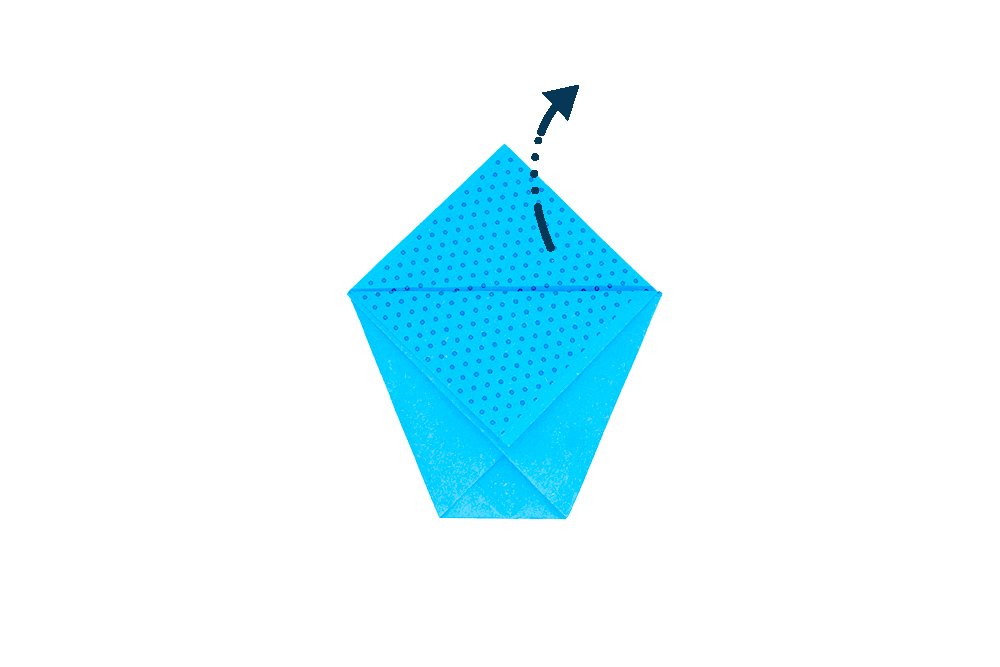 Repeat the previous step on the back side of the origami cup. Good job, now it's time for the next set of steps.
Mold the origami paper into a 3D cup
Pry open the flaps as illustrated above. As you pry open, mild it into a cylinder.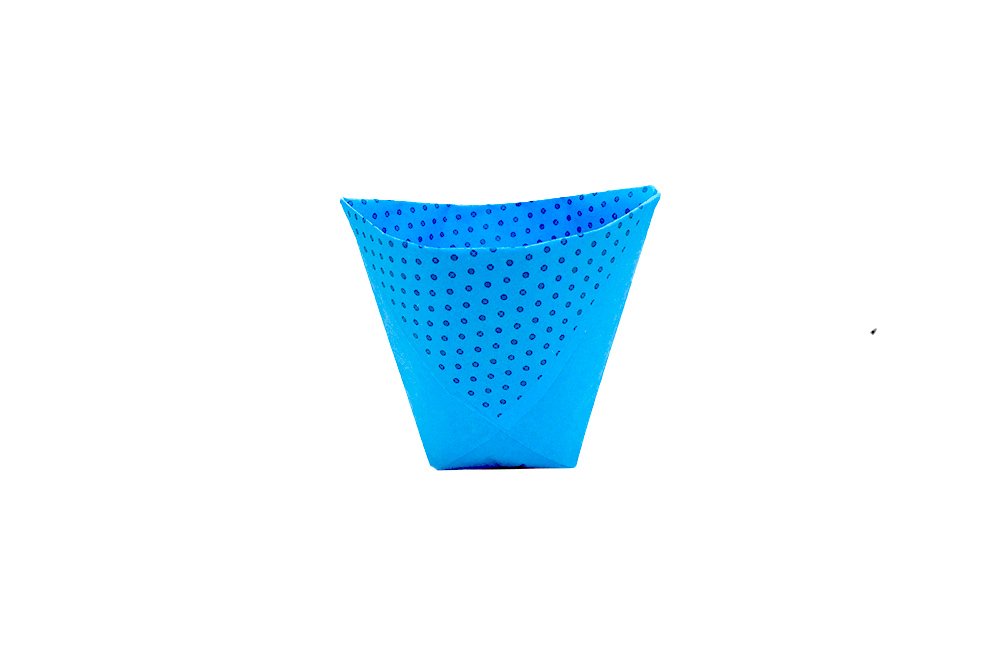 Your origami cup is done! You can't actually use it for drinking but it would make a nice container for small accessories and candies.
Extra Tips
Please don't put any liquids inside the cup! If you want the paper cup to be at least water-resistant, use a paper coated with paraffin or beeswax.
Follow the steps closely, be focused, and take it slow at first. But have fun!
Make the creases properly. Make sure to fold straight and apply enough pressure to ensure nice folds or creases.
Get creative with how you design your origami cup. What can you do to decorate your origami cup? Paper cups come in all sort of designs. Personalize the origami by using various coloring materials such as markers, paints, and crayons. With coloring materials, you may draw some cool shapes and characters, label it with your name or create a super awesome pattern. You could also stick some stickers or paste some cutouts to make it extra fancy.
What can you do with this box that is shaped like a cup? Well, a lot of things! Use the paper cup to store small trinkets. Turn it into a desk/cabinet organizer to store small clips and pins. You may use it like a candy dish which you can place on the coffee table for your guest to enjoy.
Click to rate this article
Click to rate this article