Introduction:
The origami frog is a cute papercraft that is easy to make. Also known as the traditional jumping frog origami, the paper frog can jump like an actual frog when you press its back.  A great activity for kids and beginners, this origami does not have any complicated folds. Just follow the instructions below so that you can have your own jumping frog origami.
Difficulty Level: Easy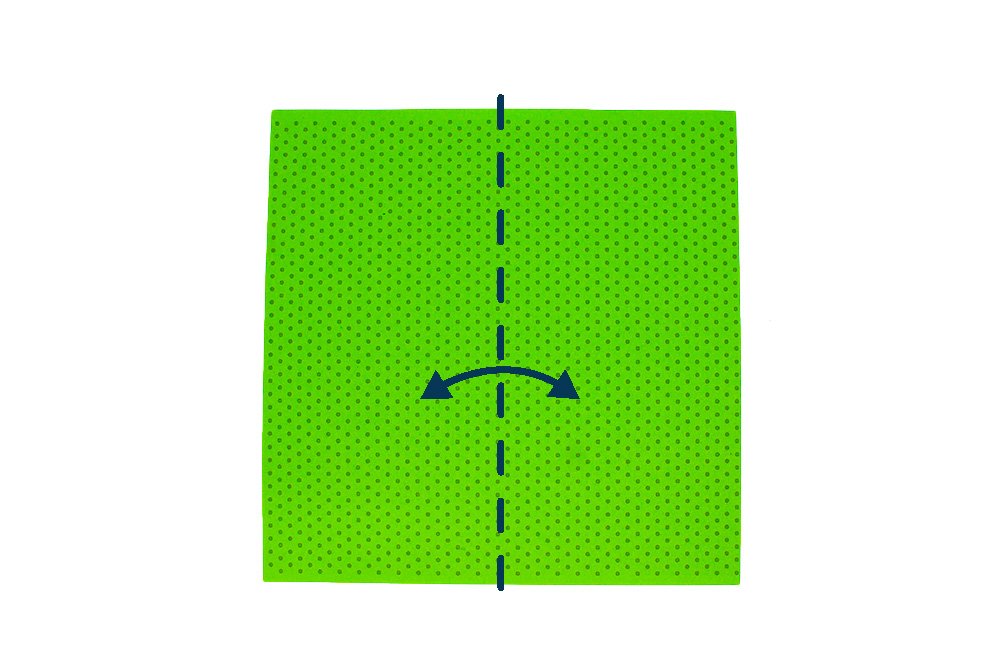 To make this origami frog, get a square piece of origami paper. It is better to use a paper that has color on one side. That way it is easier to follow the instructions more clearly. Face the colored side down and then fold the paper lengthwise in half. Crease the paper well and unfold.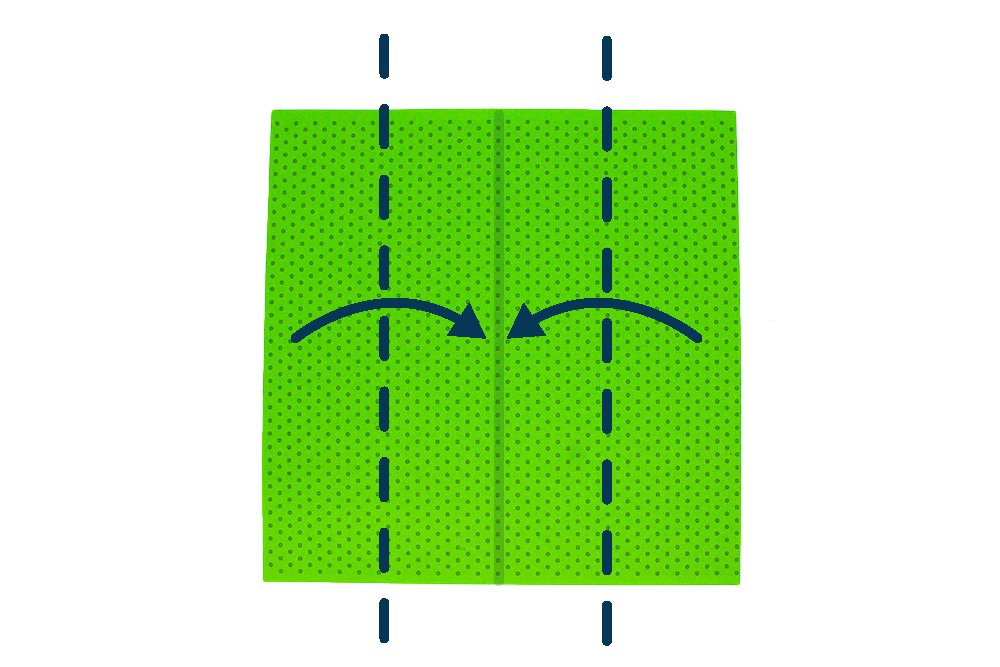 The next step is to fold the left and right sides to the middle crease line made in step 1.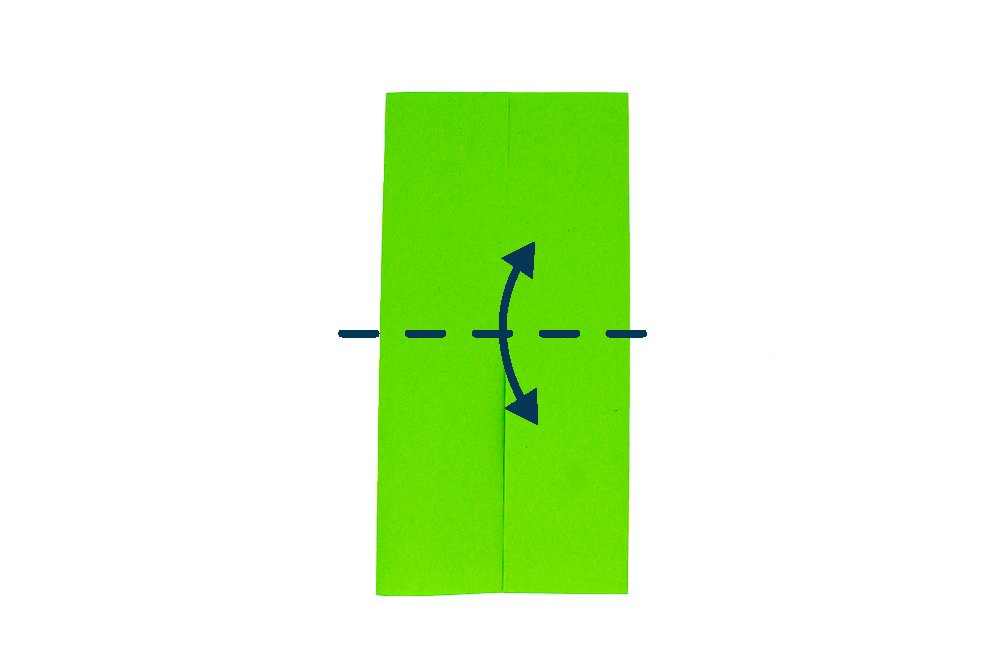 Fold the paper crosswise in half. Crease the paper well and unfold.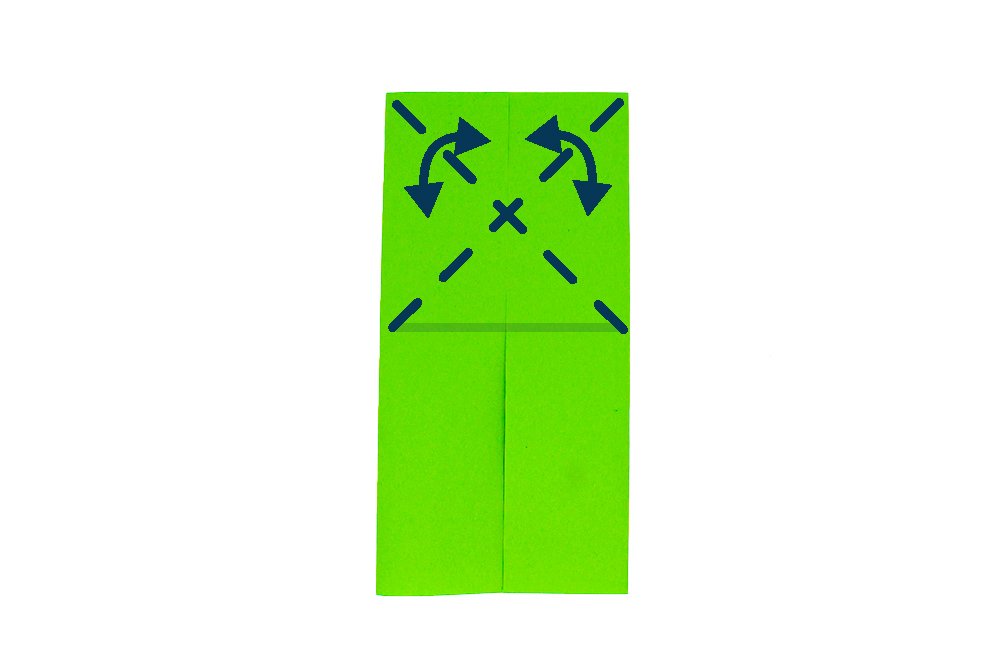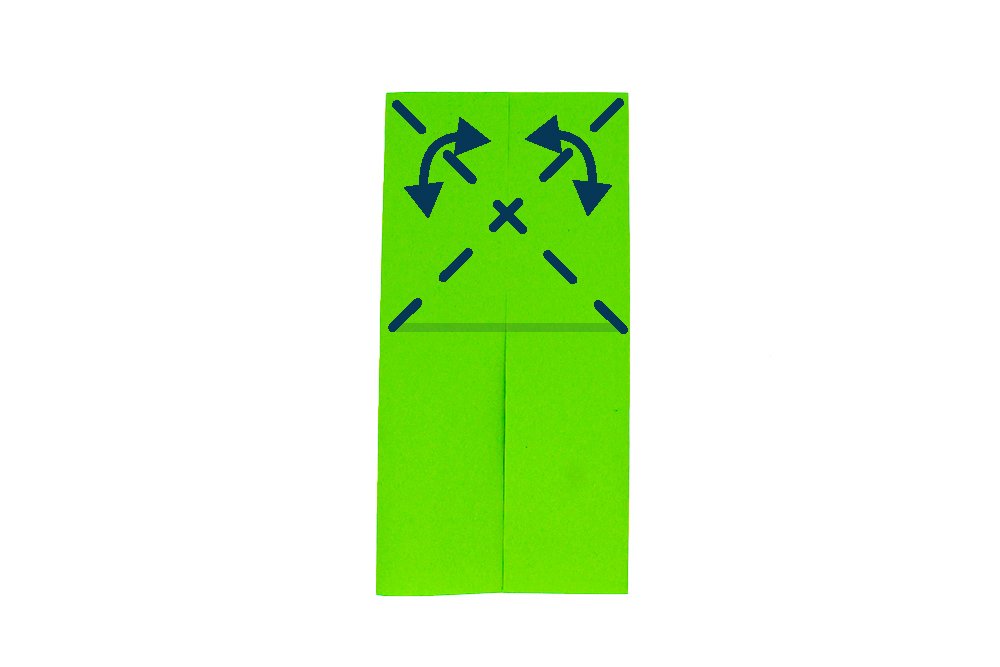 Make an X crease mark by diagonally folding the paper on the  top part of the origami paper. Follow the dashed lines for guidance.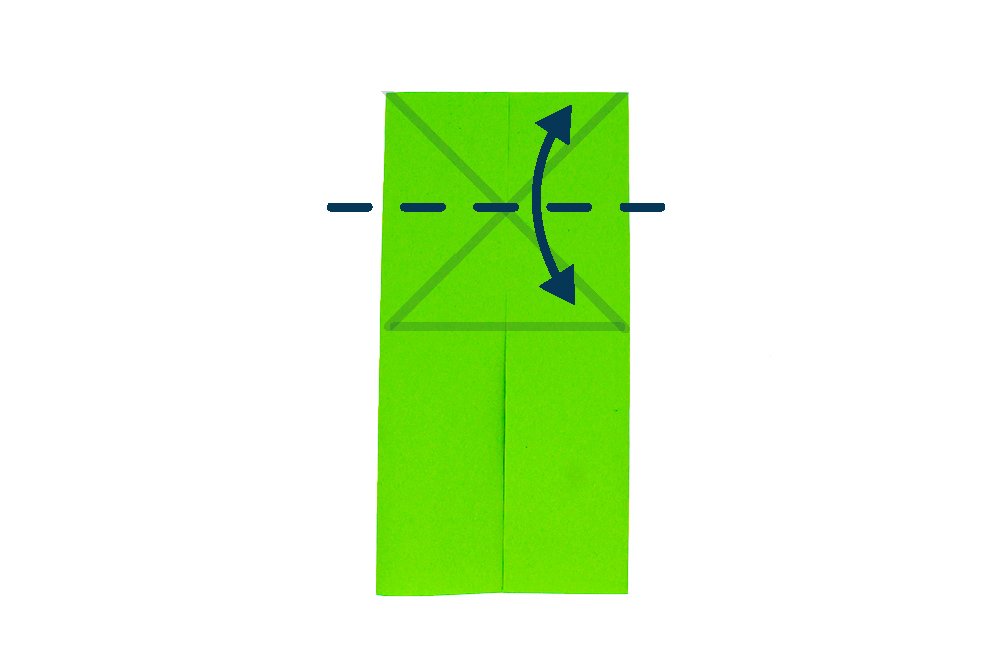 The X crease marks should look like this. Fold the paper upwards along the center of the X crease marks. Crease the paper well and unfold.
Make a waterbomb base by folding along the crease marks. Follow the direction of the arrows to know the direction of the fold.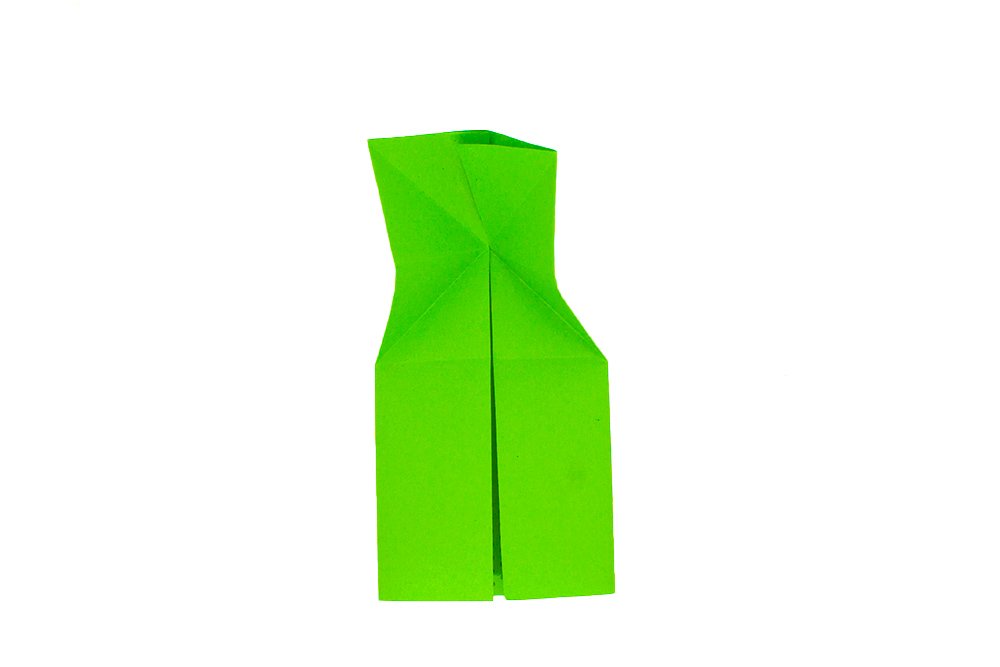 Squash the triangle to form the waterbomb base.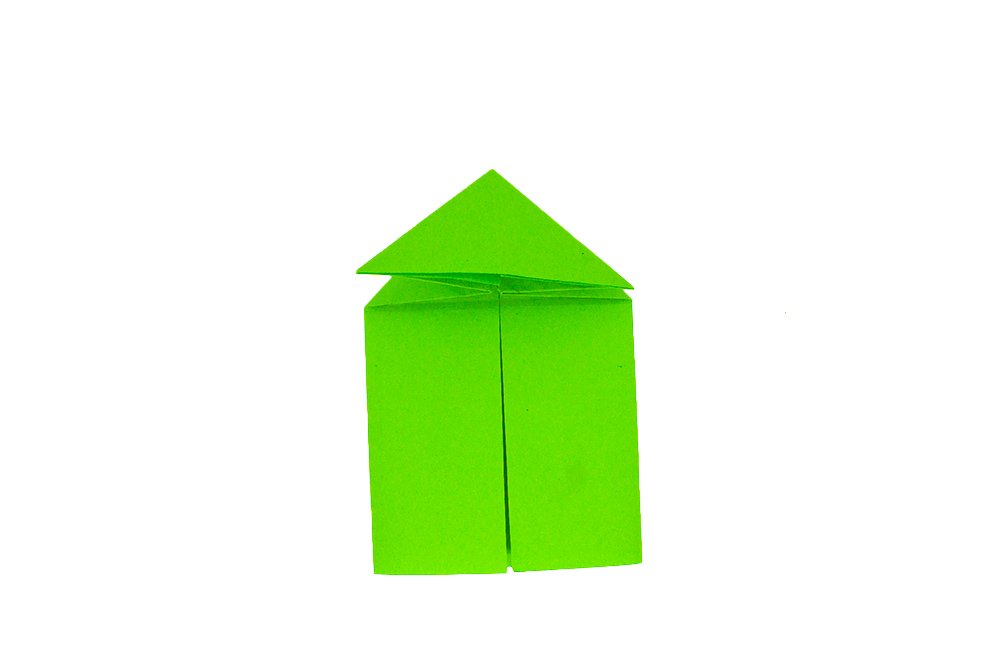 Your origami paper frog should now look like this. Diagonally fold the paper along the dashed lines. Fold the top layer of the triangle ONLY.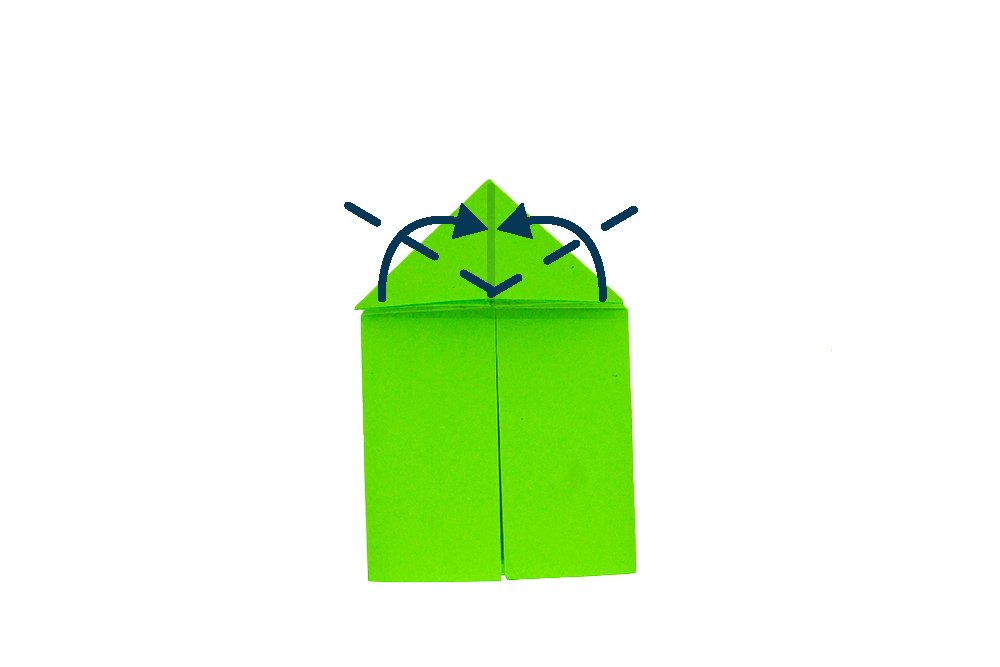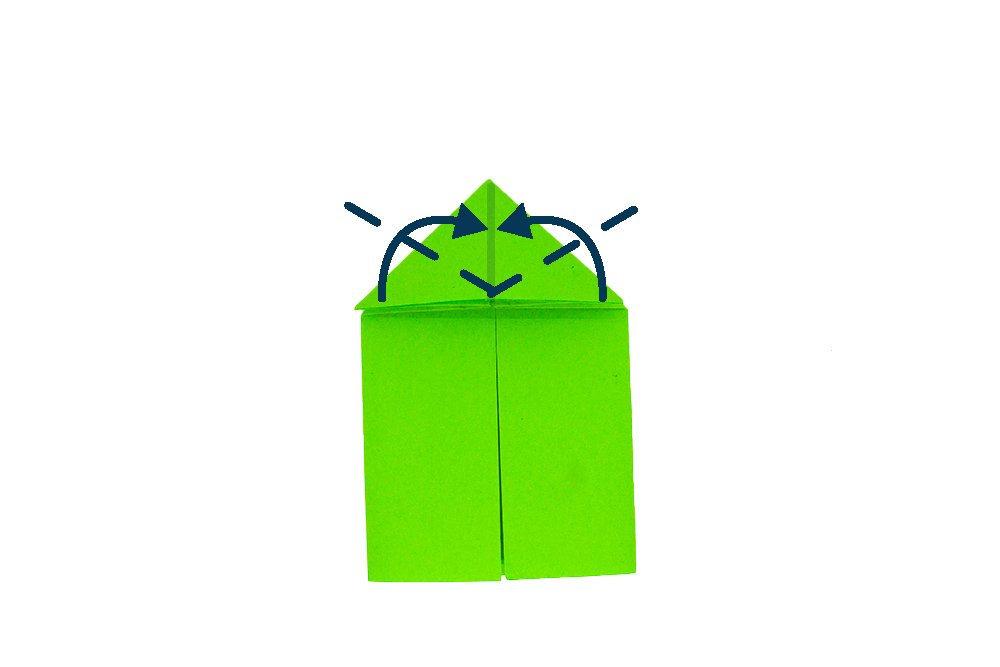 Bring the right and left side to the middle crease of the origami frog.
Fold the paper upwards along the dashed line as shown.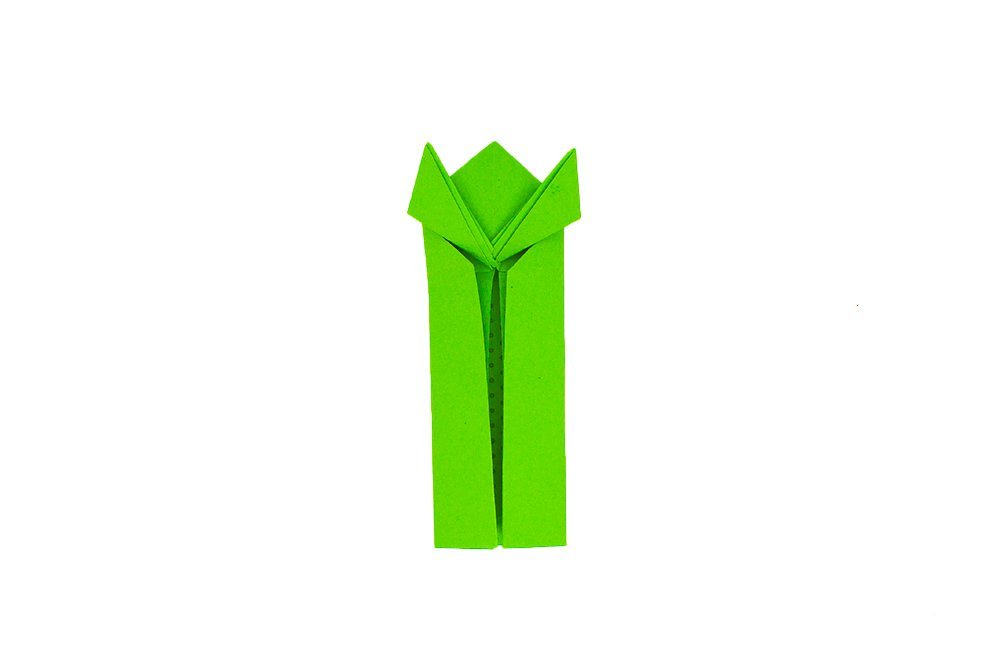 Follow the dashed line and fold the paper upwards.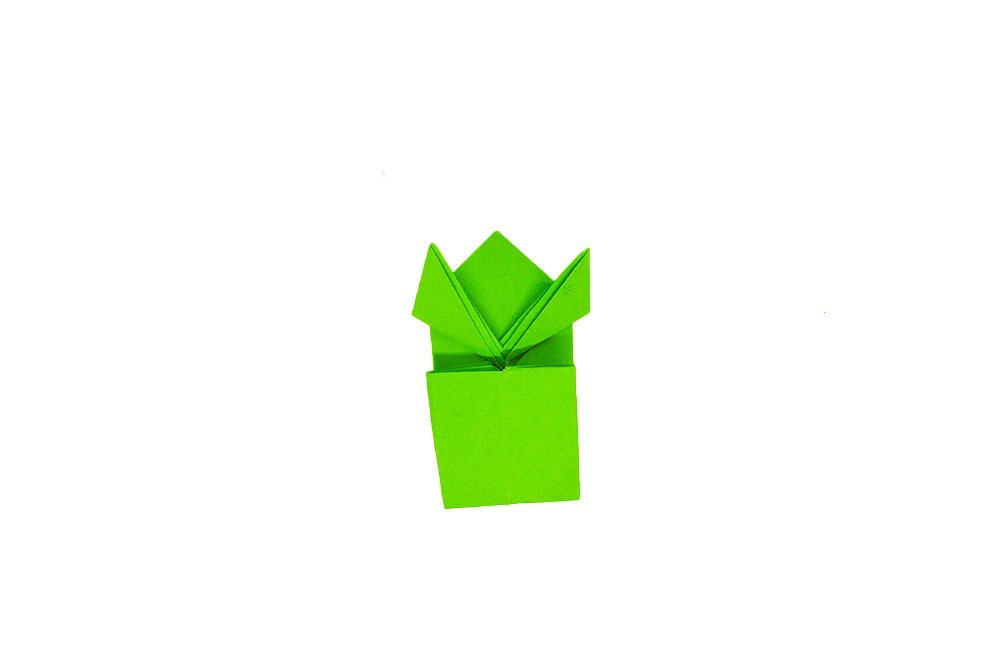 Make the feet by folding the outer layer downwards along the dashed line.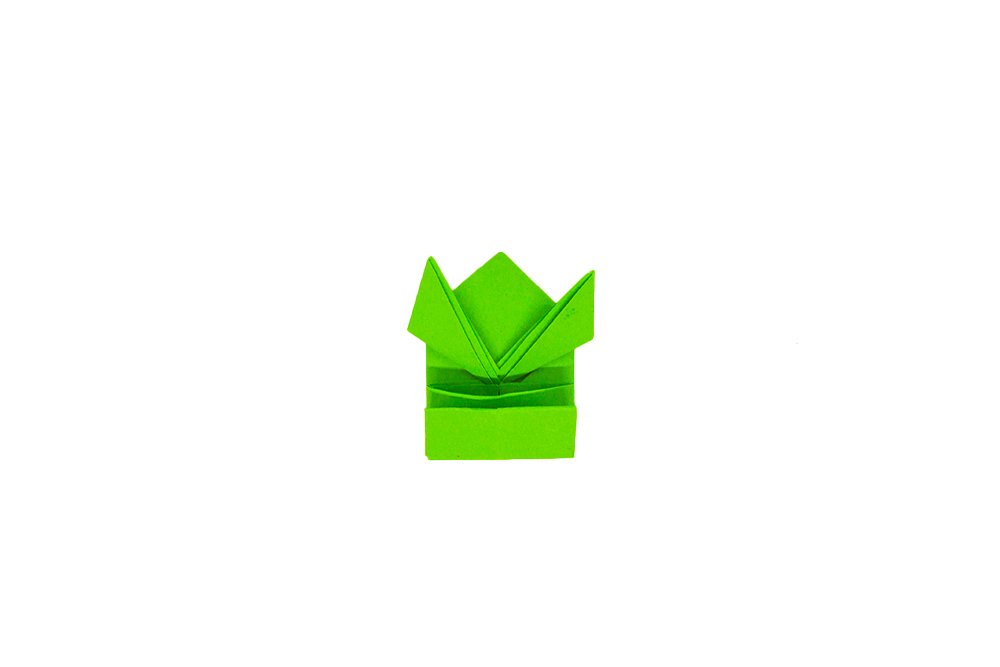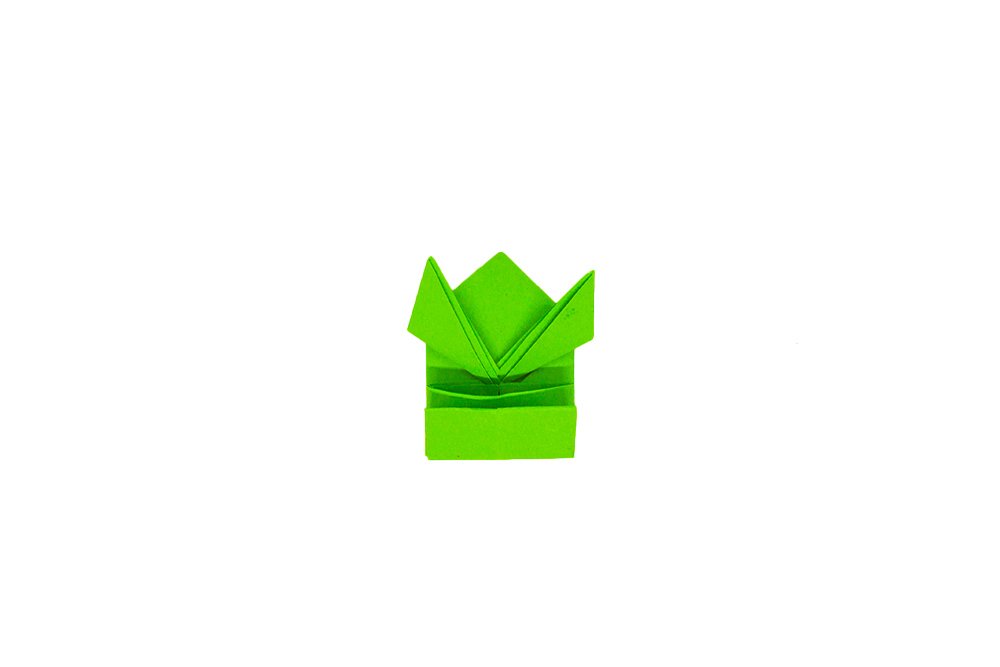 Almost done. Turn the paper figure to the other side.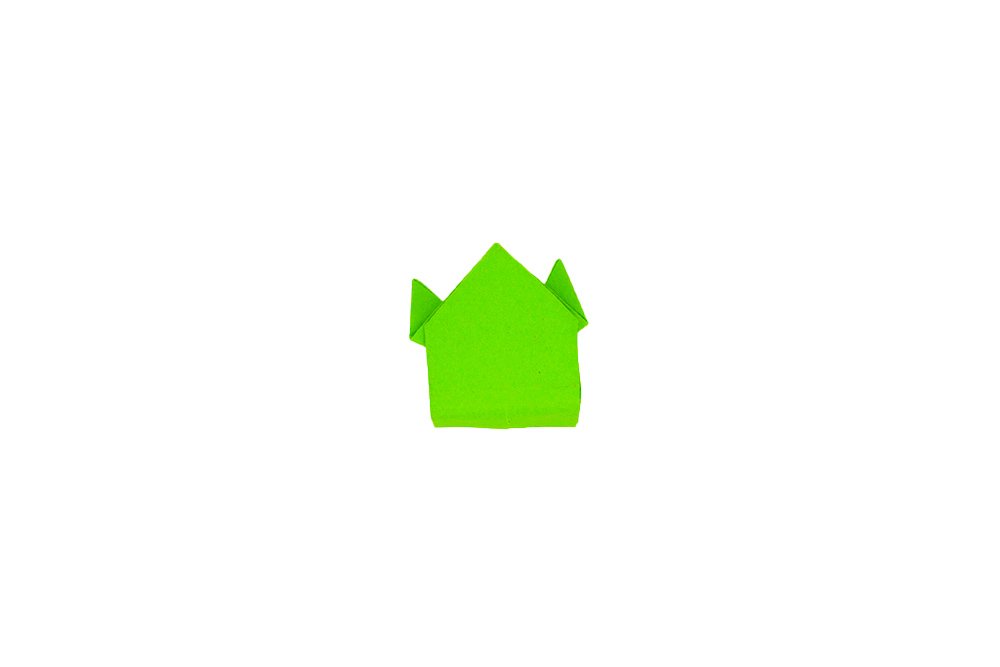 Your origami frog is done! Press the back side of the figure  to make it leap.
Try making this version of an origami frog!
Click to rate this article