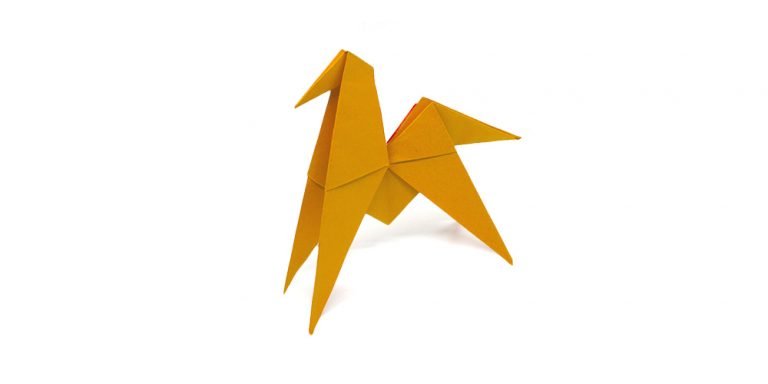 Introduction:
Making an origami horse can be a bit tricky, but this 12 step instruction will teach you how to make one. The procedure will guide you on how to make an origami horse using the square base method. You will only be needing a piece of  paper and a pair of scissors to make this origami. It is also better to use a single sided colored paper such as the paper illustrated below. That way, the instructions are a lot easier to follow.
Difficulty Level: Intermediate
To make this origami horse, start with a square piece of origami paper. Face the colored side upwards and the diagonally fold along the dashed lines. After that, crease the paper well and unfold.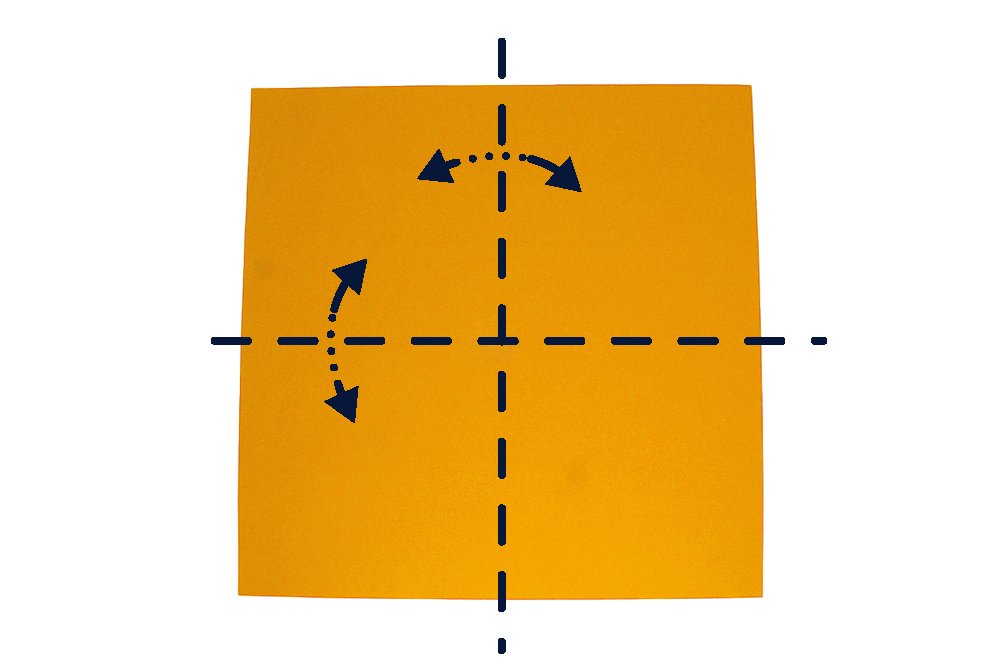 The second step is to make crease lines horizontally and vertically. Mountain fold the paper crosswise and lengthwise in half. Crease well and unfold.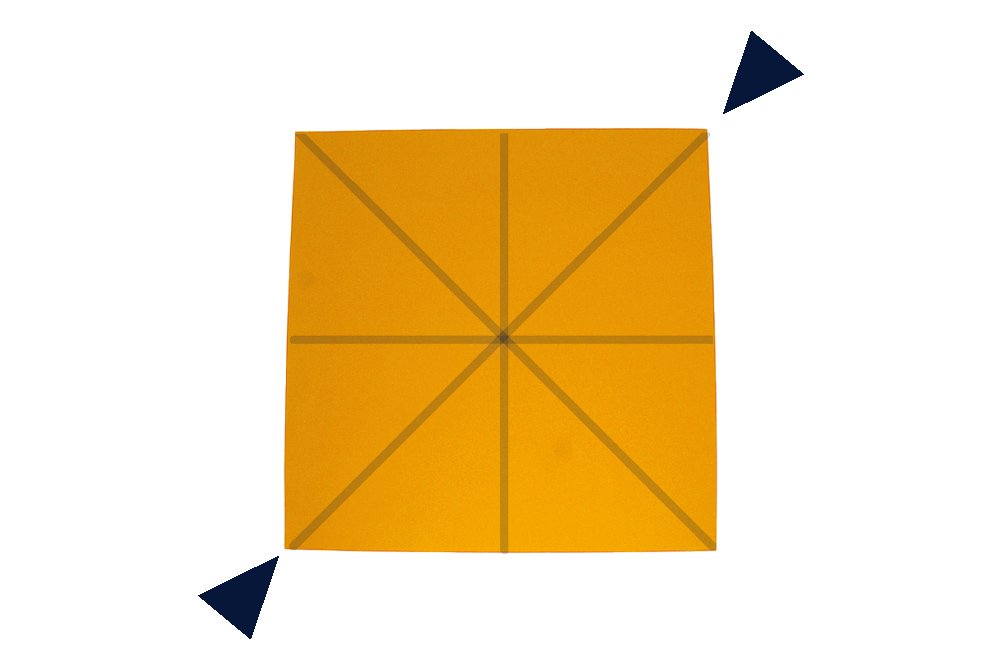 Follow the crease marks made in steps 1 and 2 to form a square base. Collapse the paper along the crease marks made. See the next step on how to make it into a square accordingly.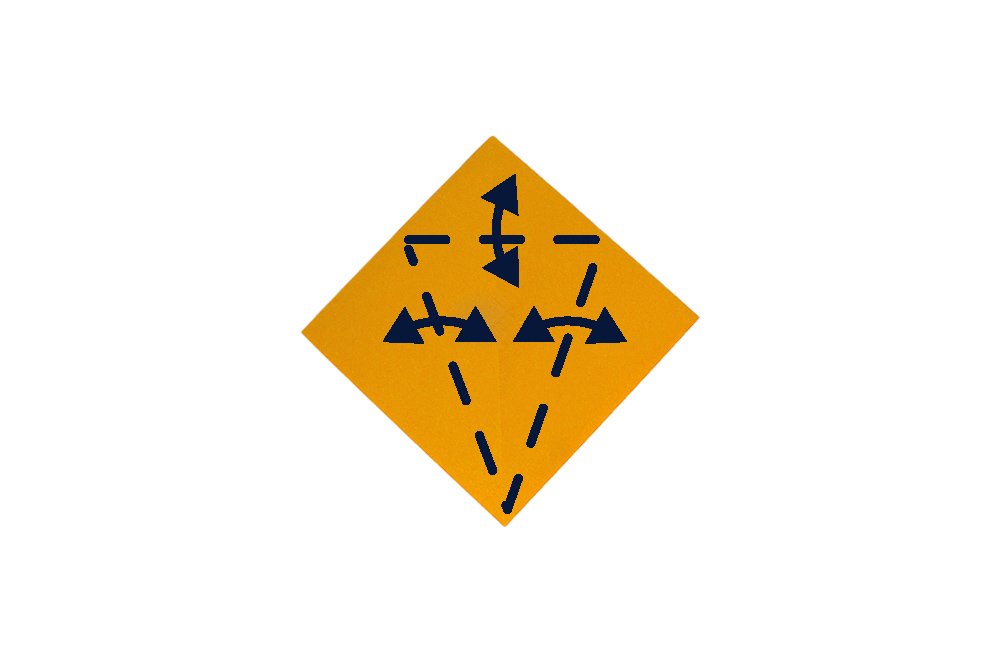 Connect the top right corner and the bottom left corner.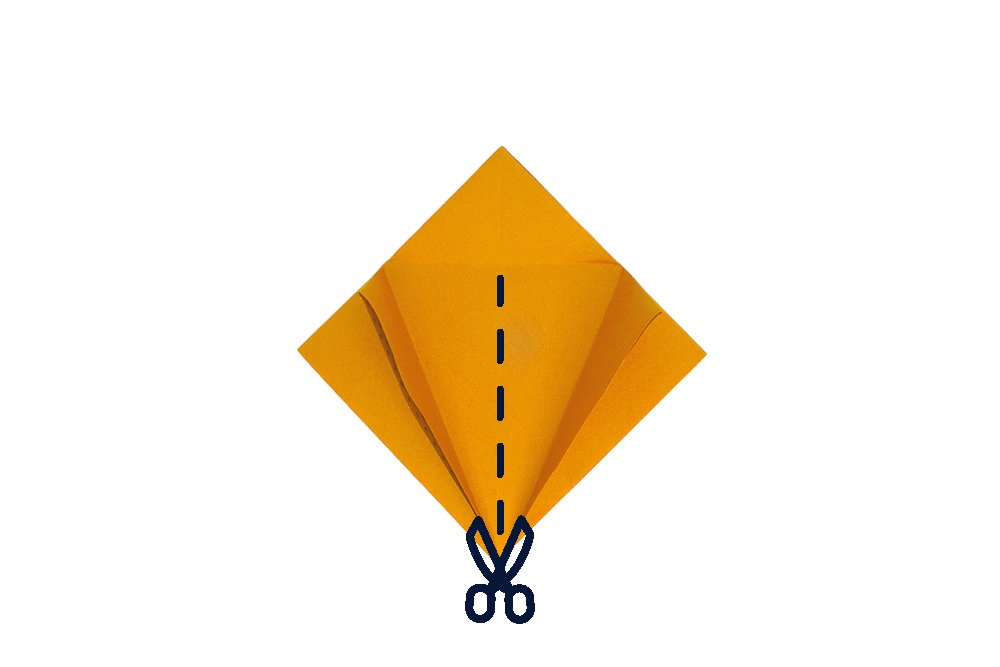 Gently collapse the origami paper until it looks like the left image. It will also help if you bring the top left and bottom right corners together so that it will look like the left image. After that, flatten it to form a square. This is the square base. The next step is to rotate it into a diamond like the right image.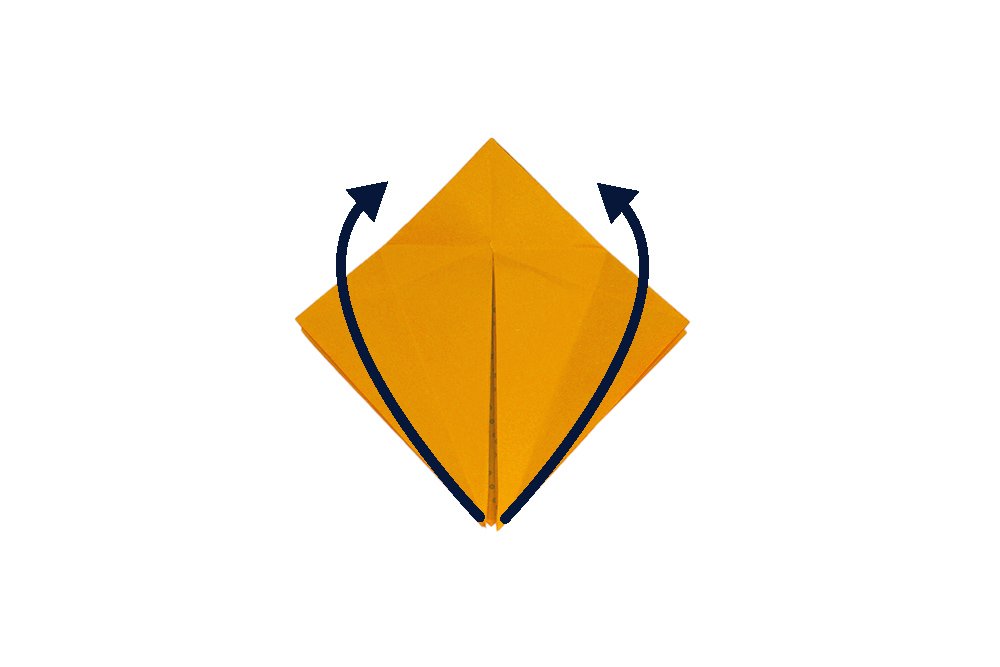 Fold along the dashed lines as shown. Crease the  origami paper well and unfold.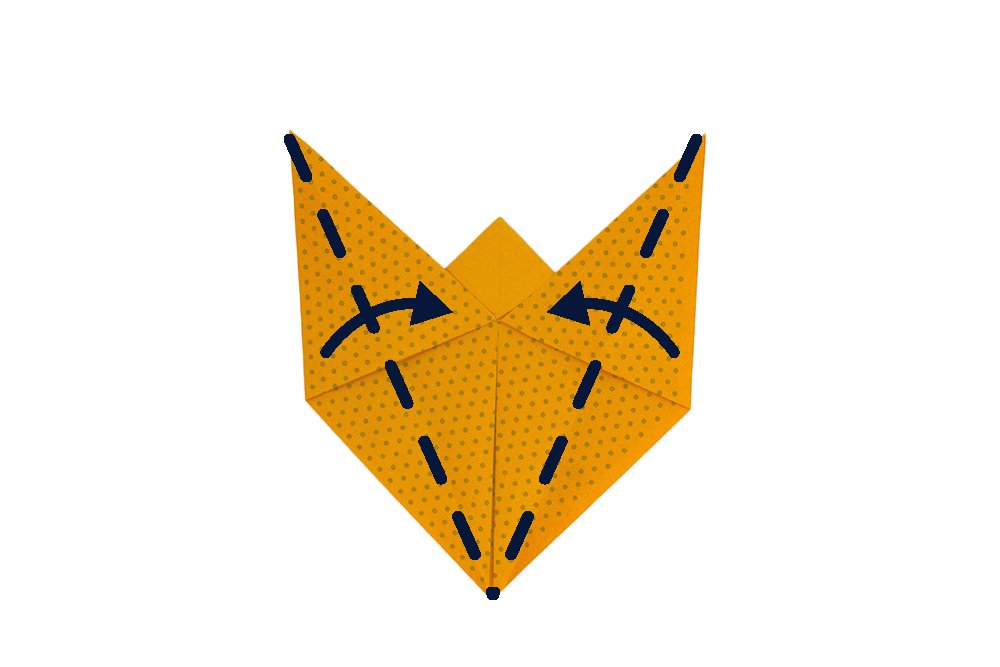 Snip along the dashed line as shown. Make sure to cut only the outer layer of the paper ONLY.
You now have made 2 separate flaps. Fold them upward along the dashed lines.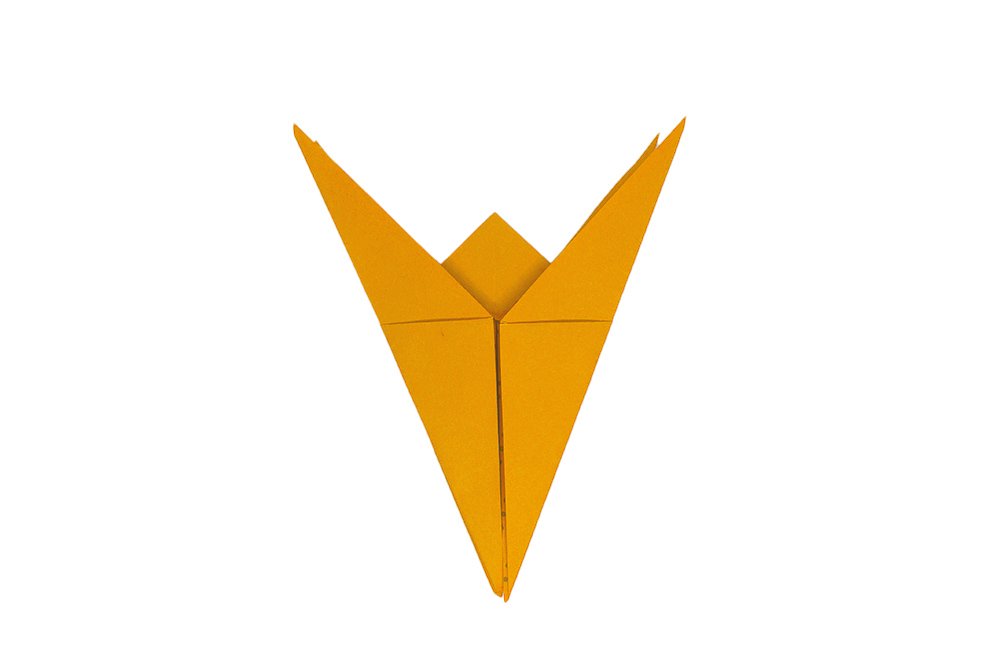 Fold both flaps in half as shown.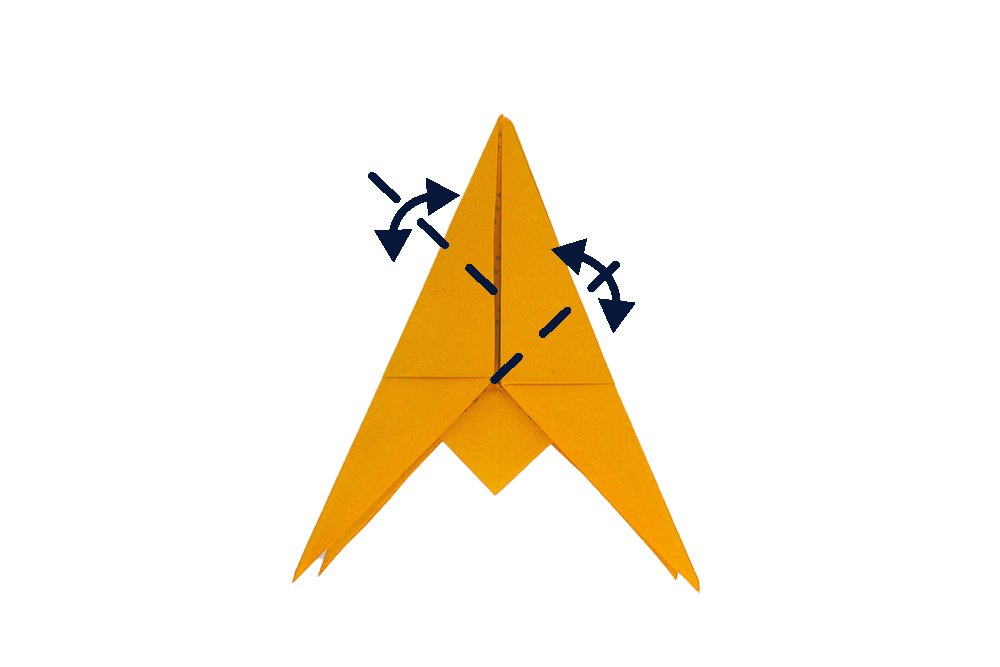 Repeat steps 7 and 8 at the back side of the paper.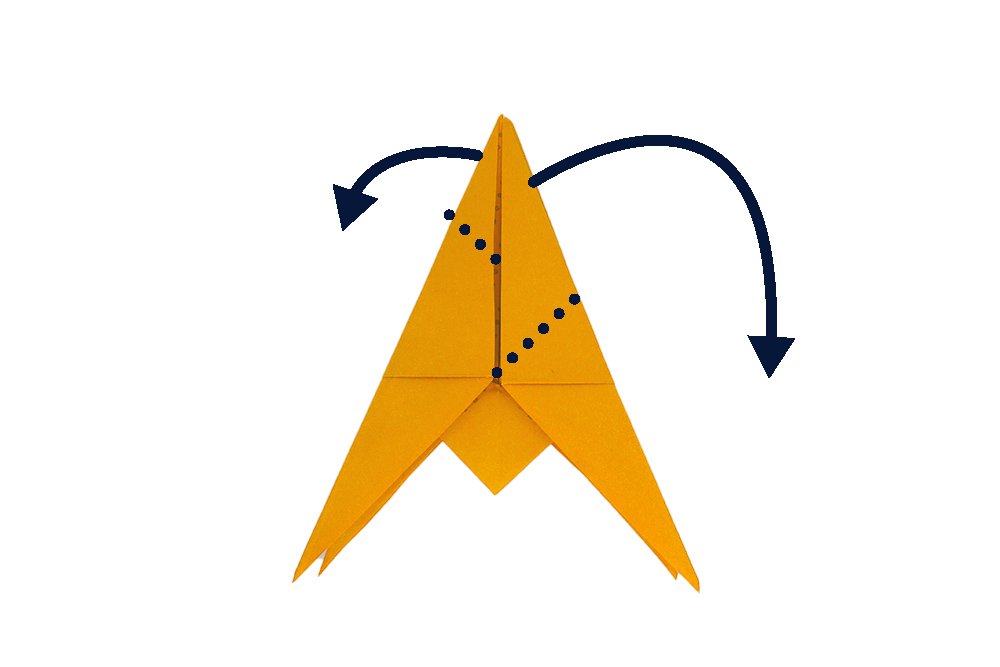 Rotate the origami paper 180 degrees counter clockwise.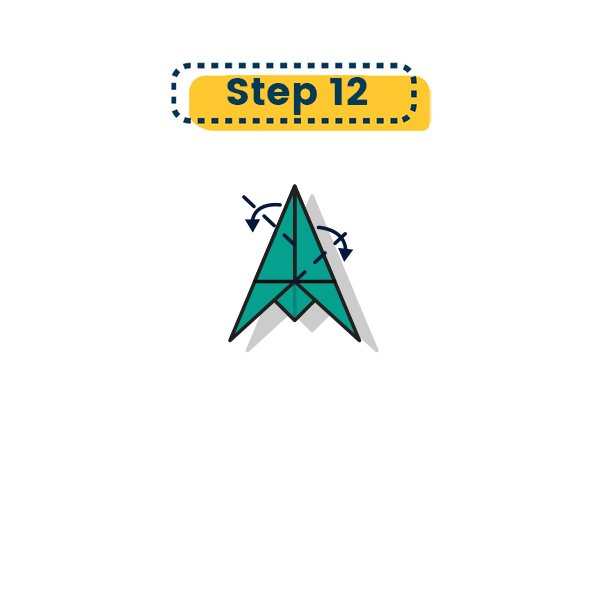 Make the head (left) and tail (right) by folding along the dashed lines. Crease the origami paper well and unfold.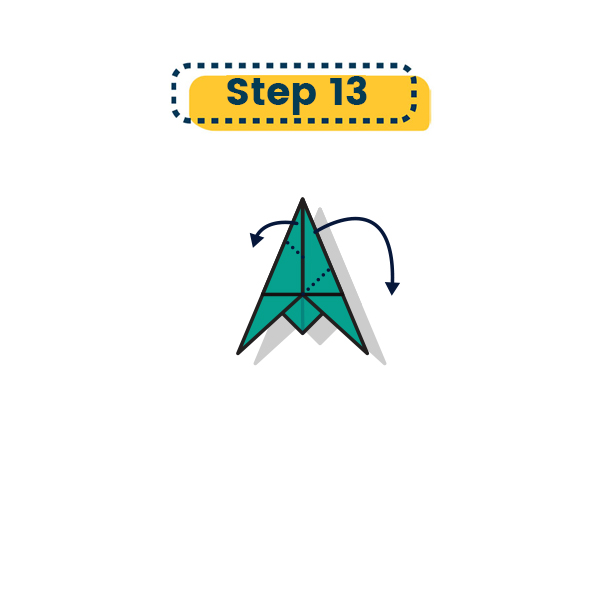 Lastly, make an inside reverse fold along the crease lines (dotted lines). To make an inside reverse fold, pry open the top tip. Then, push it down inwards to the center then flatten.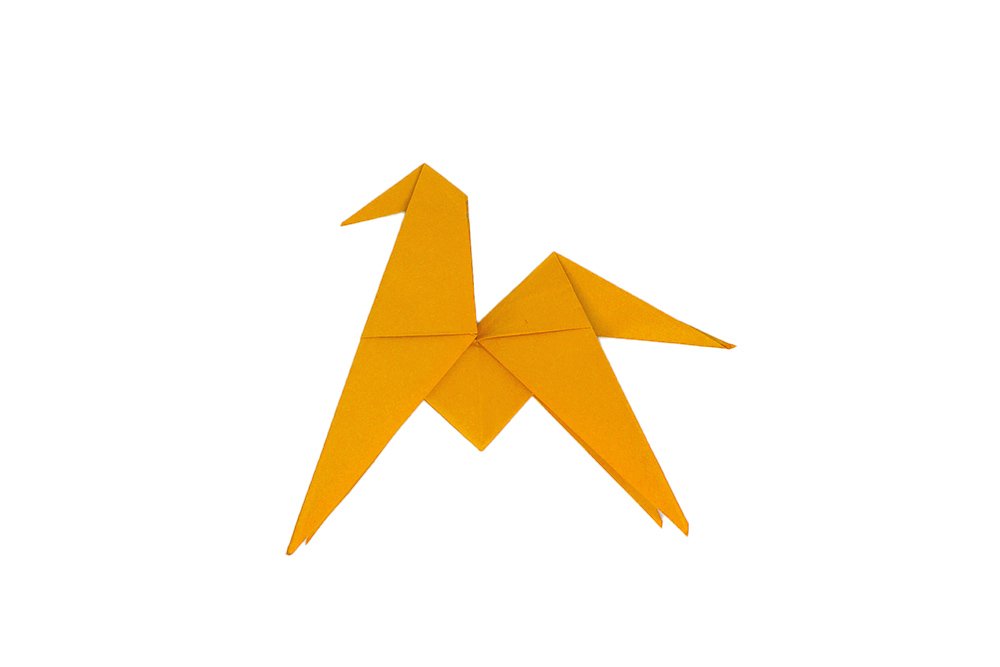 Your origami horse is done! Make it flip over by tapping its head.
Create other animals on our catalog here!
Click to rate this article