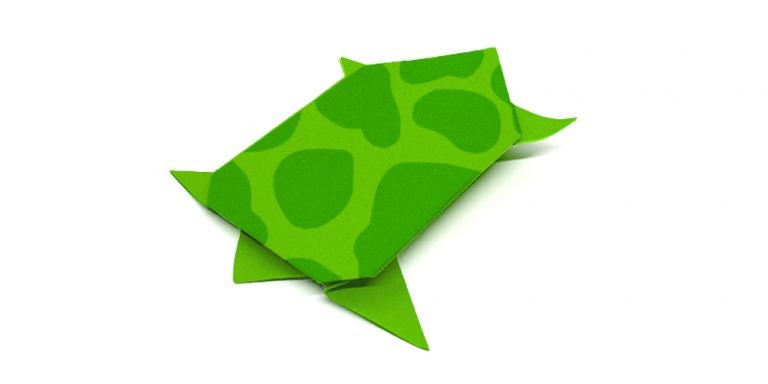 Introduction:
If you are a fan of turtles, then this paper activity is just for you! For this instruction, we are going to make an origami turtle. Turtles are known for their hard round shells that protects them from harm. This paper is easy to form into a turtle and you will only be needing a piece of paper and a pair of scissors to make it. You may use a two toned paper similar to the one illustrated below. That way, it is easier to follow the instruction for this origami activity.
Make the Base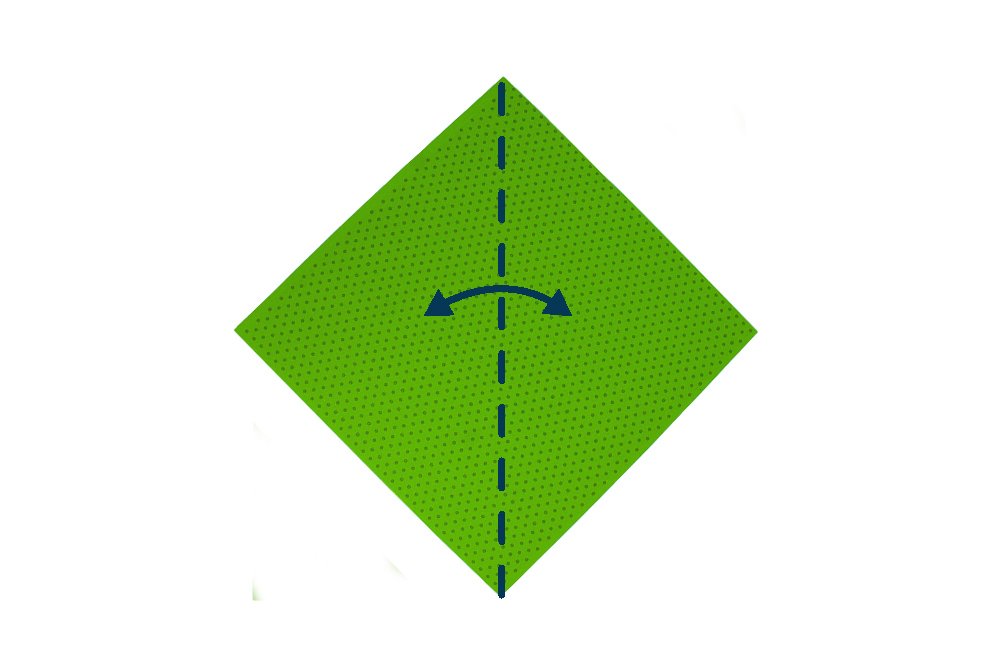 Get a square piece of origami paper and face the colored side down. Rotate the paper into a diamond and then fold the paper lengthwise in half. Crease the paper well and unfold.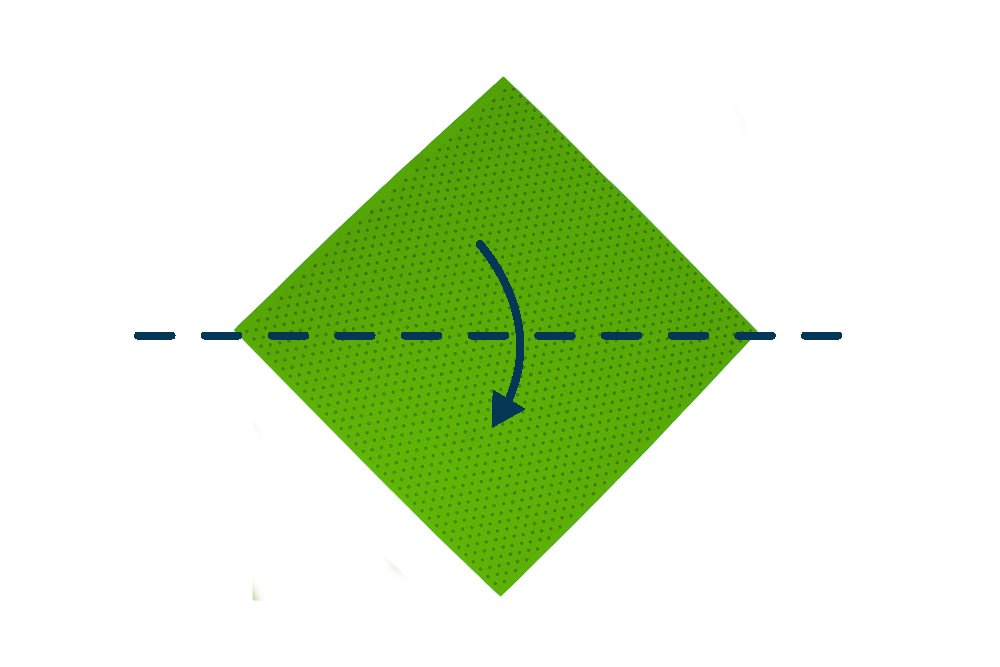 The next step is to fold the paper crosswise in half. Make sure to follow the direction of the arrow.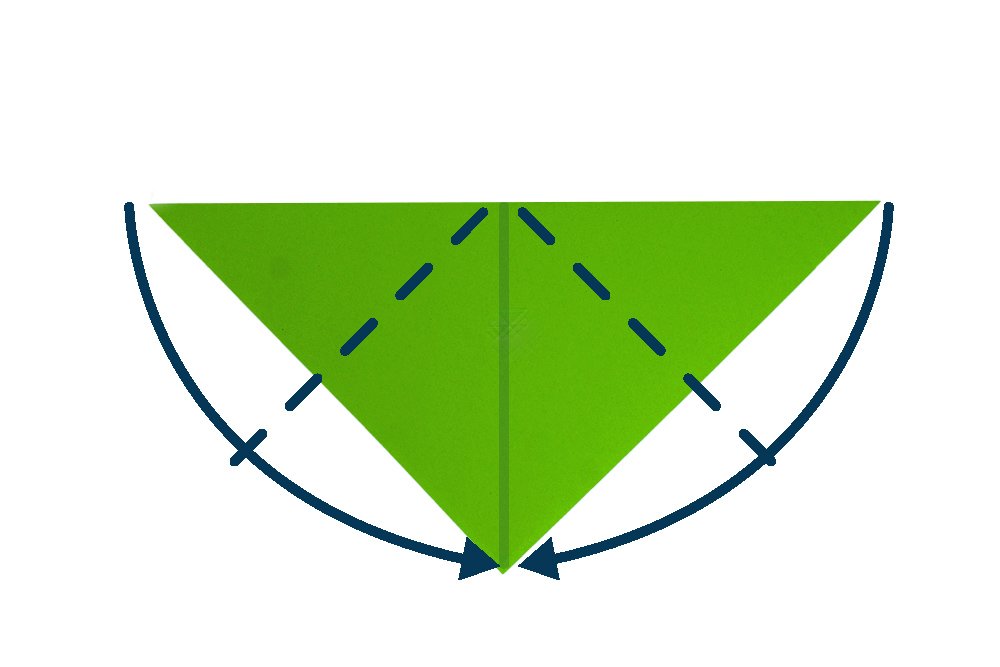 Bring the left and right corner to the bottom corner. Follow along the dashed lines for guidance.
Form the limbs and shell of the paper turtle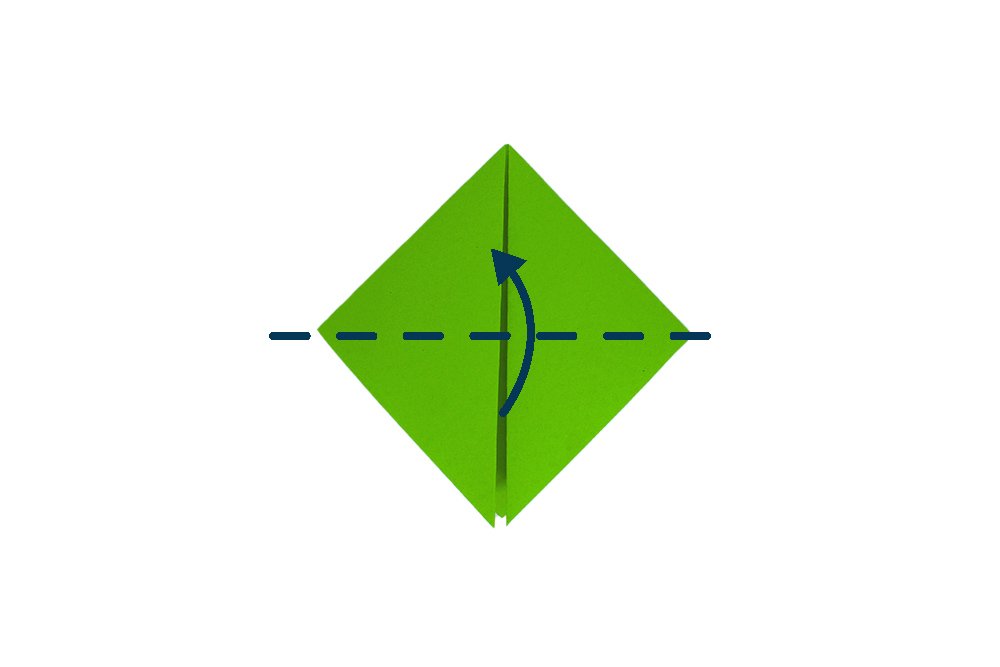 Fold the front flaps upward along the dashed line. Make sure to fold the outer flaps ONLY.
Make a slit on the bottom part of the outer layer ONLY.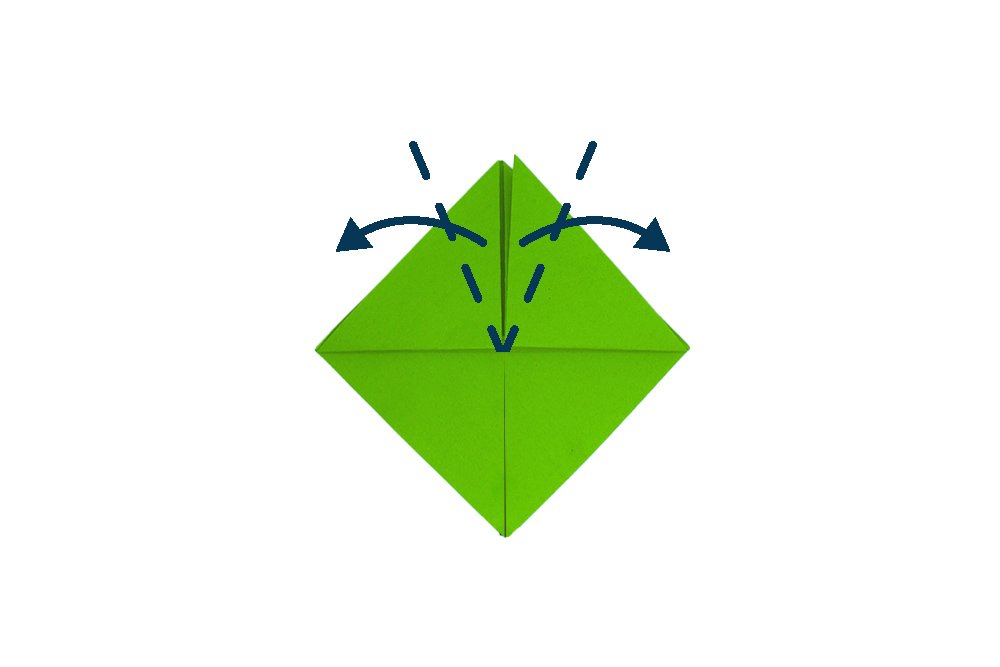 Diagonally fold the outer layers outward as shown. Make sure to fold the outer flaps ONLY.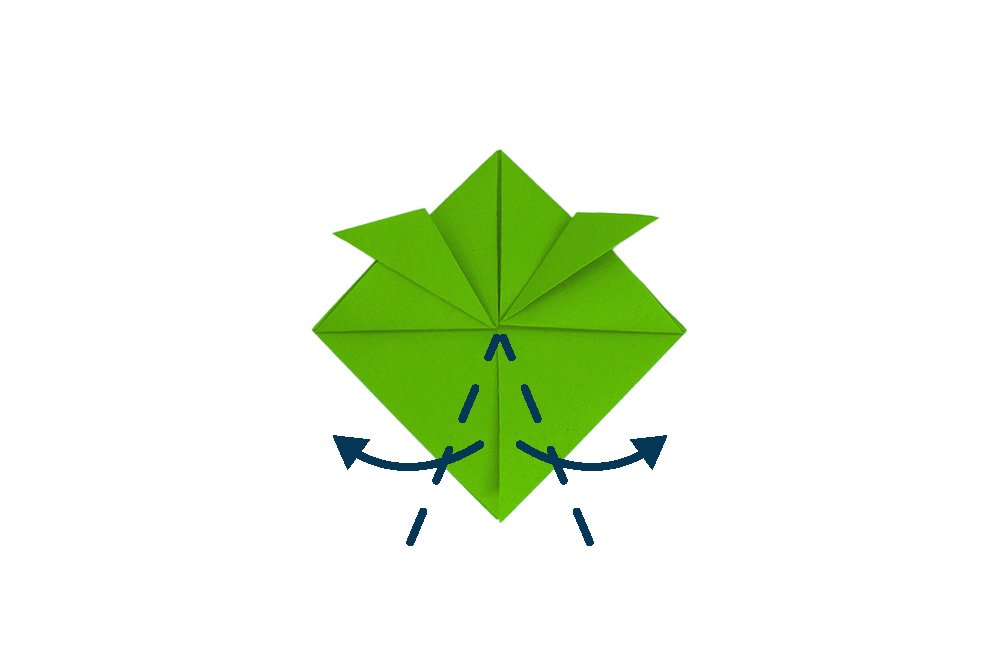 Repeat previous step on the bottom part of the origami paper. Fold only the outer layers outward as shown.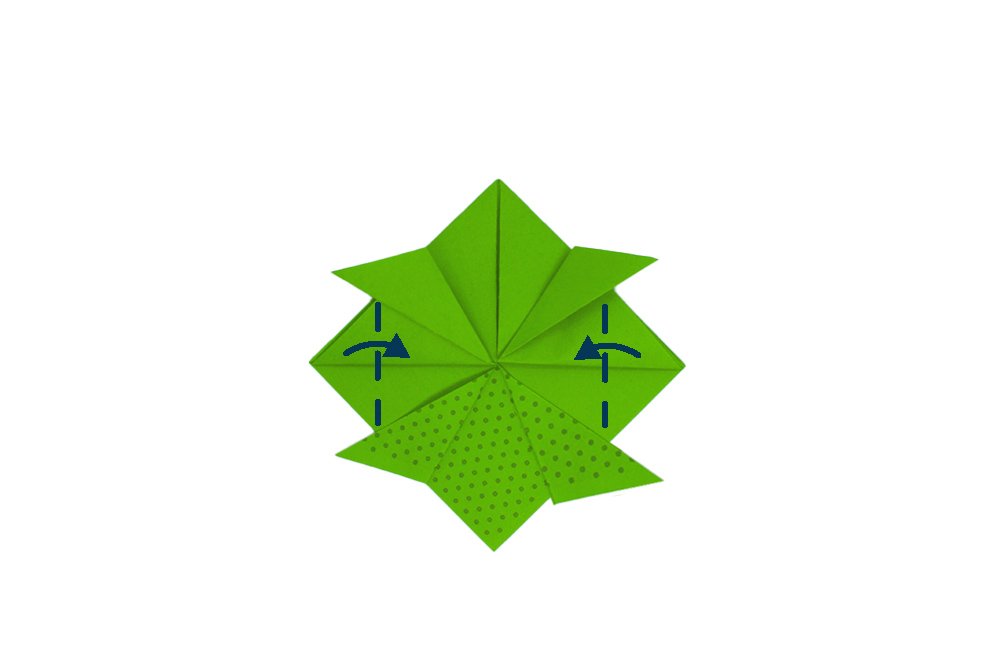 Bring the left and right corner to the center. This should form the shell of the turtle origami.
Shape the turtle's head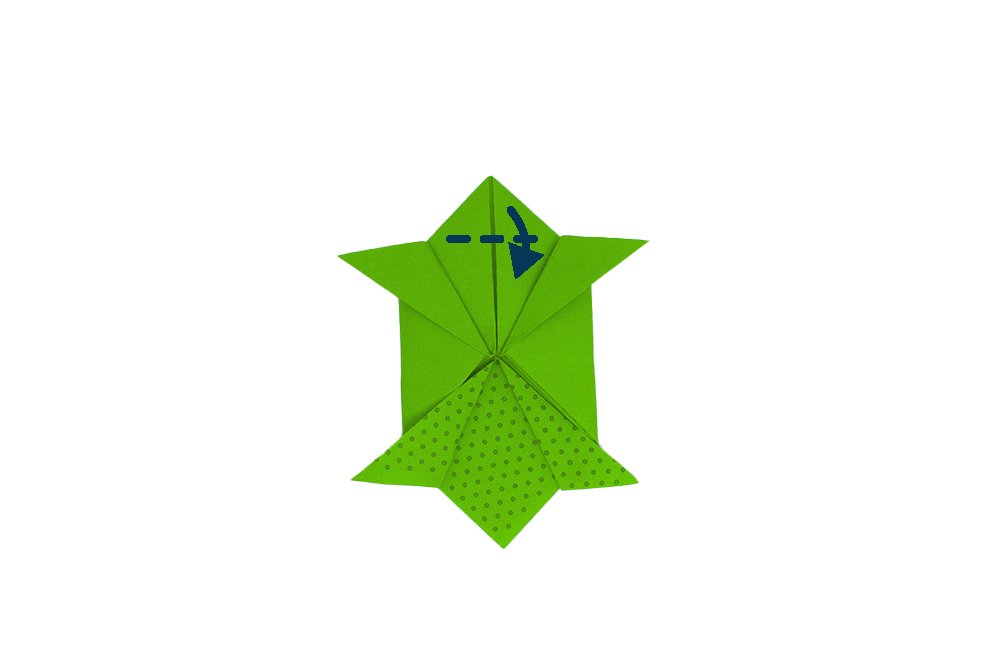 Bring the top corner downwards along the dashed line.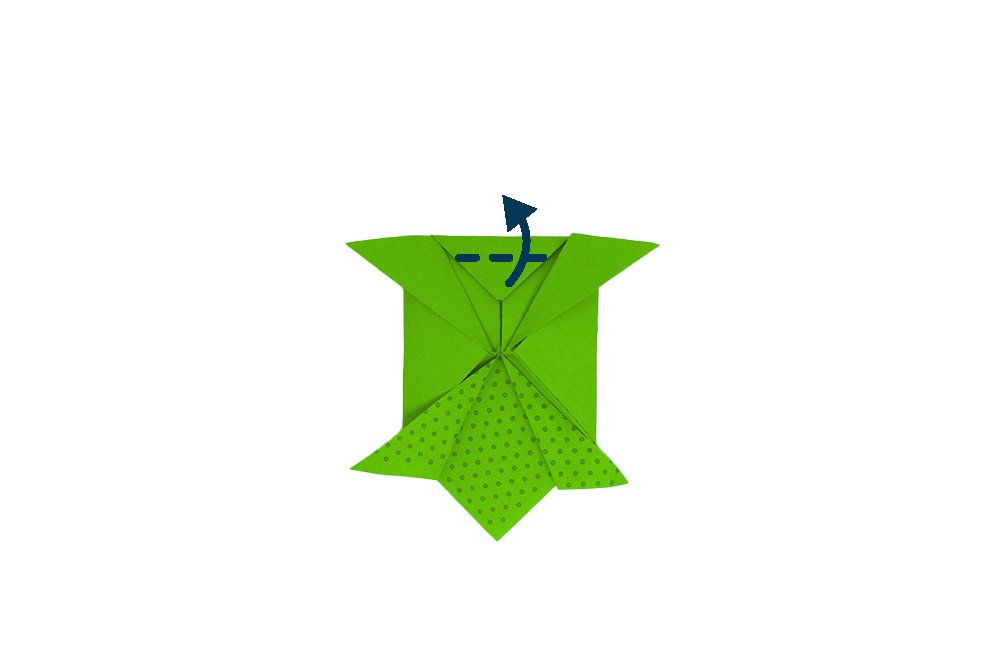 Now bring the top corner from the previous step upwards along the dashed line.
Almost done! Flip the origami turtle to the other side.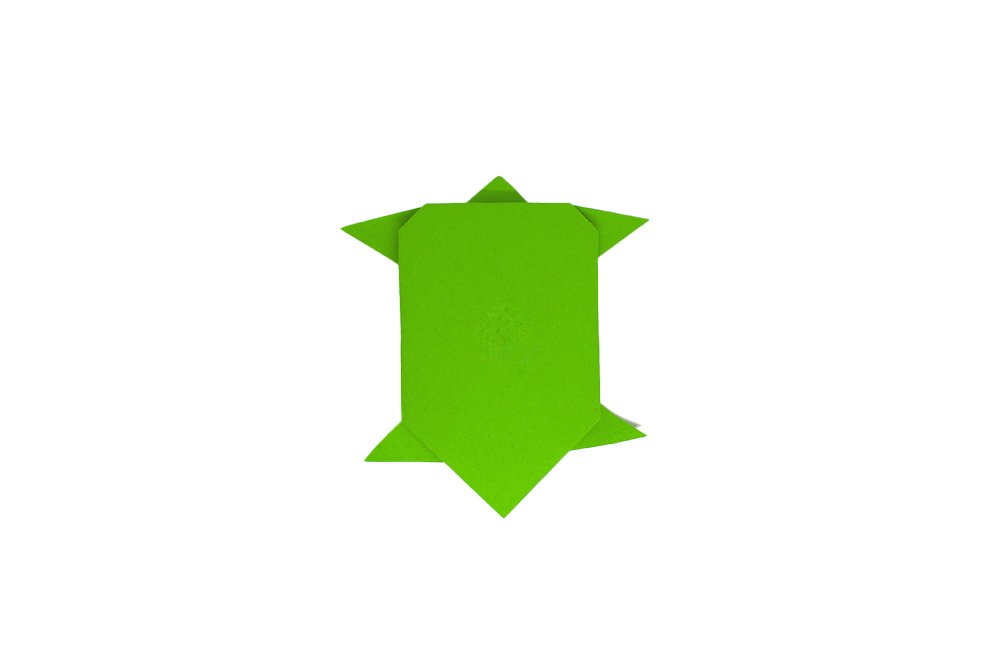 Your origami turtle is done! You may decorate the shell if you like.
Extra Tips
Make sure to fold properly. Enjoy the process. Let the turtle remind you to take things slowly, that life is a journey and it's not all about the destination/outcome.
Decorate the origami turtle however you like! Decorate the shells with your coloring materials. you have on hand. For the eyes, you may stick a pair of googly eyes or some tiny beads.
These paper turtles would make awesome gifts to someone special. Turtles are considered lucky in Asian countries. Give it to someone as good luck as these creatures represent strength and hope.
Turtles come in various colors! They come in shades of green, yellow, red, brown, and even black, Don't limit yourself to just using plain green origami paper. You can even be creative yet sustainable by using old gift wrappers and magazine pages.
Click to rate this article
Click to rate this article